Gather all ingredients.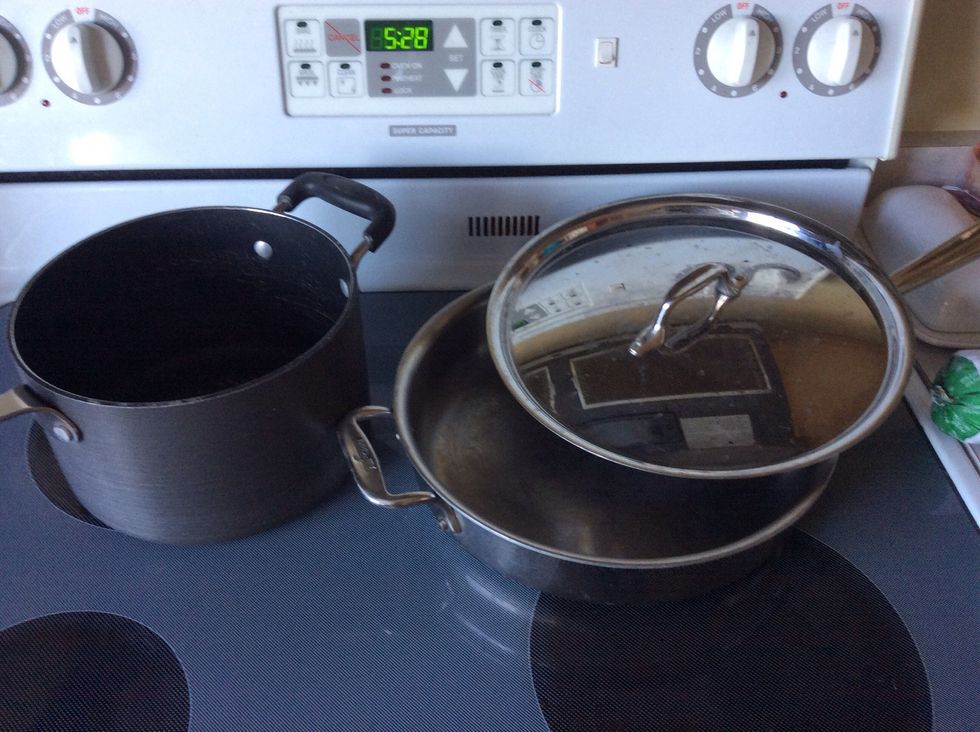 Find a medium large pot and a big pan.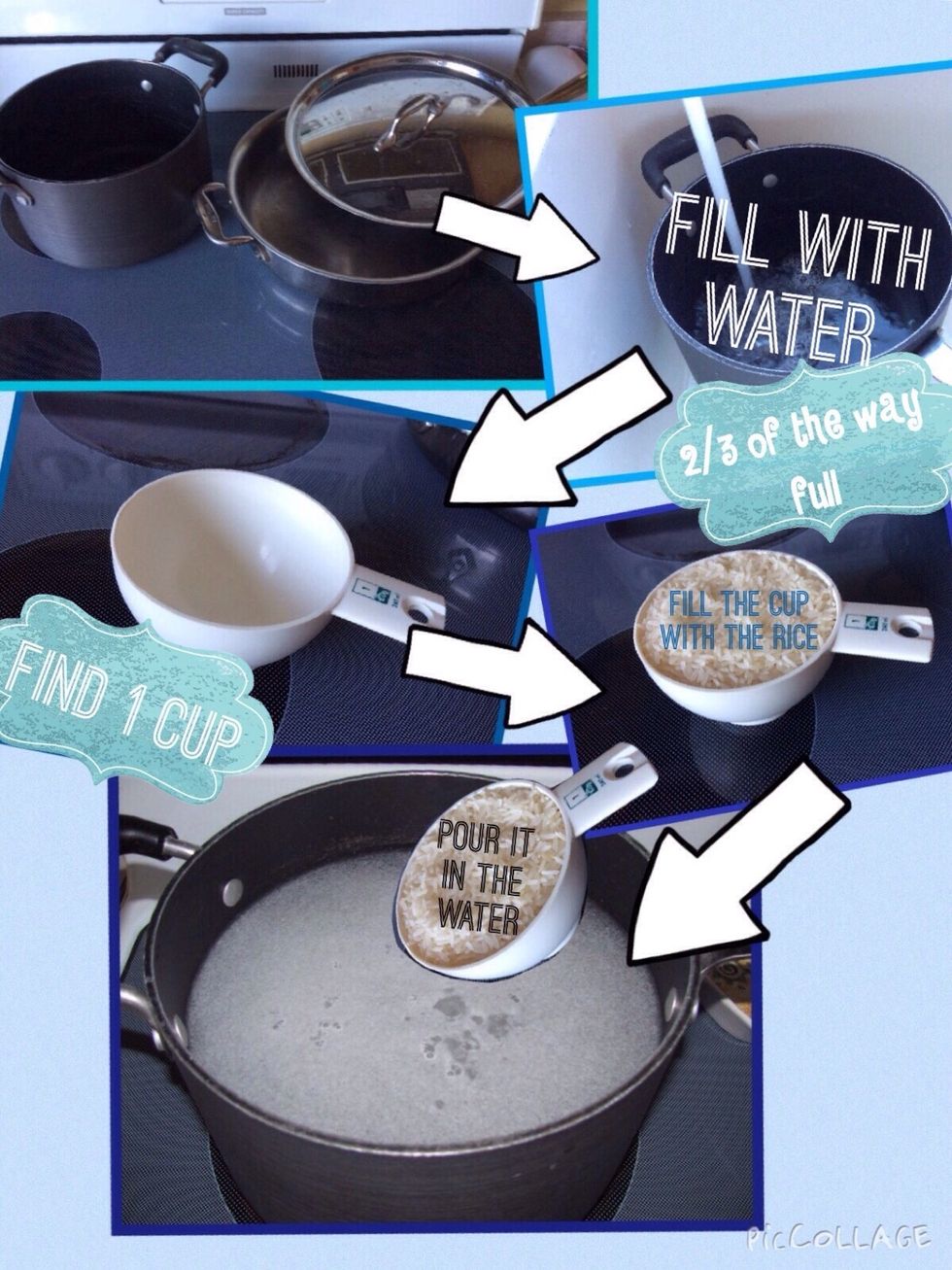 Fill up the pot about 2/3 full with water. Pour a cup of rice into the water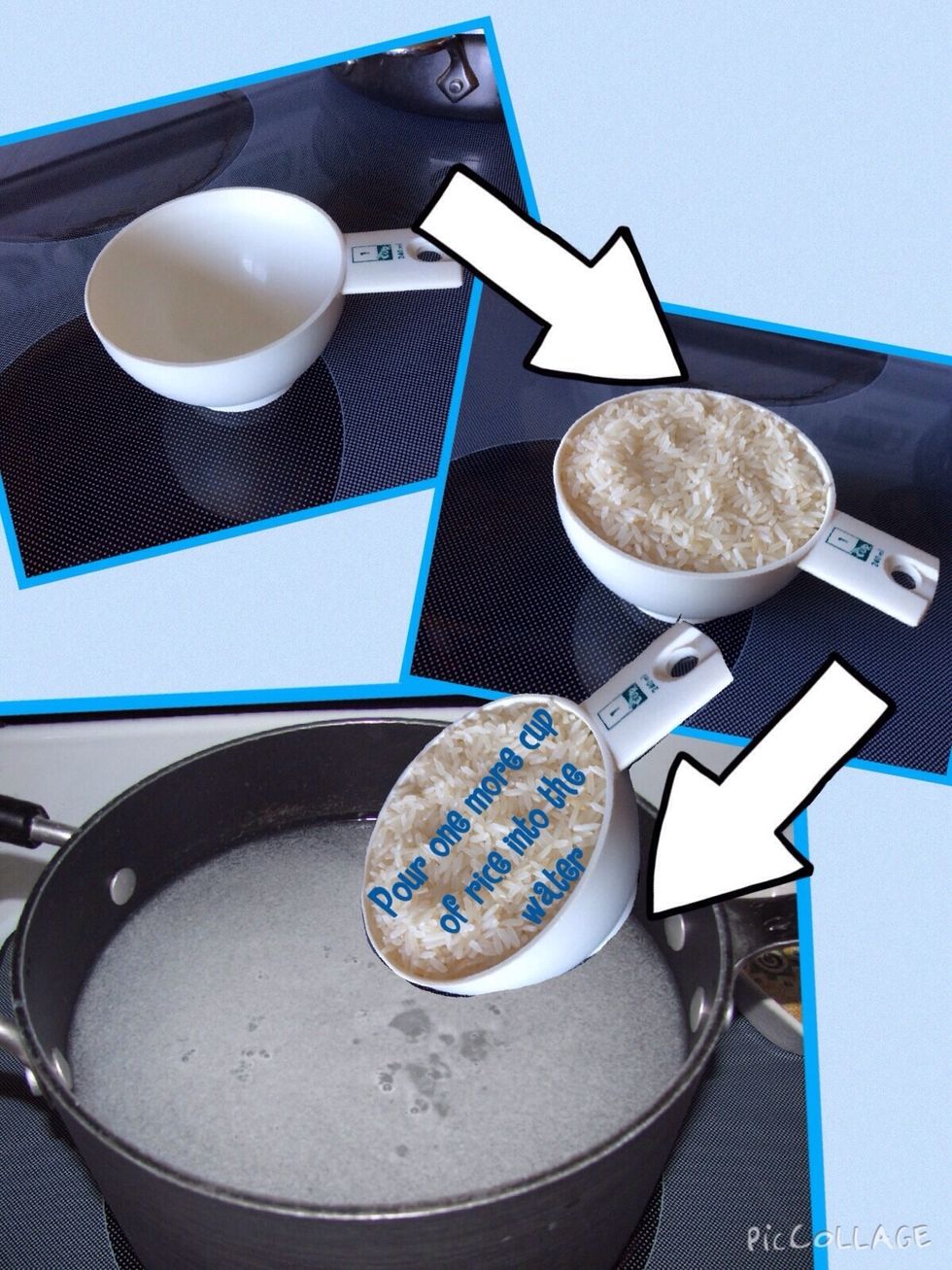 Pour one more cup of rice into the water.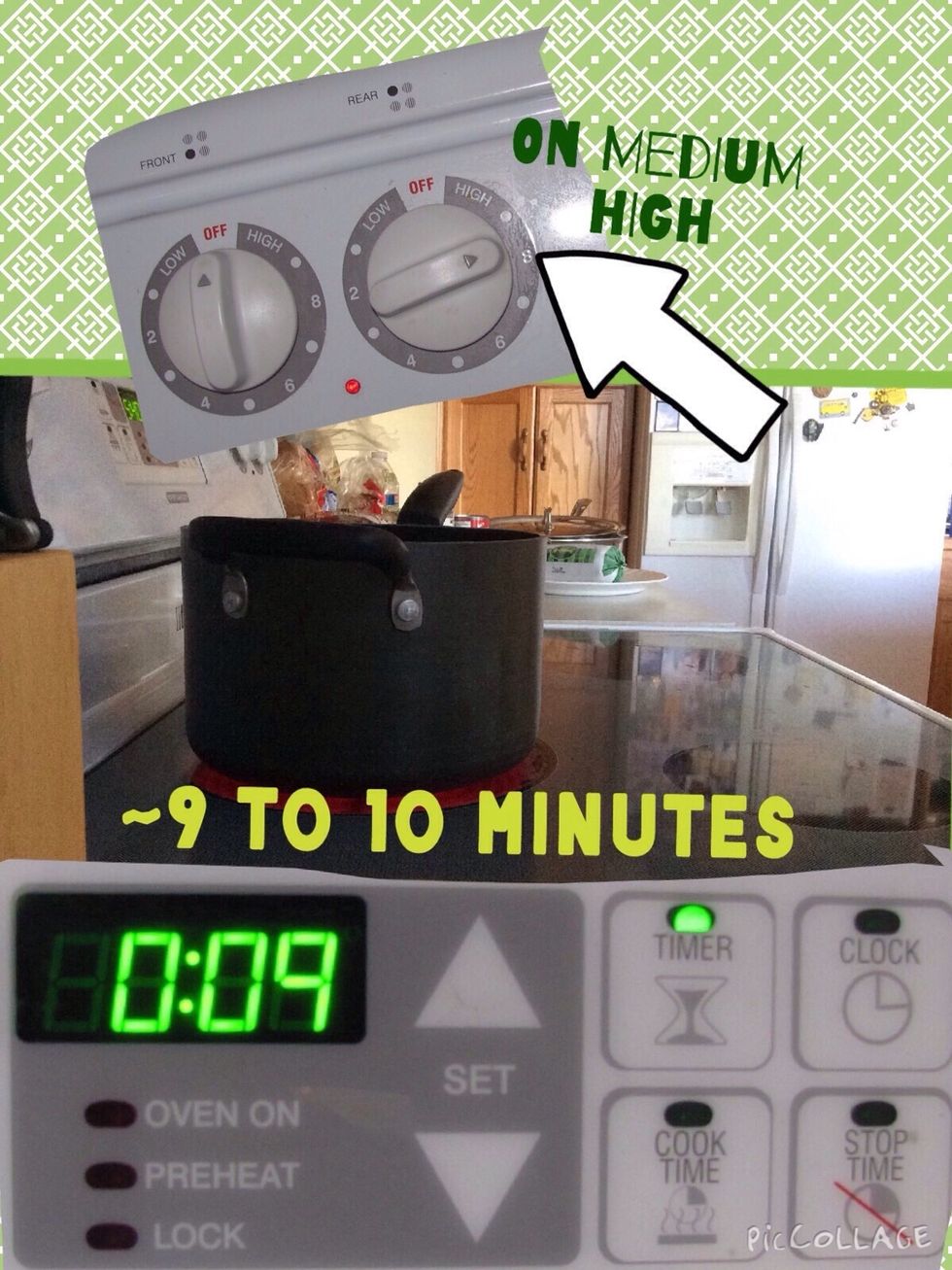 Put the Pot on the burner and turn the heat on to medium-high for 9-10 minutes.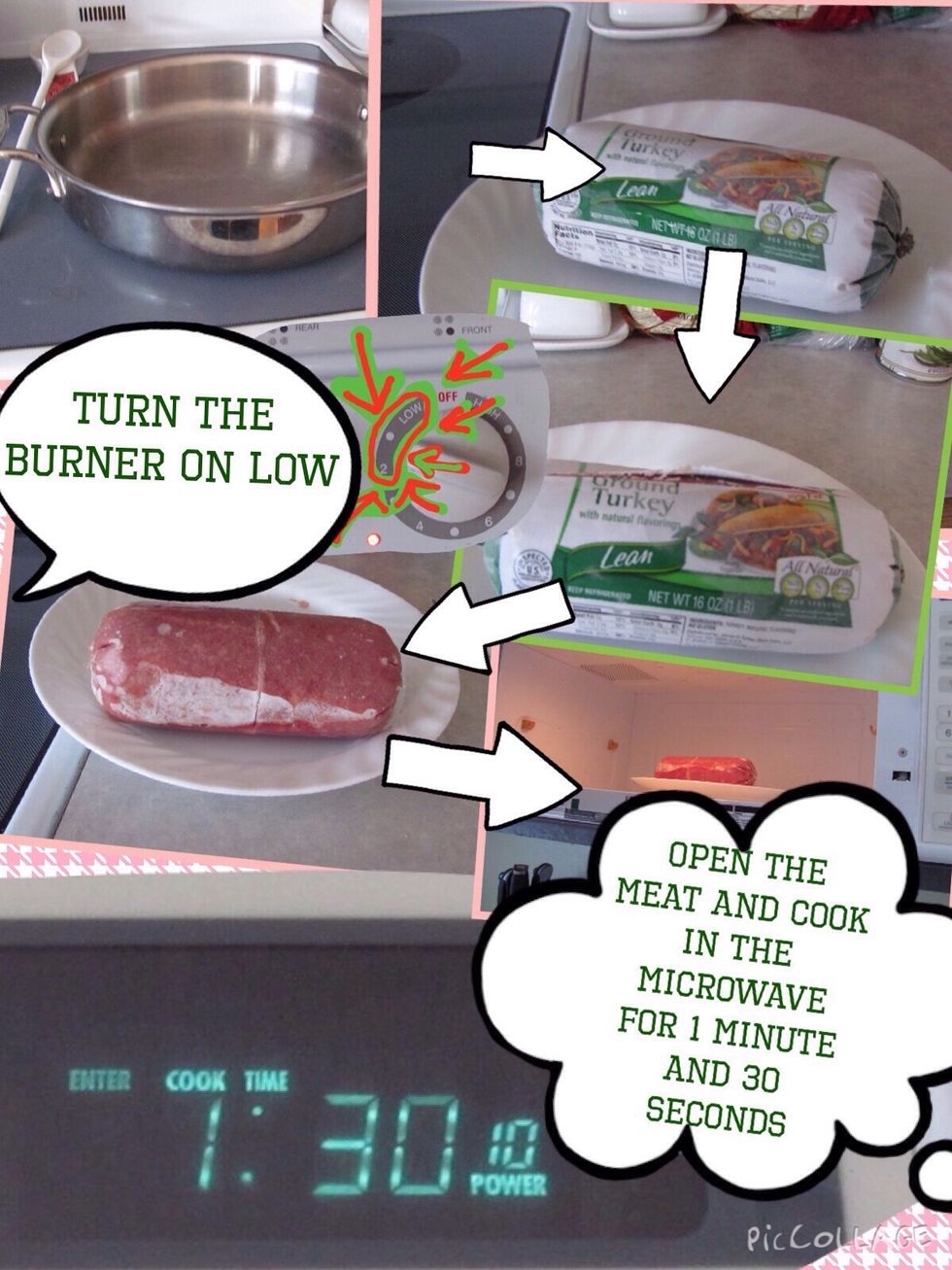 Take your meat and open it. Then put it on a plate and in the microwave on high for 1 minute and 30 seconds to thaw it out.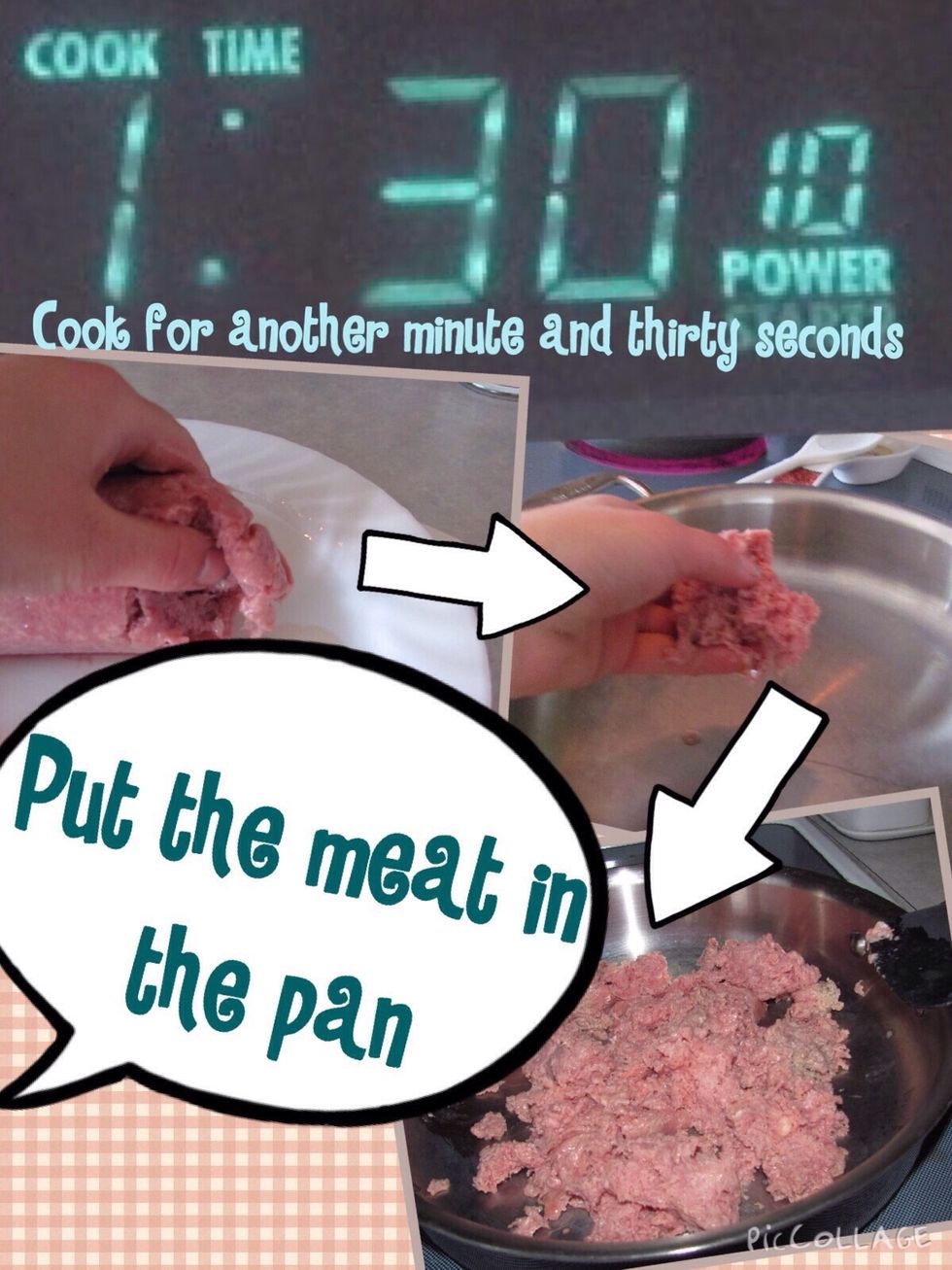 Put your large pan on the burner and turn the heat on low. If the meat needs to thaw out more, warm it up another minute and 30 seconds in the microwave.
When the rice starts boiling, turn the heat down to low. Then cook the rice for 9-10 more minutes.
Get out a medium-sized bowl and pour the cream of celery into it. (you might need a spoon to get it out of the can)
Open up the can of green beans. Pour out the water from the can, then pour the green beans on top of the cream of celery. Them mix and mash them together.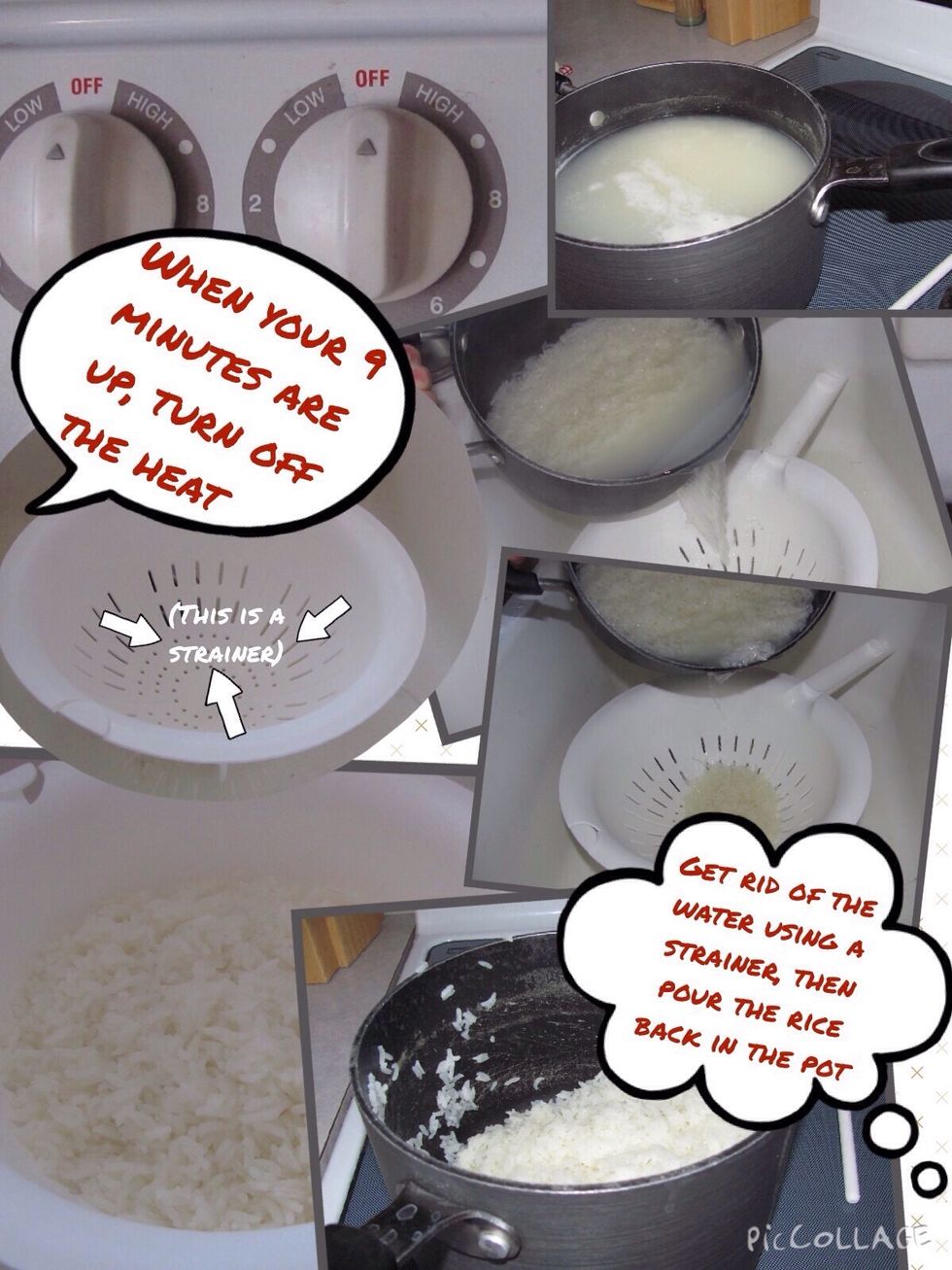 When your 9-10 minutes are up, turn off the heat for the rice. Get rid of the water by using a strainer, then pour the rice back into the pot.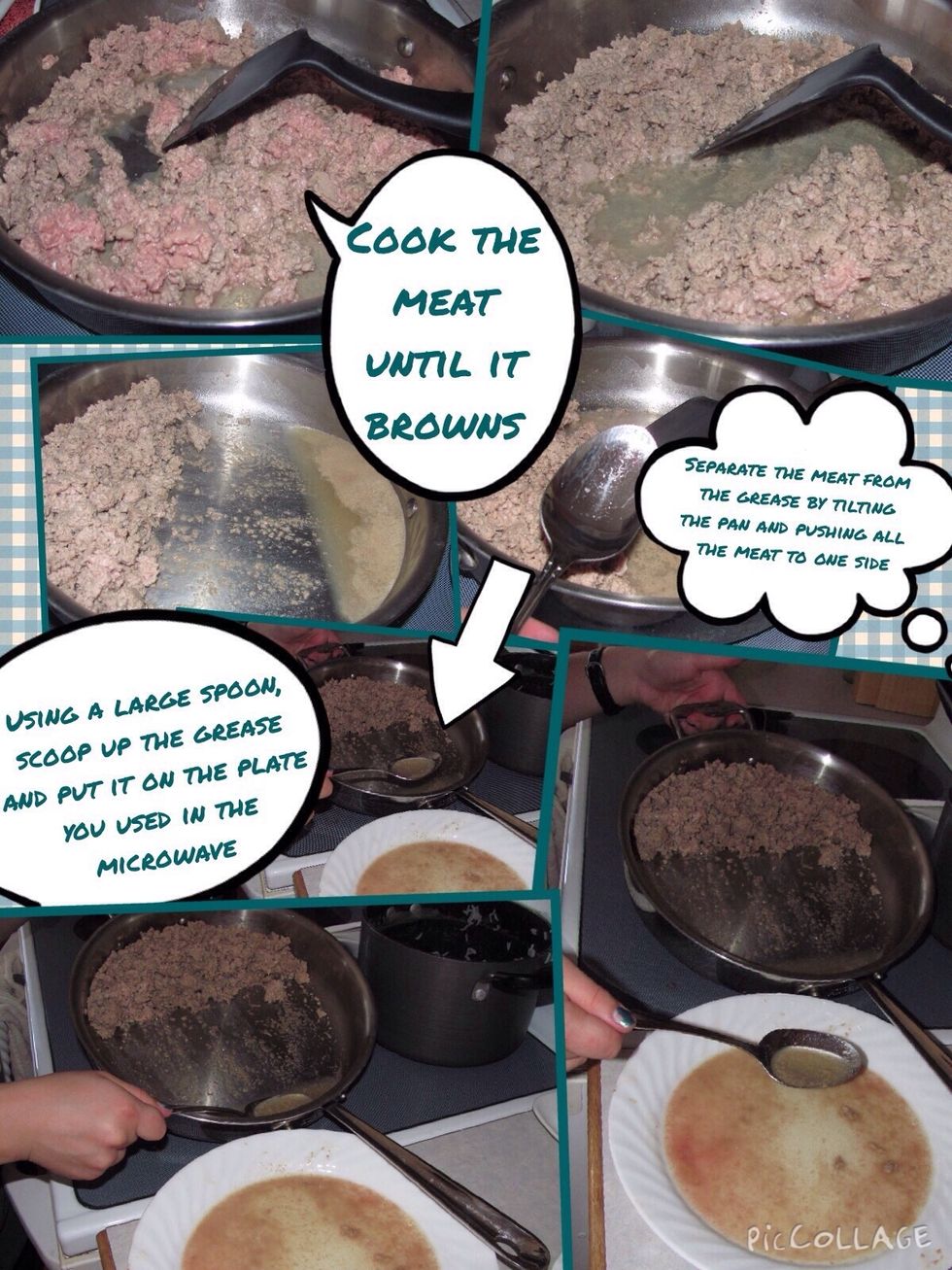 Brown the meat. Separate the meat from the grease by tilting the pan and pushing the meat to one side. Using a large spoon, scoop up the grease and put it on the plate that you used in the microwave.
Pour your green bean mixture into the meat and stir it in. Then pour about a half cup of water in. Stir the mixture.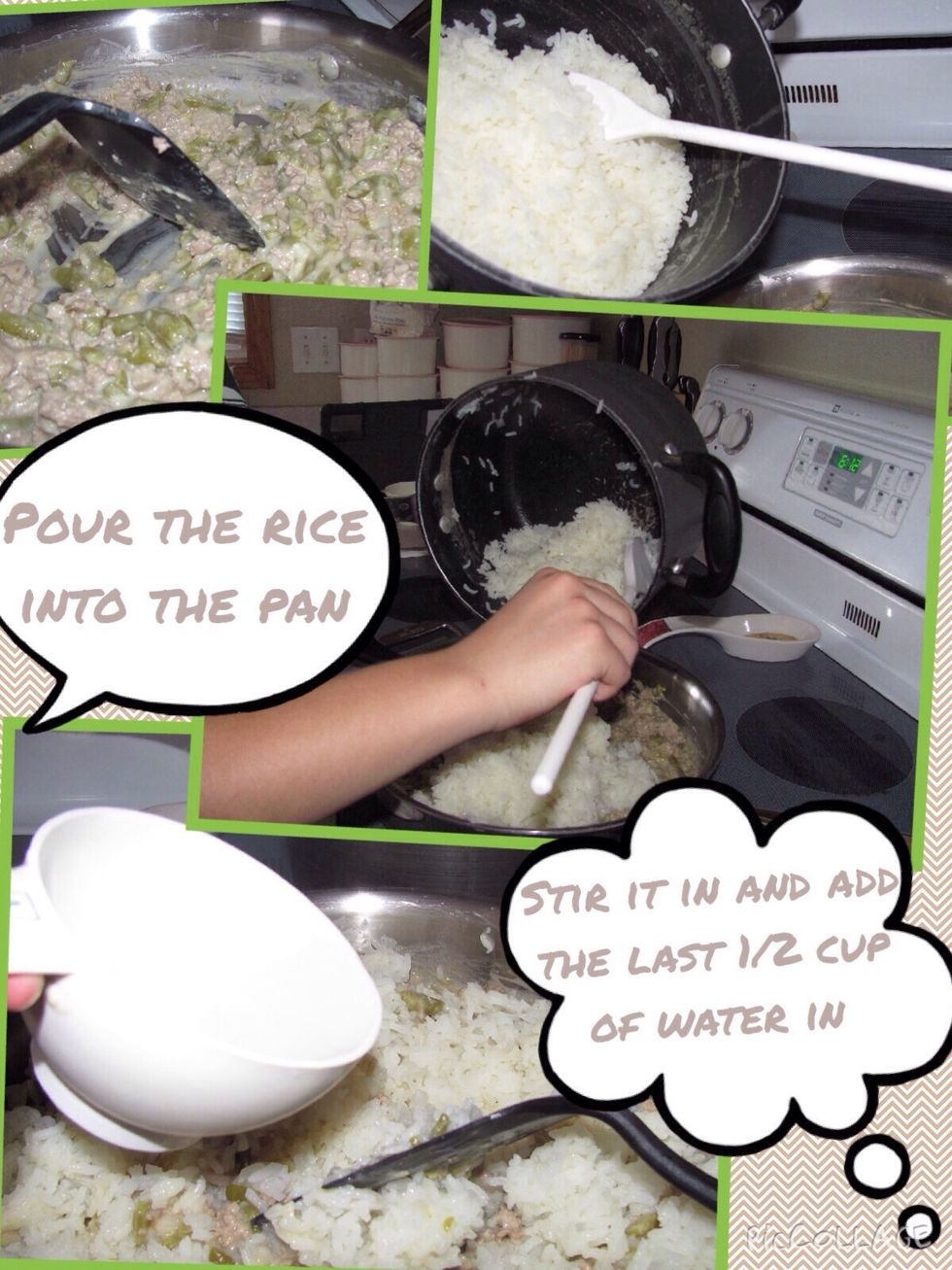 Pour the rice into the pan. Stir it in, then add the last 1/2 cup of water. Mix it all together.
Sprinkle your minced onions over the top. Turn off the heat and mix that in as well.
2.0c Rice (jasmine works best)
1/2oz Can of Cream of Celery
1/2oz Can of Green Beans
1.0lb Ground Beef/Turkey
1.0Tbsp Minced Onion
1.0c Water