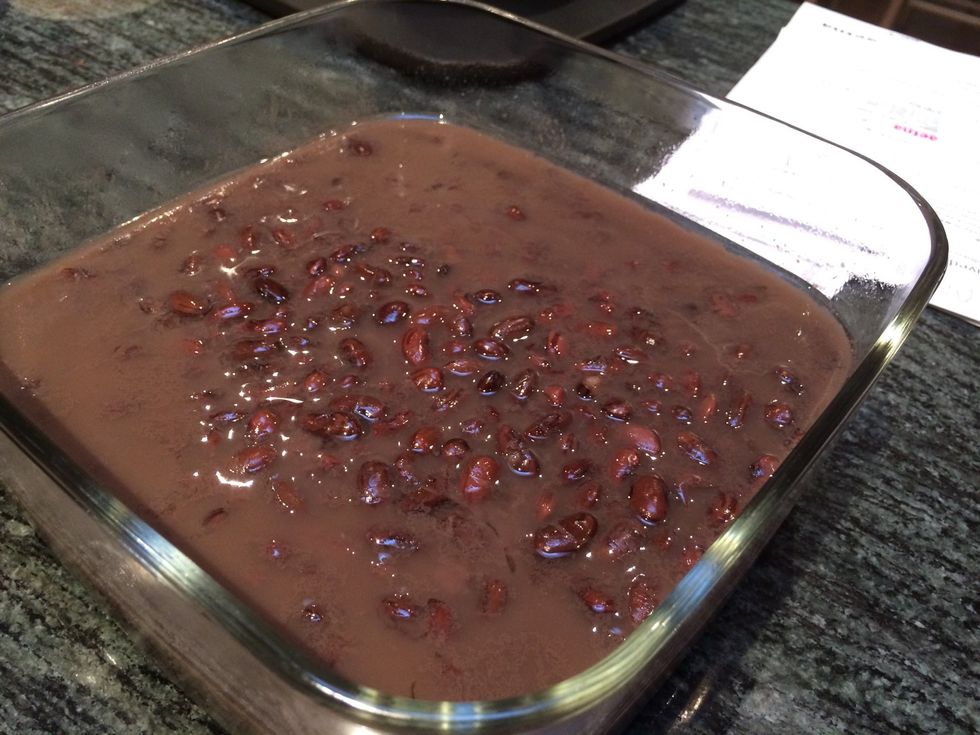 Cook your beans. I stored mine overnight.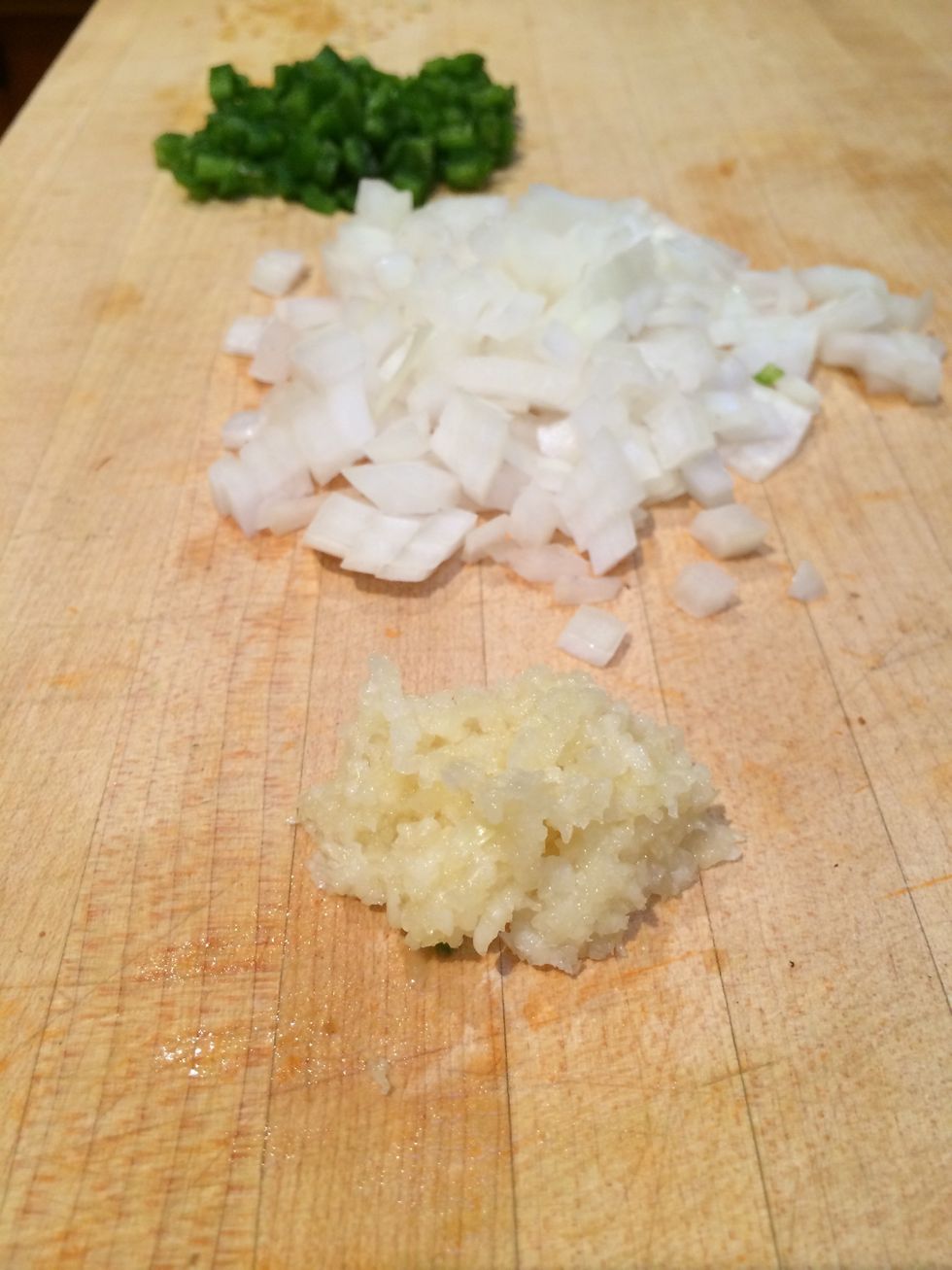 Dice your jalapeño, onion and garlic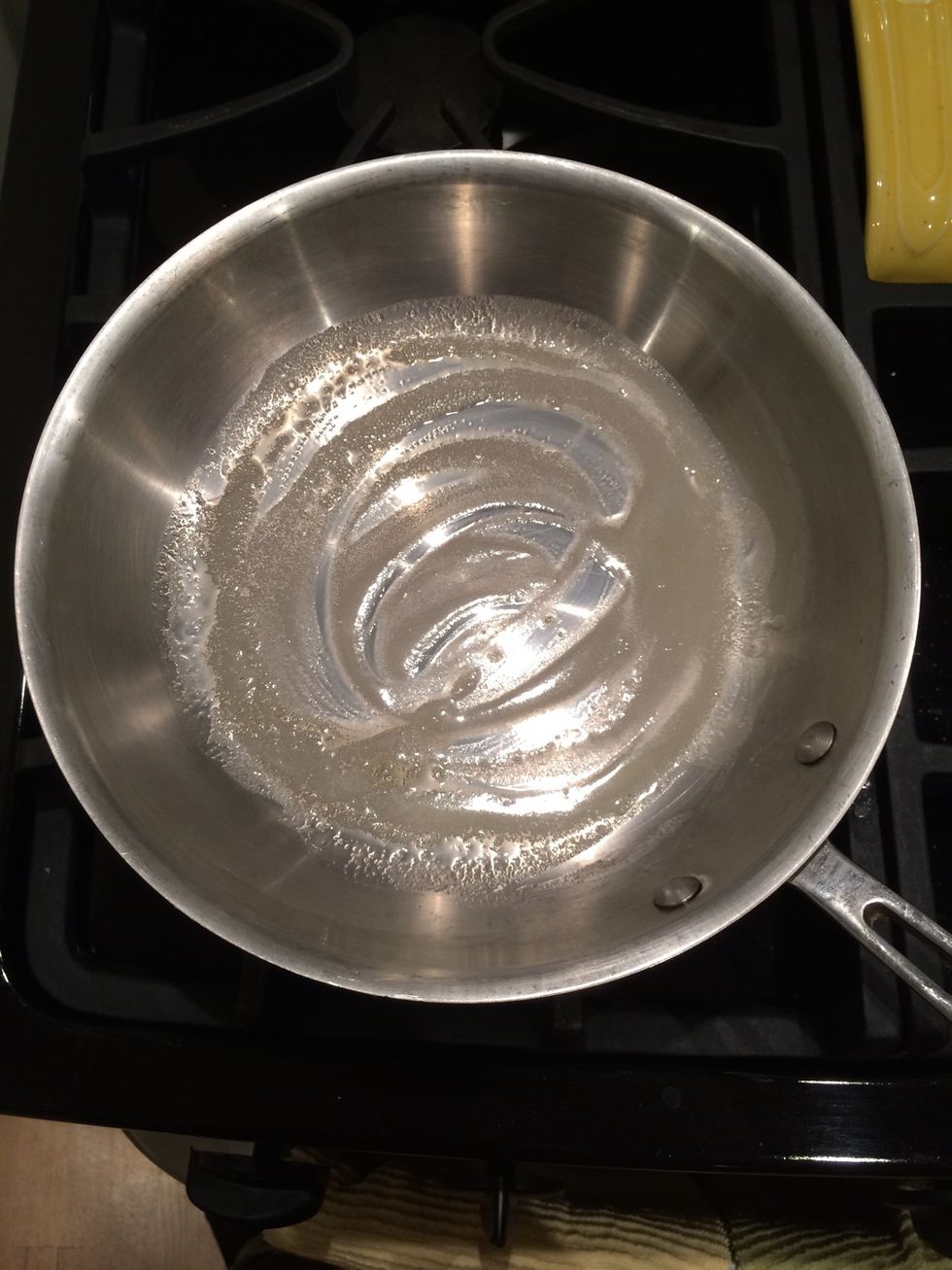 Bring a sauté pan to medium heat and butter it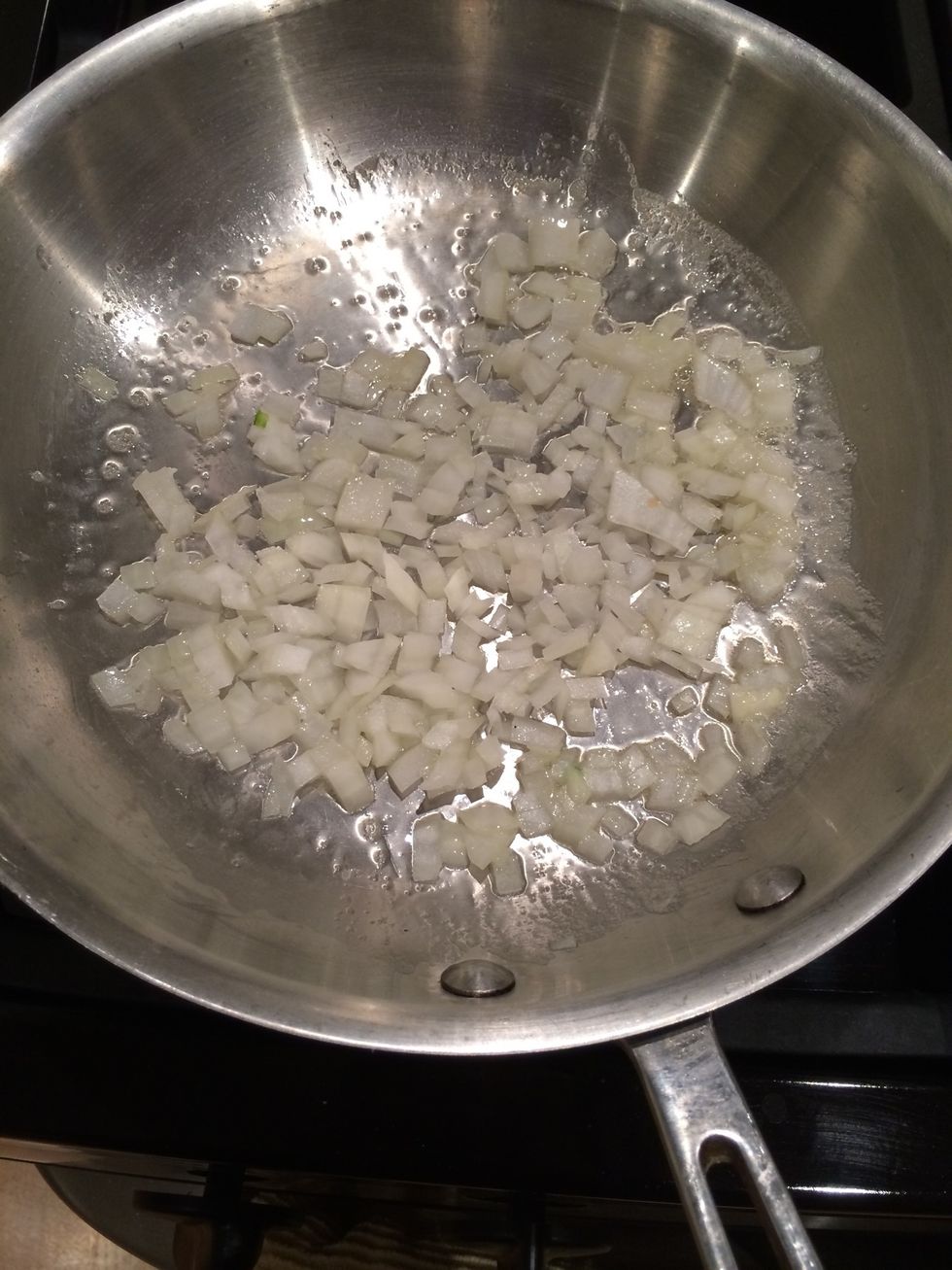 Add your onion and cook on medium heat until translucent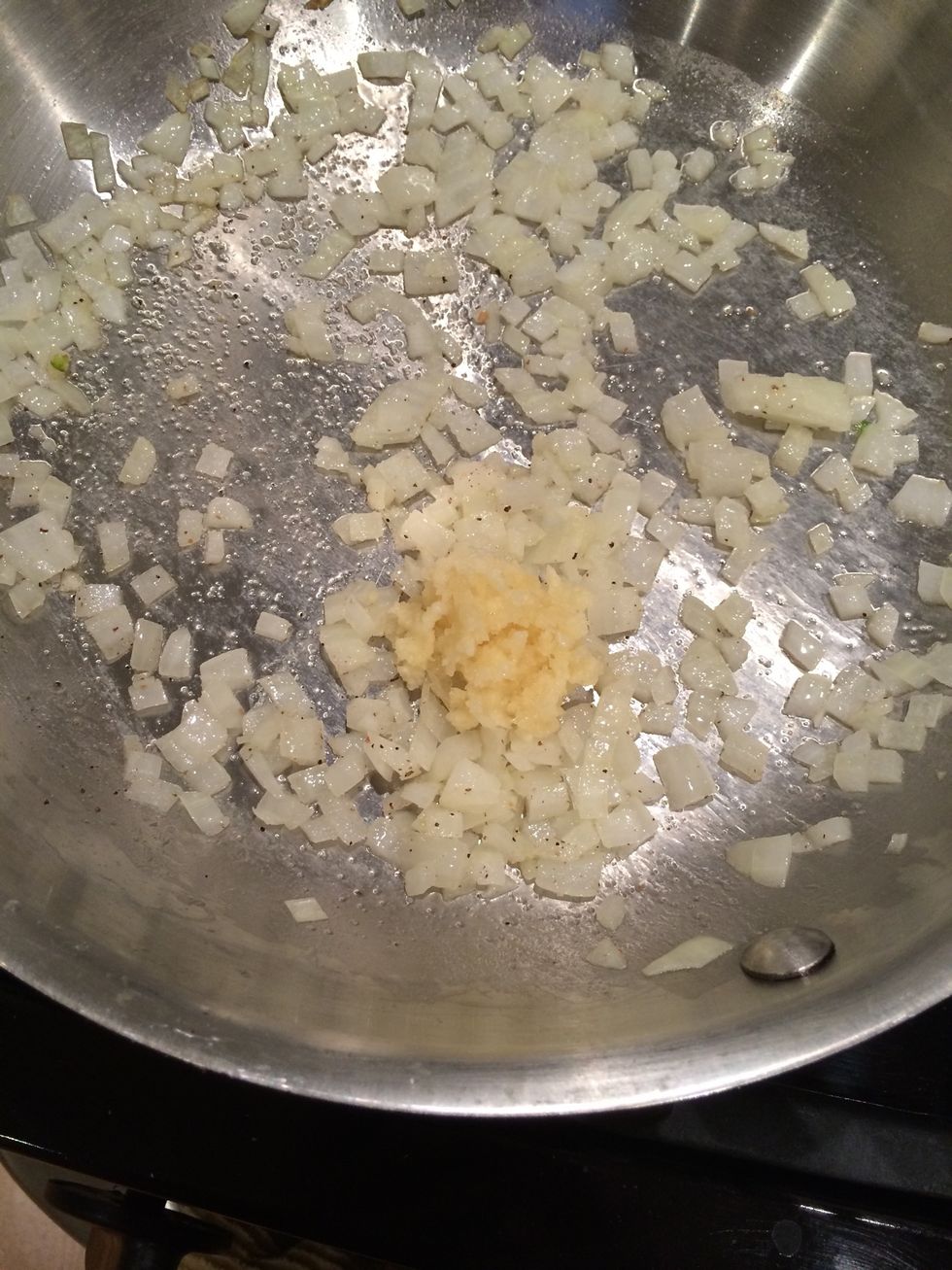 Add the garlic. I decided to add some salt and pepper at this stage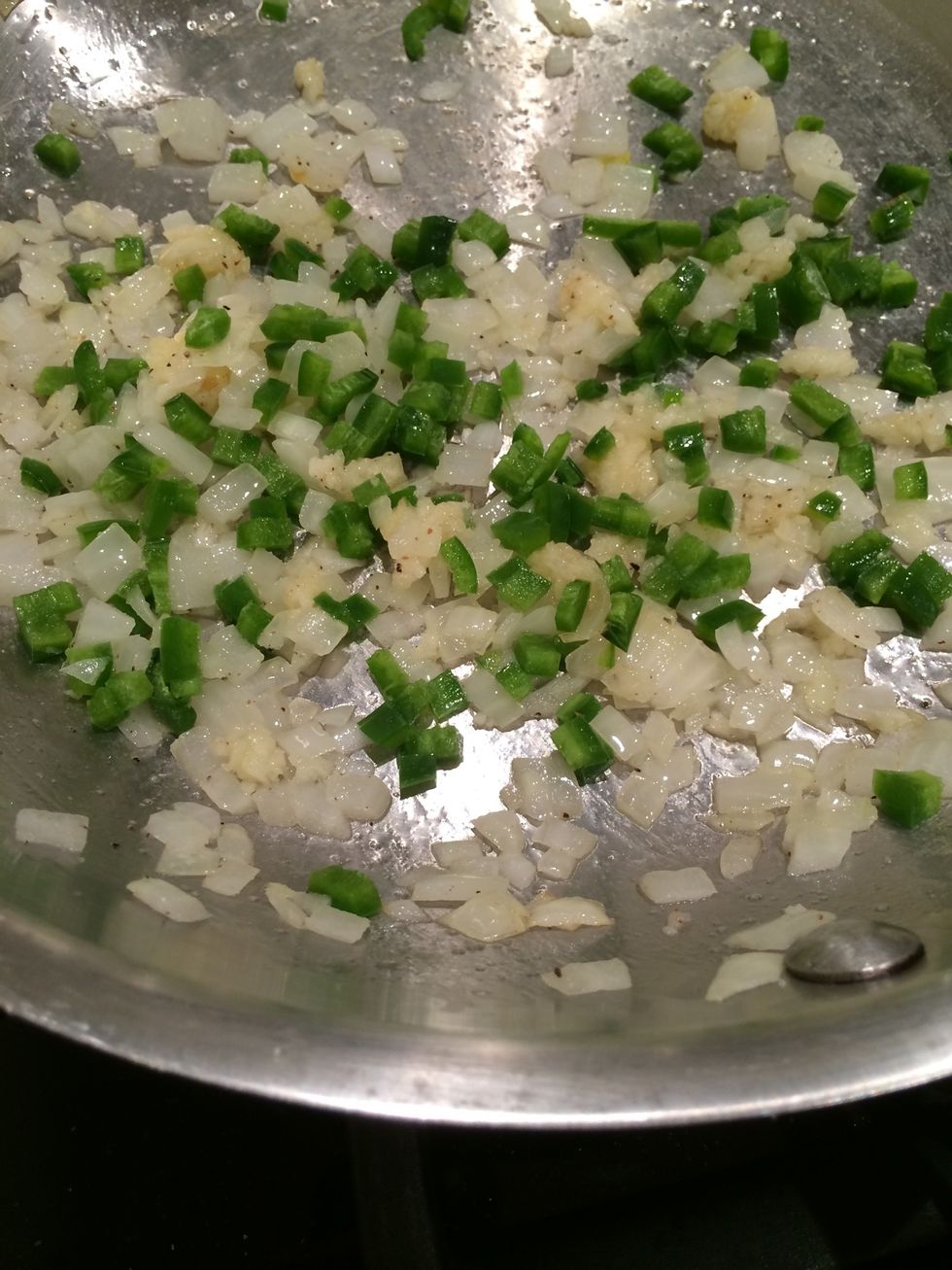 Add the jalapeño. Cooking until fragrant.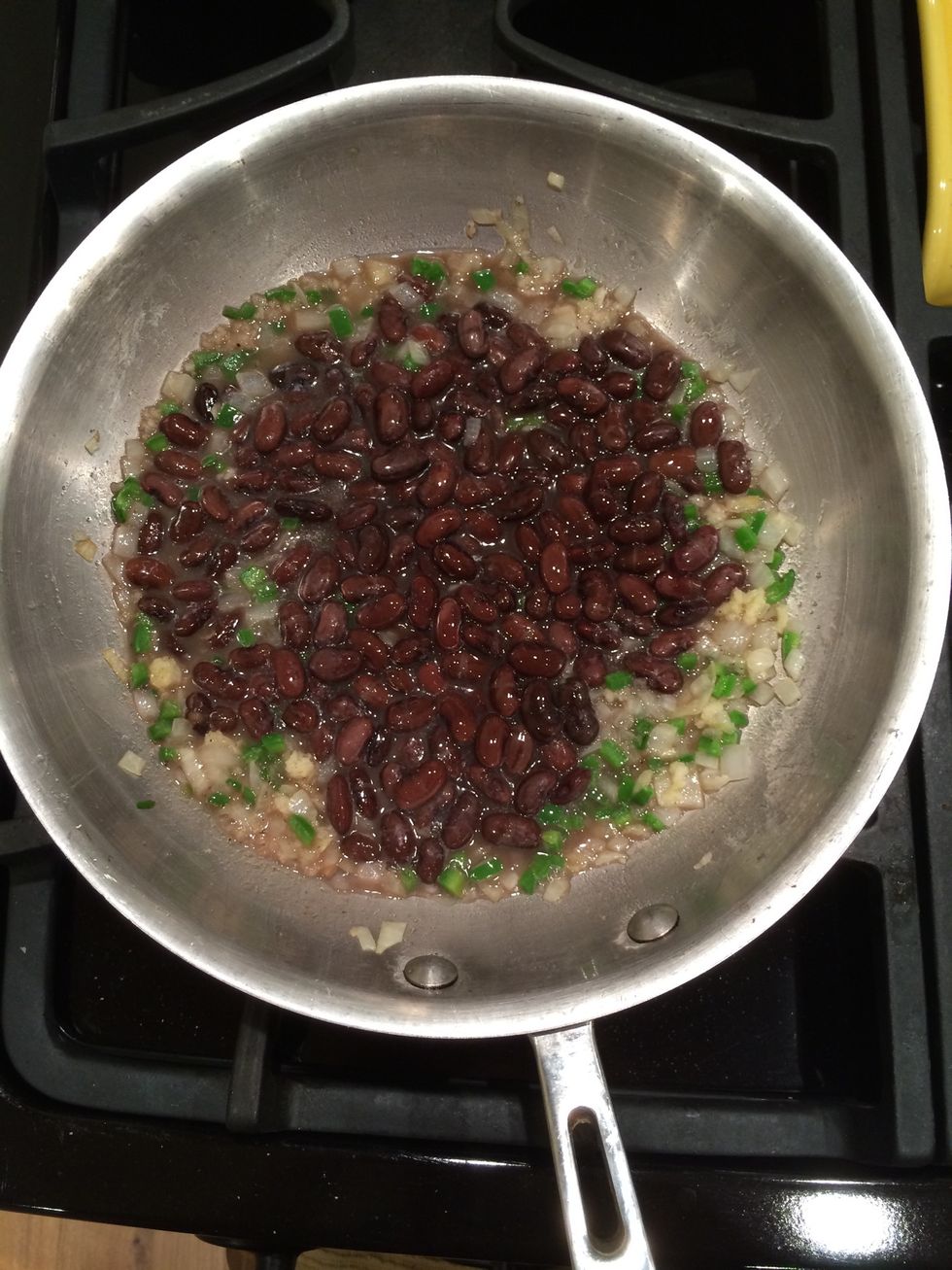 Add a third of your beans and simmer for a moment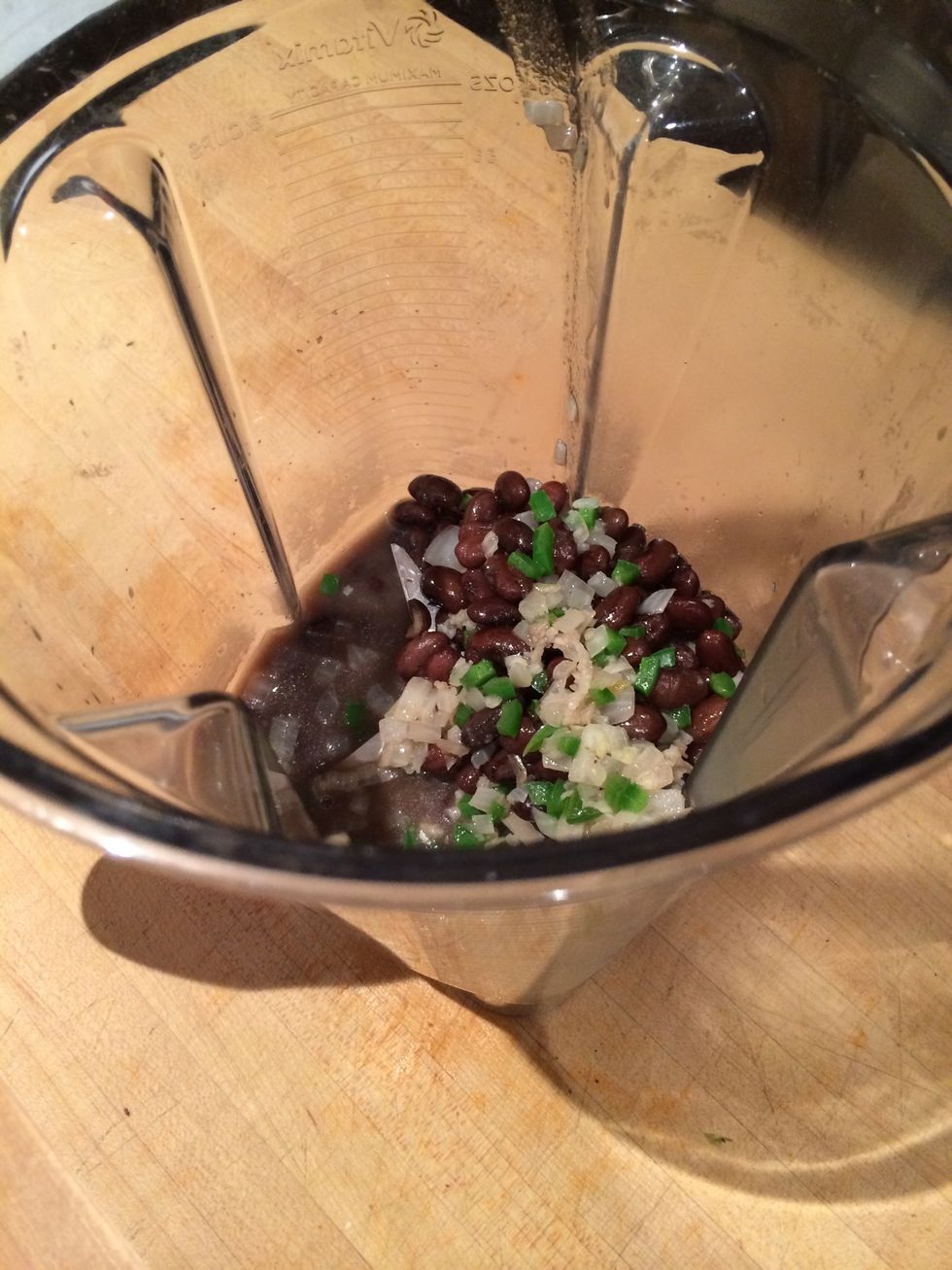 Carefully transfer the mixture to a blender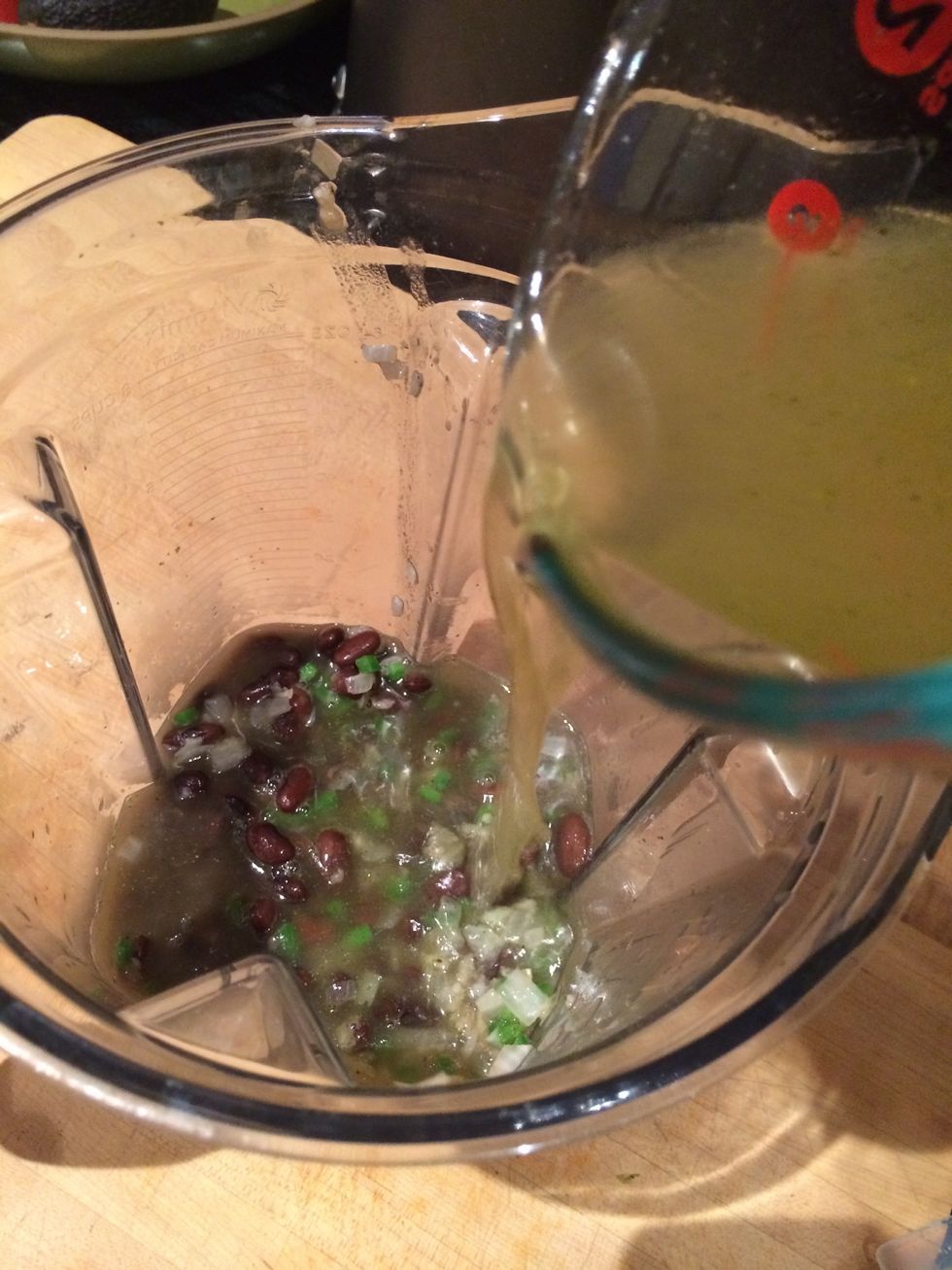 Add a 1/2 cup of veg stock or until covering the blade and your mixture. Then blend for 15 seconds on medium/high.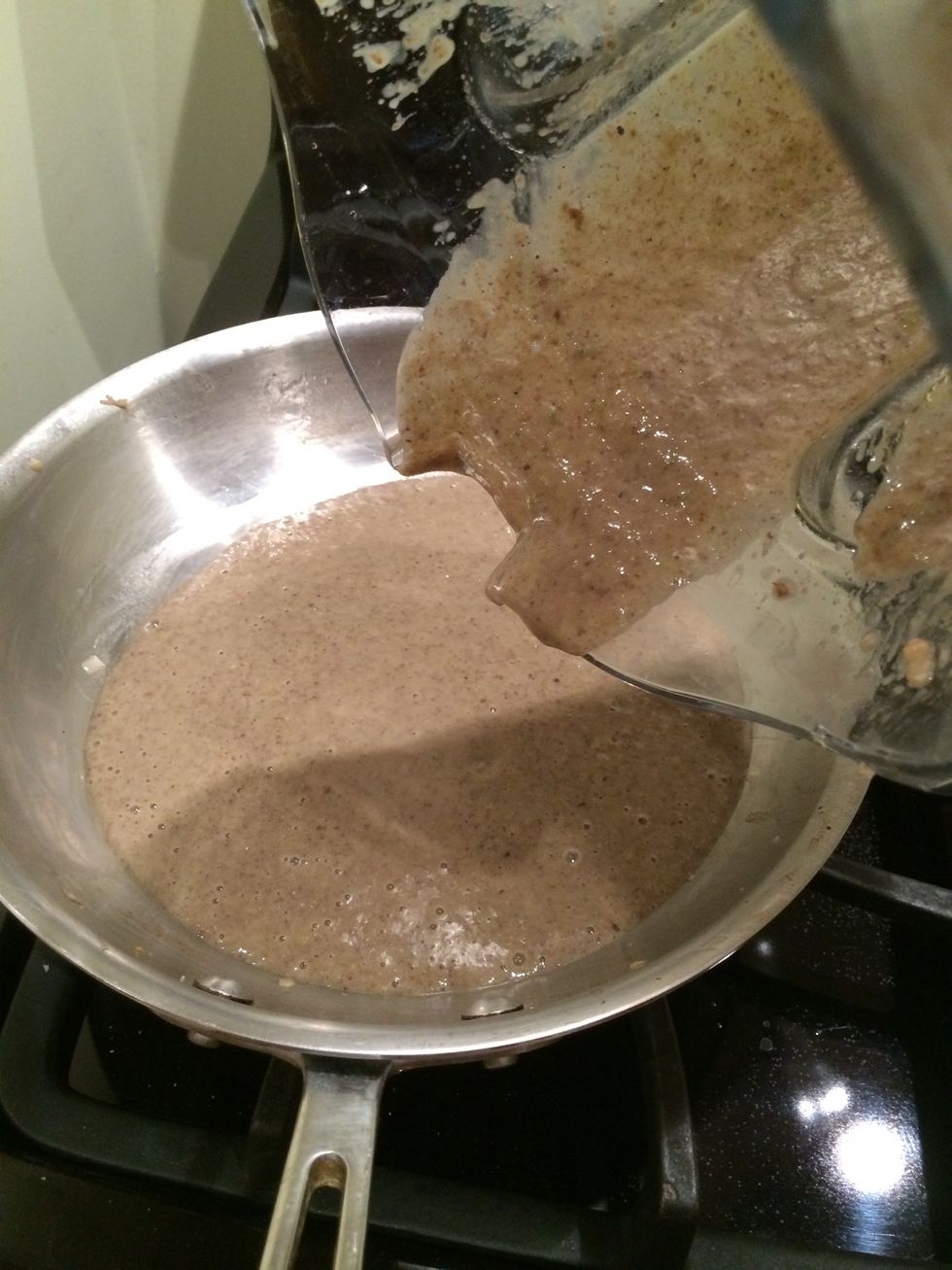 Transfer the blended mixture back to your sauté pan and bring back to medium heat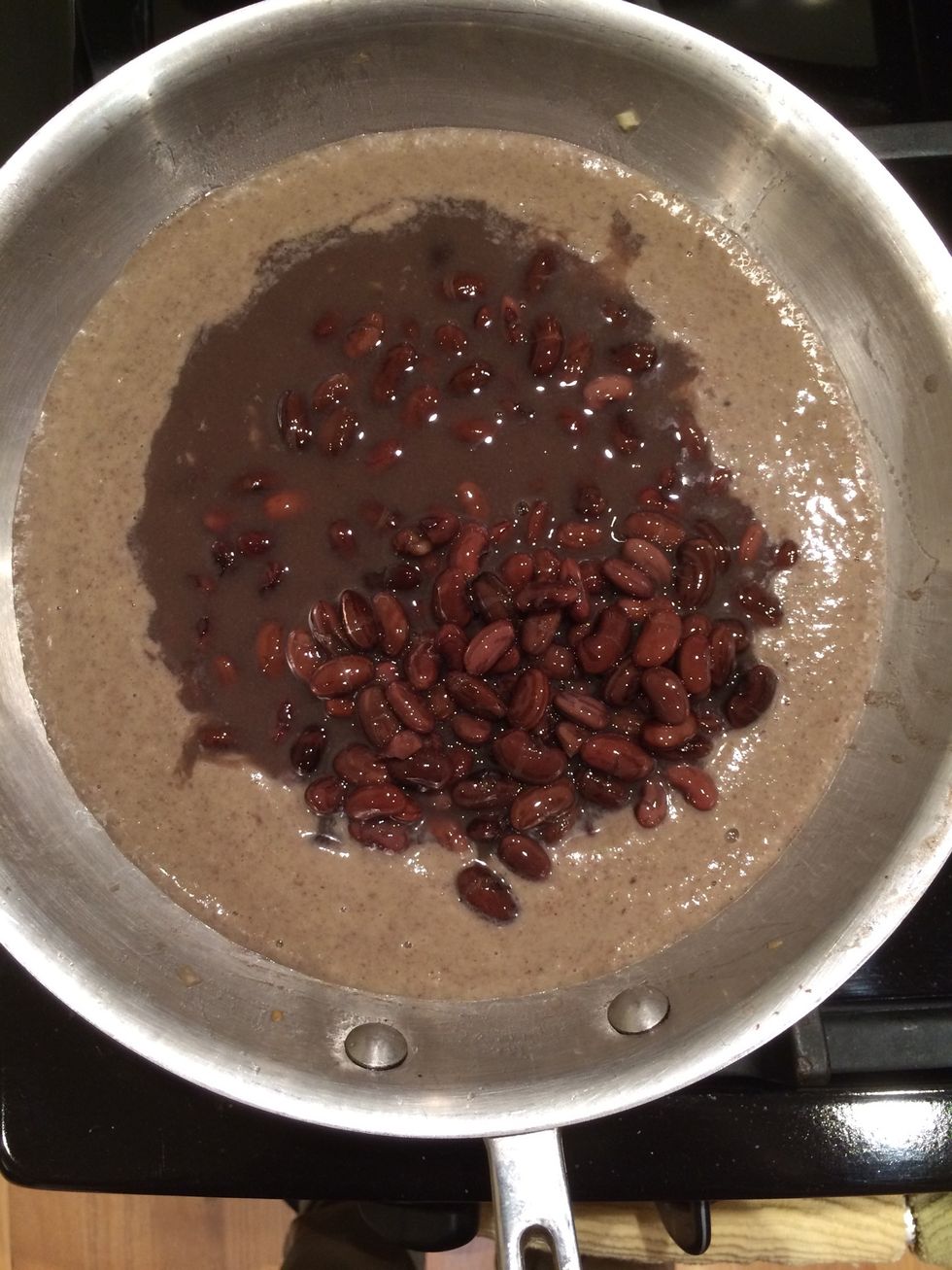 Add the remaining beans and wait for them to get warm
Using a wooden spoon start to gently mash down the beans
If you added too much liquid just cook it down and stir regularly!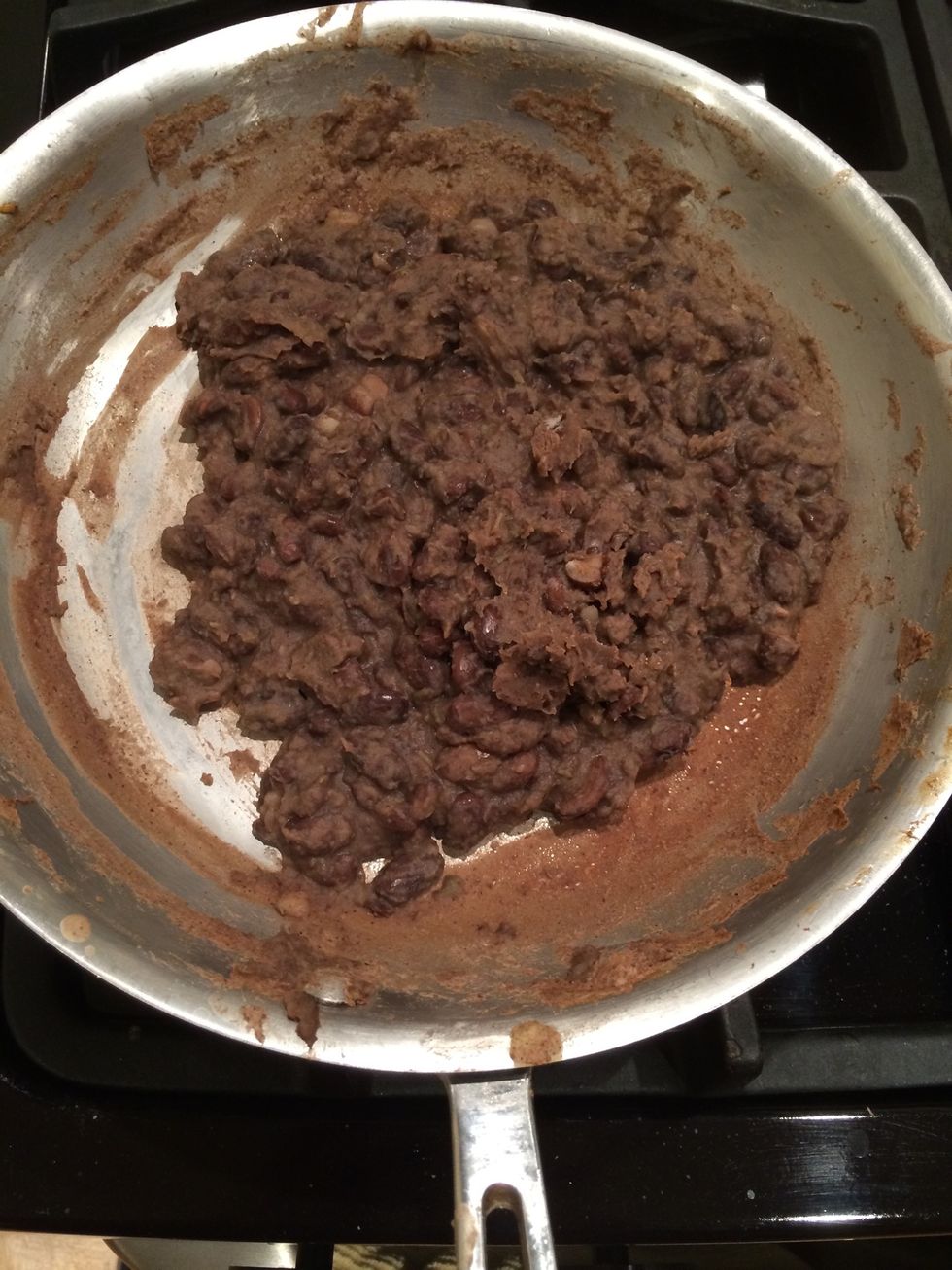 When you're done your beans will be thick. While the pan is cooling make sure to use your wooden spoon to incorporate the fond (brown bits) into your beans. Season to taste.
While suitable for a side I am using the beans as the base for a vegetarian taco!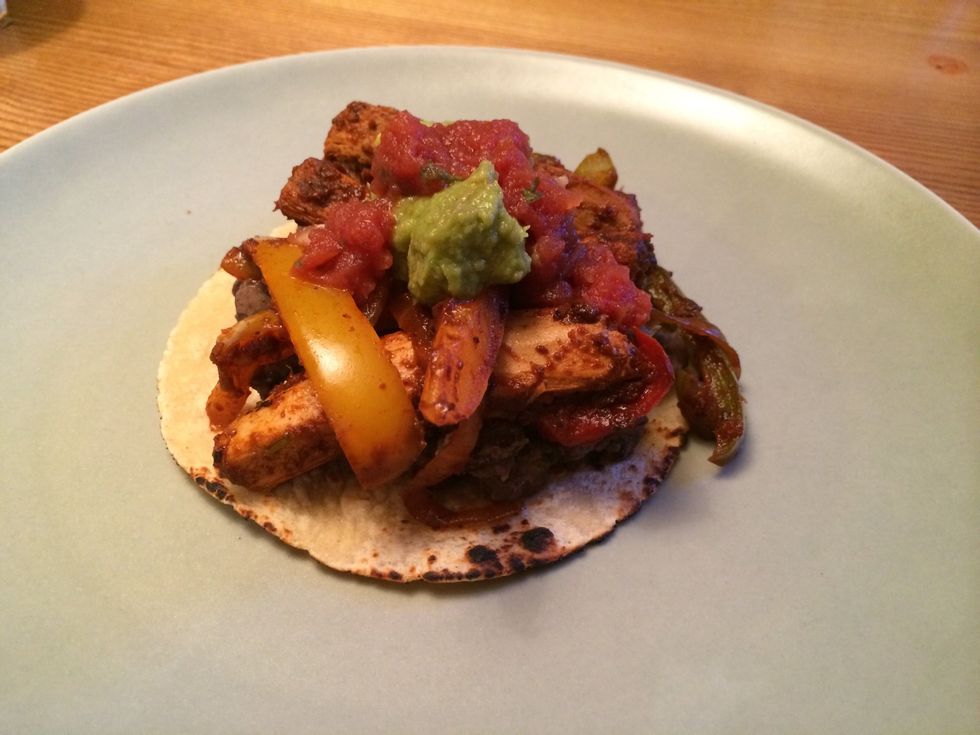 I've added some other items on top. Enjoy!
1.0 Small onion
16.0oz Beans
1.0 Clove garlic
1.0 Jalapeno pepper
Butter
Salt
Pepper
1/2c Vegetable stock