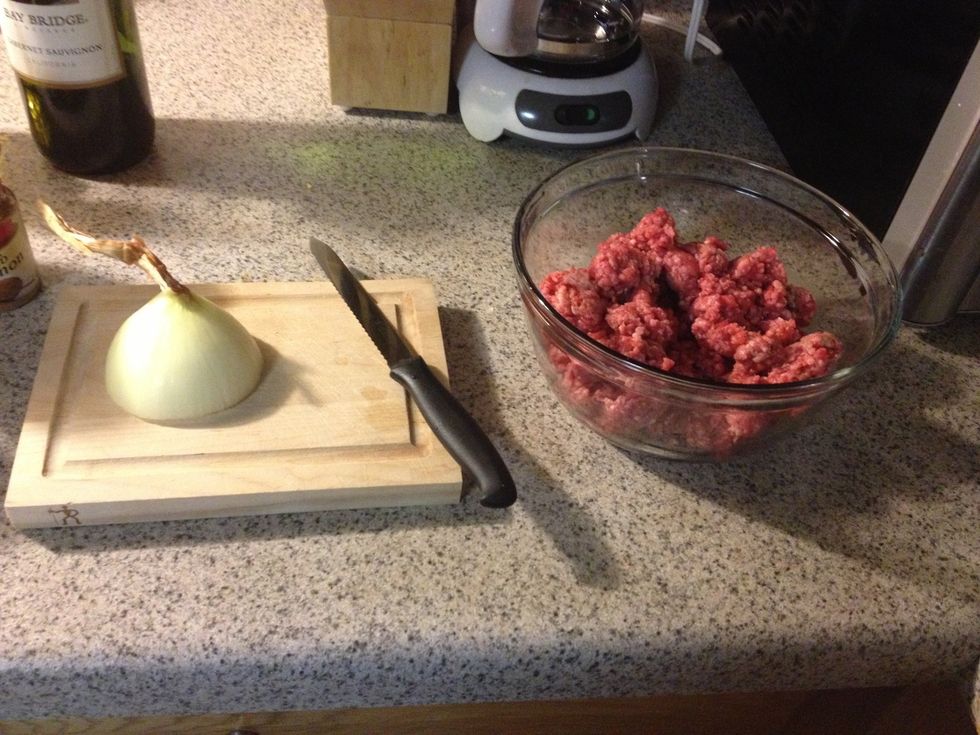 Put ground beef in a bowl :-)
Finely chop onions and add to bowl. Tip: chewing a stick of gum will help counter act the tearing side effect of cutting fresh onions. I forgot my gum today 😭
Finely chop your garlic, and to your bowl as well.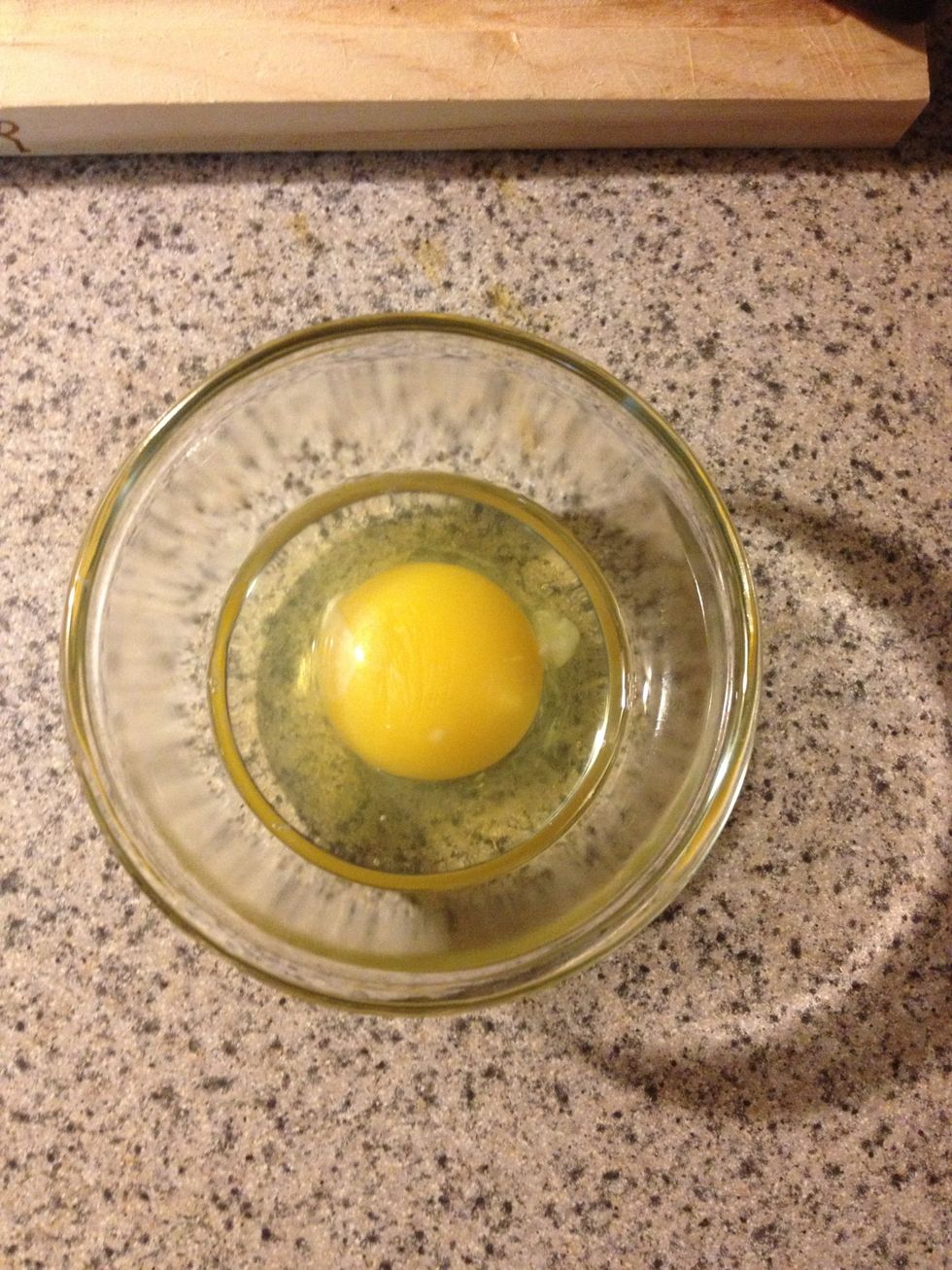 In a separate dish, crack your egg.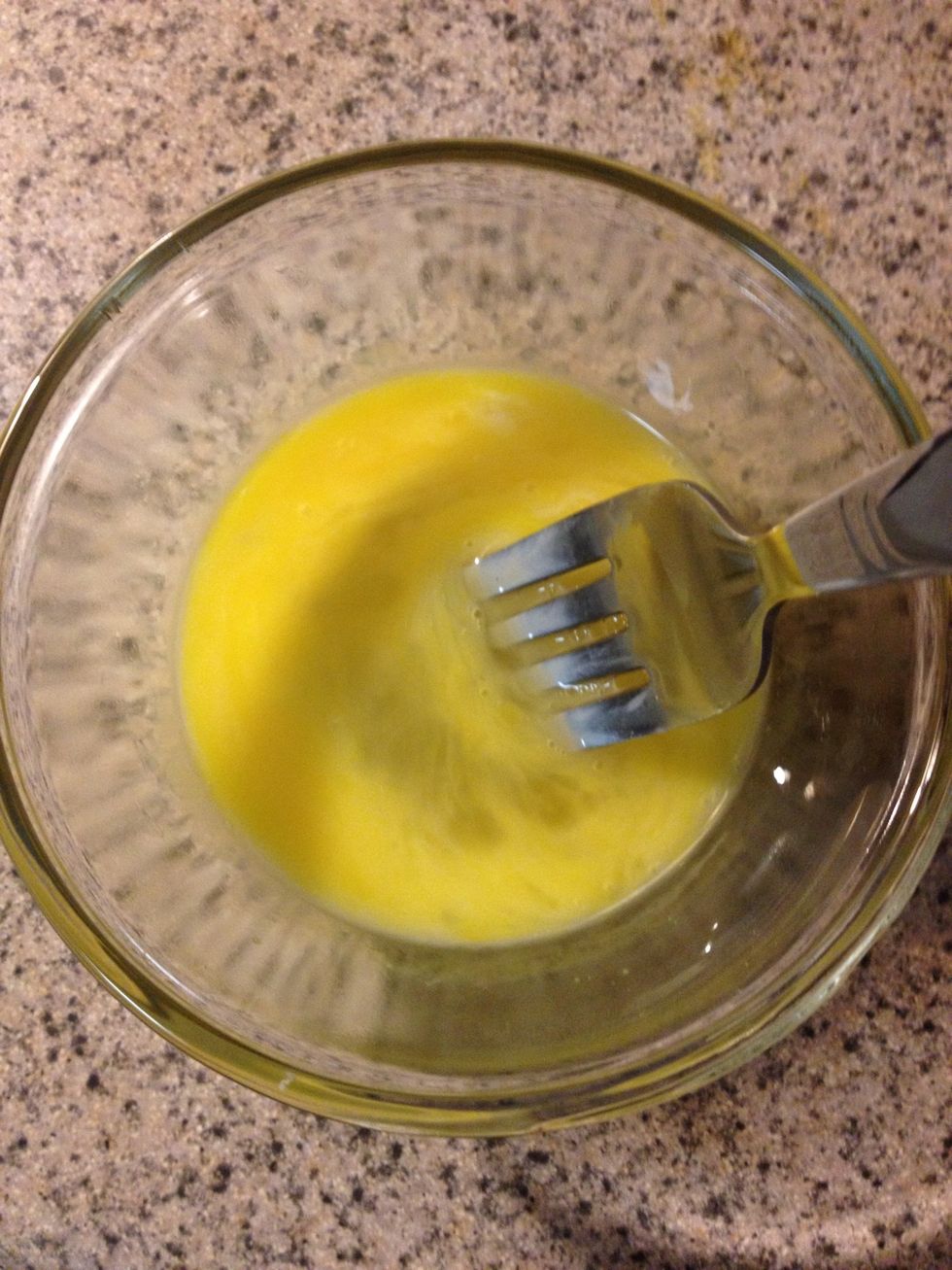 Whip it up real well.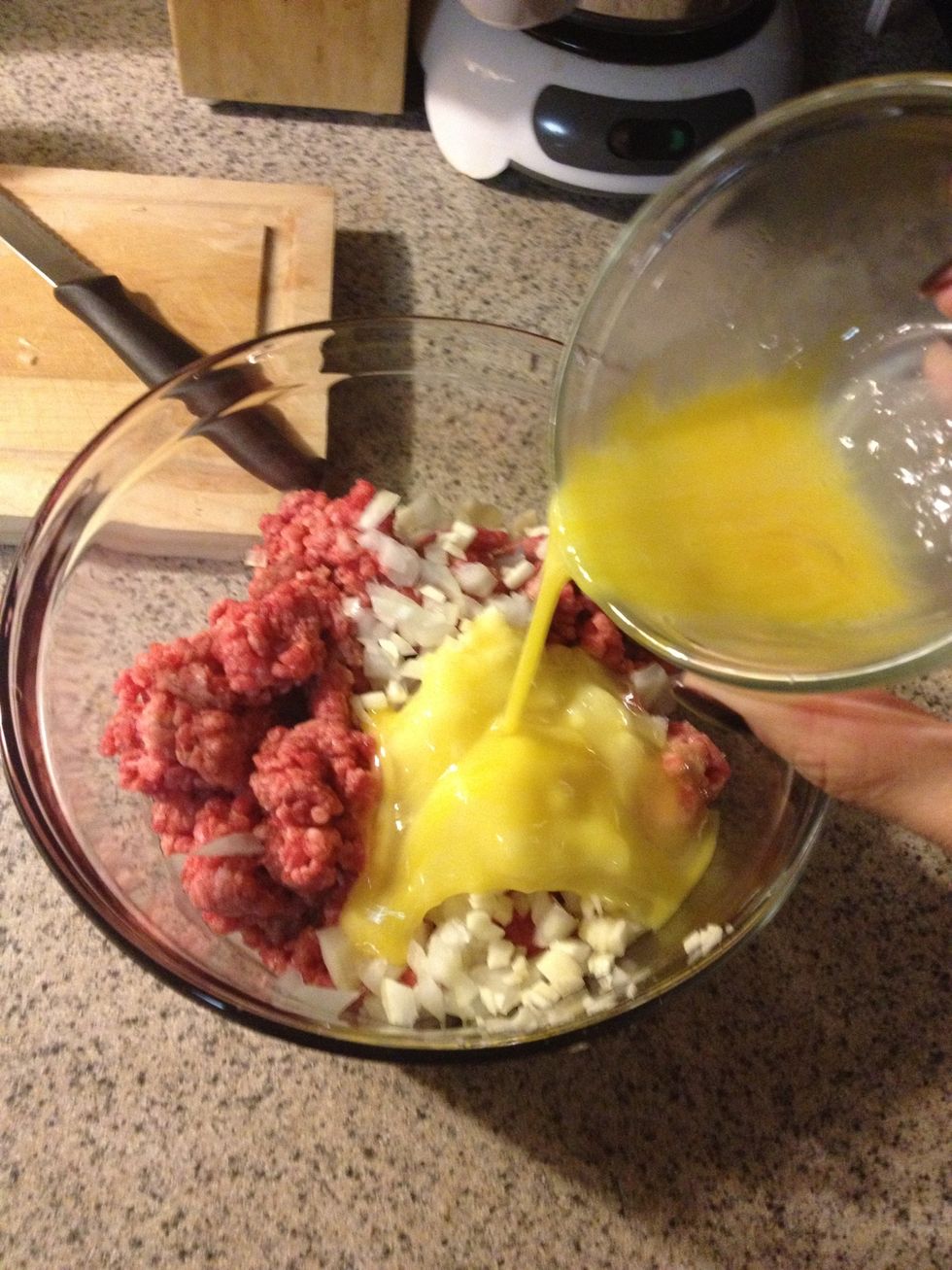 ...and add to your bowl.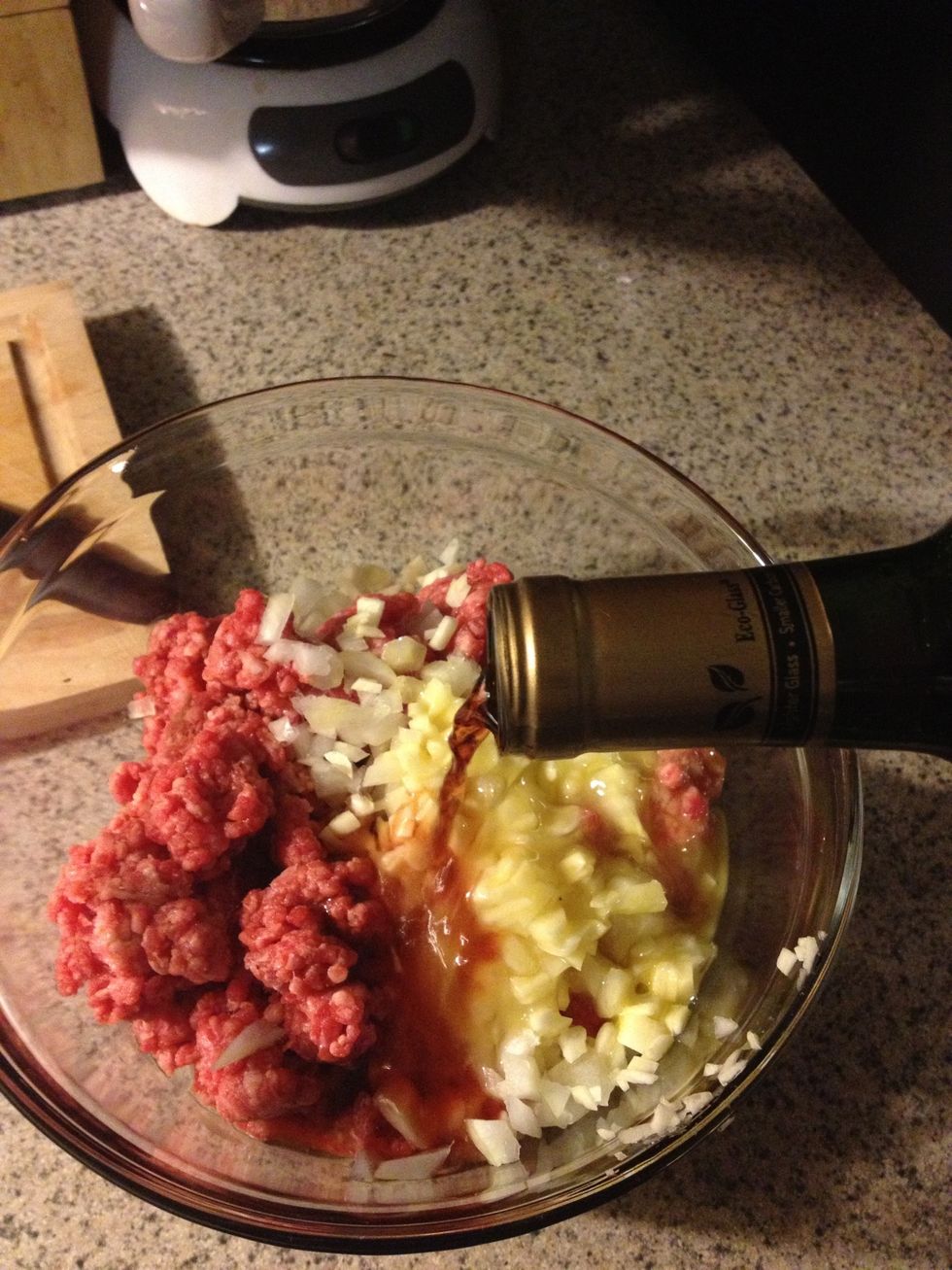 Add wine, cinnamon, garlic powder, onion powder, salt and pepper...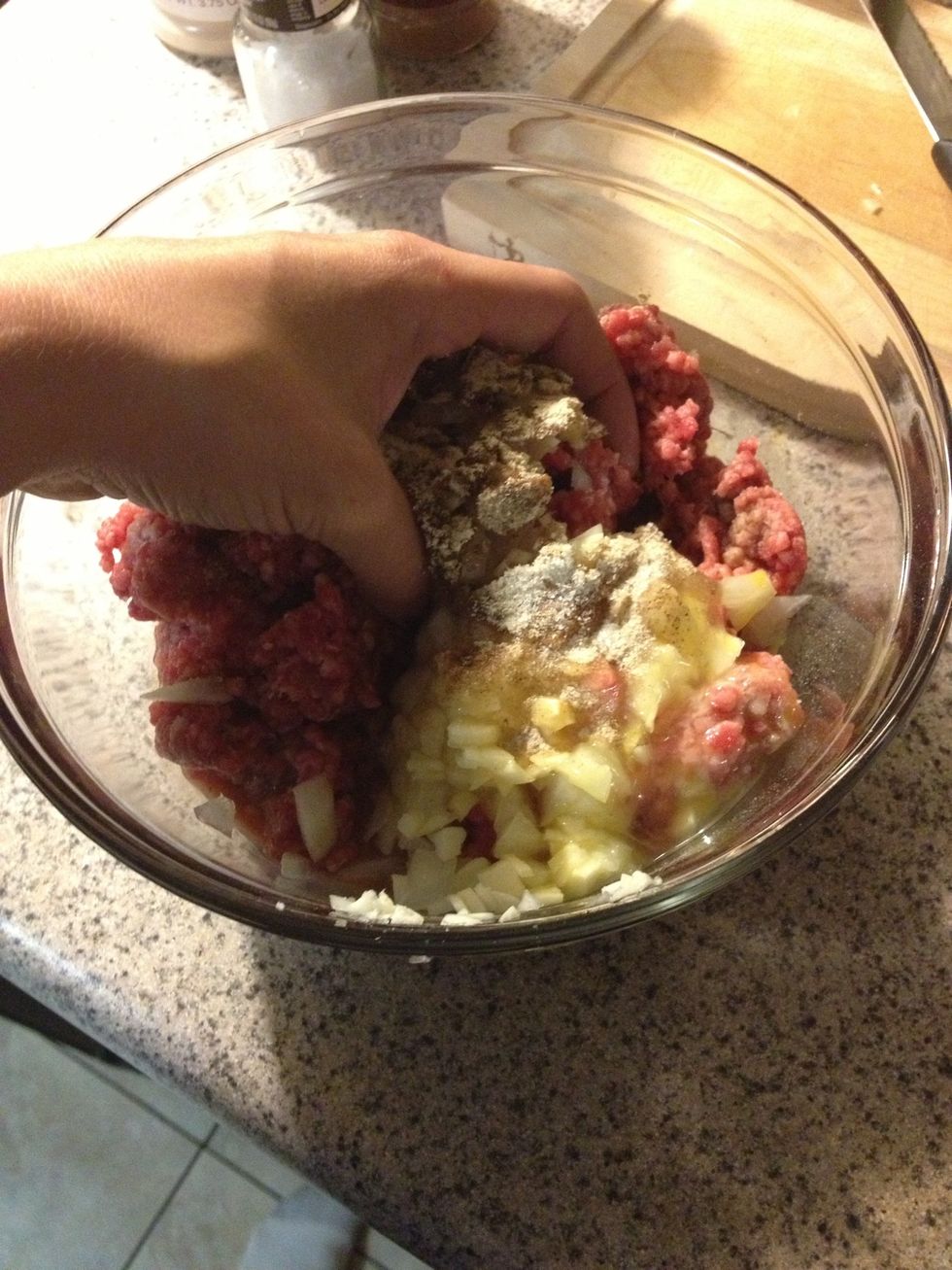 With clean hands, get in there and mix it all up!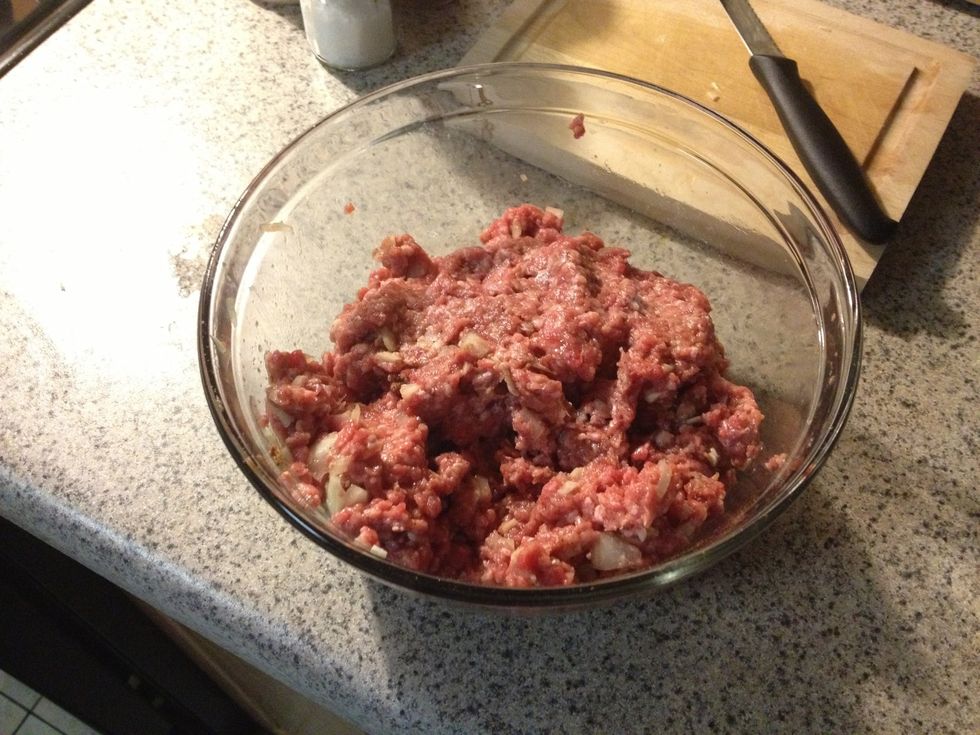 Once it's mixed, let it rest for a few moments. And wash your hands really well!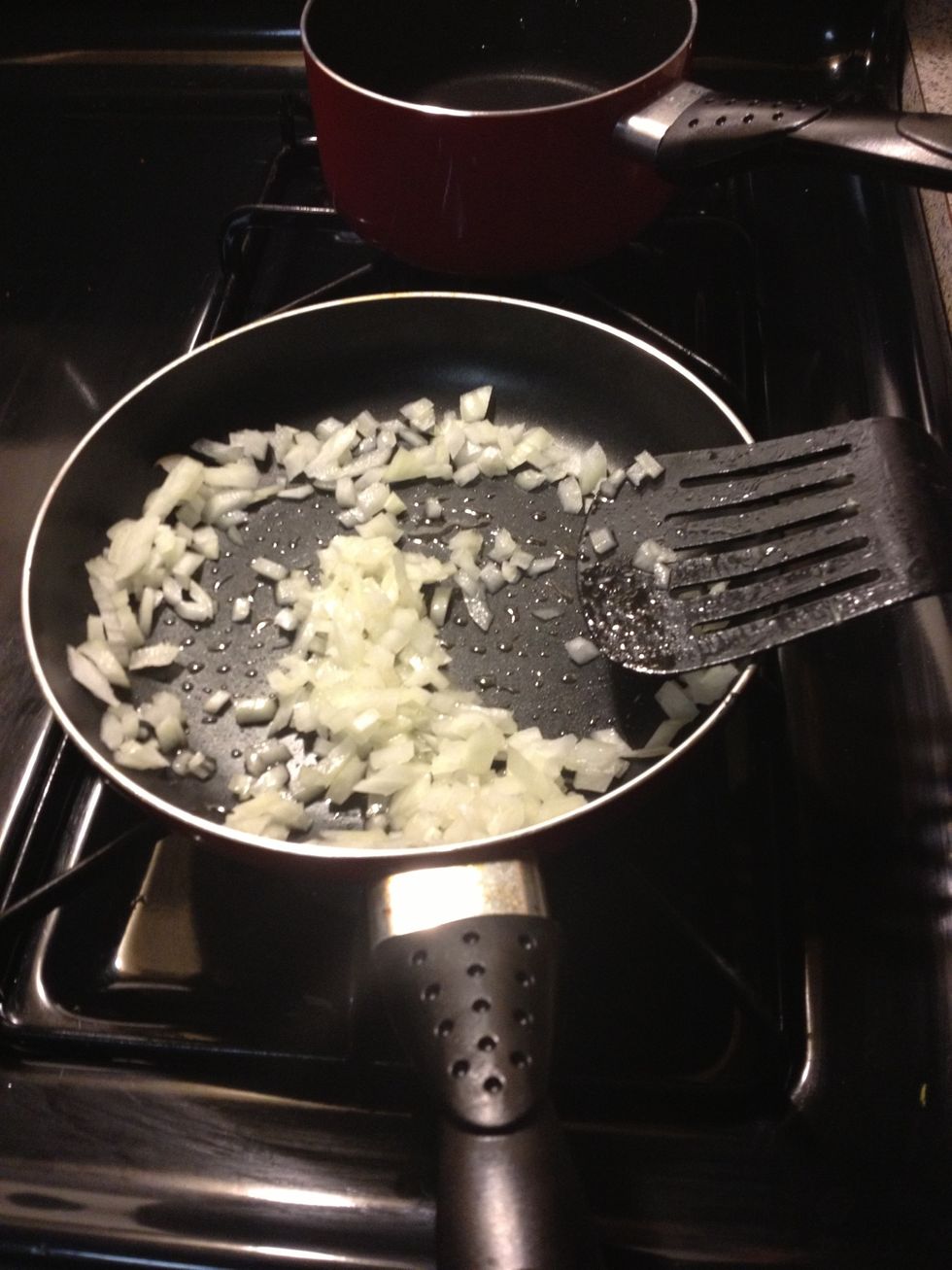 While that's sitting, chop up some more onions ( don't forget the gum!) slowly cook on low heat with olive oil. After one or two minutes add some butter or margarine. About one to two table spoons.
Add just a but of olive oil to your pan for the sliders.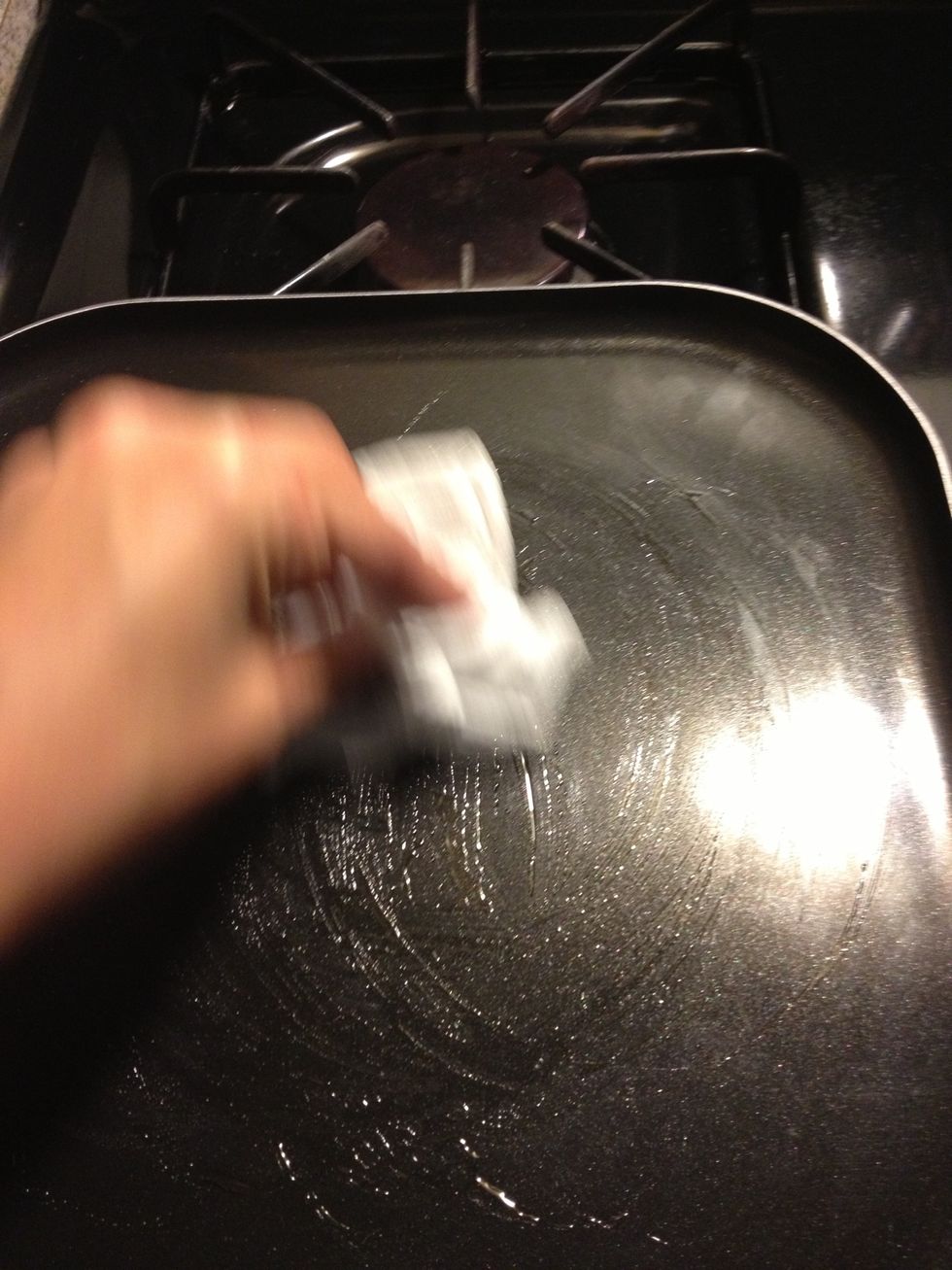 With a paper towel, spread around a thin layer of the oil. Then turn on stove at about medium high to heat the pan.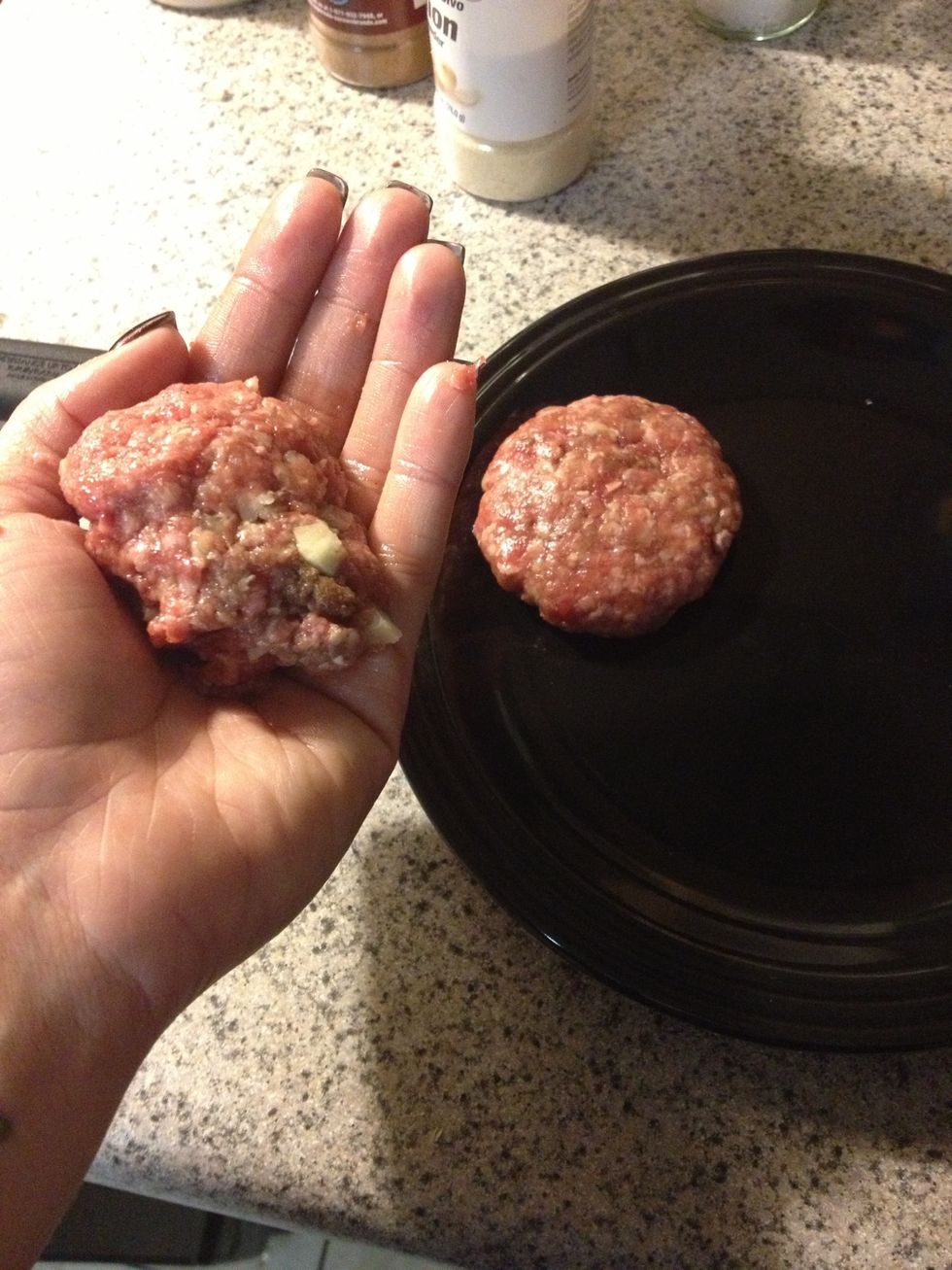 Now mold your sliders. Take your time and mold then real well so they don't fall apart while cooking.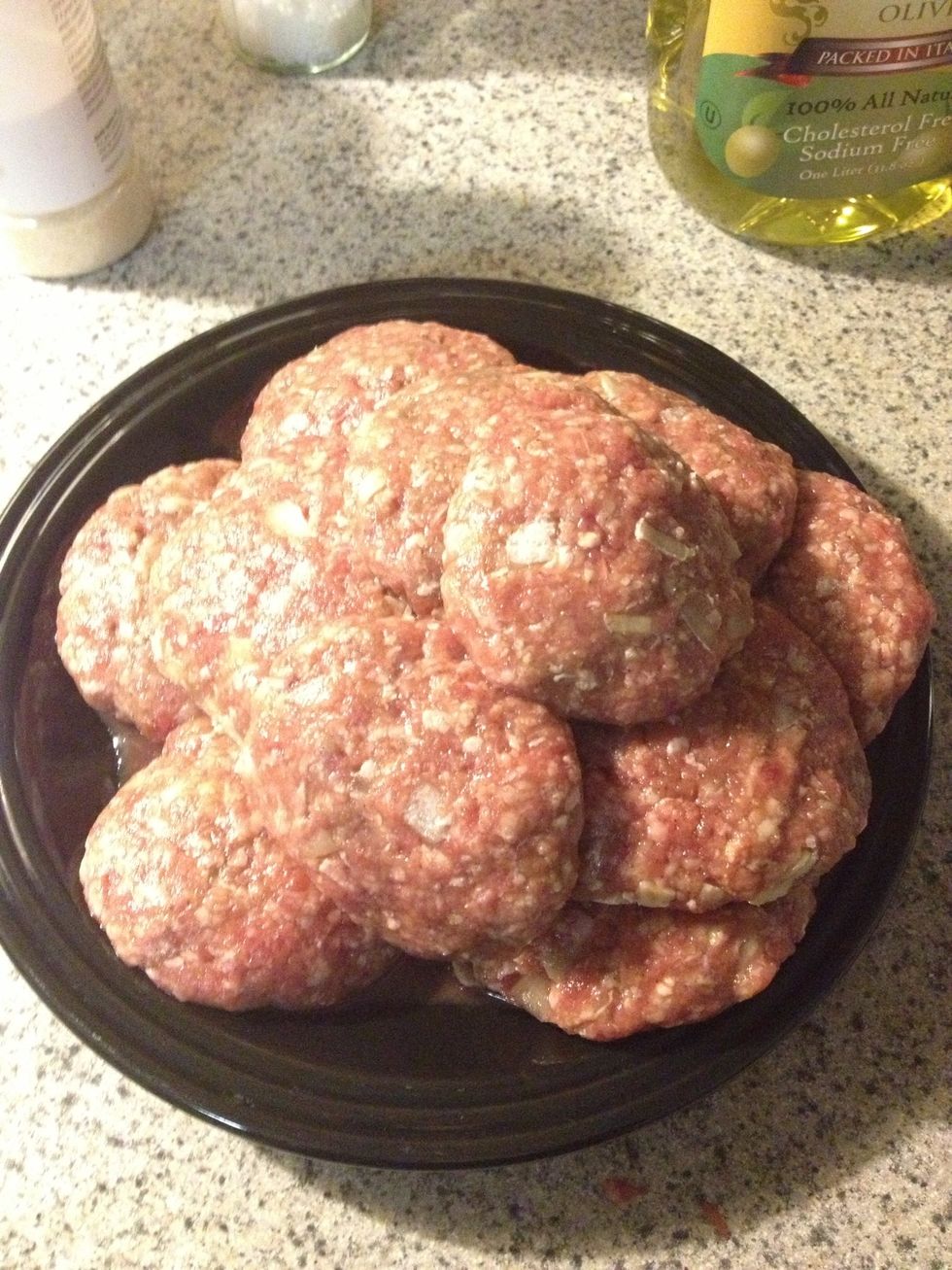 They should look something like this.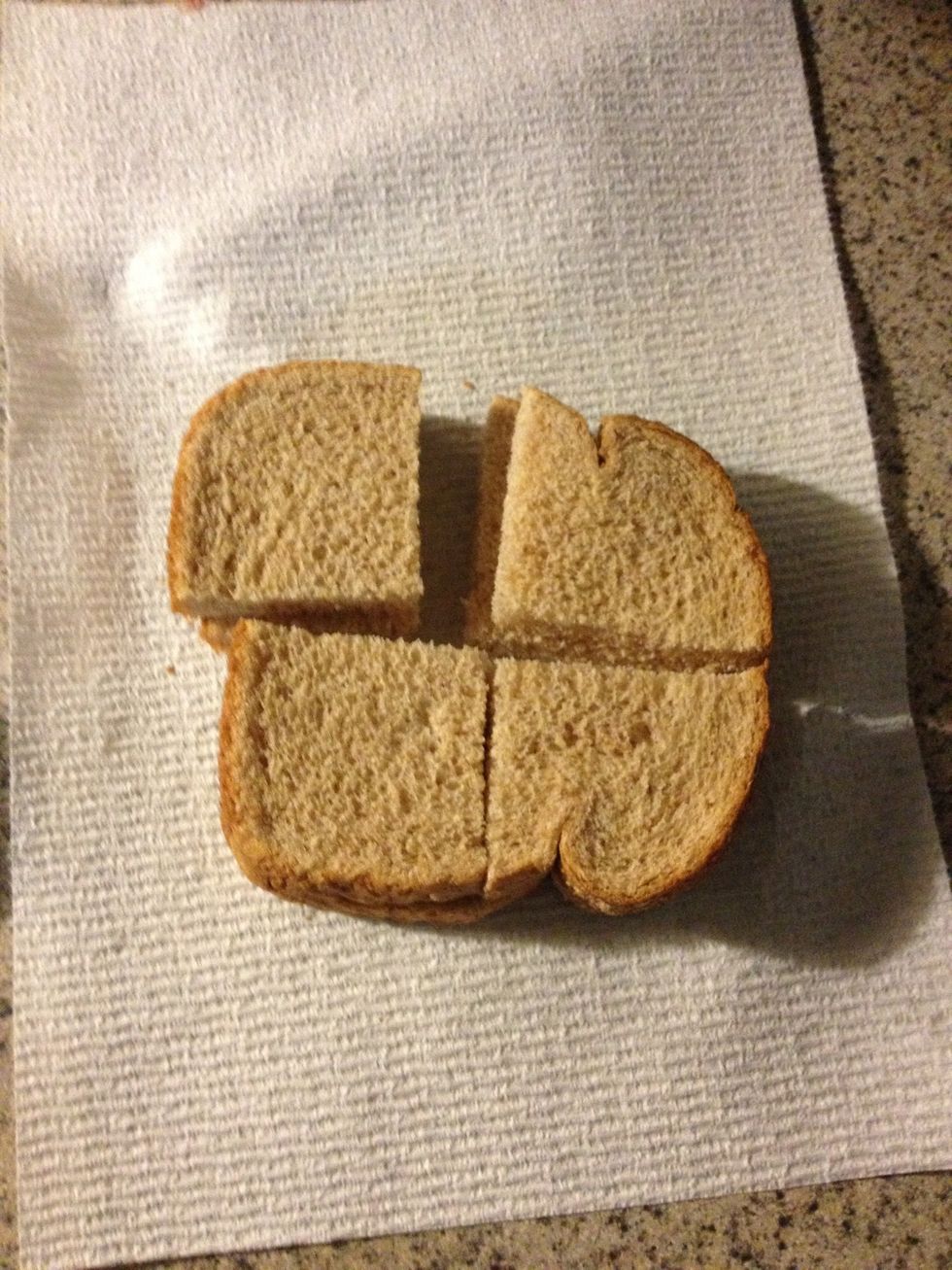 Now I just use regular sandwich bread and slice it up. It's cheaper and easier than finding and buying slider buns. But do what you prefer. My family likes wheat bread and we like it toasted.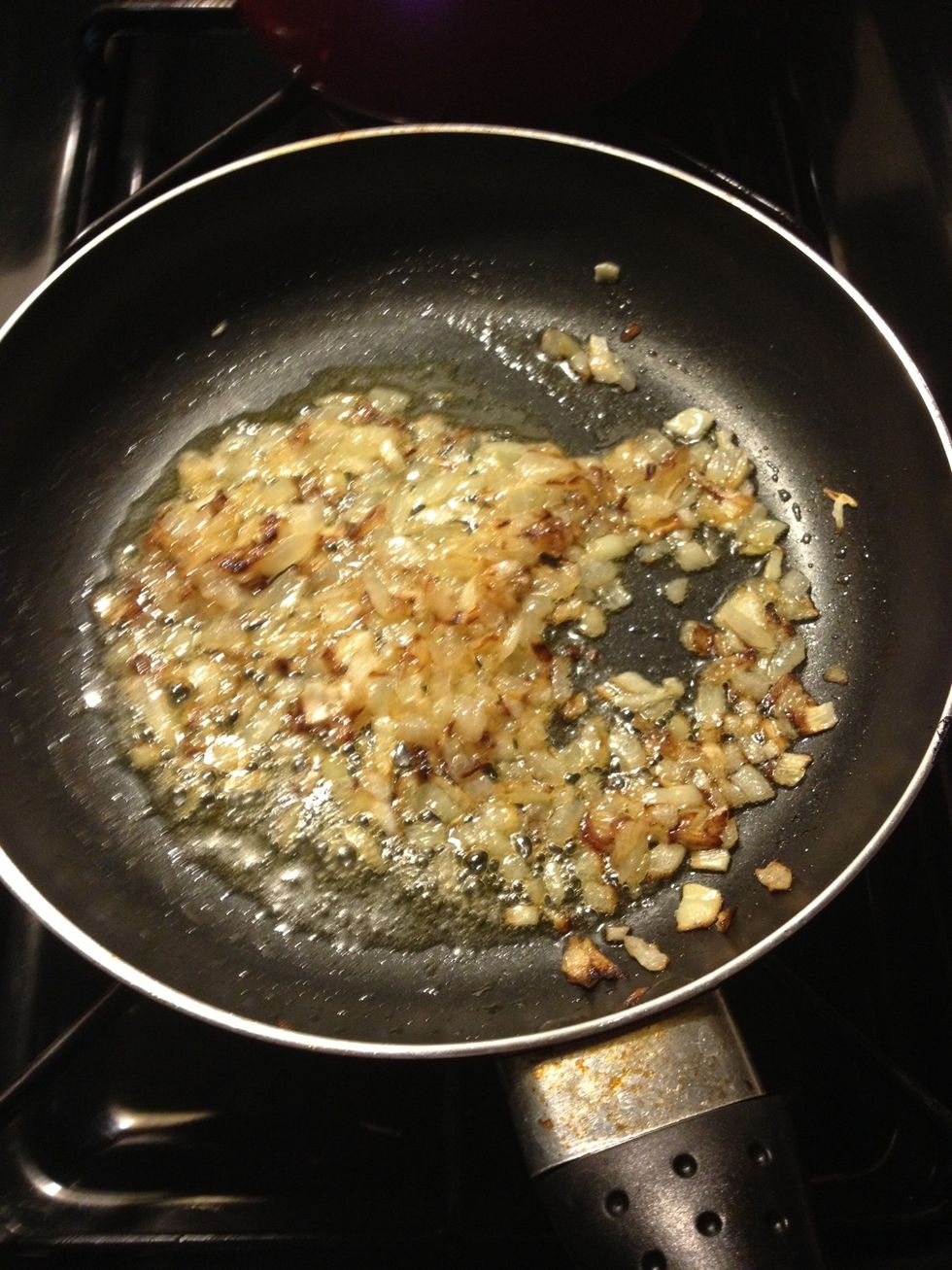 Our onions are looking good! Keep them cooking slowly.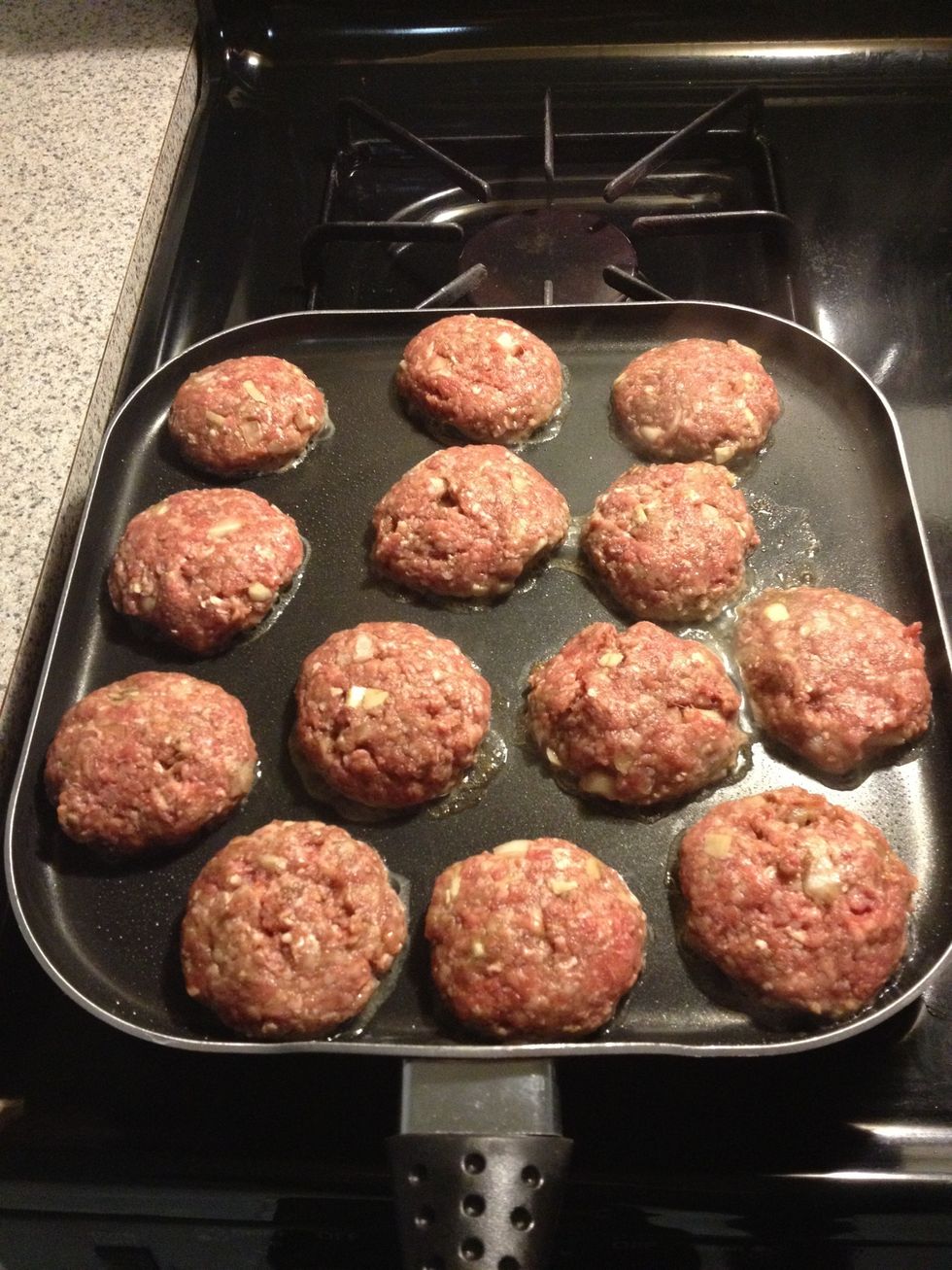 And get to cooking! If you don't have a pan that fits them all at once, no worries. Just cook them in batches.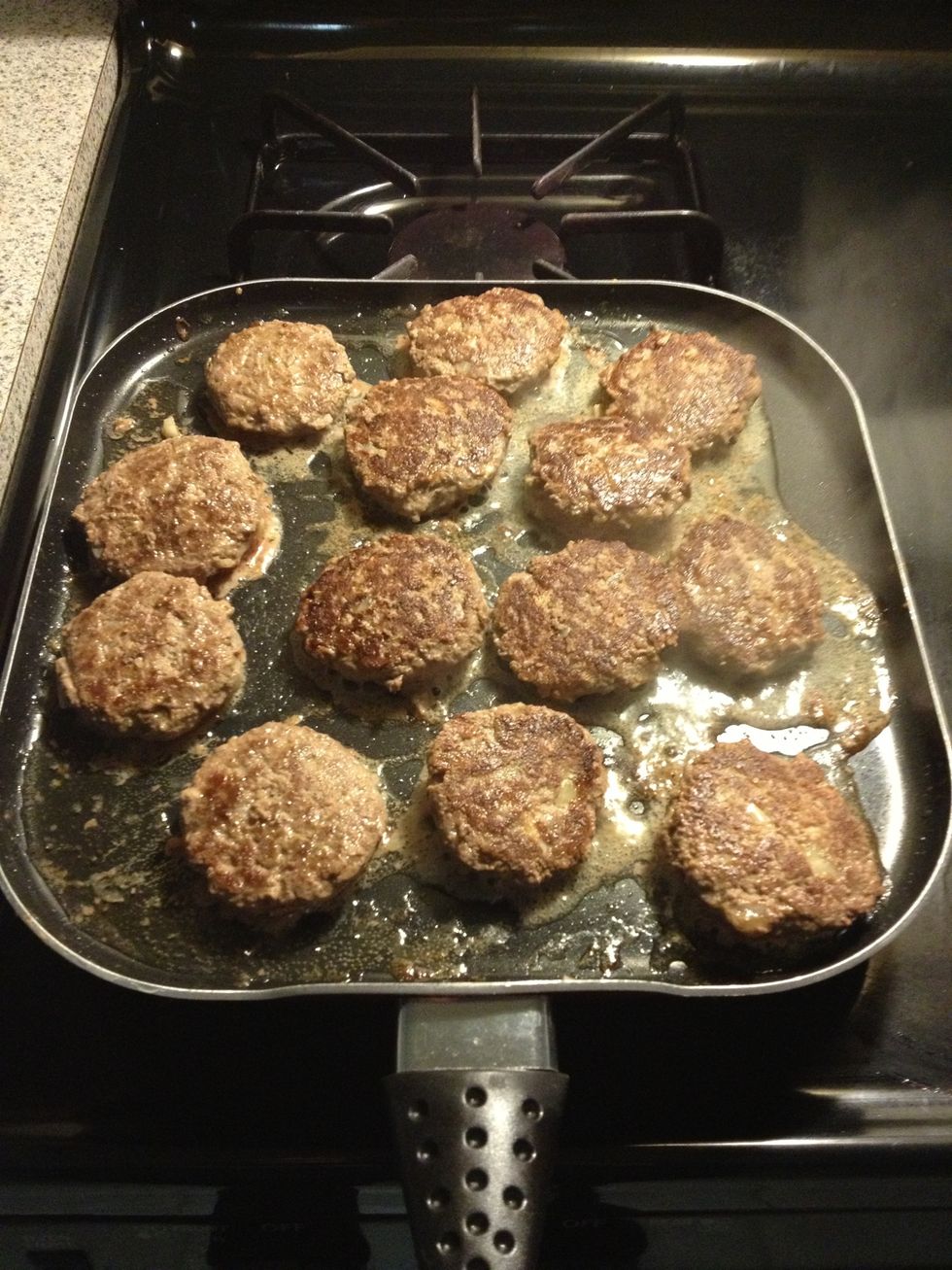 After five minutes they should be nice and charred on one side. This is good for locking in juices and flavor. Flip sliders!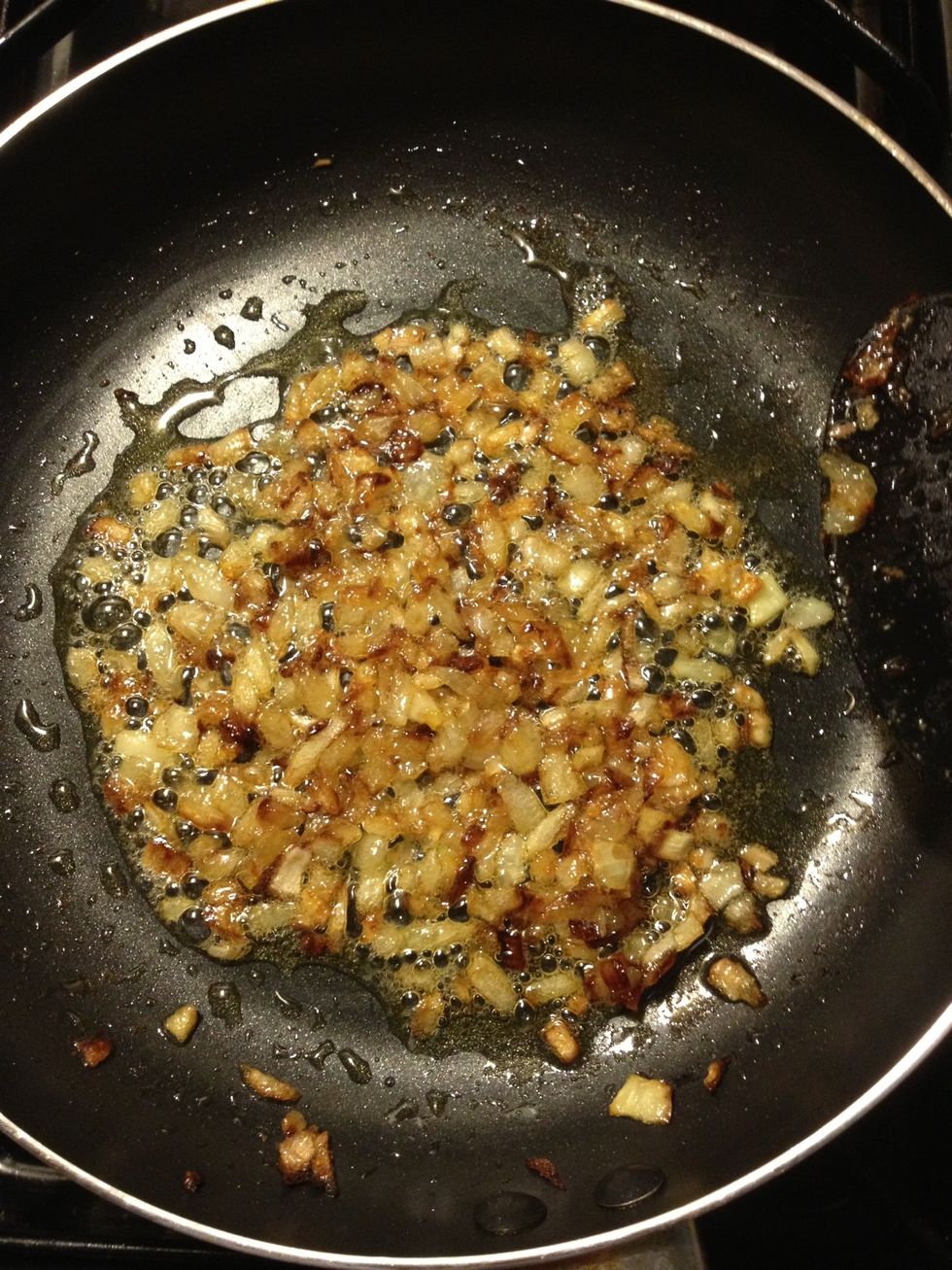 Our onions are gorgeous!
After another five minutes, our sliders are done! (these are about med-well. less time after the flip for the more rare you'd like them.)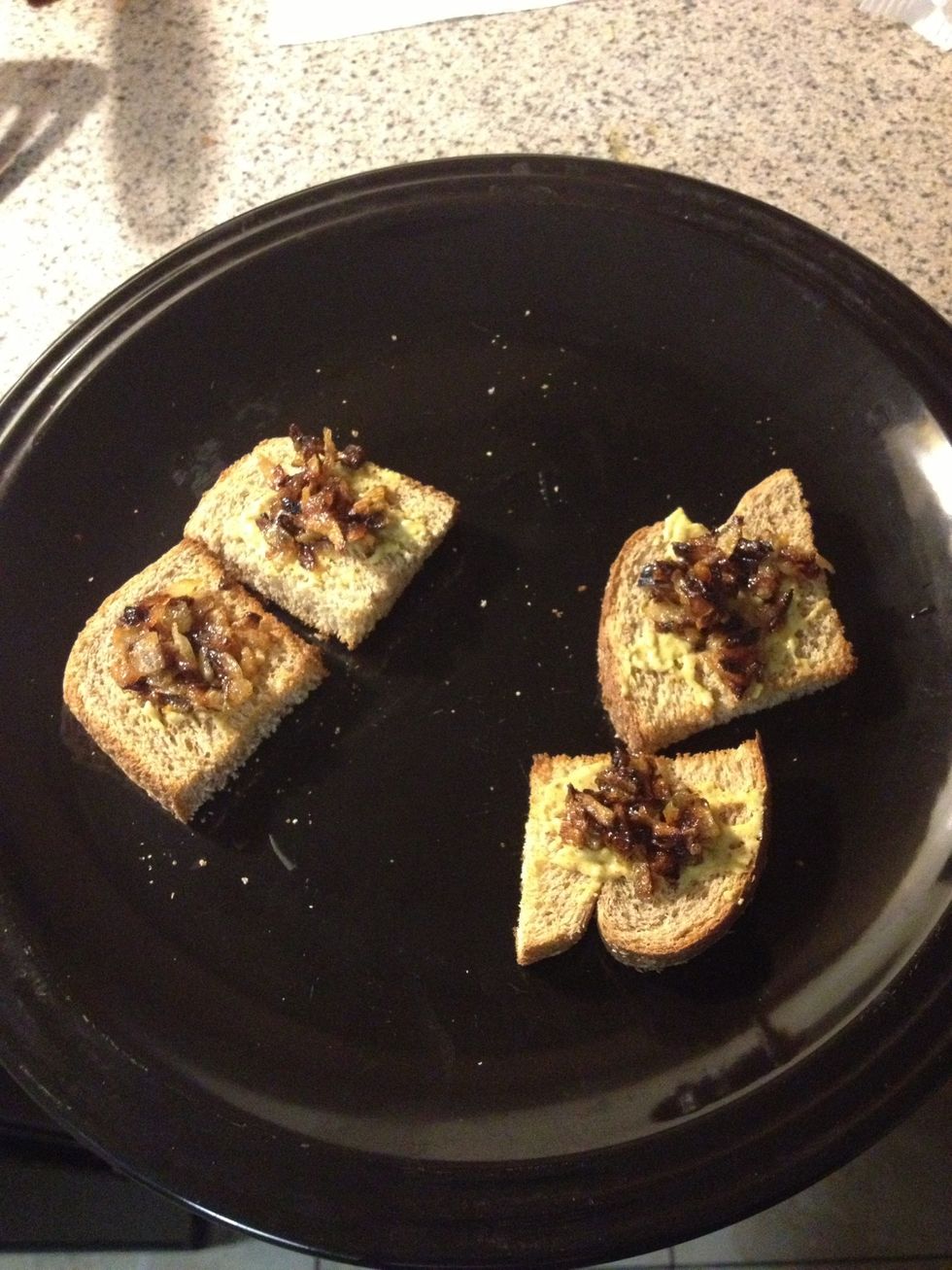 Dress your buns! I simply just like spicy mustard and our Carmelites onions. But to each their own.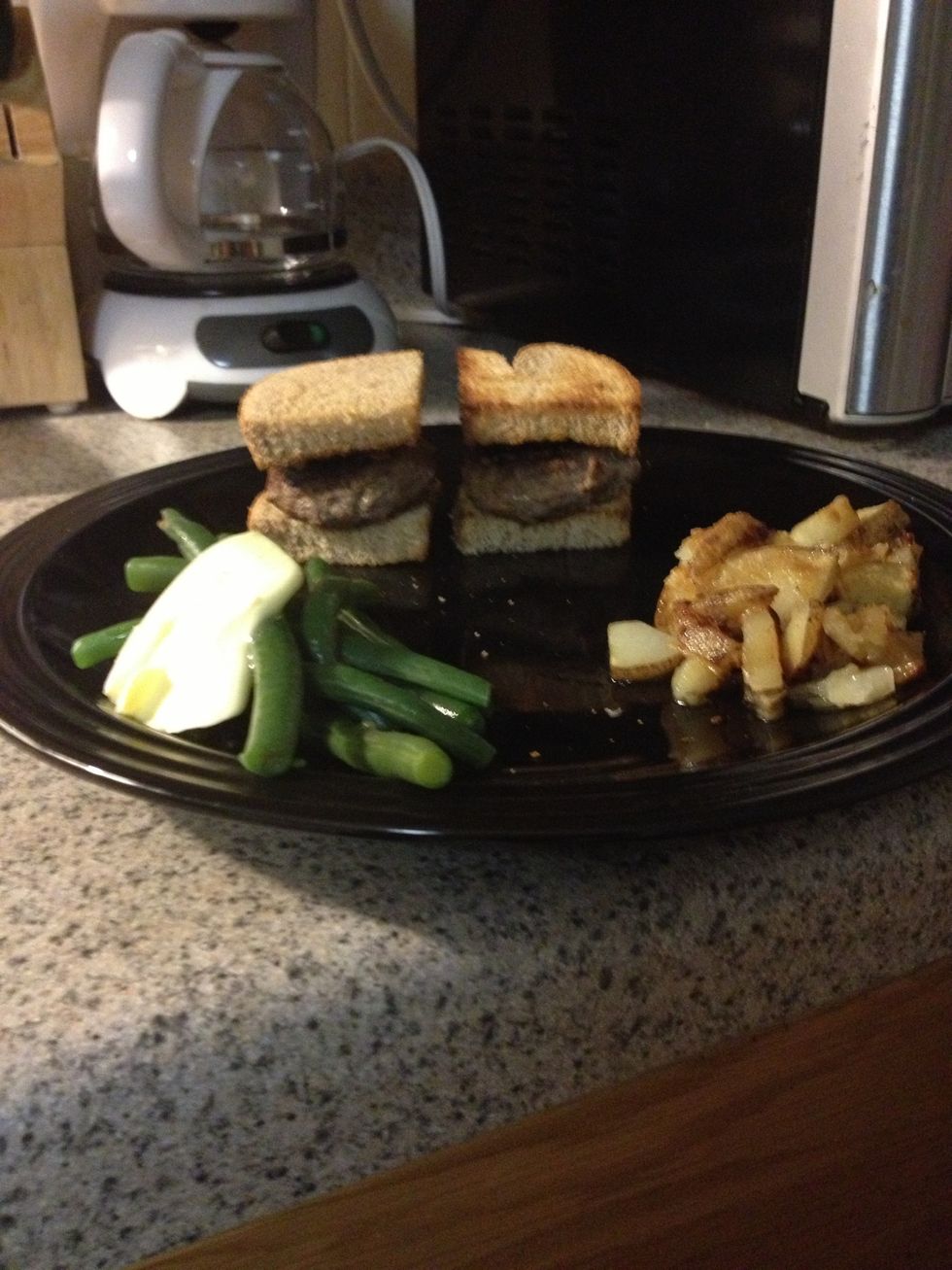 And dinner is served!
Quality ground beef
1/8c Red wine
Sea salt
Ground pepper
1.0 Onion
2.0 Fresh garlic cloves
Onion powder
Garlic powder
Ground cinnamon
Sandwich bread
1.0 Egg
Butter or margarine