How to cook red lentil and coconut soup with black rice
This soup is based on a recipe from Deborah Madison's new cookbook, Vegetable Literacy. If you omit the dollop of yogurt on top, it is vegan.
98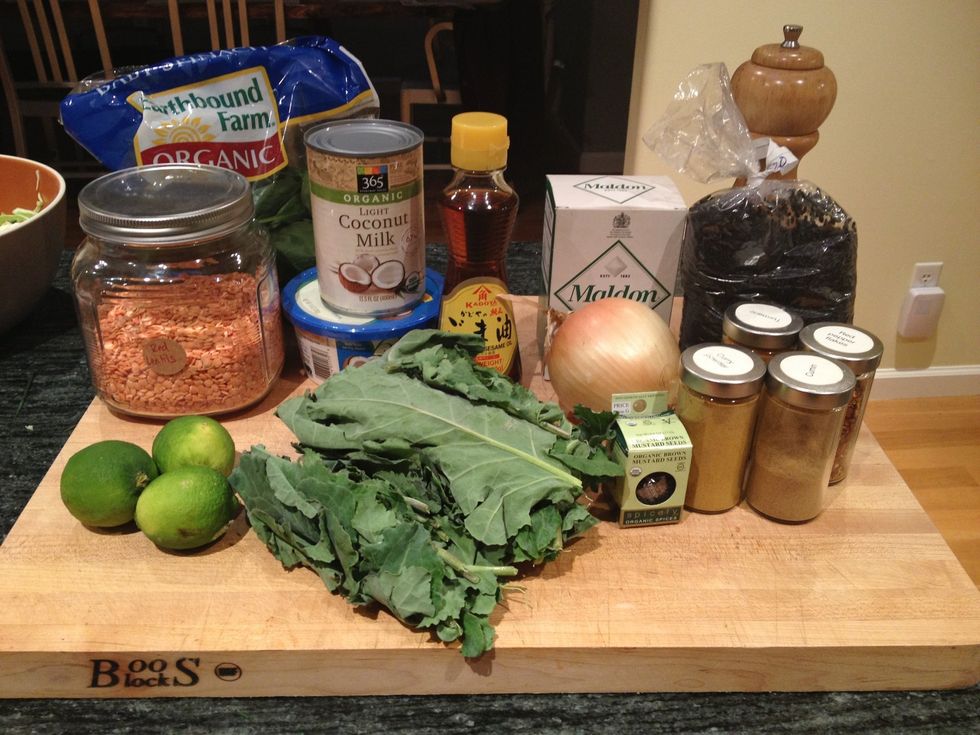 Gather your ingredients.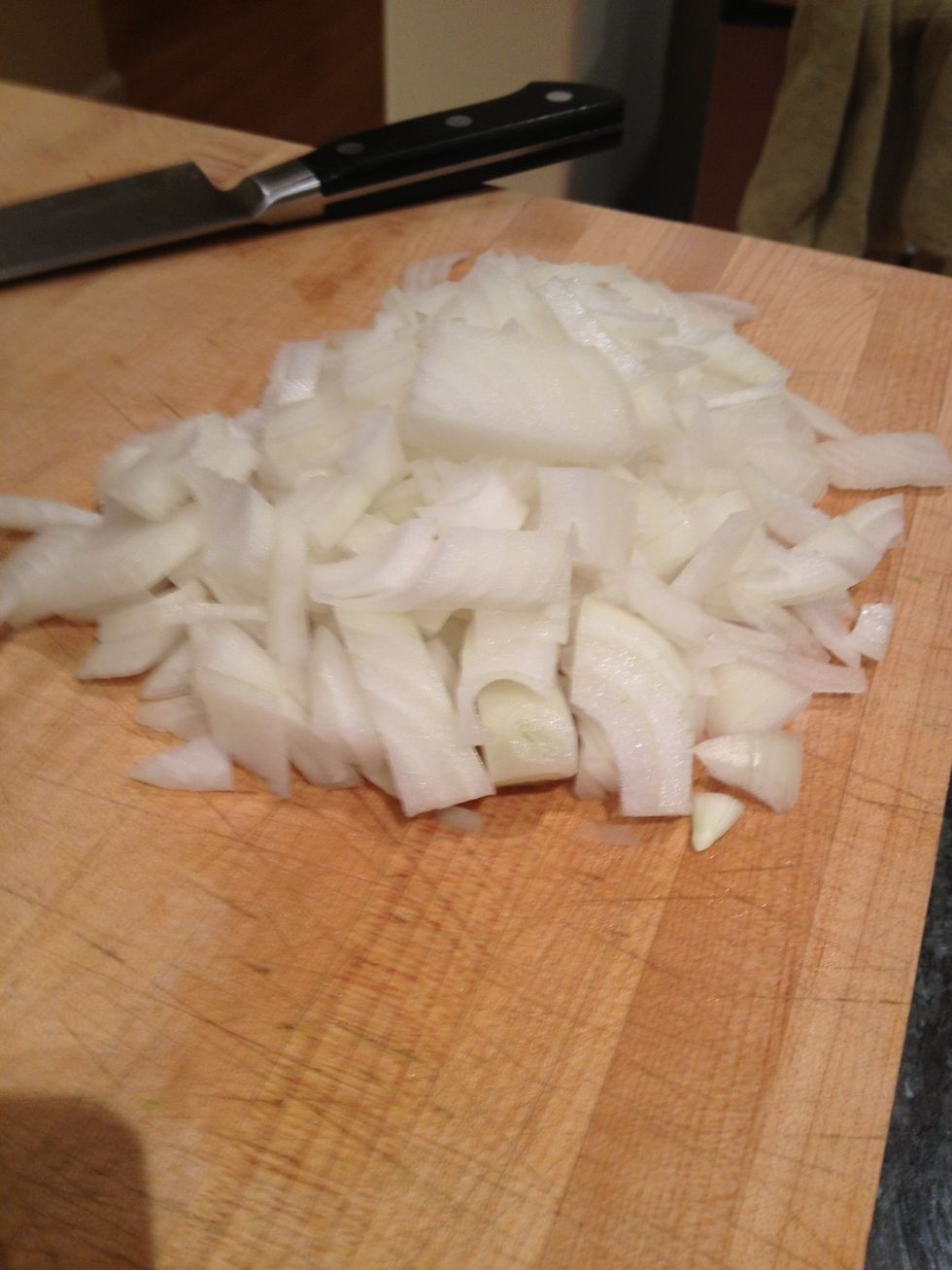 Dice the onion.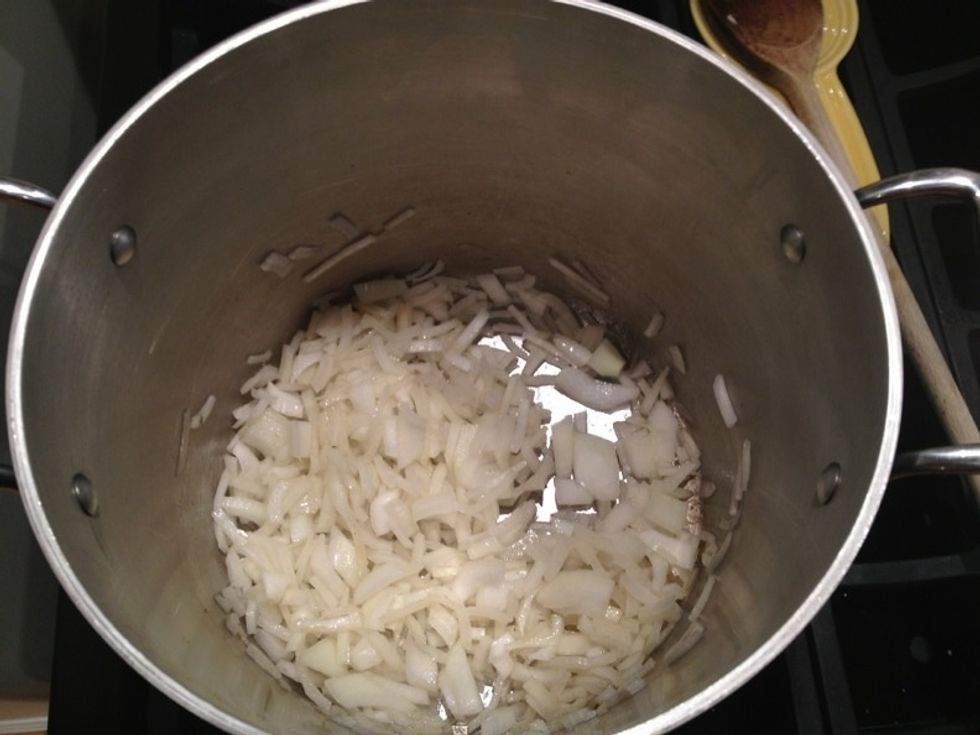 In a large soup pot, warm the sesame oil over medium high heat. Add the onion and cook until soft.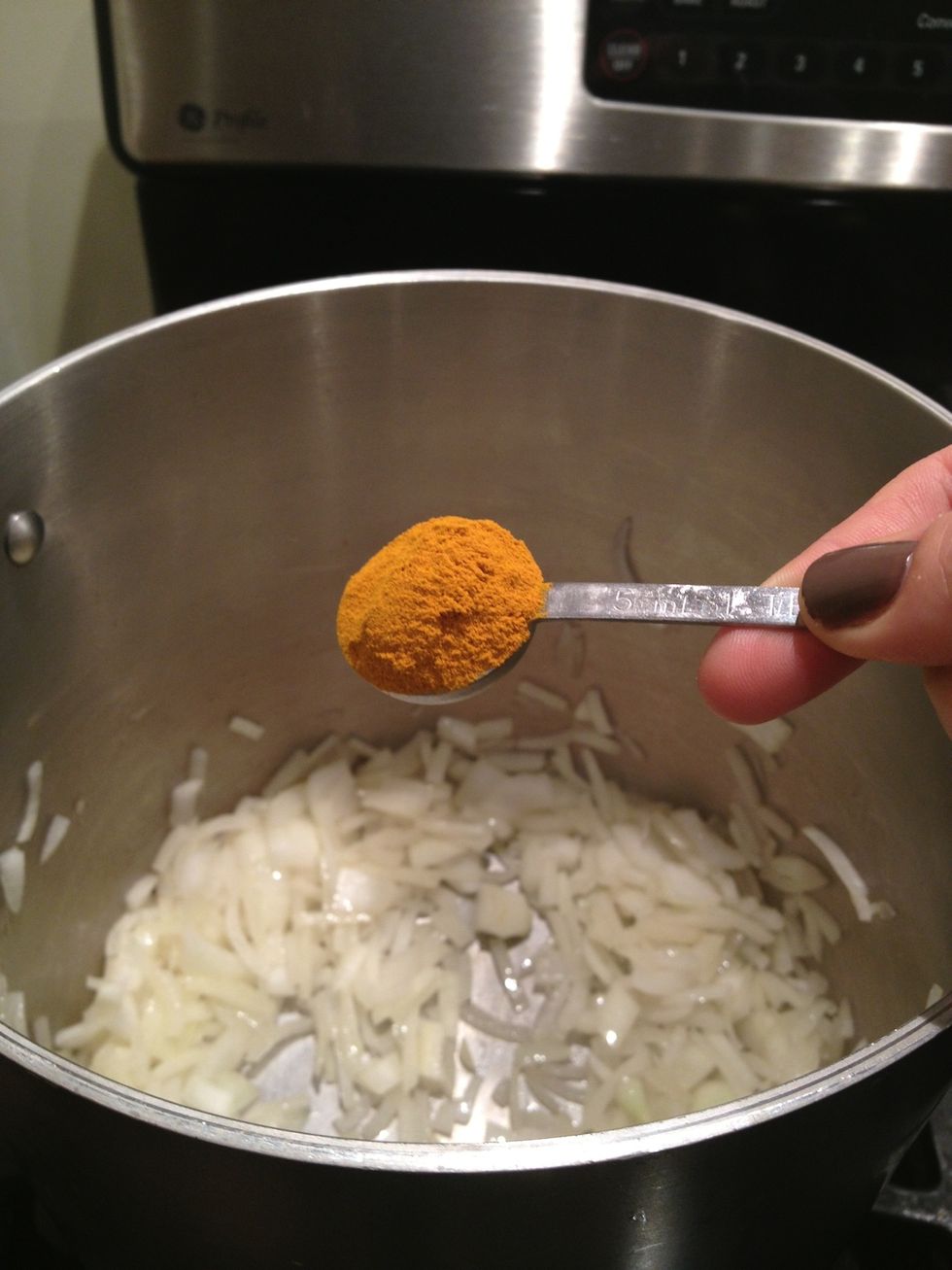 Add the turmeric.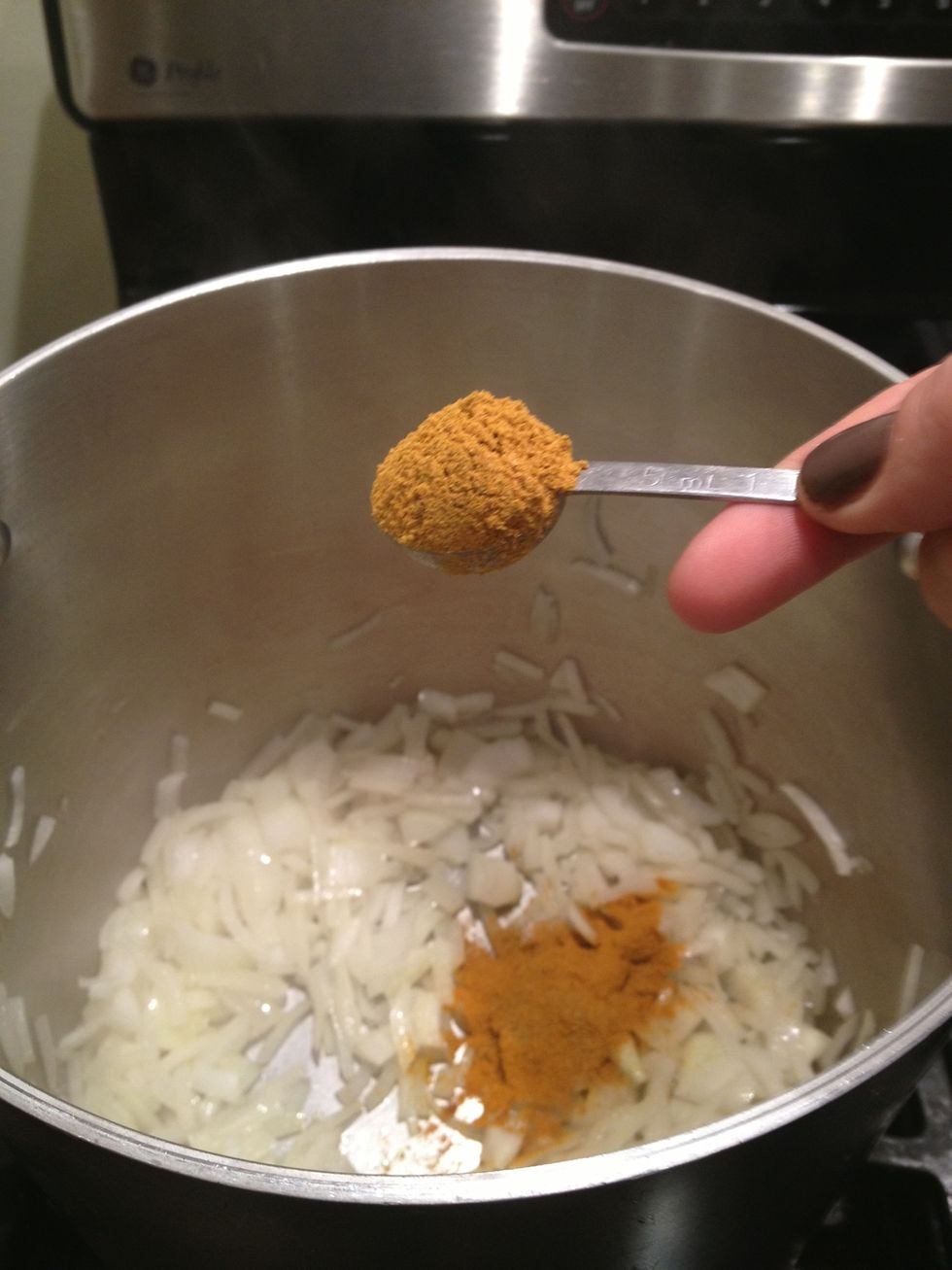 Add the curry powder.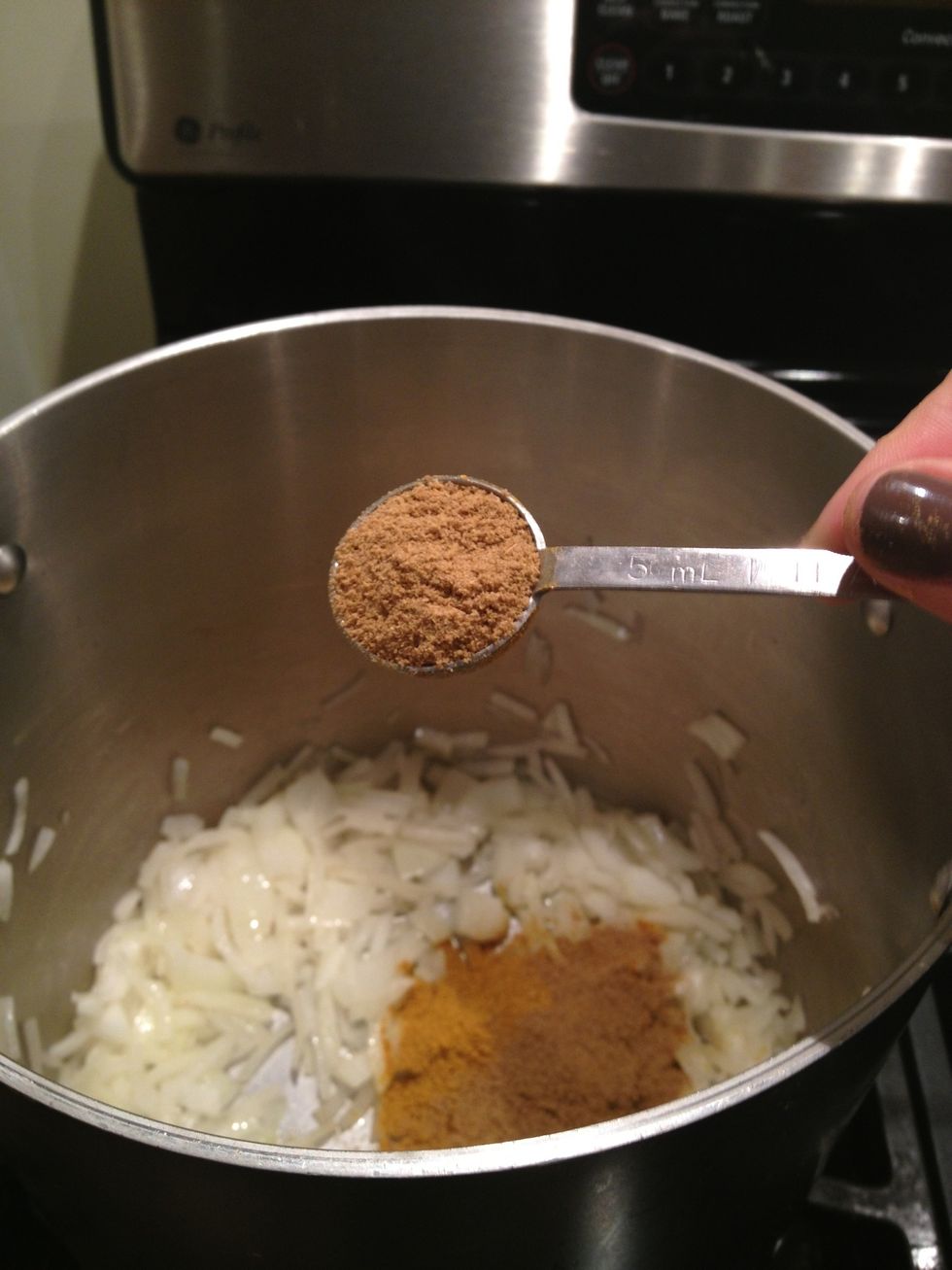 Add the cumin.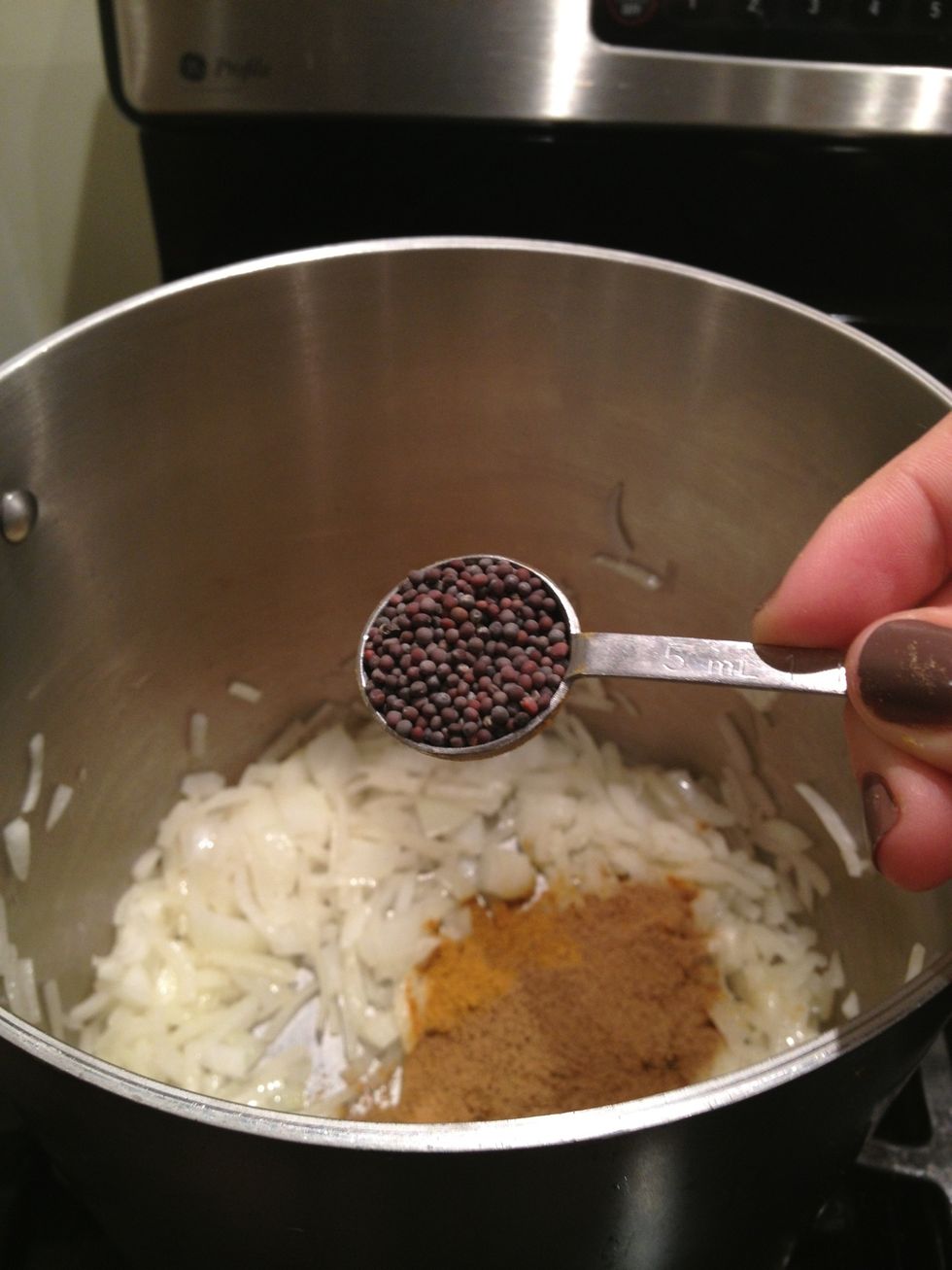 Add the mustard seeds.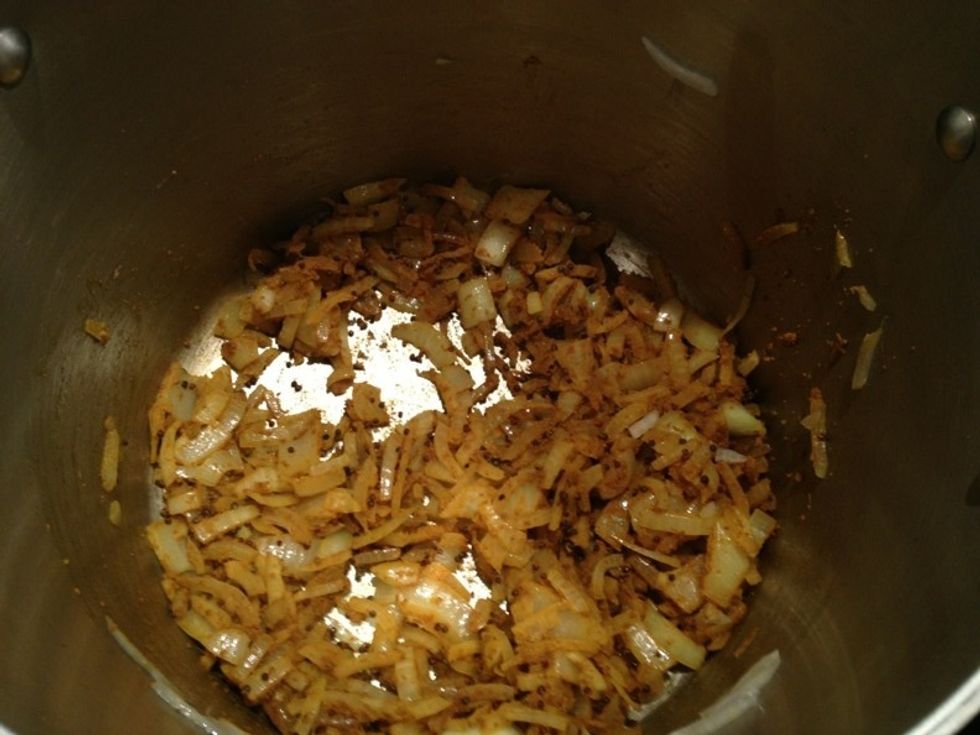 Stir well, and cook for another couple of minutes.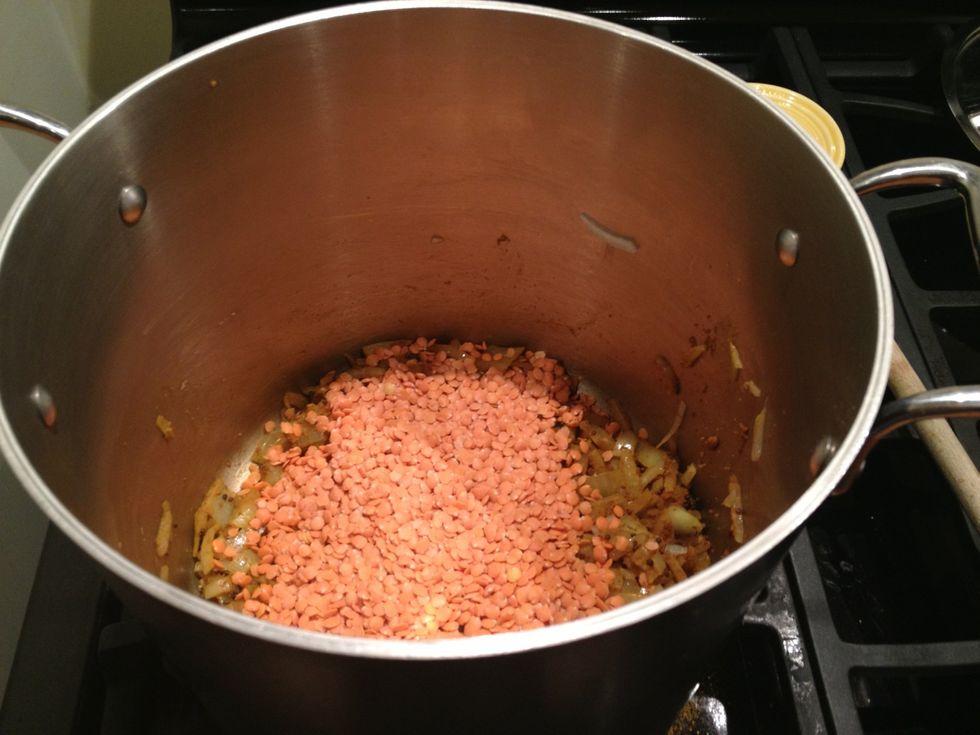 Add the lentils.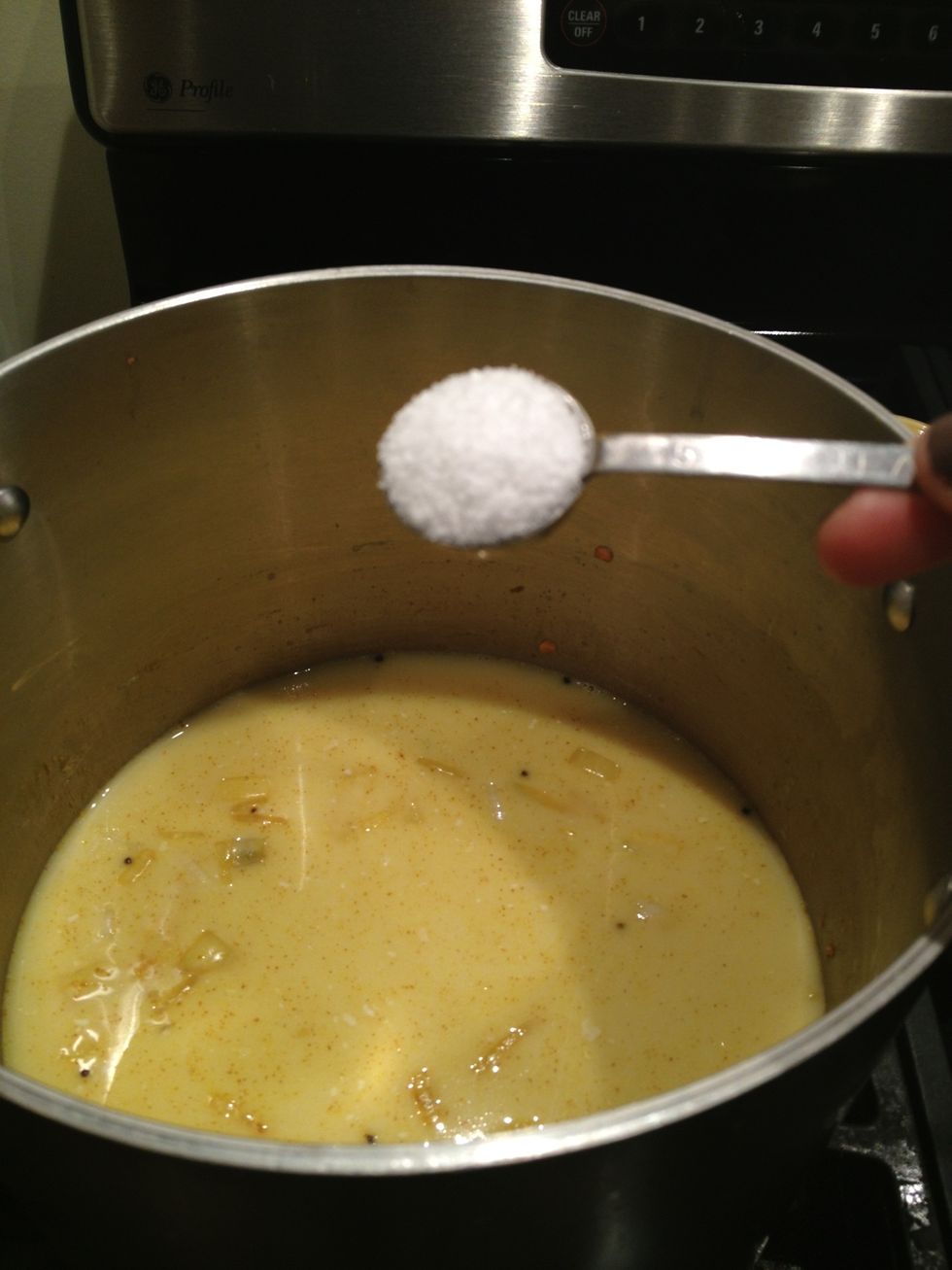 Add the water, coconut milk and the sea salt, to taste.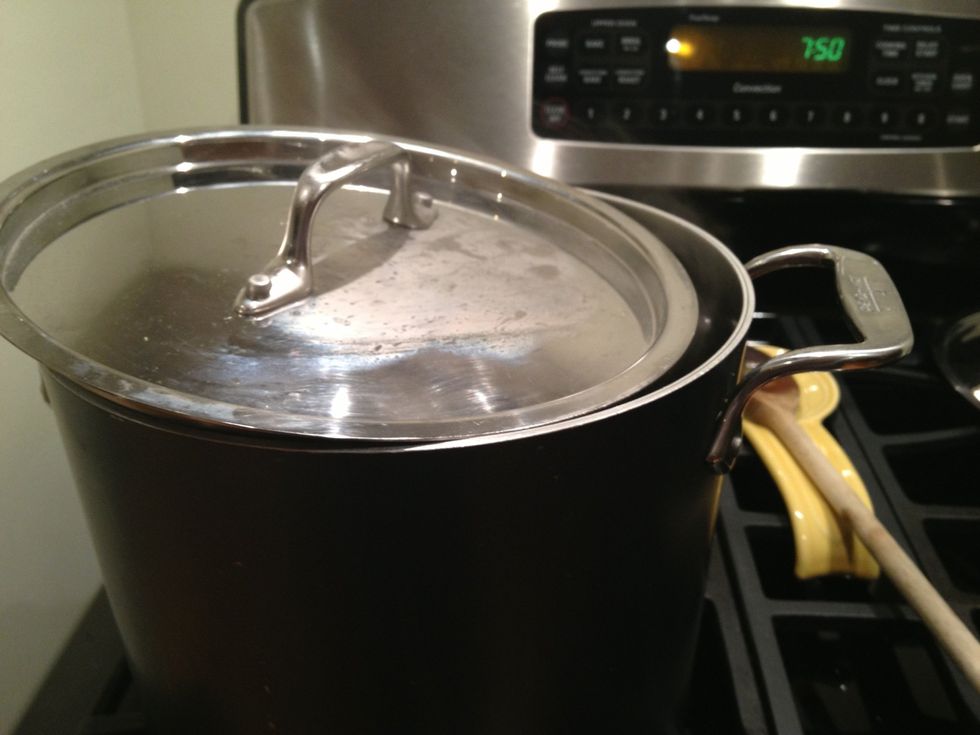 Bring to a boil, then partially cover and lower the heat. Cook until the lentils have broken down and are smooth, about 20 to 30 minutes. Give them a good stir periodically.
While the lentils are cooking, you can make the black rice.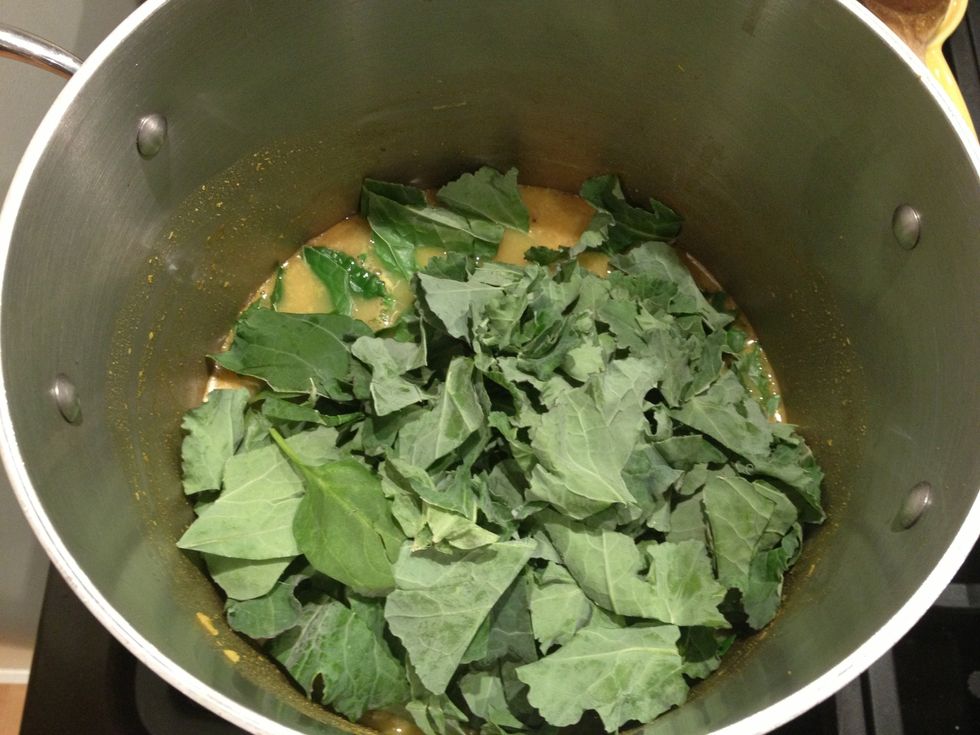 When the lentils have cooked, add the greens. Cook them for a minute or two, until tender. Don't over cook!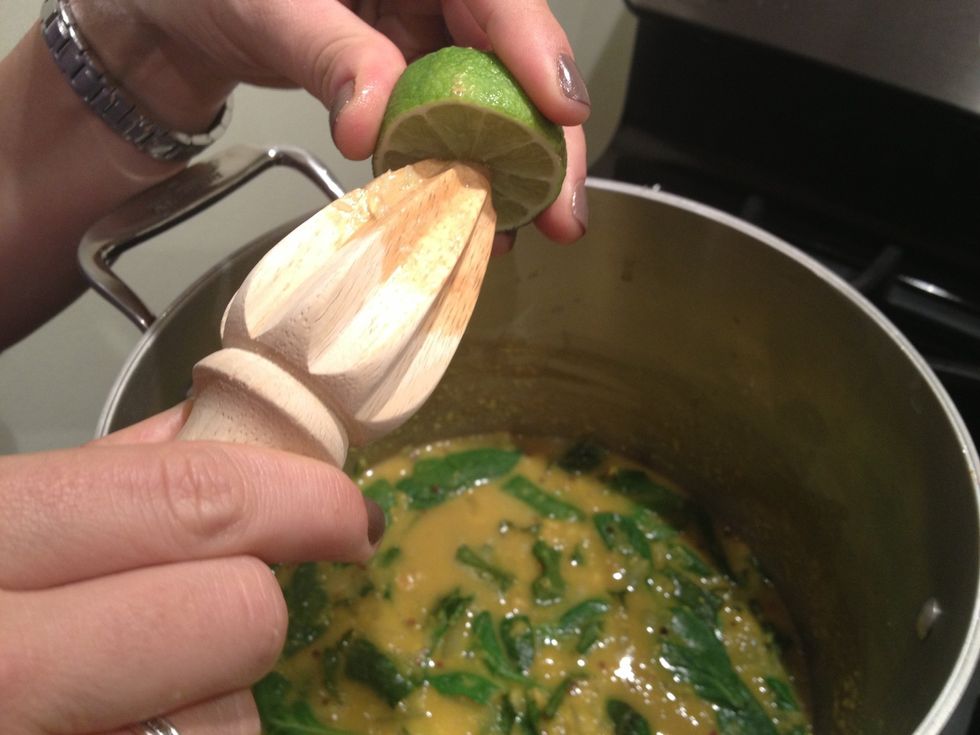 Add the lime juice, to taste.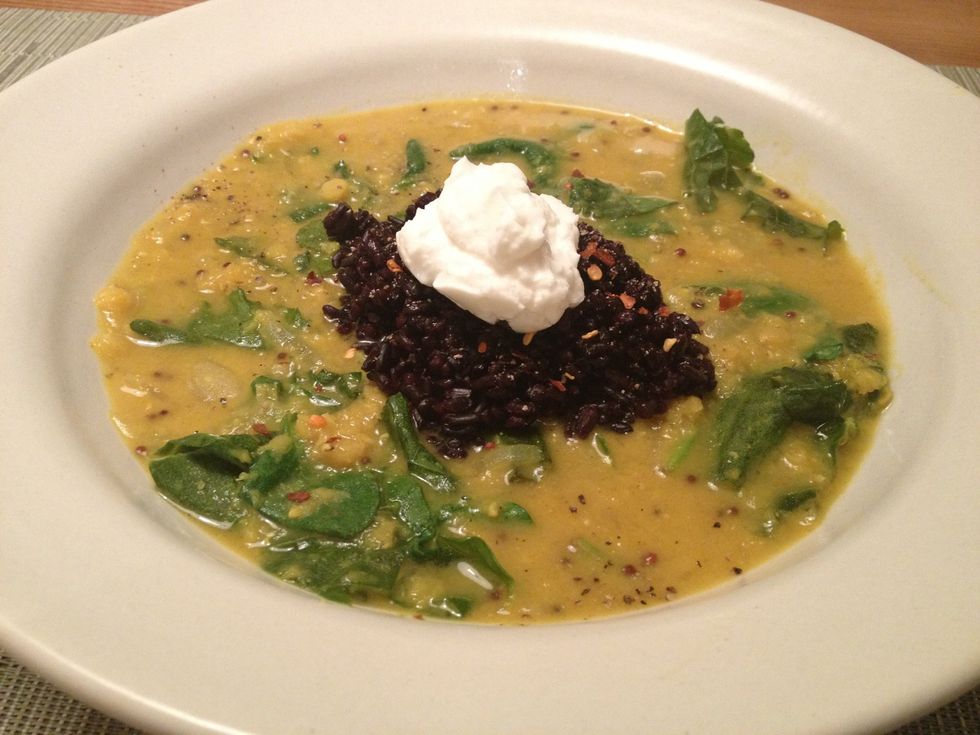 To serve, place the lentil soup in a bowl and top with a large spoonful of black rice, some red pepper flakes, black pepper and a dollop of plain Greek yogurt.
1/4c Red lentils
2.0Tbsp Sesame oil
1.0 Onion, diced
1.0tsp Turmeric
1.0tsp Curry powder
2.0tsp Ground cumin
2.0tsp Mustard seeds, black or yellow
15.0oz Light coconut milk
4.0 Cups water
3.0 Limes, juiced
3.0c Greens, such as spinach or chard
1.0c Black rice
Sea salt
Red pepper flakes
Yogurt (optional, for garnish)
San Francisco, California