Cook Ranch Chicken and Brussels Sprout Salad
9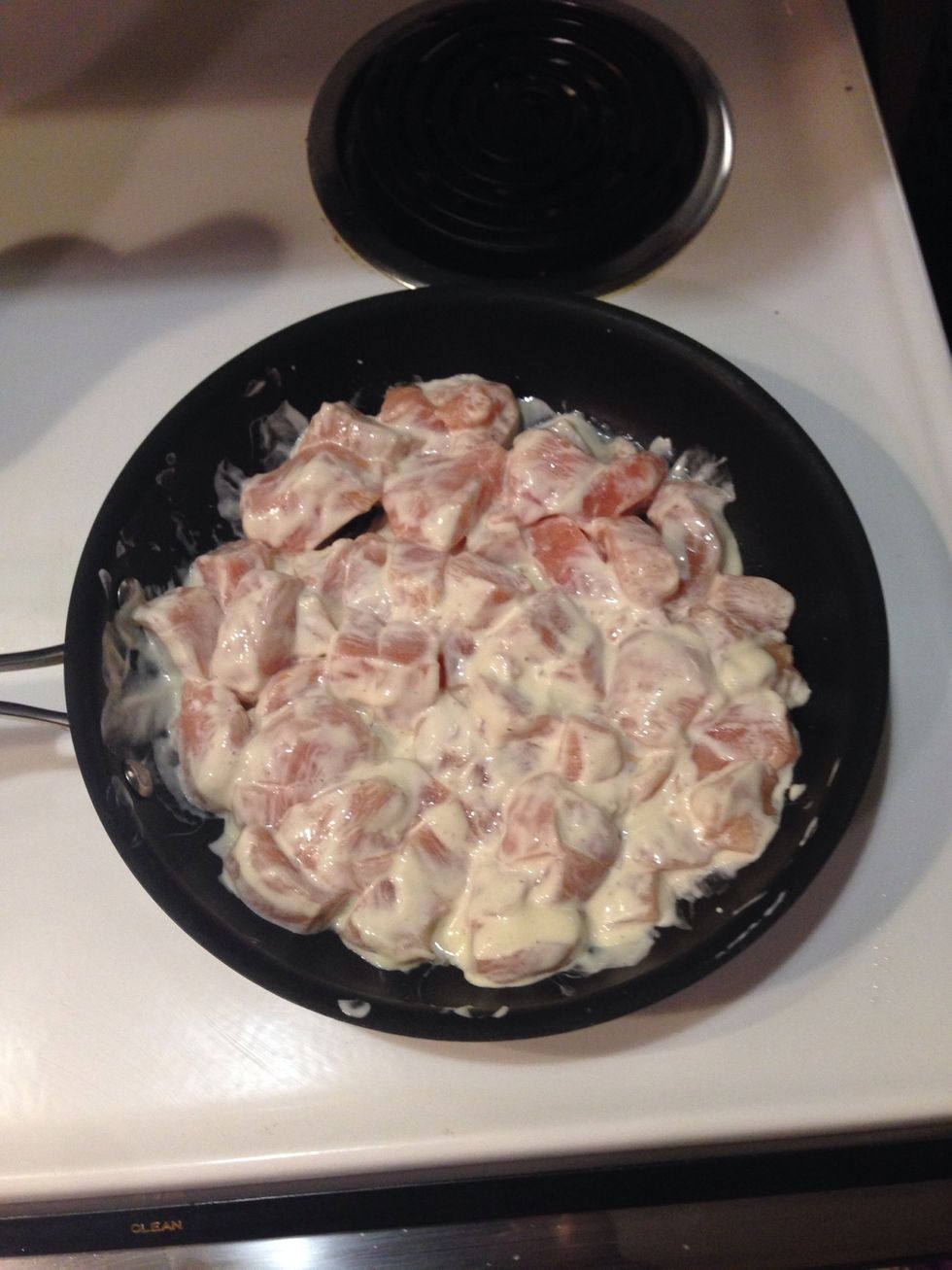 Cube chicken and put it in the pan and add the ranch let it marinade for 30 mins. After marinating cook chicken till done.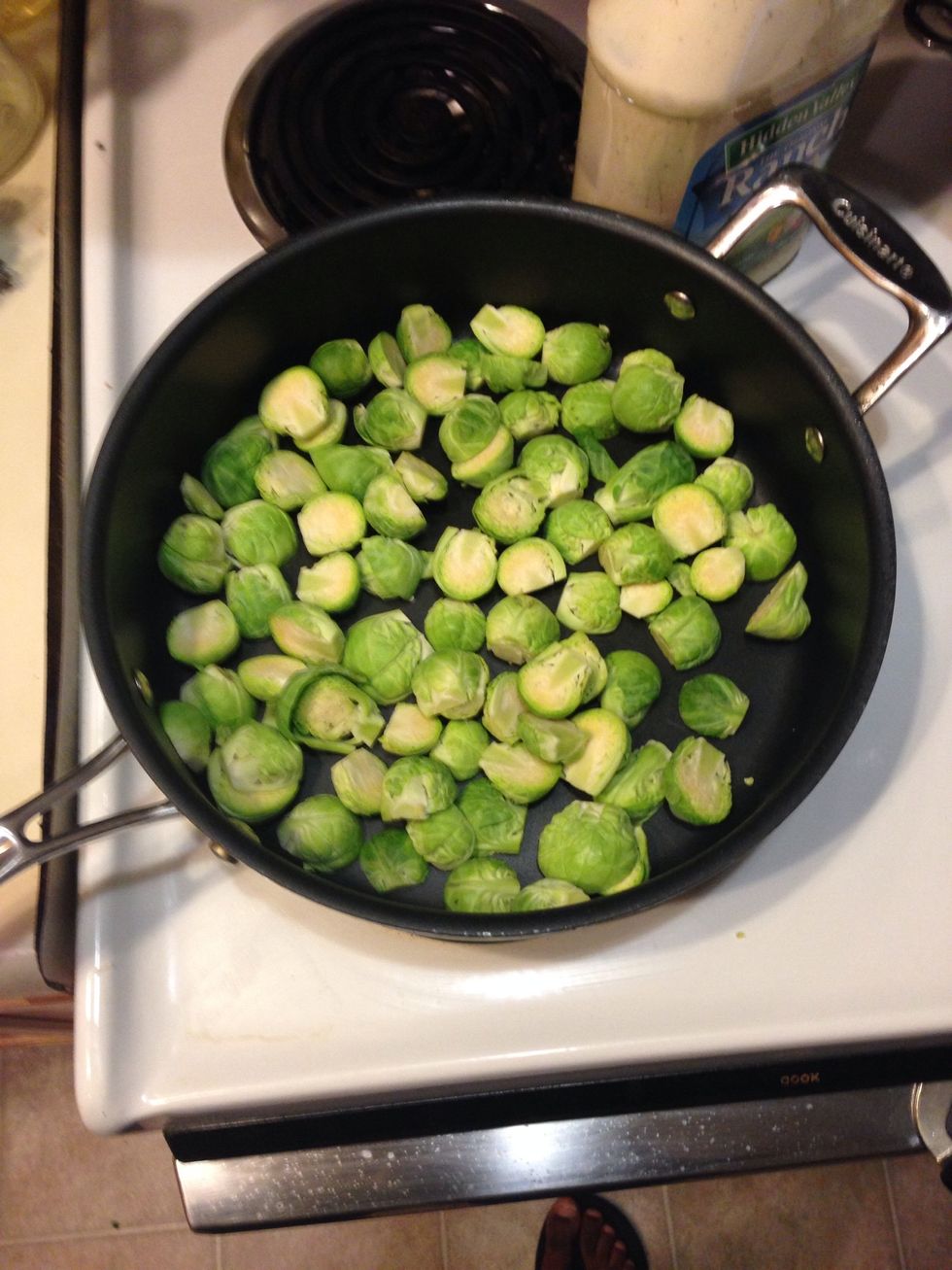 Cup Brussels sprouts in half and remove outer leaves. Add garlic to pan and satay.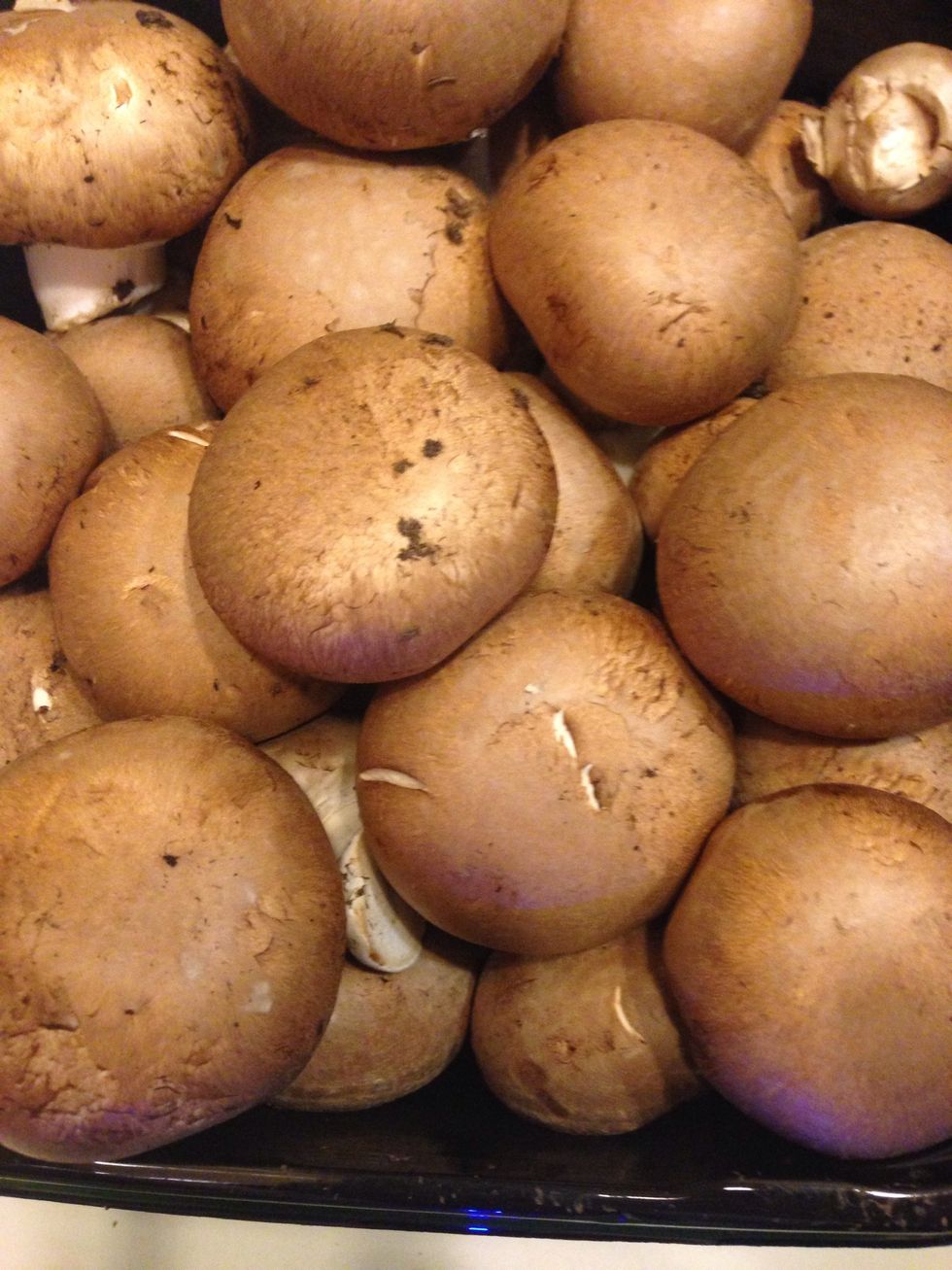 Wash of the mushrooms and slice them. Add the mushrooms to the Brussels sprouts once the Brussels sprouts are nice and golden.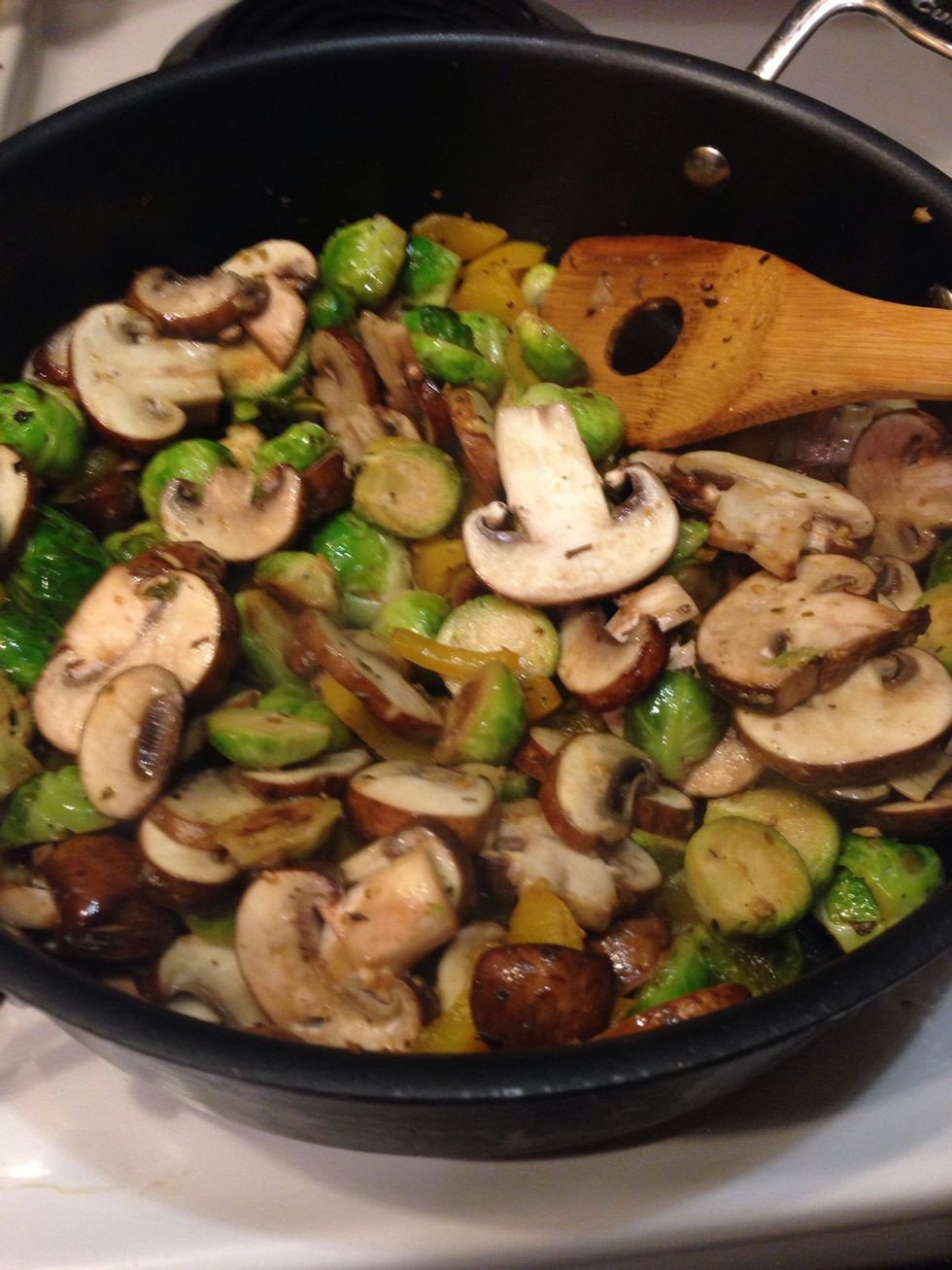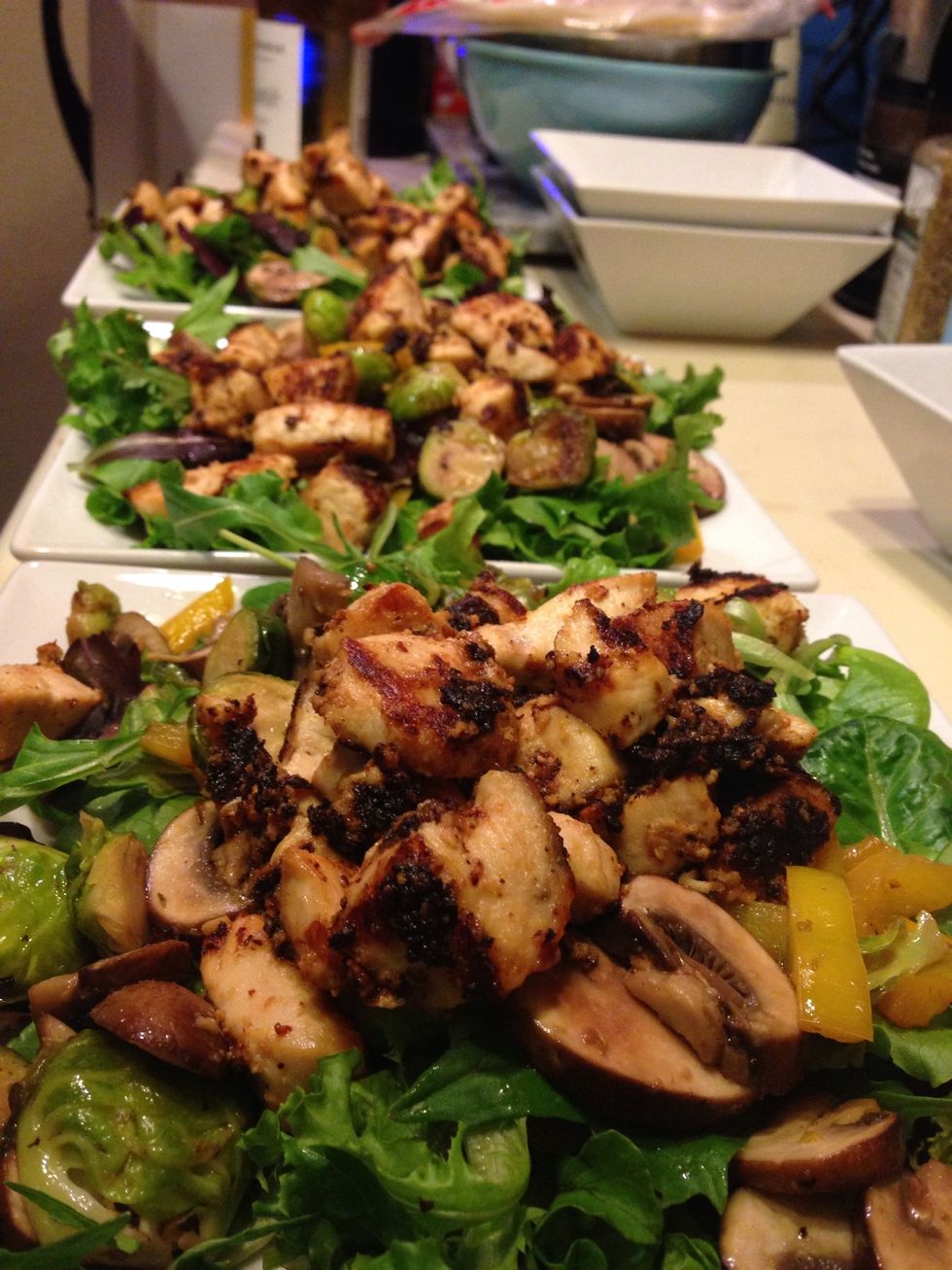 Then just plate the food and enjoy. PS. You can add a little bit more ranch onto the salad if you would like to.
2.0 breast of chicken
0.0 Ranch
2.0c Brussels sprouts
1.0c Baby portobello mushrooms
1.0 Yellow bell pepper
1.0 Shallot
Salt to taste
Pepper to taste
0.0tsp Galic
0.0tsp Oregano
0.0tsp Basil
Bag of Mixed greens
Benjamin Ballou
I love cooking and most of the time I make it up as I go. I'm not a conventional cook that nows all the rules. I just like food that taste good.