This is one of thousands of ramen recipes I have up my sleeve after too many years of college. It costs around $6 to make from things you should have lying around, feeds 2 and takes about 15 minutes.
313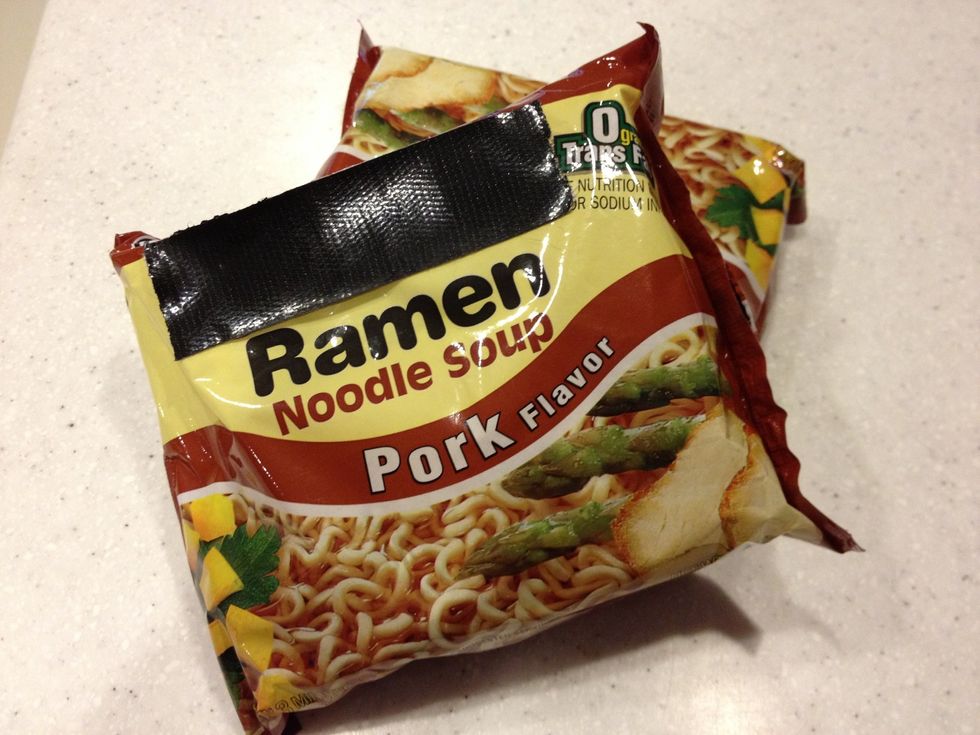 Start with your preferred Ramen. This recipe is easily made vegetarian by using veggie ramen and omitting the shrimp/fish sauce. For this recipe, I prefer pork ramen.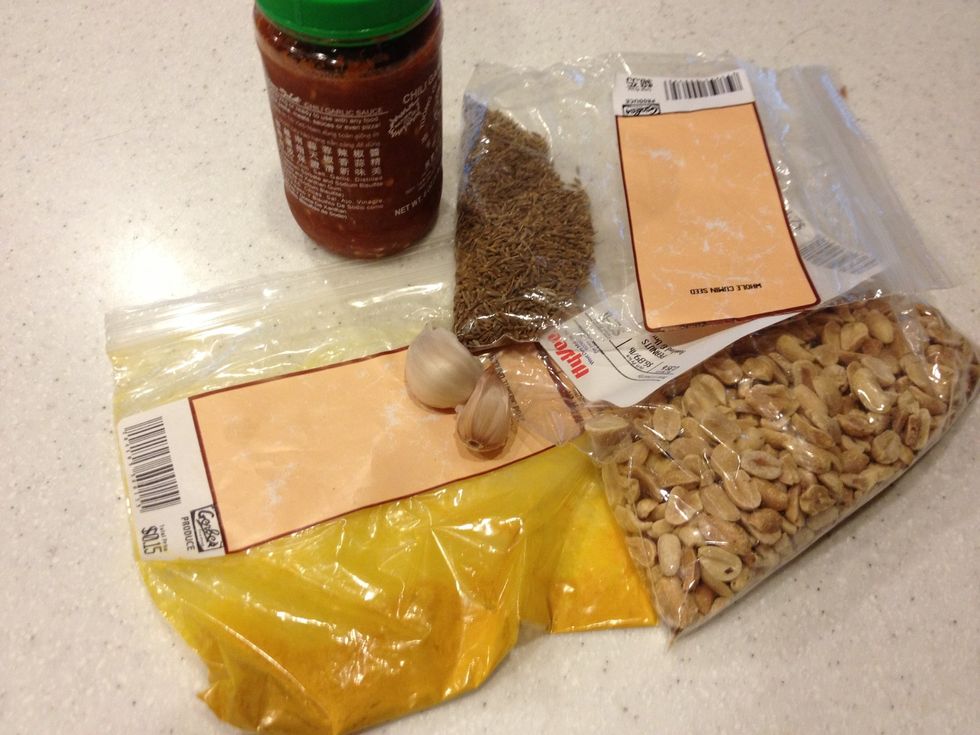 I threw together my own lazy curry by toasting cumin seeds while I sautéed the garlic. I also added some dried chilies, but they are optional. I wait to add turmeric until I re-add the shrimp & vegs.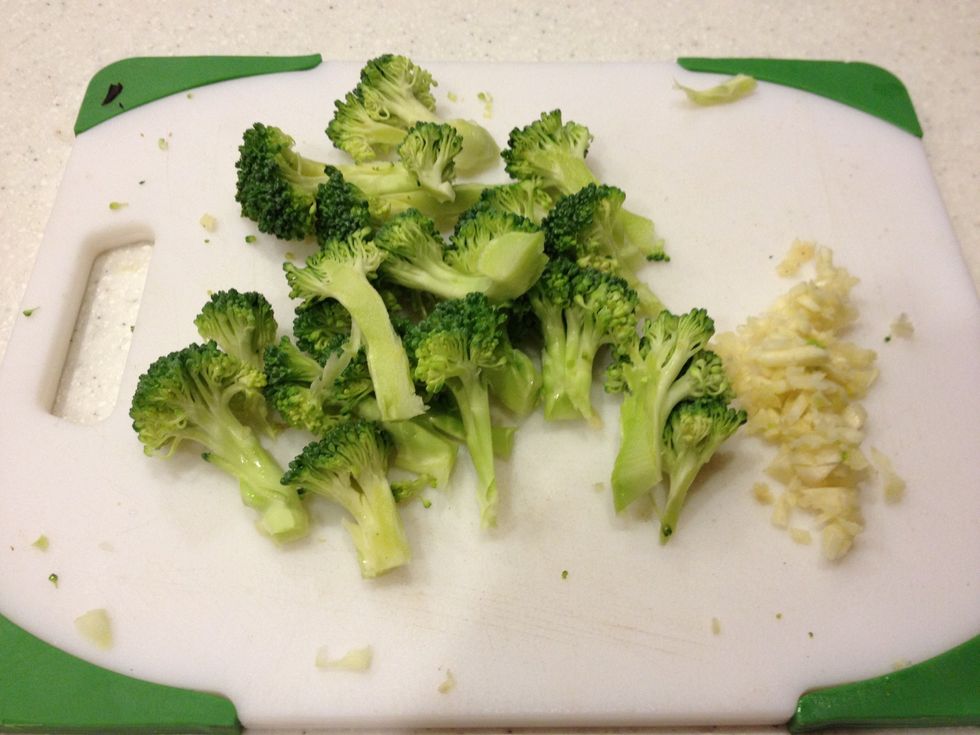 Chop your veggies, mince your garlic.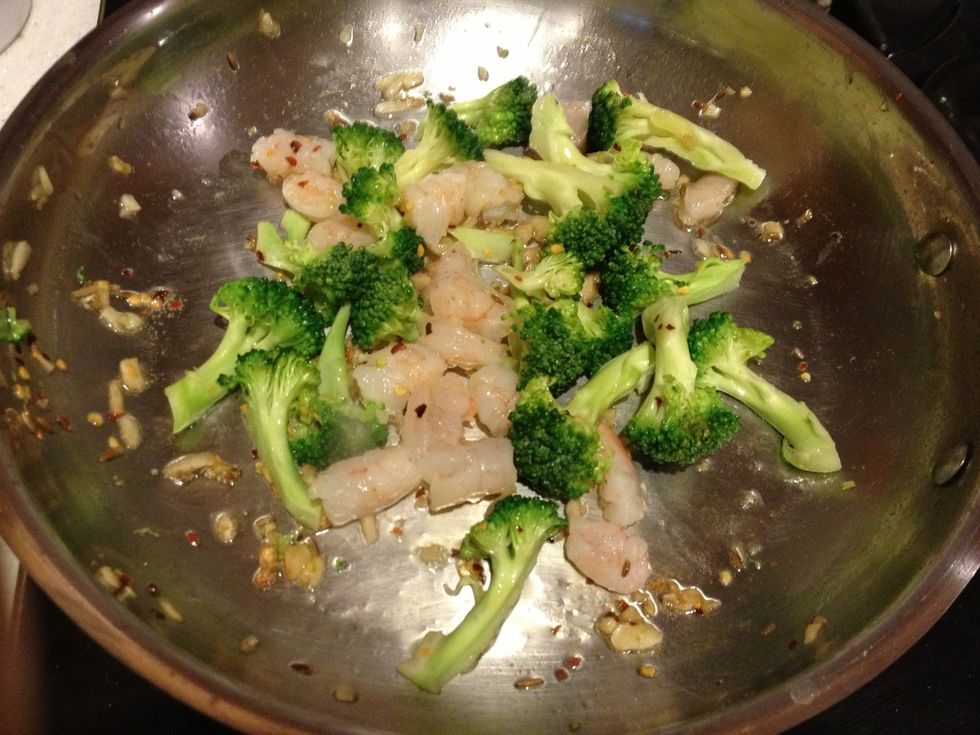 Sauté shrimp, garlic, fish oil, and veggies for 3 minutes. I thawed 6 frozen shrimp and cut them into pieces to spread the wealth. Set aside, leave any seasoning remnants and extra oil in the pan.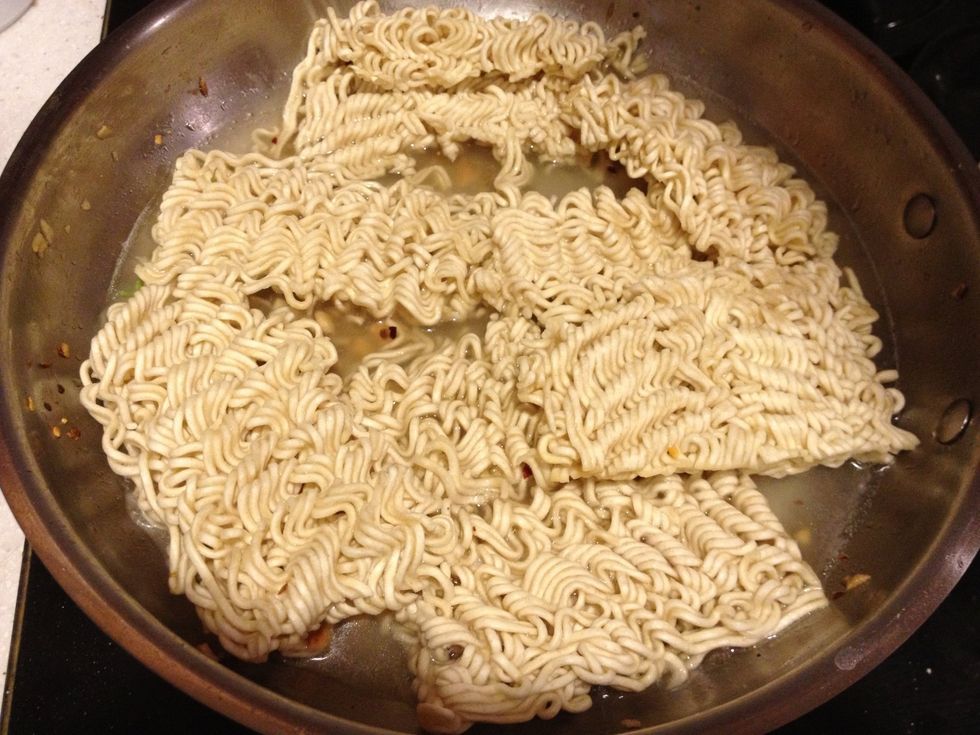 Break up ramen into manageable pieces and put in pan. Add 1 c. water (Keep some extra on the side in case it begins to dry out). Jack up the heat and bring it to boil.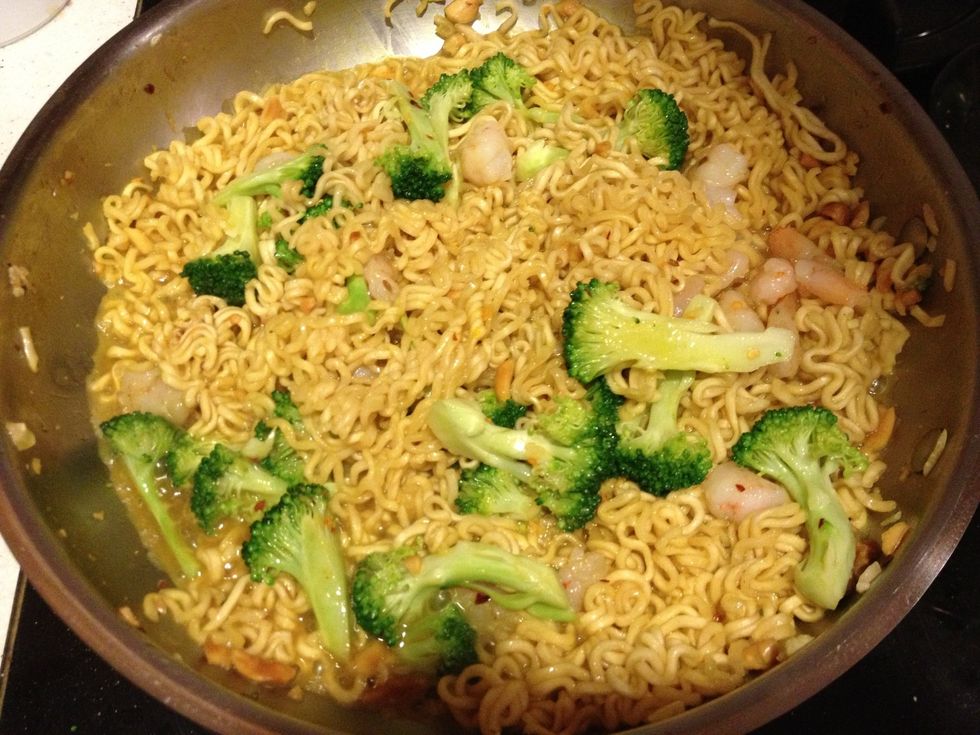 Once the noodles begin to soften and become more noodle-like, add powdered seasonings (curry or turmeric, 1 pkg of ramen seasoning) and veggies/shrimp. Finish cooking, should only take 2-4 minutes.
Add chili sauce (I add lots) and garnish with peanuts (unless you're allergic). Eat!
2.0 Pkgs Ramen Noodle Soup
2.0tsp Yellow curry powder
1.0Tbsp Garlic
1.0 Pkg of seasoning
1.0tsp Fish Sauce
Veggies of your choosing
Shrimp (frozen, whatever) or other protein
2.0Tbsp Vegetable oil
1.0c Water
Sarah Swartz
I worked in the restaurant industry for over a decade, but now I'm back in school. This is the saga of a gourmet stuck in the Midwest on a BUDGET.