Lay person, may need adult to supervise if younger than 13.
First, take out all supplies that were listed.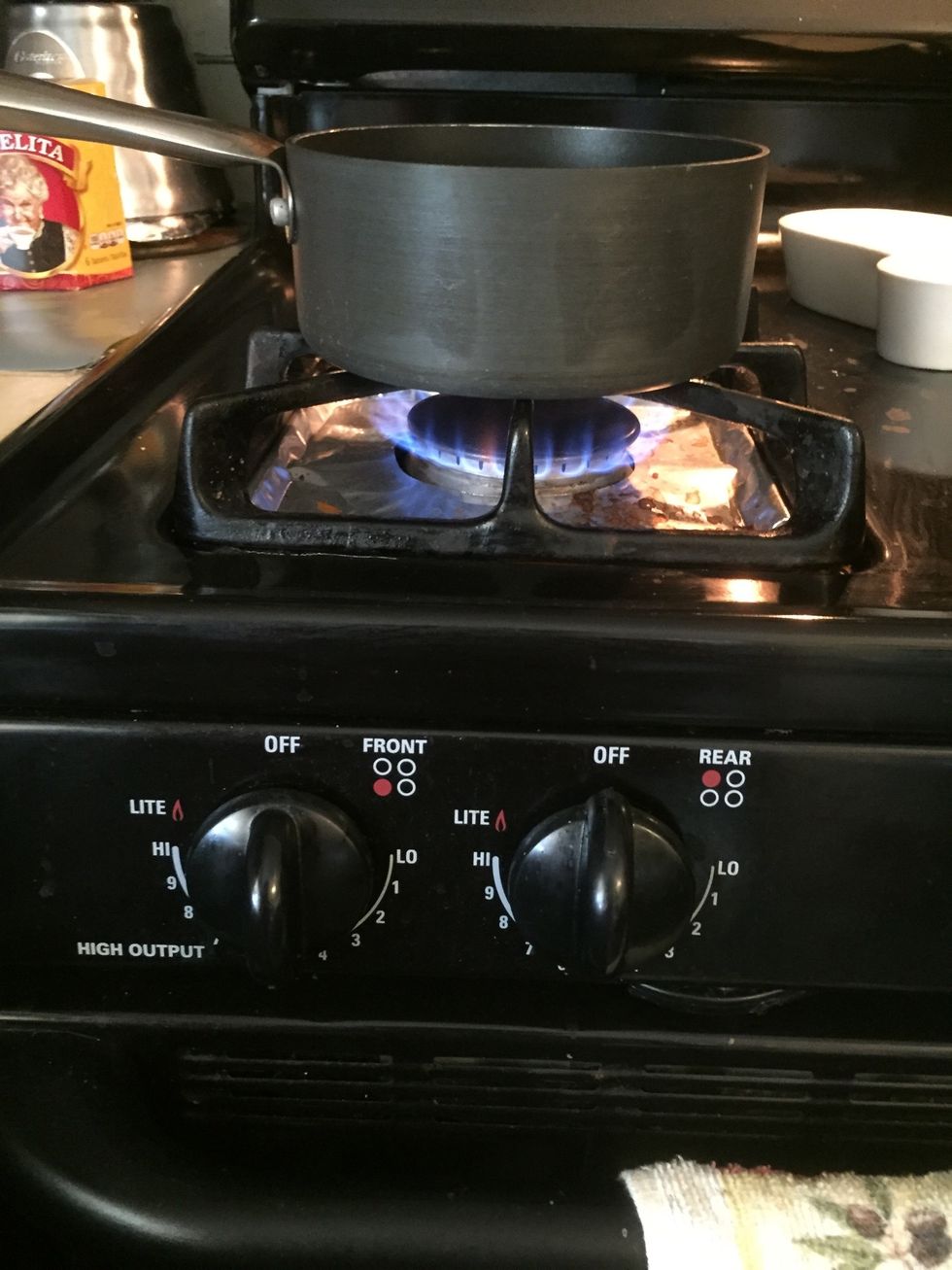 Turn on the stove to medium and place the pan on top.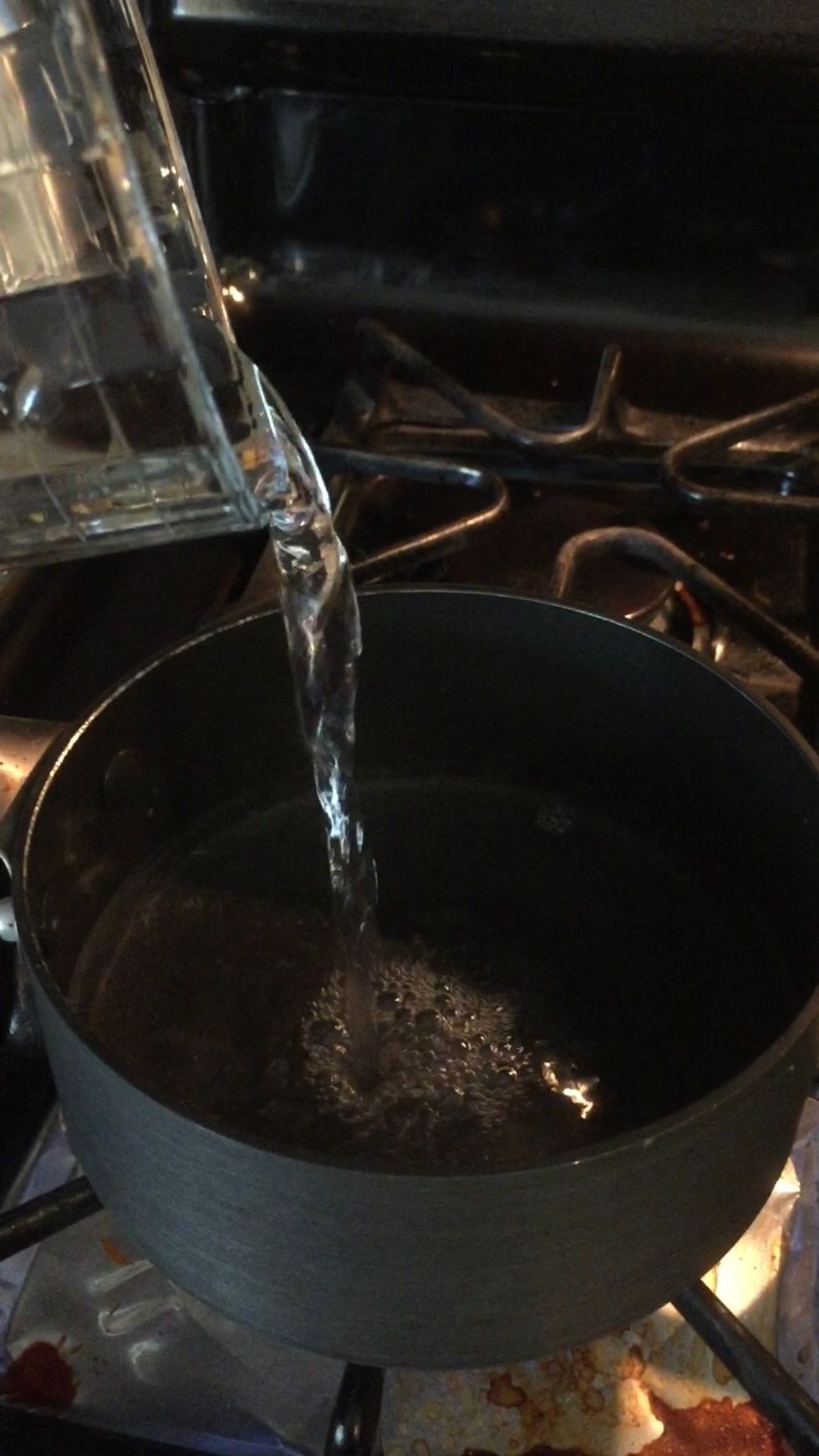 Pour 14 ounces of water into the pan and wait about a minute.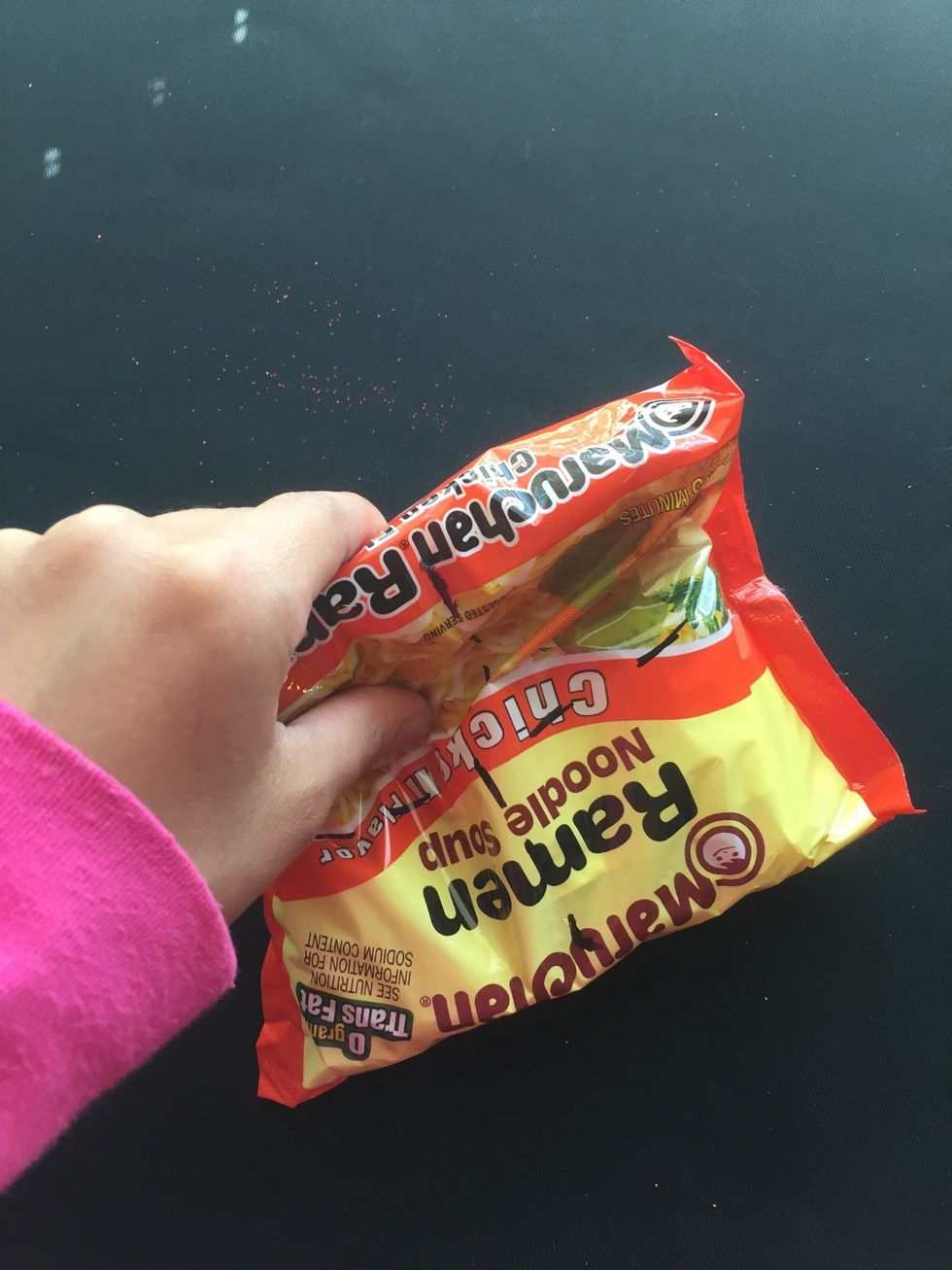 While you wait, grab the bag of noodles and crack it into four pieces. Do not open the bag yet.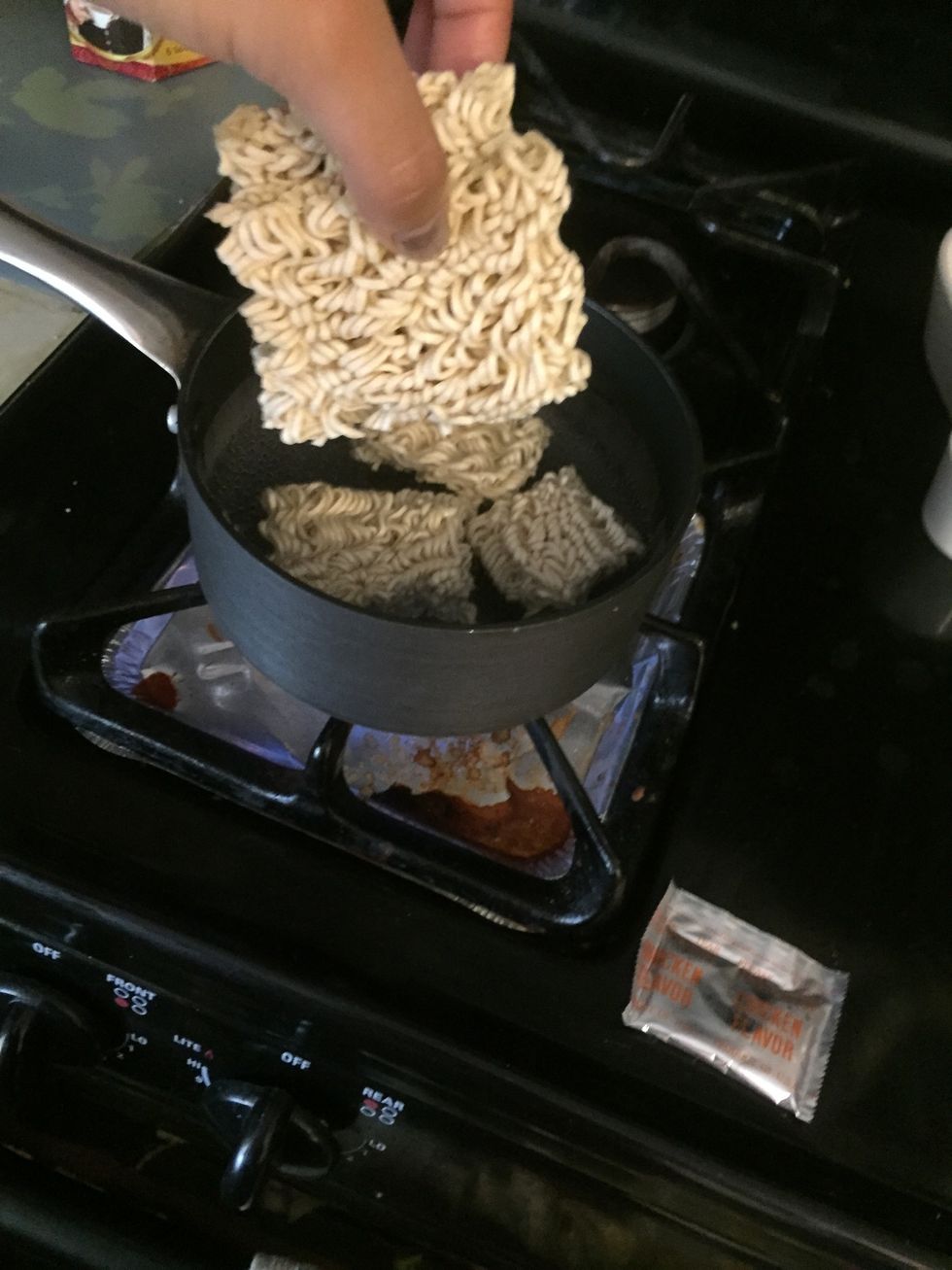 After the minute is up and you have cracked the noodles into pieces, open the bag and remove the small bag inside containing the flavoured powder. Add all of the noodles inside to the pan.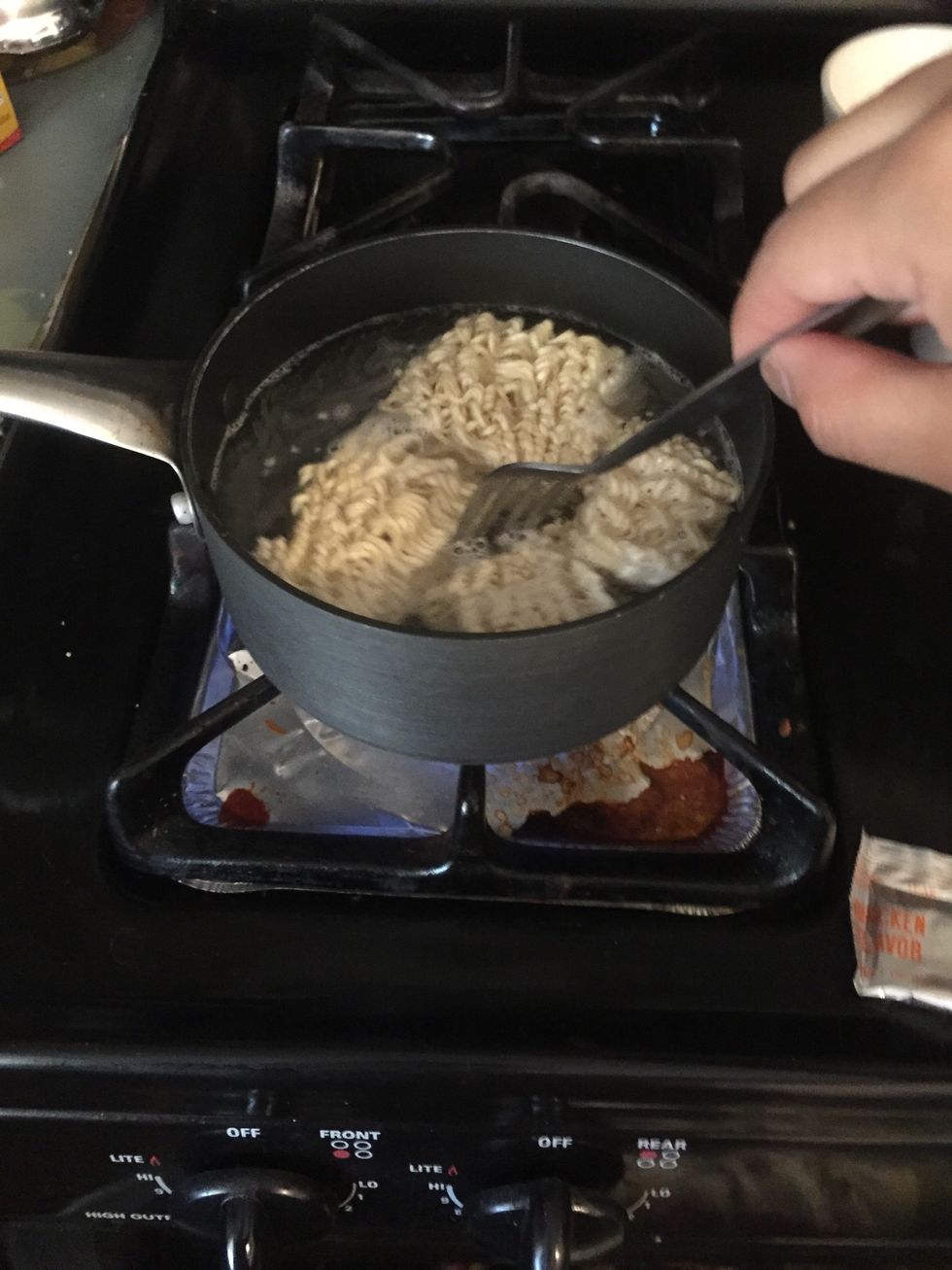 Use the fork to stir the noodles around for about a minute.
After stirring the noodles, open the bag of flavoured powder and add it to the pan.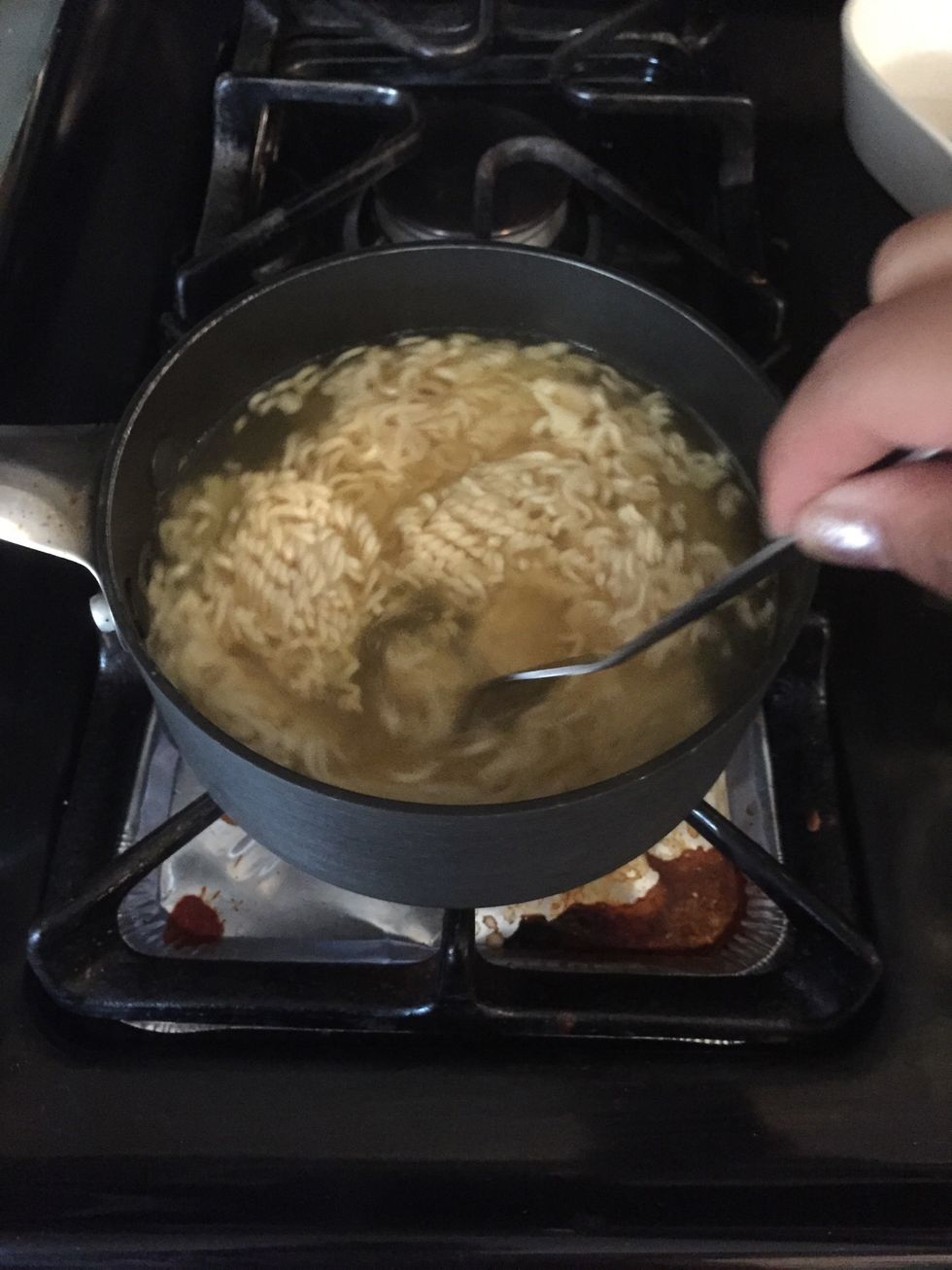 Now that the powder has been added, stir for another minute so that the flavour is not only in one spot.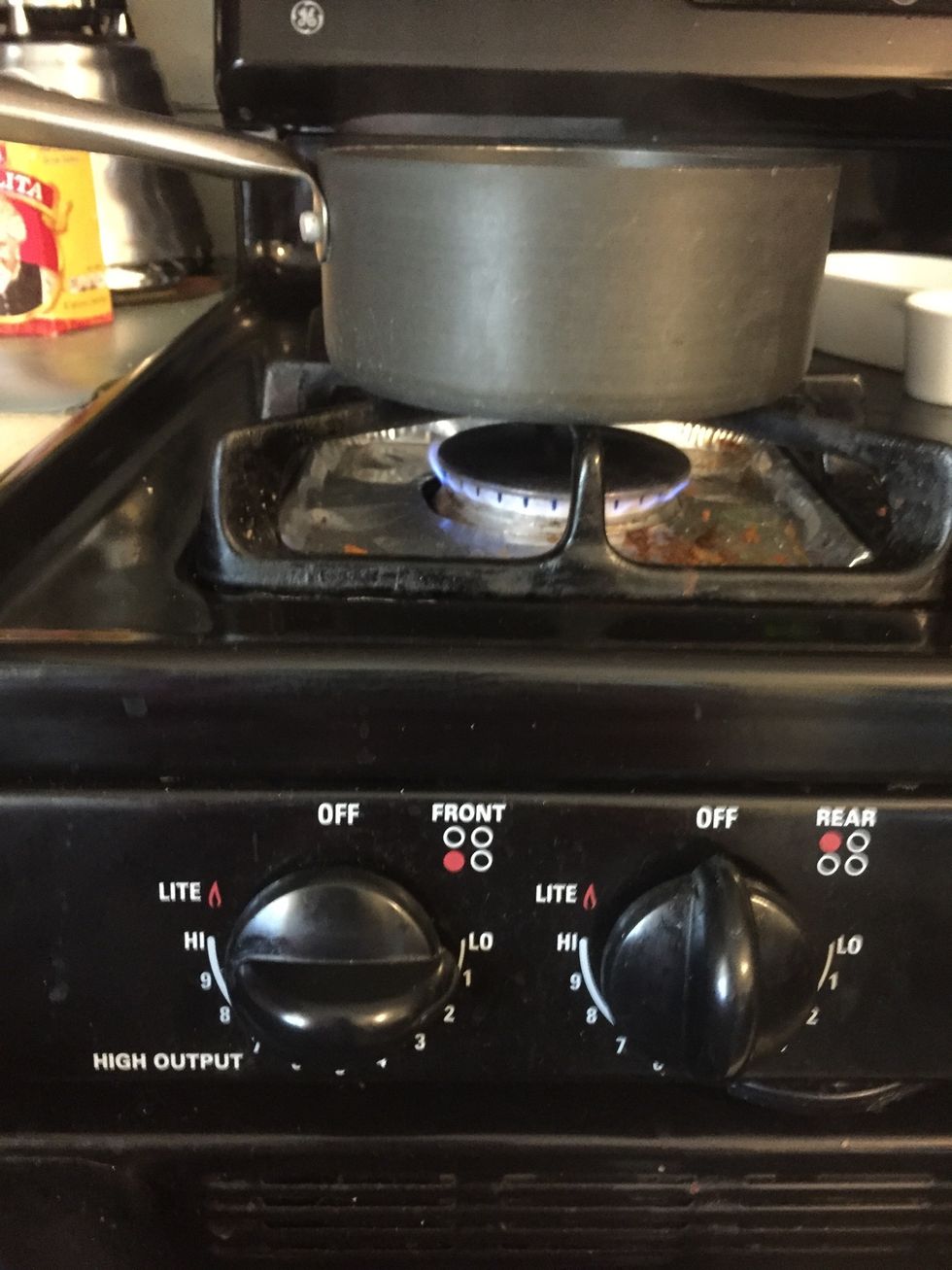 Turn the heat to low.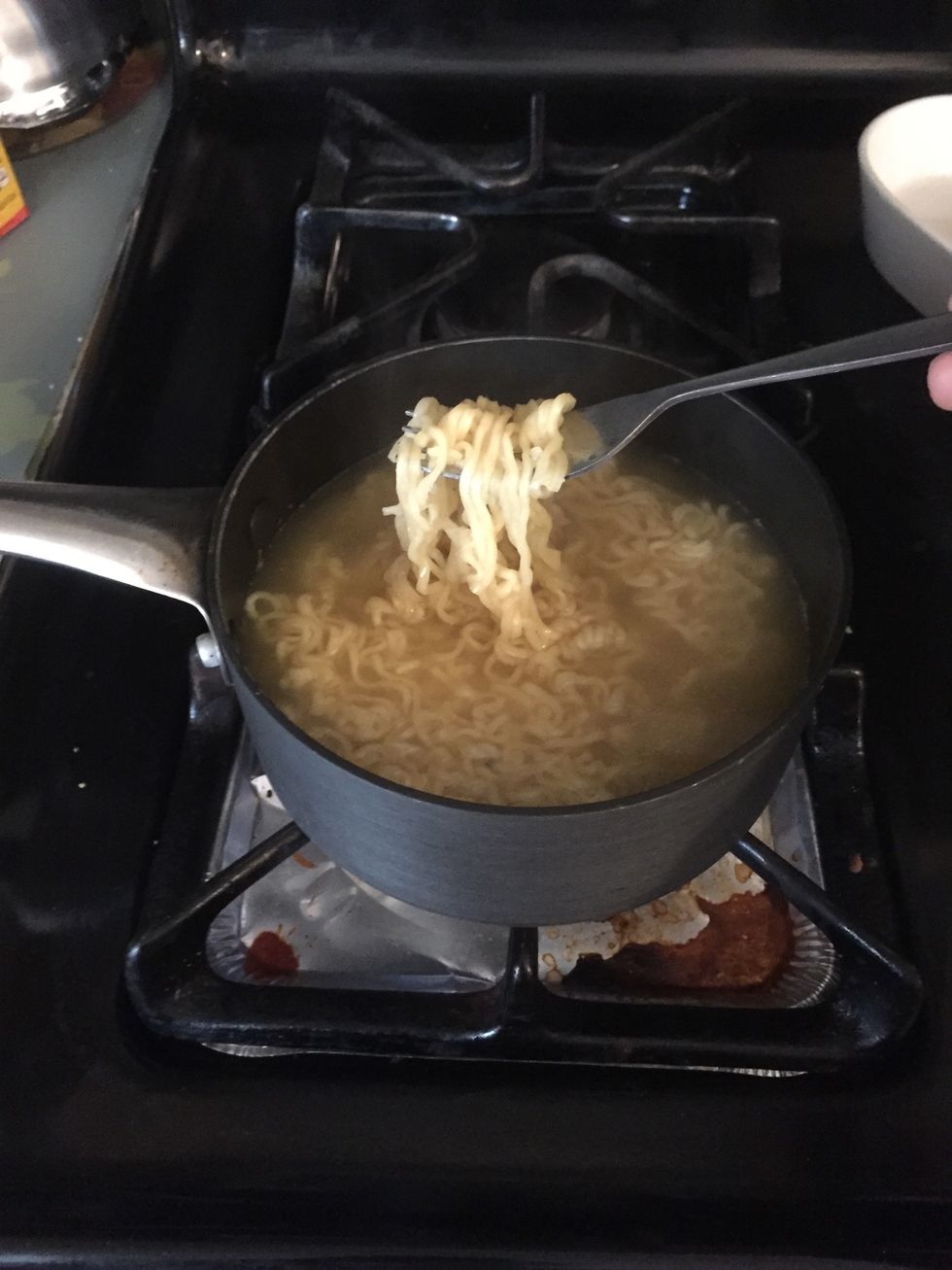 Make sure that the noodles are soft, if not, keep stirring until they are.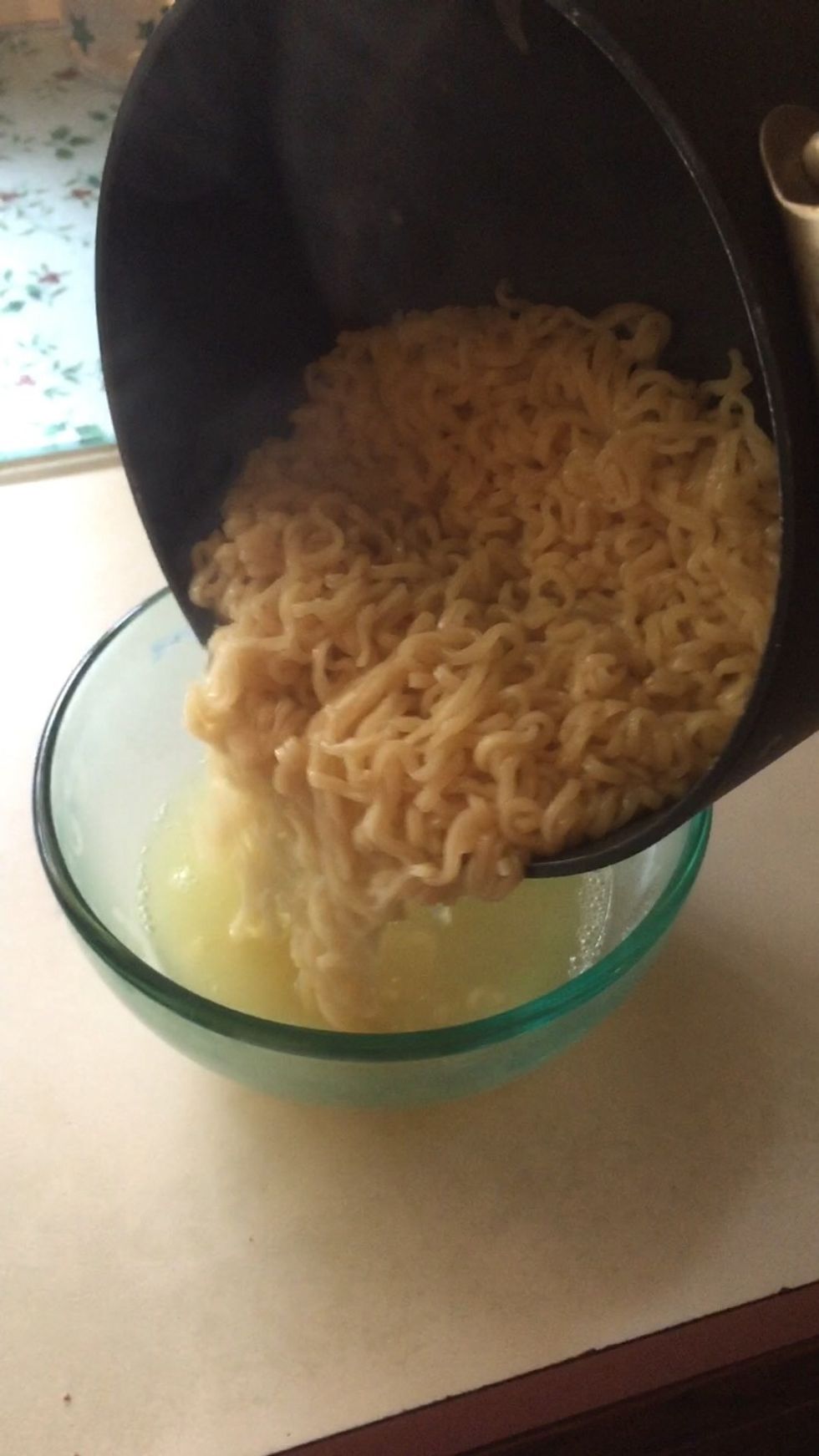 When the noodles are soft enough, turn off the stove and pour everything in the pan to the bowl. Now, enjoy!
1.0 Stove
14.0oz Water
1.0 Packet of Ramen Noodles
1.0 Fork
1.0 Bowl
1.0 Pan