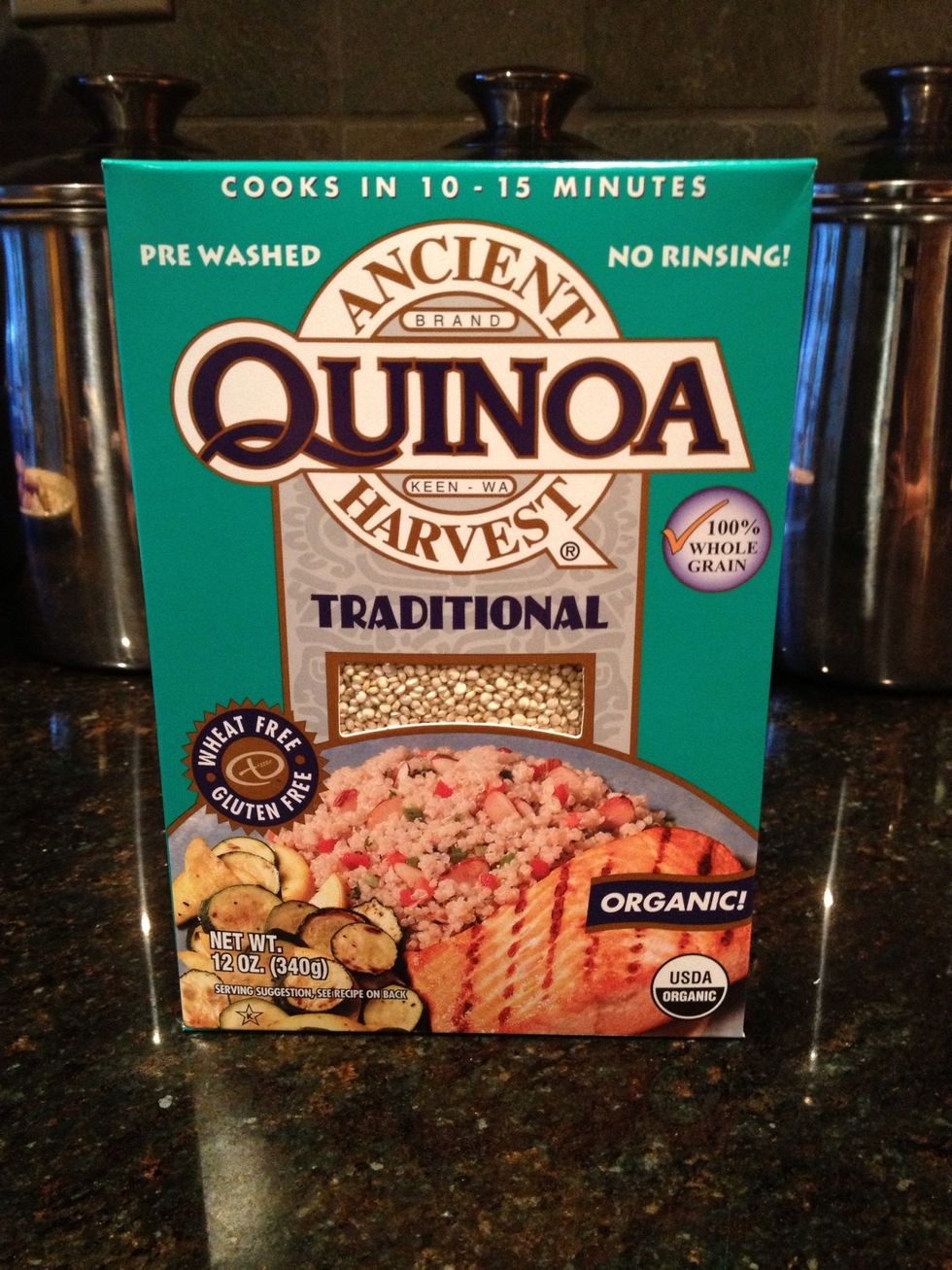 Quinoa is really a seed not a grain, and is filled with protein. I use this brand because it is pre-washed, others you may have to soak overnight. Check the packaging.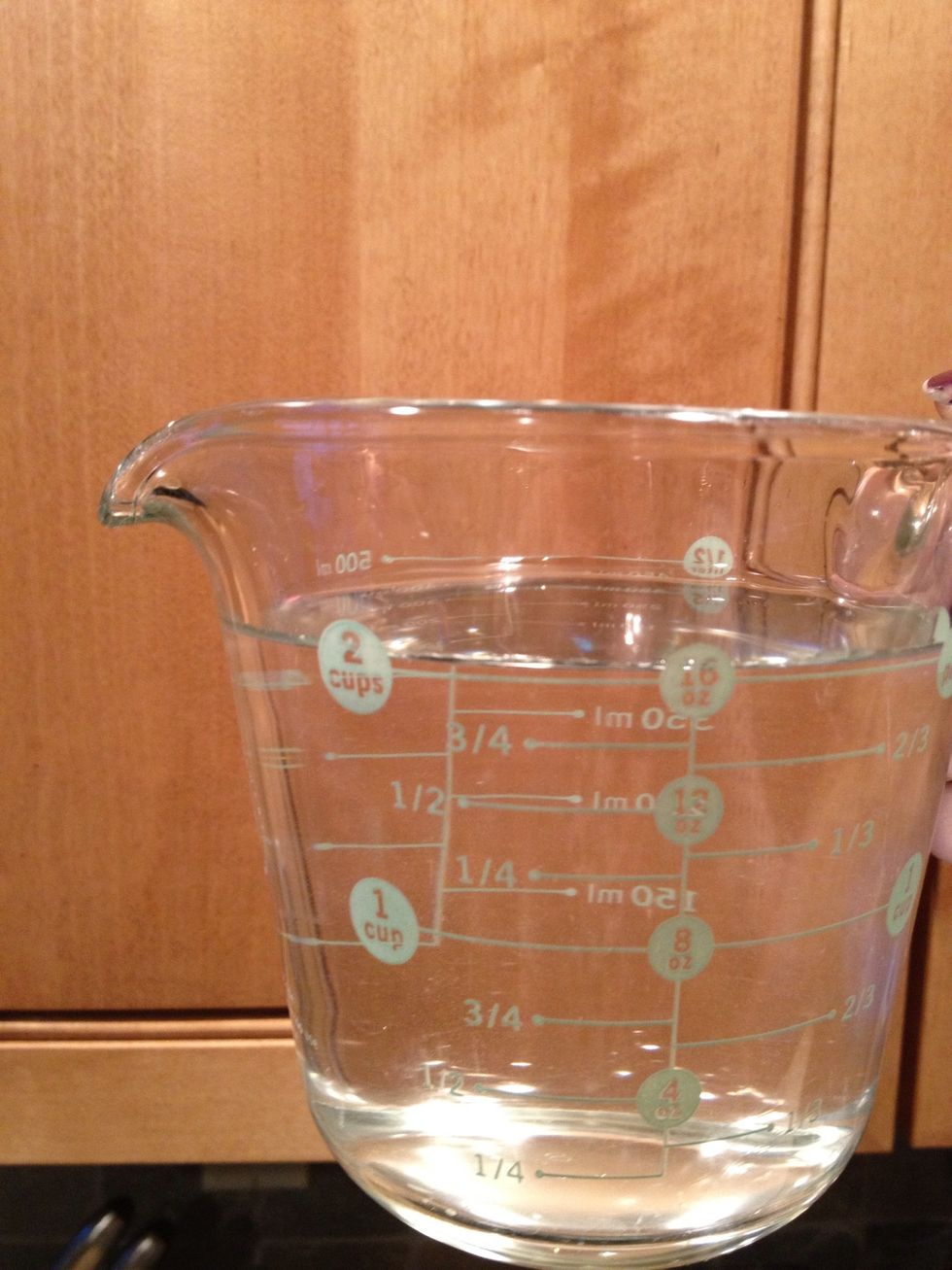 Add 2 cups of water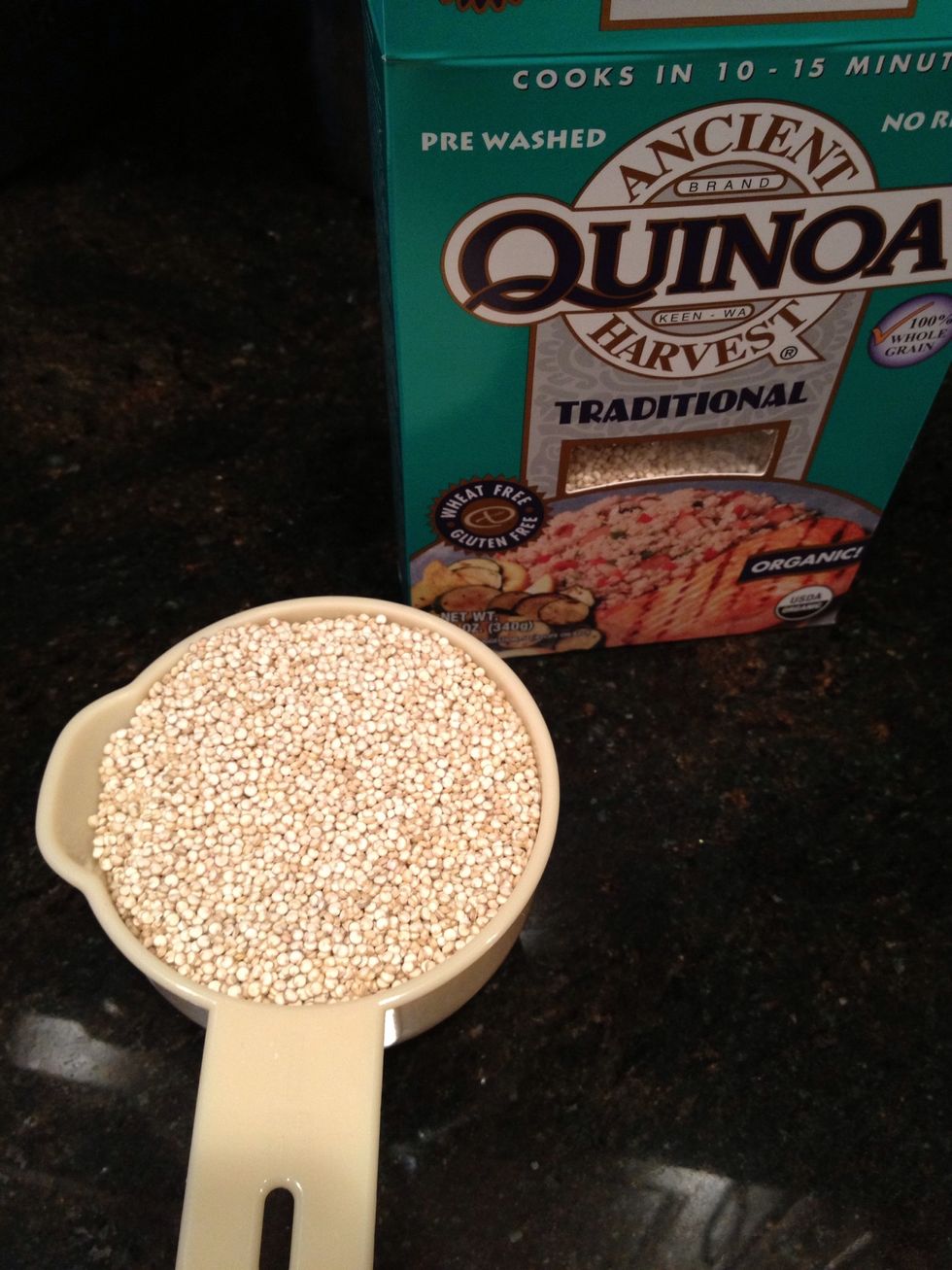 Per 1 cup Quinoa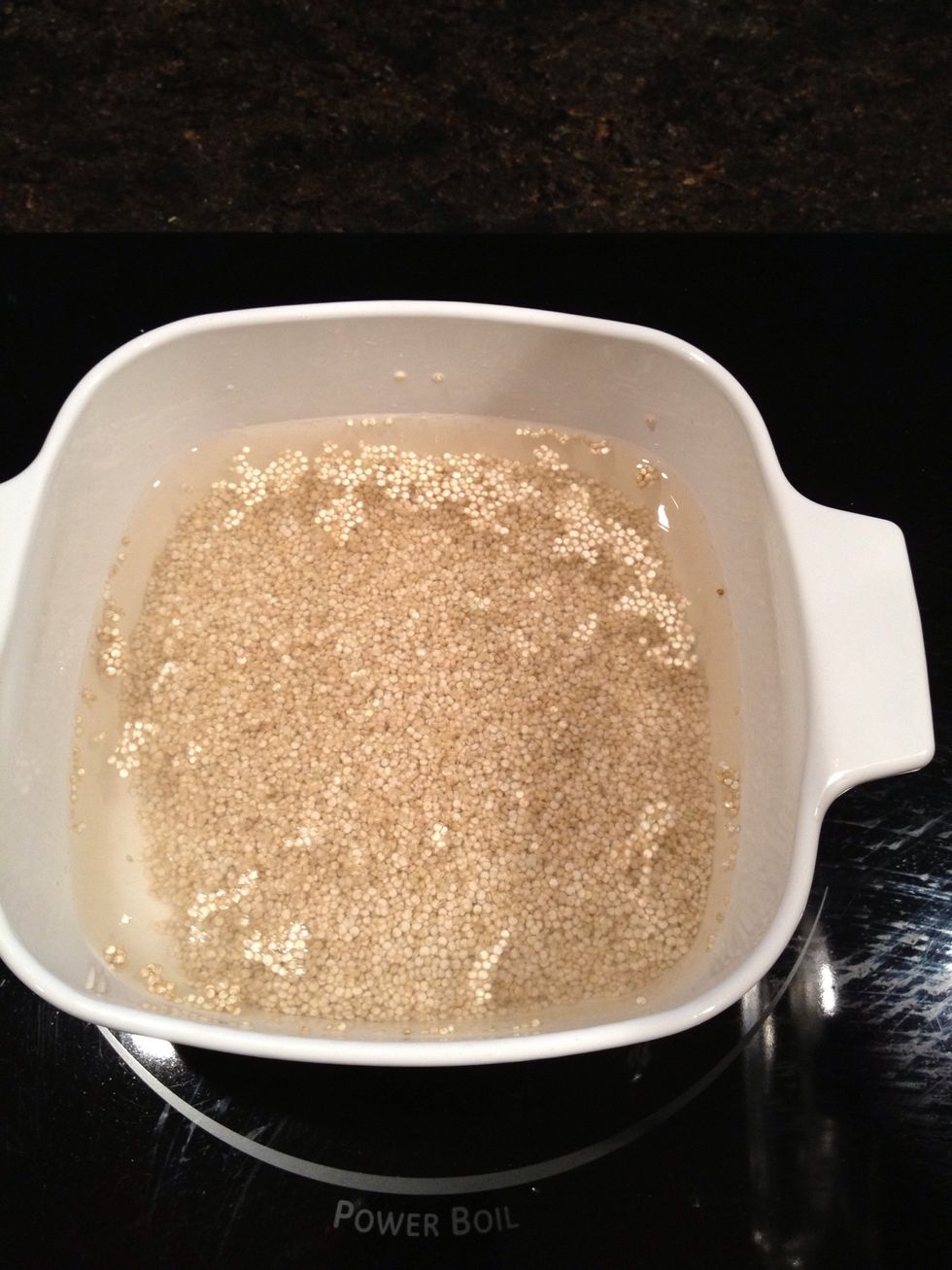 I used a 1 quart pot, a little bigger is fine but I wouldn't go too big. If you are making more at once then of course, use the size you need.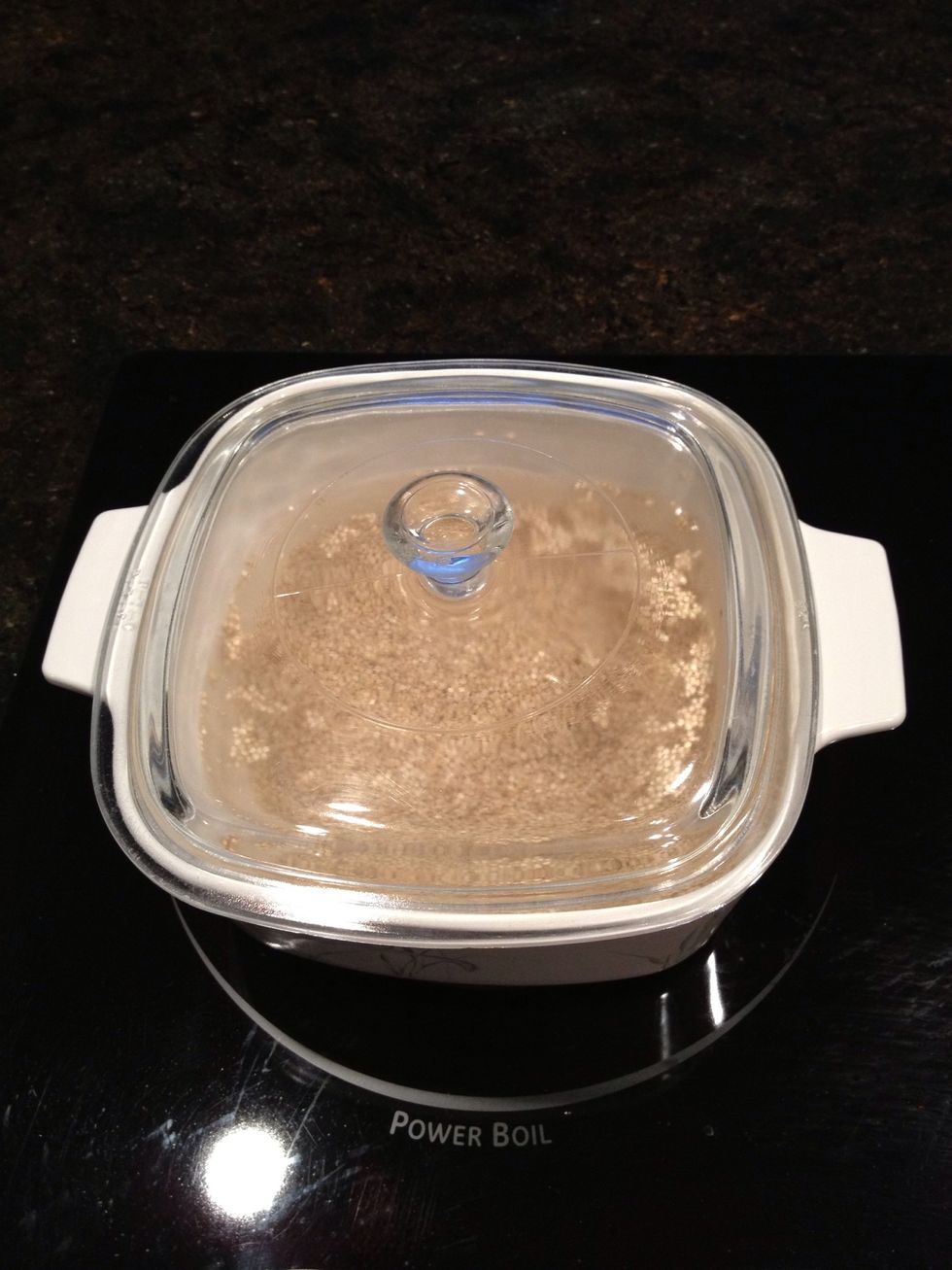 Cover on medium heat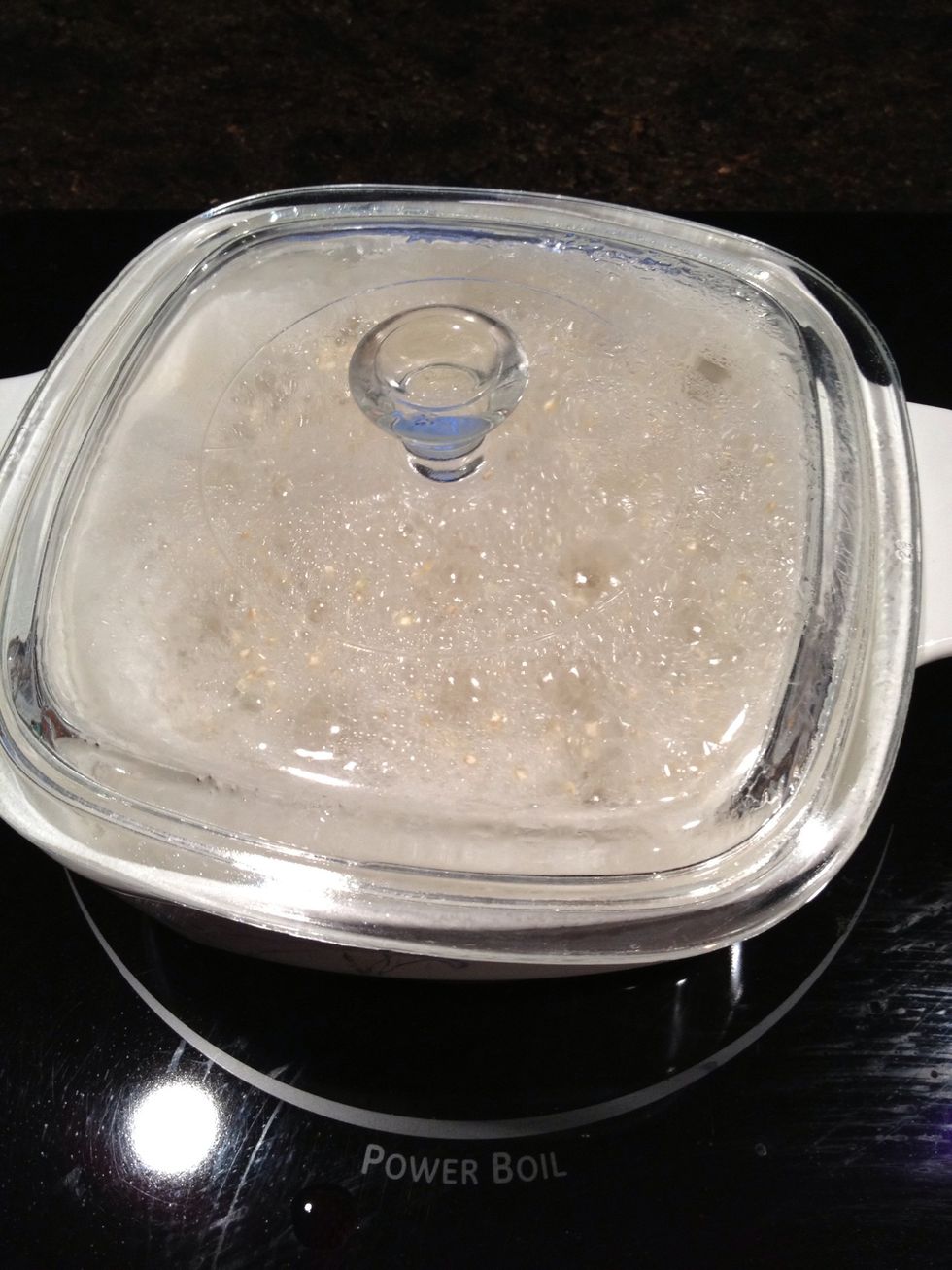 Bring to a boil. Then simmer until all the water is absorbed; about 10-15 minutes.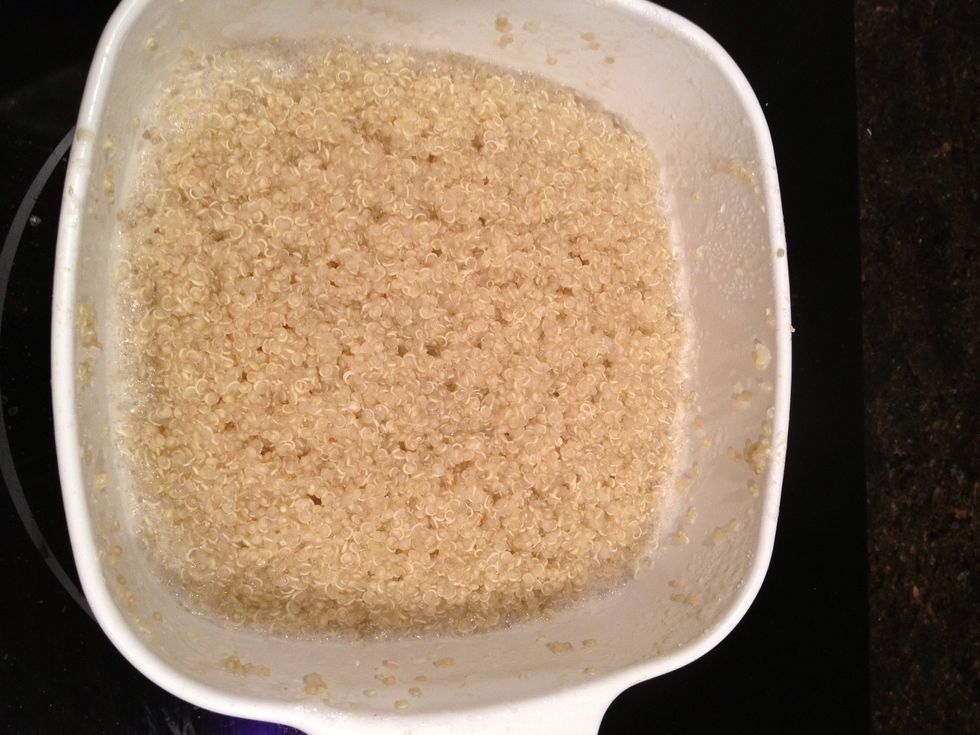 At the end it should look like this.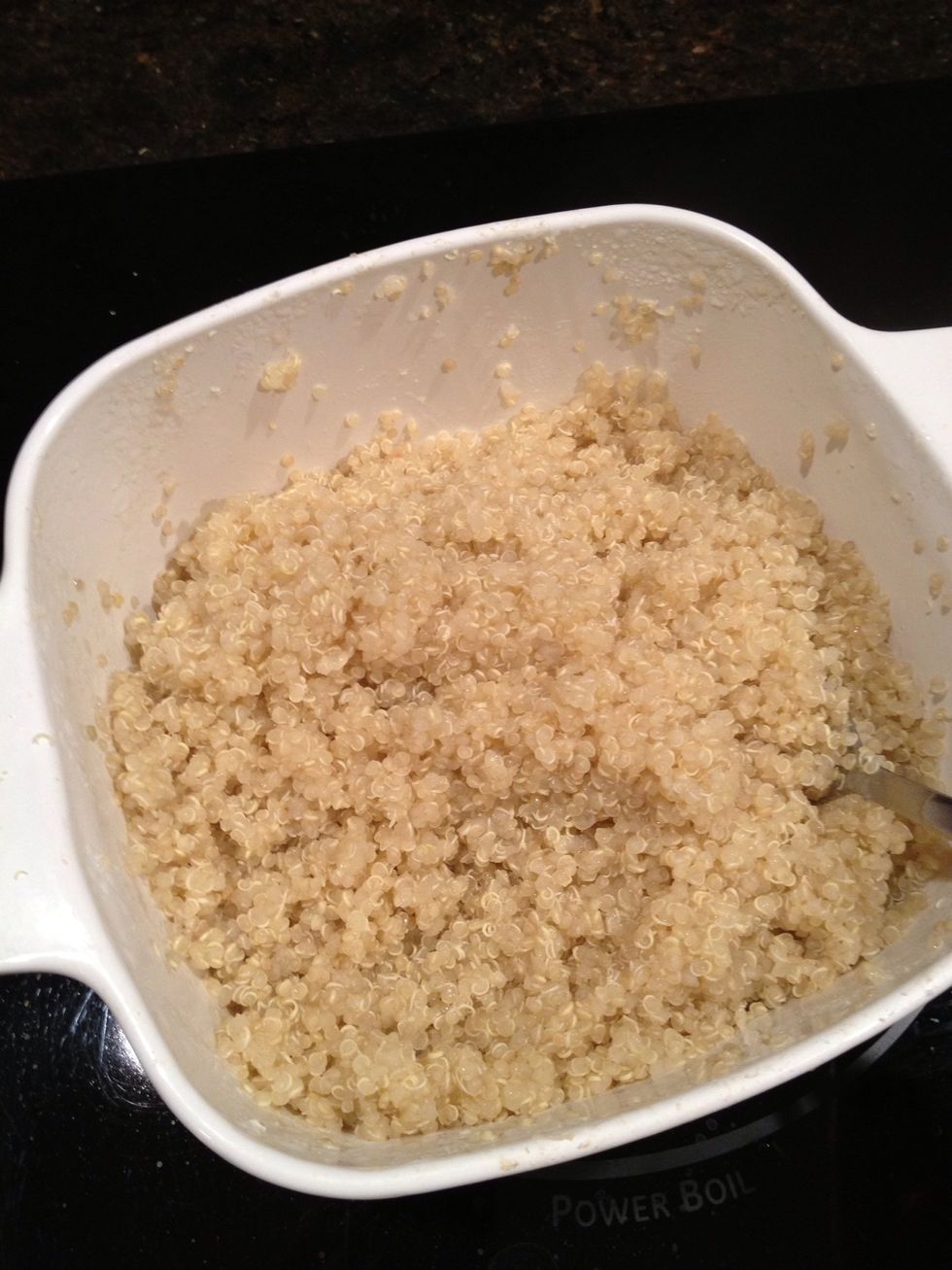 Fluff with your fork to make sure all the water is gone.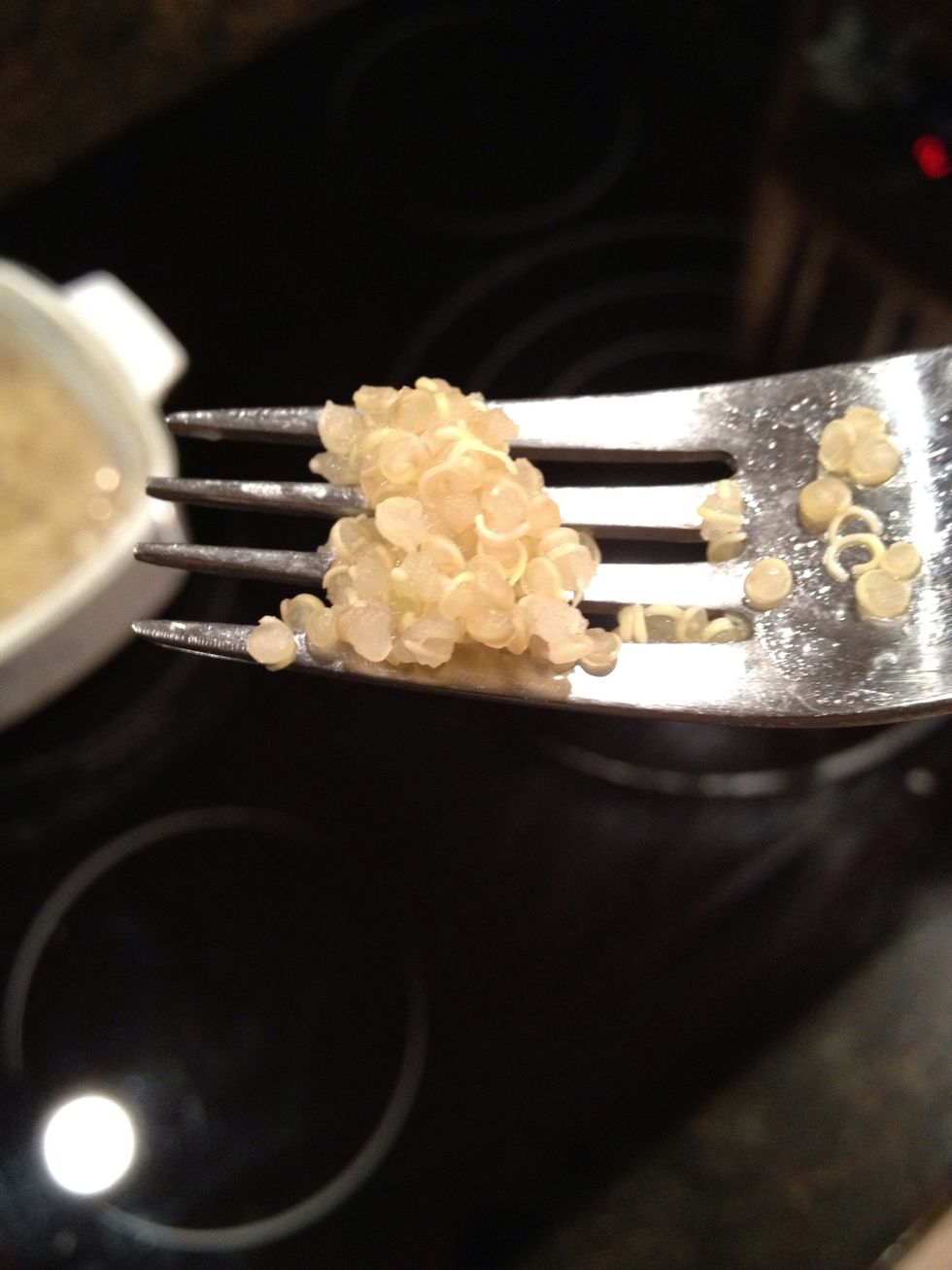 You want to be able to see the white rings around each one.
You can season your Quinoa anyway you want. My favorite is rosemary and olive oil. It's also good to use in place of rice for Asian food, or orzo/pasta; make into a cold salad or serve hot with sauce.
The creator of this guide has not included ingredients