How to cook quinoa (keen-wa), spinach & roasted radishes
Very good with any vegetable you like, and quinoa can be refrigerated and used later in other dishes.
13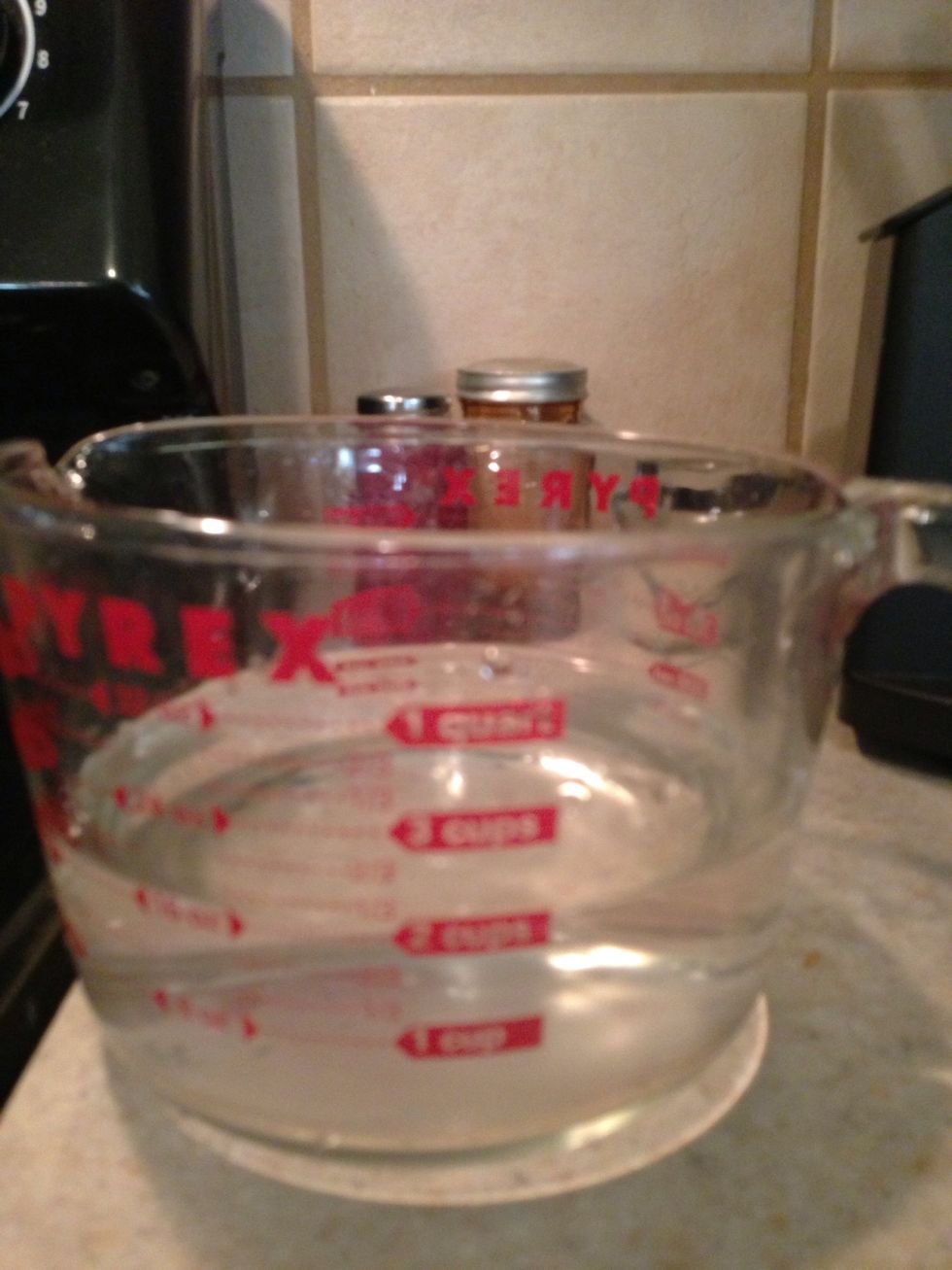 Bring 2C water to boil in a 2-qt pot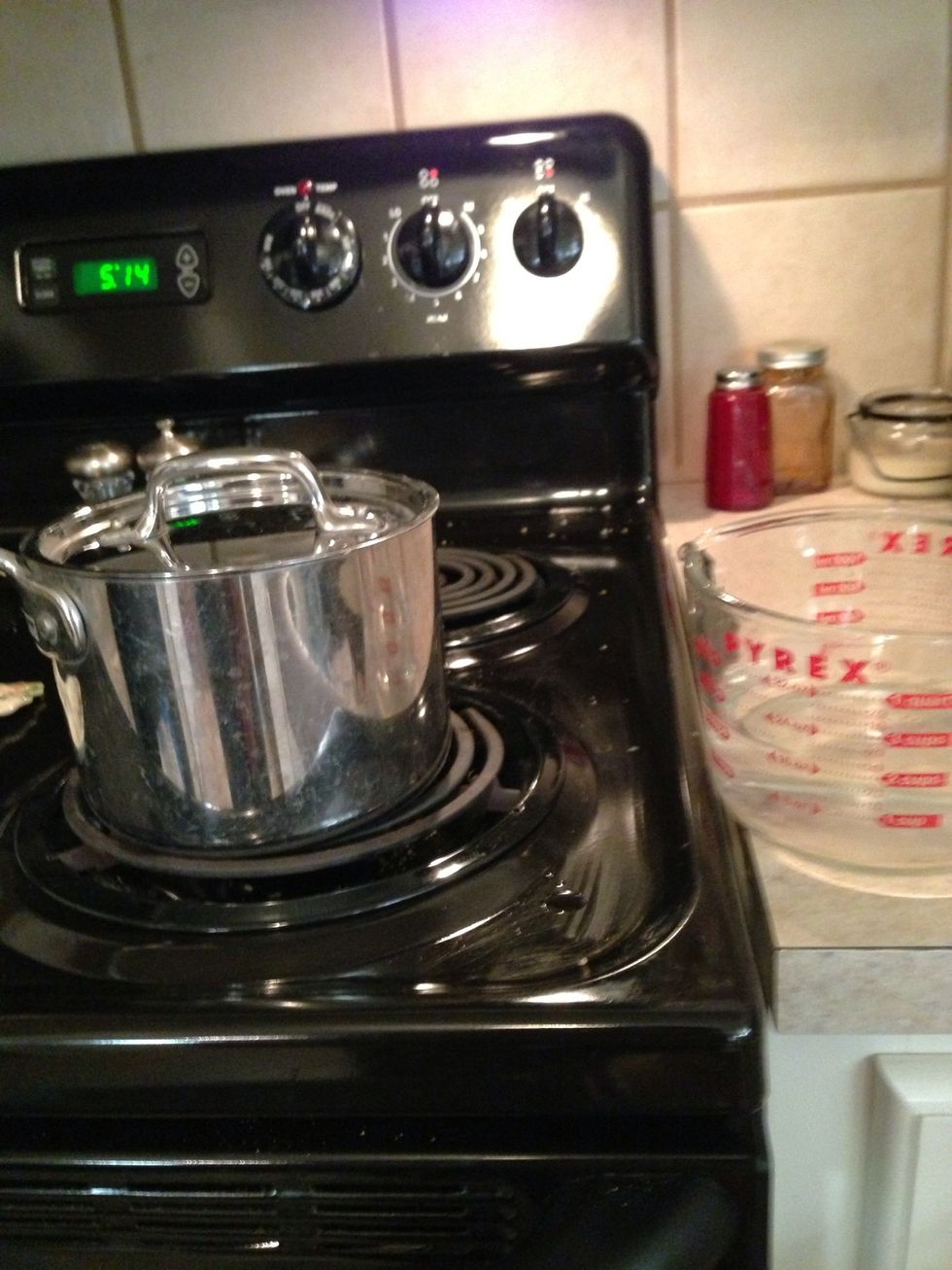 Add 1C quinoa and cover. Let simmer for about 15 min. stirring once or twice.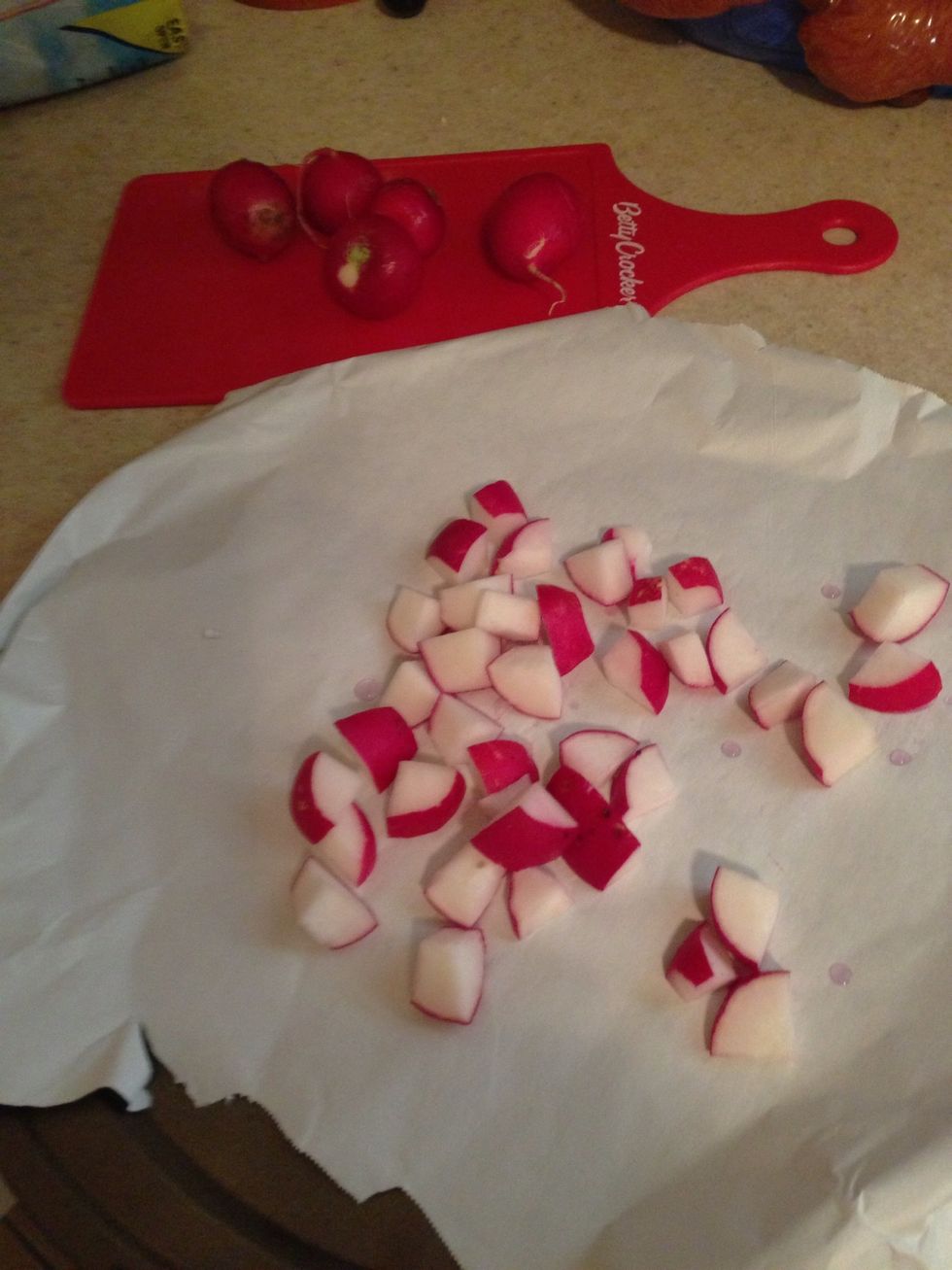 Cut radishes into quarters,
Spray with olive oil/water
Roast radishes in oven @450• until slightly brown, turning once, when roasted, radishes lose their bitter flavor and become sweet and crunchy! Also, good on veggie pizza.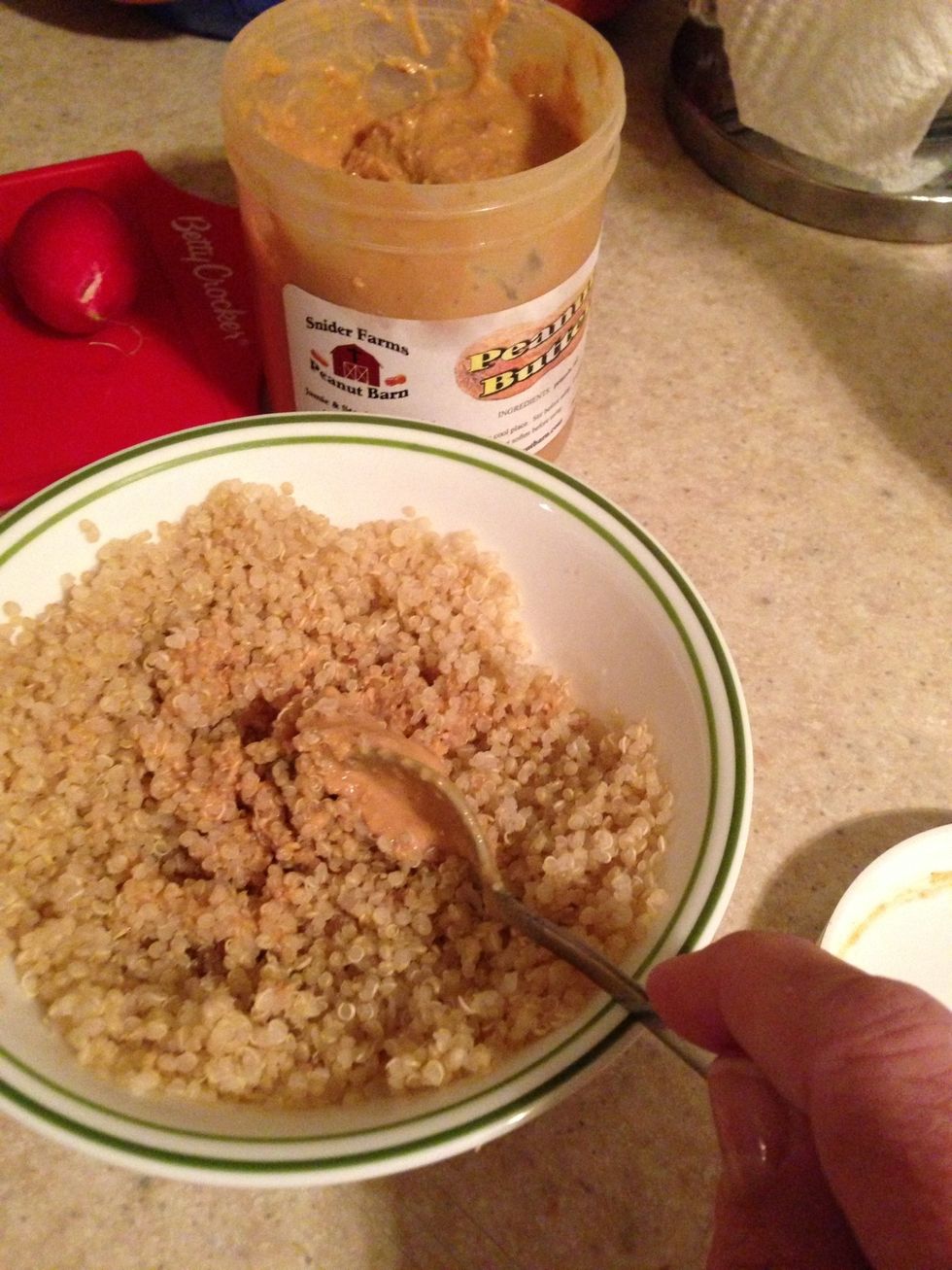 I stir peanut butter into hot quinoa, but you can cook it in chicken broth instead of water if you like.
Sauté baby spinach in olive oil with garlic, and dried herbs.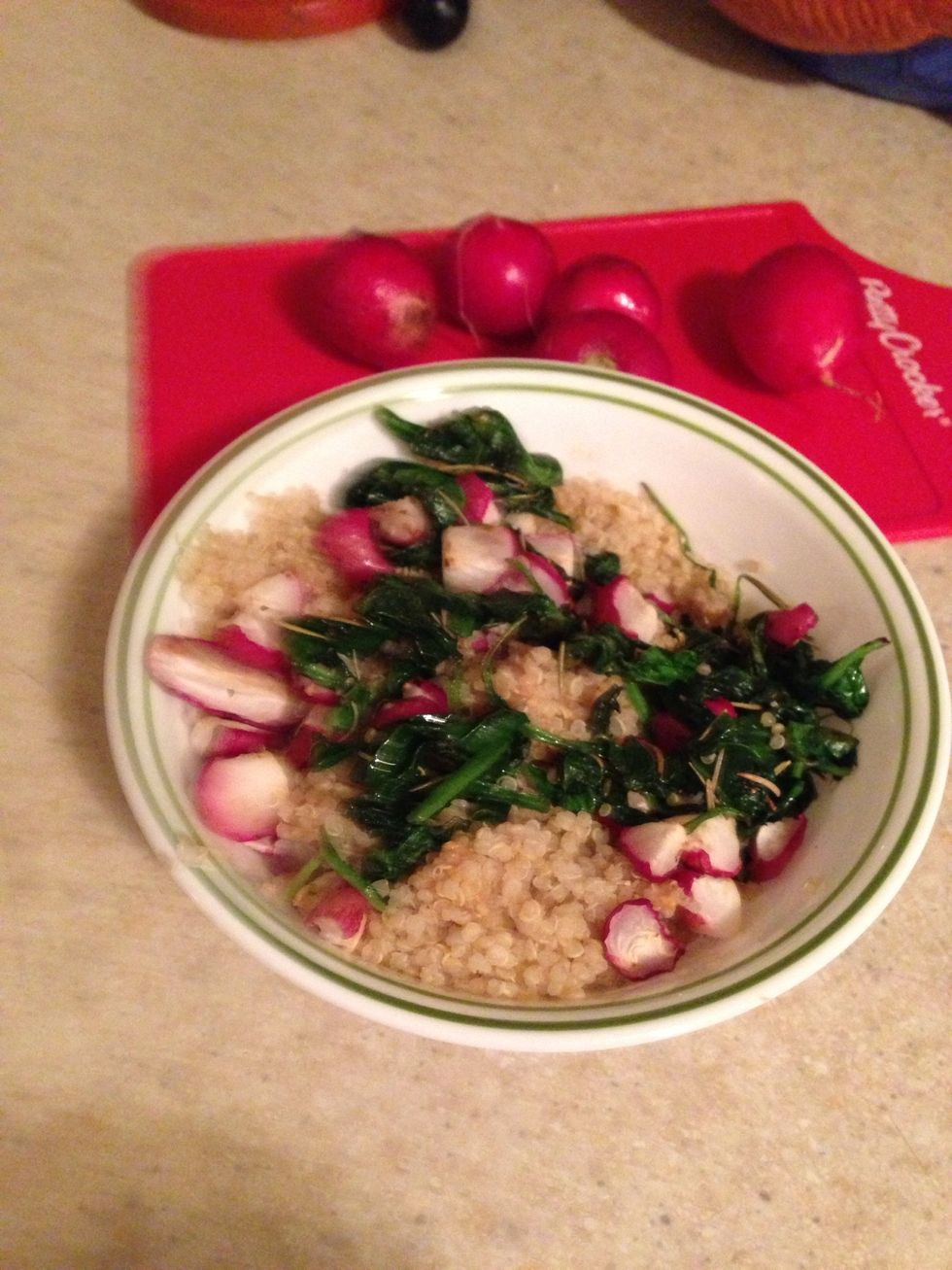 Enjoy!
1.0c Quinoa
2.0c Water
4.0 Radishes
2.0c Baby spinach
1.0Tbsp Olive oil
1.0pch Rosemary, thyme, basil
1.0Tbsp Peanut butter
1/4tsp Minced garlic (fresh or from jar)
Diana Lane
Mother of three and Nana of nine. I work with an Outreach Ministry to children. I love to cook, a little crafty when I have time.