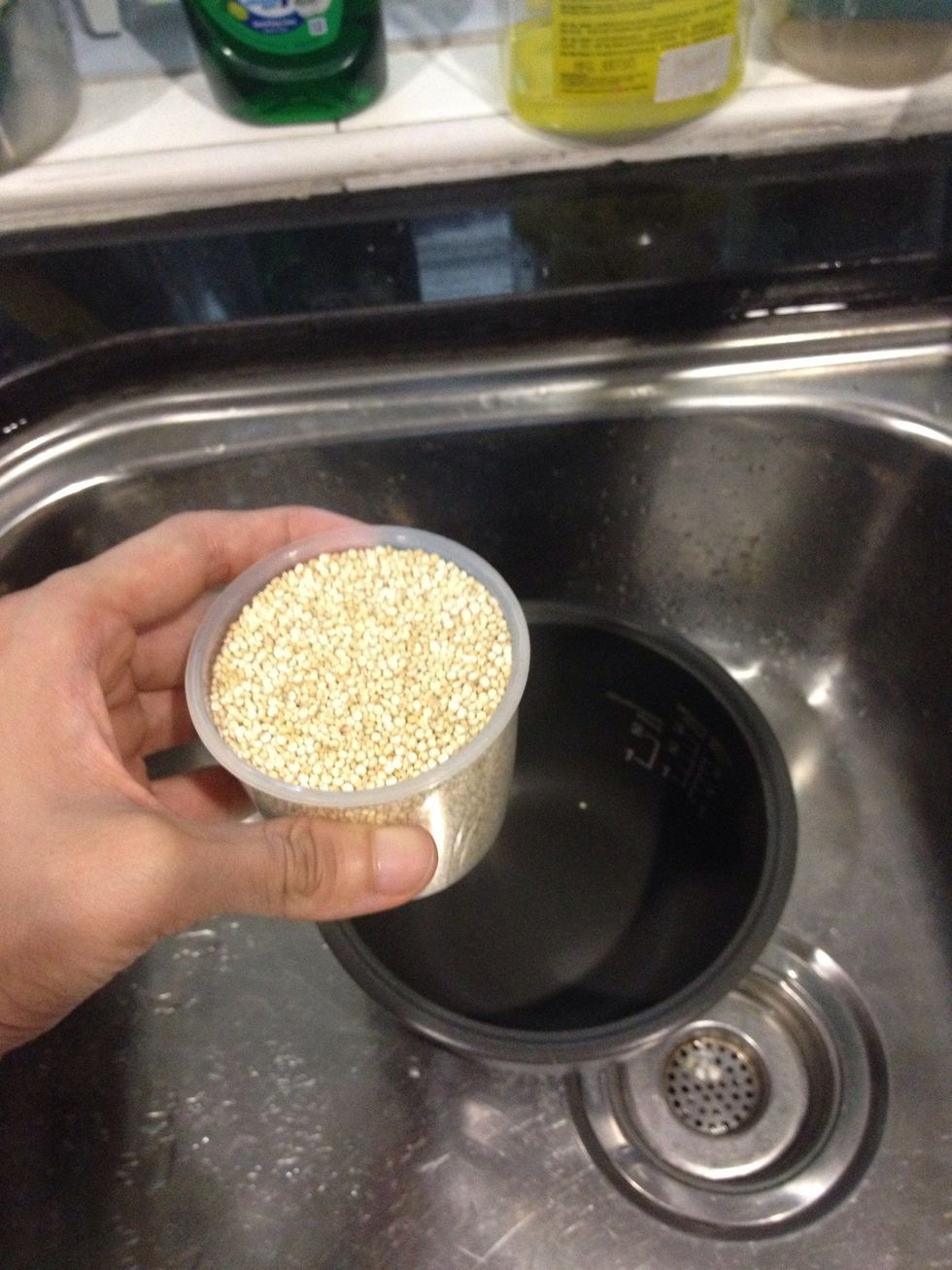 Quinoa (keen wa) is super food. It high in protein calcium iron and vit B but low carbohydrate. 100g of dry quinoa (this cup) gives 368 cal. Therefore per serving of this is 80 cal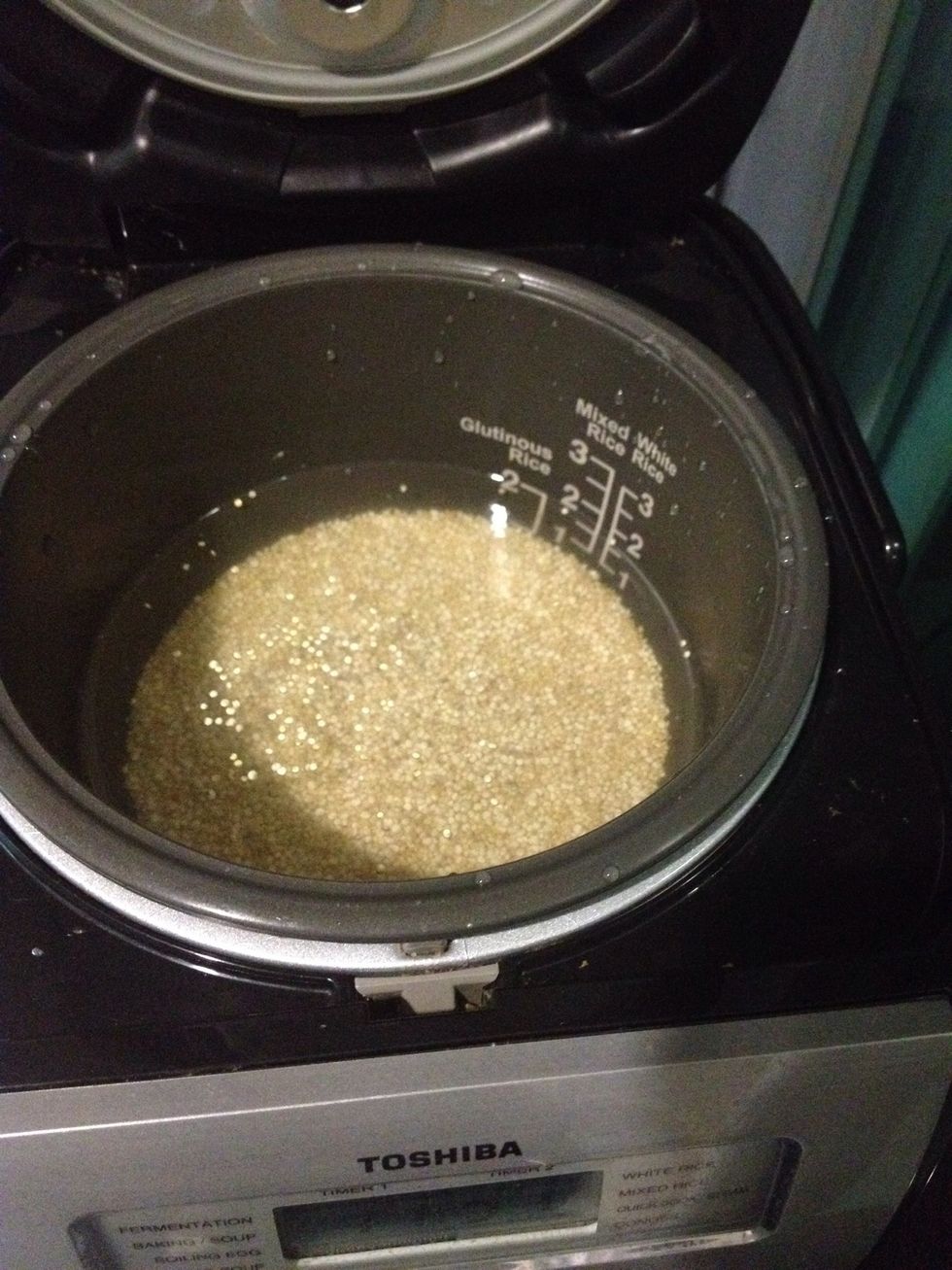 Its a good alternate to rice. Here we put 1 cup quinoa in with 2 cups of water. Thats the ratio 1:2. Cook it like you cook rice. Boil it or put in a rice cooker like i am doing.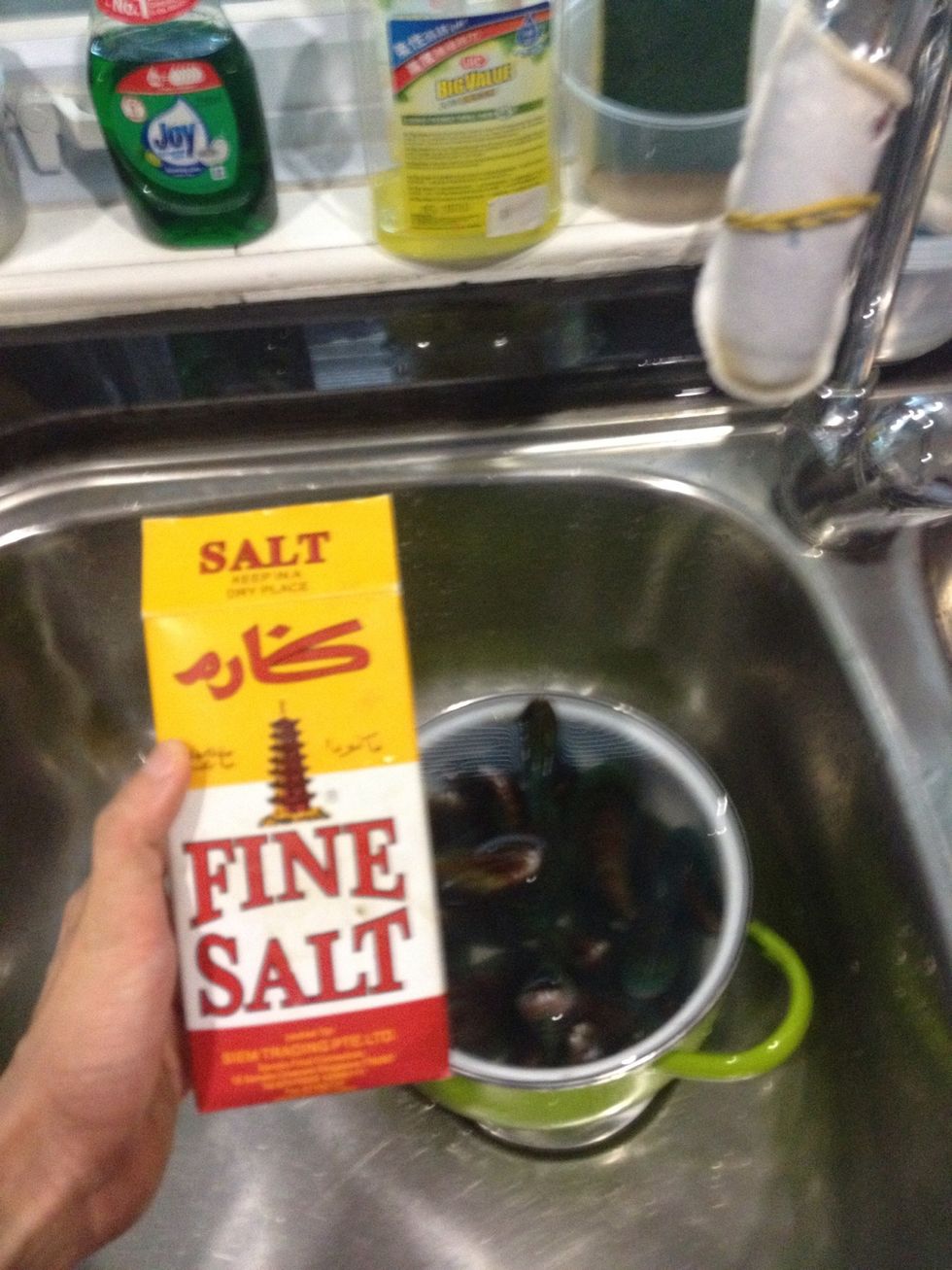 Wash the mussels 3-4 times the last time put some salt. Discard the one that floats as it is no longer fresh.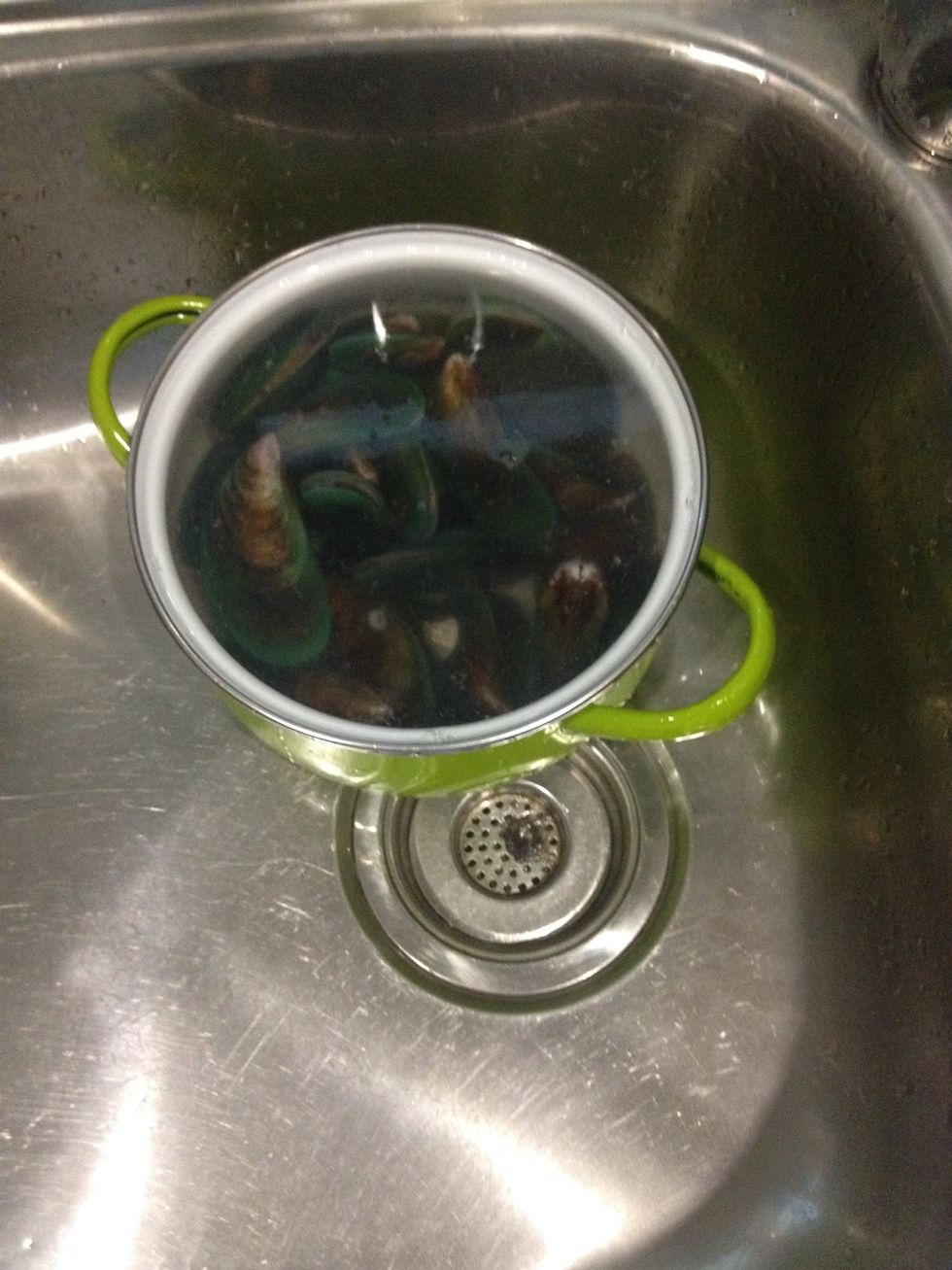 Good! Now all of my mussels are clean and none is floating.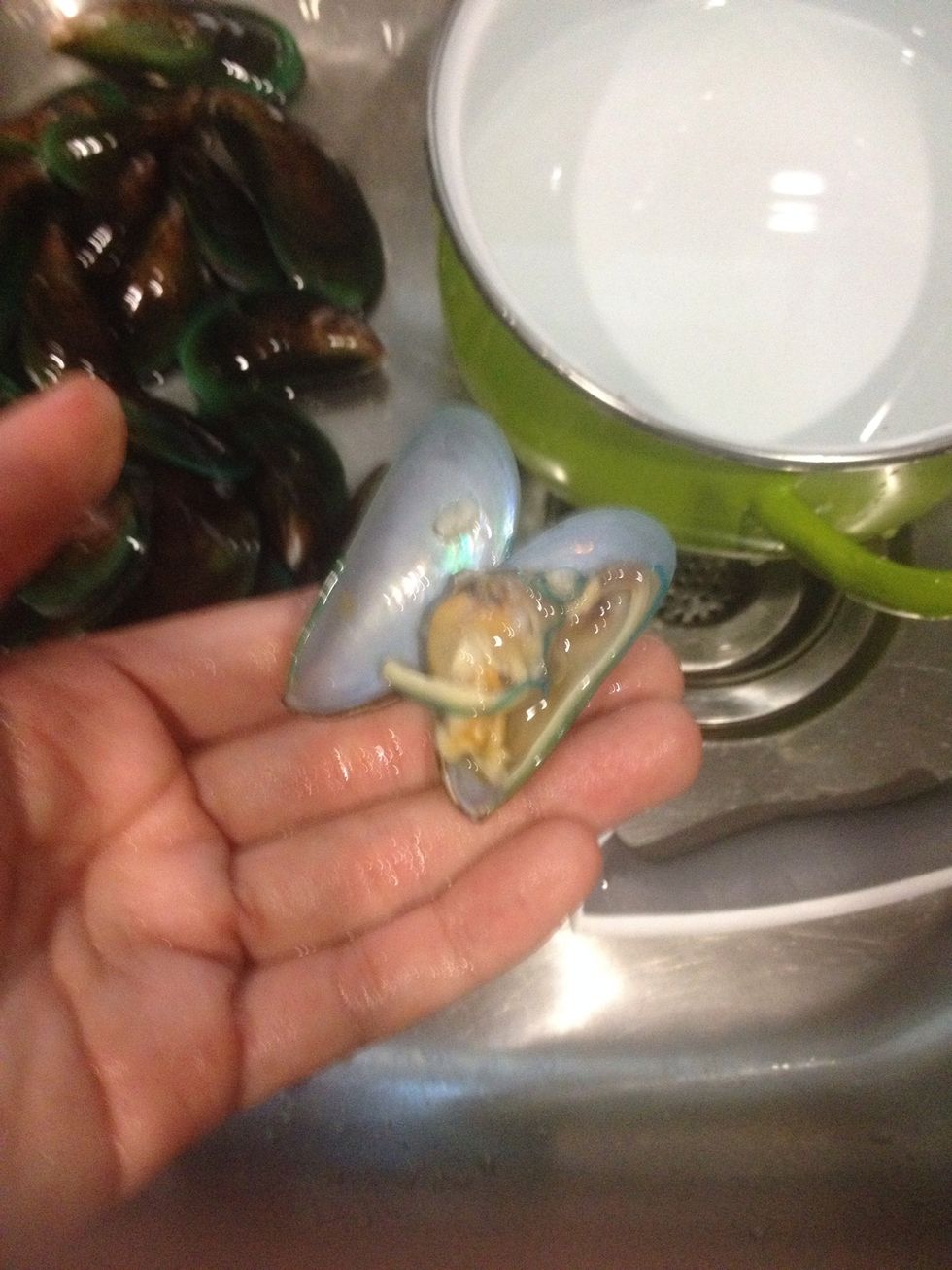 Half the mussel. Put all the flesh in one shell. If there is any lump on the shell tap them off with the back of a heavy knife. (Not the sharp side)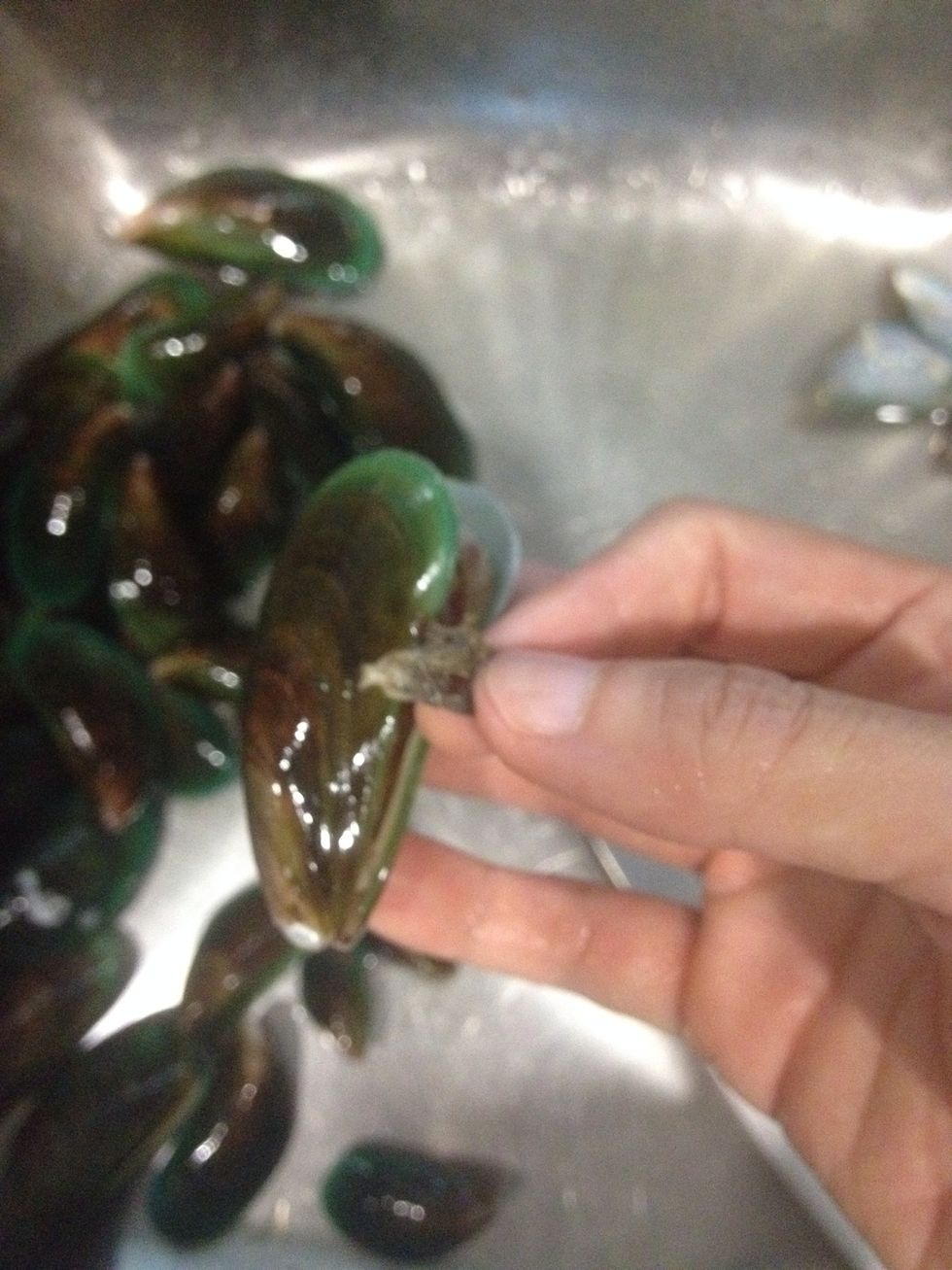 Get rid of the hair.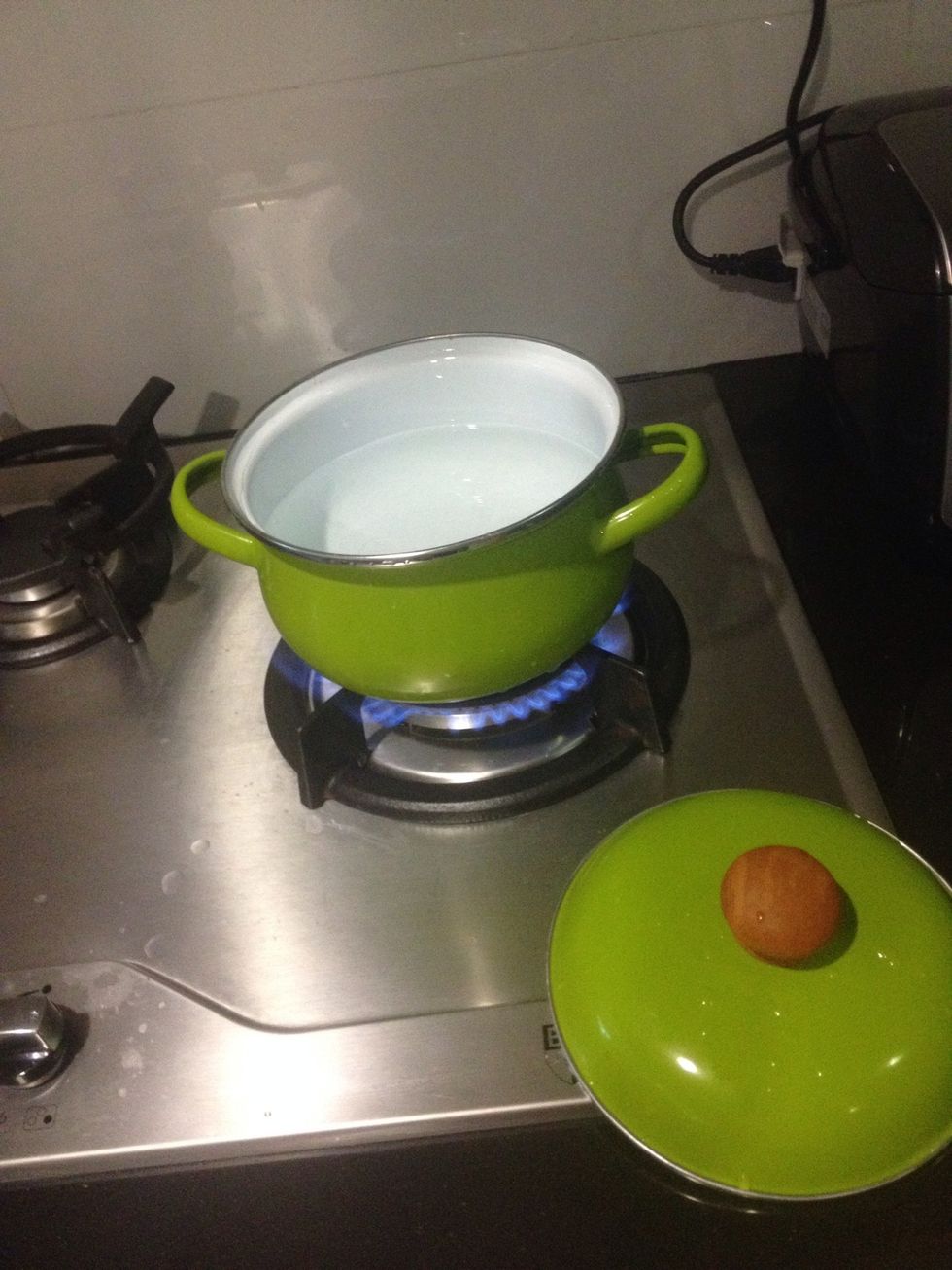 Bring the water to boil
Wash the mussel again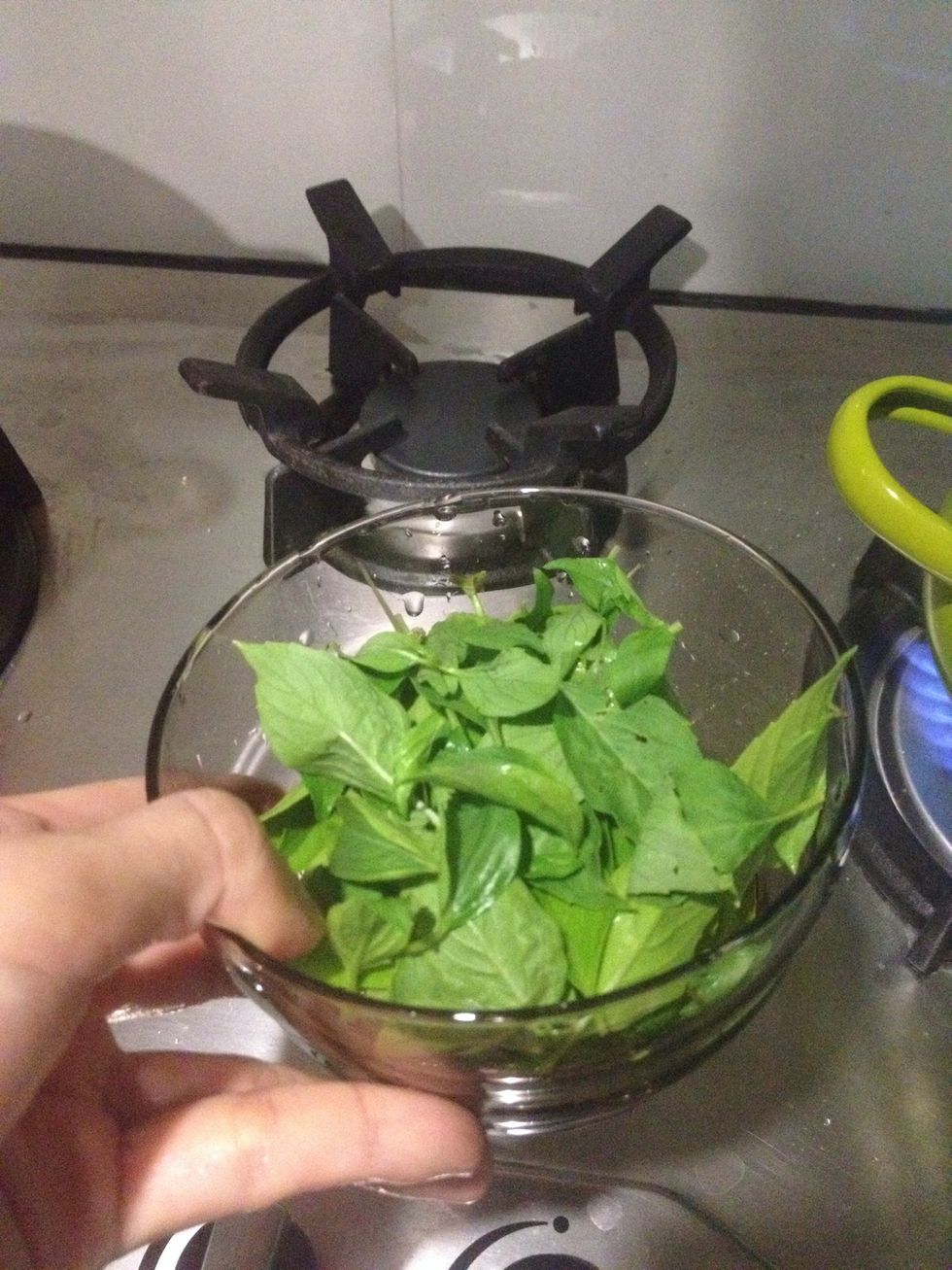 Pick the basil leaves set aside and put the stems into the boiling water.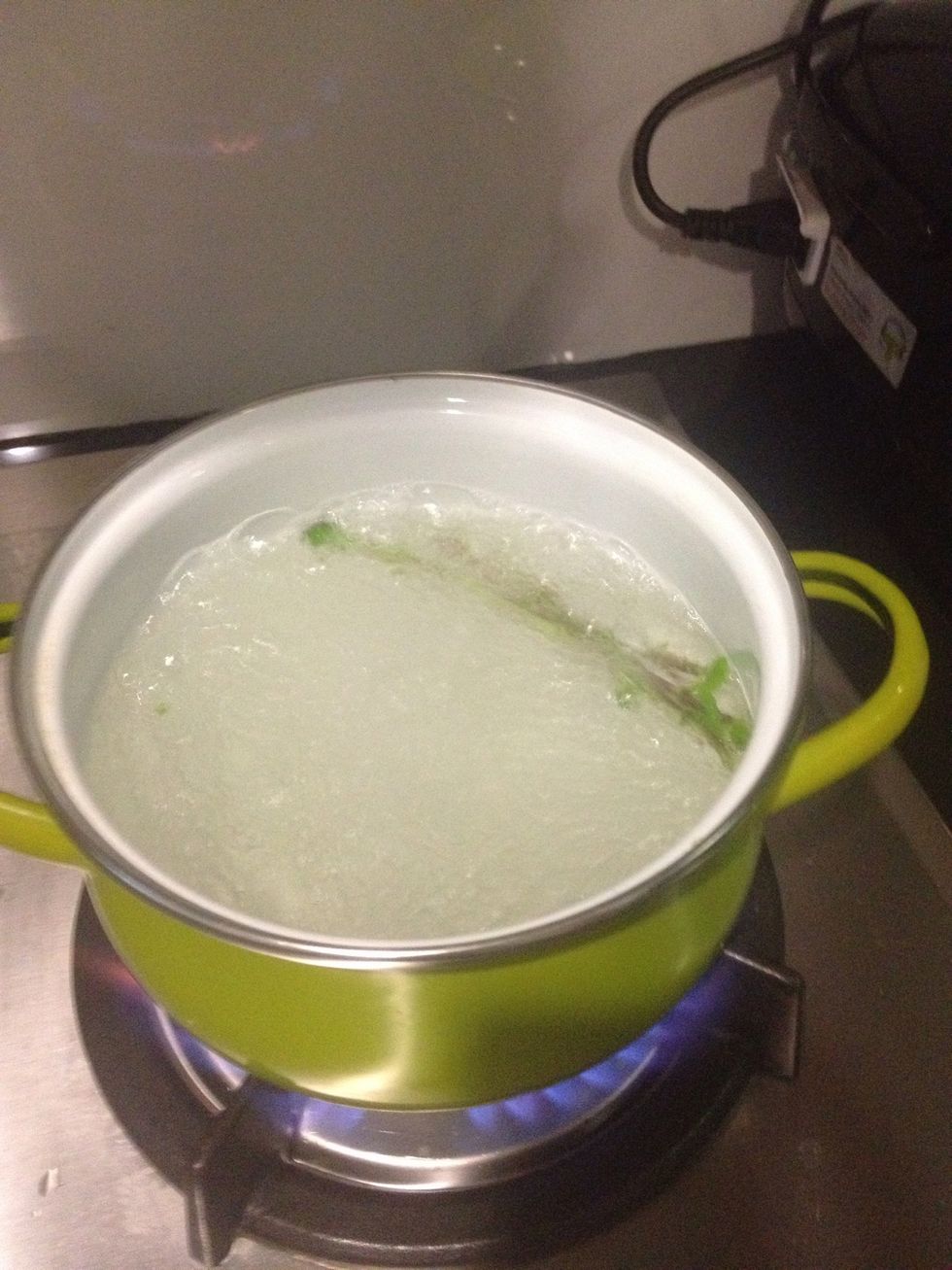 Once the water is boil bring the heat down then add some salt and the mussels to the pot.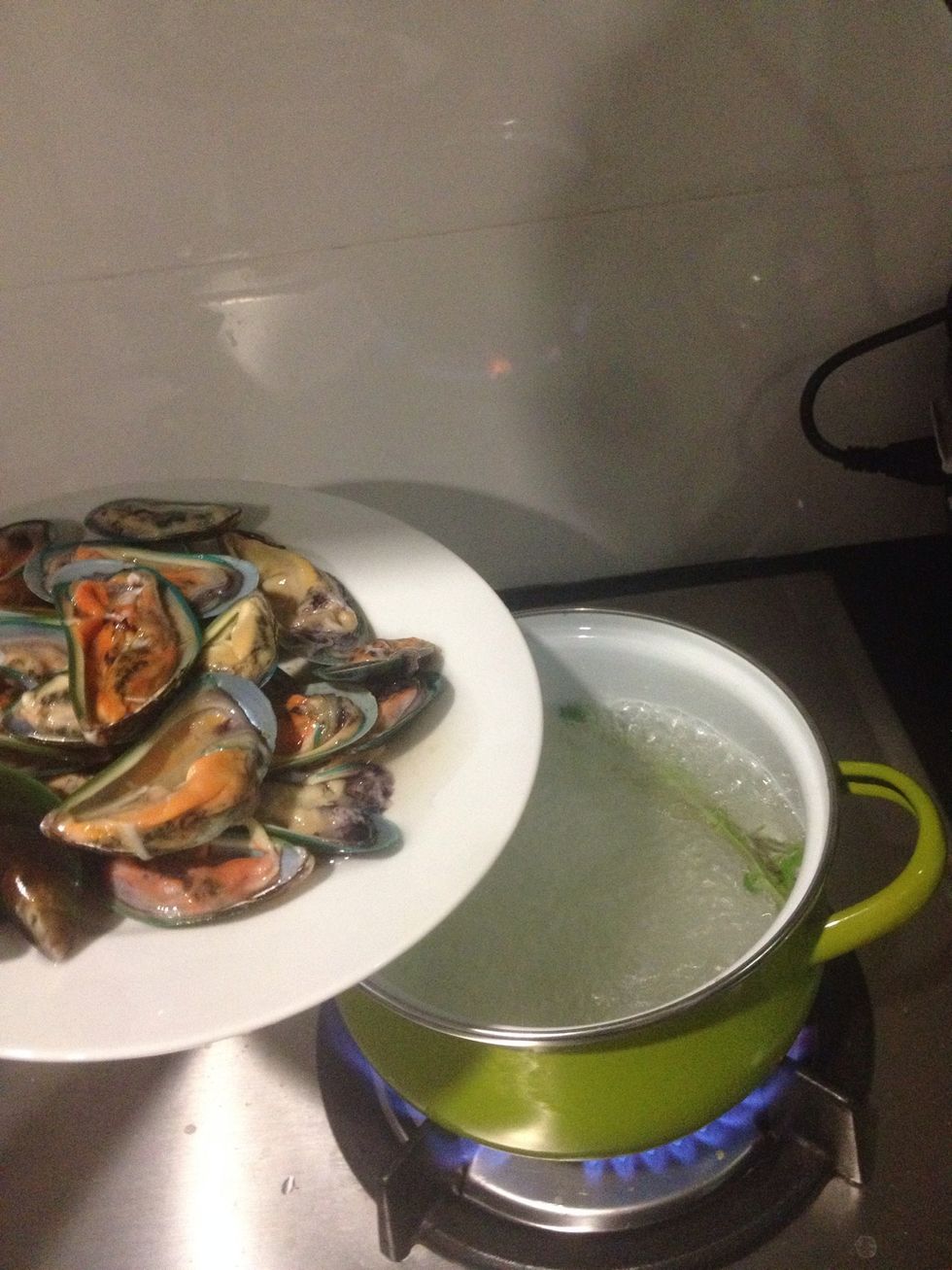 Gently!!! or you'll end up splashing yourself with boiling hot water. (Oops! Hope my warning came just in time) when the water boils again drain the mussels and set aside.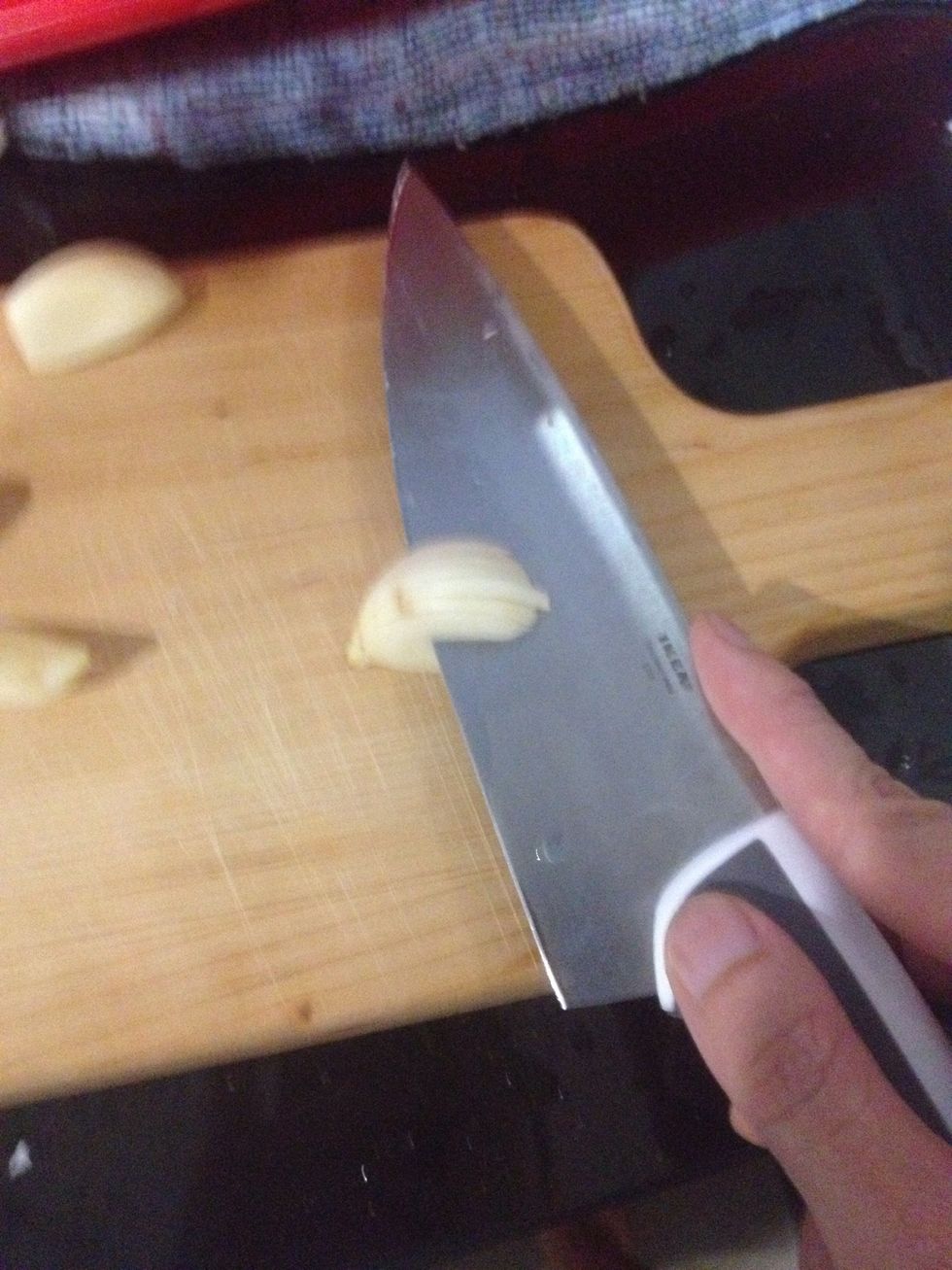 Dice the garlics for both the quinoa and mussel. I like scoring them first then cut into tiny cubes.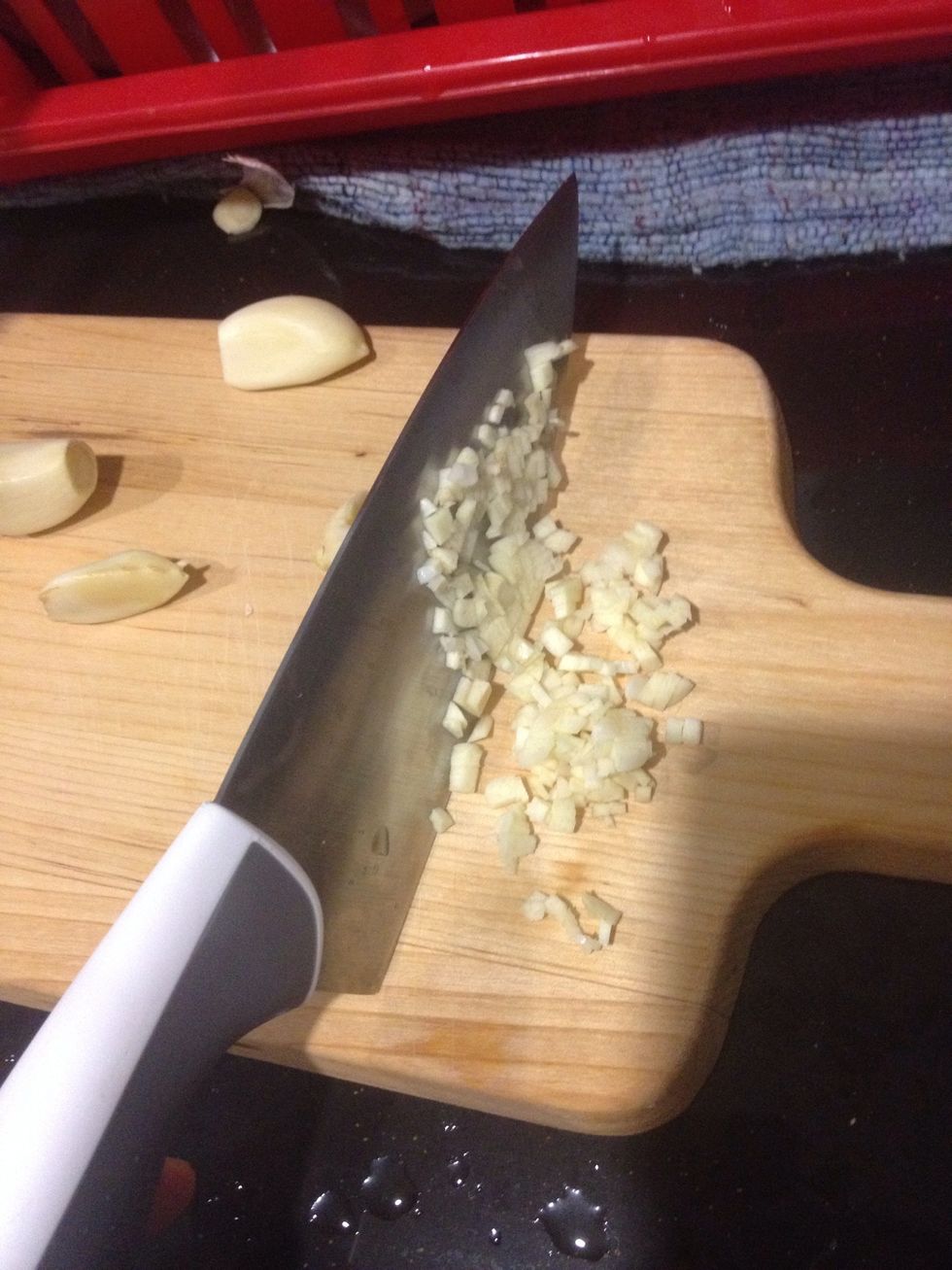 Its more consistent this way.
Put some oil in the pot add garlic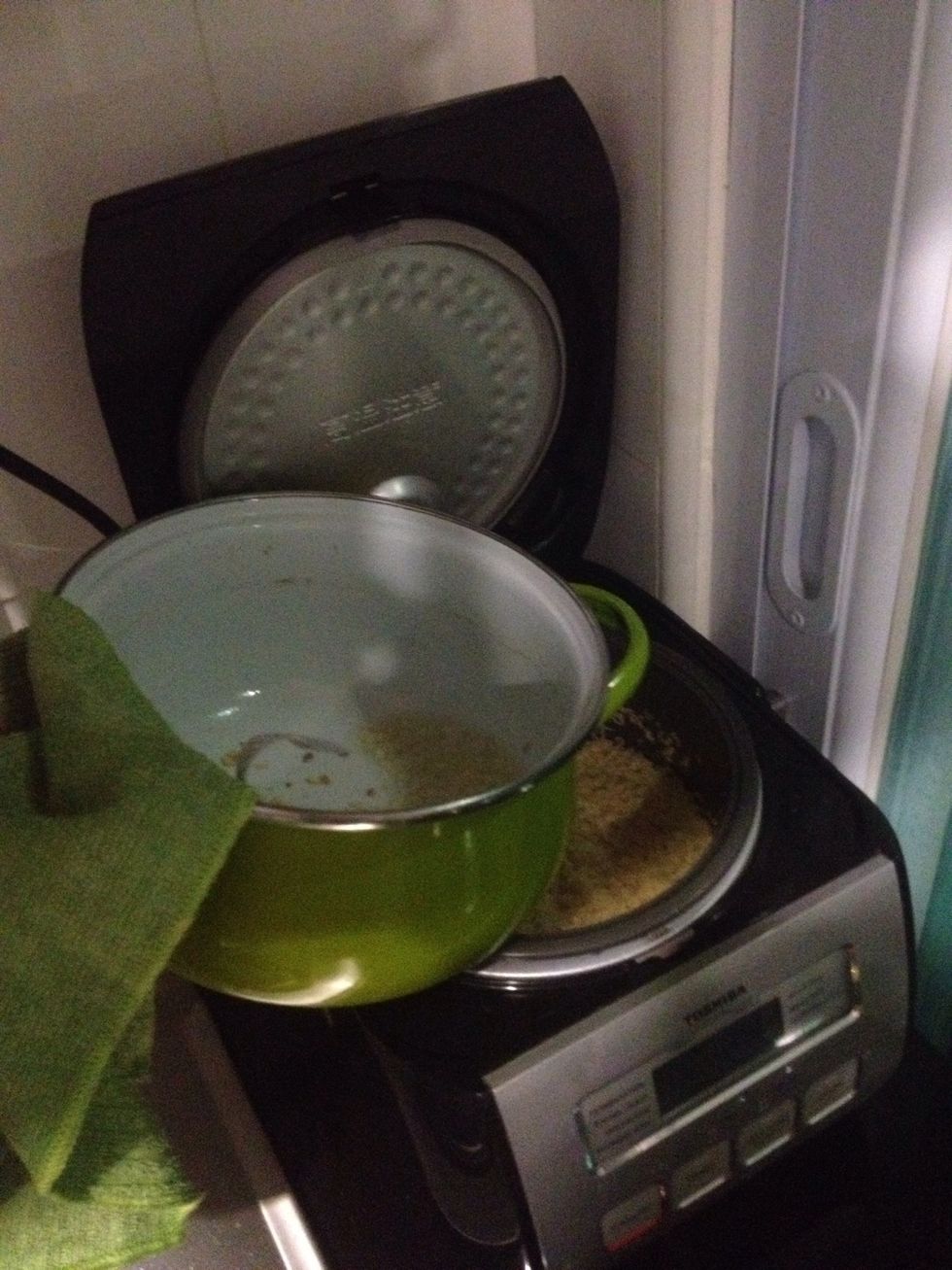 One the garlic is golden, your quinoa should be almost cooked now. (Mine is 13 minutes until its done) just add the garlic and oil into the rice cooker. And stir thru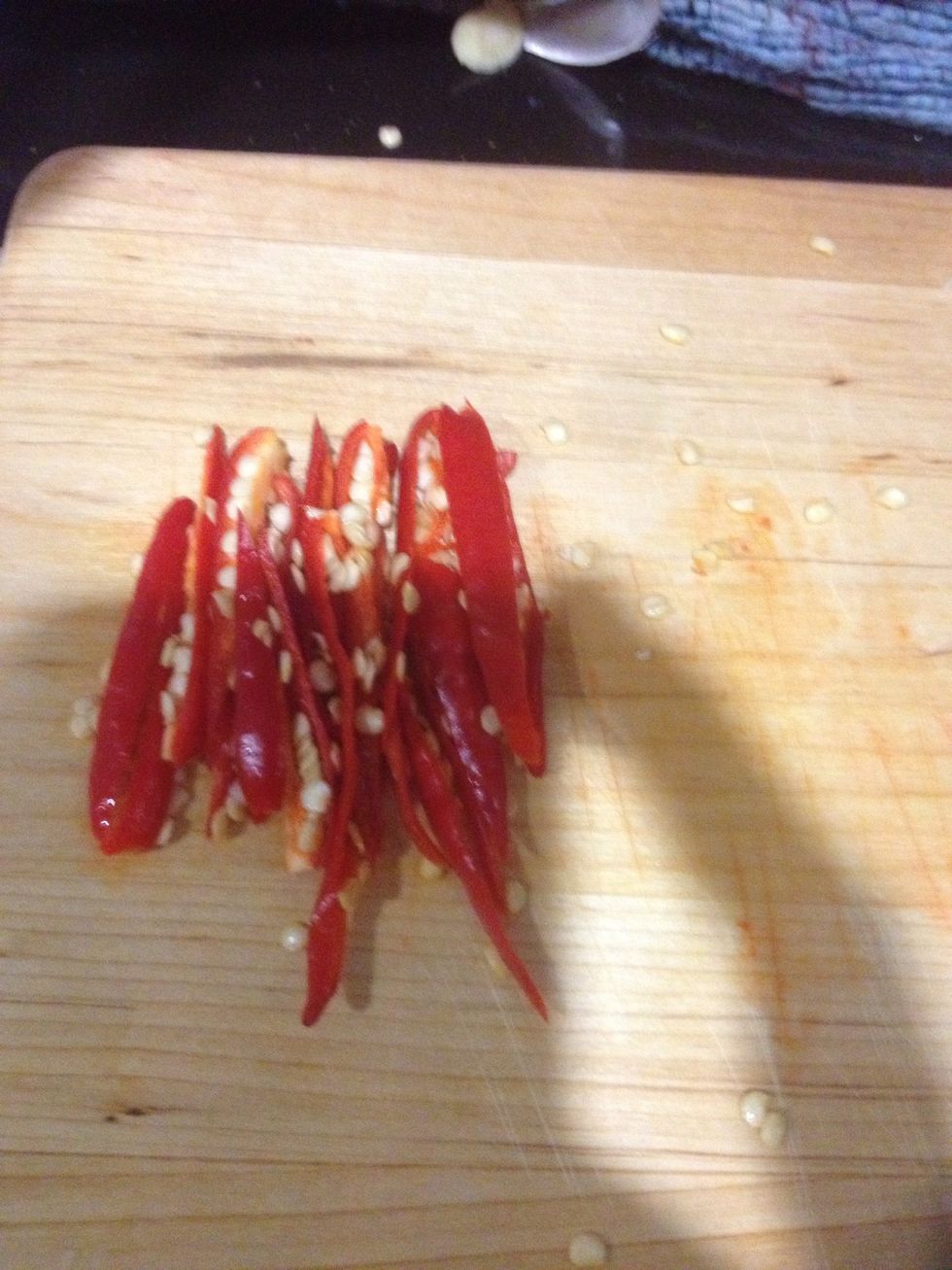 Cut the chillies in to stripes.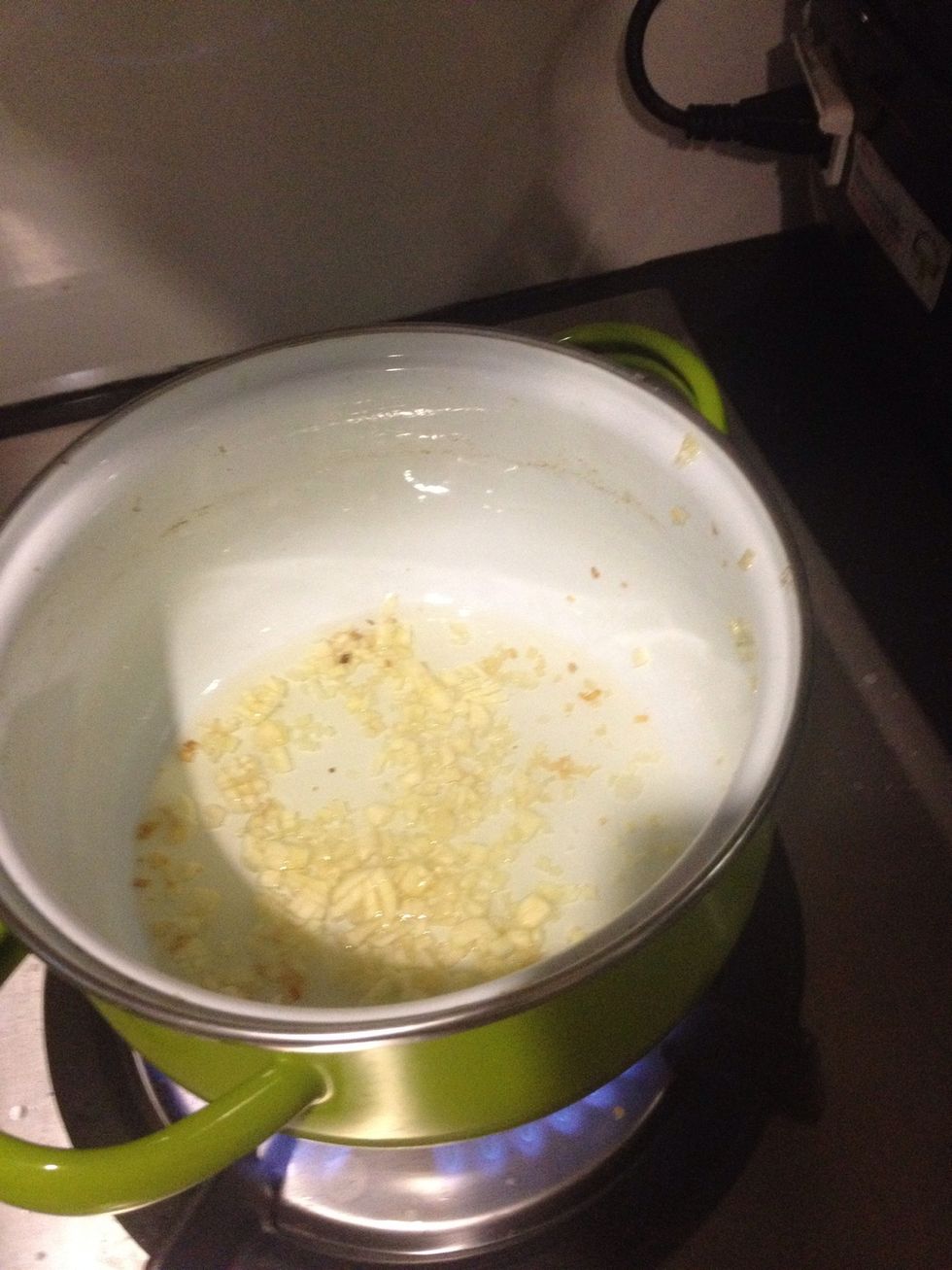 Fry more garlic for the mussels this time.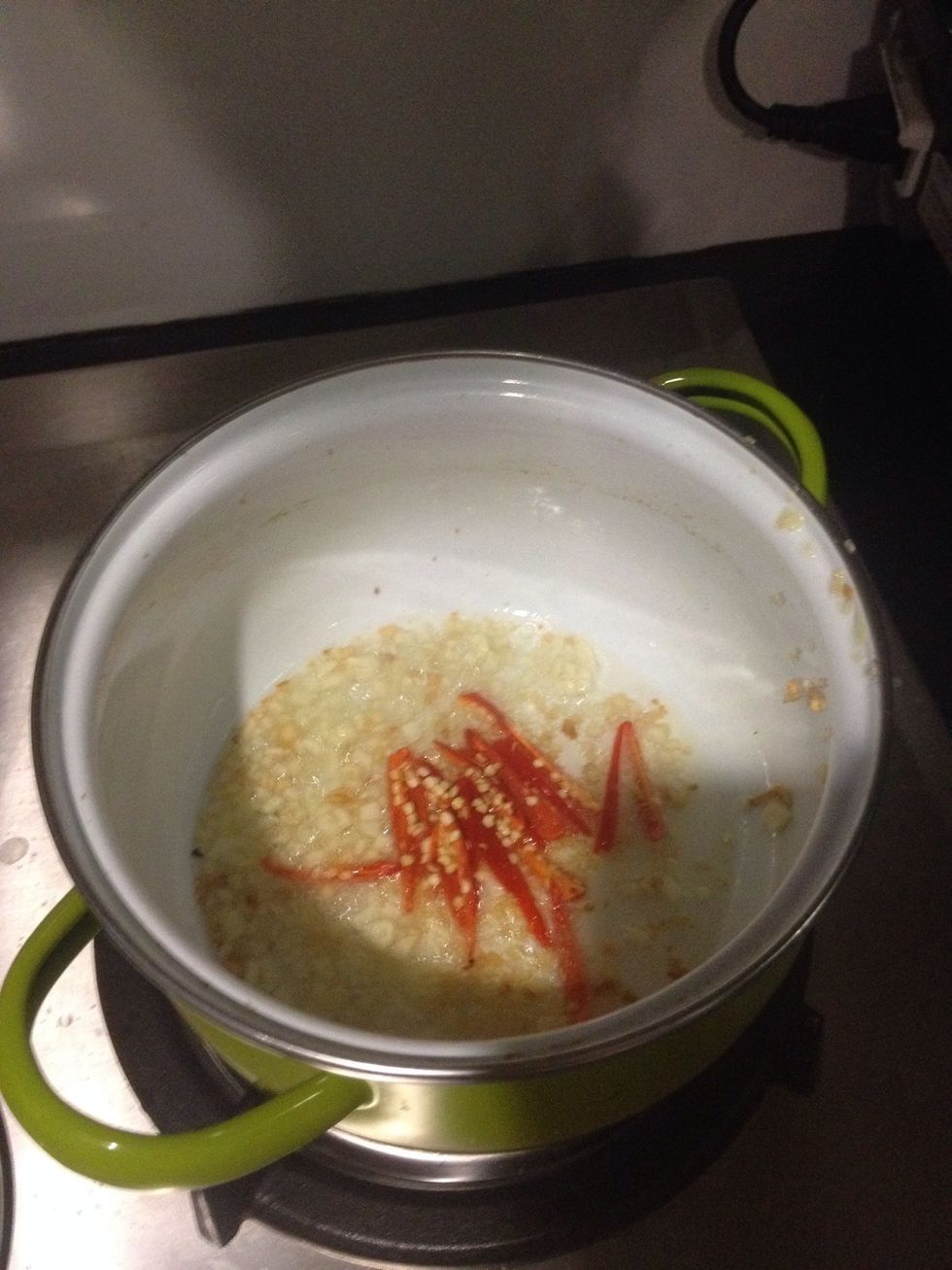 Add chillies.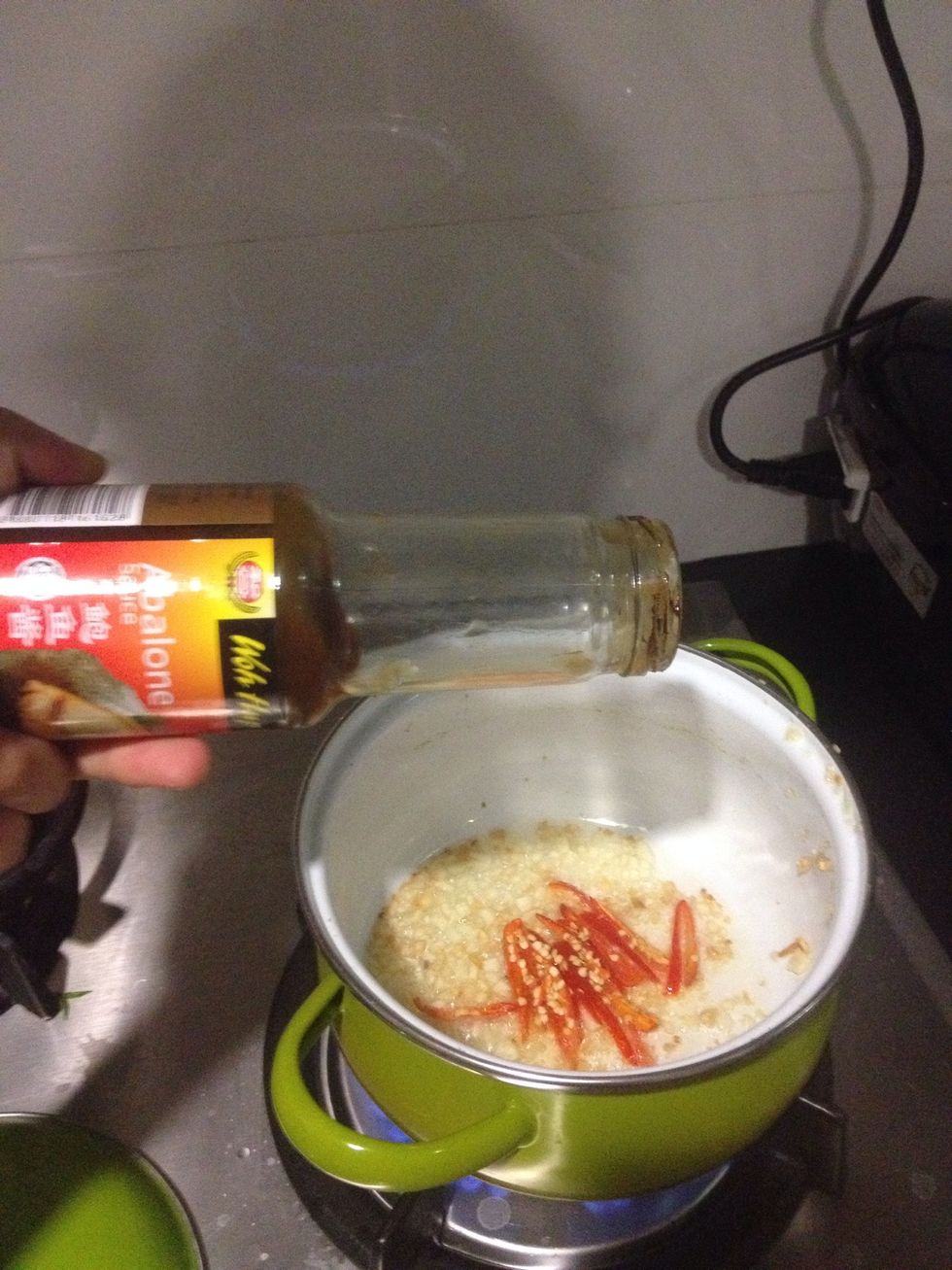 And oyster sauce. I use abalone sauce but pretty much the same thing. If u want u can add thai chili paste now too.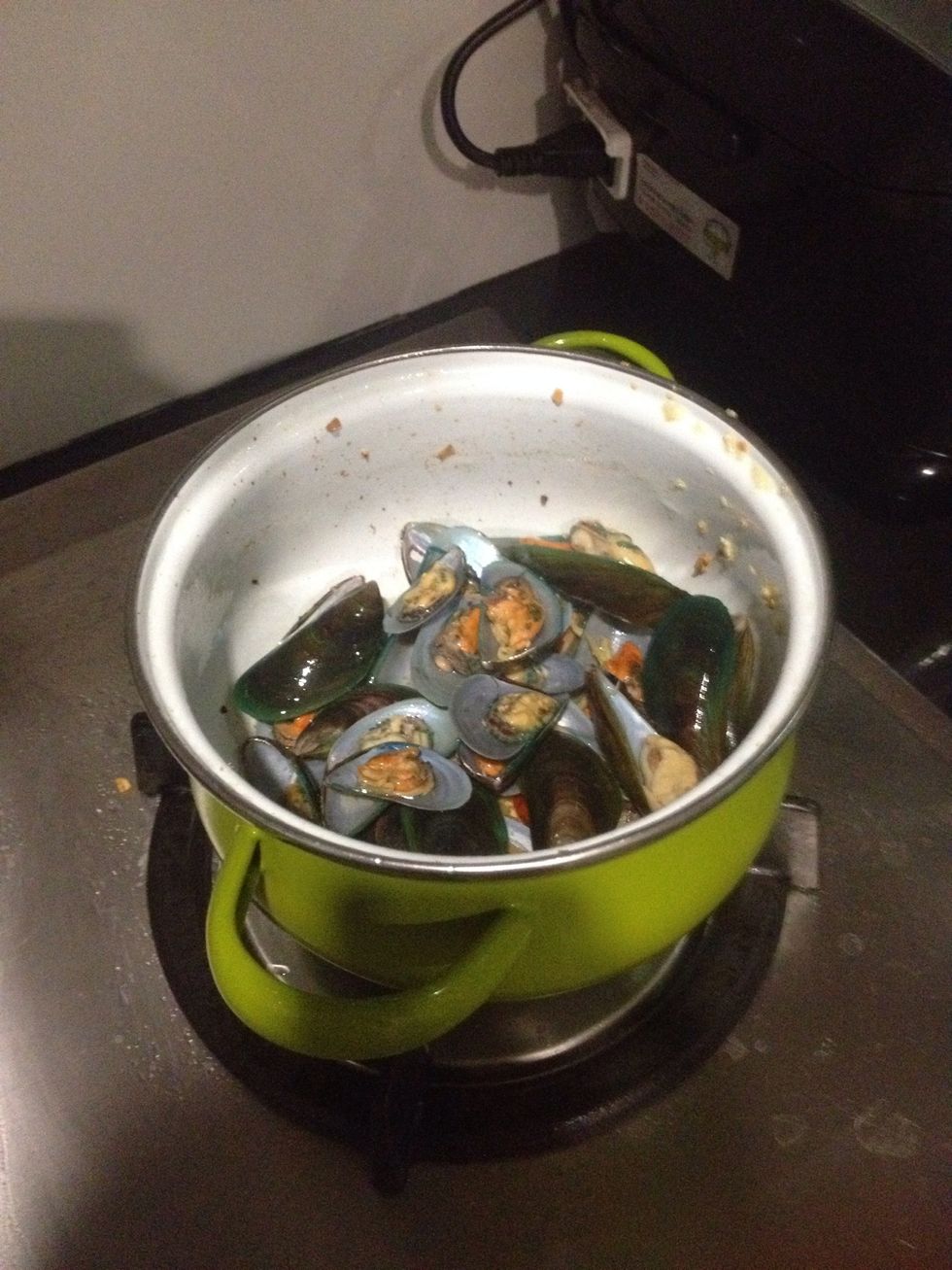 Now the mussel and fish sauce and sugar stir quickly.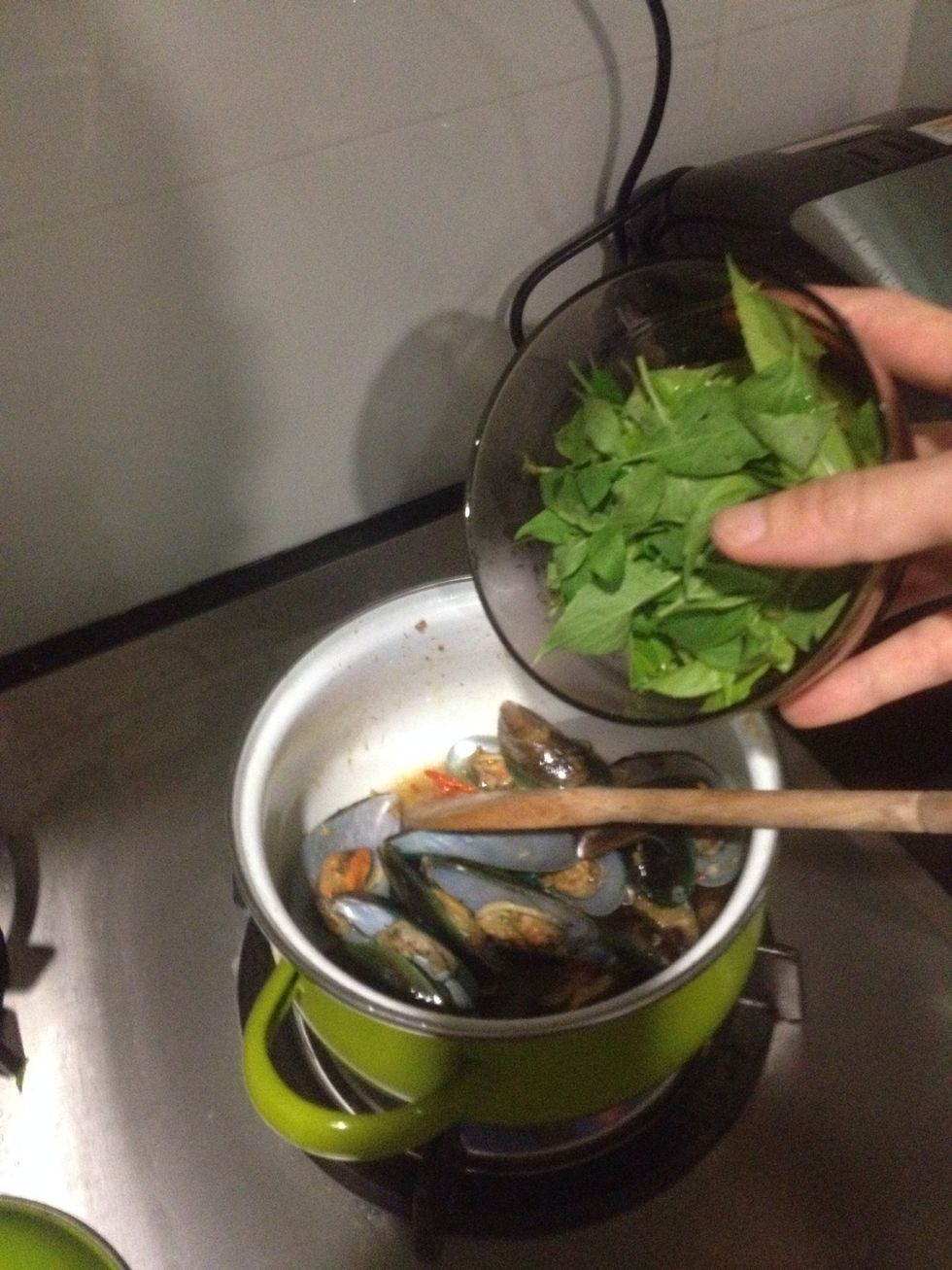 Add the basil and turn off the heat. Put the pot aside.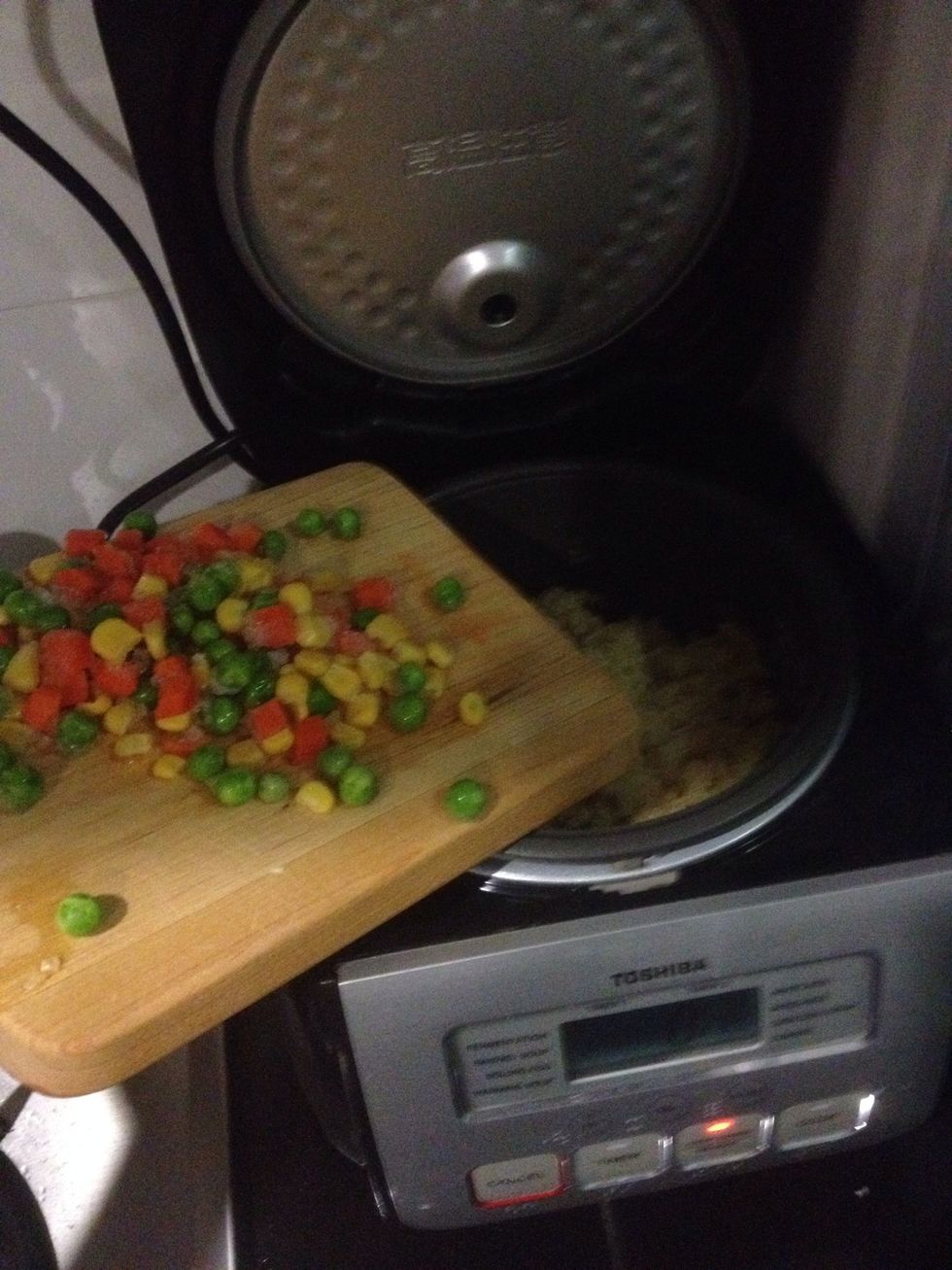 Add (frozen) veggies to the rice cooker. Put on the keep warm mode and stir.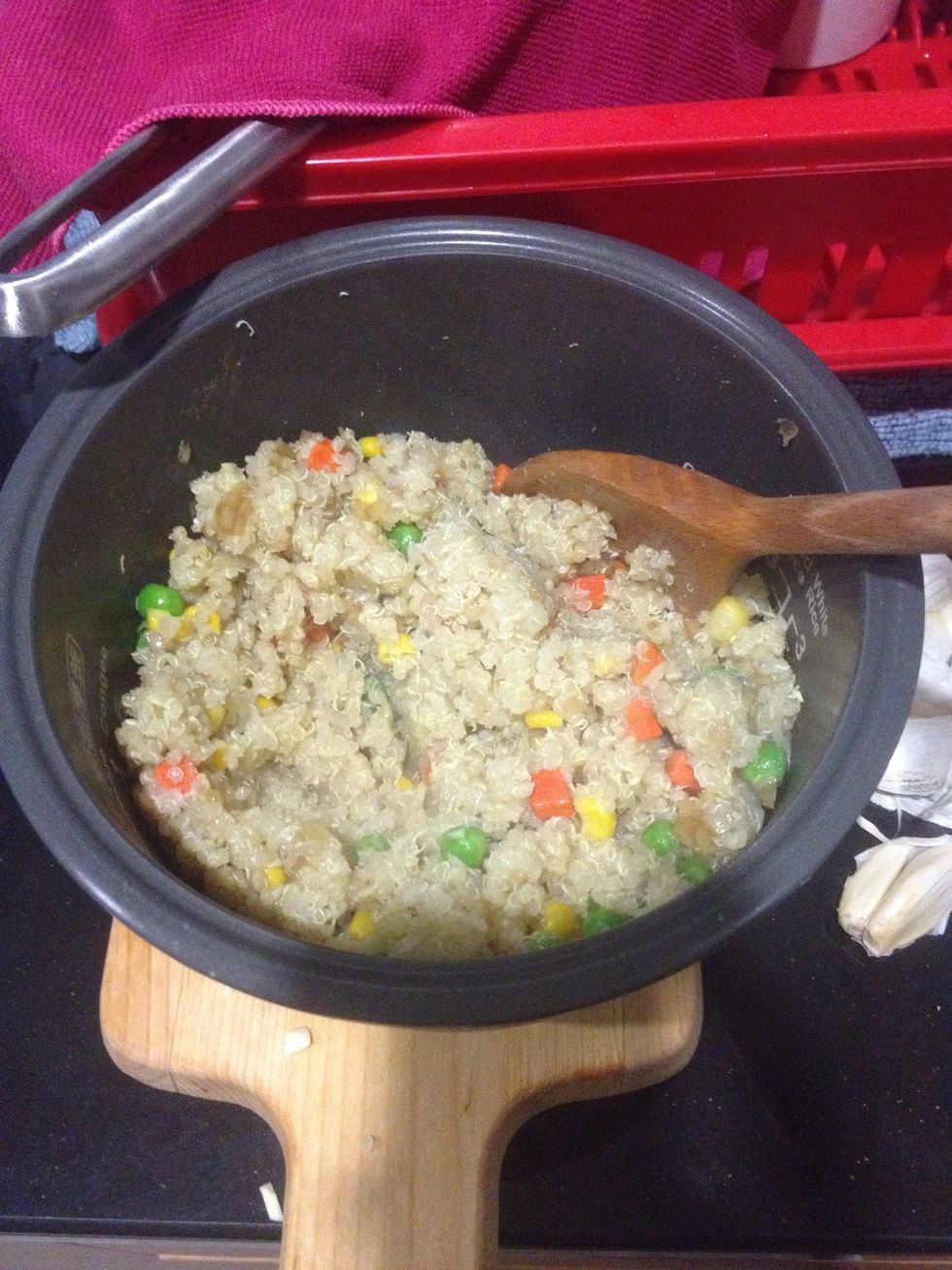 Leave it in there until you are ready to serve. You should be smelling garlic rice by now. But its quinoa and its better for you. 😁
Garnish the dish with some basil leaves. Now its your imagination.
Lay down the mussels drizzle the juice over the mussels too and serve! Ta daa! I hope you like it!
1.0c Quinoa
2.0c Water
1/4c Mix vegetable
3.0 Garlic cloves
1.0Tbsp Oil
200.0g Mussels
3.0bnch Basil or holy basil
3.0 Chilli
4.0 Garlic cloves
1.0Tbsp Oil
1.0Tbsp Fish sauce
1/4tsp Sugar
1.0Tbsp Oyster sauce
Salt
Goi Haru
I love cooking & baking. I got recipes from people I met, some were adapted from classic recipes. I hope you enjoy them. Cook Bake Share & Enjoy!