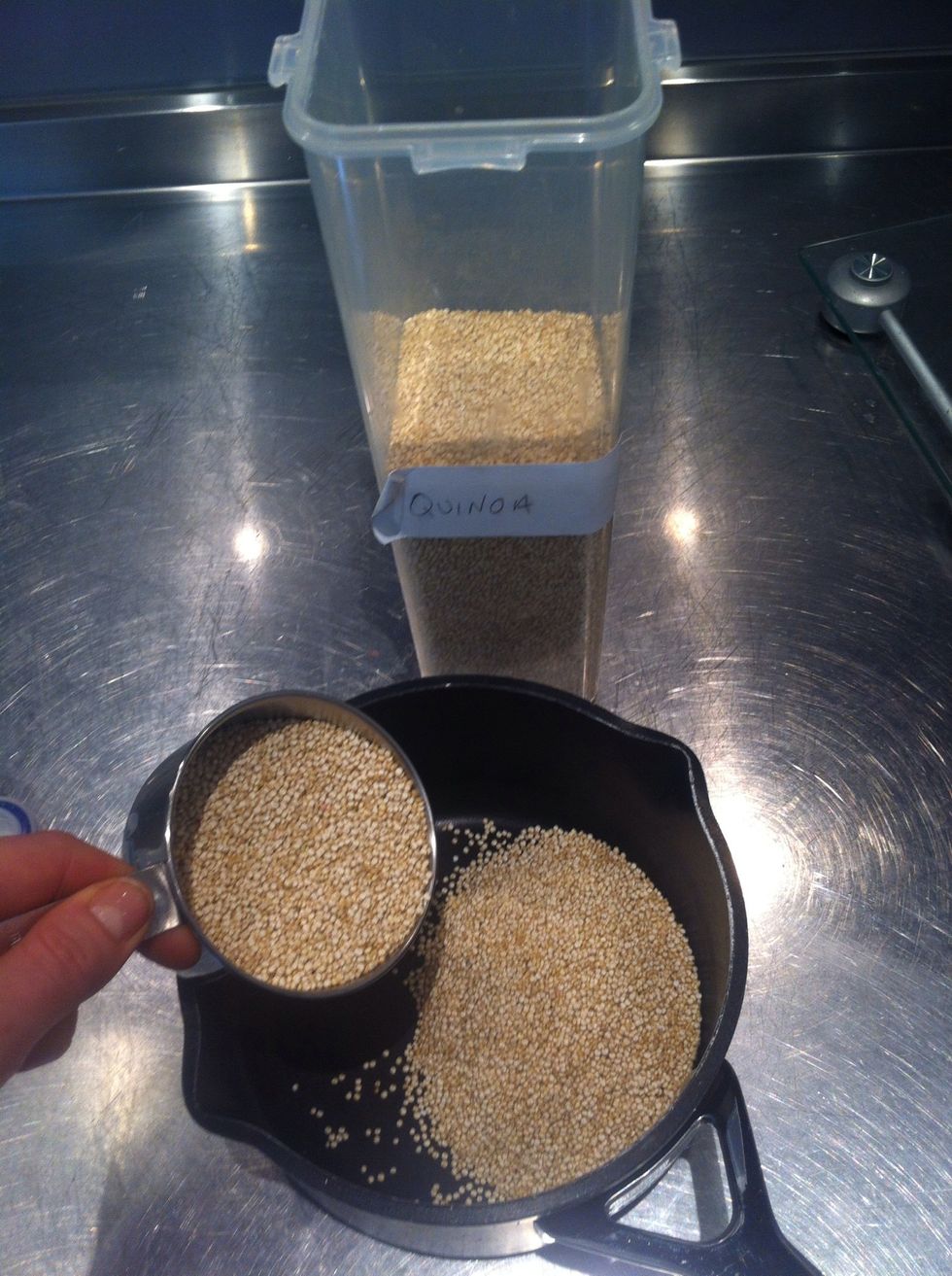 Put Quinoa in a pan!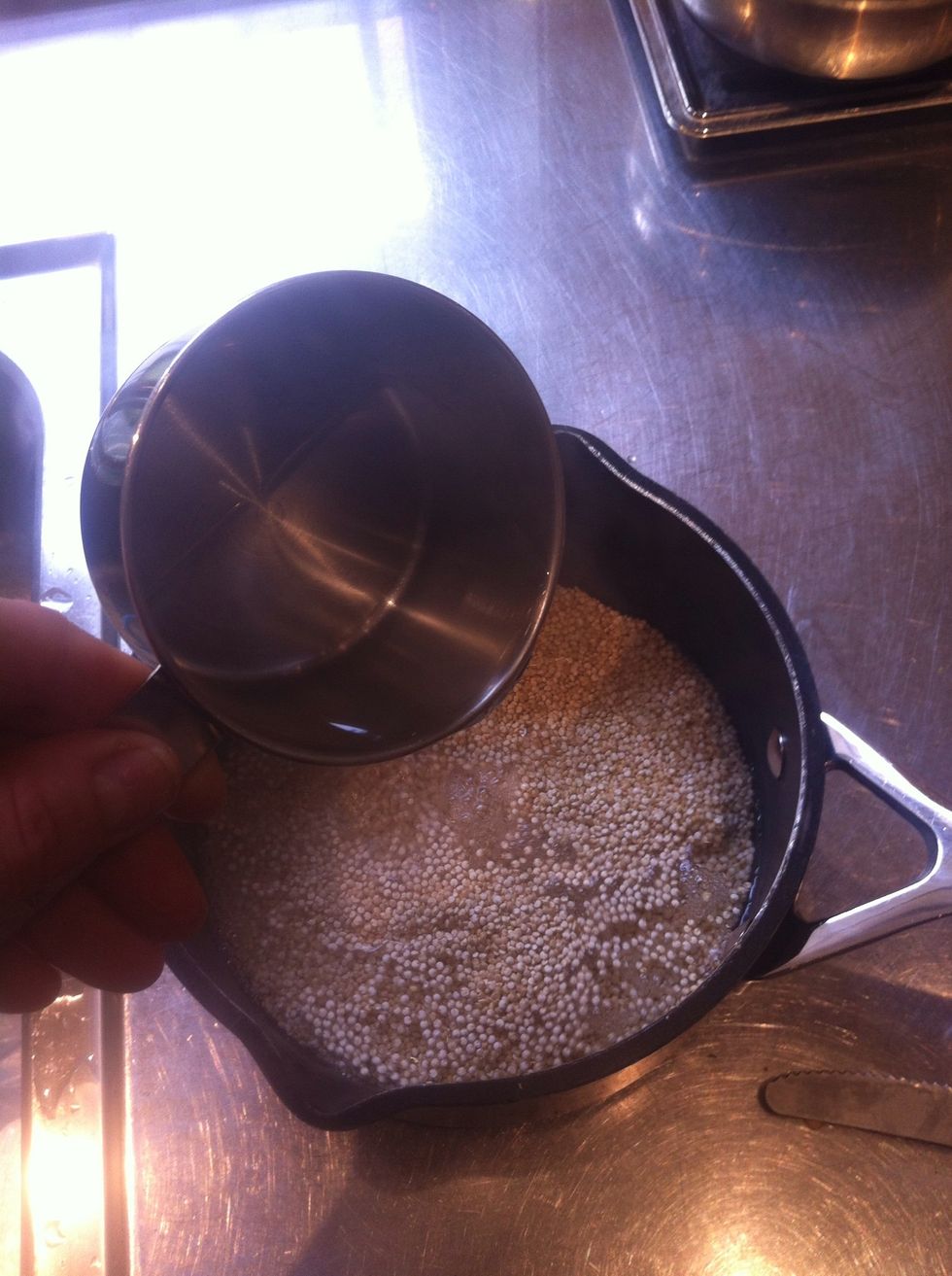 Add one and a half times water to quinoa. Boiling water is quicker but cold works too.
Add a large pinch of salt and stir.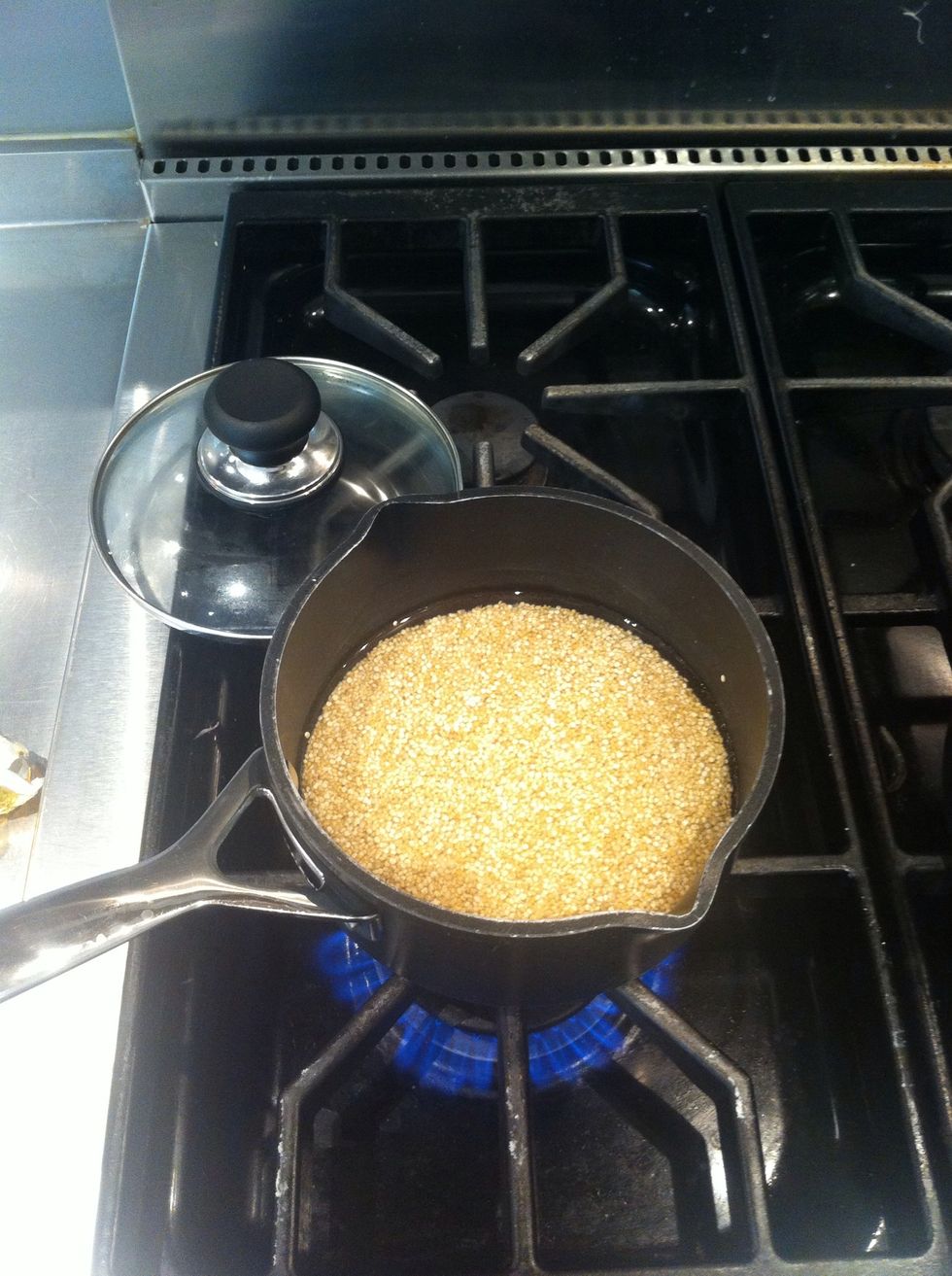 Put on full heat.
As soon as it boils, stir, add lid, turn heat on as low as possible!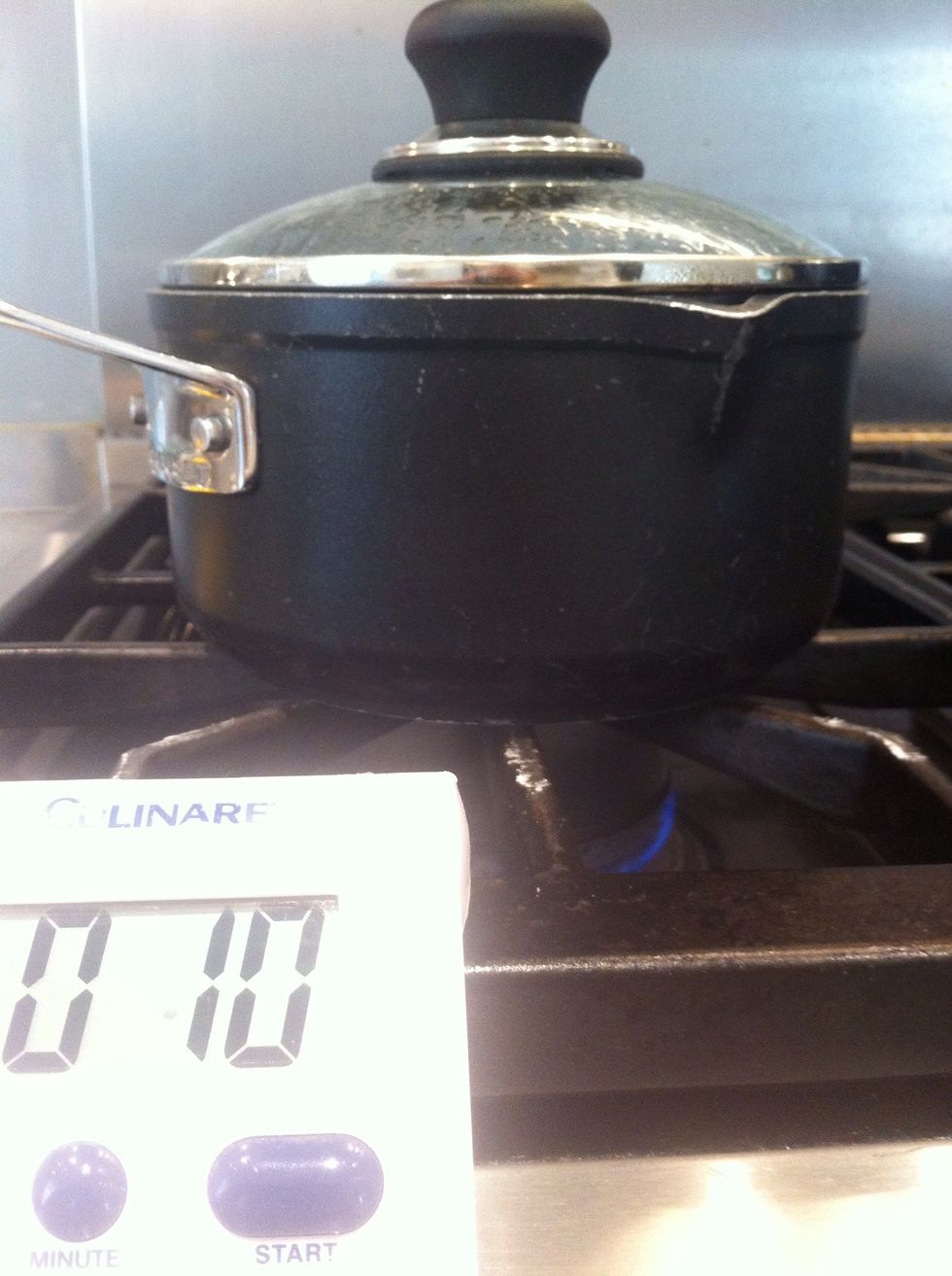 Put the timer on for 10 mins.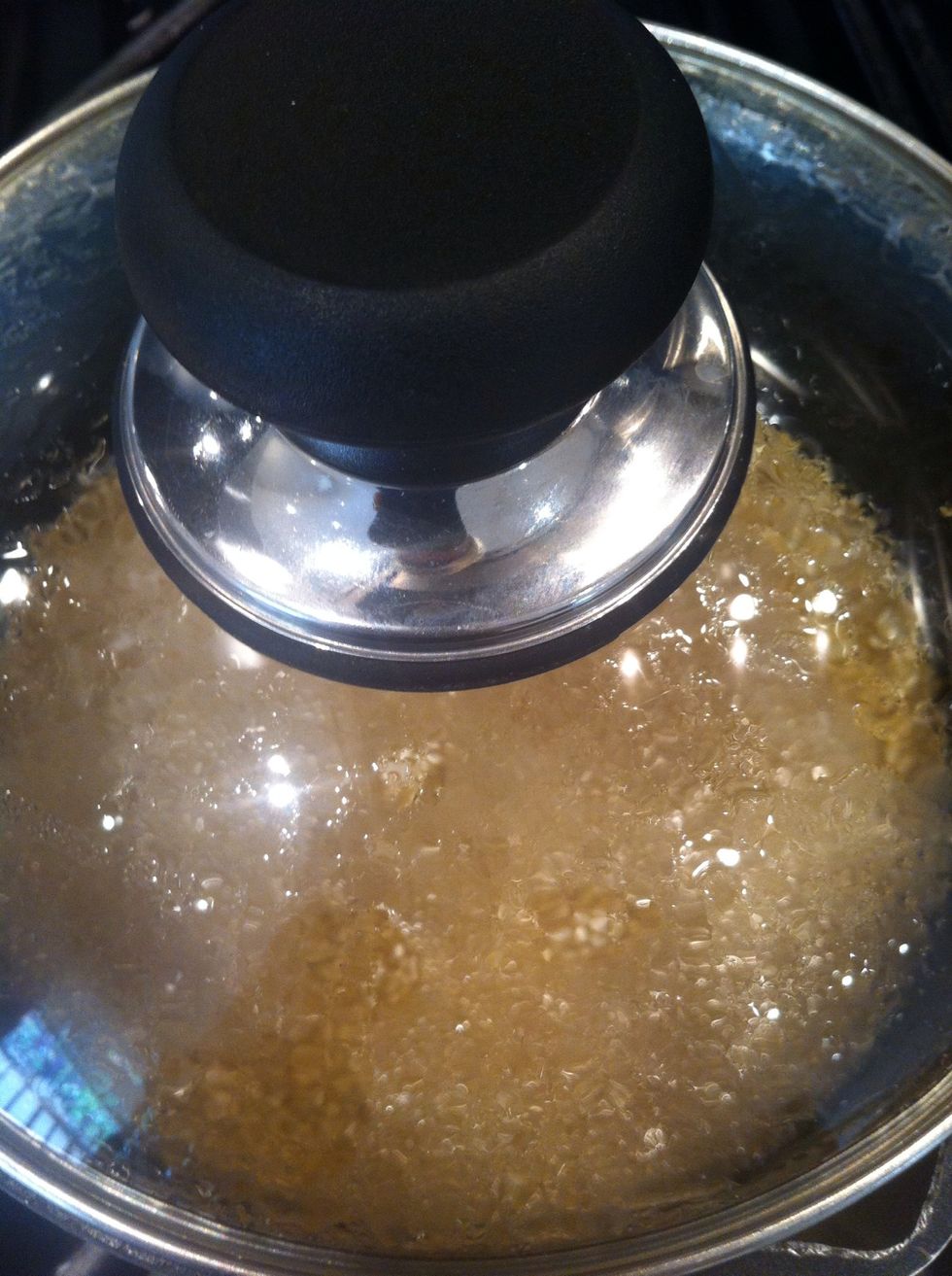 Should look like this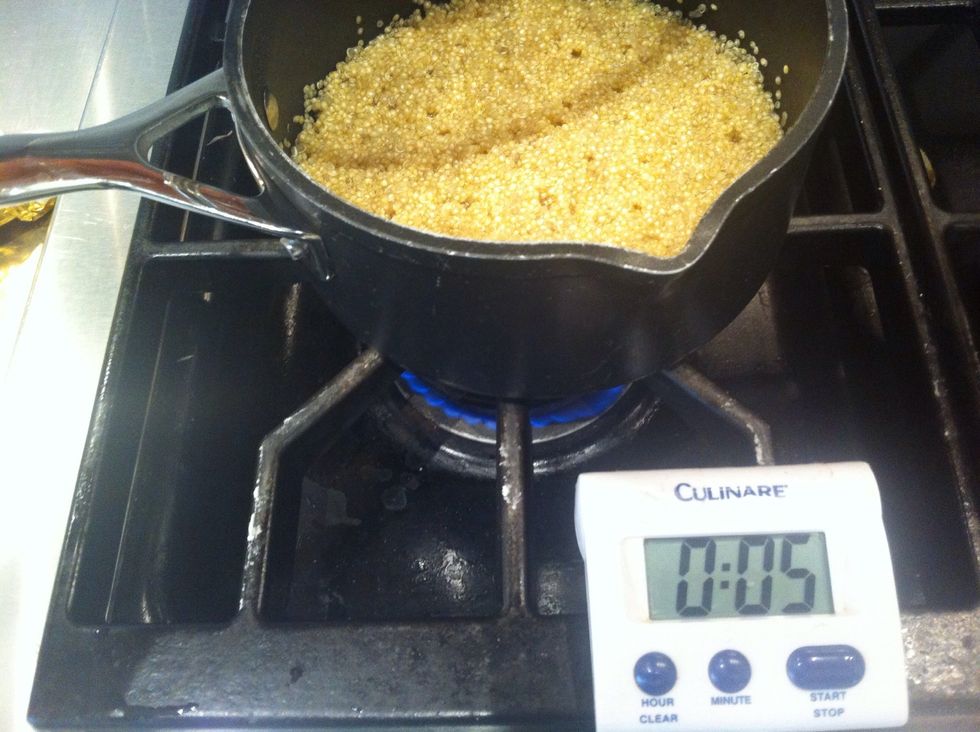 After 5 mins it will start to look "pitted" keep cooking. Don't lift lid if you can help it! That's why I have for you :-)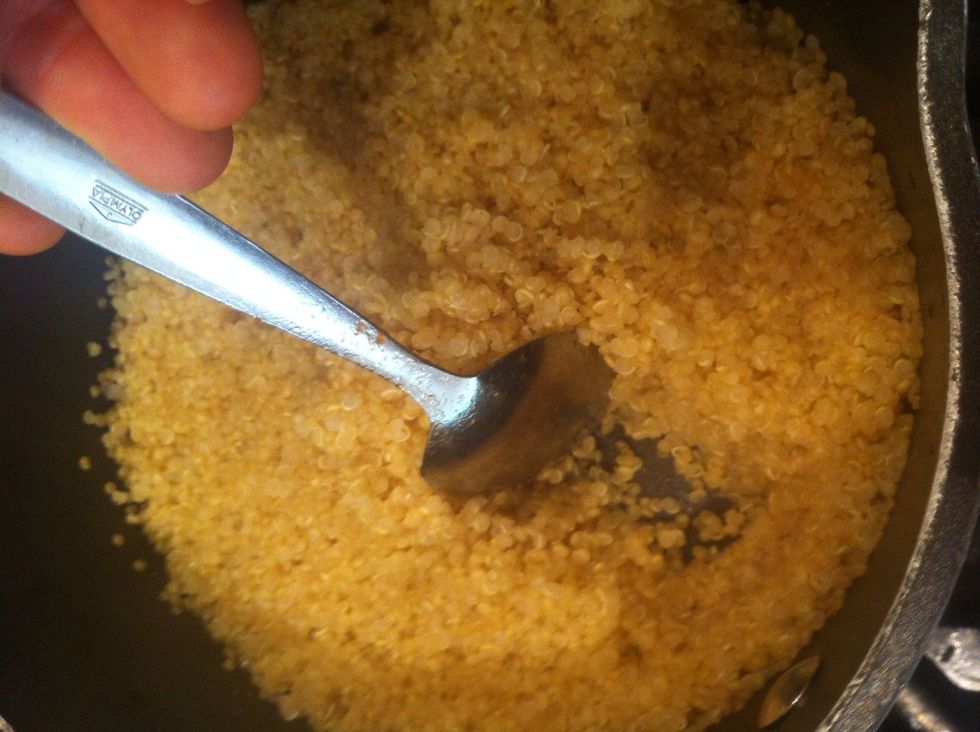 After 10 mins all water will be gone.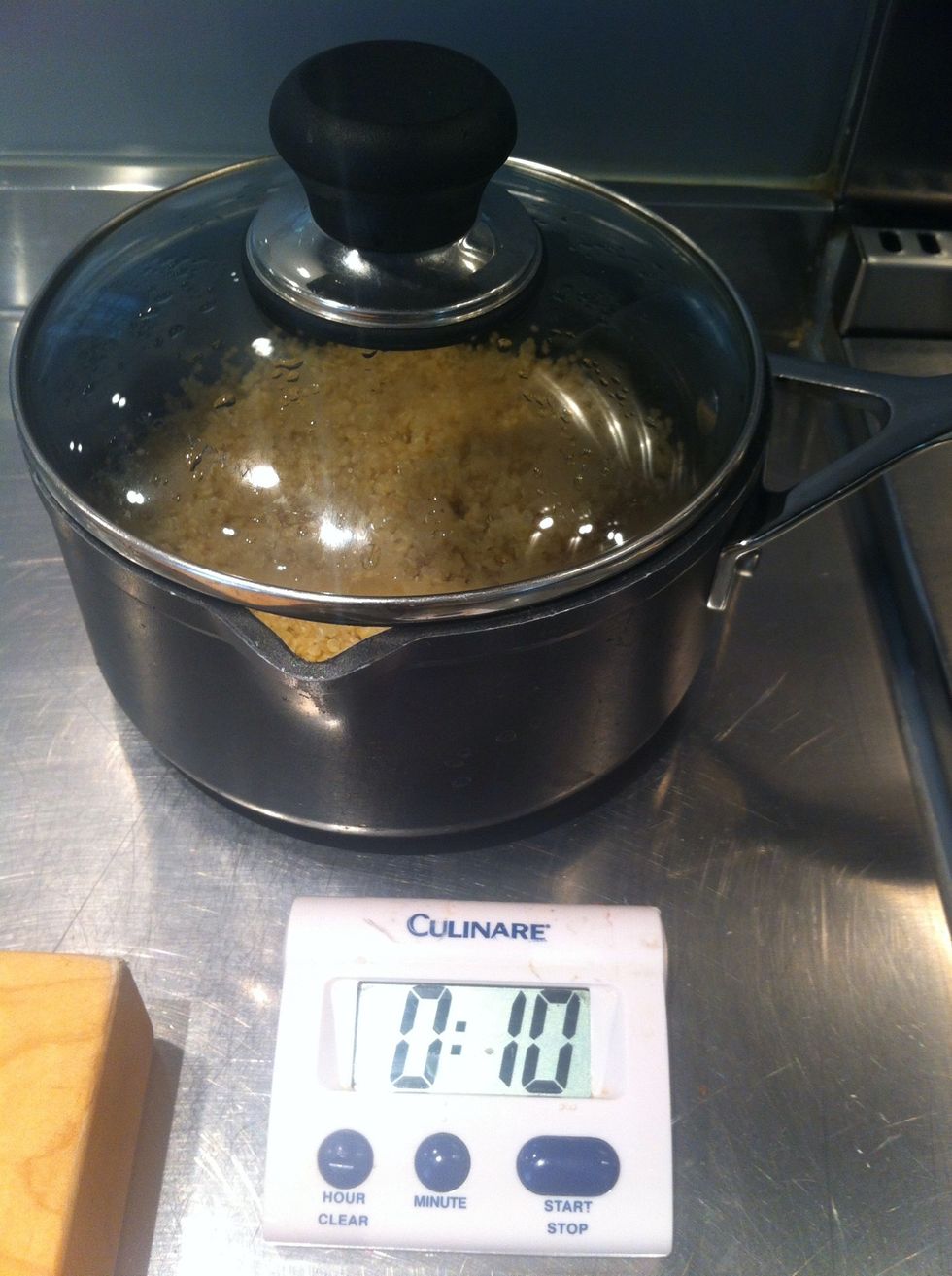 Take off heat and allow to stand for 10 mins. This will steam and fluff it up.
Use as required! Serve hot instead of rice or potatoes or allow to go cold and use in salads! Check out other guides for recipes!
Let me know how you get on! Also feel free to request recipes you'd like to know! Check out www.AlexsSupperClub.com for more recipes and videos! :-)
1.0c Quinoa
1/2c Water
1.0pch Salt
Alex'S Supper Club
On a mission to get 1 million people who don't currently cook, cooking 1 meal a day from scratch! Add me on Facebook and twitter for photos and more ideas! :-)