Very tasty tomatoes! It is perfect as a snack. This recipe doesn't have exact measurements because it's all about what you want and how many slices.
Take your tomatoes (how many you want) and wash them.
Slice them and put in a baking tray on baking paper.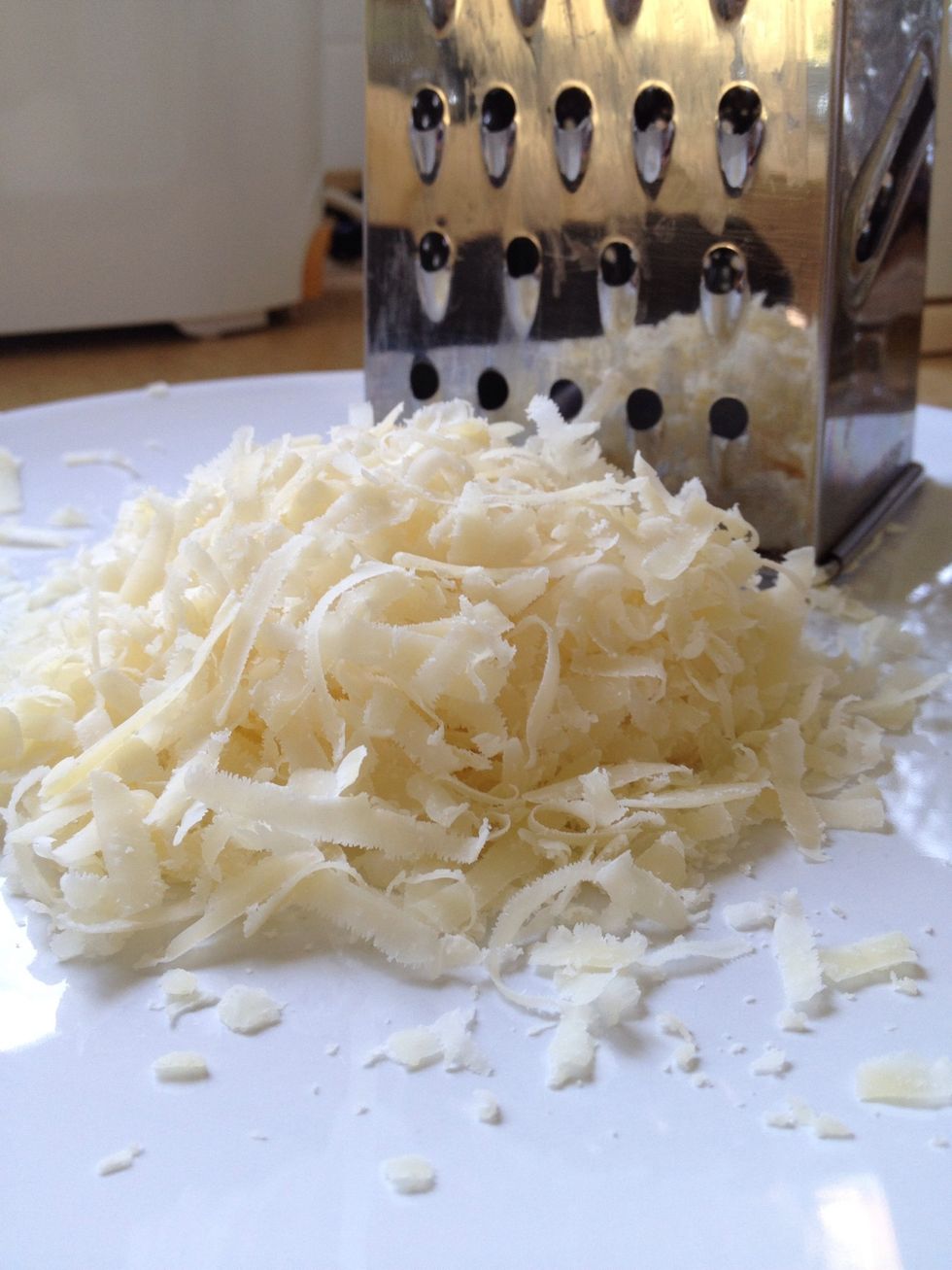 Shred Parmesan cheese.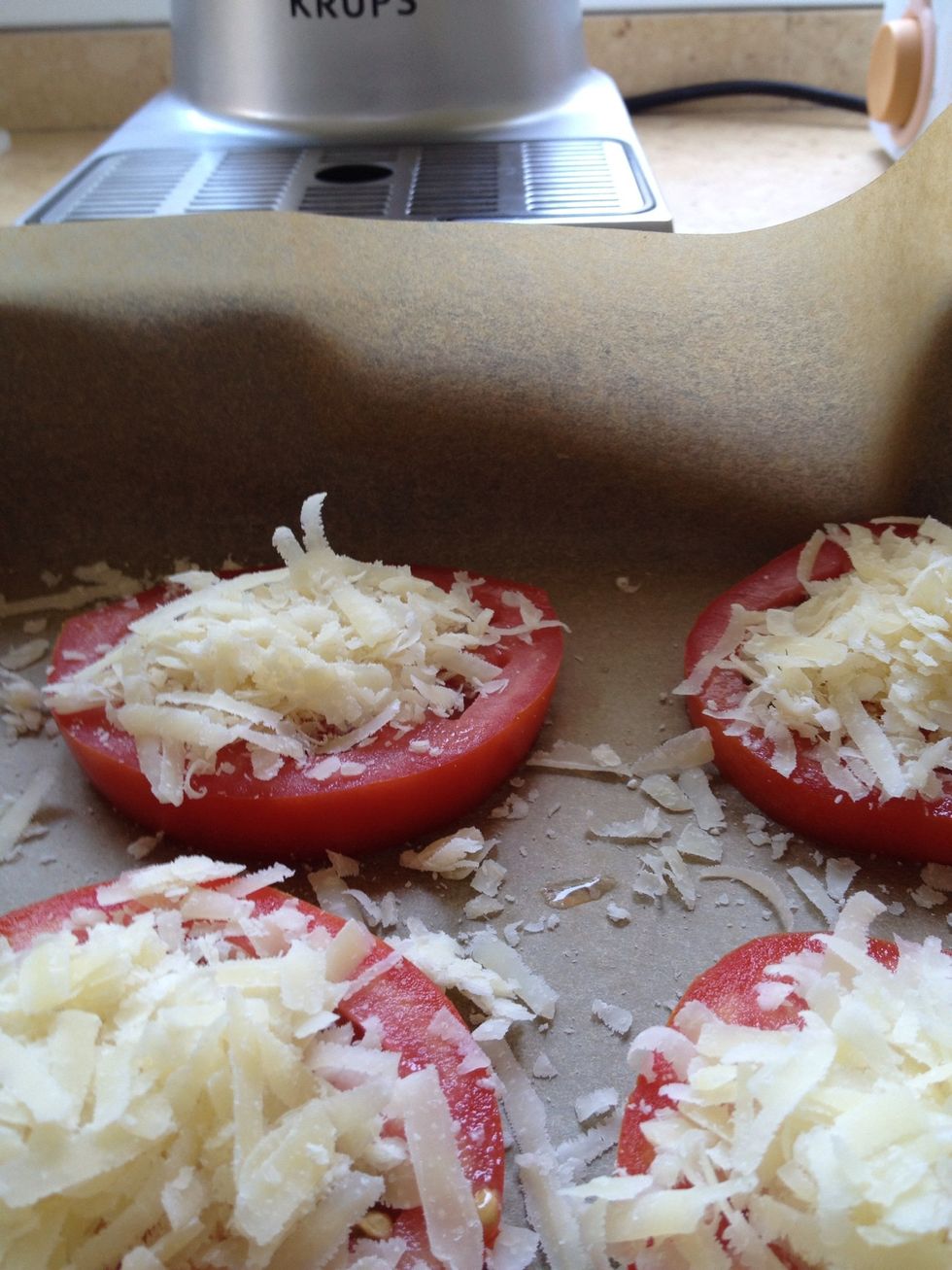 Put it on every slice.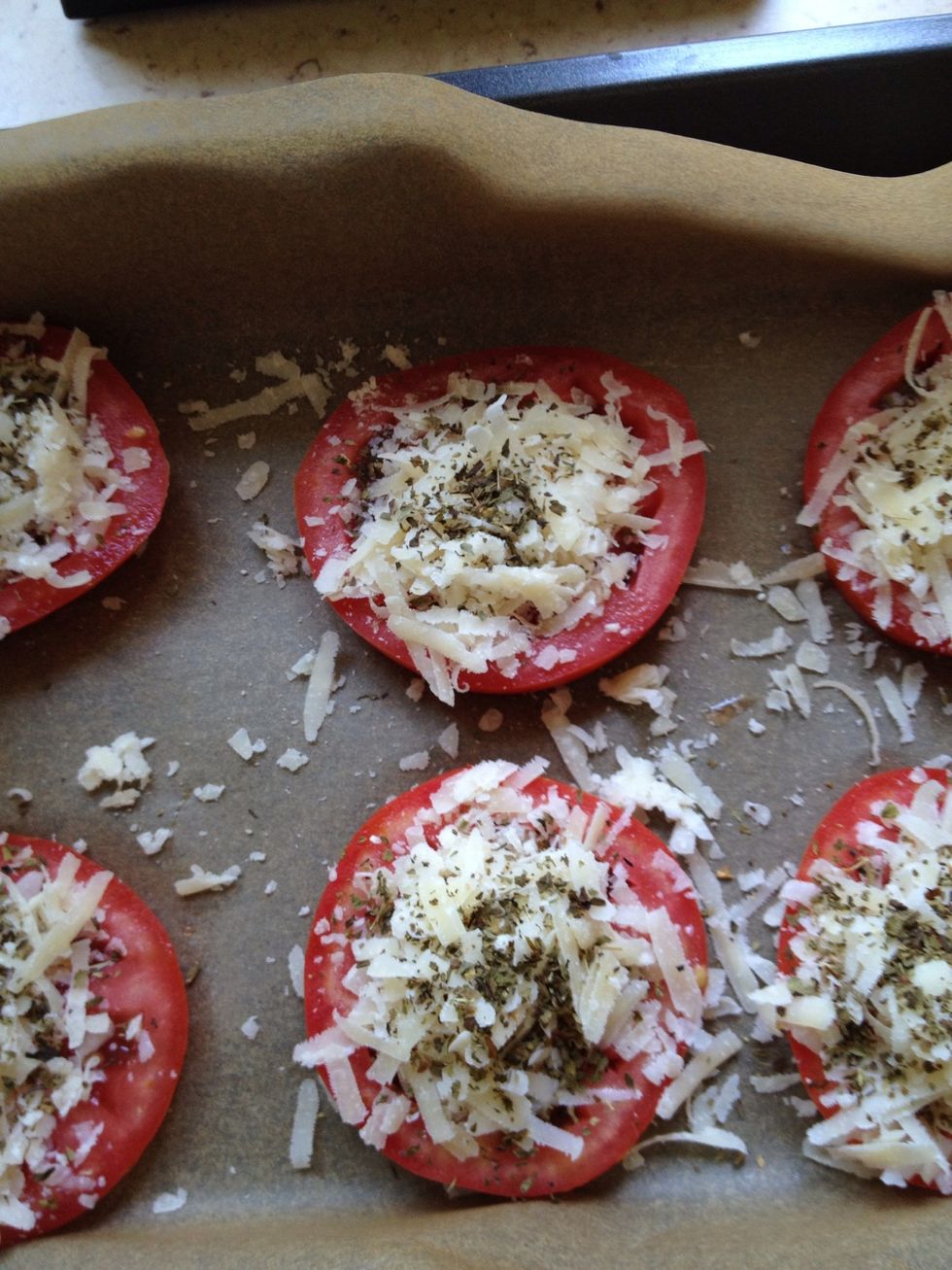 Put some dried oregano, basil, salt and pepper on every slice.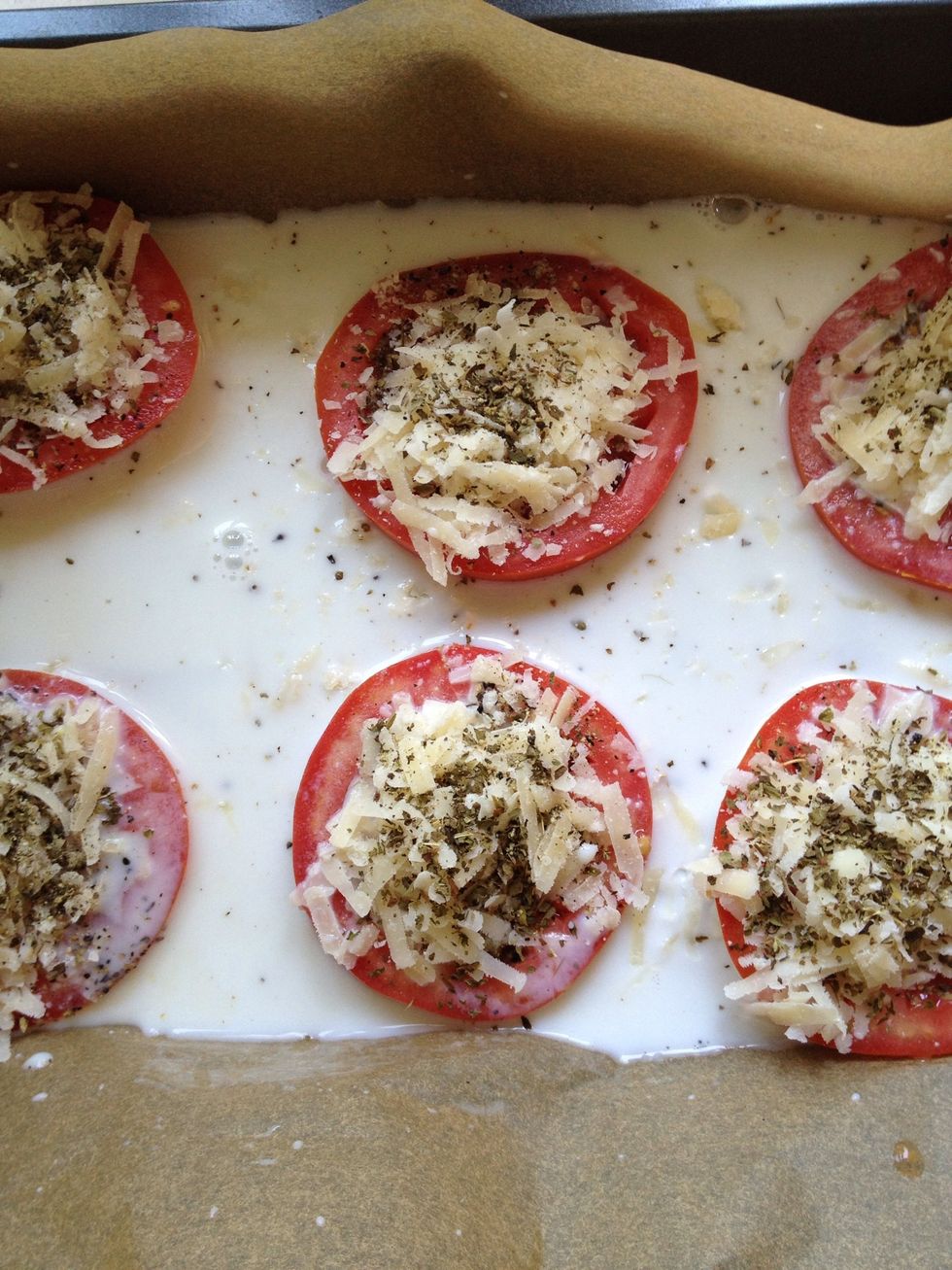 Add a little milk in between the slices. This won't make the tomatoes dry in the oven. Also put some olive oil on milk and on the slices.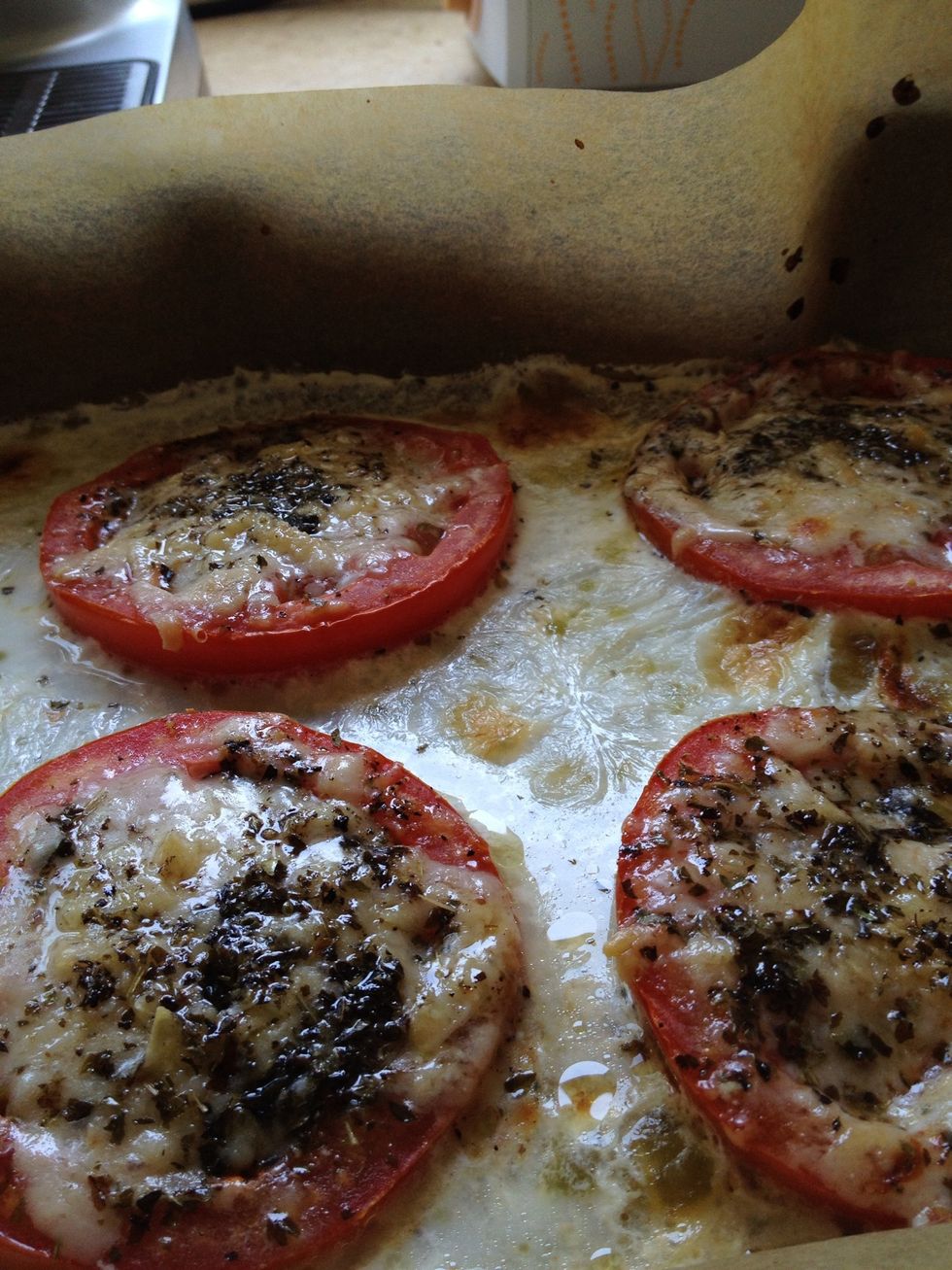 Bake them for about 15 minutes depending on how thick your slices are on about 190 degrease Celsius.
Yum!
Thank you for watching! This could also be served as a side dish to beef etc. If you have any questions or whatsoever don't hesitate to ask! Thank you! Xx
Tomatoes
Parmesan Cheese
Oregano
Basil
Salt
Pepper
Milk
Olive oil