So younger be wondering what to do with those pickled peppers.
12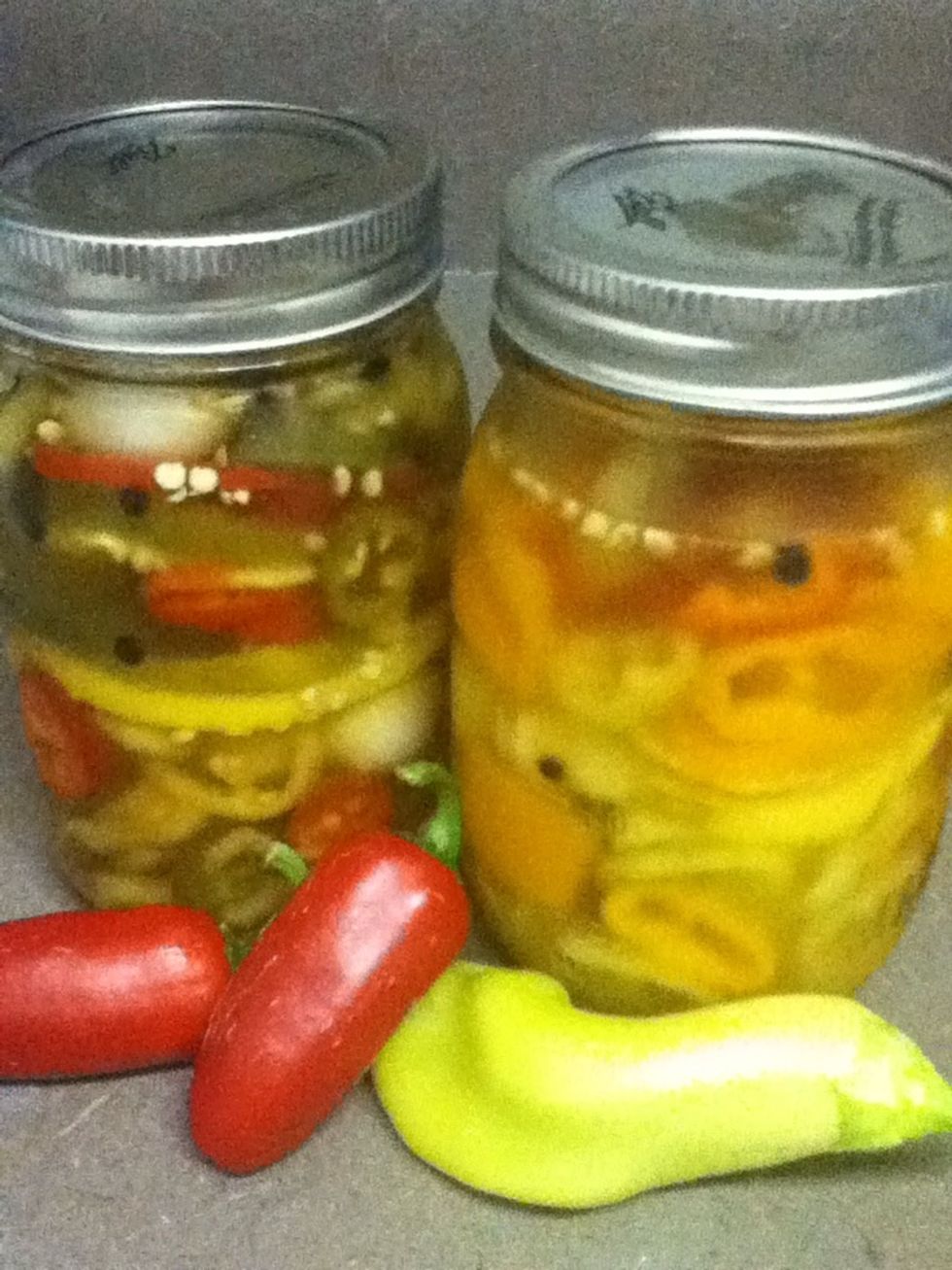 So you have put the peppers in sandwiches, on pizza and in your martini now what? How about a tasty soup?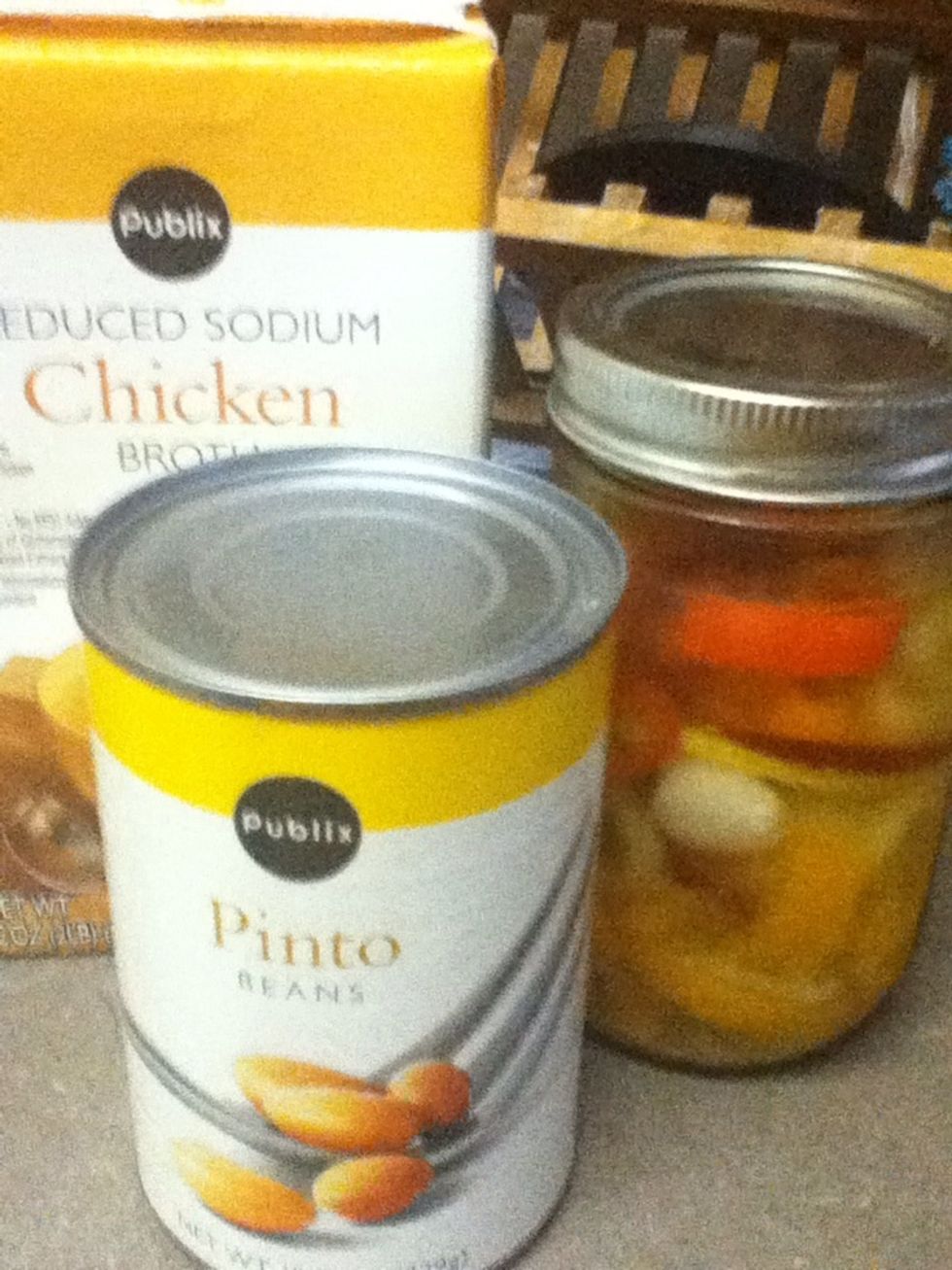 Gather your supplies and a wand blender or regular blender.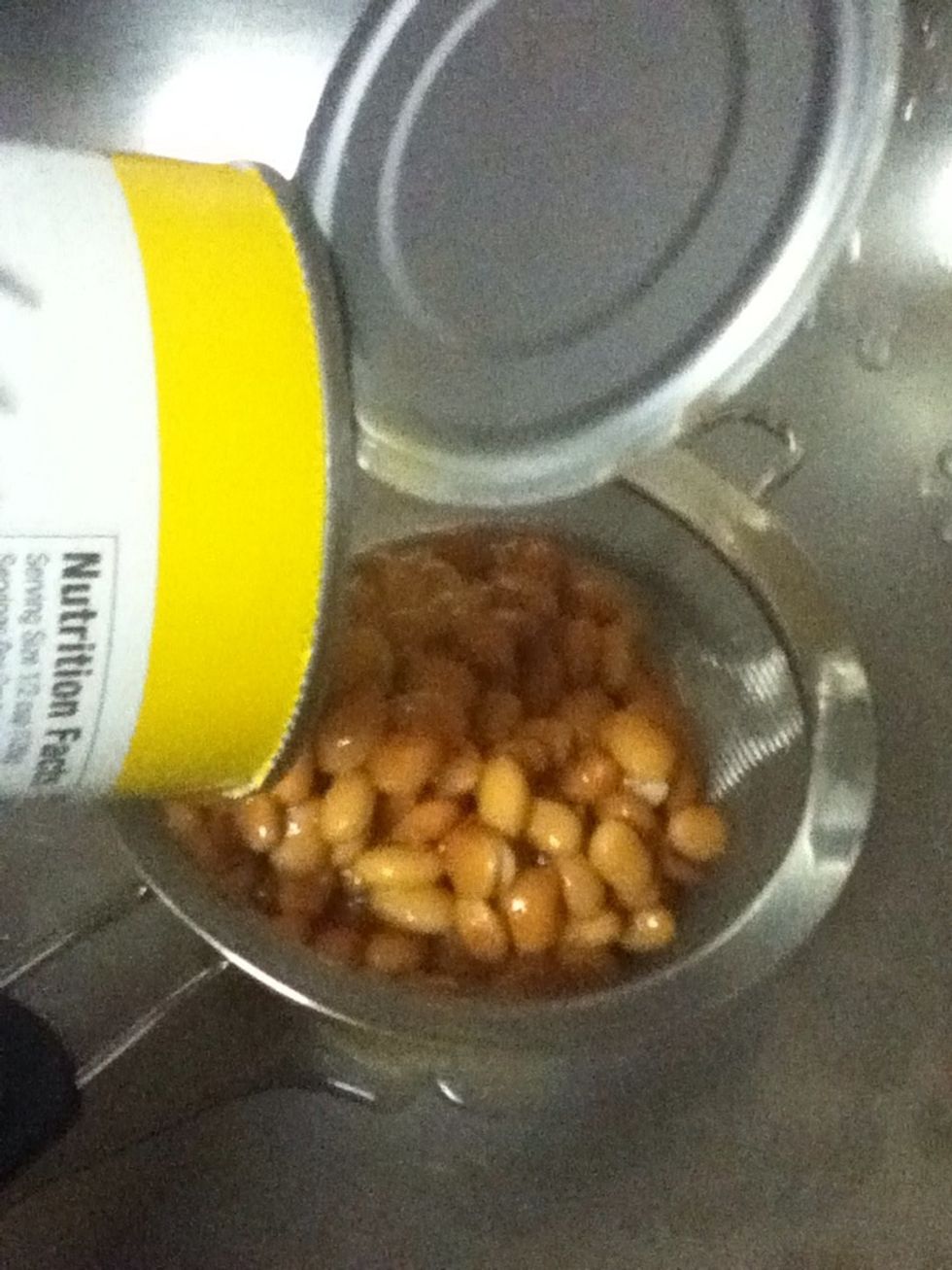 Rinse your canned beans. Gets the gunk off and keeps you from getting too farty later.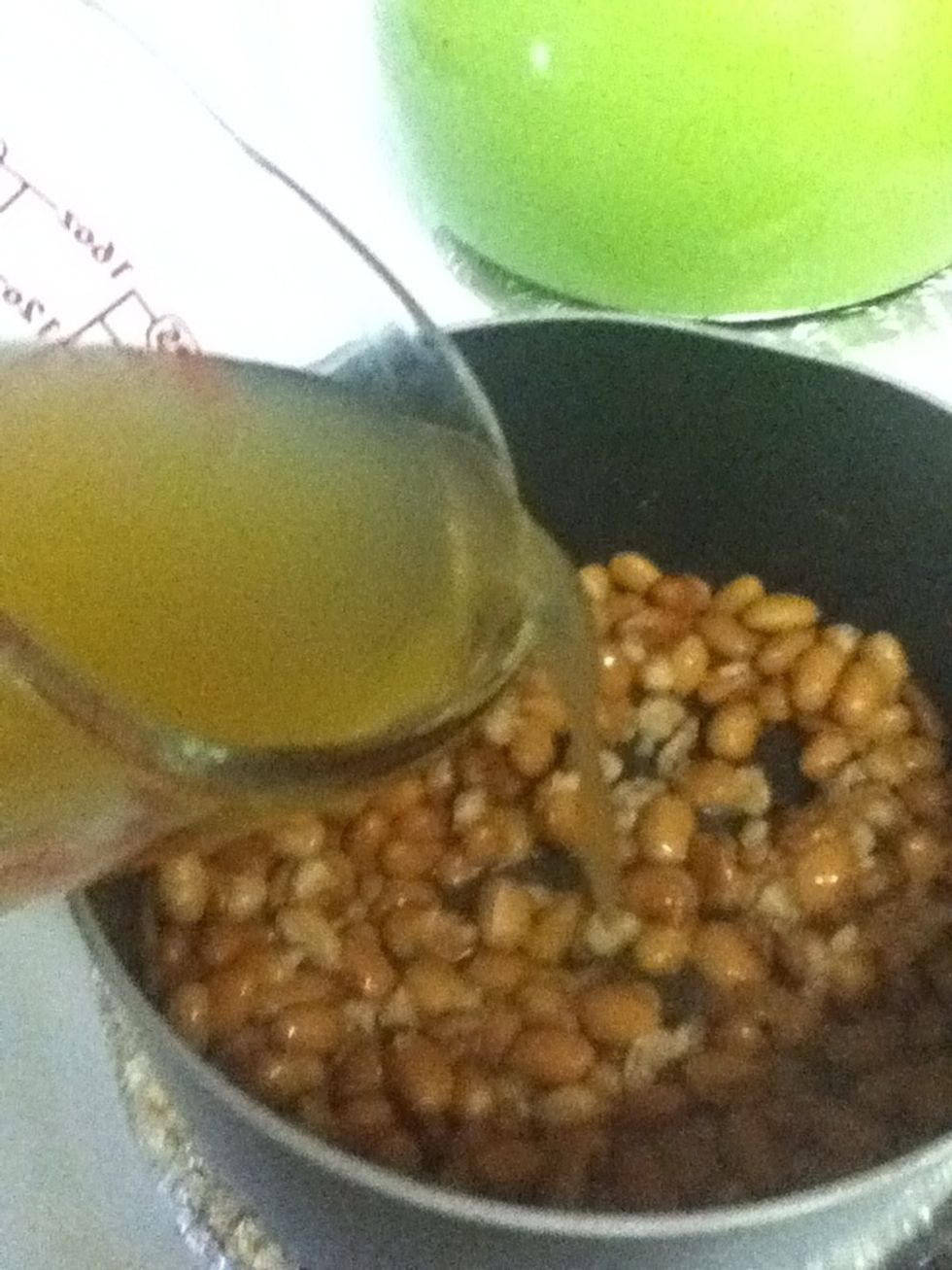 Add beans and broth to the pot and set to warm up. Since everything is cooked you just have to hear it through.
Add pickled peppers and some pickled onion. Warm through.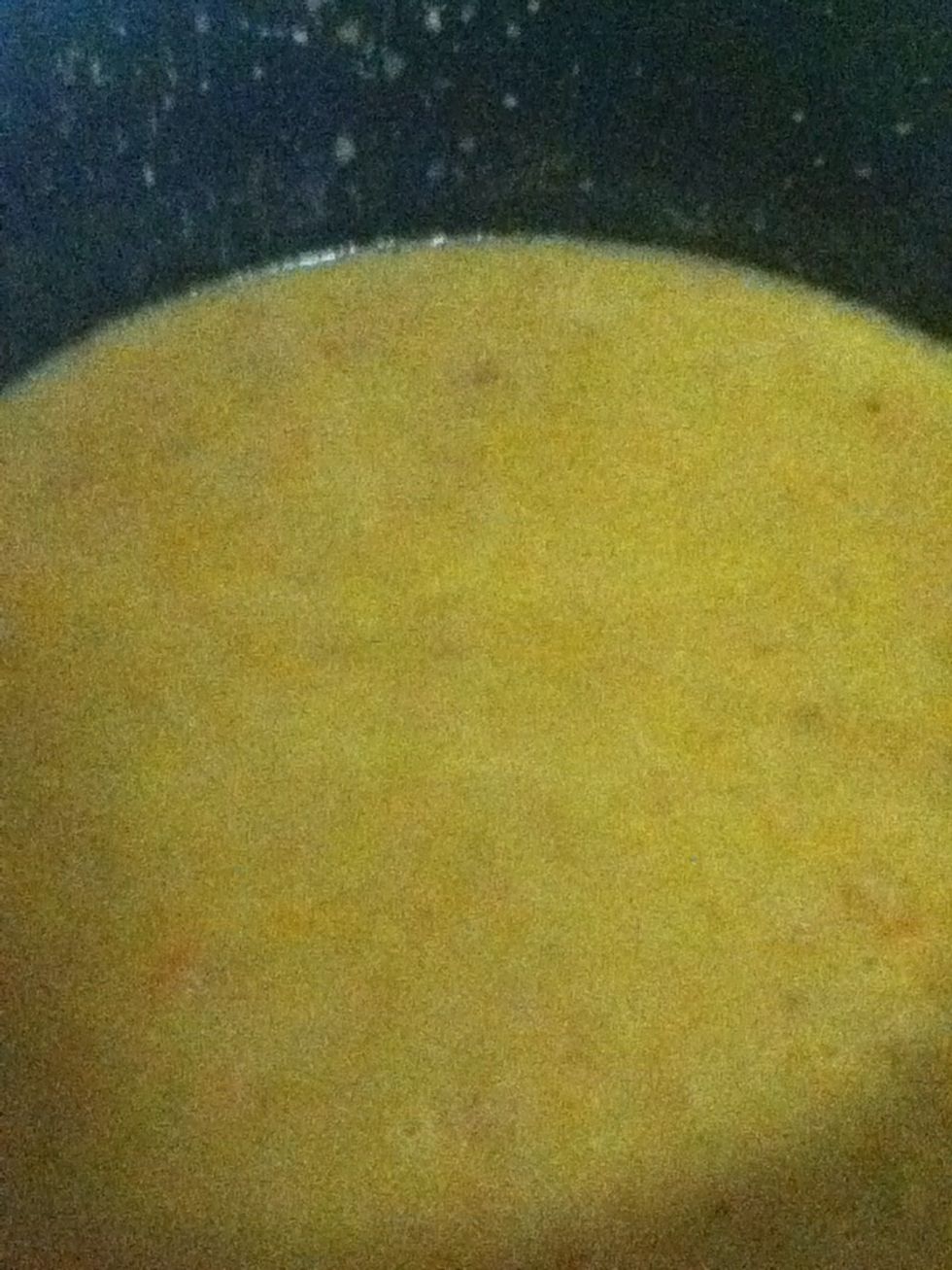 And this is what it all looks like once you purée the mixture. Smooth and creamy.
Have this with a couple of slices of sourdough and a salad for lunch. Takes maybe 7 minutes.
1.0 Can of Beans black or pinto
1/4c Pickled Peppers
Salt and Pepper to taste
2.0c Chicken Broth
Michelle Ellington
Atlanta Based Goddess Domestique who enjoys, cooking, DIY and cleaning with natural things.