How to cook quick and healthy sesame sweet potatoes
This is a healthy and delicious side that takes 2 mins or so of prep and 12 mins of cooking. :)
11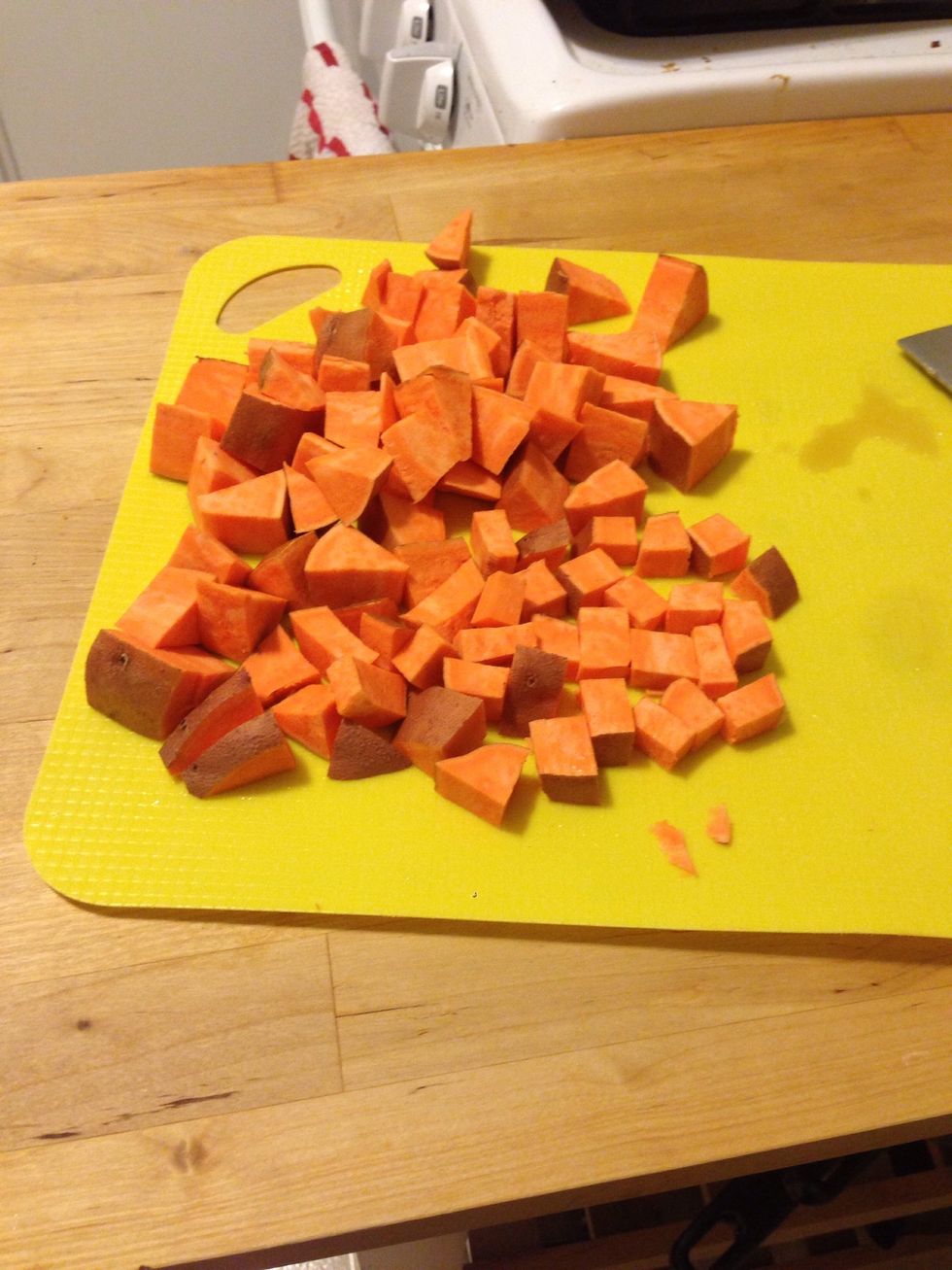 Cut the sweet potato into cubes.
Turn the oven on high heat and add about 2 tsp of sesame oil.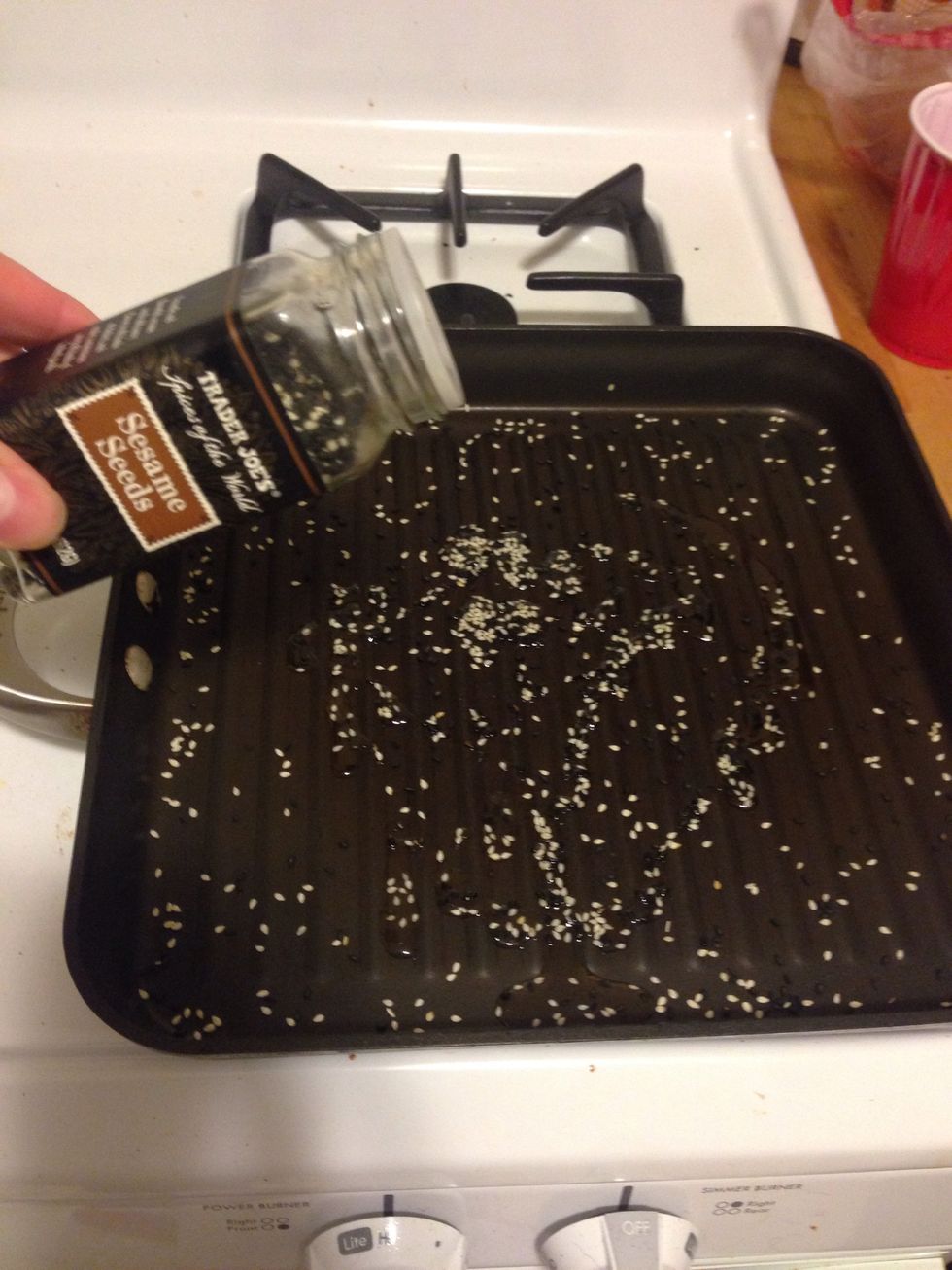 Add sesame seeds to the pan. Brown the seeds for ~ a minute.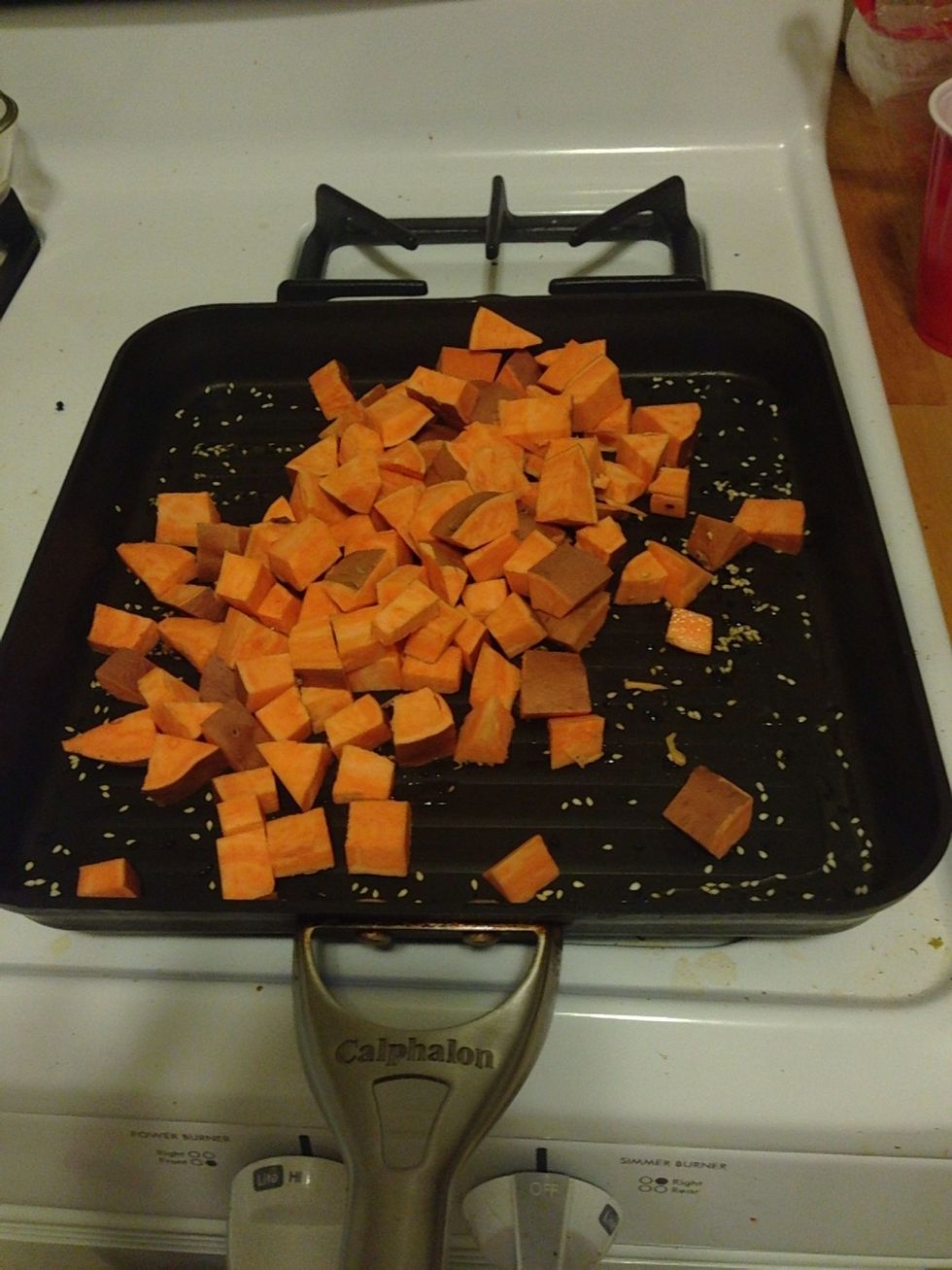 Once the seeds are browned, add the sweet potato in the pan.
Sprinkle garlic salt on top of the sweet potatoes. I used around 1 tsp.
Add 2 tsp of ginger to the potatoes.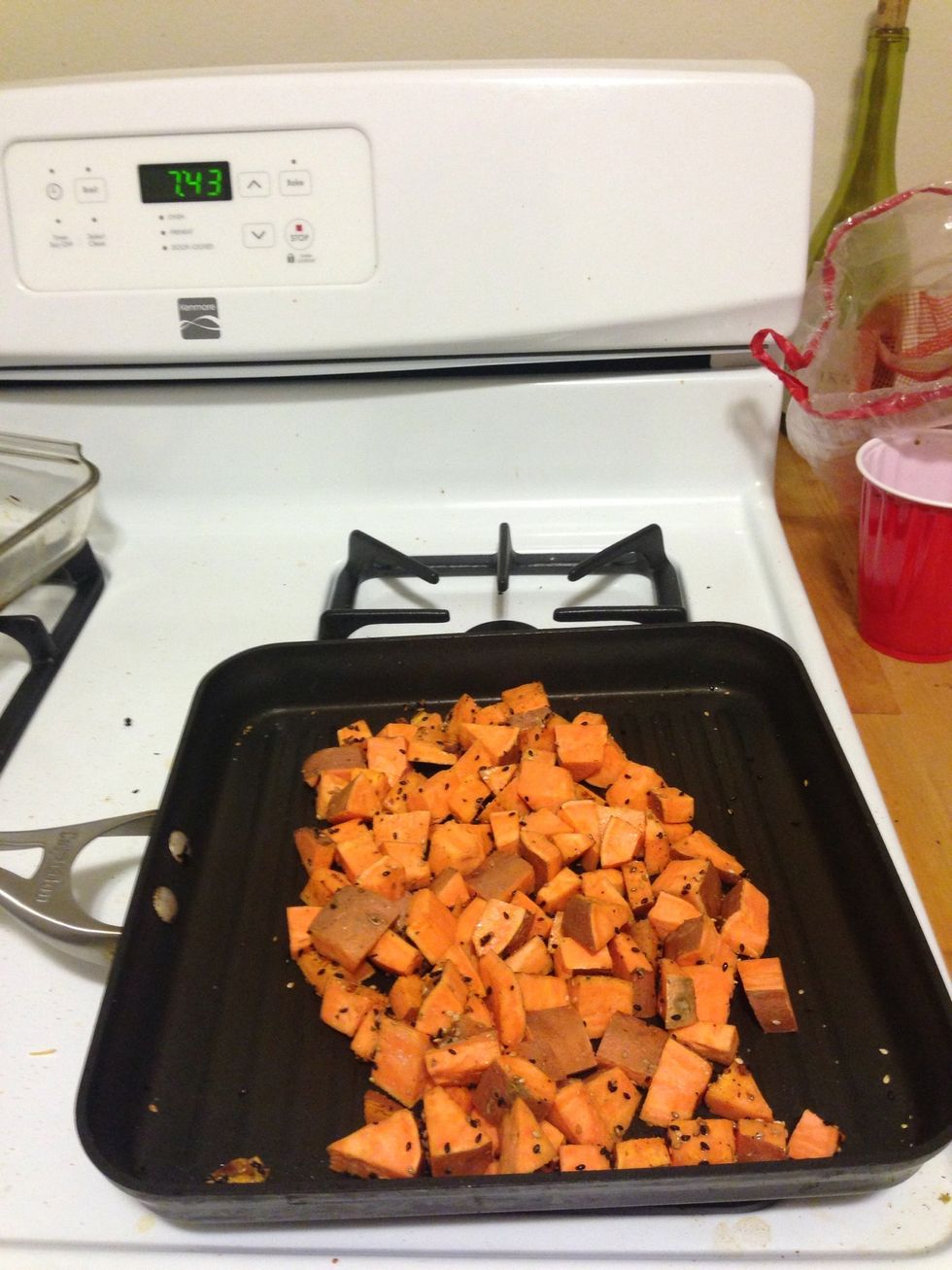 Stir the ingredients together.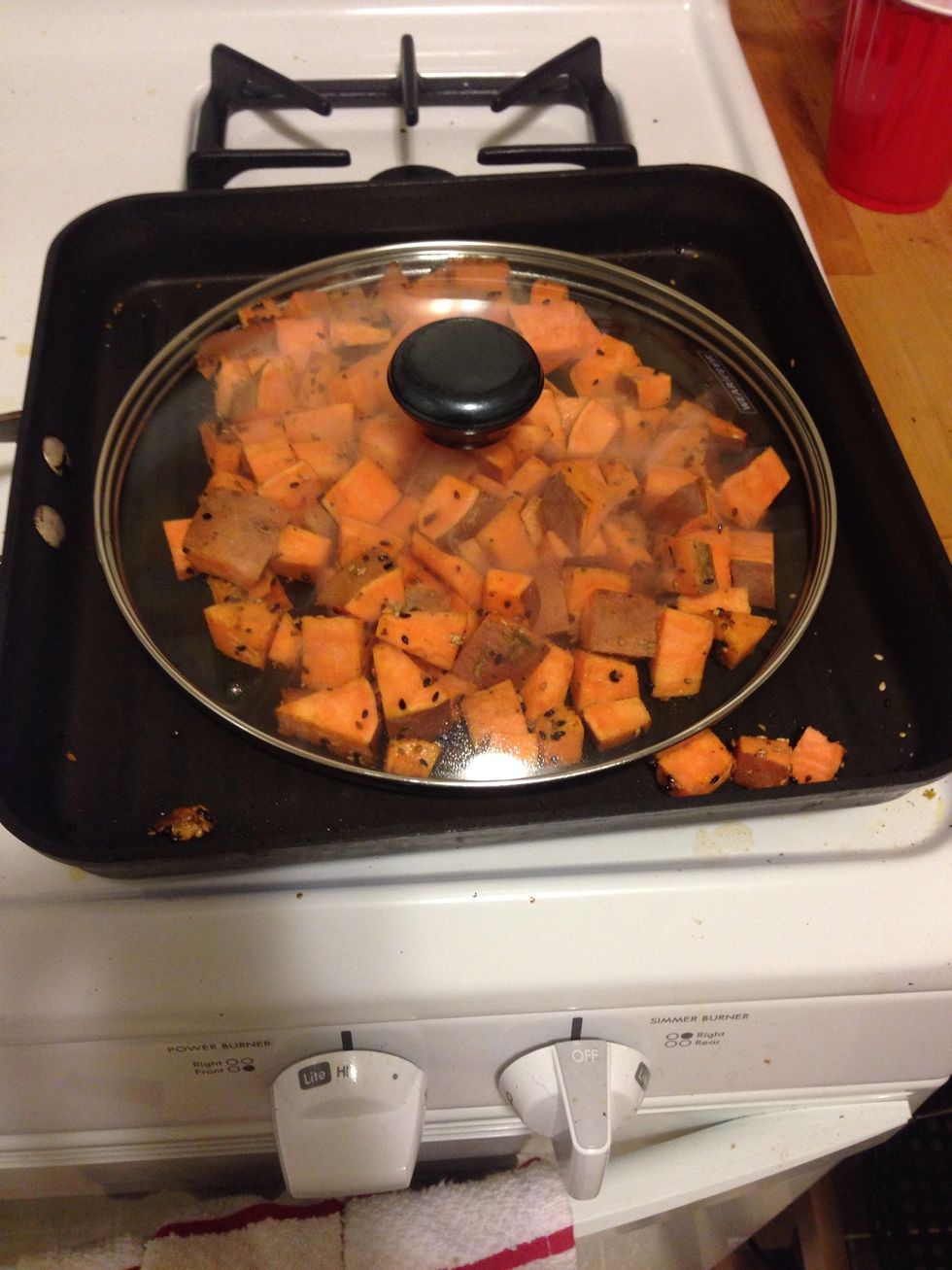 Cover the potatoes with a lid and cook for about 7 mins. Make sure to stir every minute or two.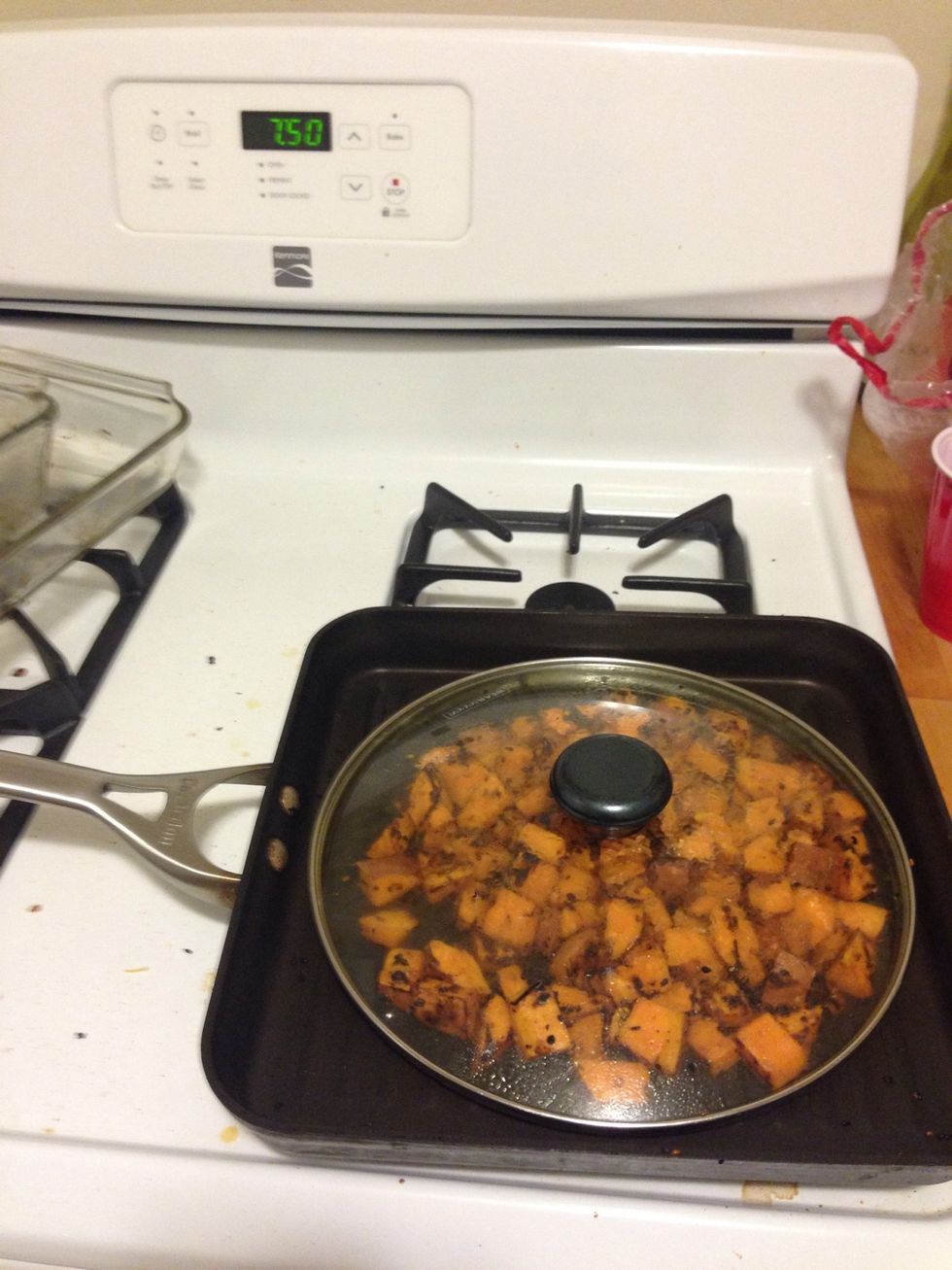 After the 7 mins are up, turn the heat off and let the potatoes sit for another 4 mins.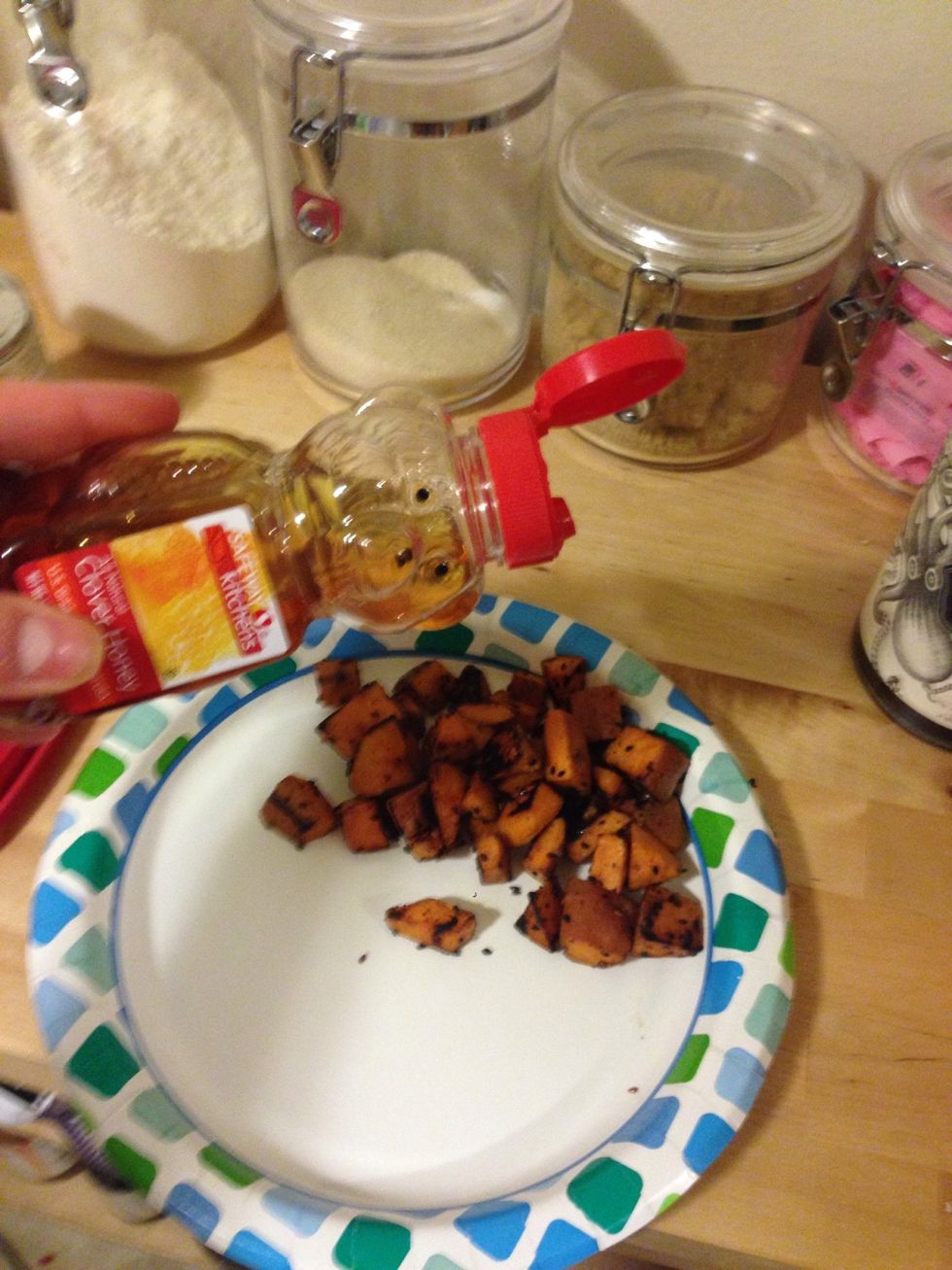 Top with a drizzle of honey (optional).
Serve with your favorite dish and enjoy!
1.0 Sweet potato, cubed
2.0tsp Sesame oil
2.0tsp Sesame seeds
1.0tsp Garlic salt
2.0tsp Ginger
1.0 Drizzle of honey (optional)
Geeky Kalamity
A nerdy lady that likes to cook. I usually throw ingredients together and it turns out great. :) Ive made it a personal goal to cook everything on the grill.