How to cook quick and easy prosciutto wrapped chicken
Cook Quick and Easy Prosciutto Wrapped Chicken
14
Season chicken with pepper and wrap prosciutto around chicken.Breast needs at least 2 slices and the drumstick needs just one around the meaty side.No need for salt since prosciutto is salty enough.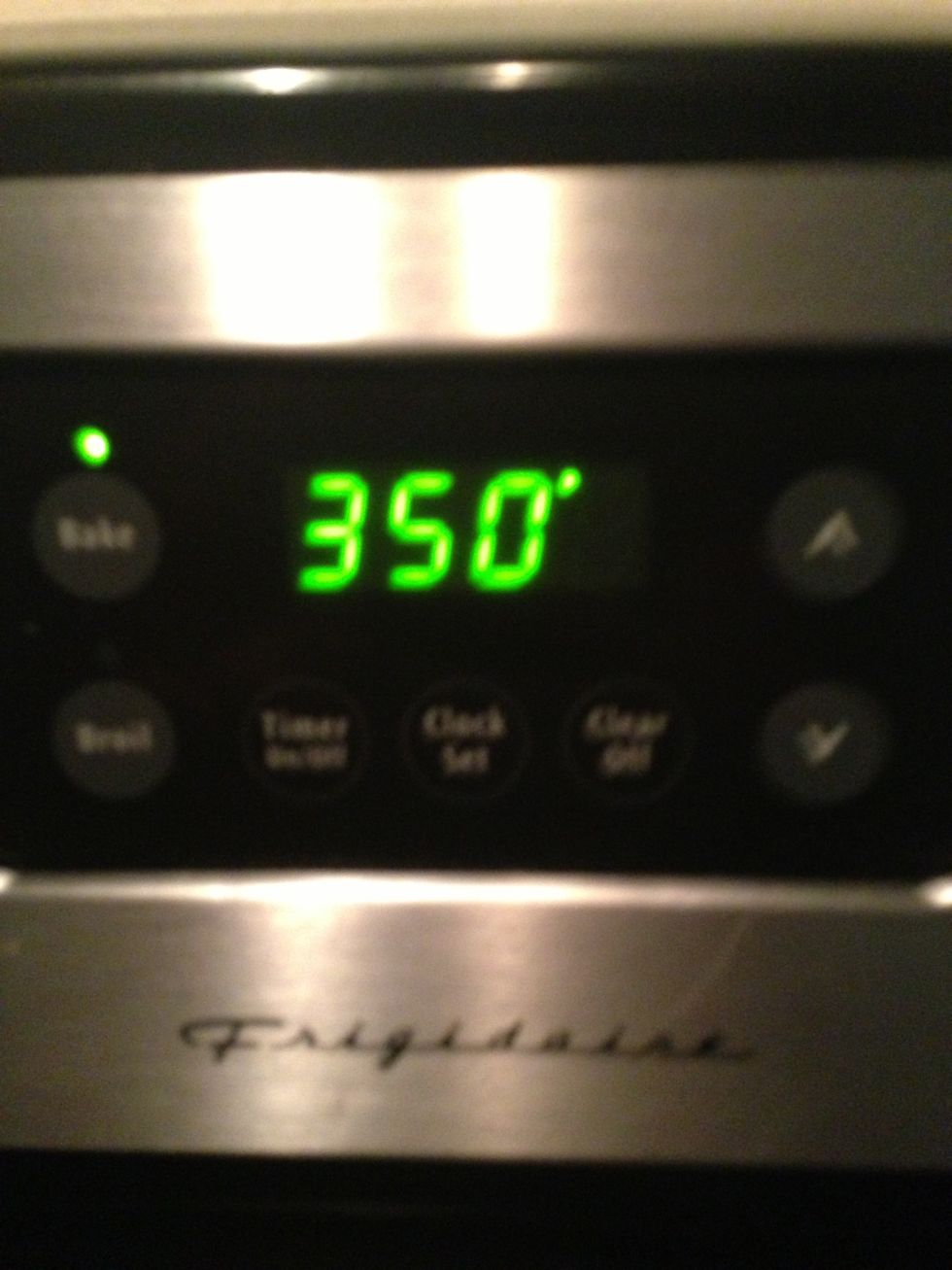 Add olive oil and Cajun seasoning to all sides and put in the oven at 350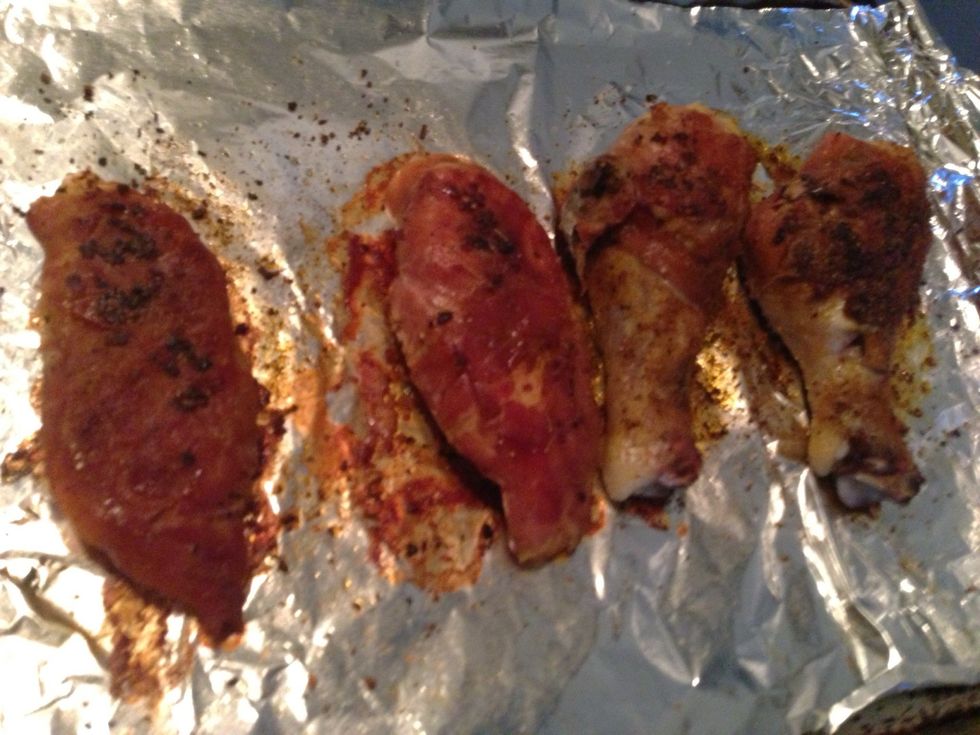 Cook for 45min to 1hr turn over half way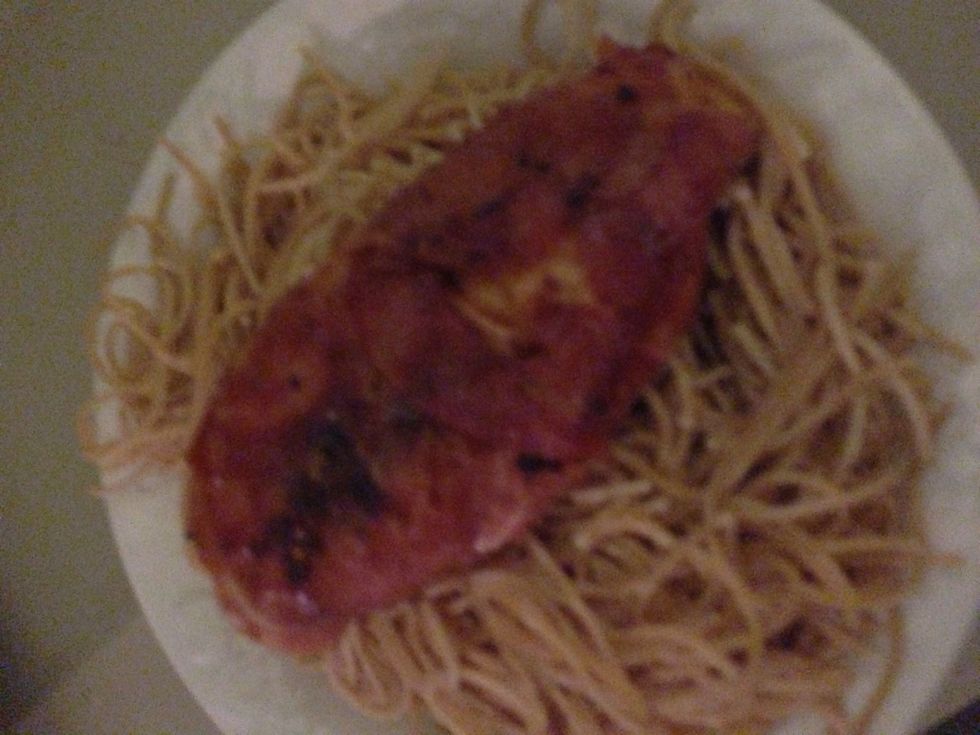 When done add to pasta or eat by itself. Enjoy!
Chicken breast or drumsticks
Prosciutto (2 per breast,1 drumstick)
Pepper
Cajun seasoning