This is such an easy meal to make and it tastes amazing. Plus, it gives you an extra cooking skill making a simple cheese sauce. Enjoy!
12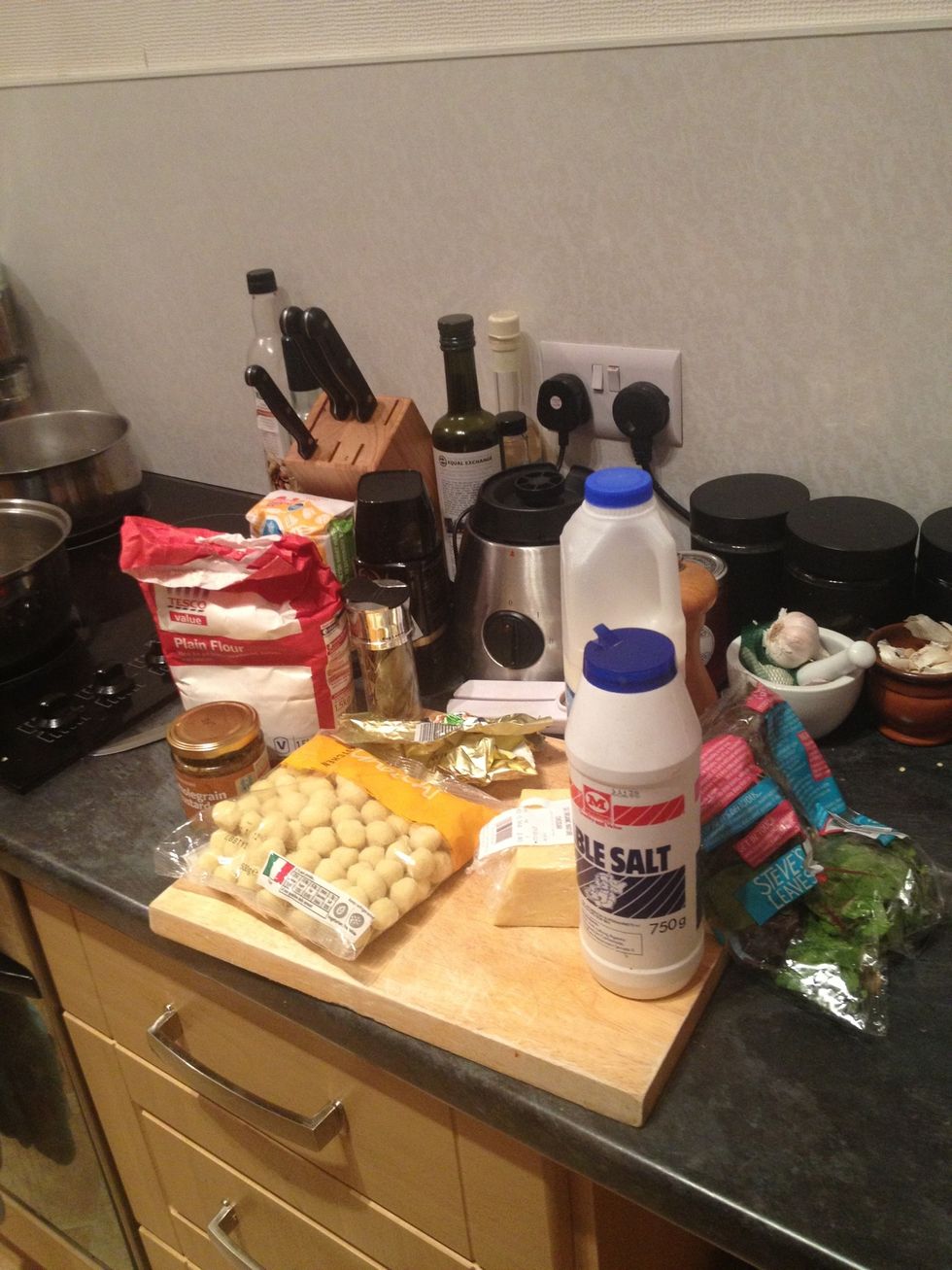 As always, get your ingredients altogether.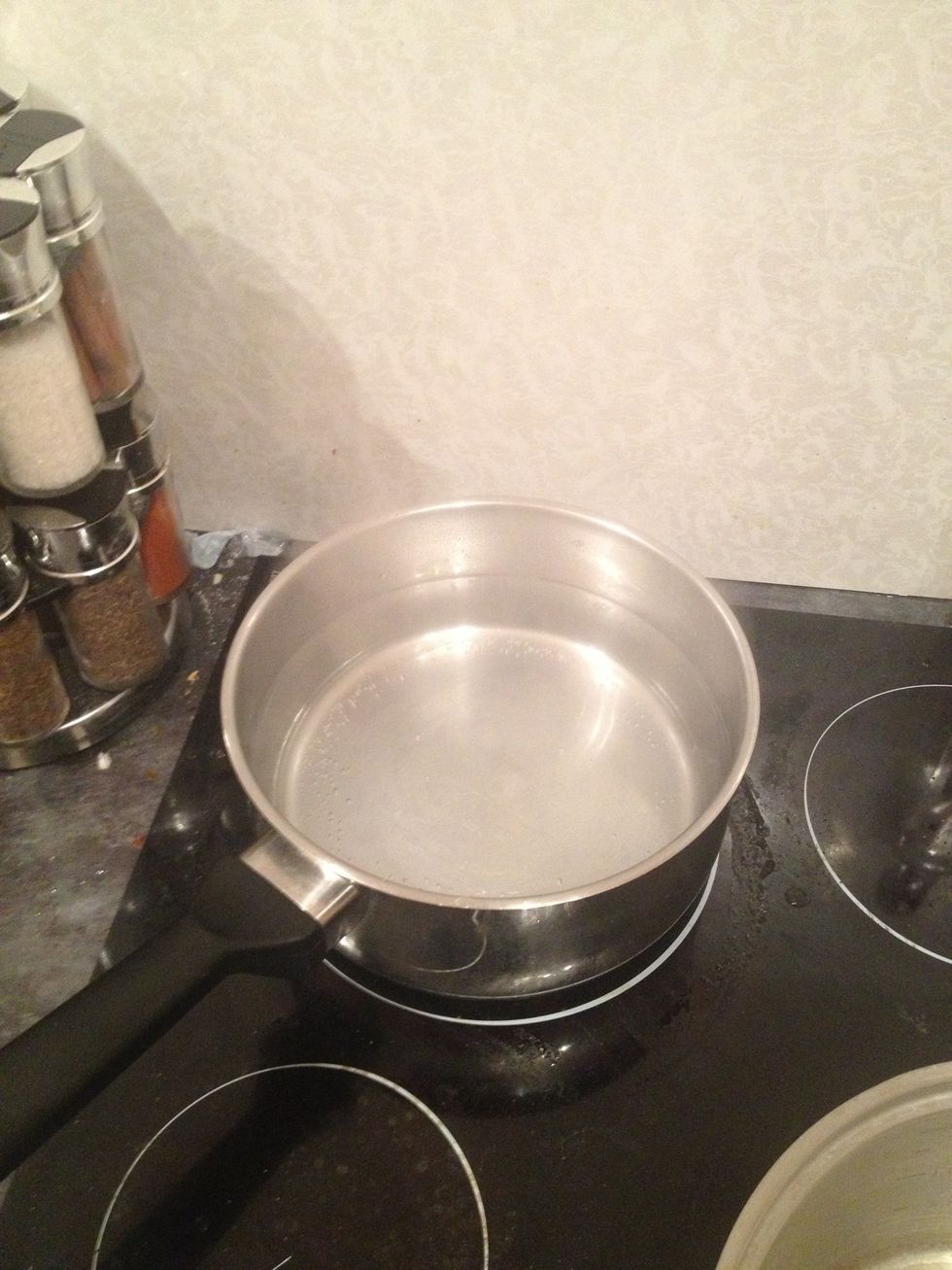 Firstly, get a pan of boiling water with a pinch of salt in it for the gnocci. Gnocci literally takes 2-3 minutes to cook so I always have boiling water ready for when the cheese sauce is done.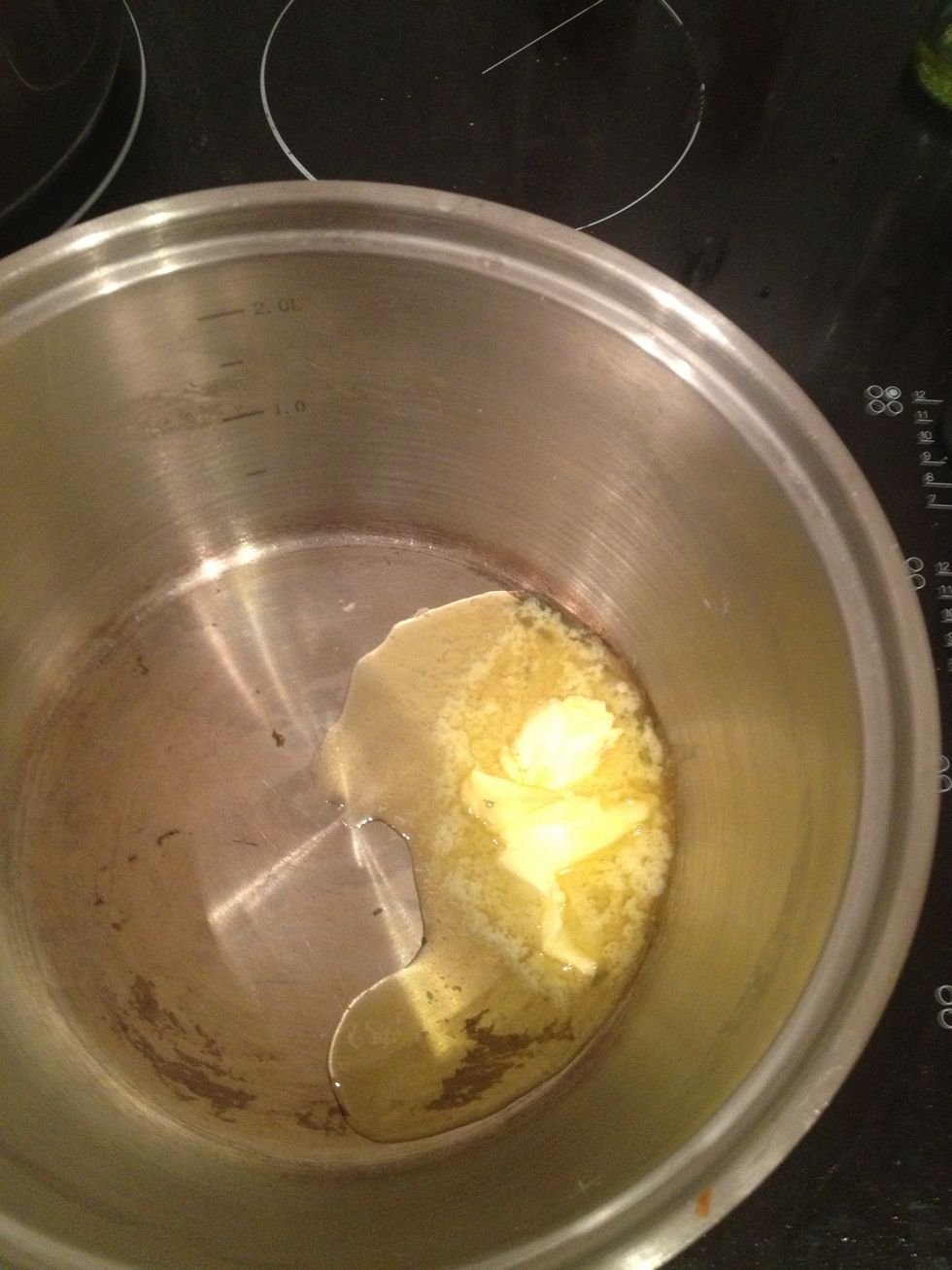 Now to make the roux for the cheese sauce. Melt some butter on a low heat so it doesn't burn.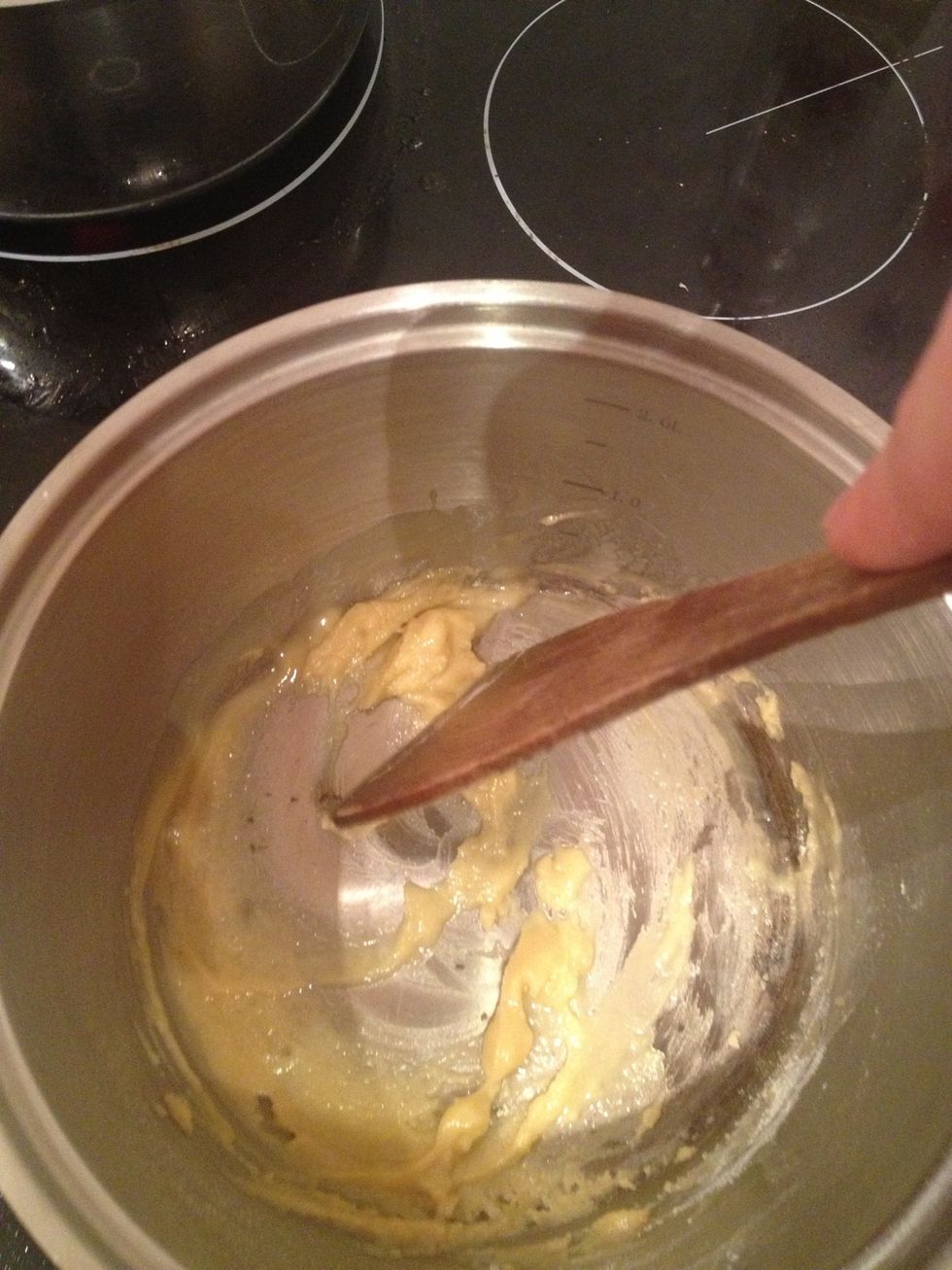 Then add a tablespoon of flour and mix until it looks like this.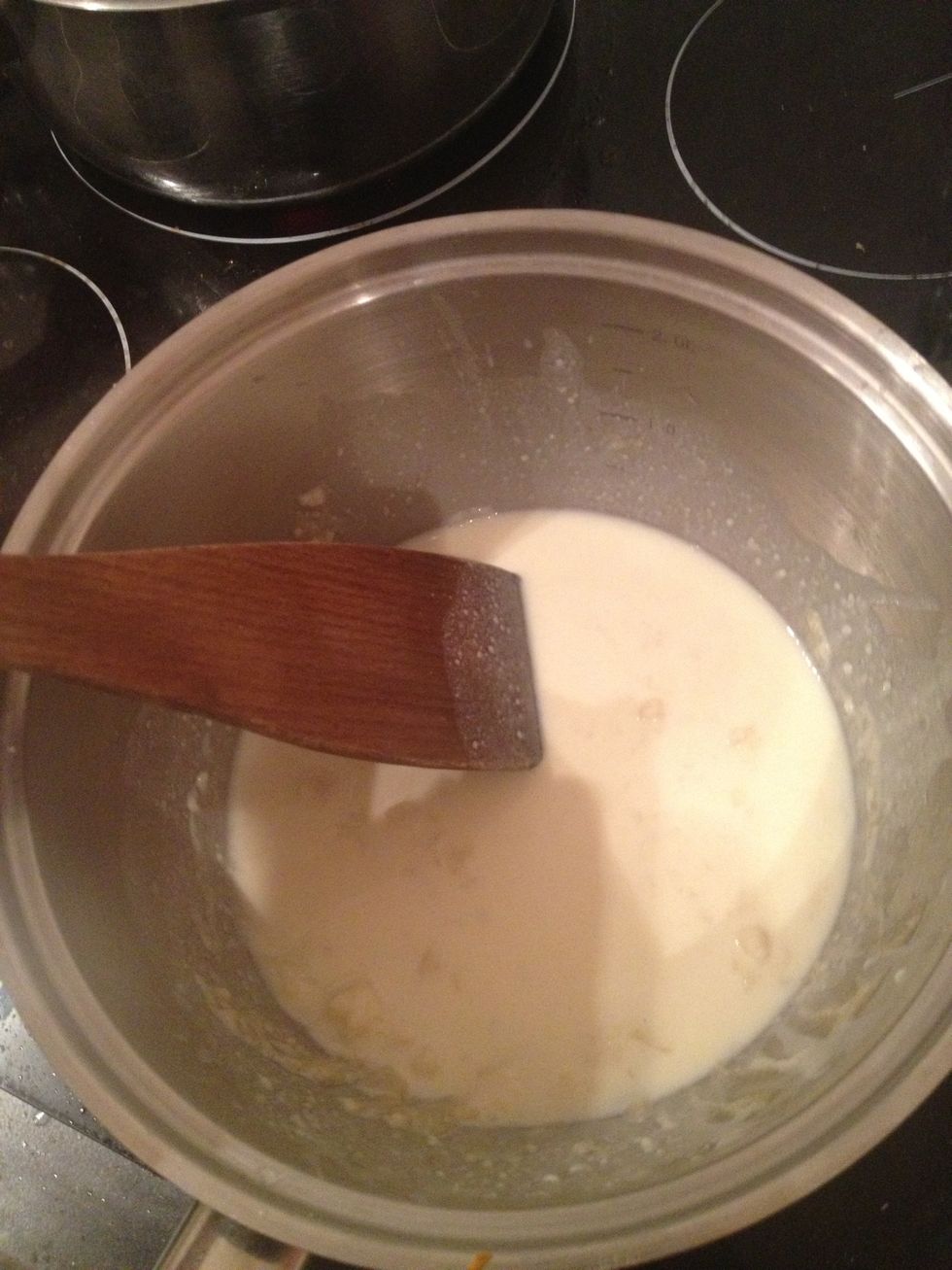 Start adding the milk bit by bit and SLOWLY. Try not to rush it. It will thicken up don't worry!
Add a bay leaf early on into making the sauce for depth of flavour.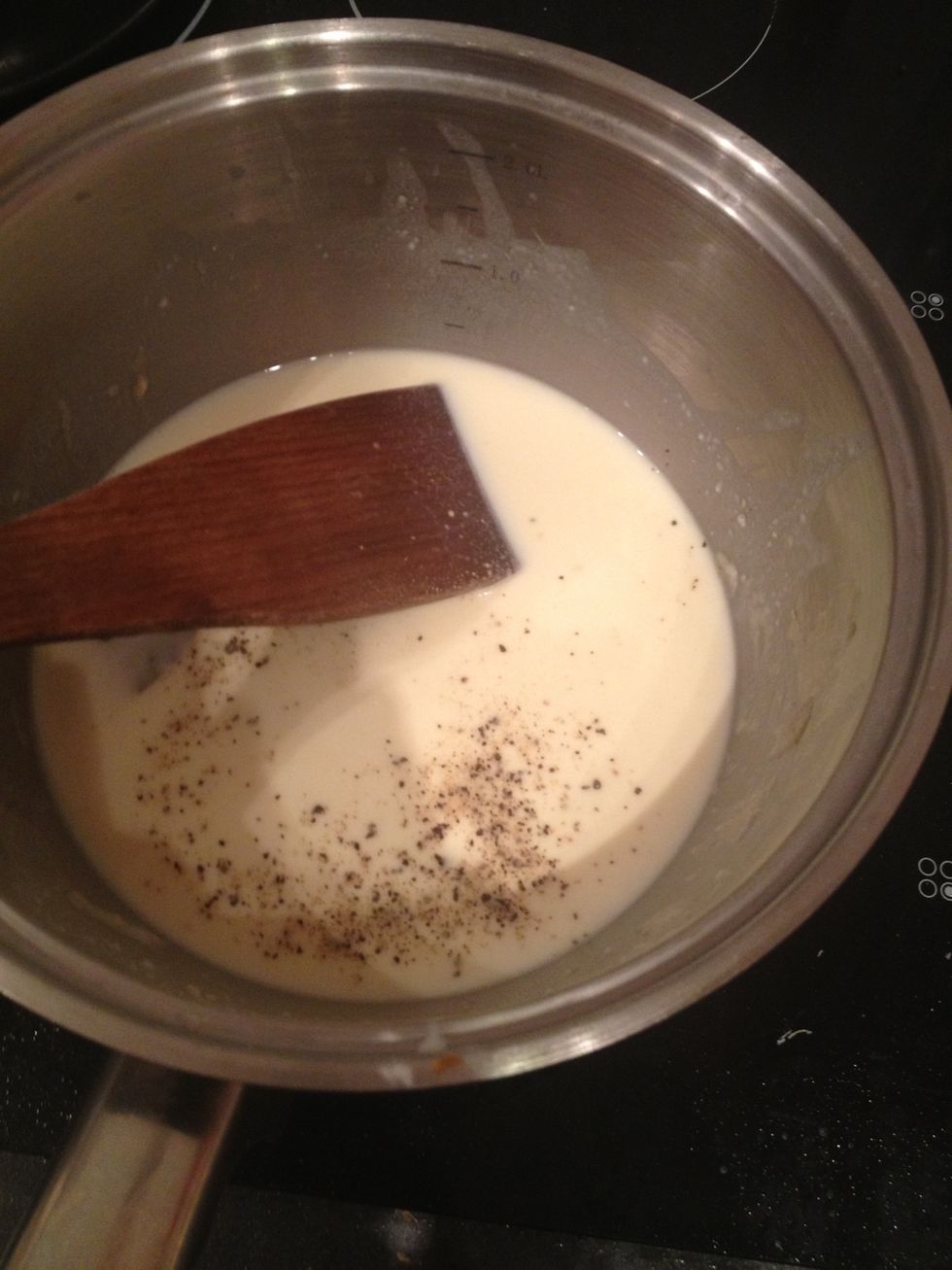 Add as much salt and pepper as you like to taste.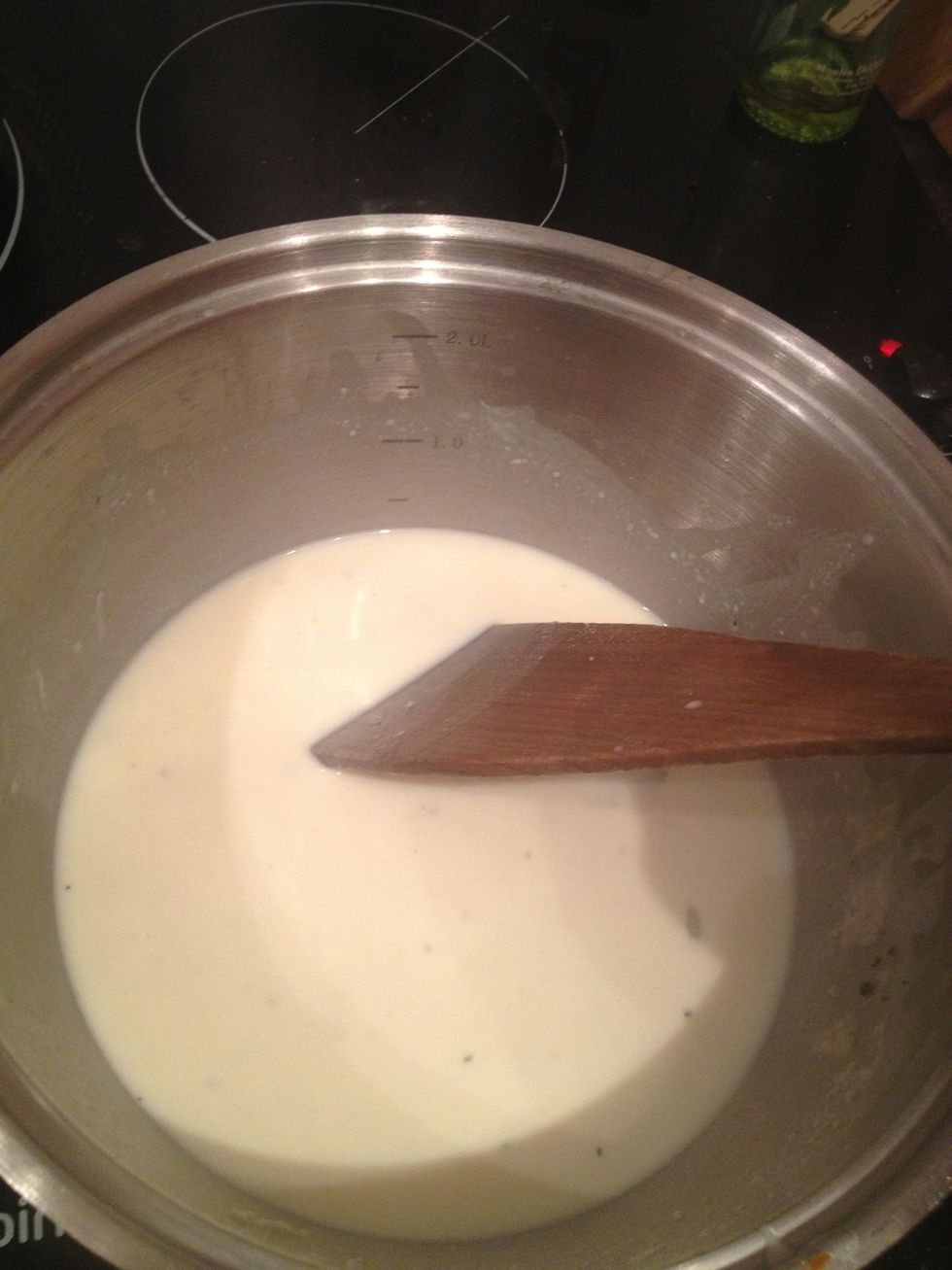 Keep on stirring and adding milk bit by bit to the quantity that you need for however many people you are cooking for. It should be velvety and smooth with no lumps before we add the cheese.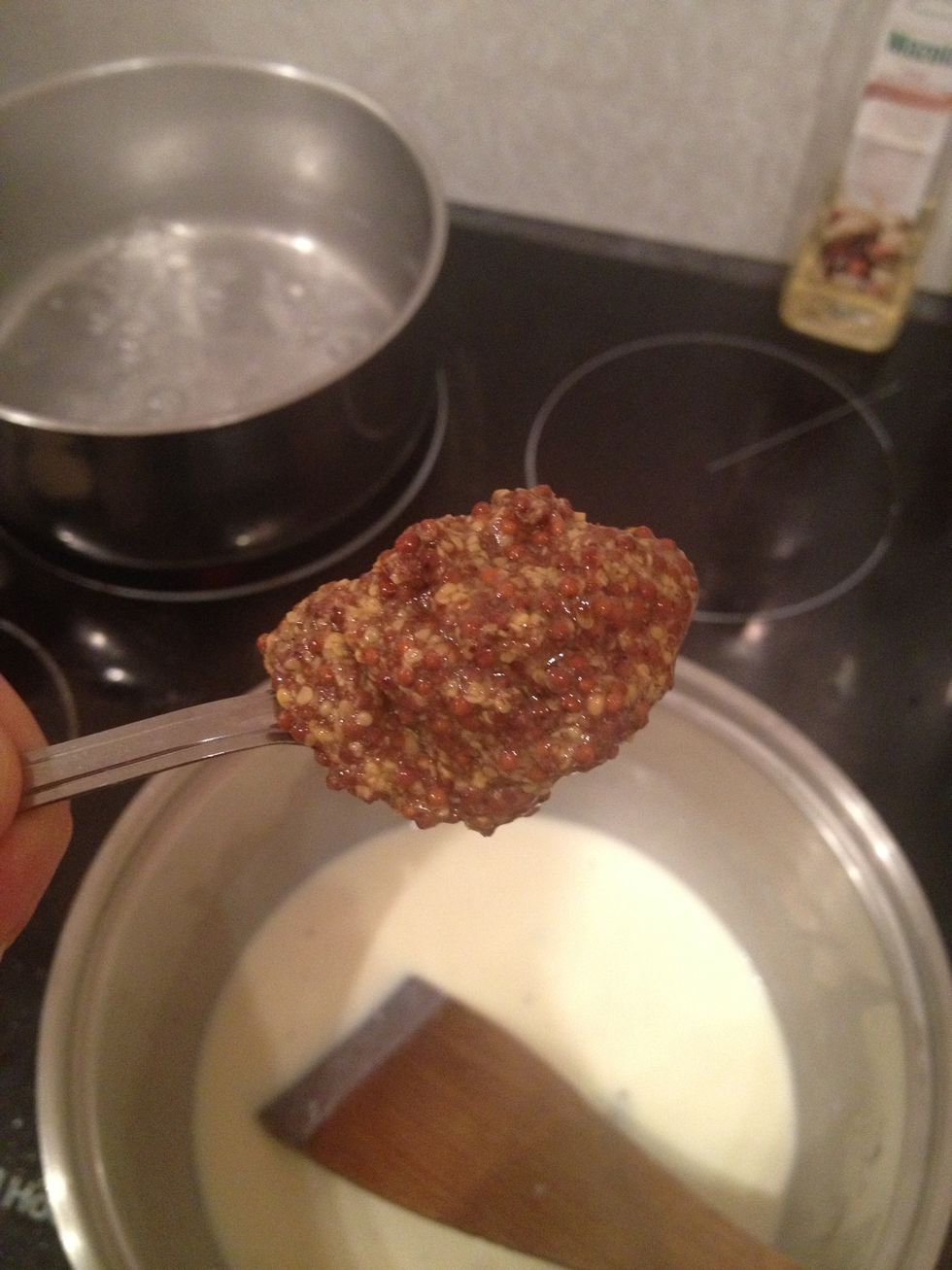 Mustard in cheese sauce tastes amazing so put in as much in as you want.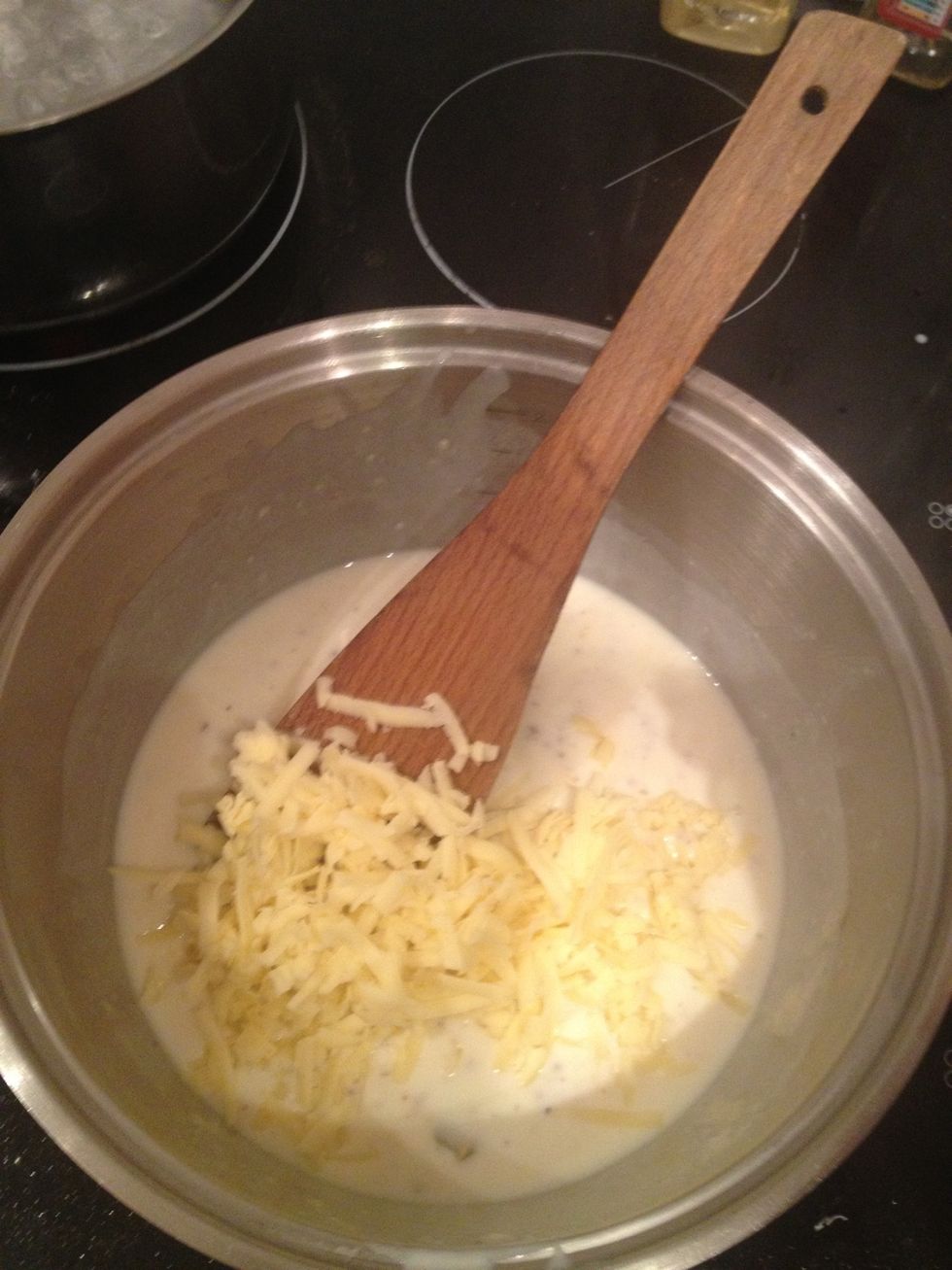 Now for the best bit. The cheese! Add it in and stir it in until it melts and it's nice and thick.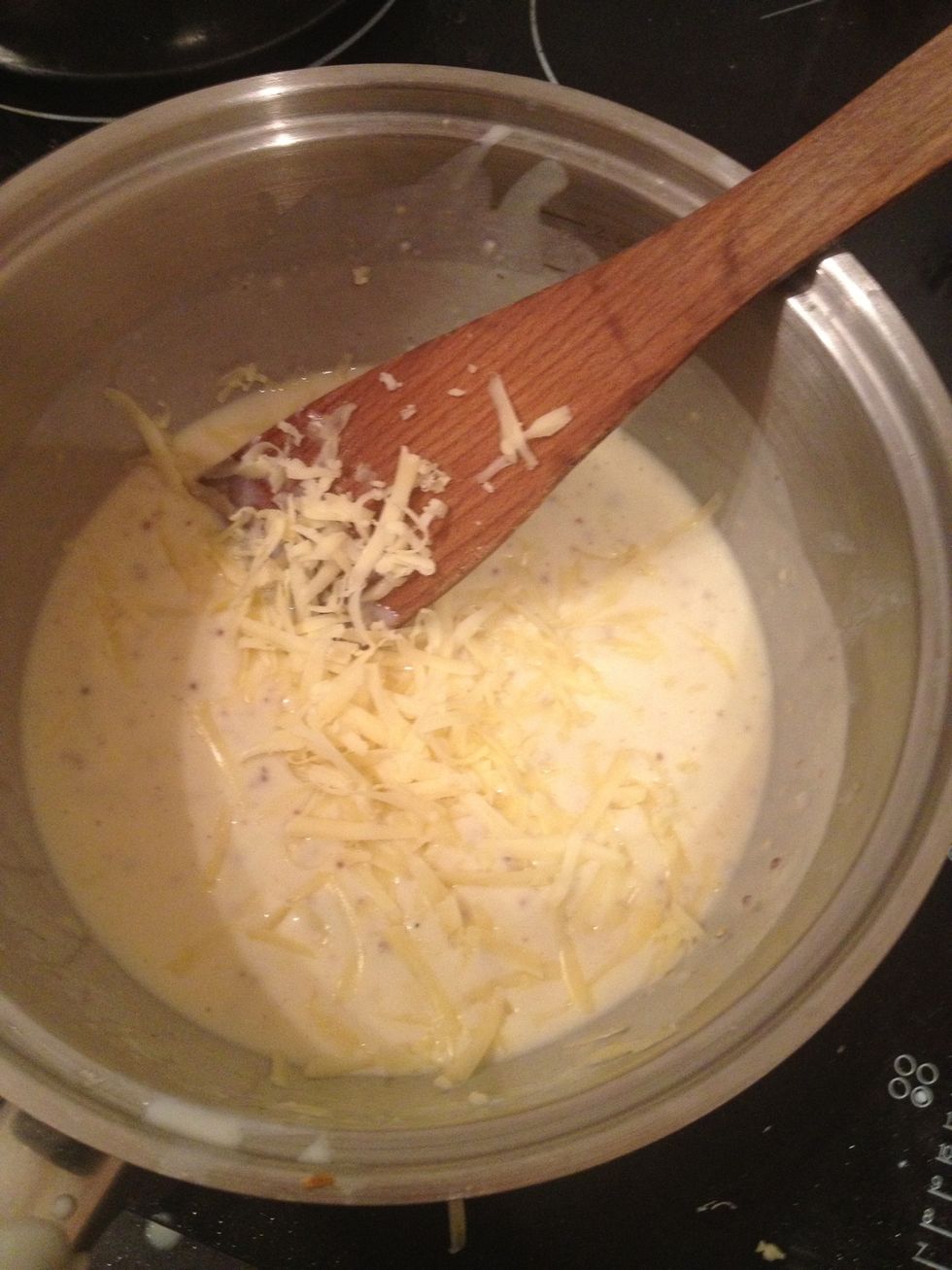 I usually always add more only because I love cheese! But it's entirely up to you so keep having a quick taste test to your liking!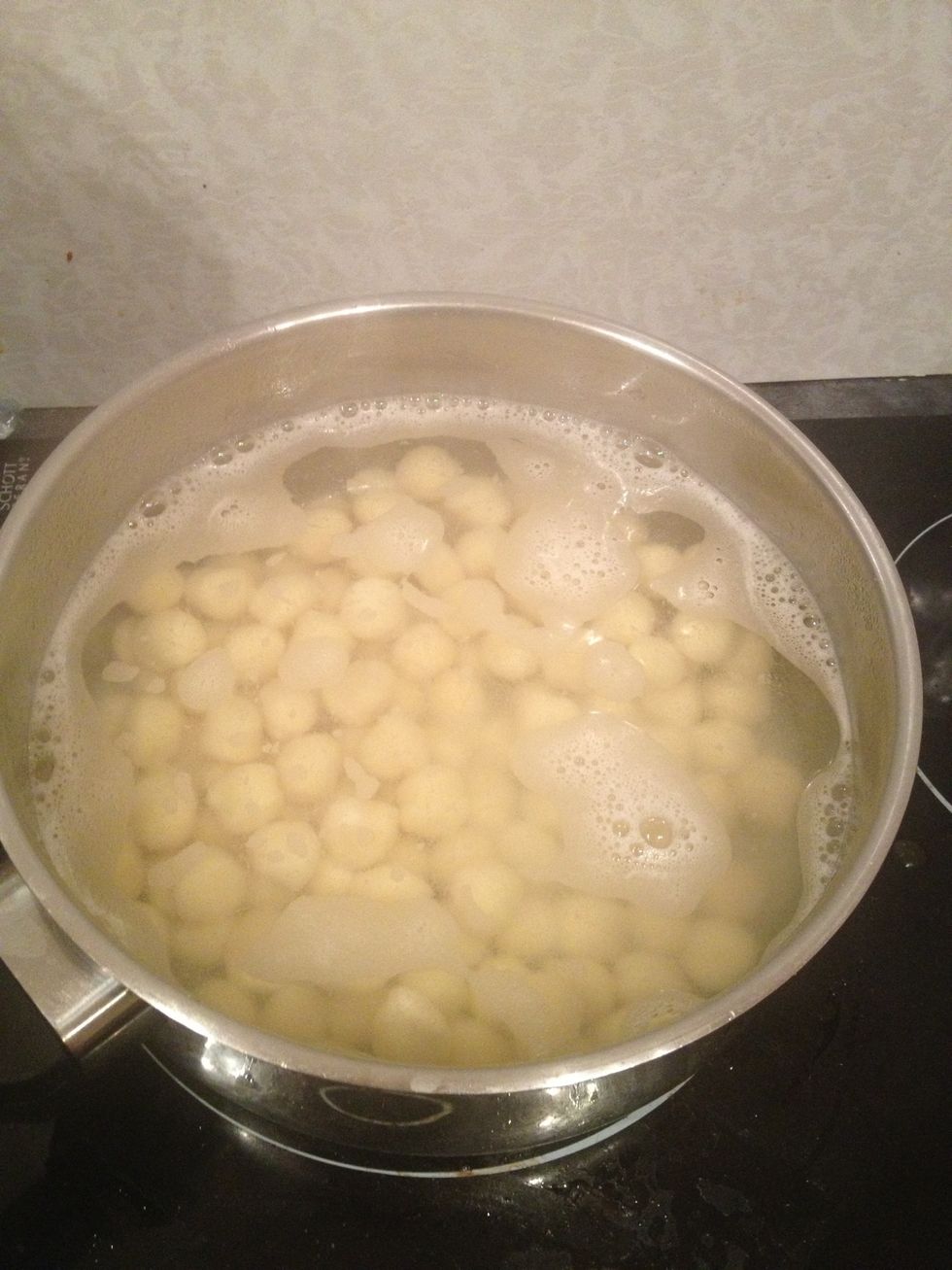 Now add the Gnocci to the boiling water. They literally only take 2-3 minutes to cook and they will float to the top when they are done.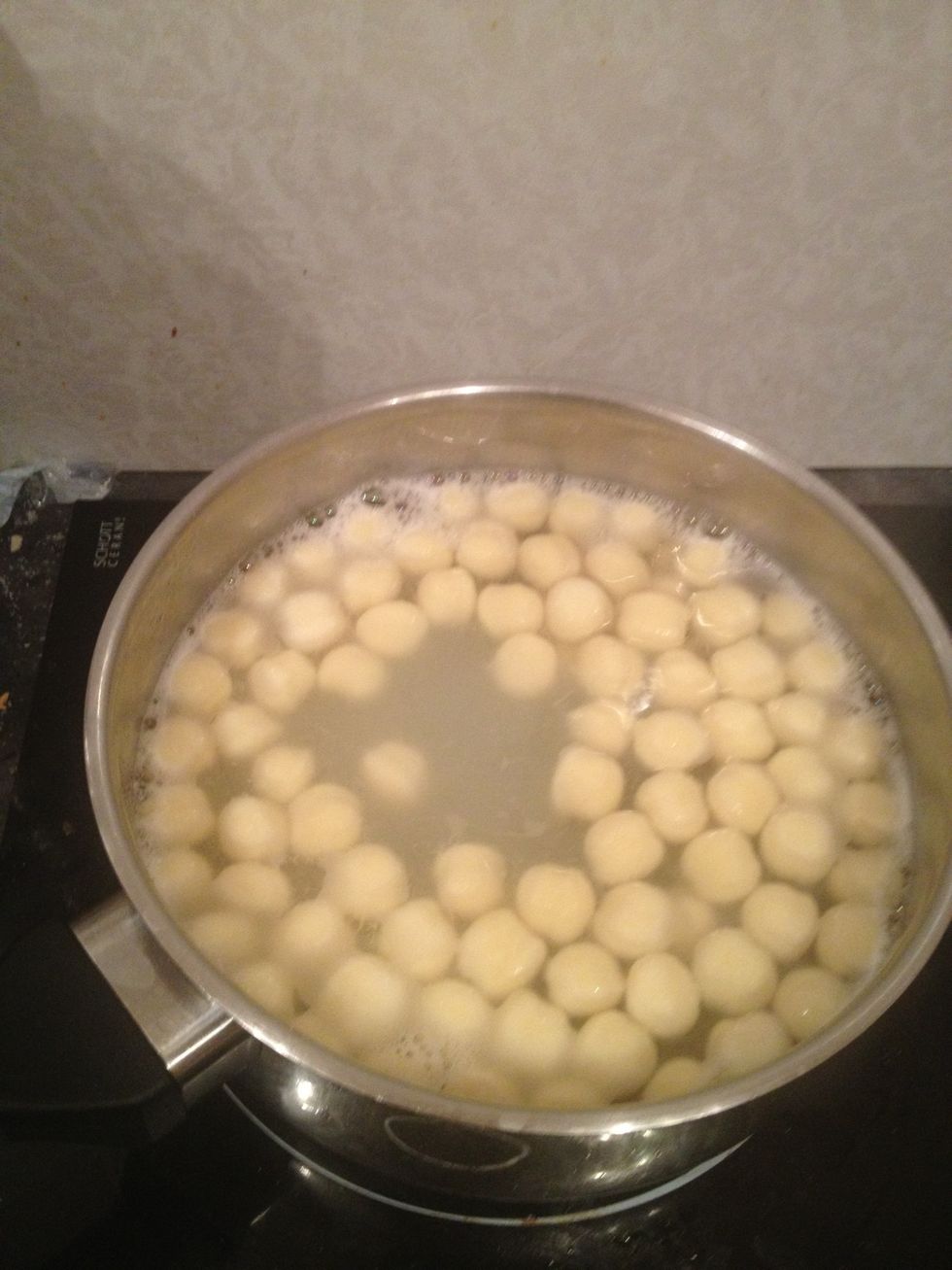 Like so!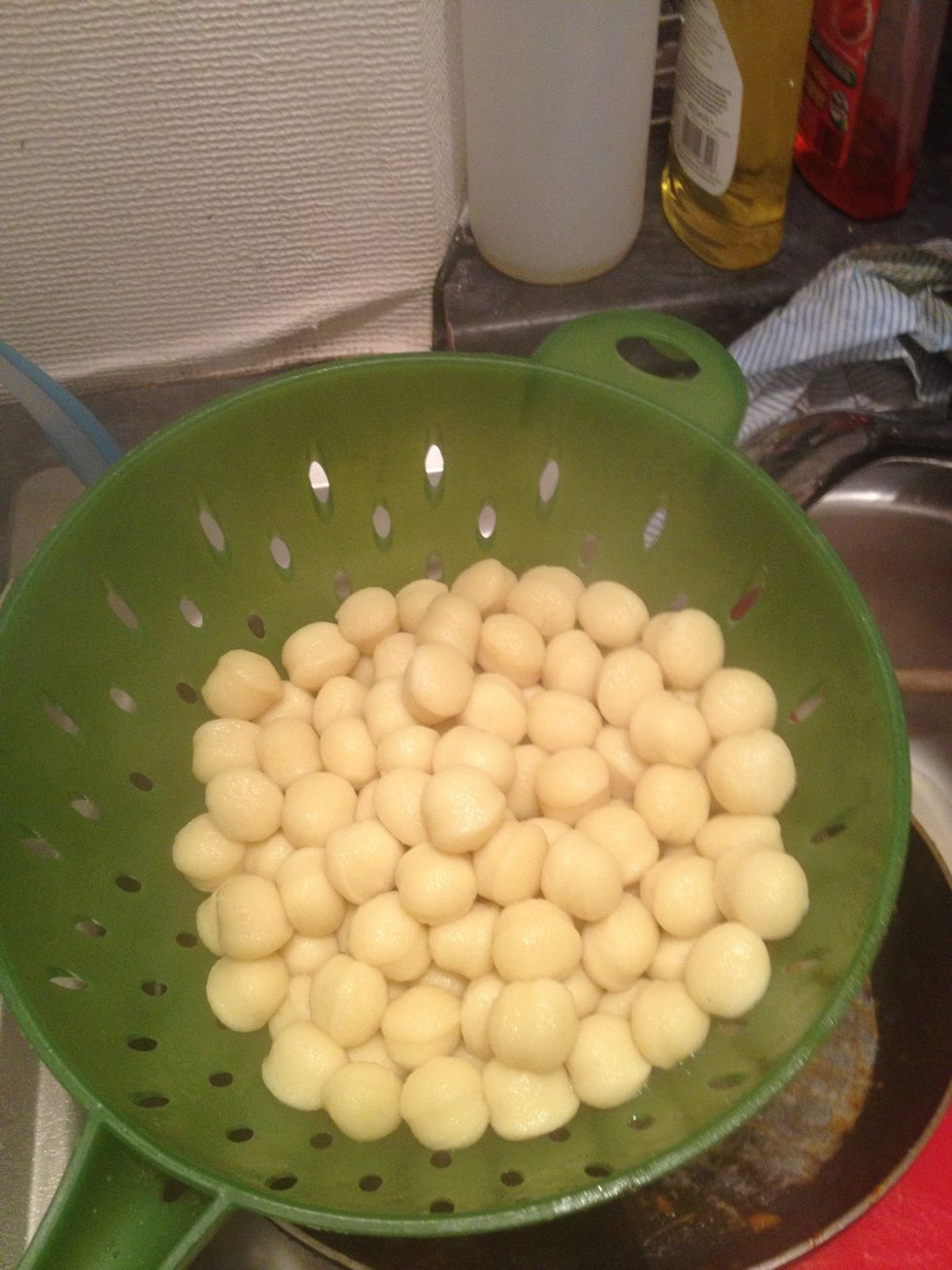 Drain the gnocci in a colindar.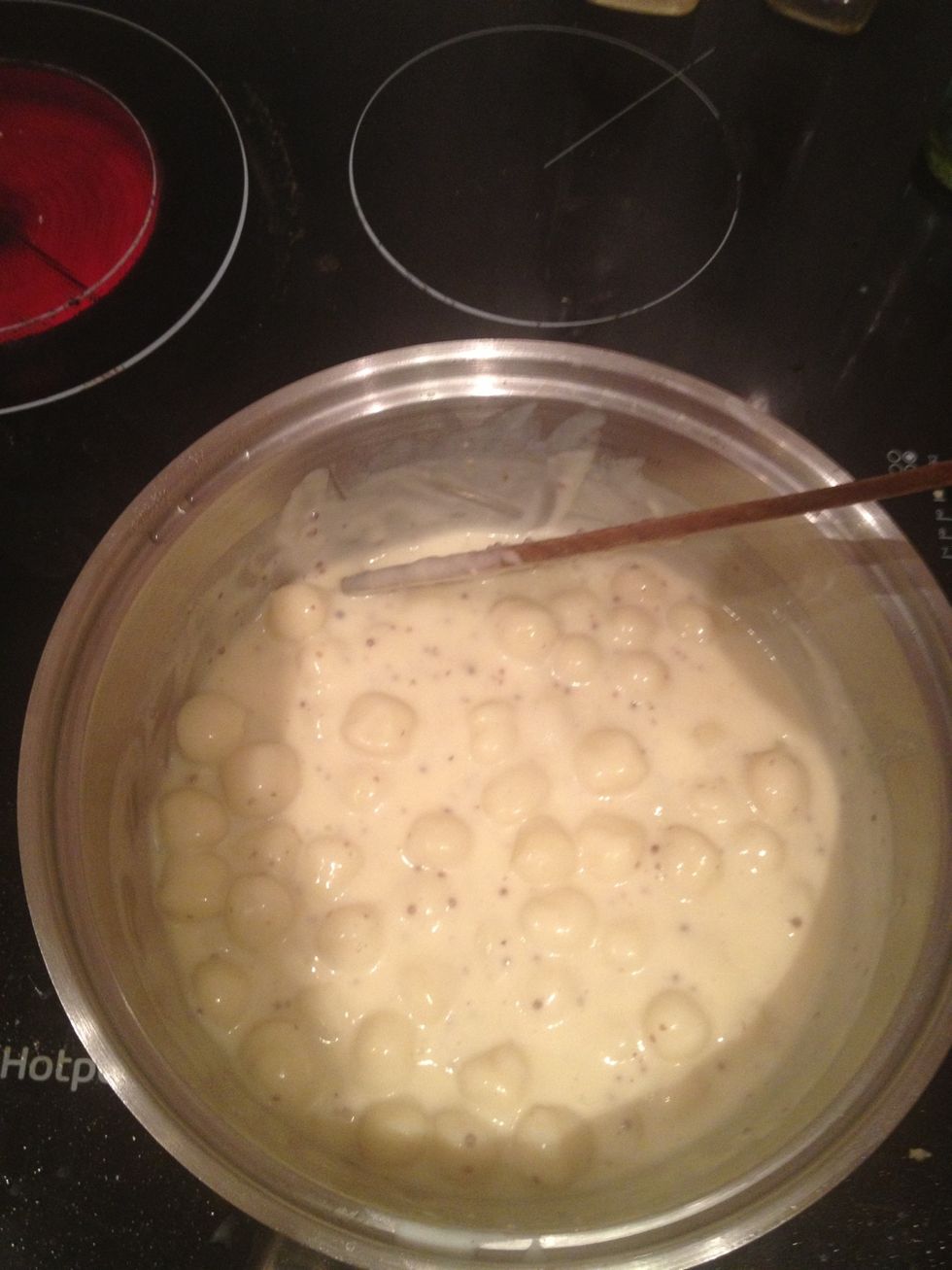 Add it straight to the sauce and stir.
Serve immediately with some lovely salad.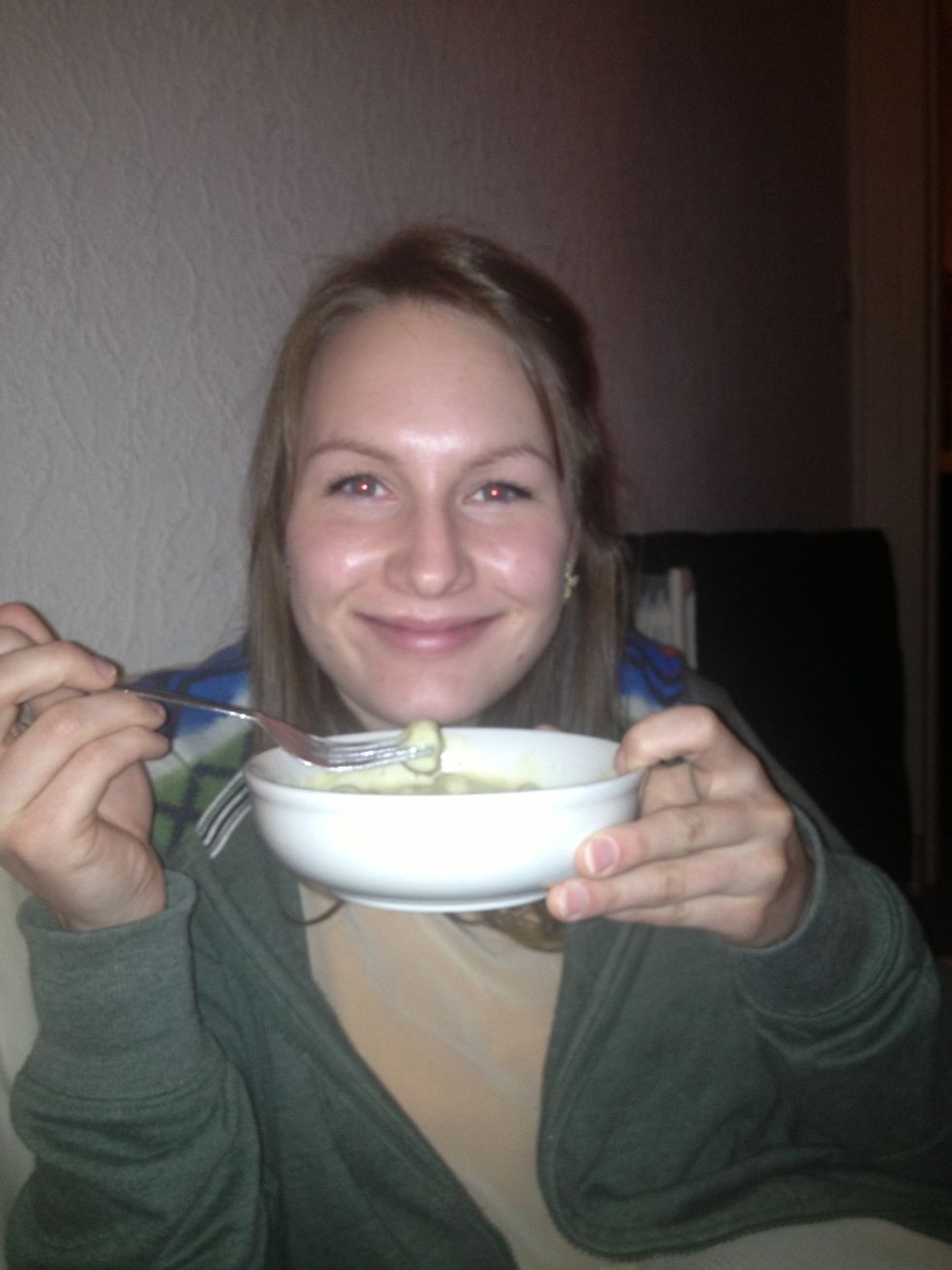 Resulting in one happy girlfriend!
Hope you enjoy this! You can add anything to it, like bacon or chorizo. Sometimes I like to add some nutmeg or a bit of paprika. Also, I mix it with some different cheeses like gruyere or emmental.
You can use this cheese sauce for anything you want such as pasta bakes, dauphinoise potatoes, or cauliflower cheese. Would be great to tell me what you think!
500.0g Gnocci
200.0g Cheddar cheese grated
1.0tsp Wholegrain mustard
1.0Tbsp Plain flour
100.0ml Milk
1.0 1 bay leaf
Salt and pepper
Salad
25.0g Butter