How to cook quiche lorraine in an alto-shaam cook & hold
Cook Quiche Lorraine in an Alto-Shaam Cook & Hold
91
Prepare your pie crust and keep it cold until the filling is ready.
This recipe makes two 9" quiche.
In a sauté pan, begin to slowly render the bacon with the butter.
Reduce the heat to low. Add the shallots, bay leaves and thyme. Cook for 20 minutes, stirring frequently. Drain the excess fat and remove the bay leaves and thyme stems. Cool until room temperature.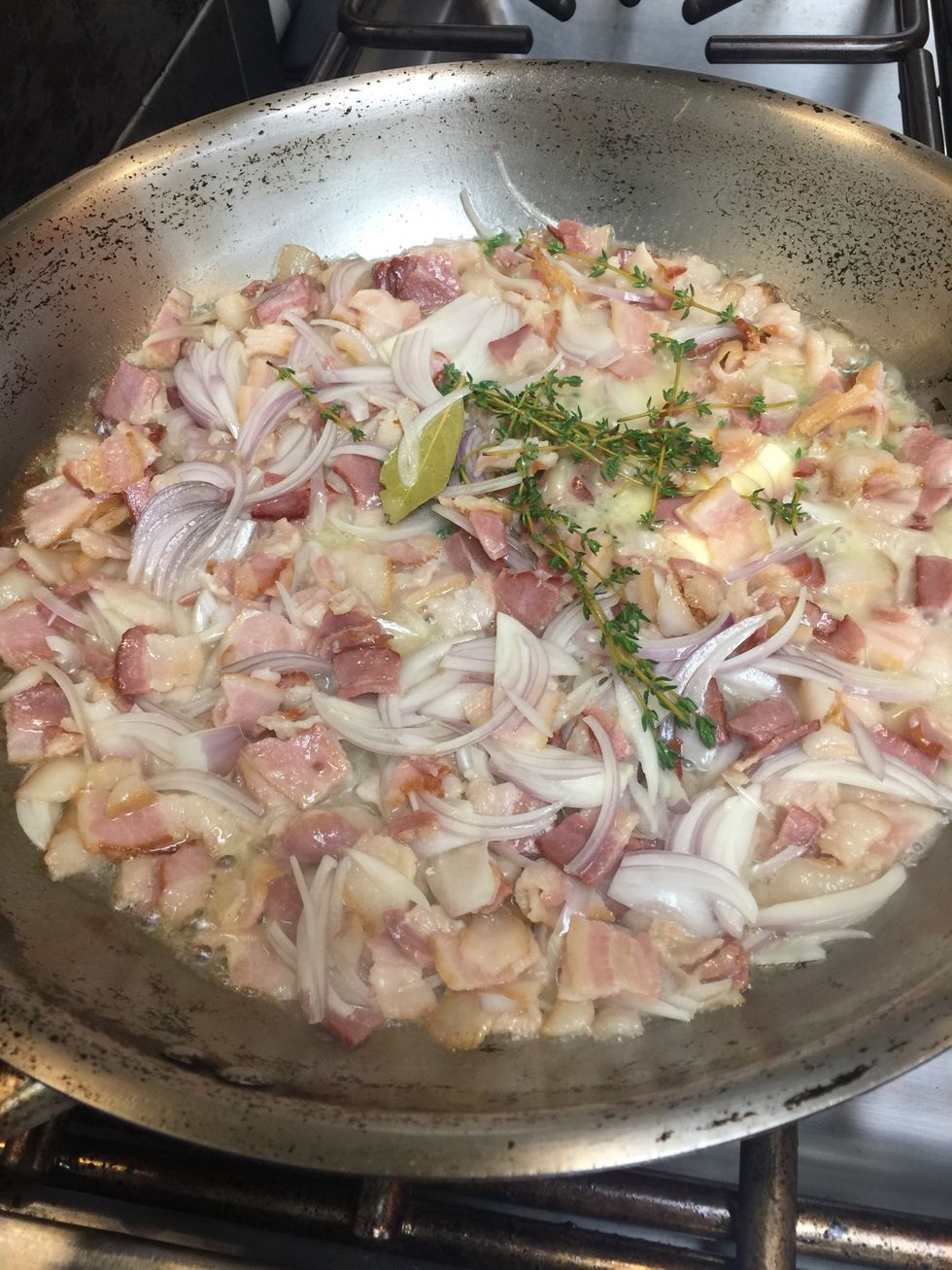 Meanwhile, bring the half & half to a simmer. Remove it from the heat and allow it to cool to room temperature.
Blend the eggs on low speed for 30 seconds. Blend in the half & half with the salt, cayenne and nutmeg.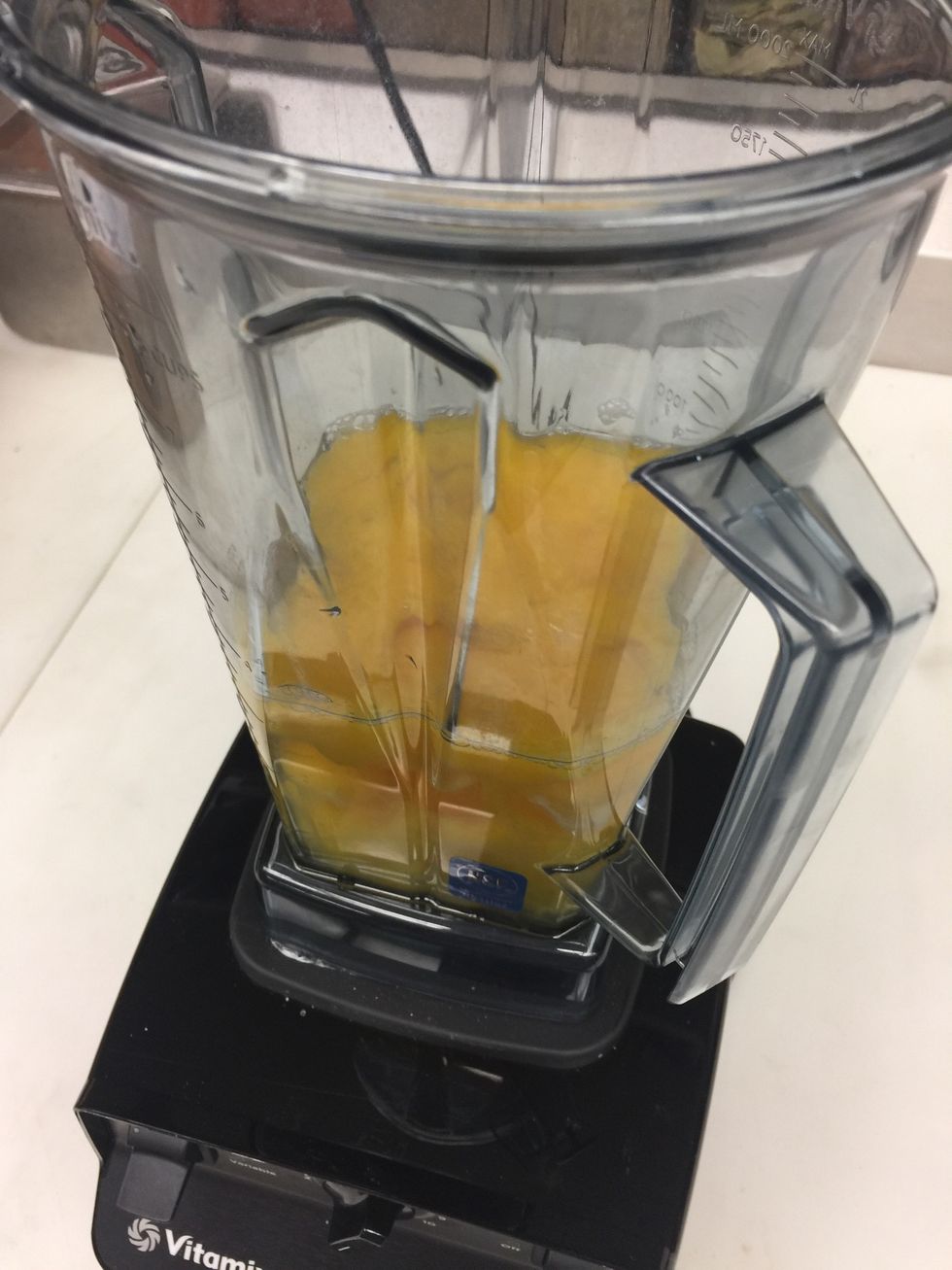 Spread the cheese on the bottom of the prepared crust.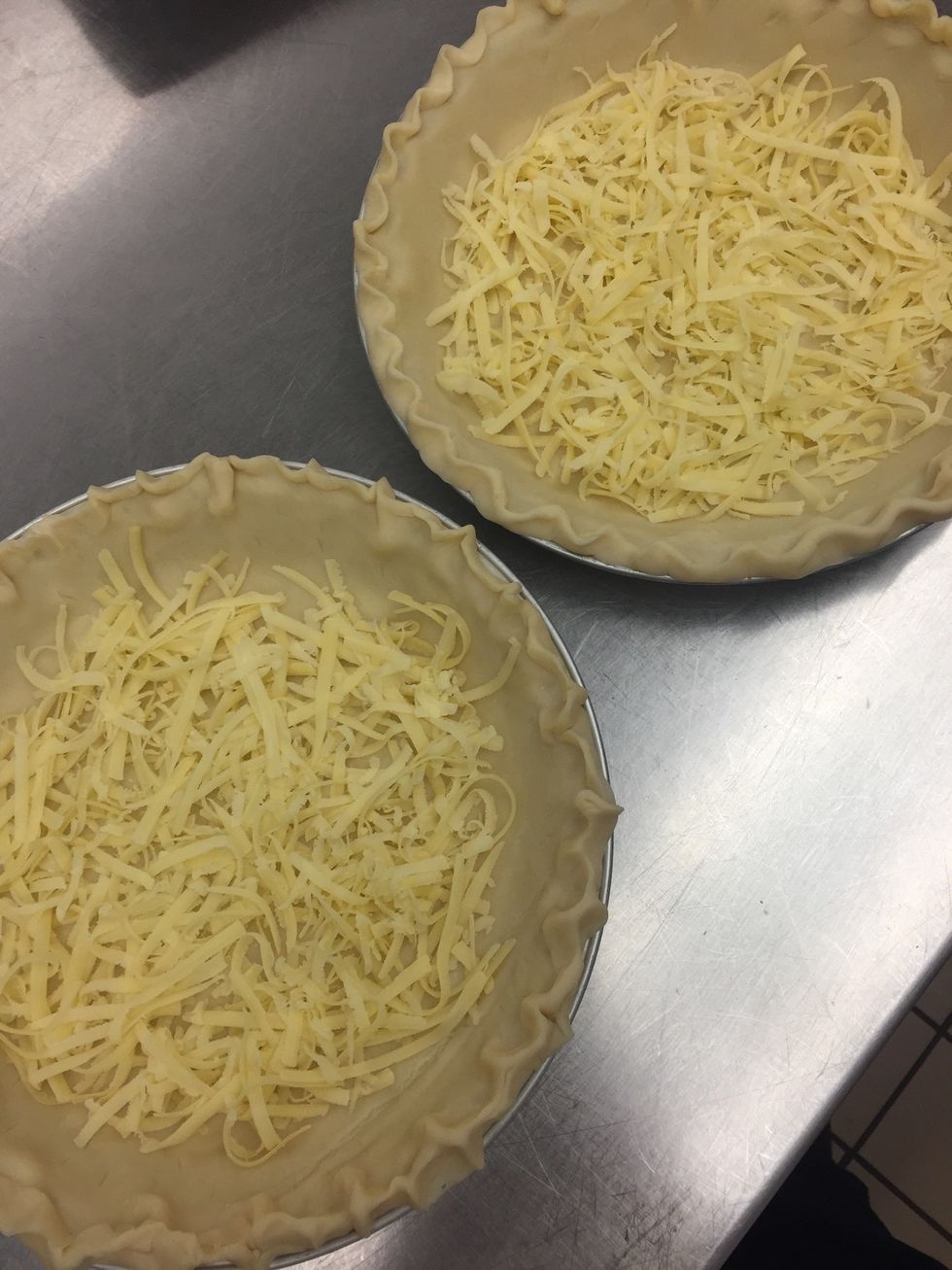 Spread the bacon and shallots on top the cheese.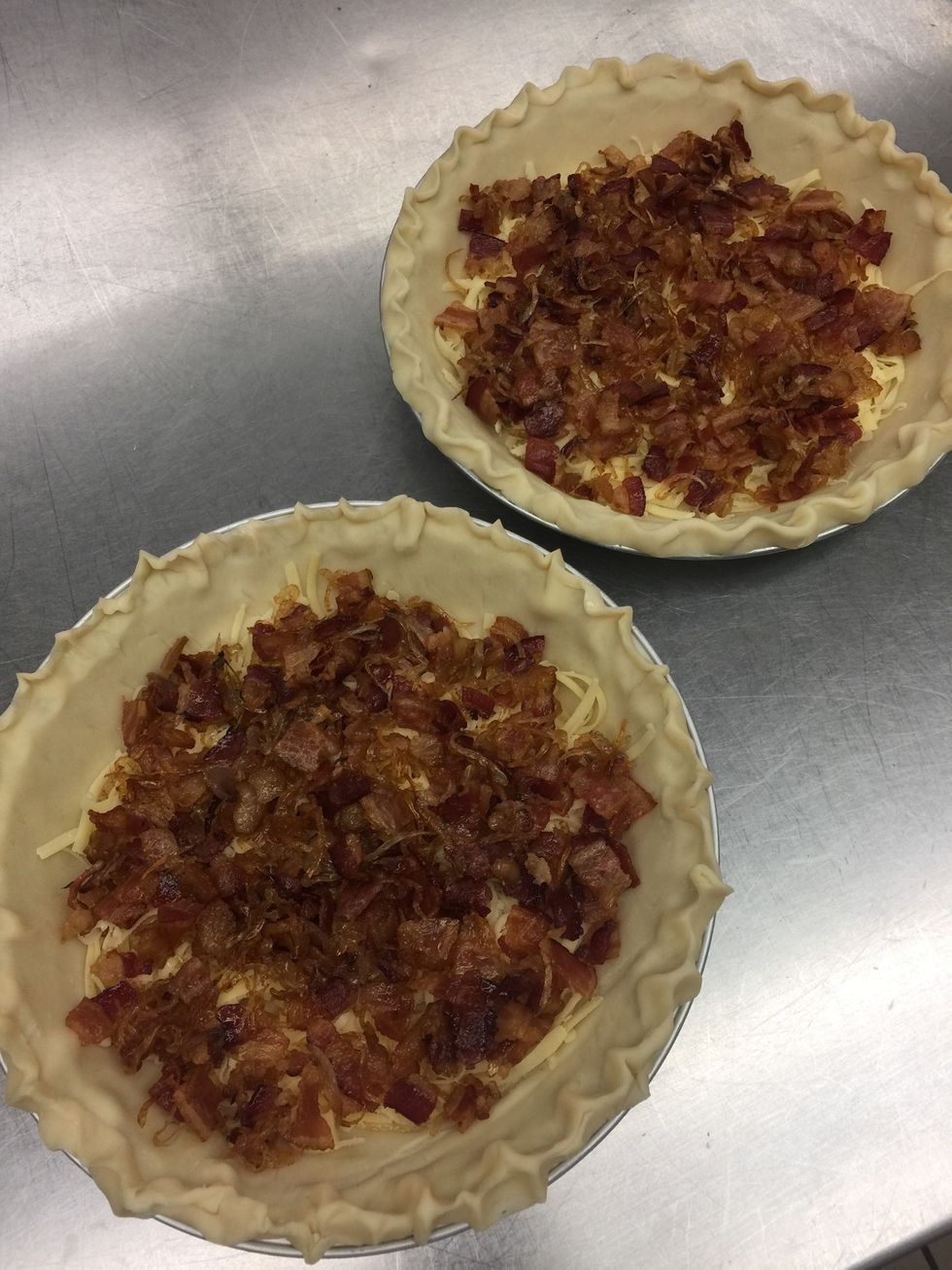 Fill the crusts with the custard. Place them in a pre-heated cook & hold at 325F and cook for 45 minutes.
Remove from the oven and allow to cool at room temperature for 20 minutes before slicing.
2.0 9" pie crusts
1.0lb Bacon, medium diced
6.0Tbsp Butter
4.0 Large Shallots, thinly sliced
8.0 Fresh Thyme sprigs
2.0 Bay leaves
7.0c Half & Half
16.0 Large Eggs
4.0tsp Koshet Salt
1/2tsp Cayenne Pepper
1/8tsp Fresh ground Mutmeg
4.0oz Gruyere, grated