This recipe is a fusion between the French quiche and the lebanese la7m b3ajeen; sort of meat pizza. But the rest is my personal taste.
25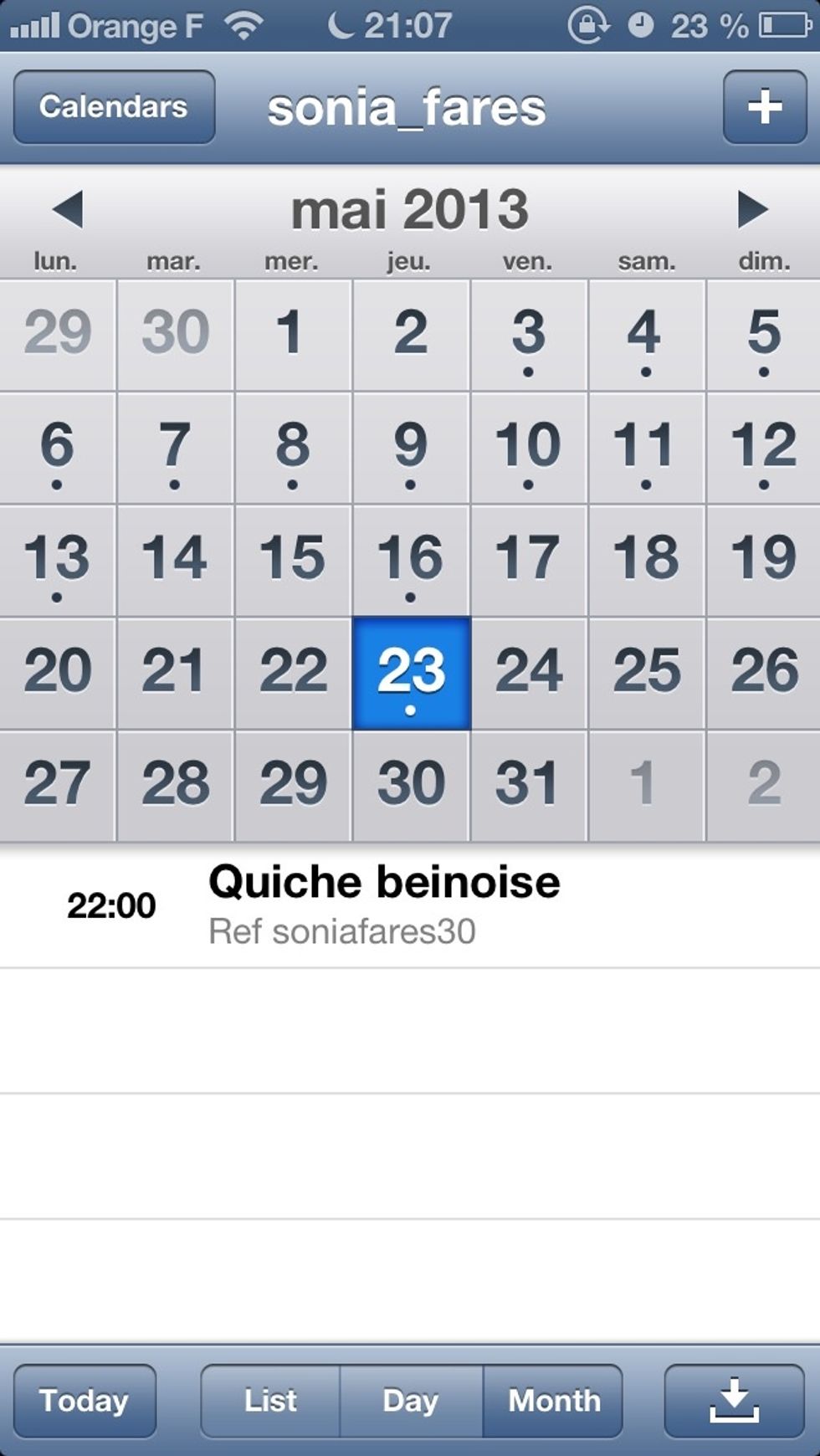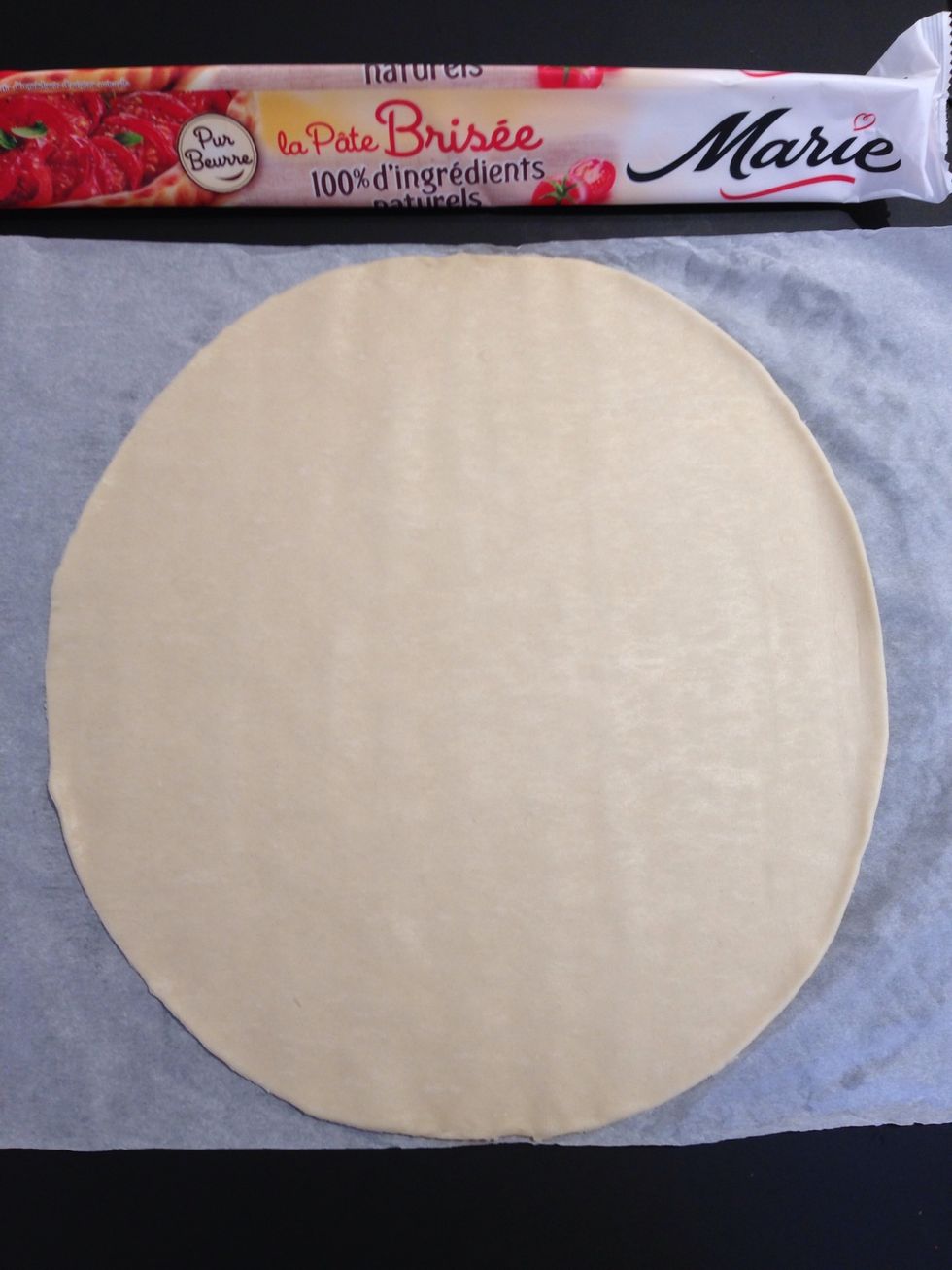 Starting point. prepare your mould. Today i am using Ready crust . Unroll while still cold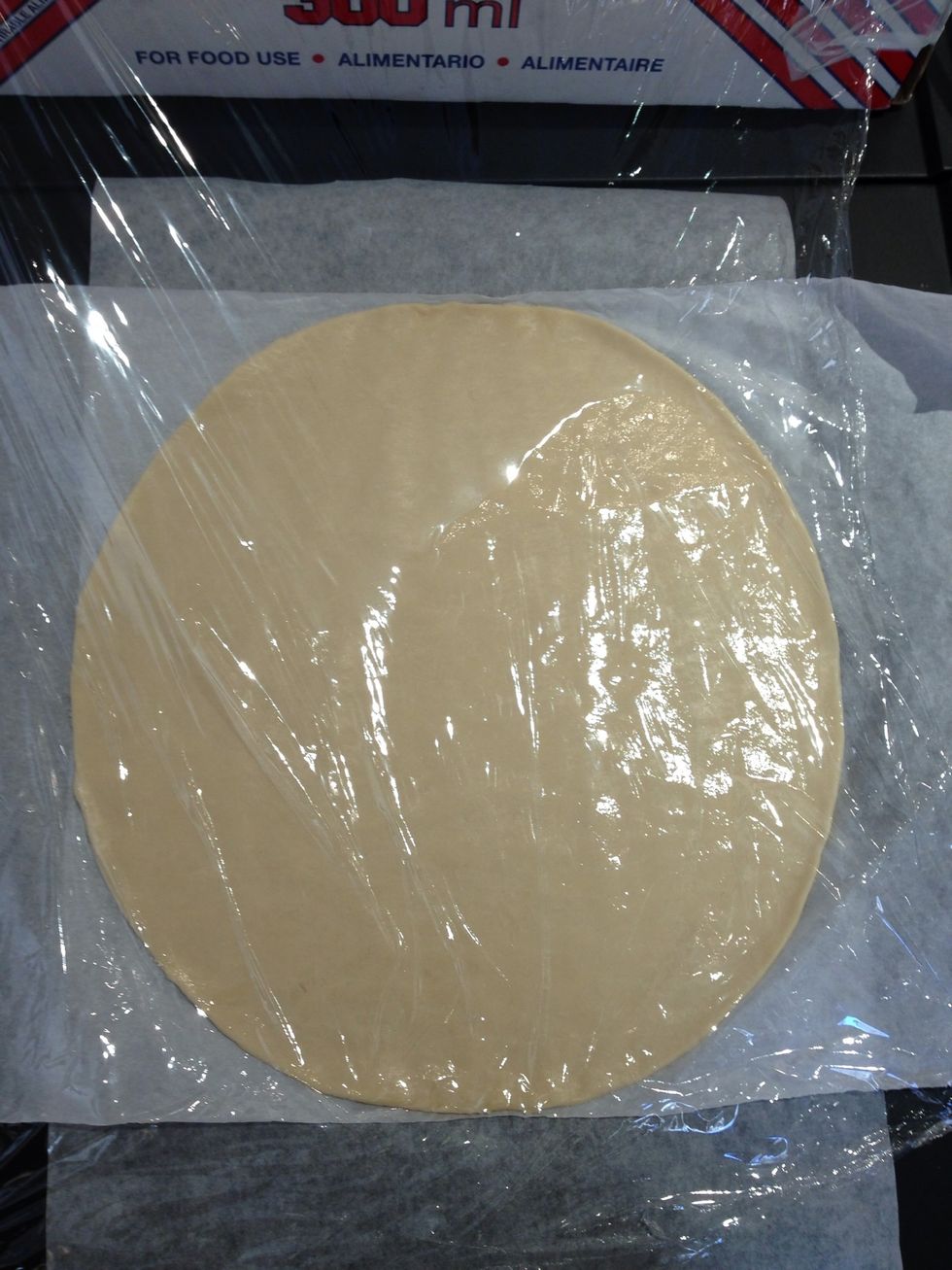 IF YOU WANT the crust very thin. You can spread it more. So you cover it with cling film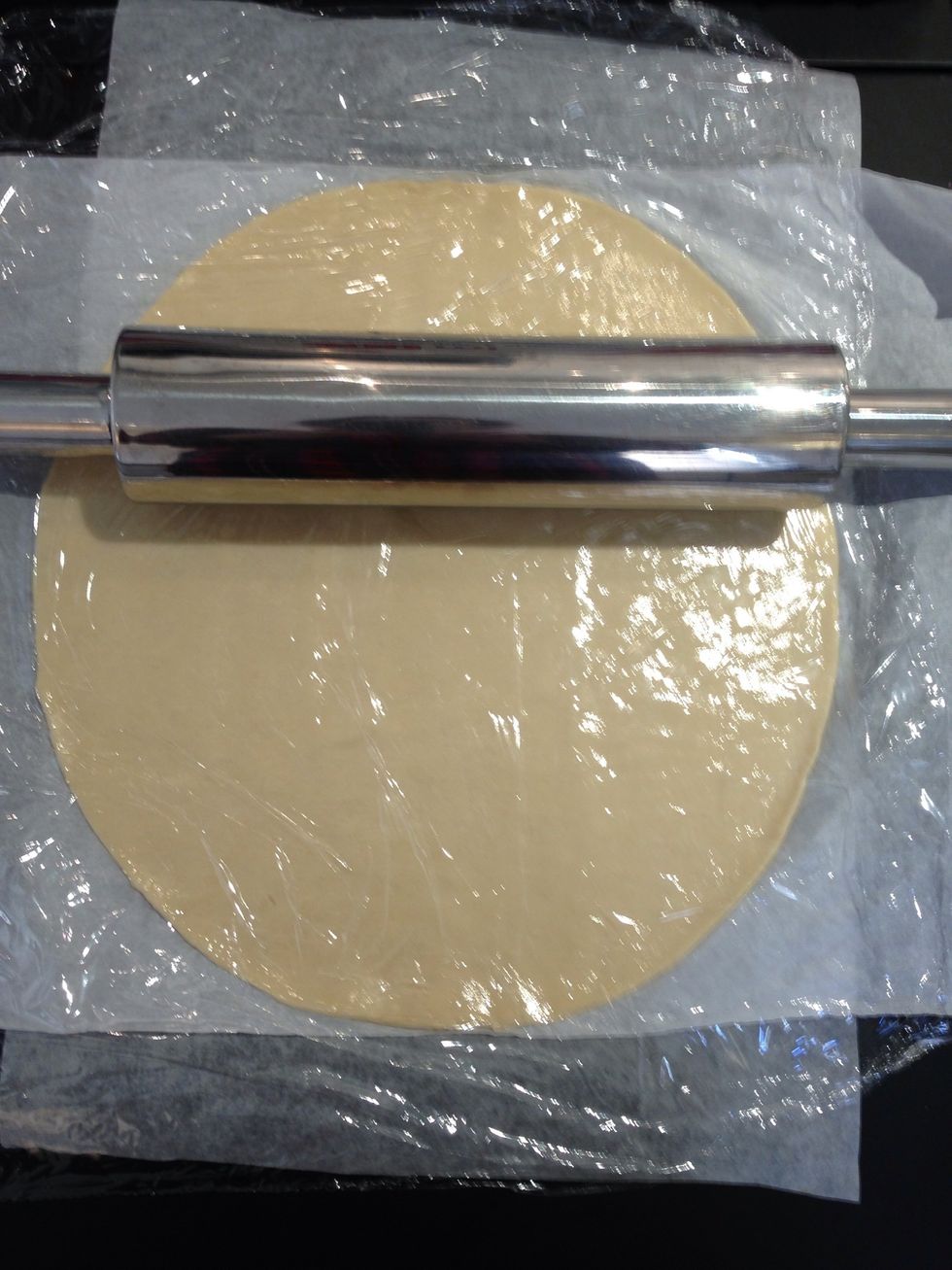 And spread as thin as you desire . STEPS 3 & 4 are optional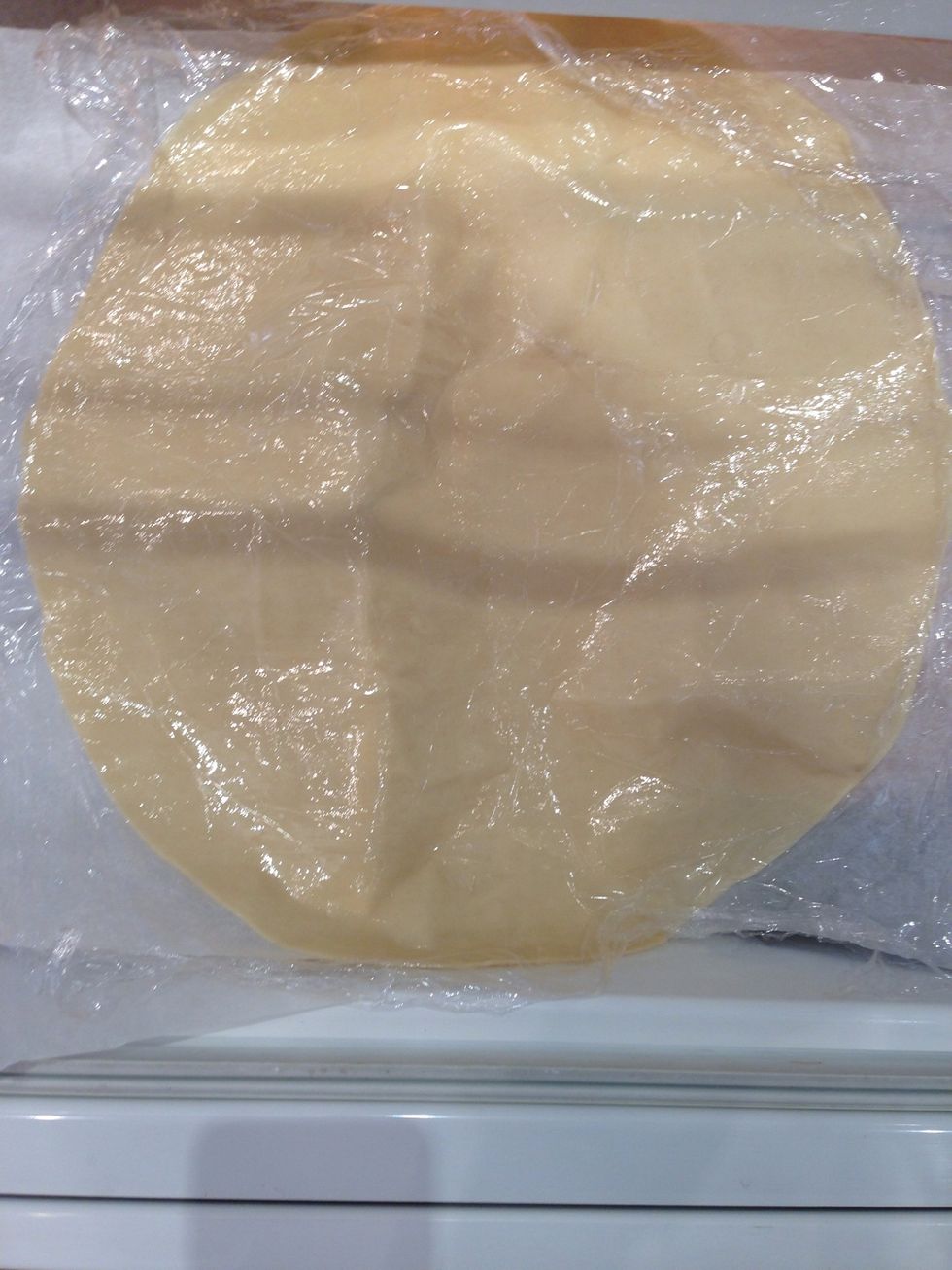 Put the crust back in the fridge. It will n easier to garnish your mould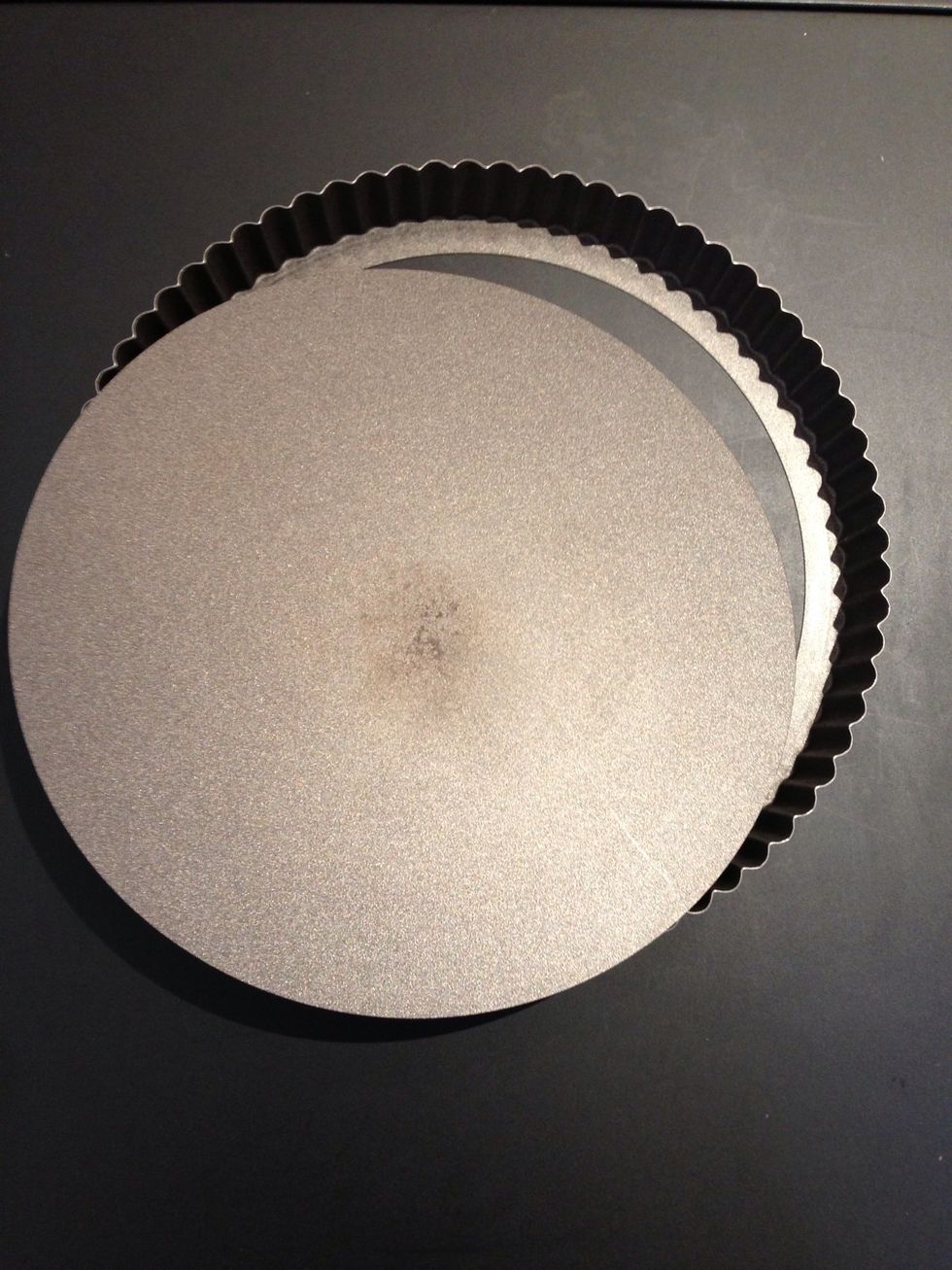 I am using removable base-non stick mould. Diameter 26 cm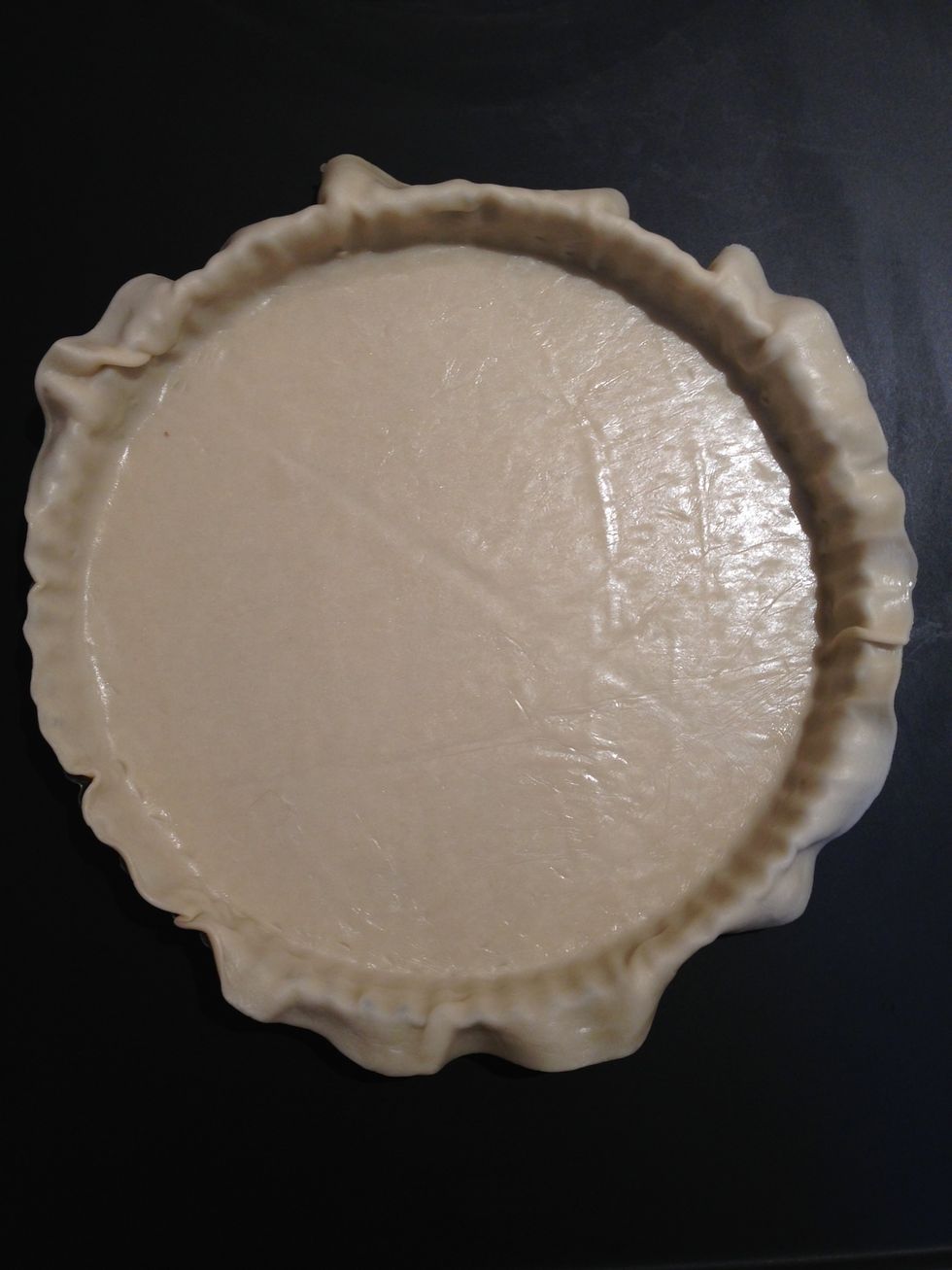 Garnish your mould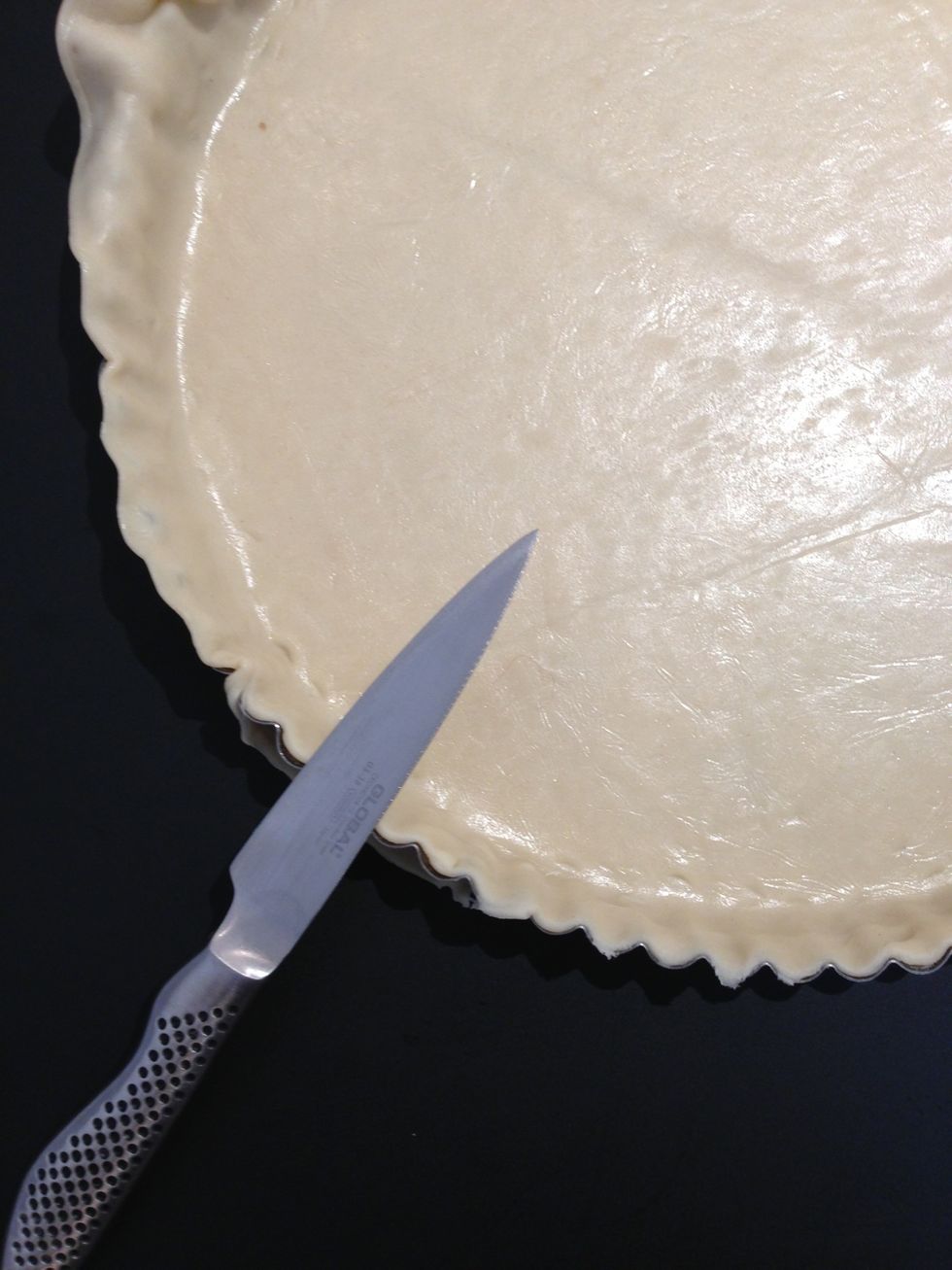 And cut the extra with a knife or use your rolling pin to get rid of the extra. A tip. If you are using the ready crust without spreading it thinner, using a knife at hand would b easy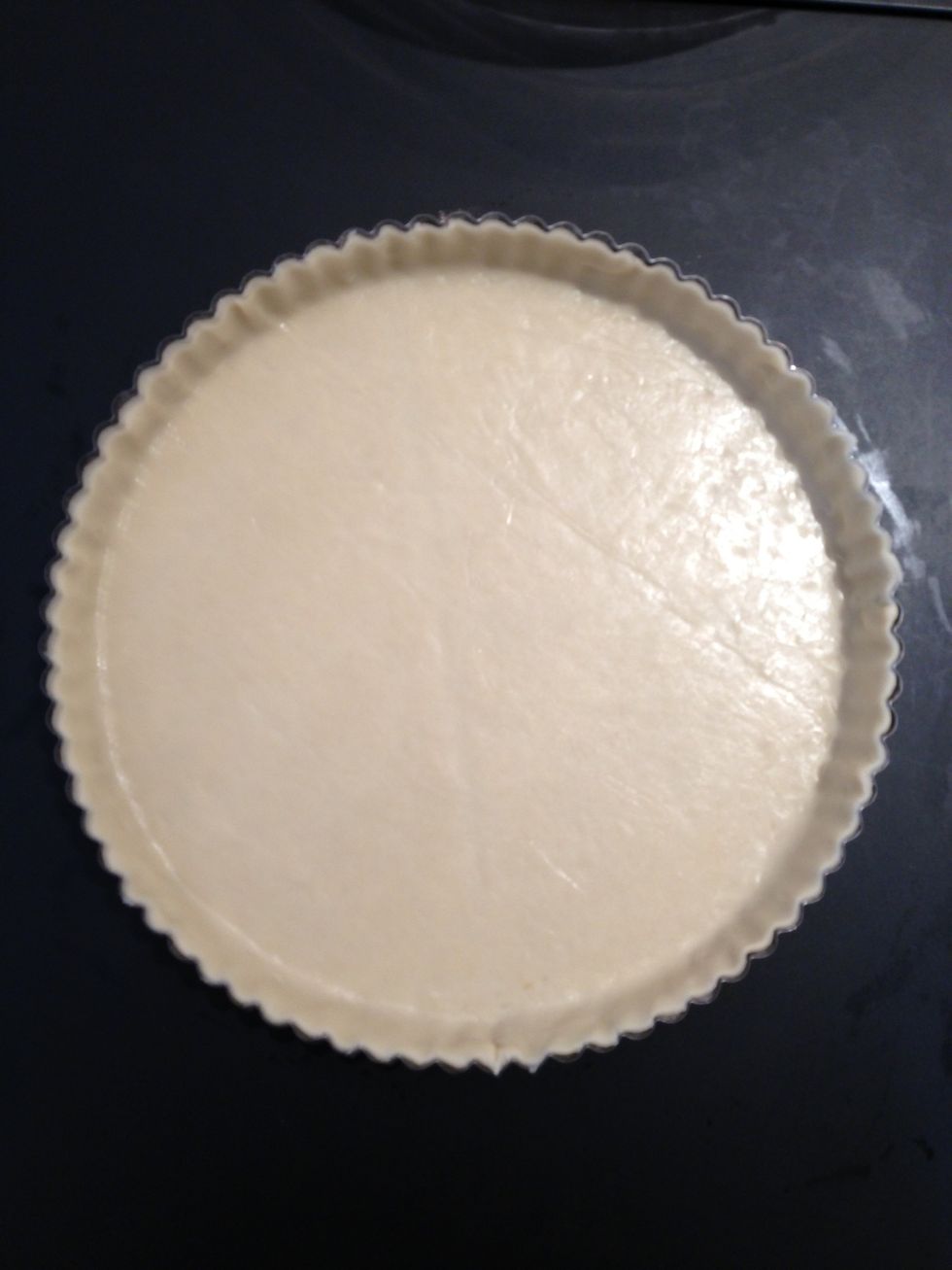 Here is you mould ready to go to the fridge
oven180 C degrees 40 Mins. But on 2 steps 20 mins. + 20 mins.. If you don't have the seven spices and the pomegranate concentrate. Just use your favorite spices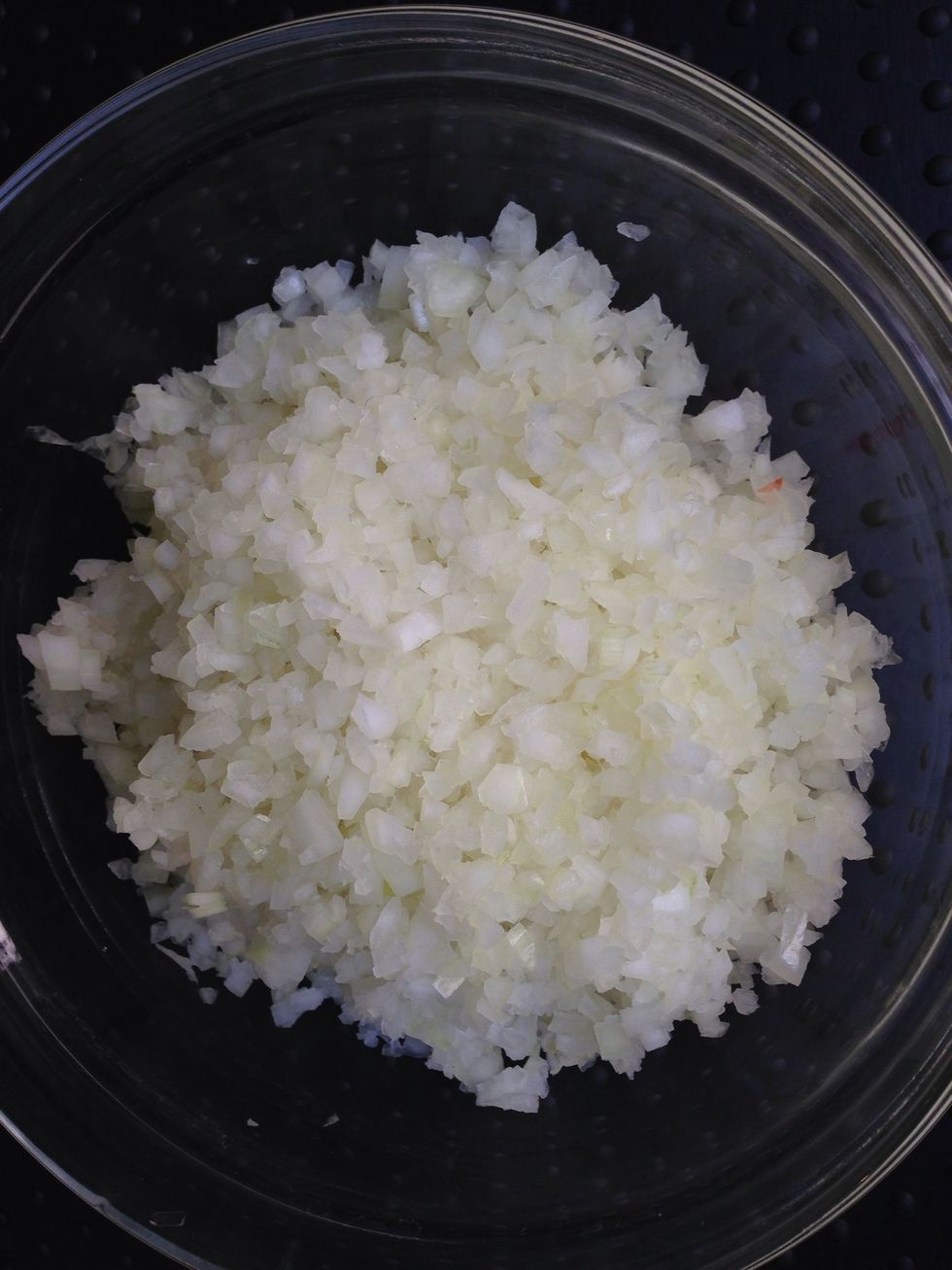 Now to make the filling. Dice the onions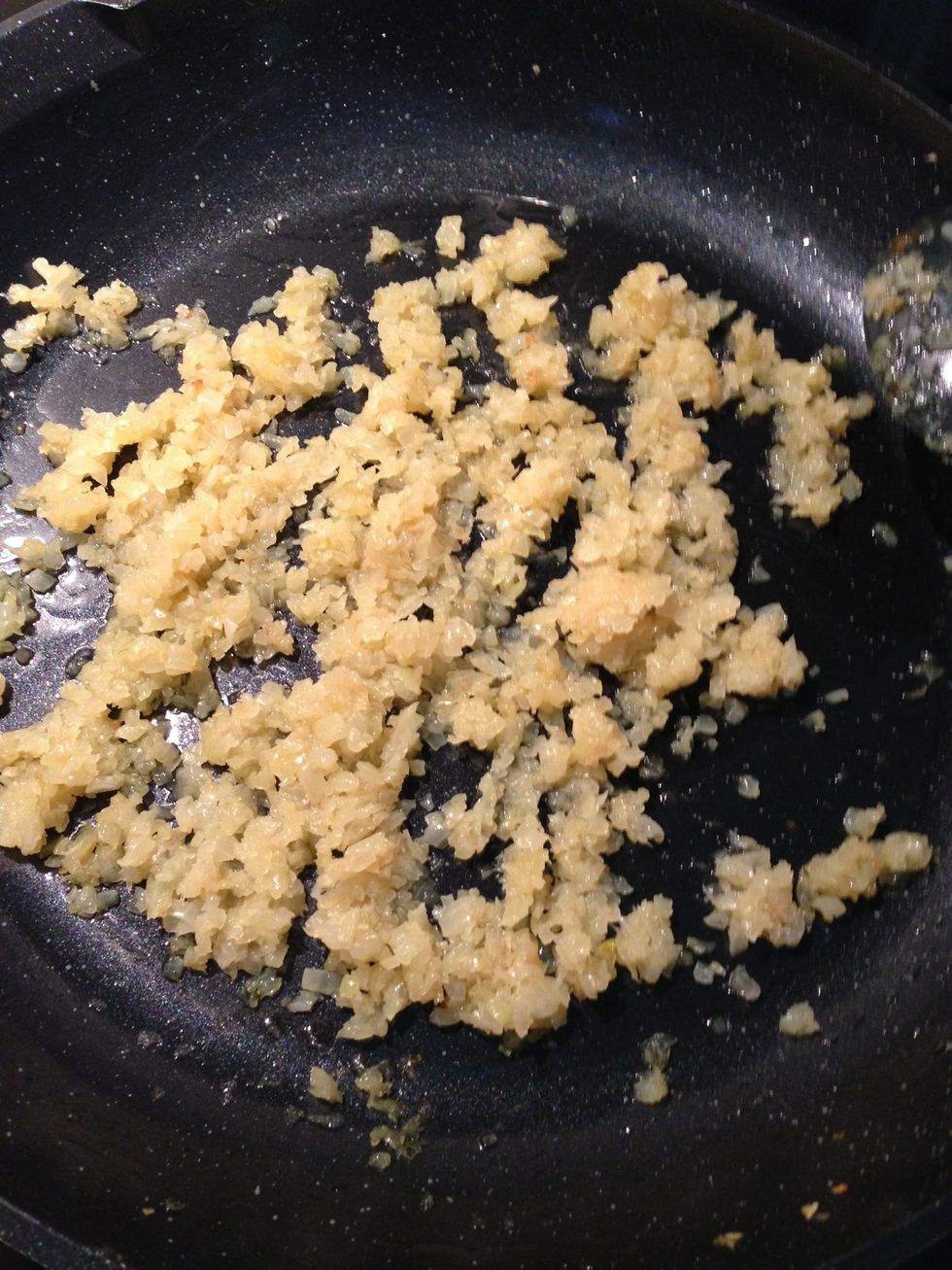 And In a frying pan put 1TBsp olive oil. Sweat the 250 g diced onions on low fire.....In the mean time start cutting the meat.
Cut the meat into cubes. Here I am using filet meat; very tender. So they don't have to be very small. Half way have a look at the onions. Stir let them continue to cook . Cut the rest of the meat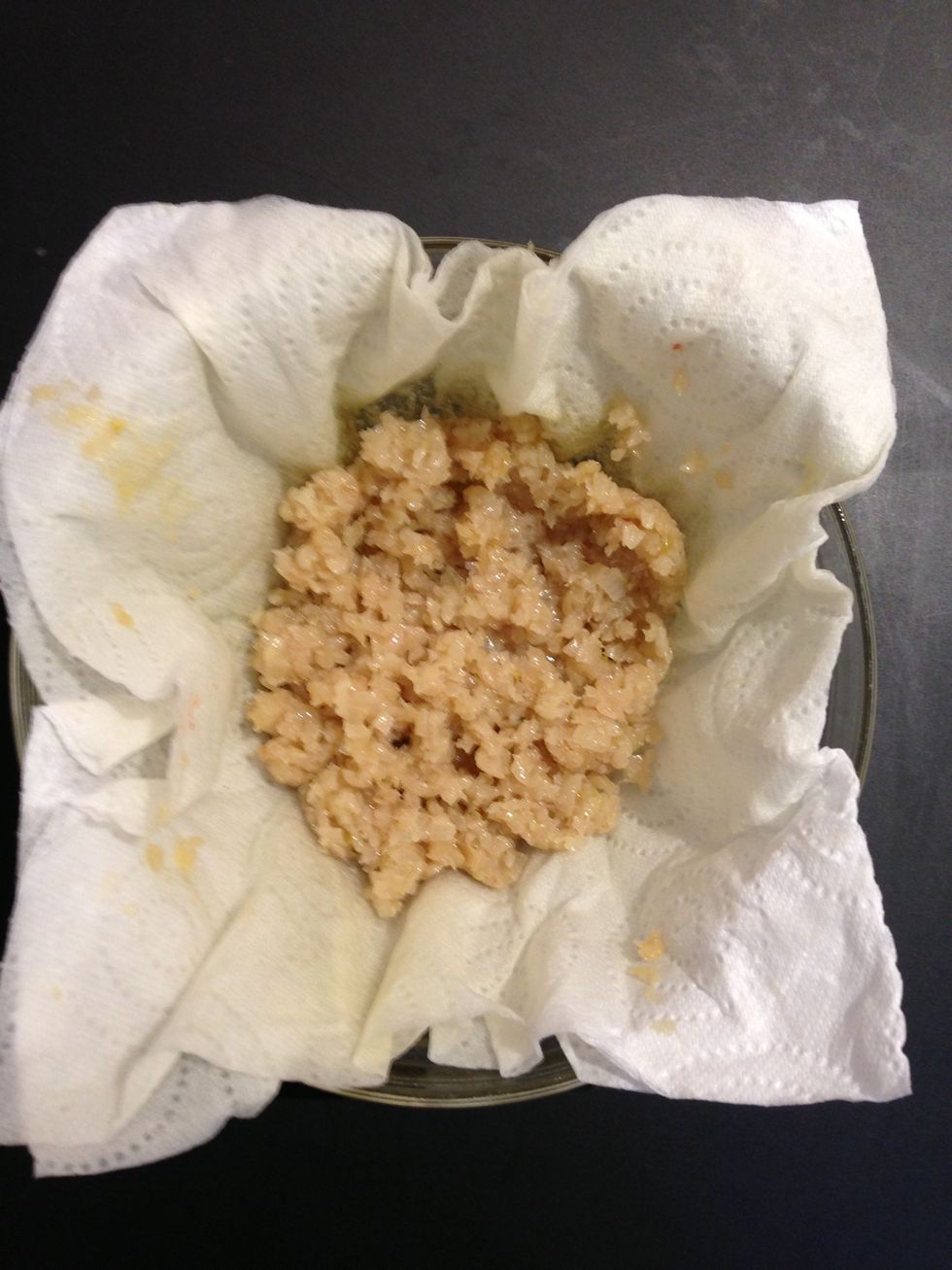 Now onions are cooked light Brownish. Take them out and put them on a kitchen paper to take out the extra oil
A closer look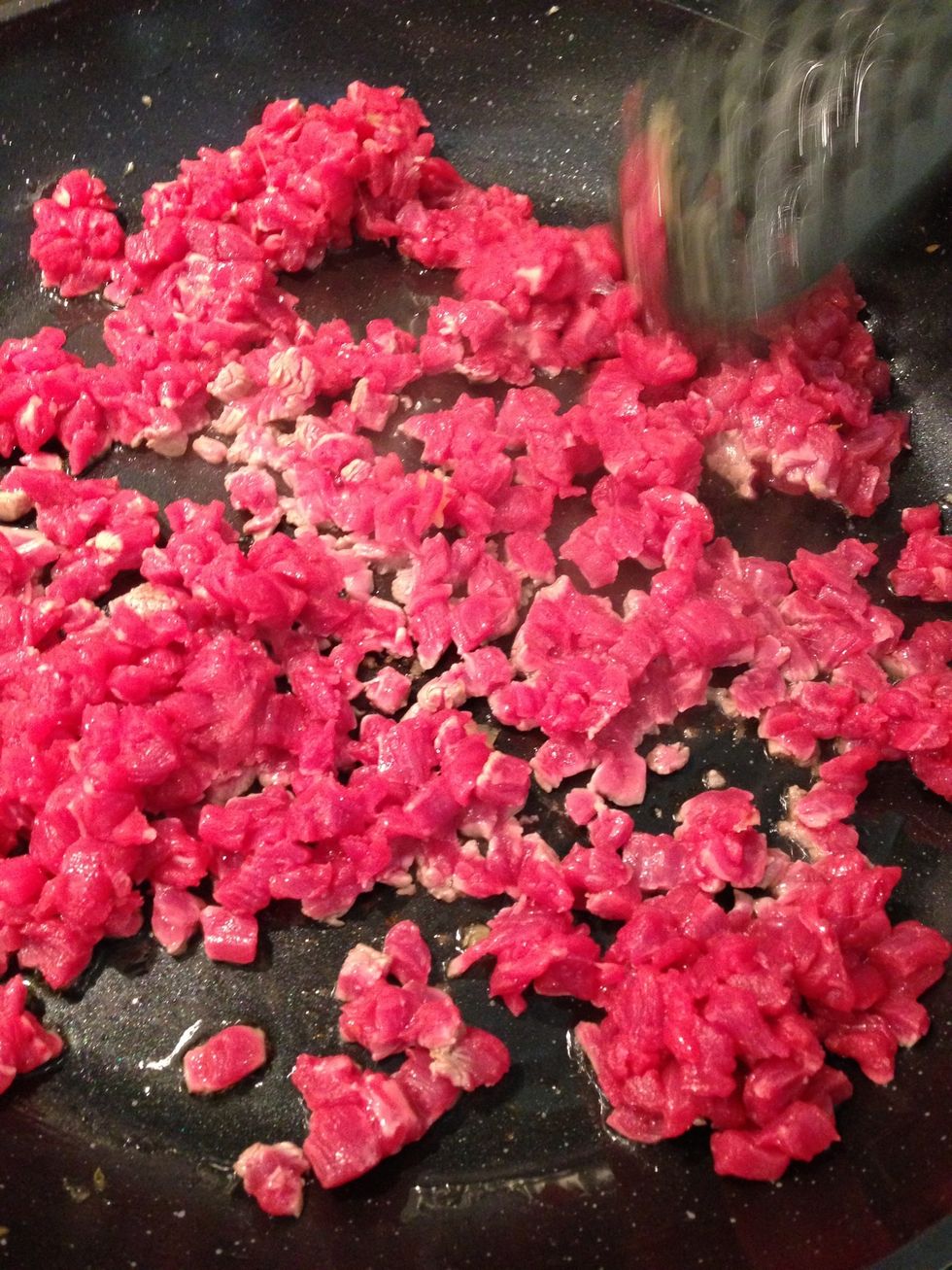 Put the meat in the frying pan + 1 TBsp of olive oil and cook them for few mins ( 5 mins)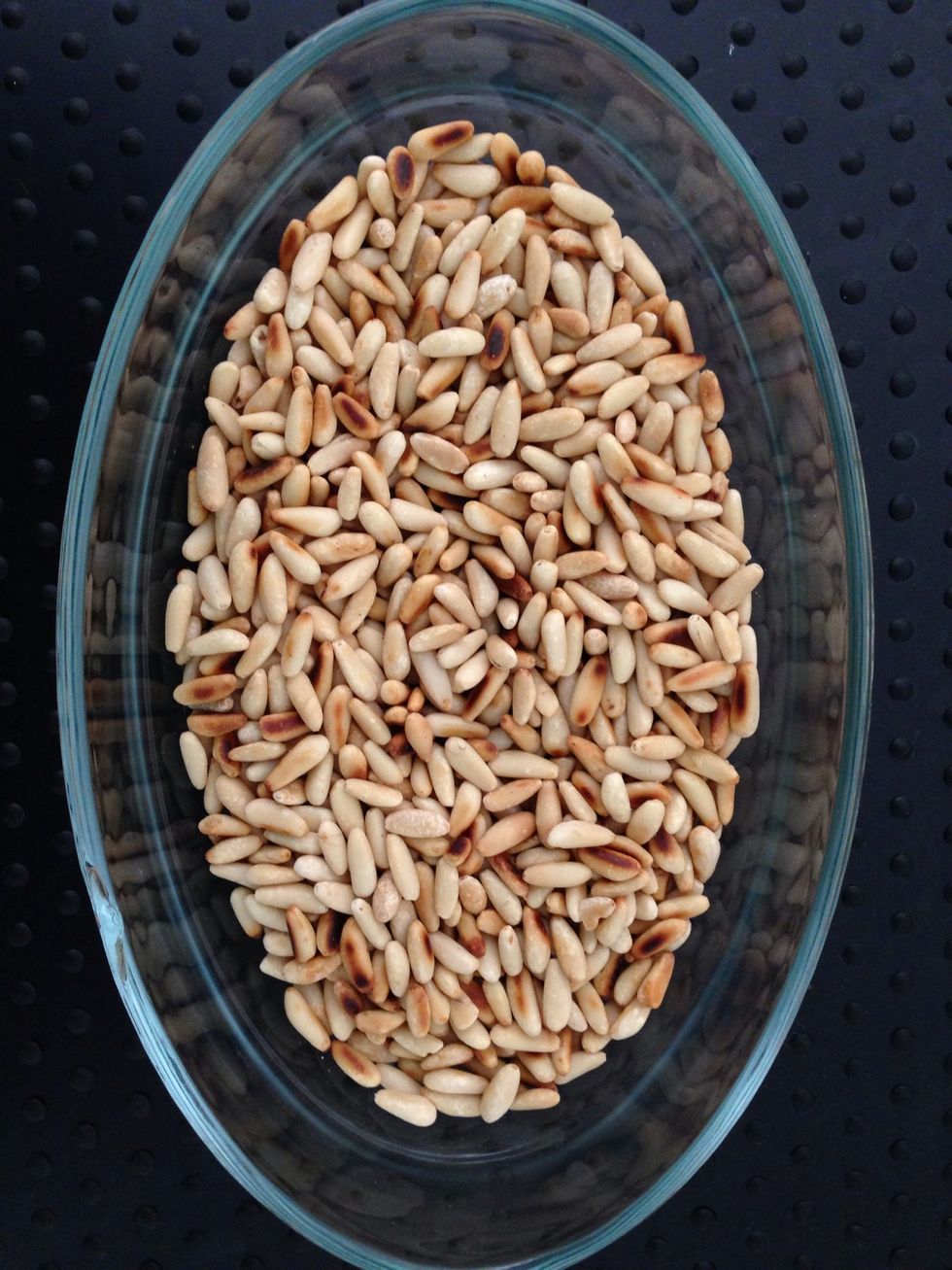 In another frying pan and without any fat, Start to Grill 100 g of pine seeds they will b done by the time meat is done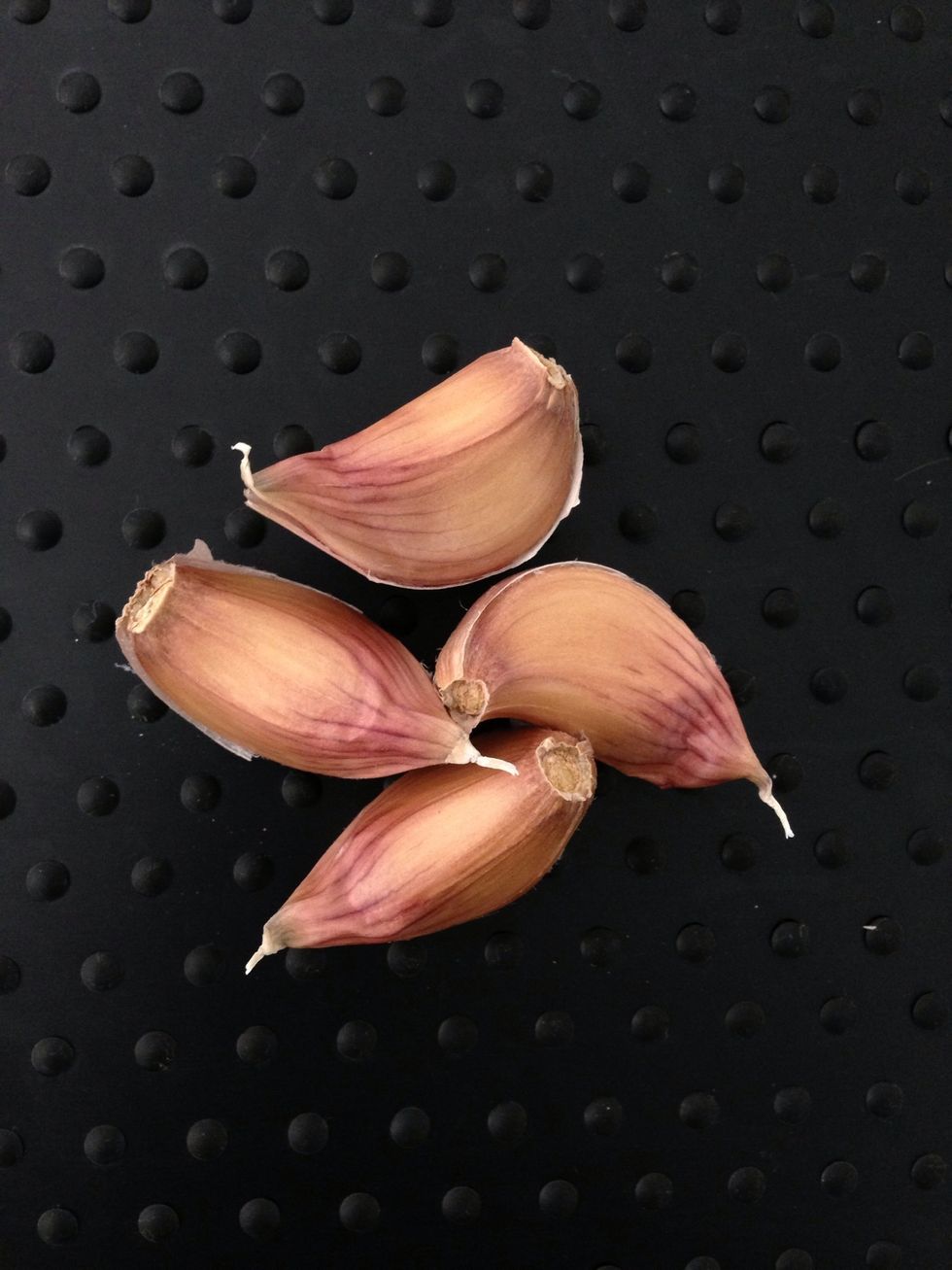 4 cloves of garlic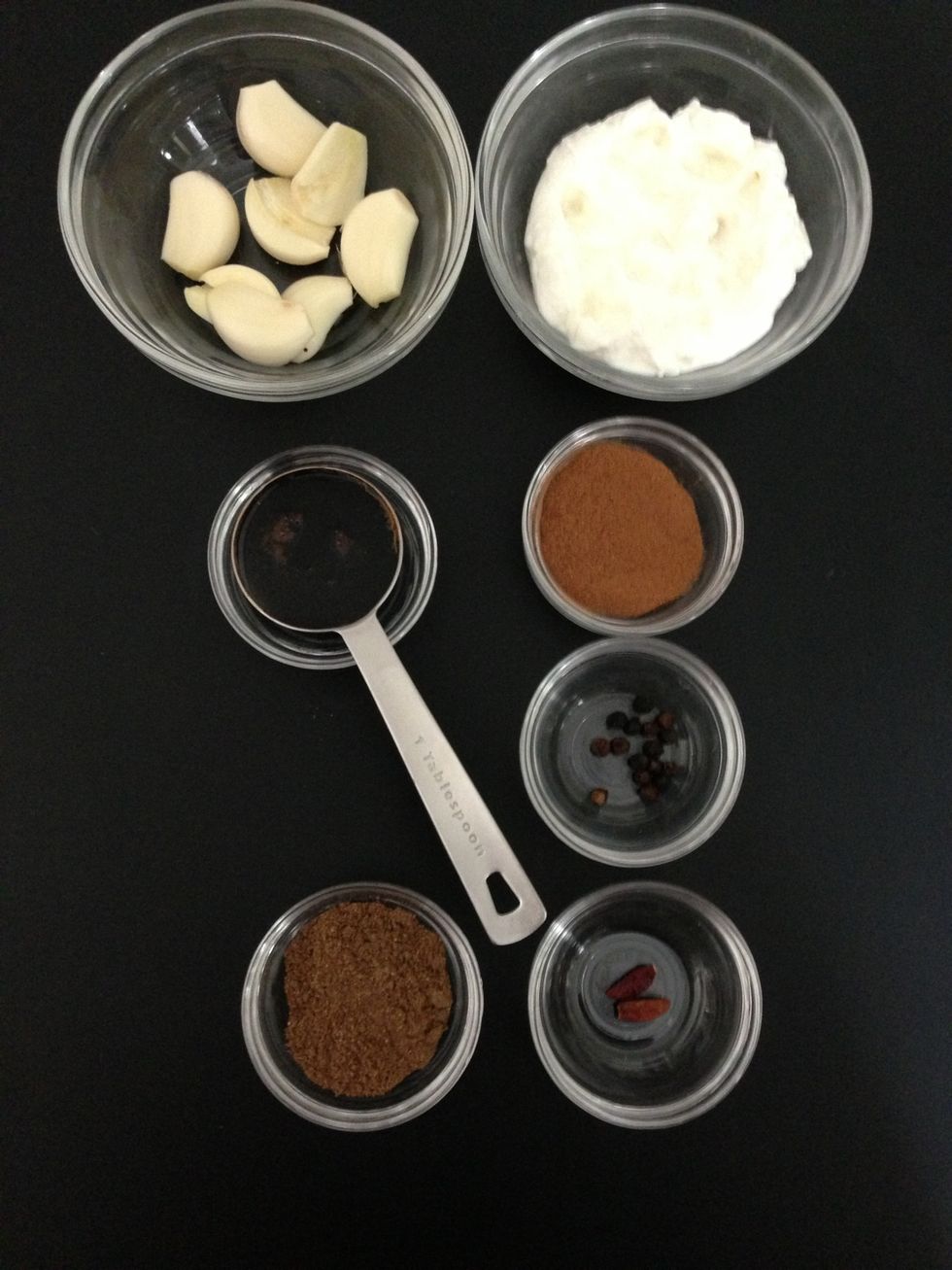 Spices and condiments seven spices, cinnamon , chili, sour pomegranate syrup (u can do without that) black pepper, and yogurt.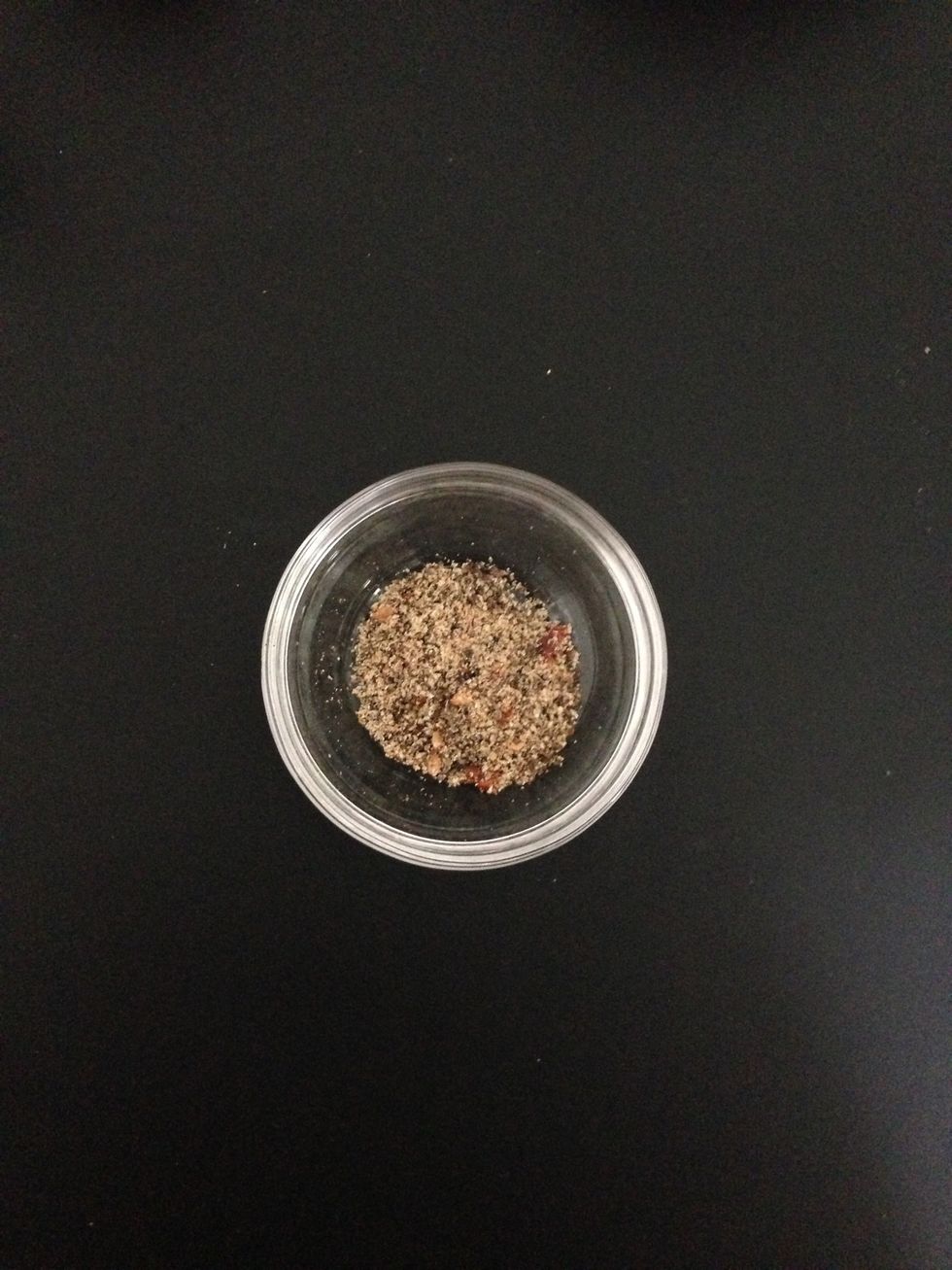 Crushed spices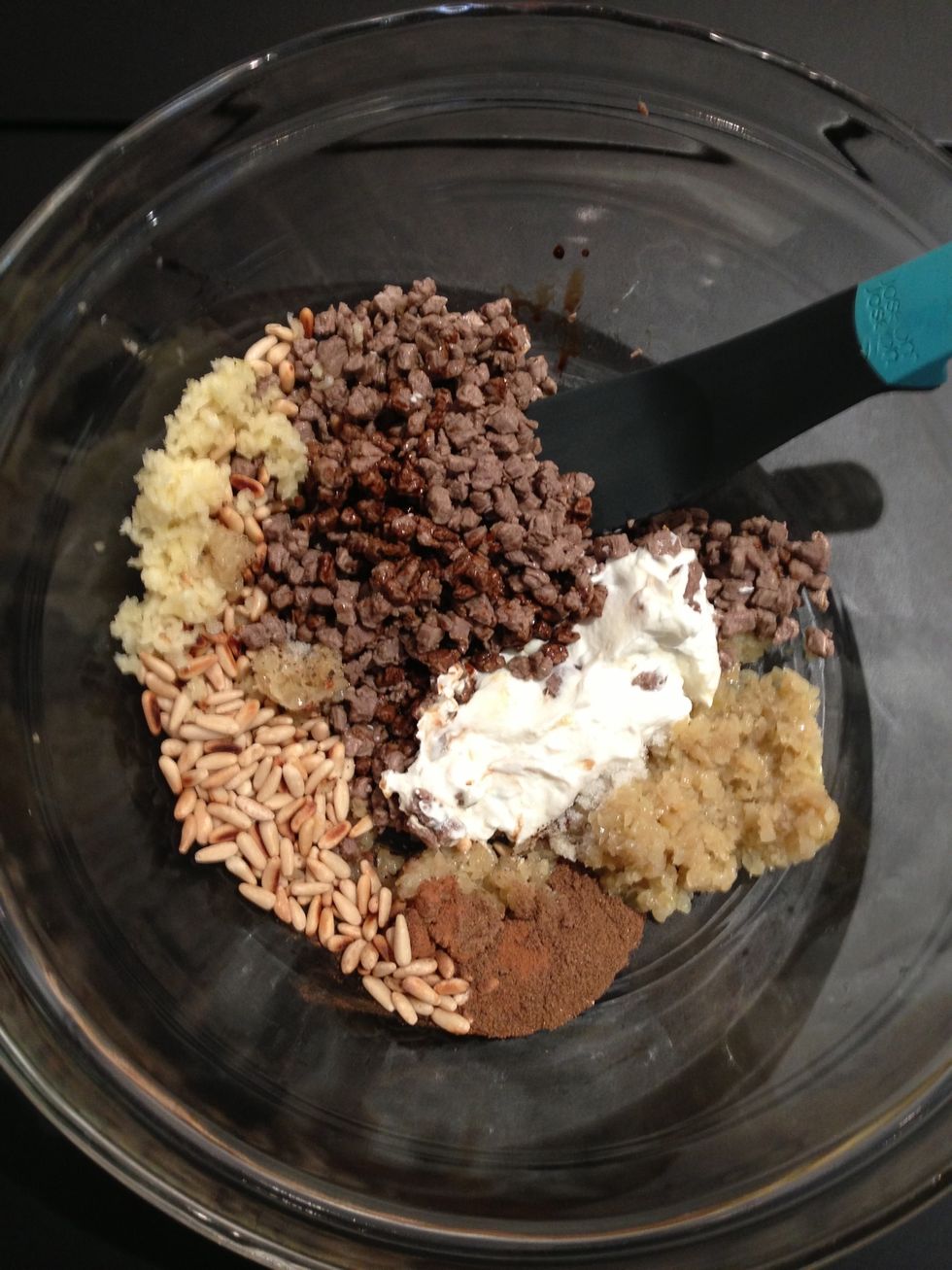 In a big mixing bowl put the cooked onions, the half cooked meat, the grilled pine seeds. The spices the 2 TBsp of yogurt, salt,. Taste and adjust.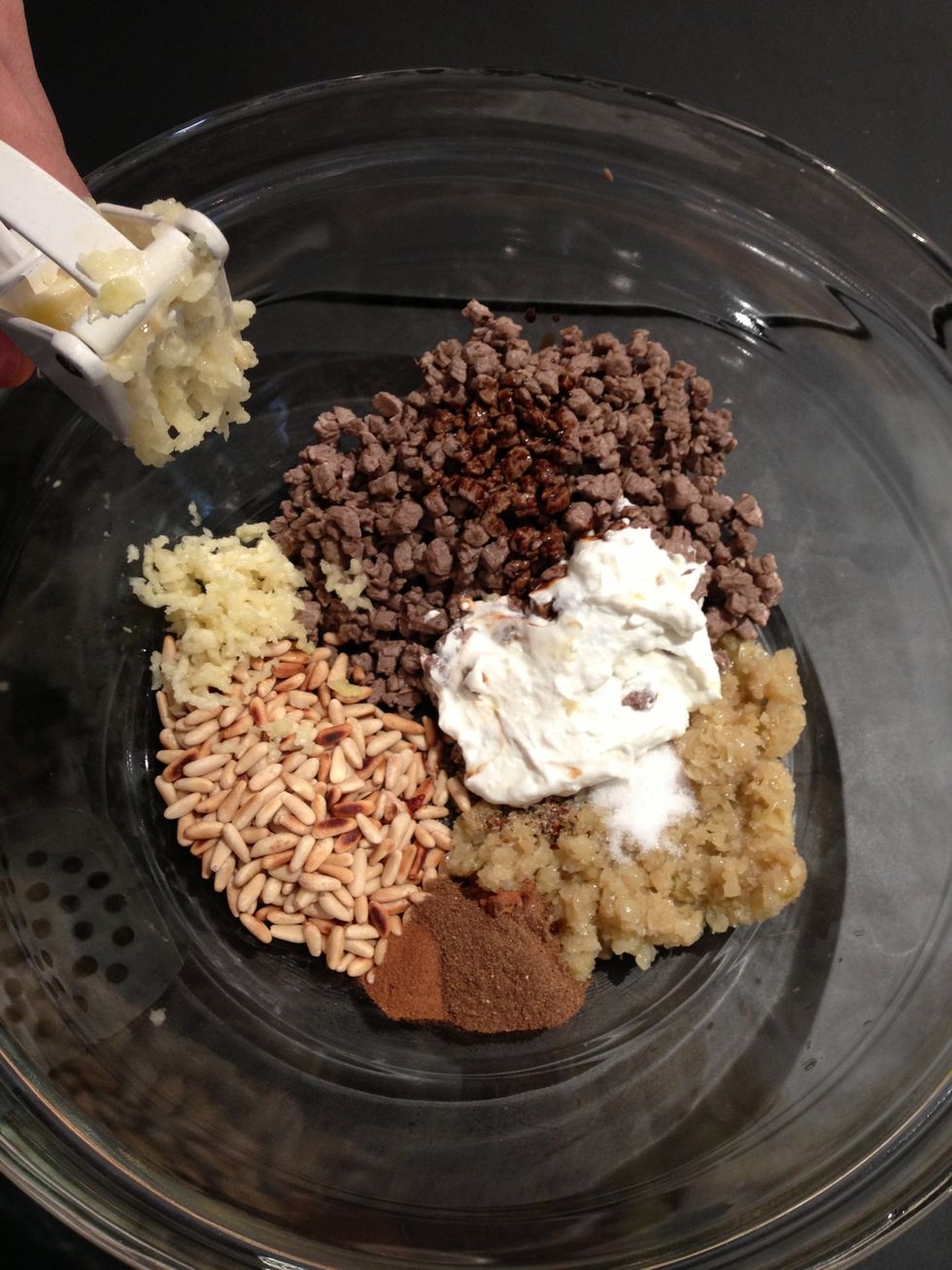 Crush the garlic. Mix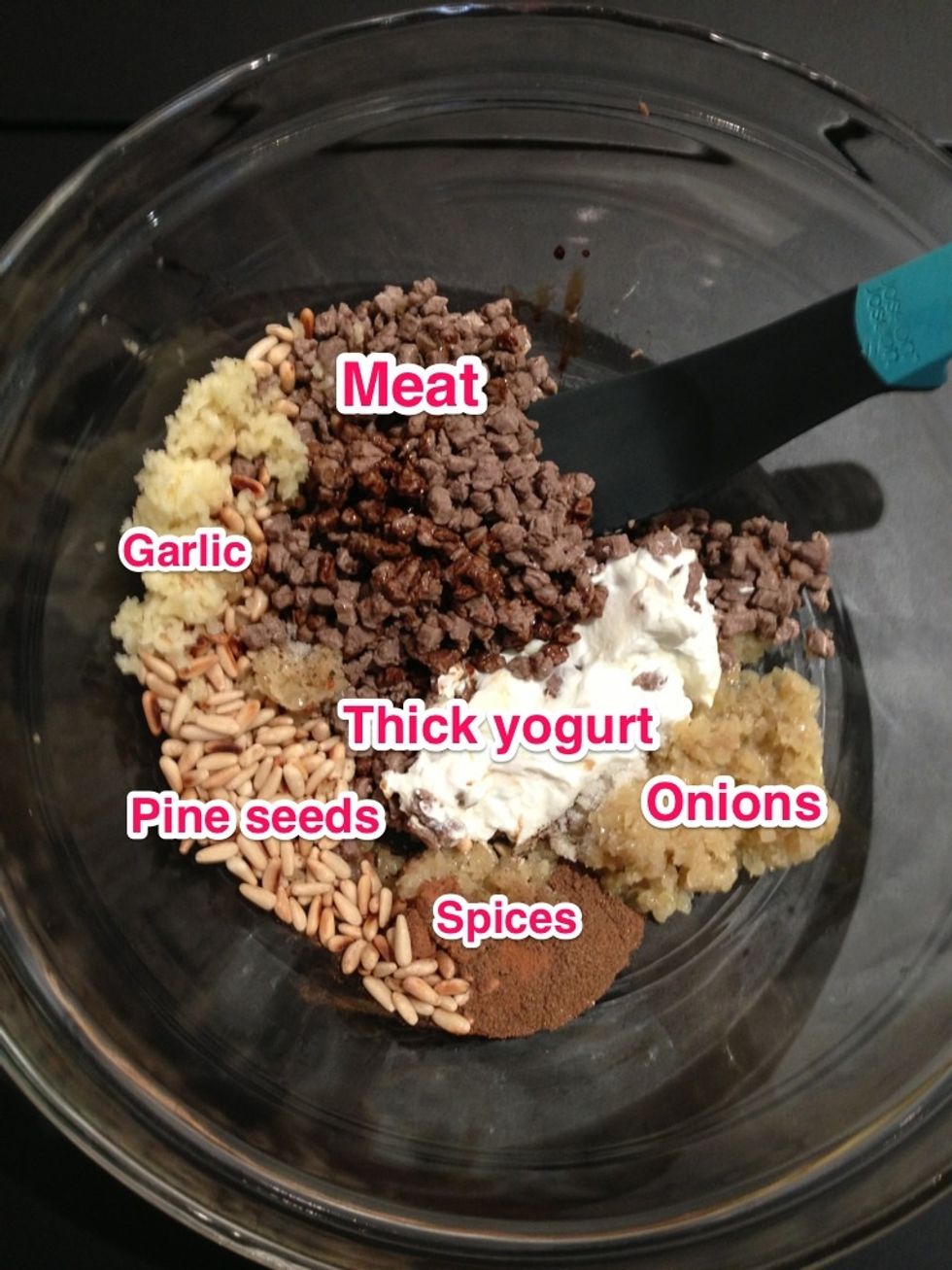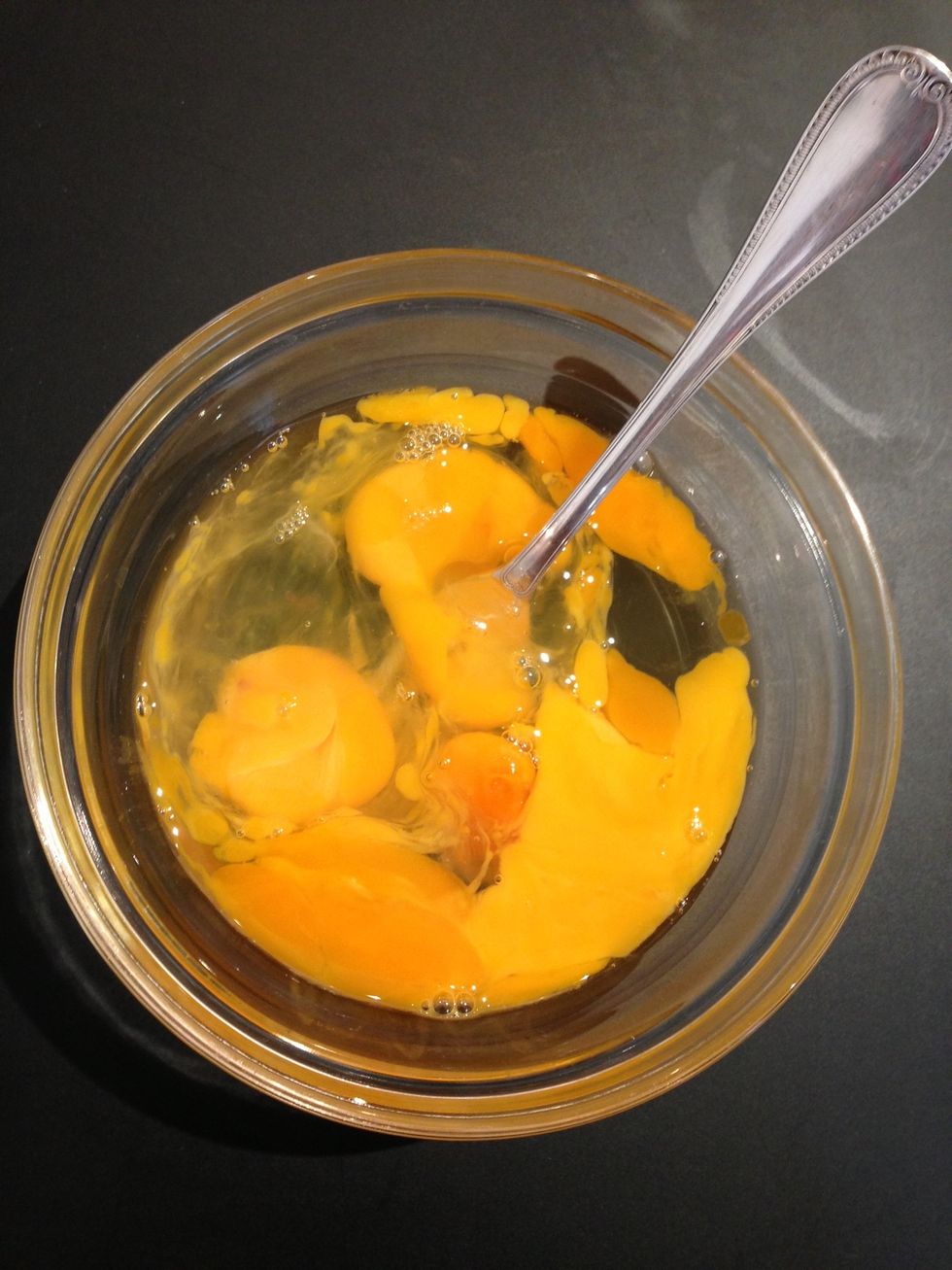 Crack 4 eggs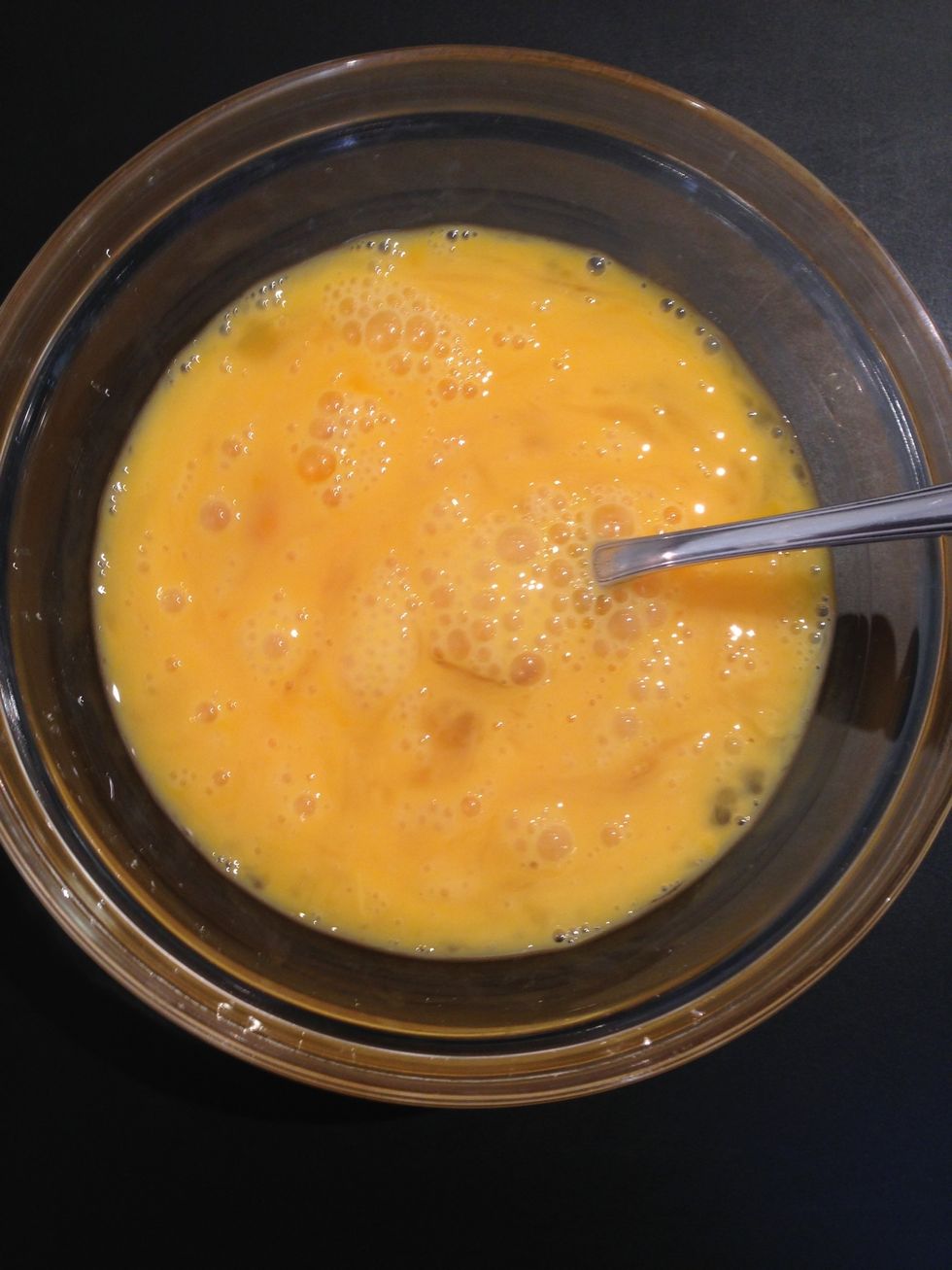 Mix with a fork and add to the meat mixture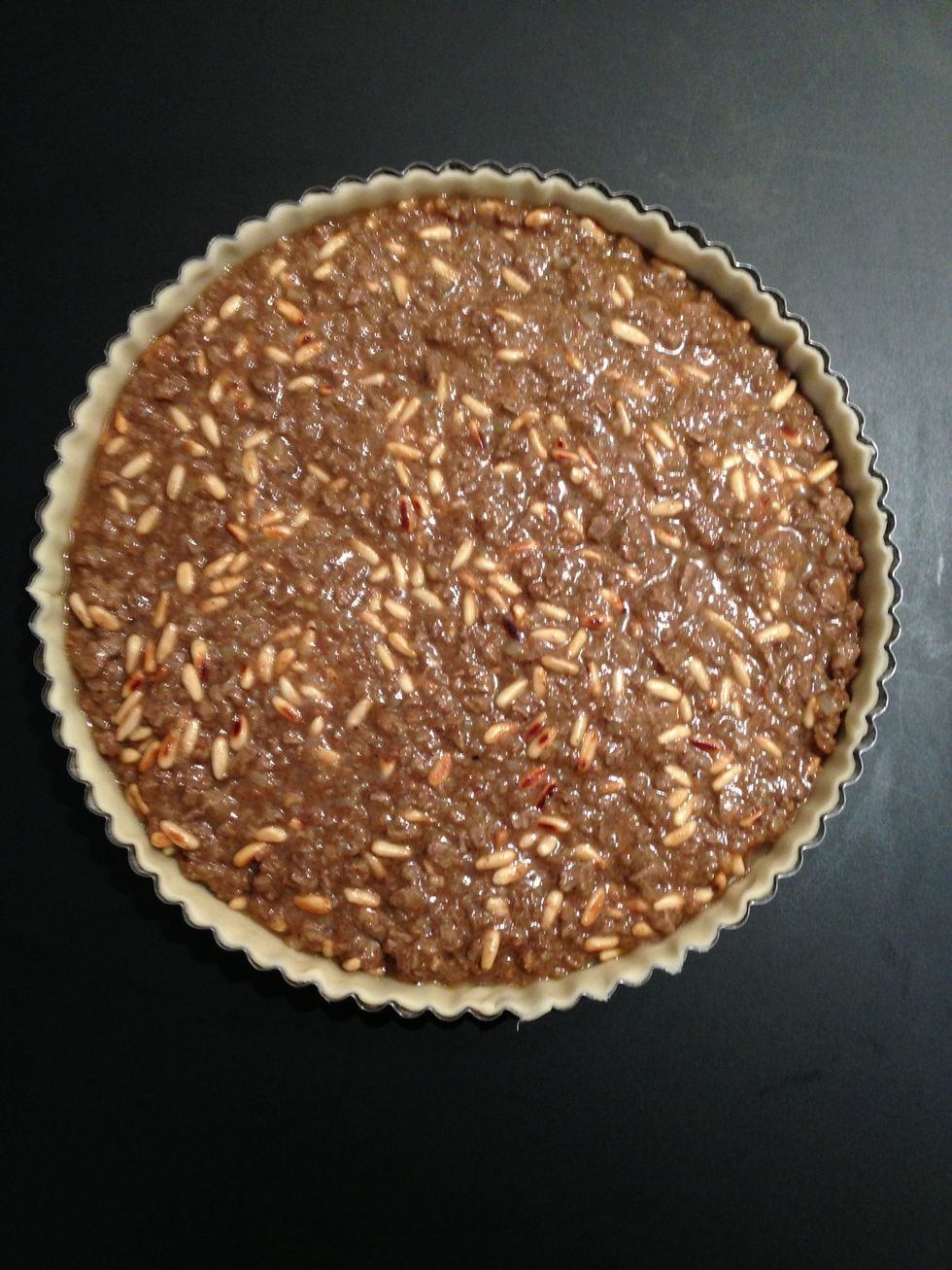 And put this mixture in the non cooked crust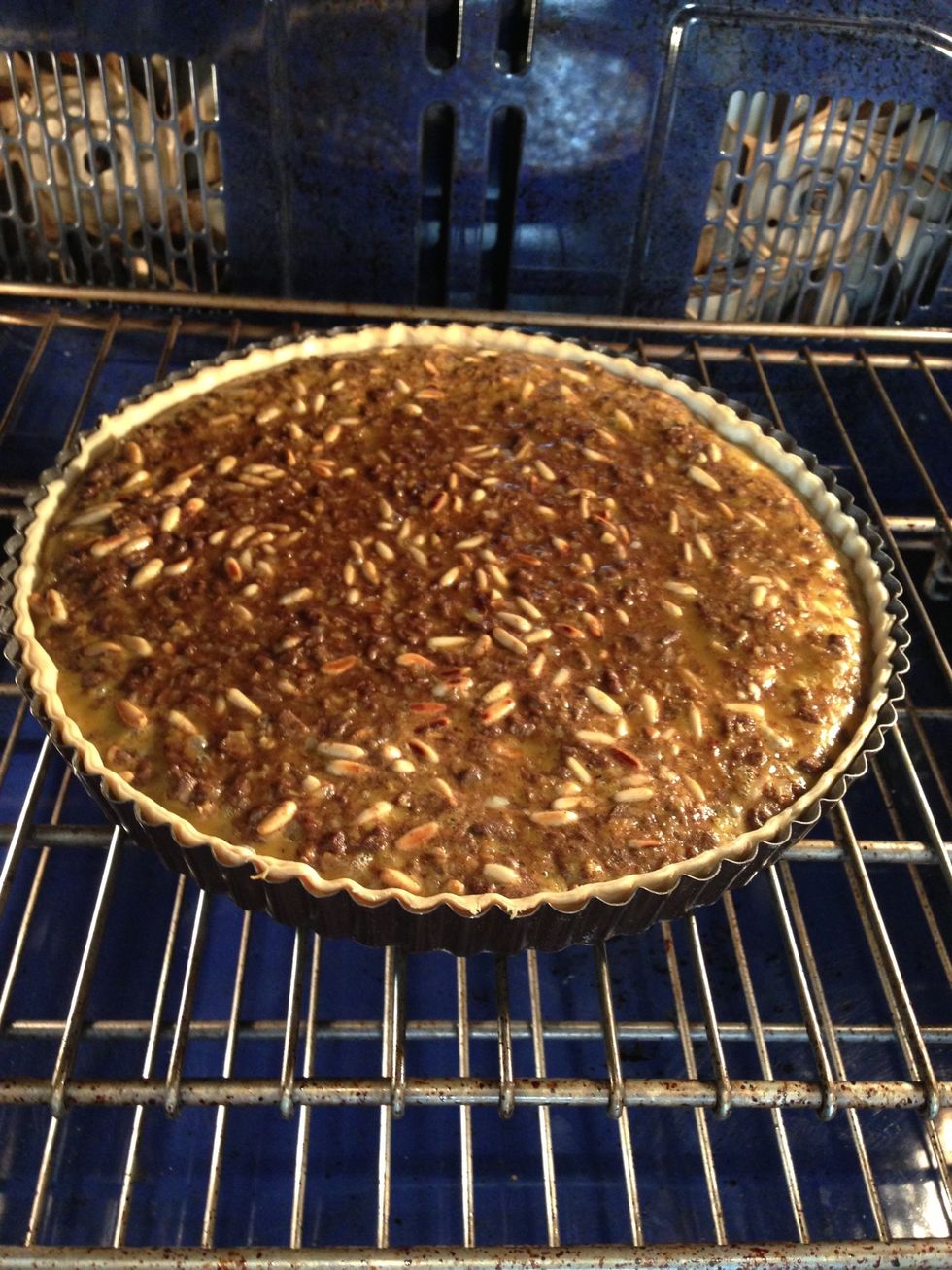 Put the quiche in a preheated oven at 180 C .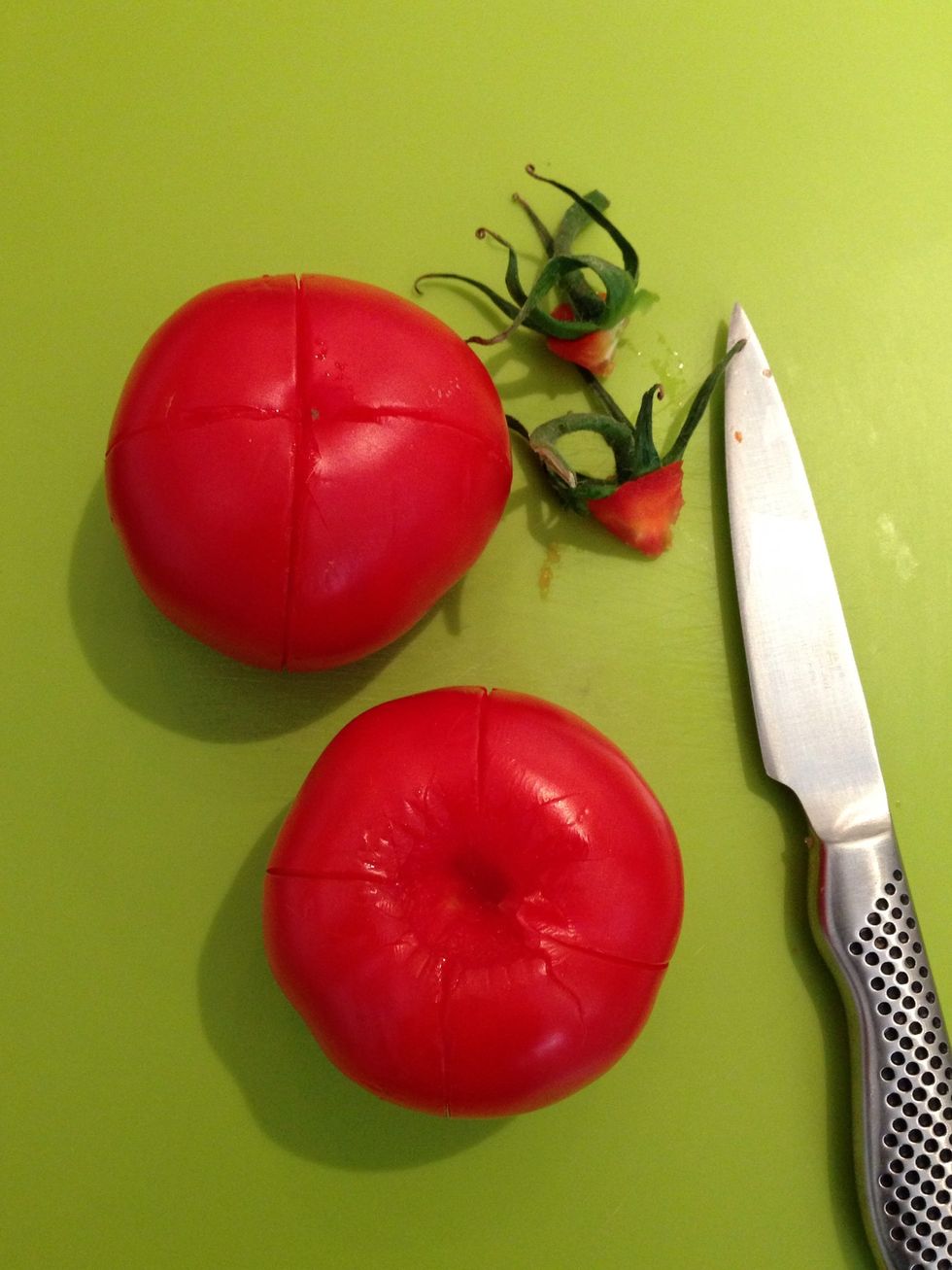 While the quiche is cooking, prepare the tomatoes; Take out the stem. Make shallow incisions quartered and all along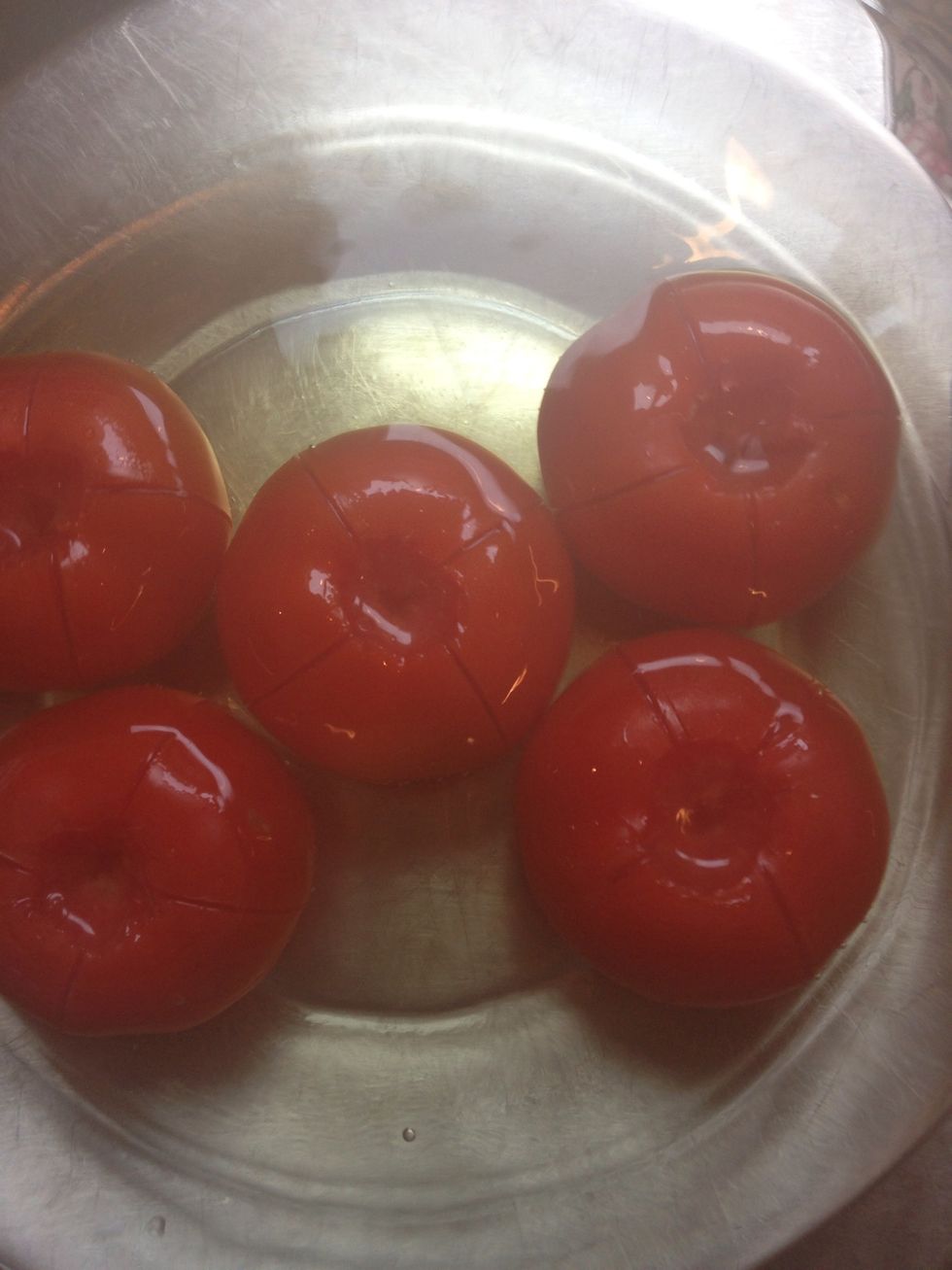 Put the tomatoes in a boiling water. 30 seconds. Normally the very thin transparent skin should come out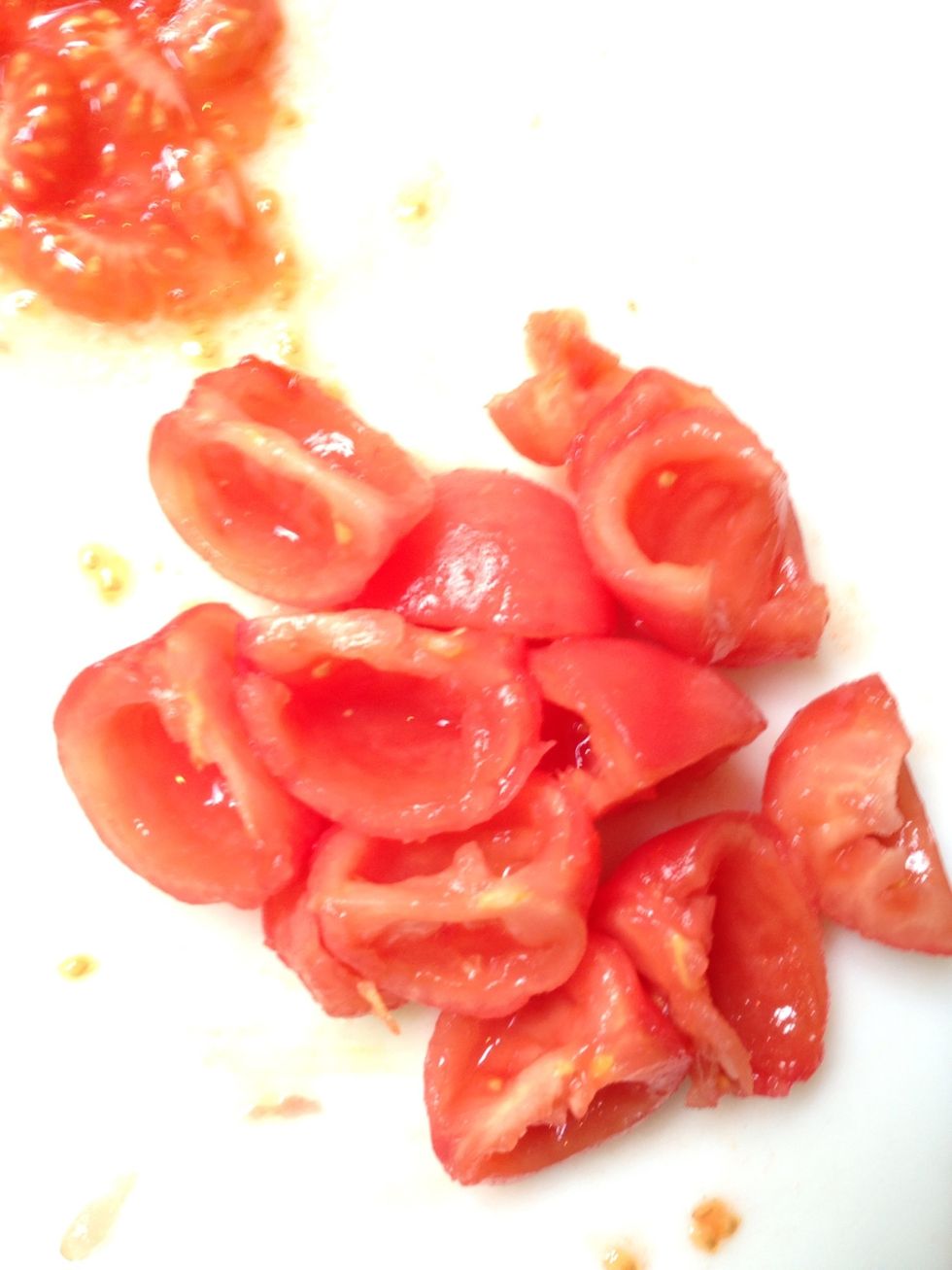 The seeded tomatoes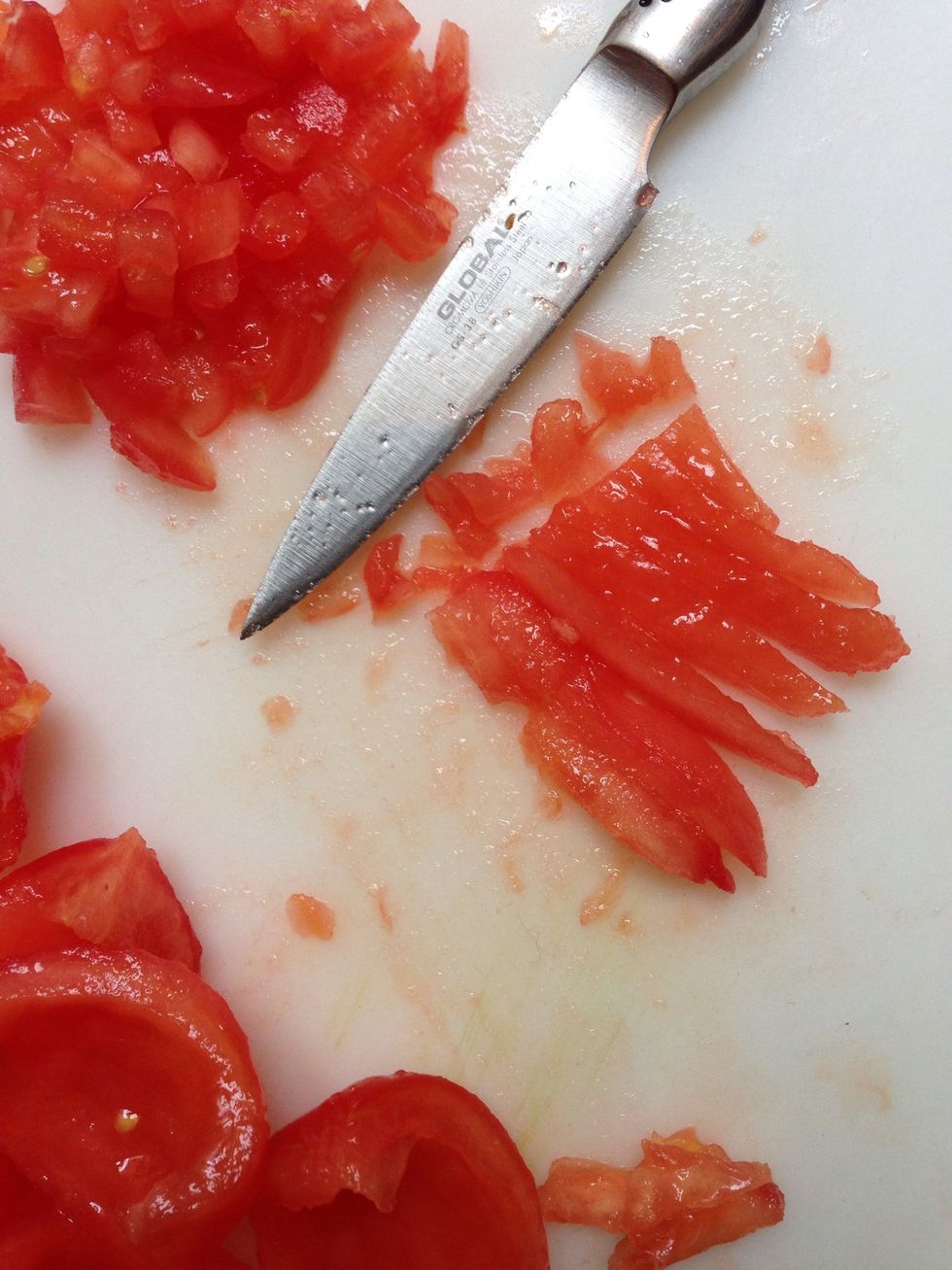 Cut the tomato flesh into cubes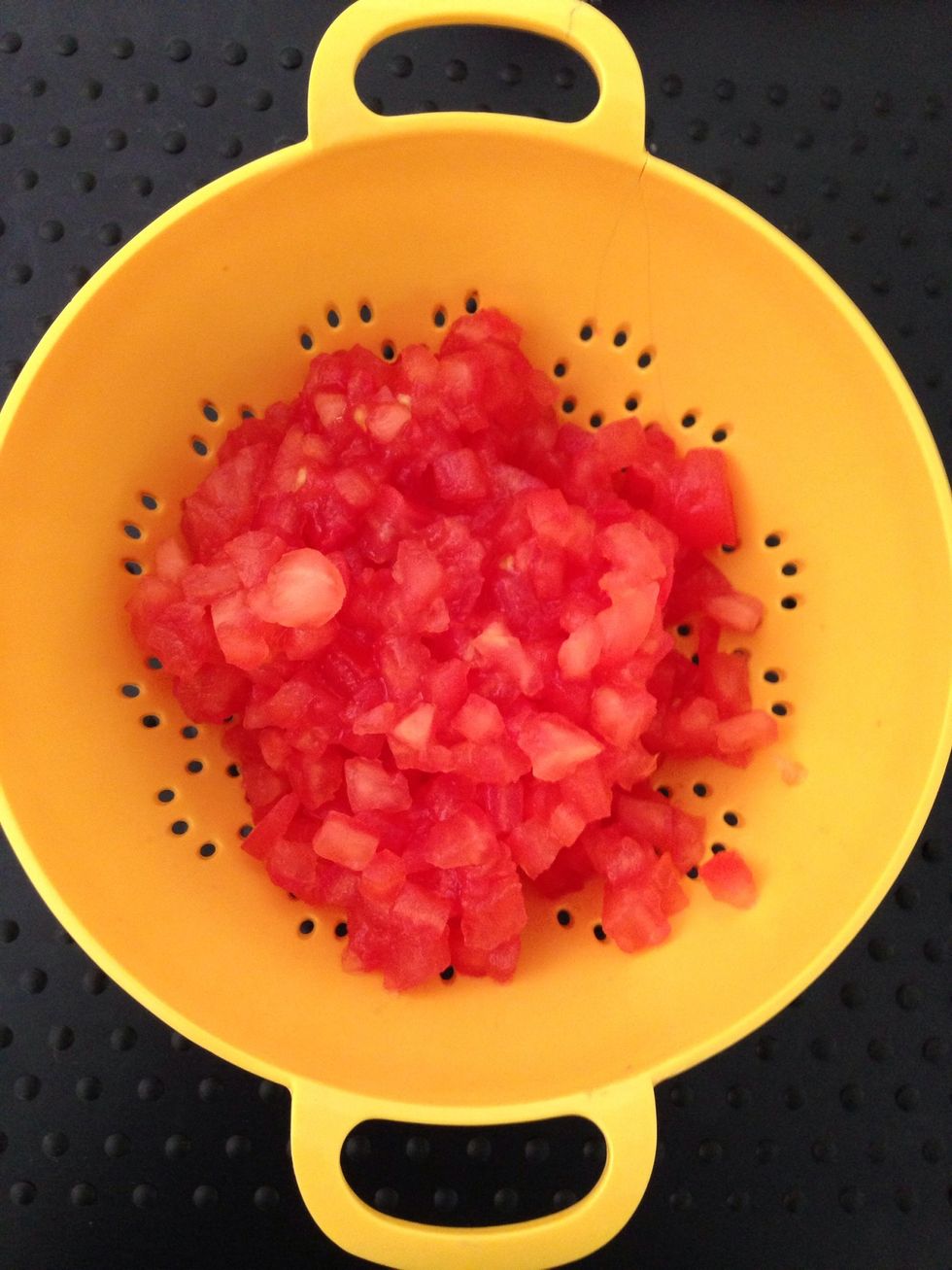 Put them in a strainer to get rid of the extra juice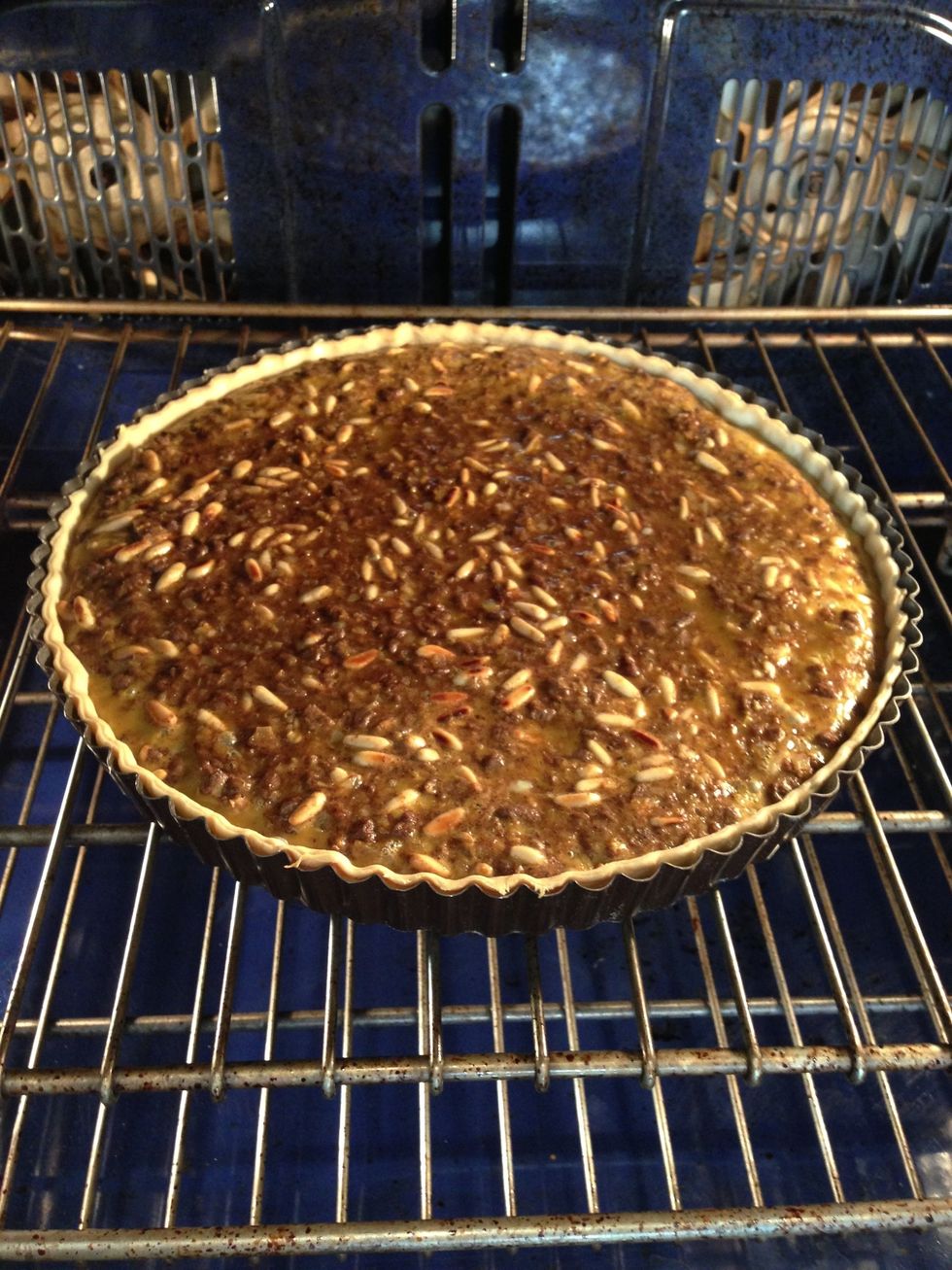 After 20 mins .....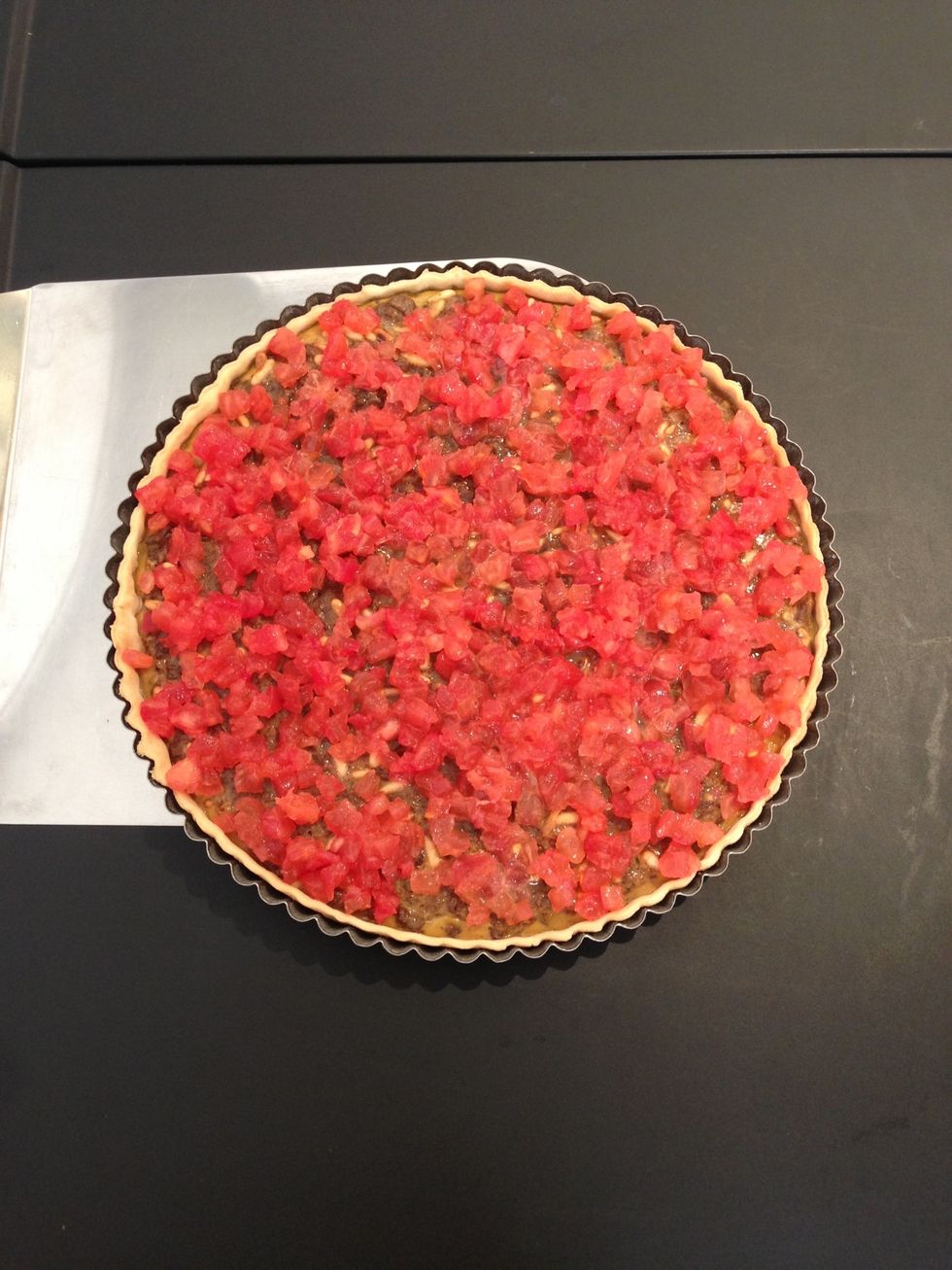 take the quiche out garnish with the diced flesh of tomatoes and put the quiche back in the oven another 20 mins.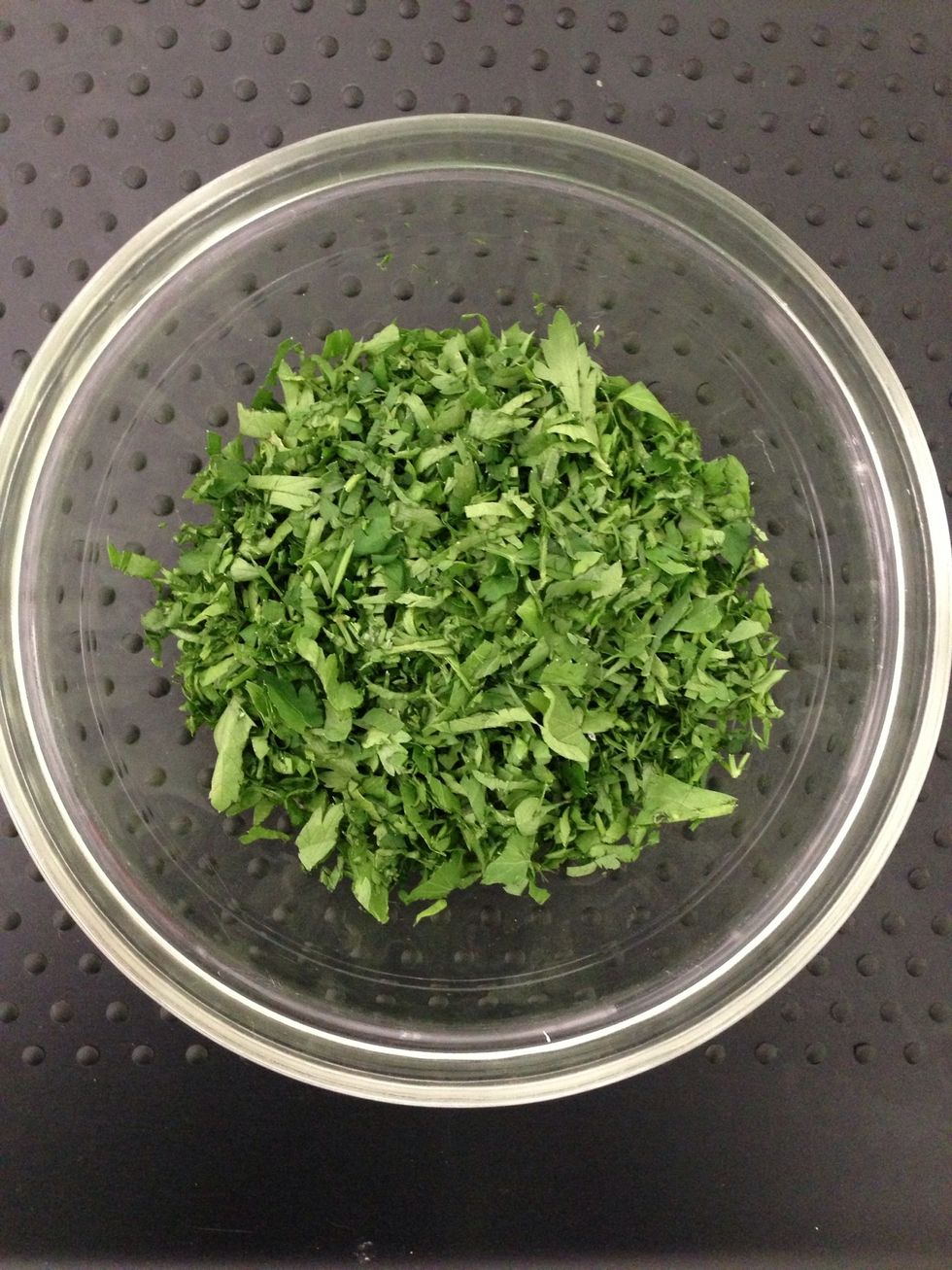 Cut the parsley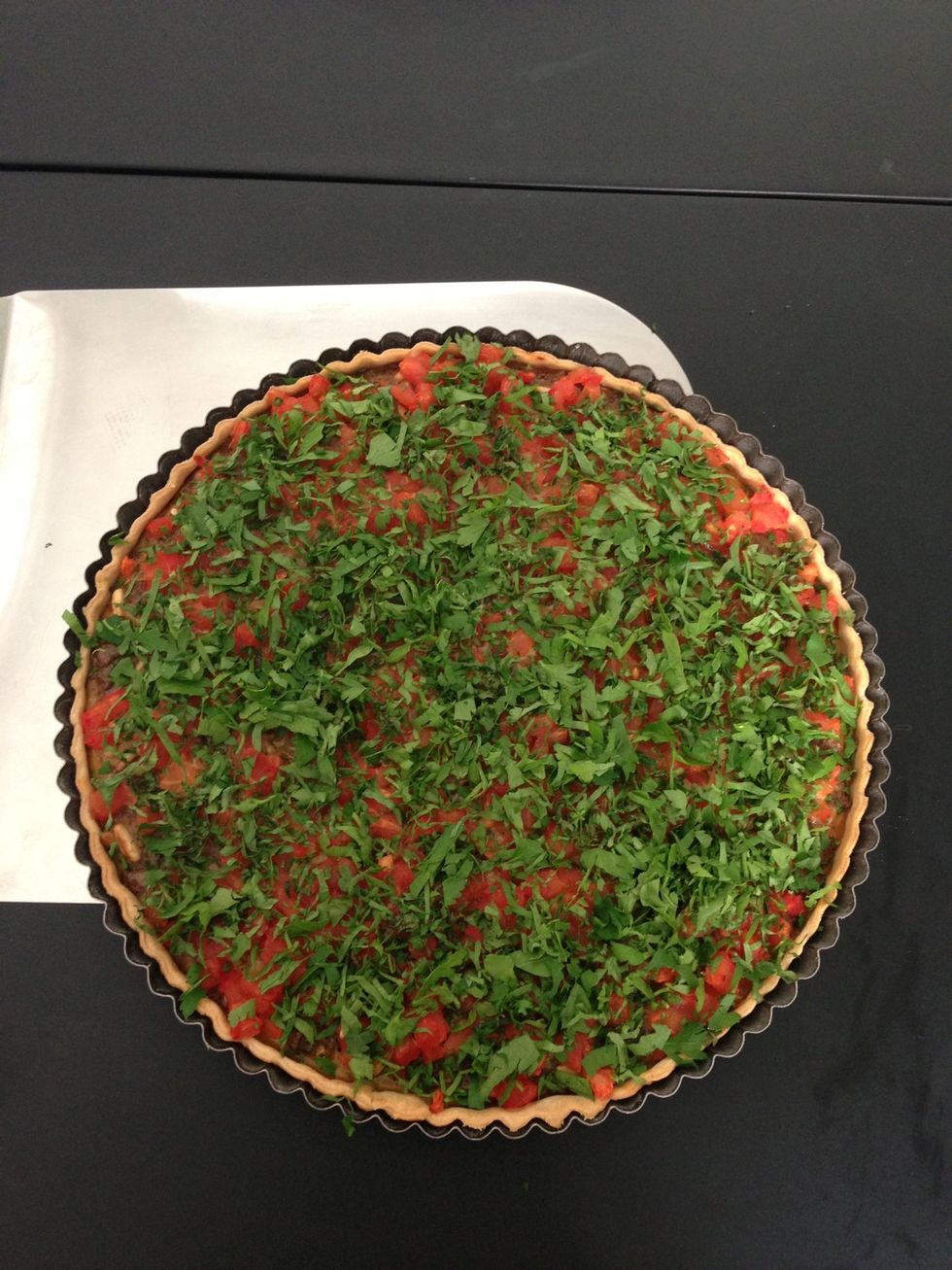 When done, (20+20mins) take out the mould and garnish with the cut parsley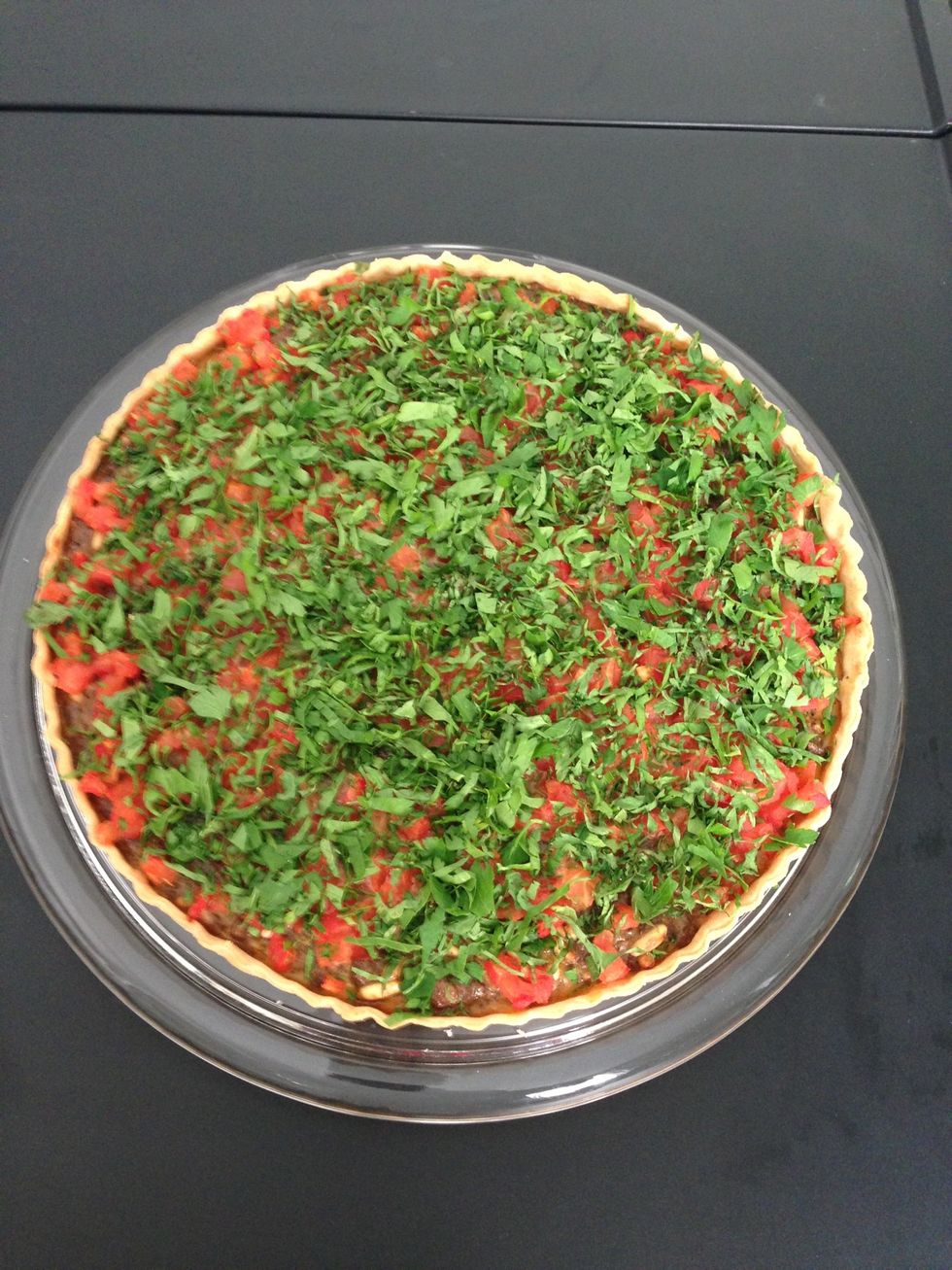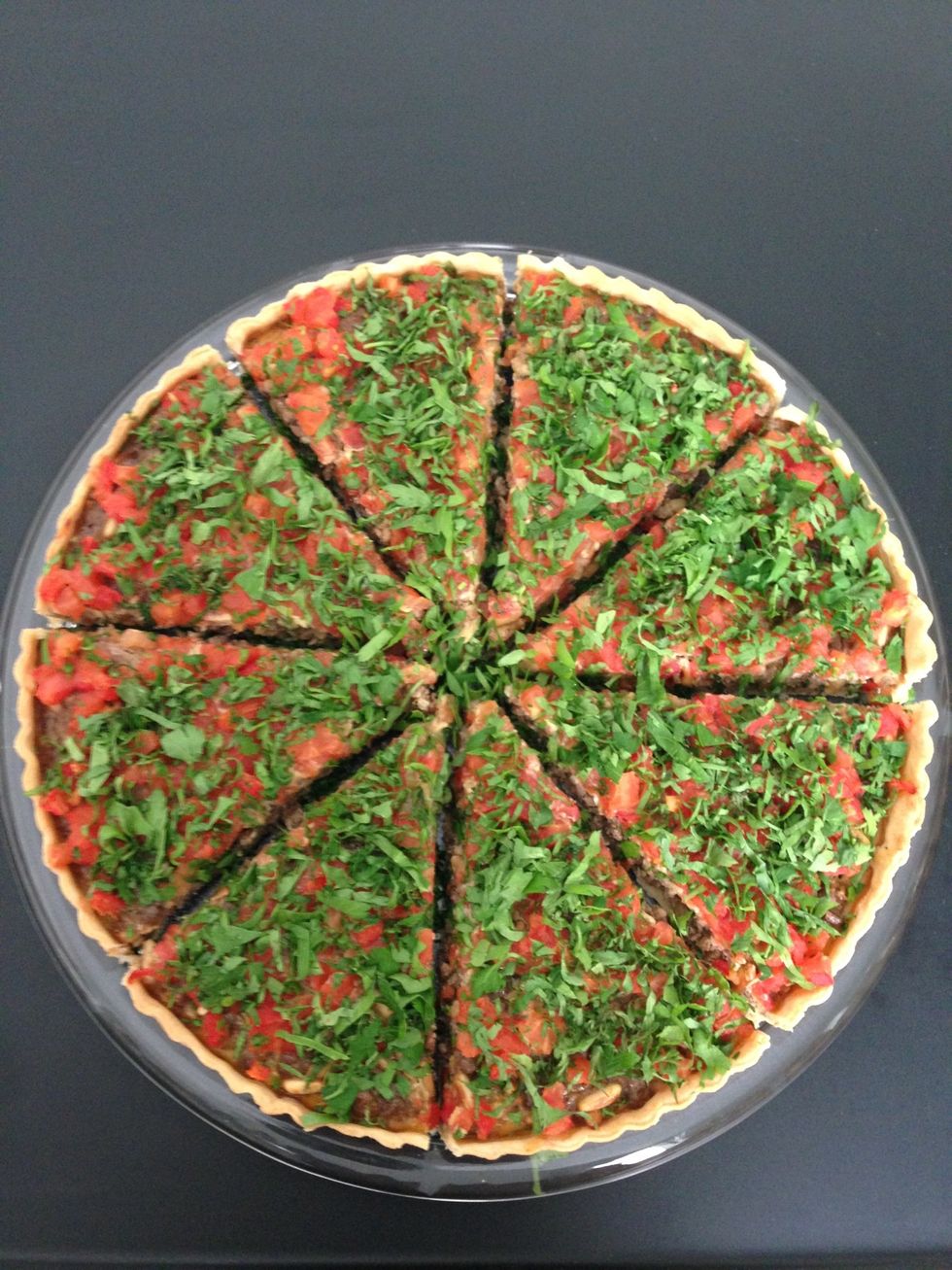 Cut as above and serve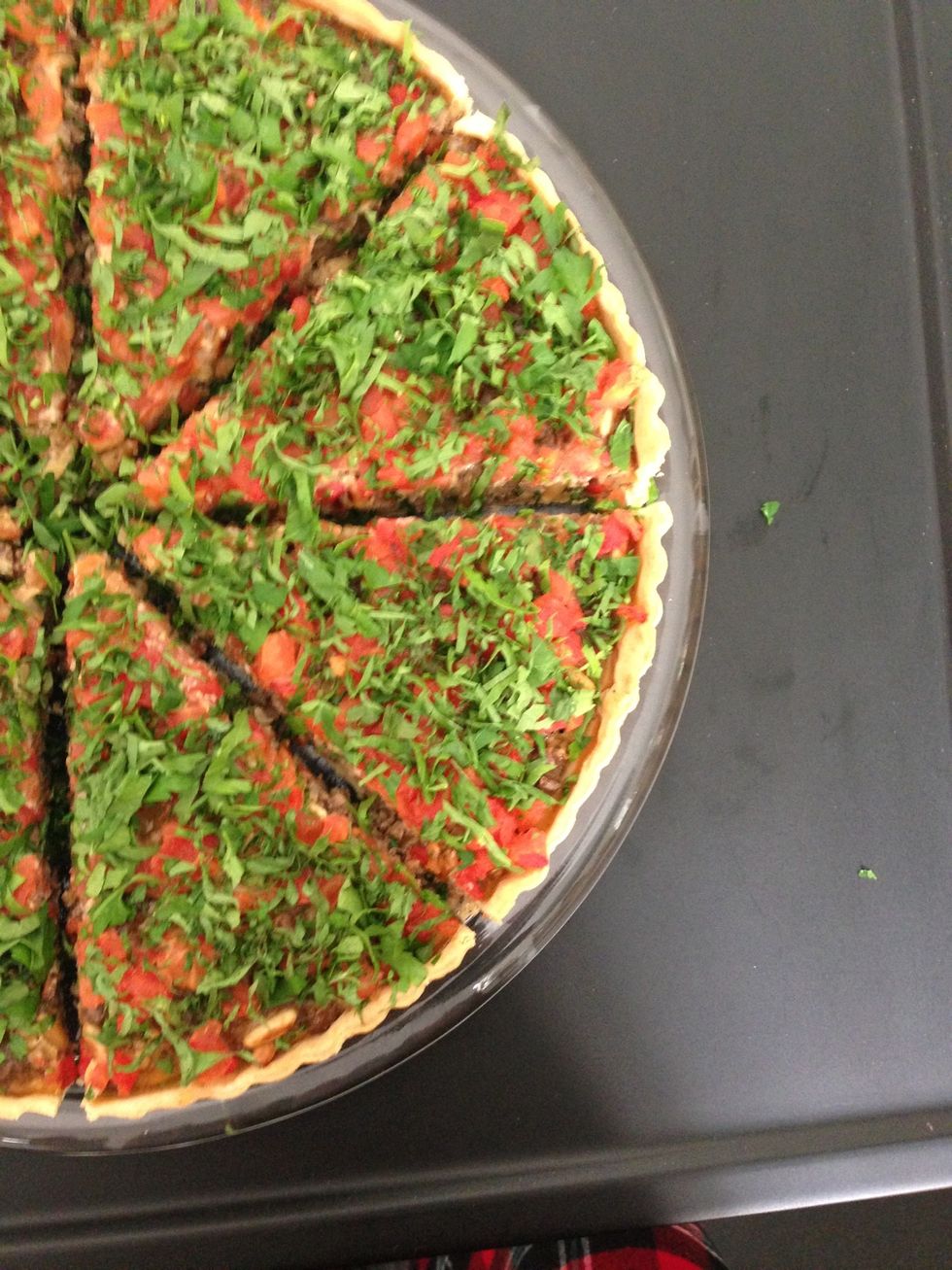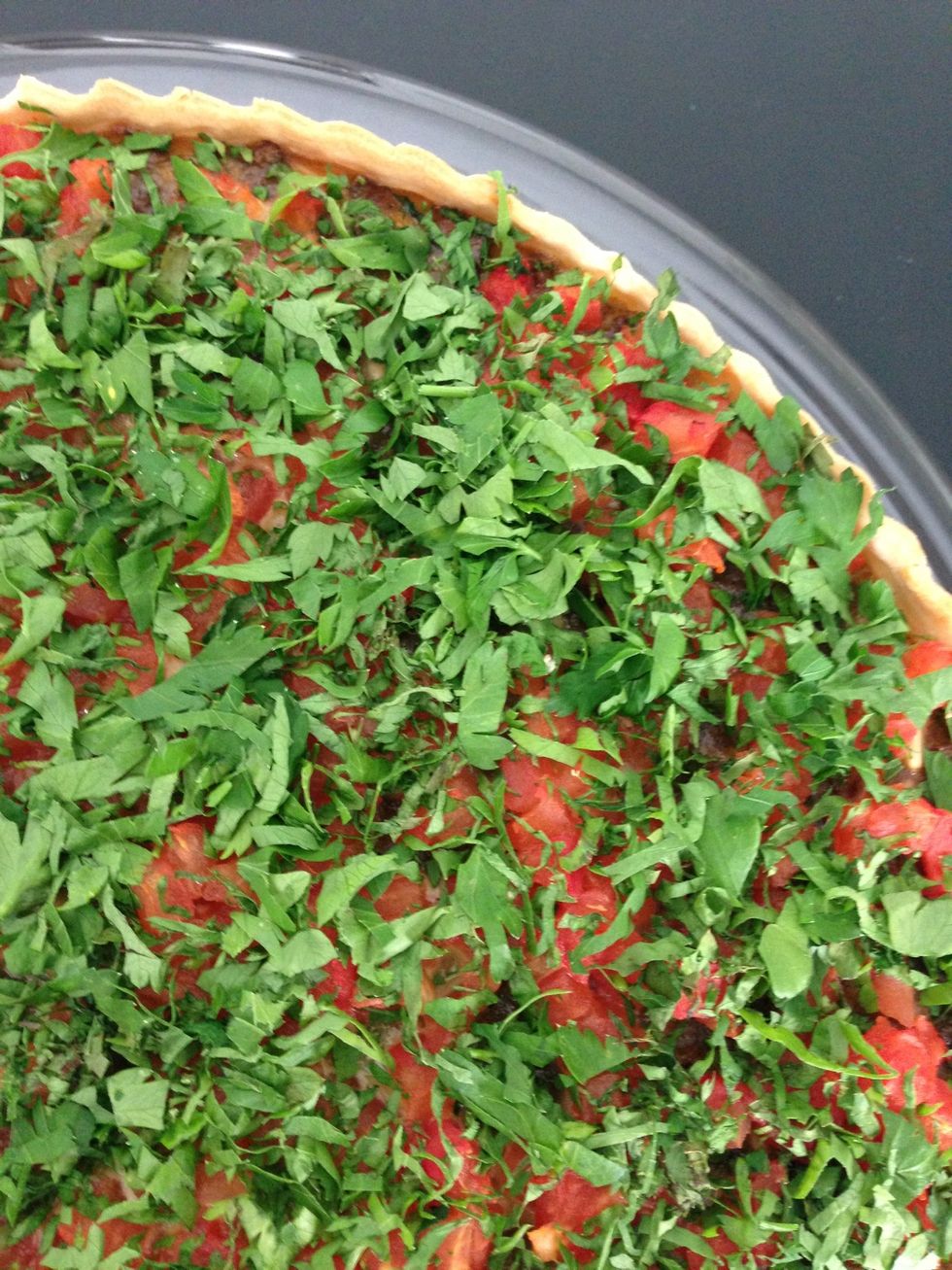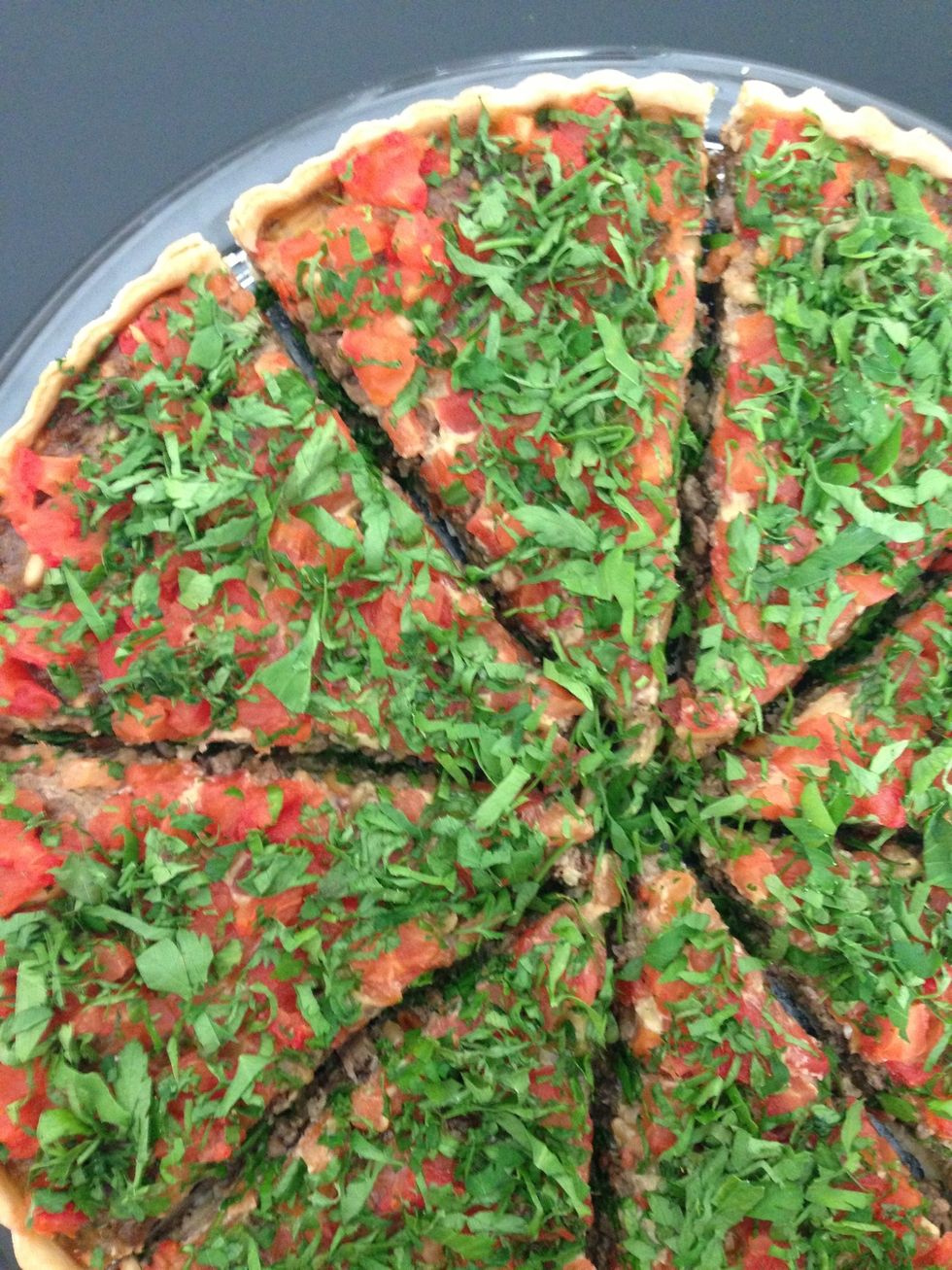 250.0g Meat. ( beef or lamb)
250.0g Onions 2-3
4.0 Eggs medium. (4 yolks+6 whites)
100.0g Pine seeds raw or grilled
1.0tsp Seven spices (Lebanese)
1.0tsp Cinnamon
2.0 Pepperoncini (optional)
2.0Tbsp Yogurt or tahini
1.0Tbsp Sour pomegranate sirup
Or 1TBsp is sumac
Crust this time I will buy
2.0Tbsp Olive oil to fry onions and meat
2.0tsp Salt