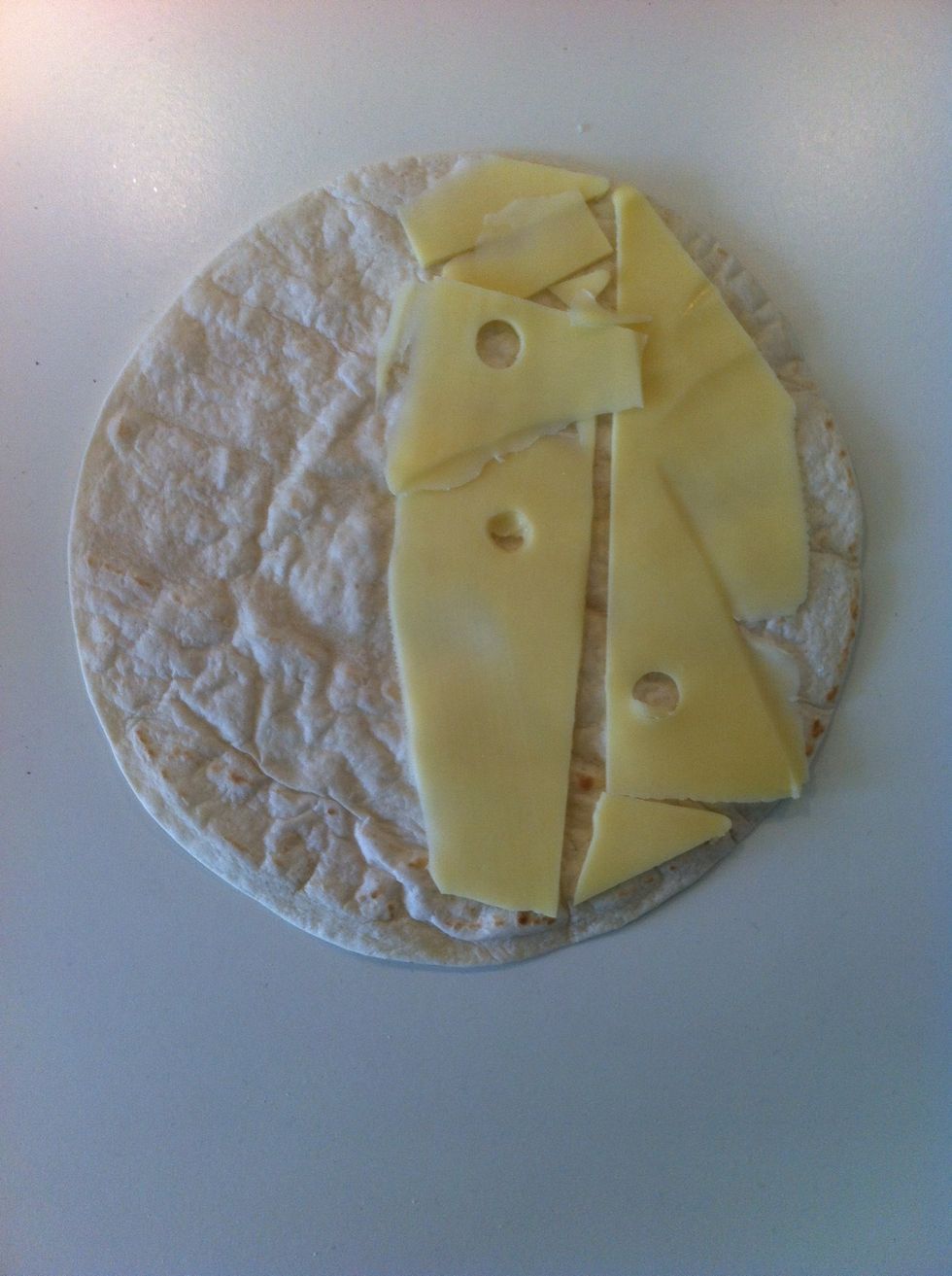 Take a tortilla bread. Put your filling on one of the sides. I only use cheese, but you could have more.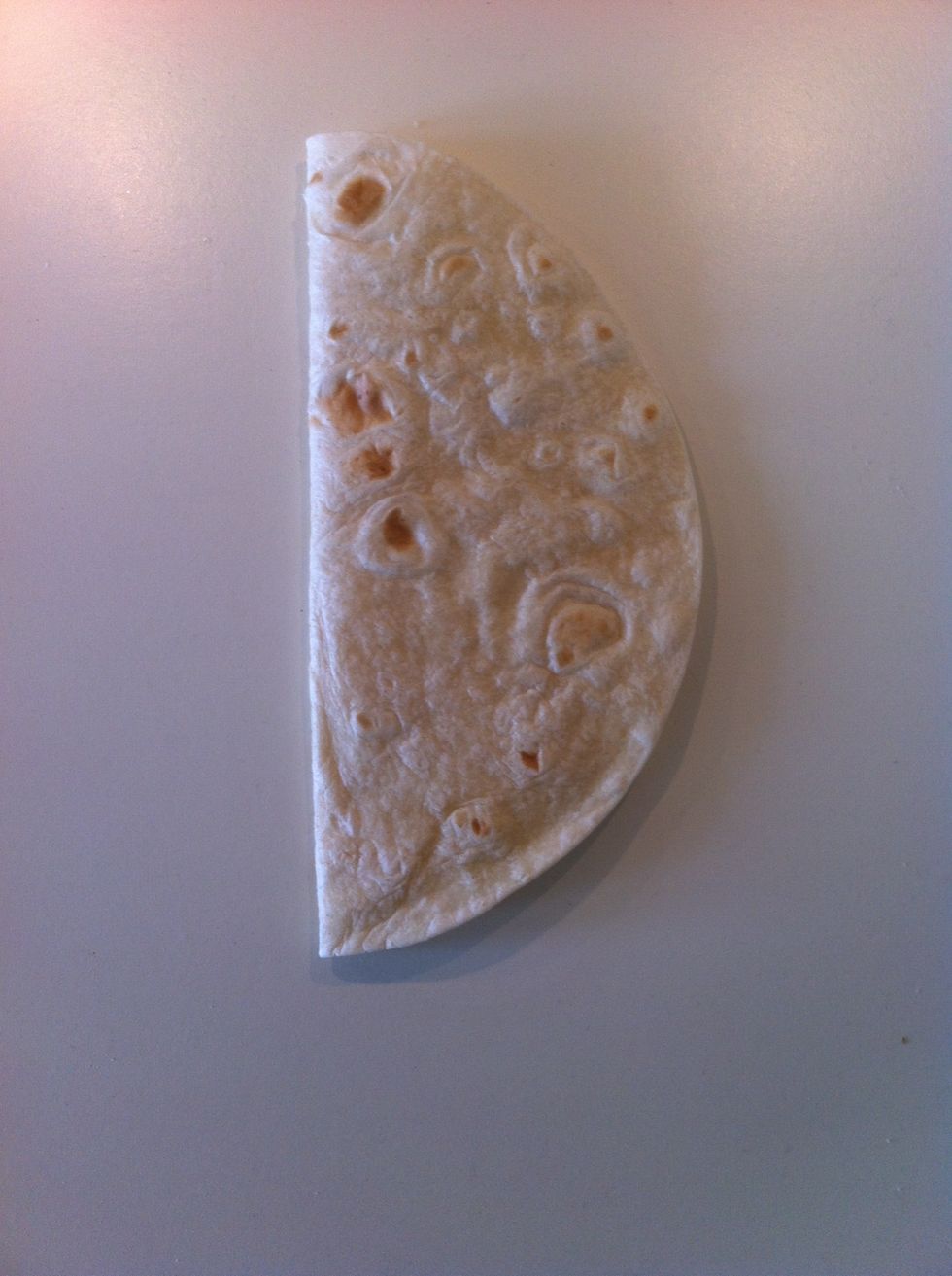 Flip it!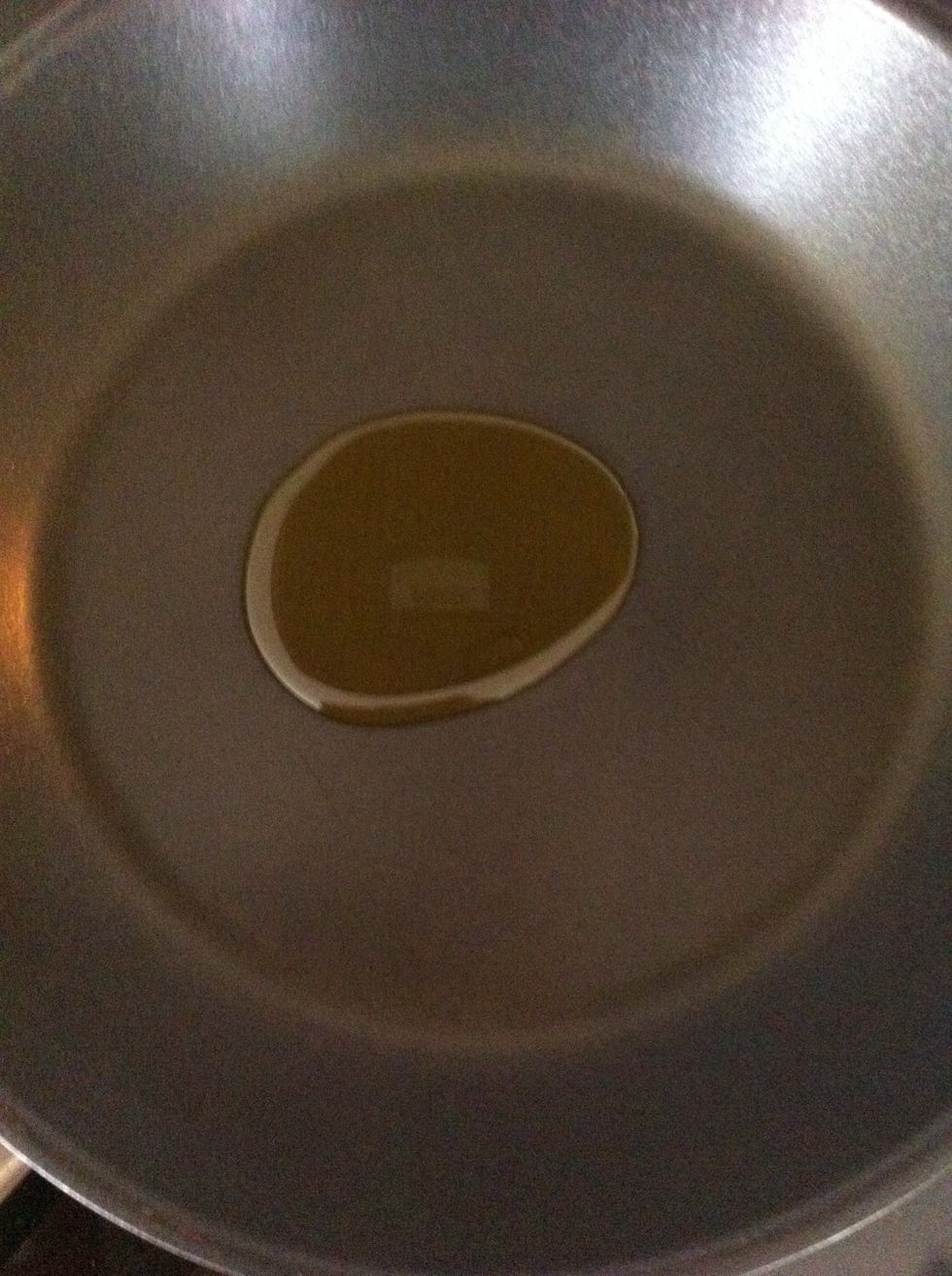 Pour some oil into a pan, an set at medium hot.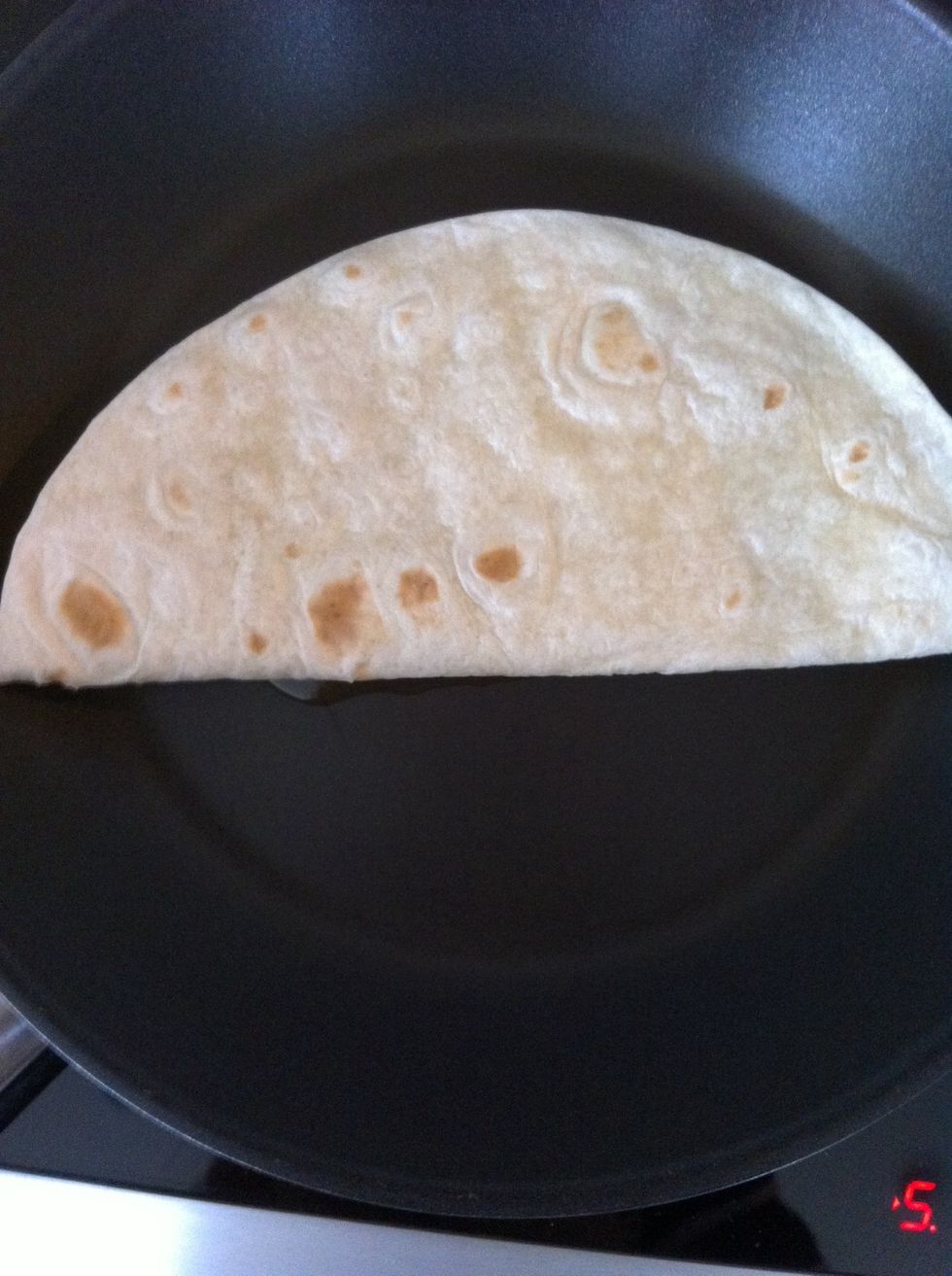 Put your quesadilla on!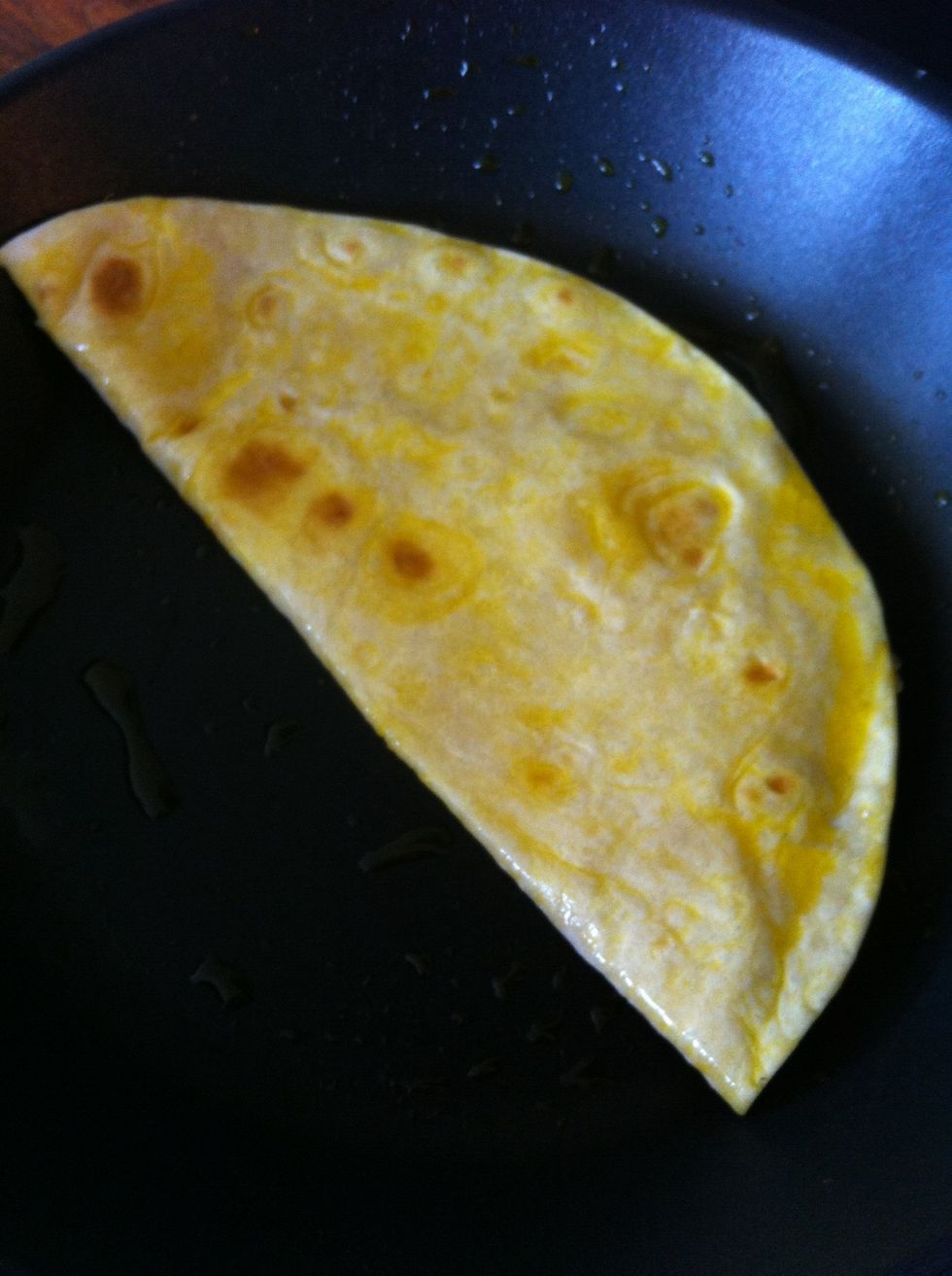 I look yellow, but that's only the oil! Remember to flip it, we don't wanna burn it! It may bubble up, but don't care bout that!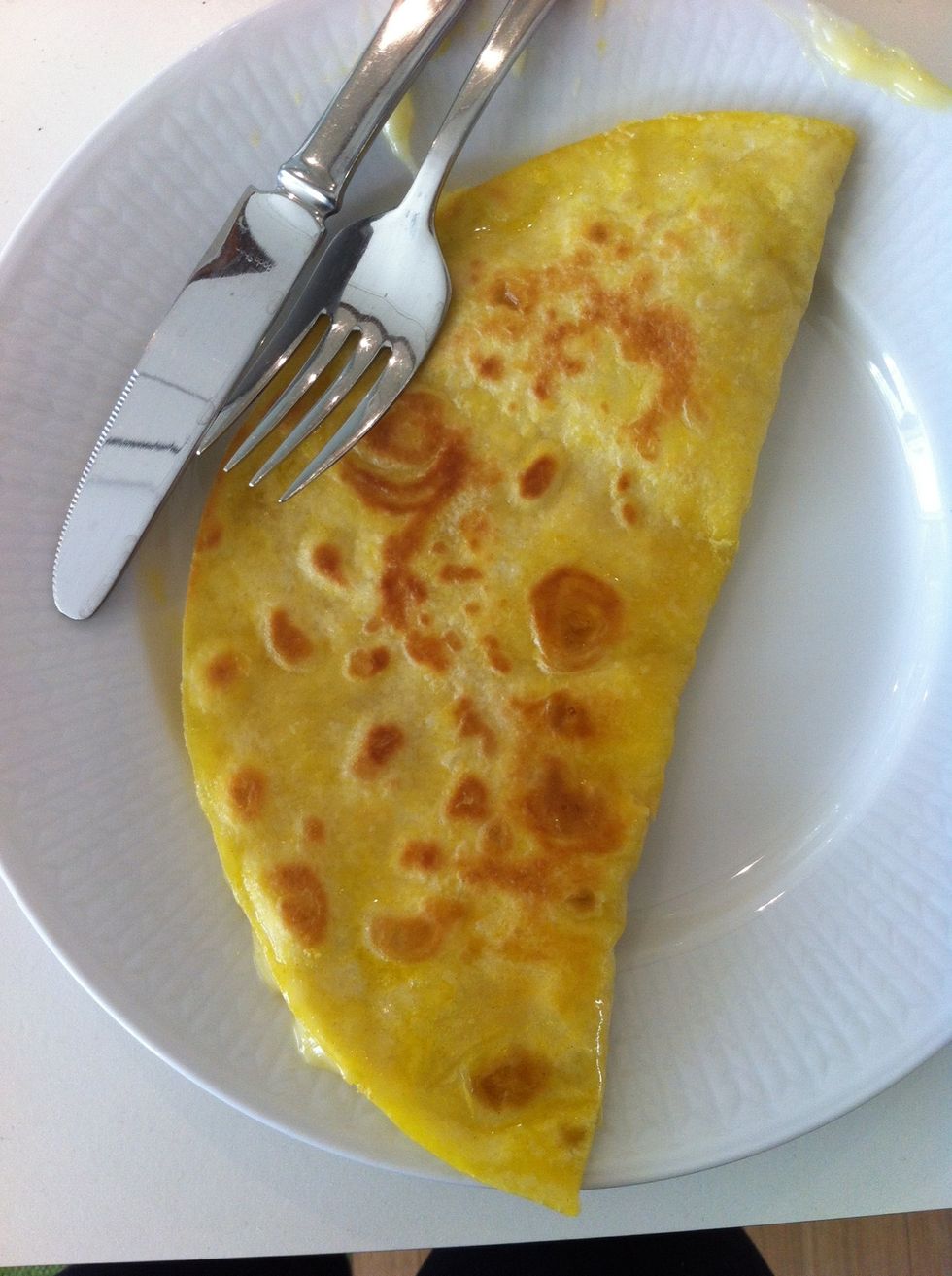 ENJOY!
1.0 Tortilla bread
Cheese, tomato, meat etc.
Oil