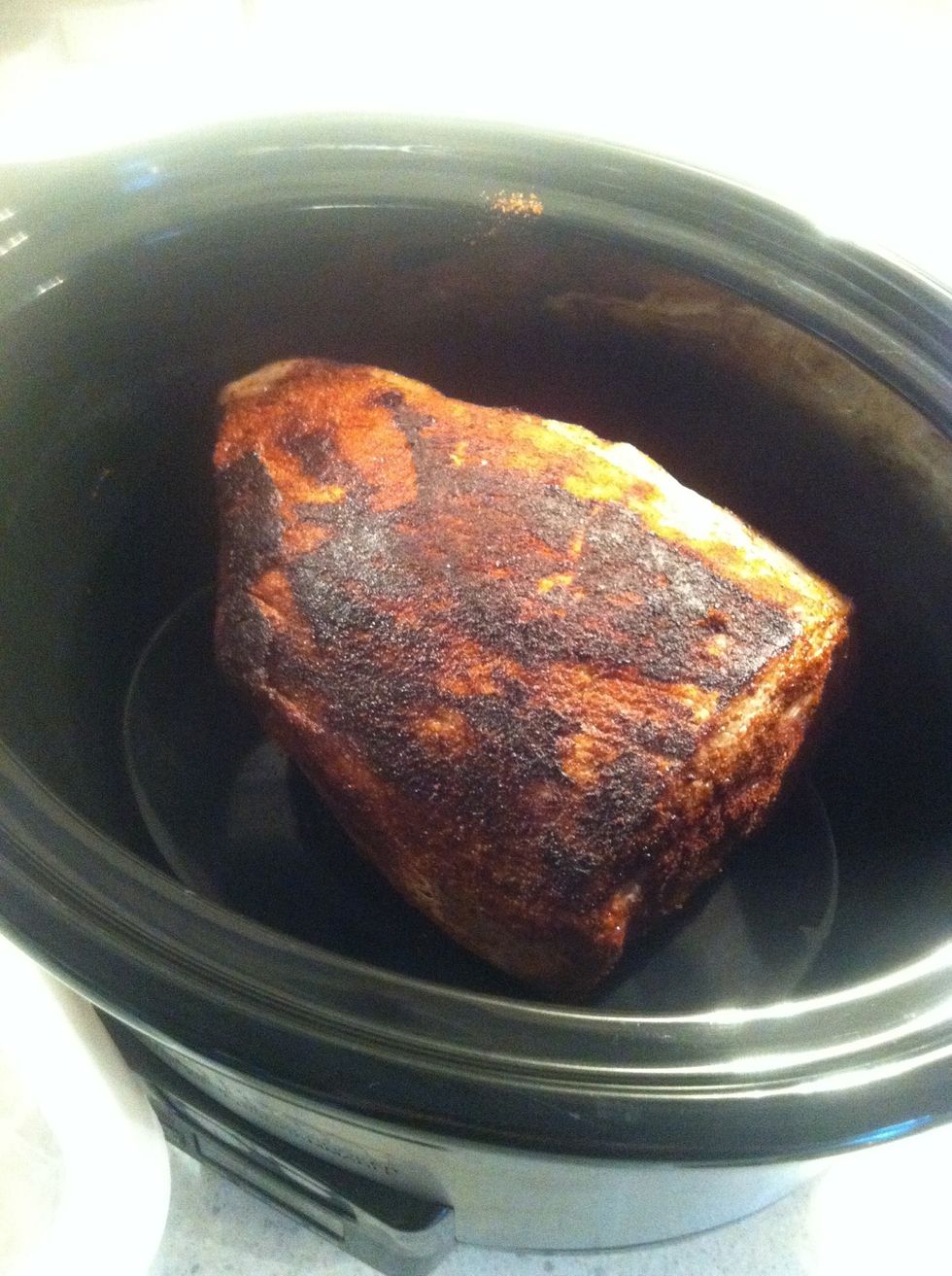 Rub a chuck roast with a blend of paprika, cumin, cayenne, chili powder. Sear in Becel Oil. Set in slow cooker.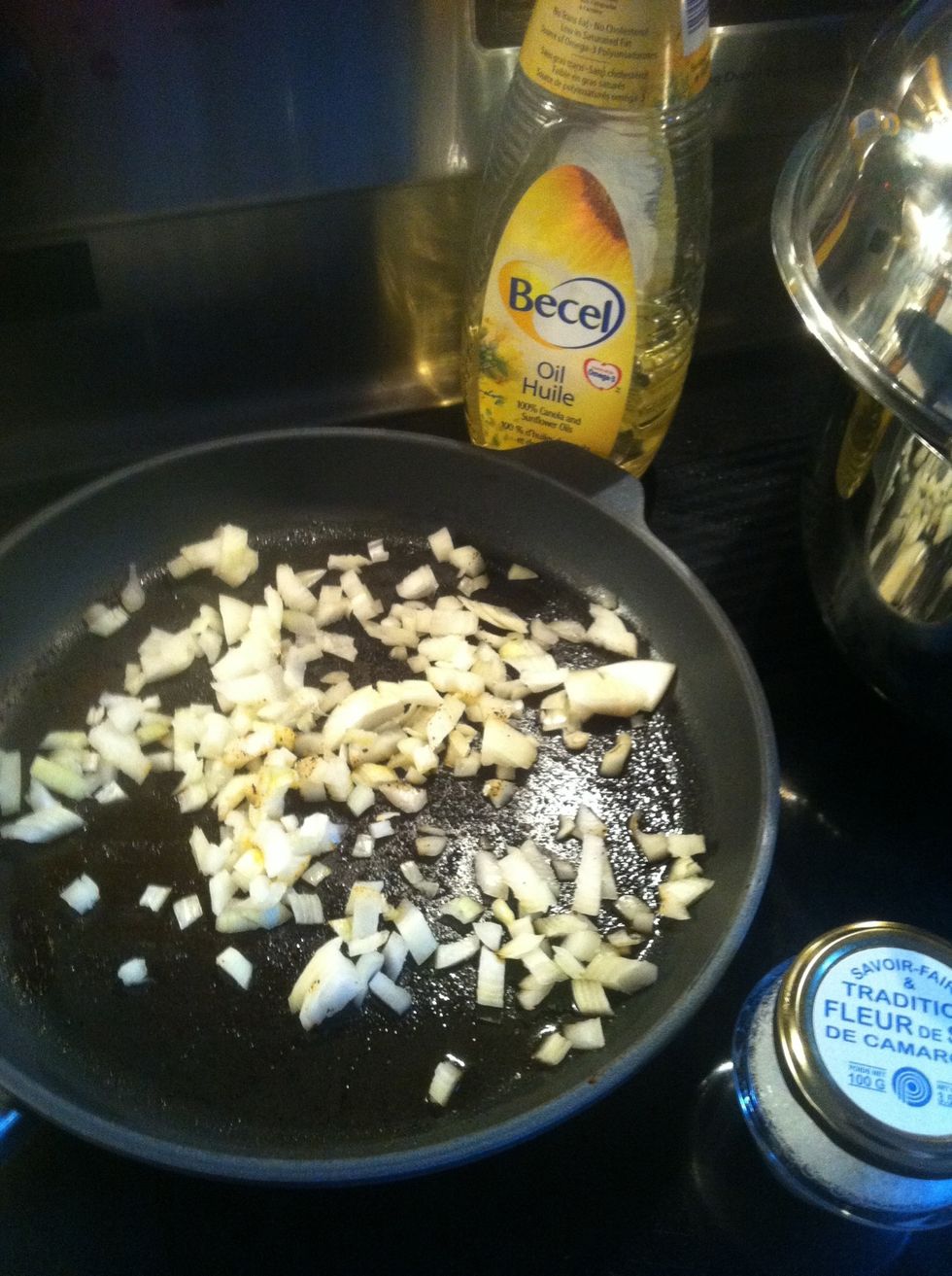 Fry chopped onions and garlic in a little Becel oil until soft.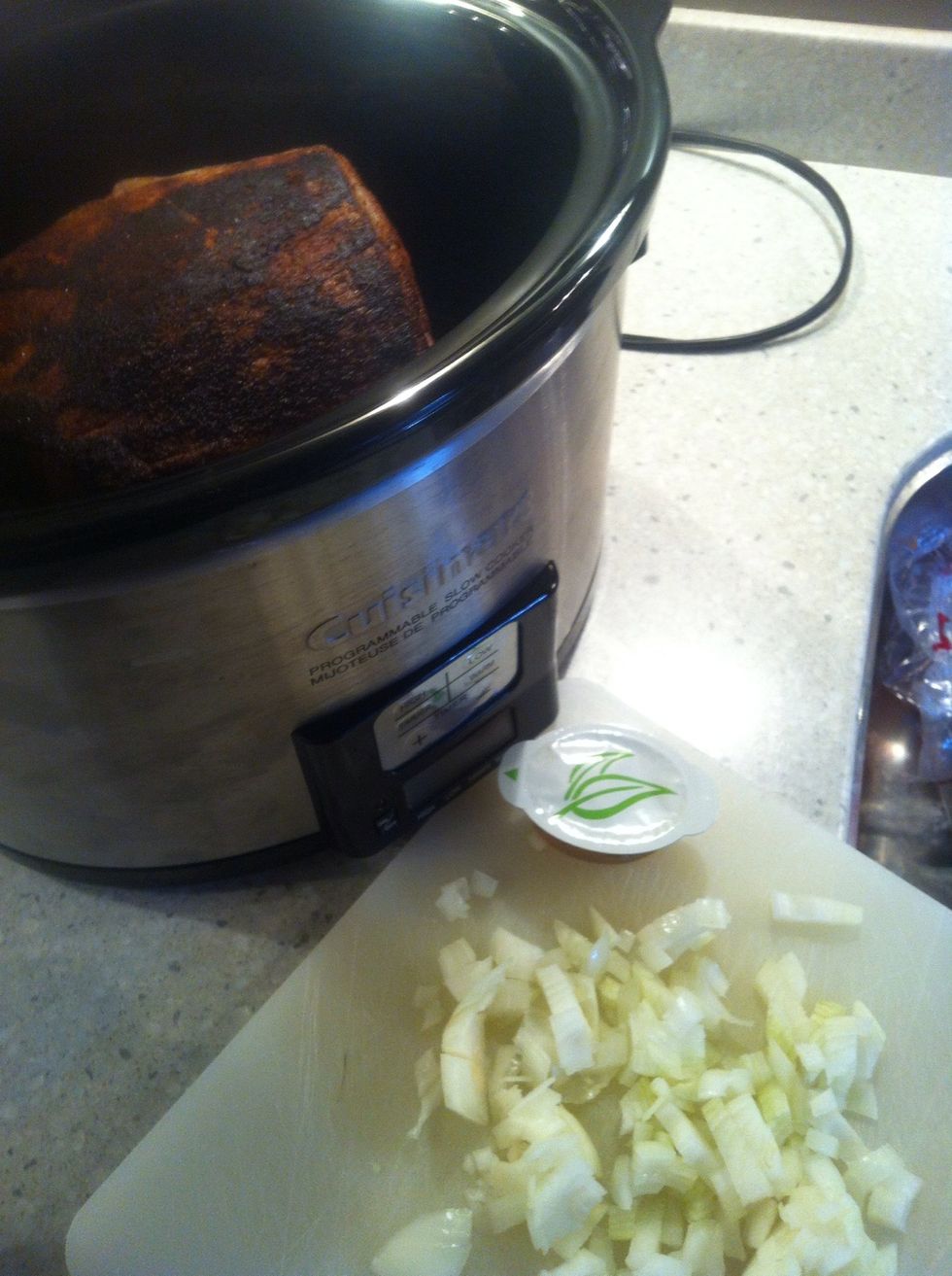 Use Knorr Homestyle Beef Stock and a cup or so of water to deglaze pan. Add half a small tin of tomato paste. Pour on top of roast and cook on low for at least 8 hours.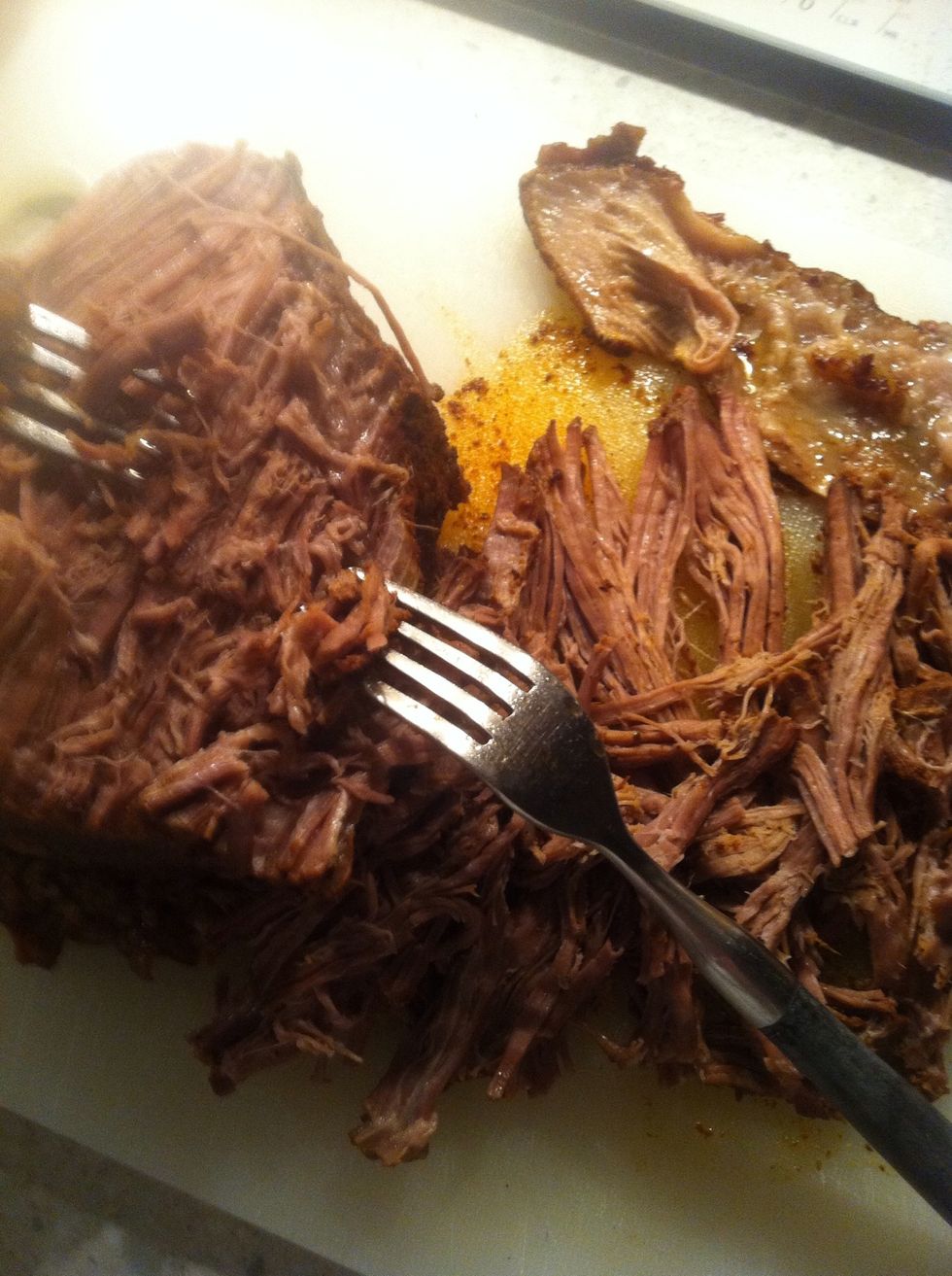 Remove the roast, shred it with two forks, and add back to the juices in the slow cooker for another hour or 10.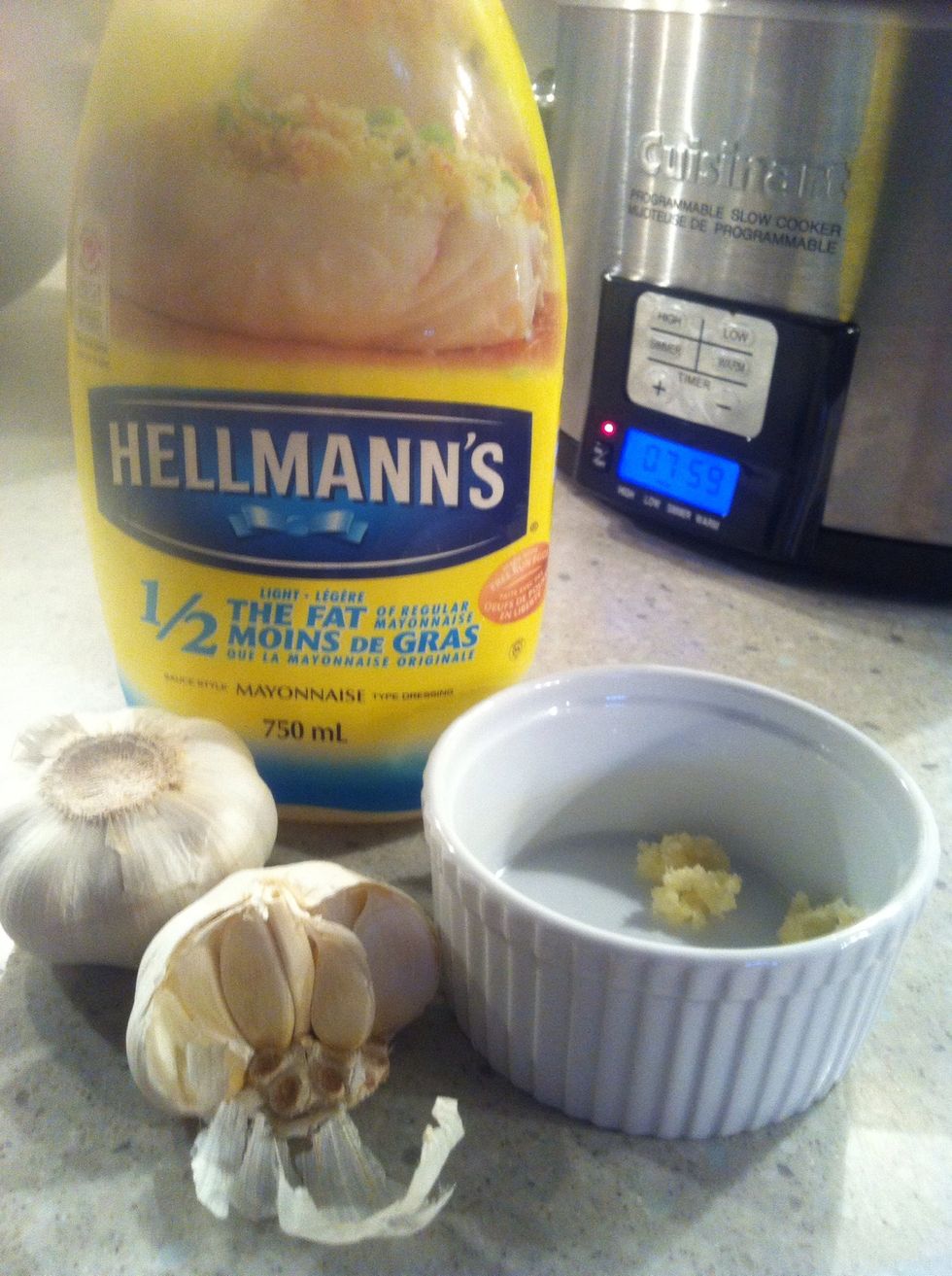 Make aioli with minced garlic, Hellmann's mayonnaise and lemon juice.
Serve in warmed tortillas with aioli, sliced avocado, and other favorite toppings!
Chuck Roast
Spices (paprika, cayenne, chili powder, cumin)
Becel Oil
Garlic
Onions
Knorr Homestyle Stock (beef)
Tomato paste
Hellmann's mayonnaise
Lemon juice
Tortillas
Avocado
Margaret Mckellar
Marketer by day; Mom, amateur chef and passionate foodie by night. Experimenting in the kitchen.