Usually made with white rice. I am substituting with wheat macaroni for a healthier option.
9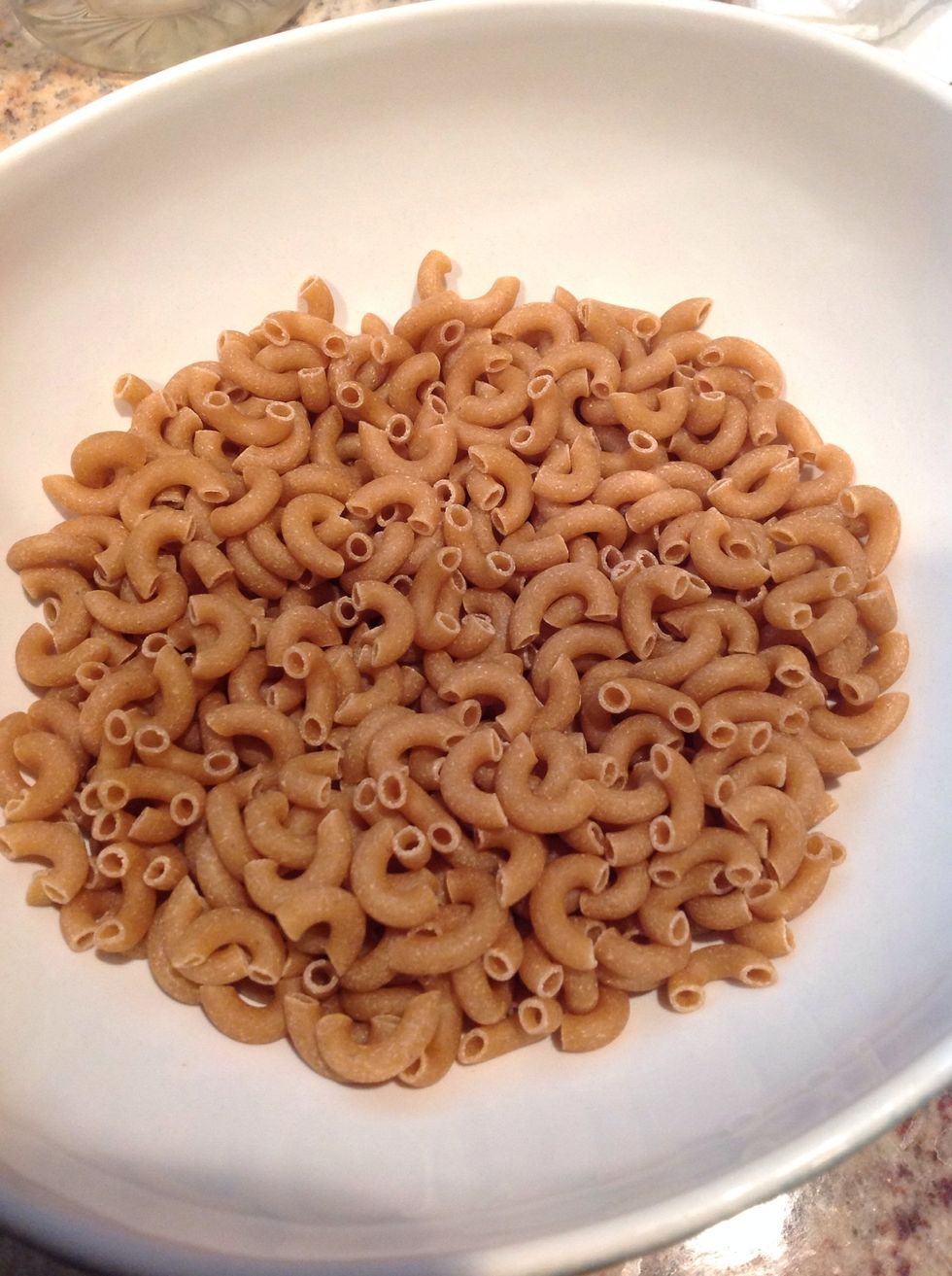 1 cup wheat macaroni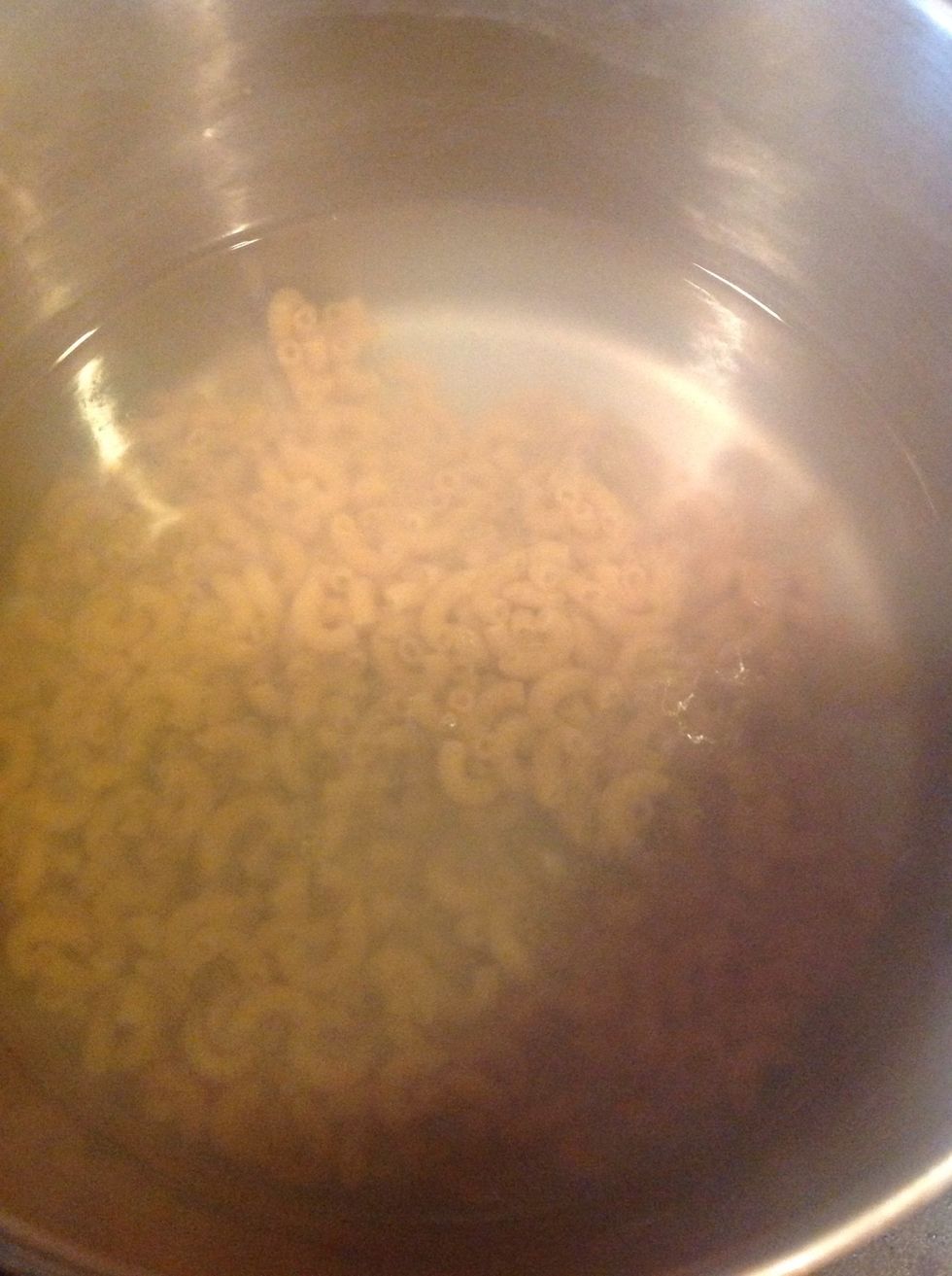 Boil water and add the macaroni till it is cooked.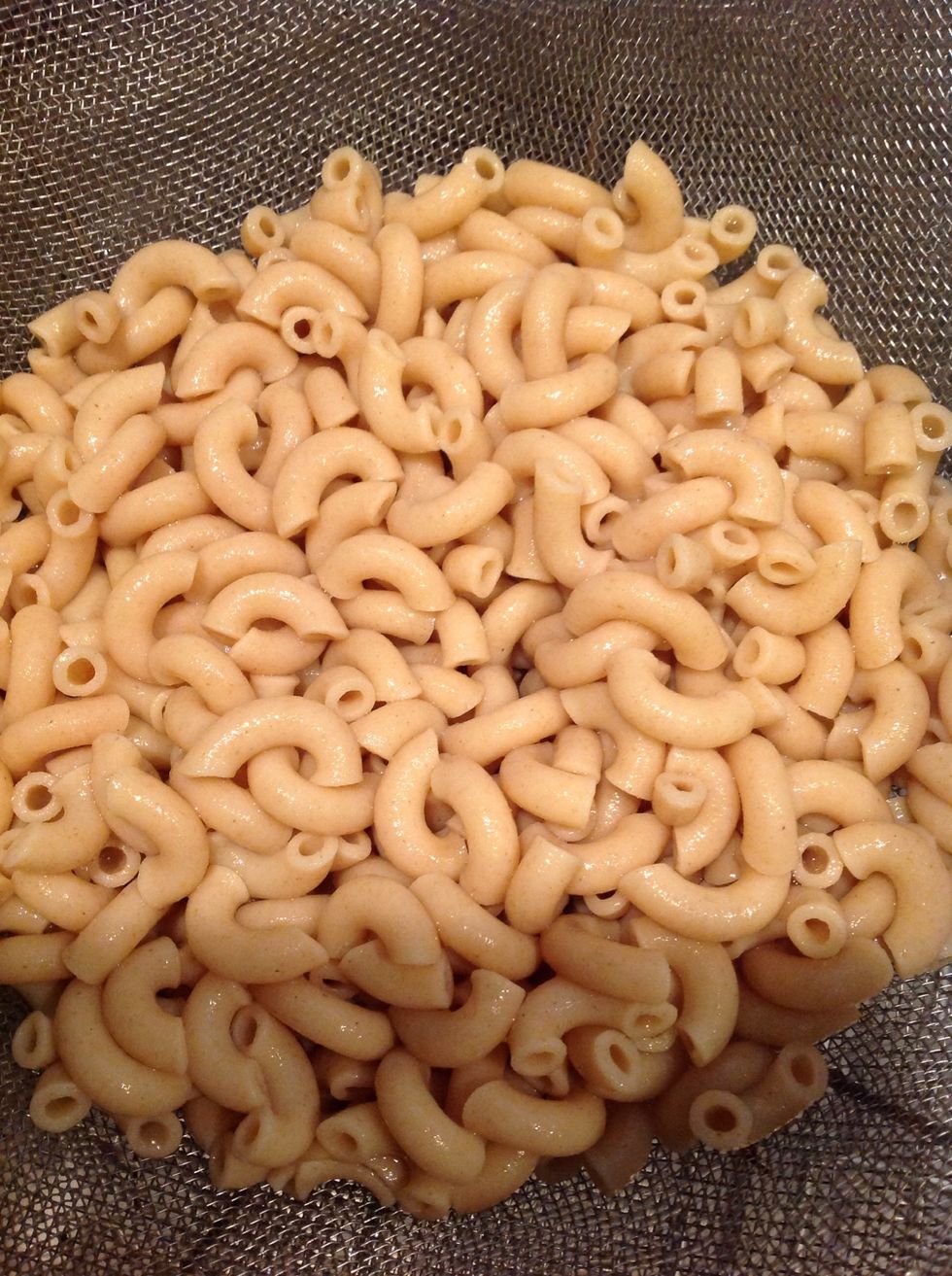 Drain cooked macaroni and keep aside.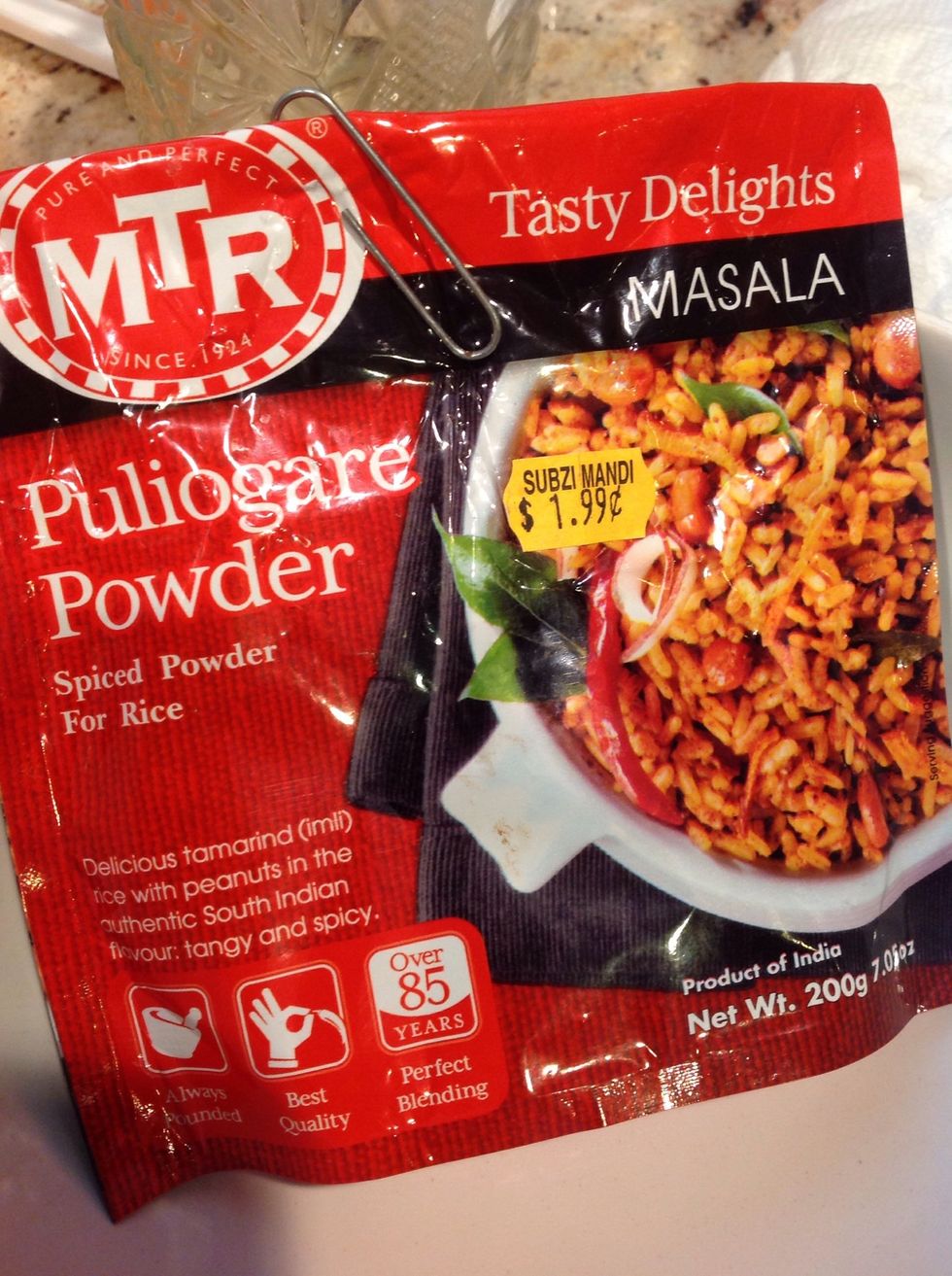 Get 1-2 tbsp Puliogare (Tamarind spice mix) powder.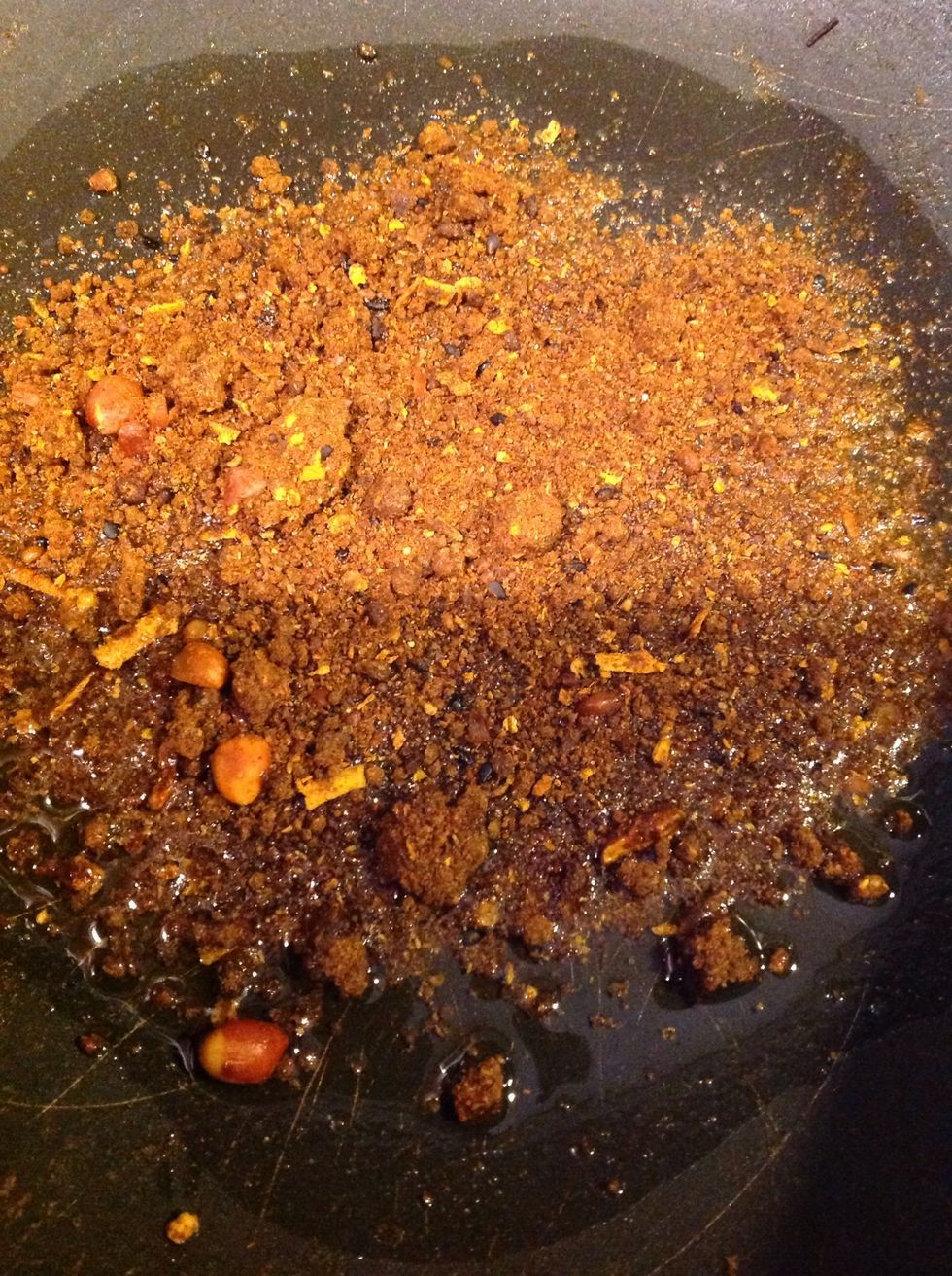 Heat 1 tbsp oil in a pan and add the powder.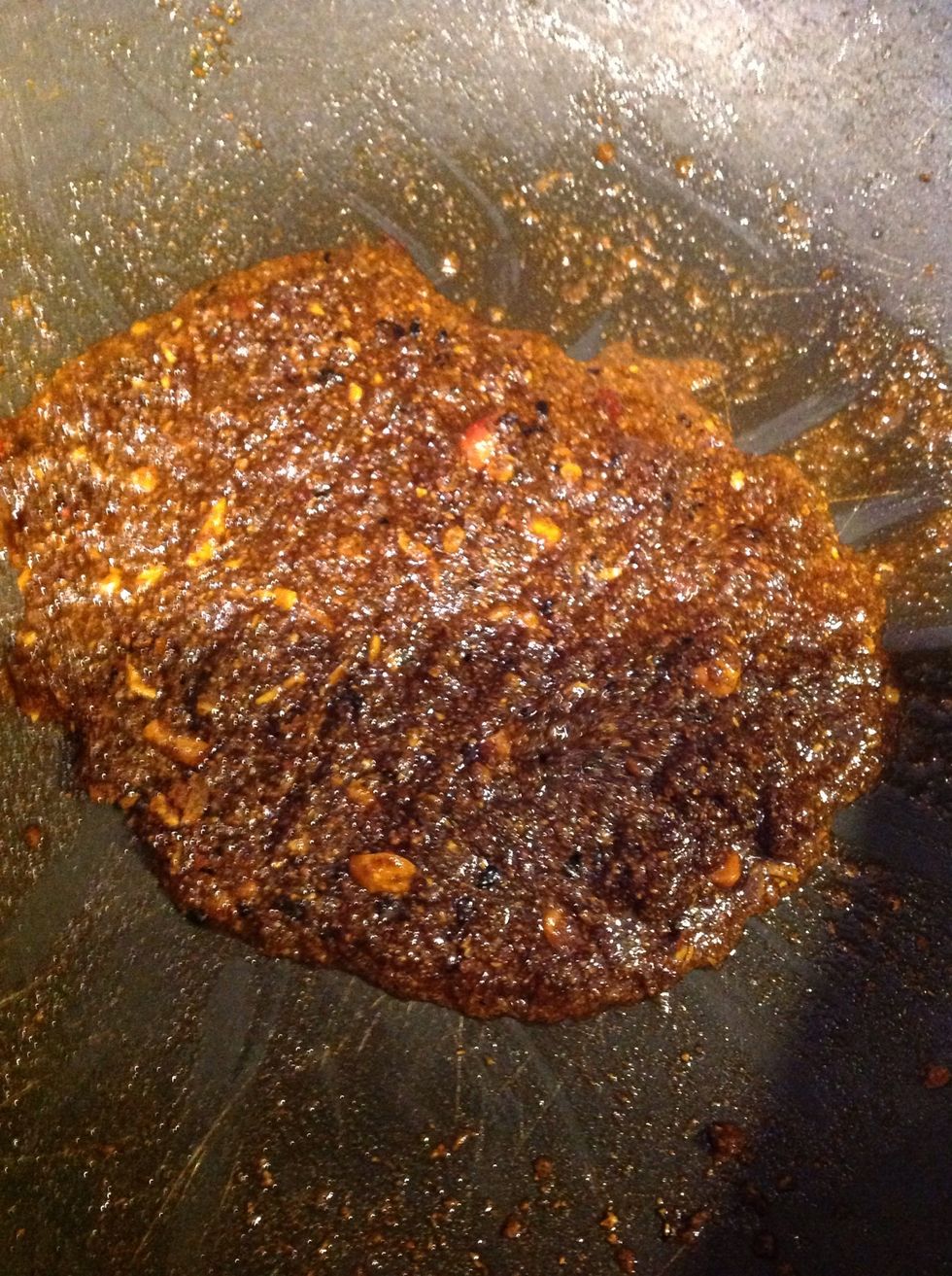 After 1-2 mins, the mix should reach a paste-like consistency.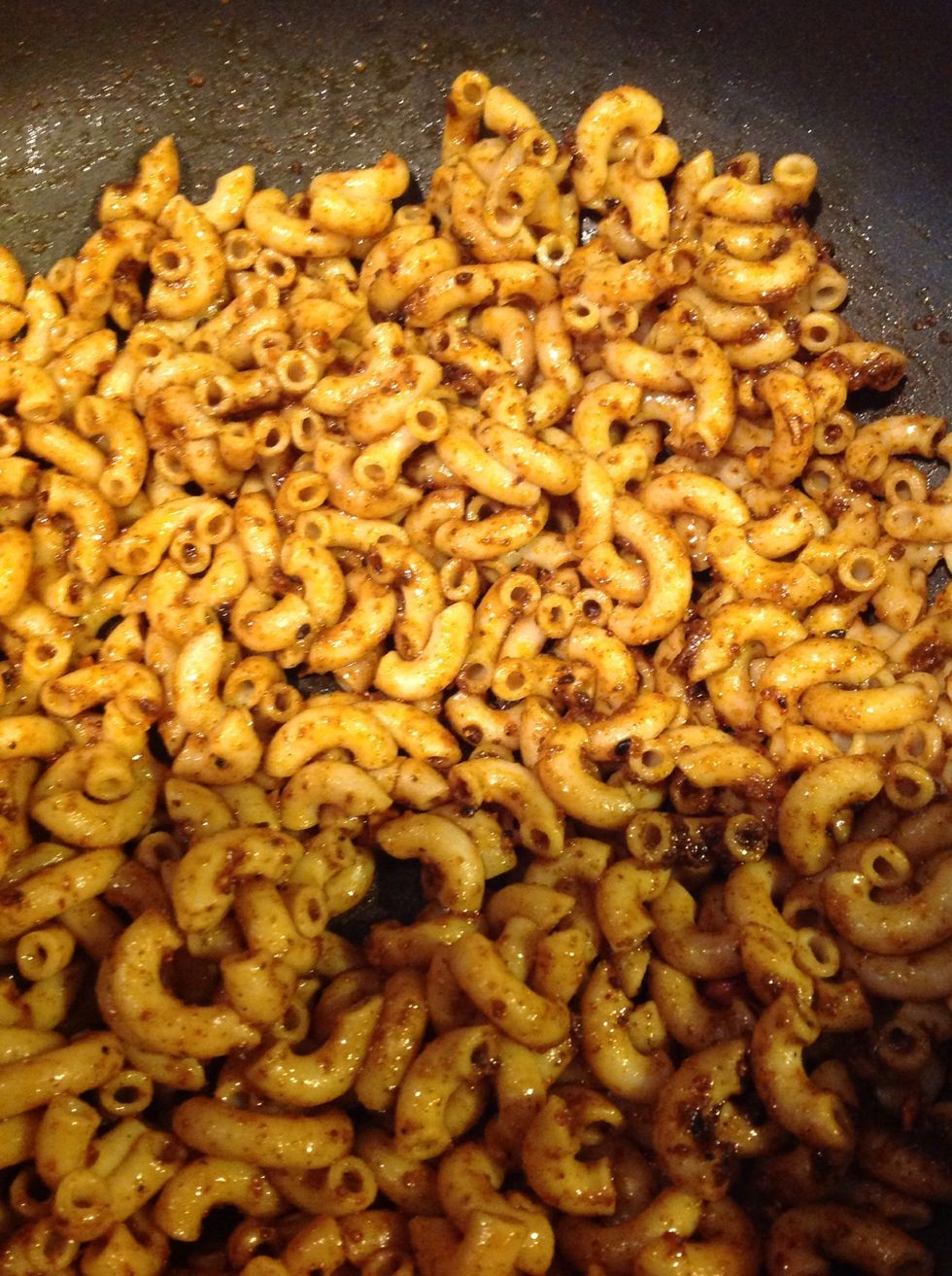 Add the macaroni and mix well.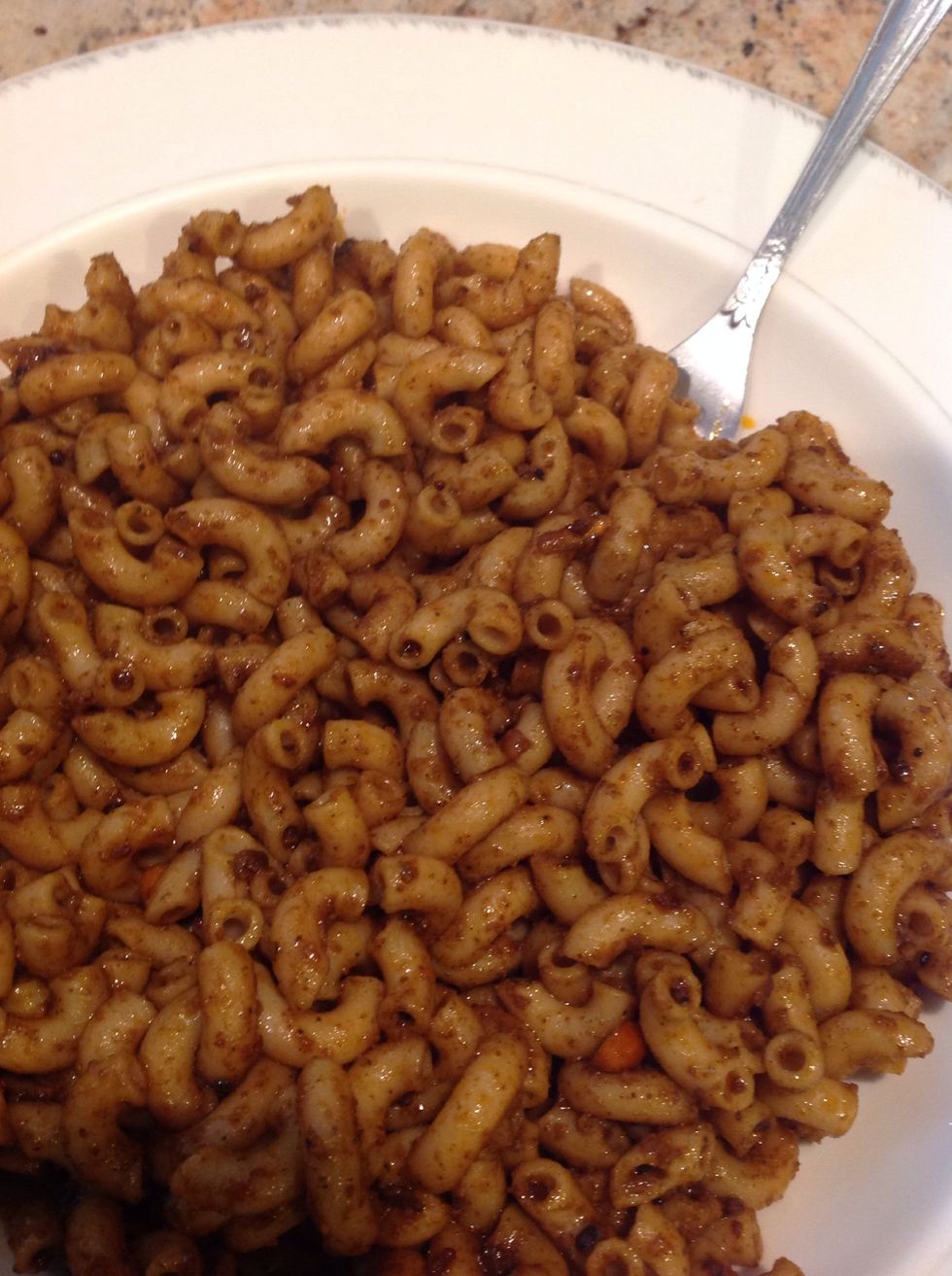 Serve hot!