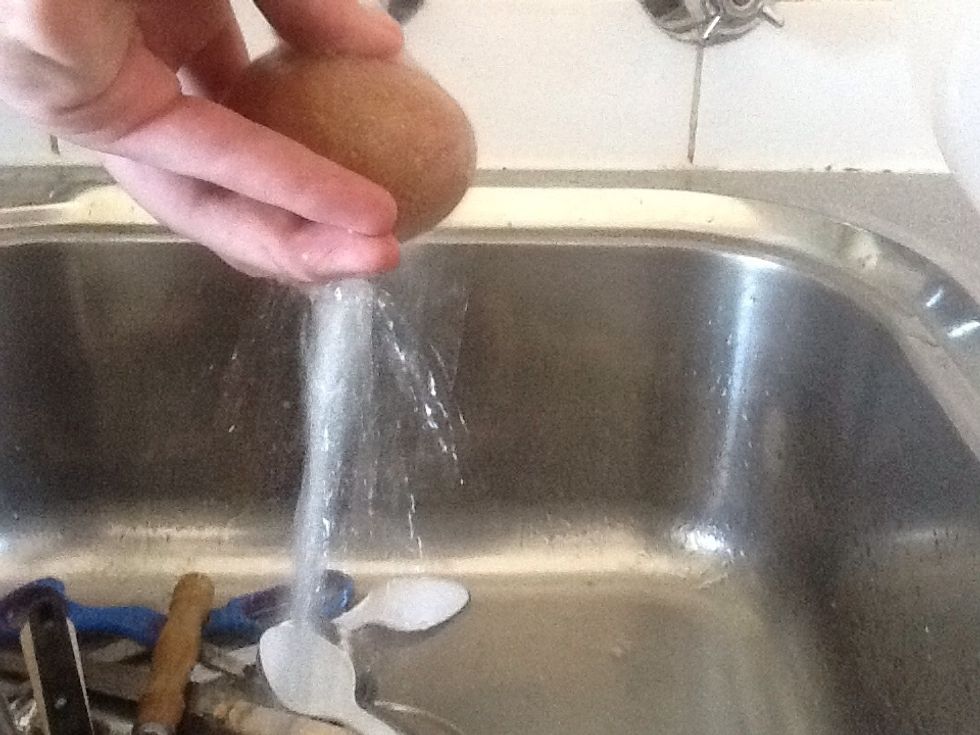 1. First Step- wash the Potatoes.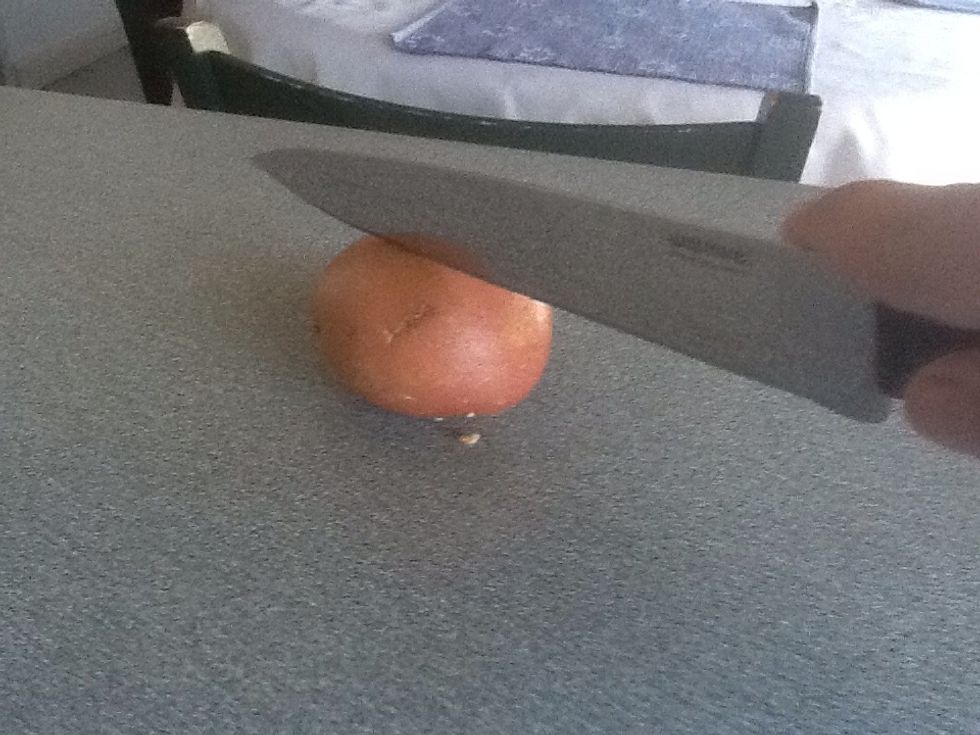 2. Second Step- cut the potatoes length way into quarters than again into wedges.
3. Step Three- place potatoes in a bowl and spray with olive oil or canola oil.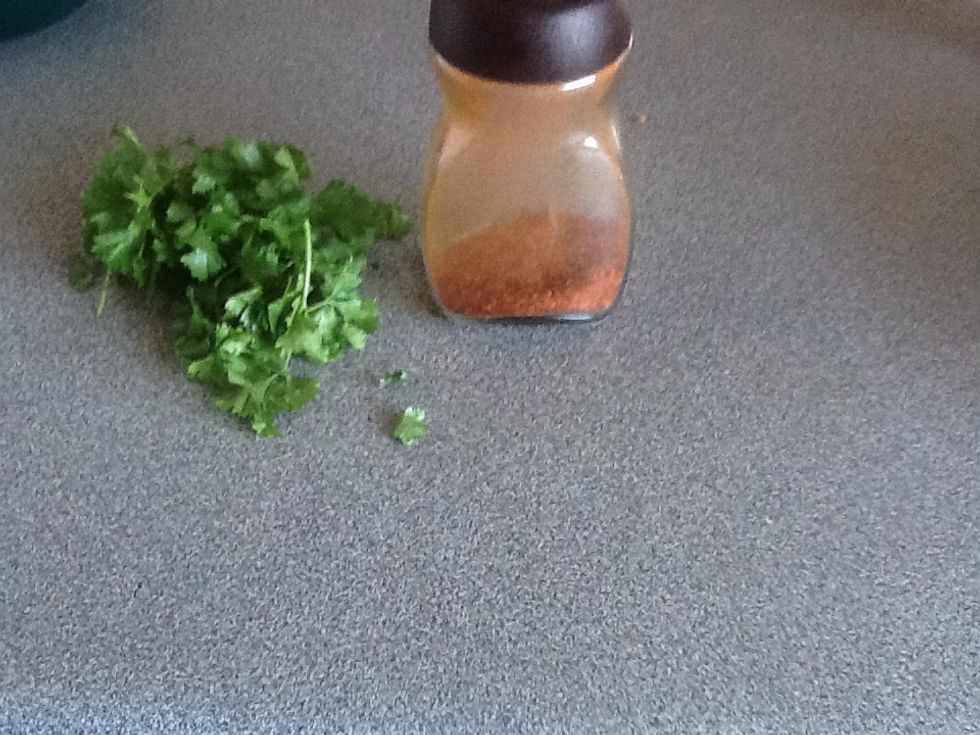 4. Step Four- add oregano and chilli powder and mix well.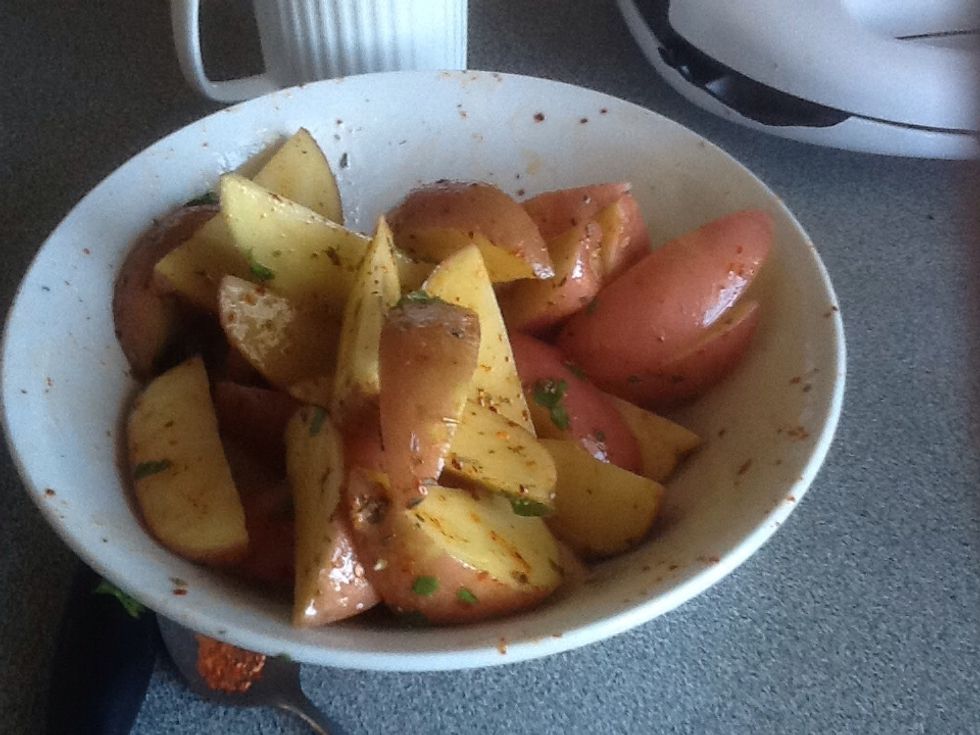 After potatoes have been mixed well itch chilli and oregano.
5. Step Five- spread potatoes even on baking tray and season with salt and pepper.
Place Baking tray in the oven and cook for 45 minutes at 200 degrees.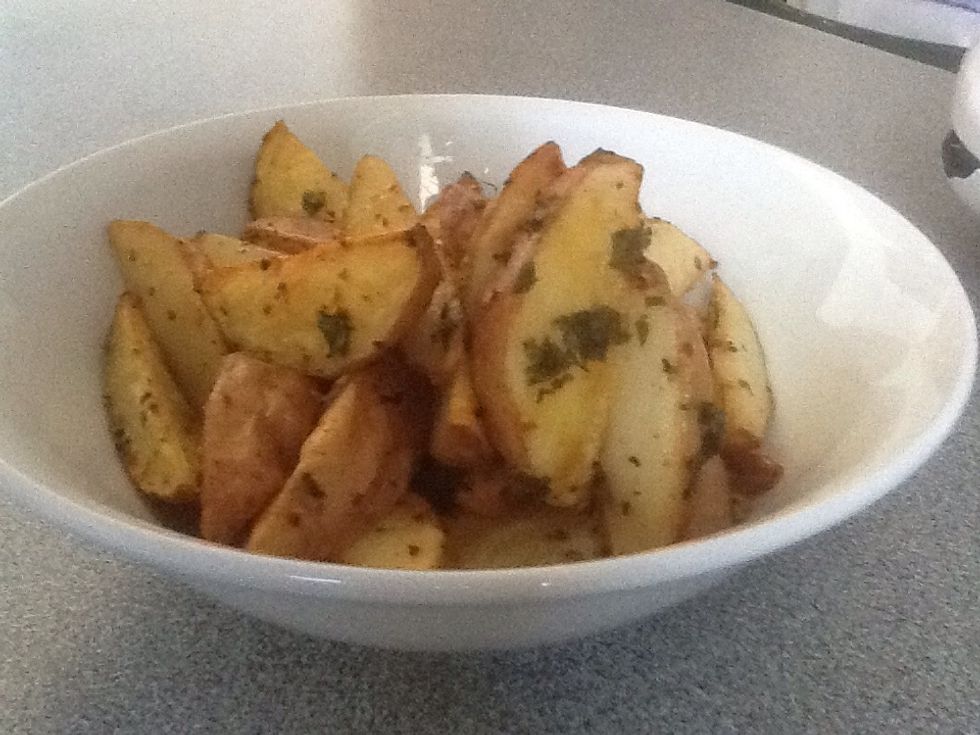 Absolutely delicious hope this helped anyone looking to make wedges.
4.0 Medium Potatos
Olive oil or canola oil
1.0tsp Chilli powder
1.0tsp Oregano