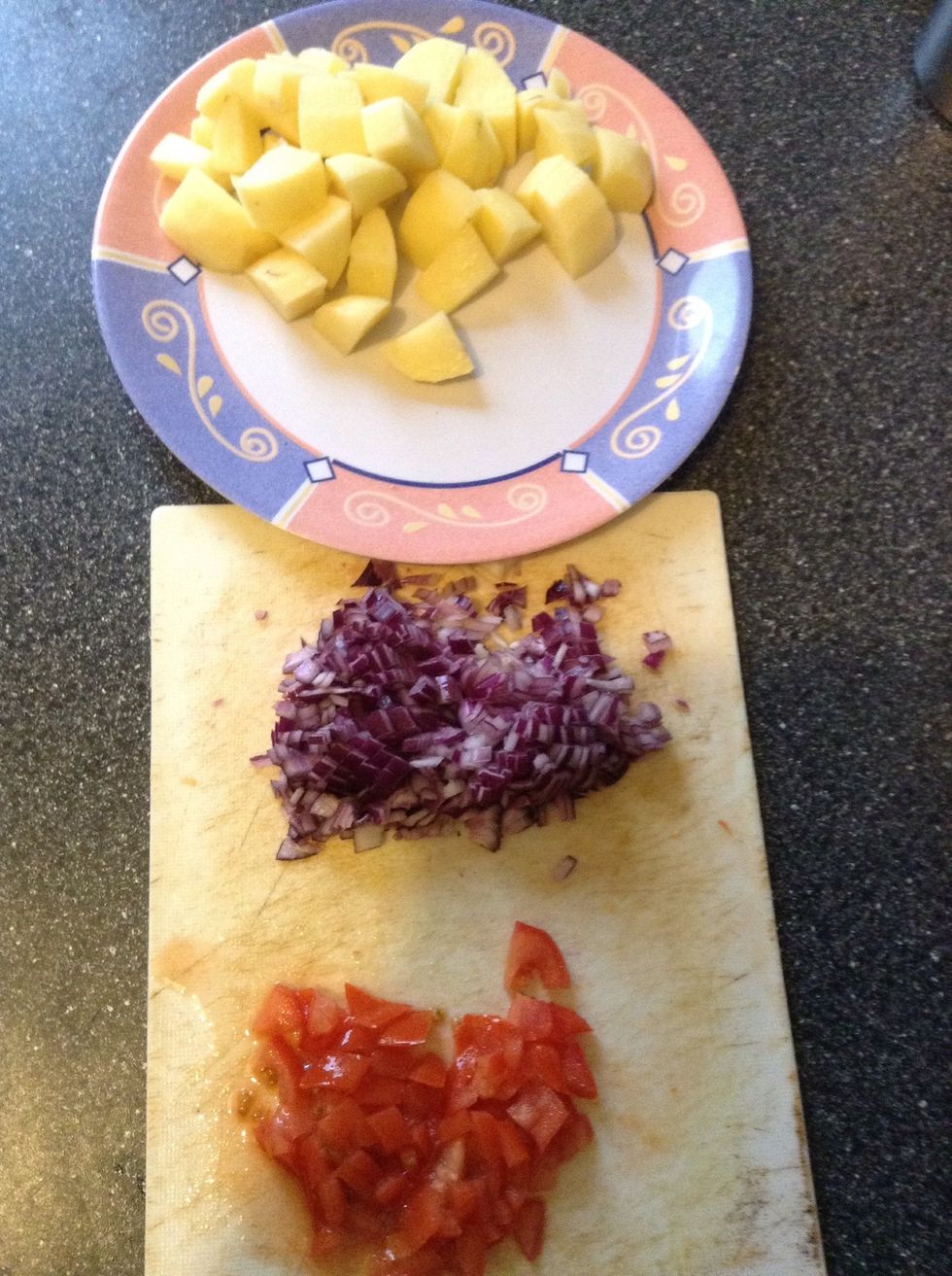 Chop potatoes, onions and tomatoes.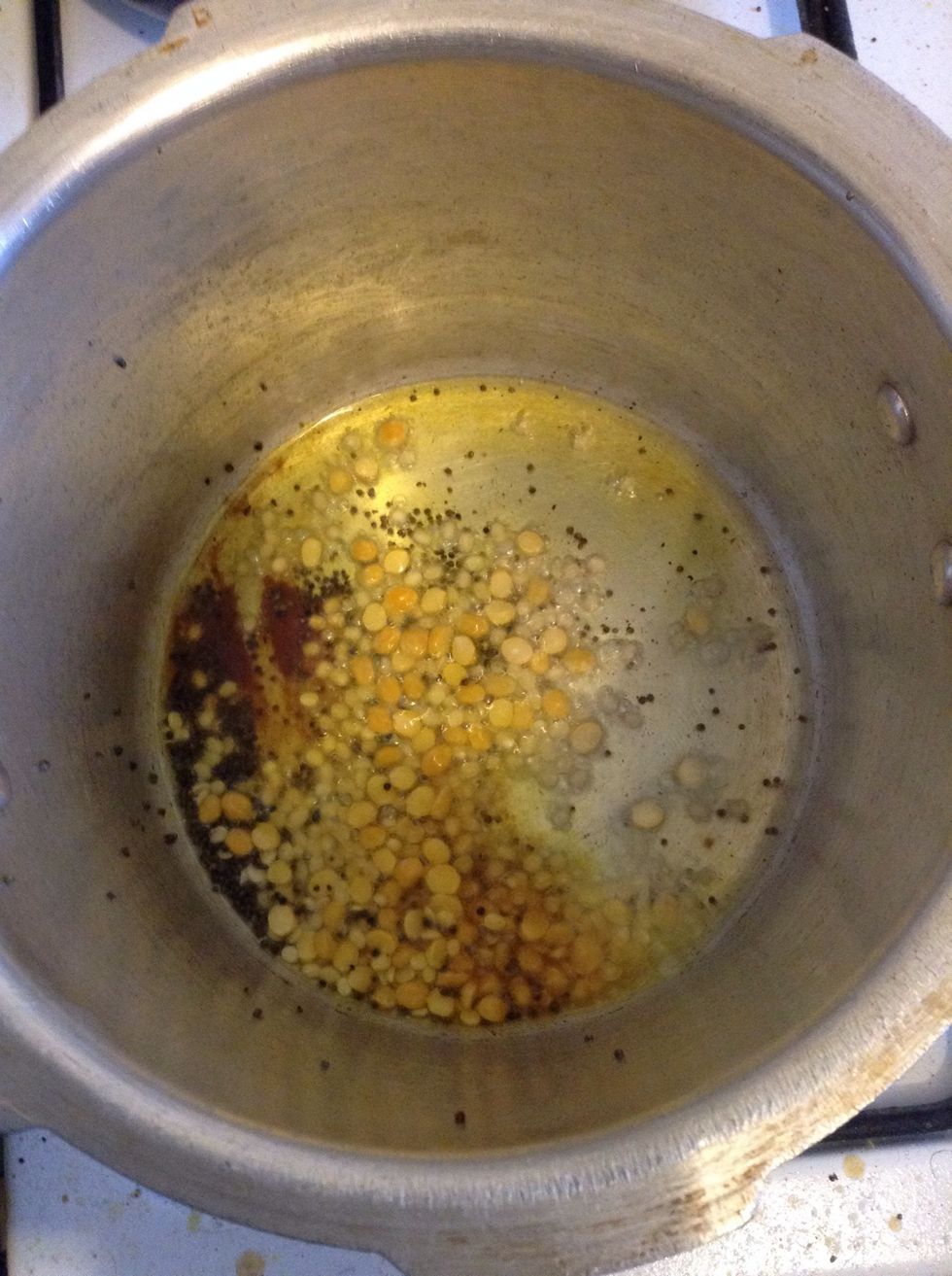 Heat oil in a cooker. Add a pinch of turmeric and mustard seeds. When the mustard seeds start to spurt, add channa dal and urad dal. Fry until the urad dal turns red.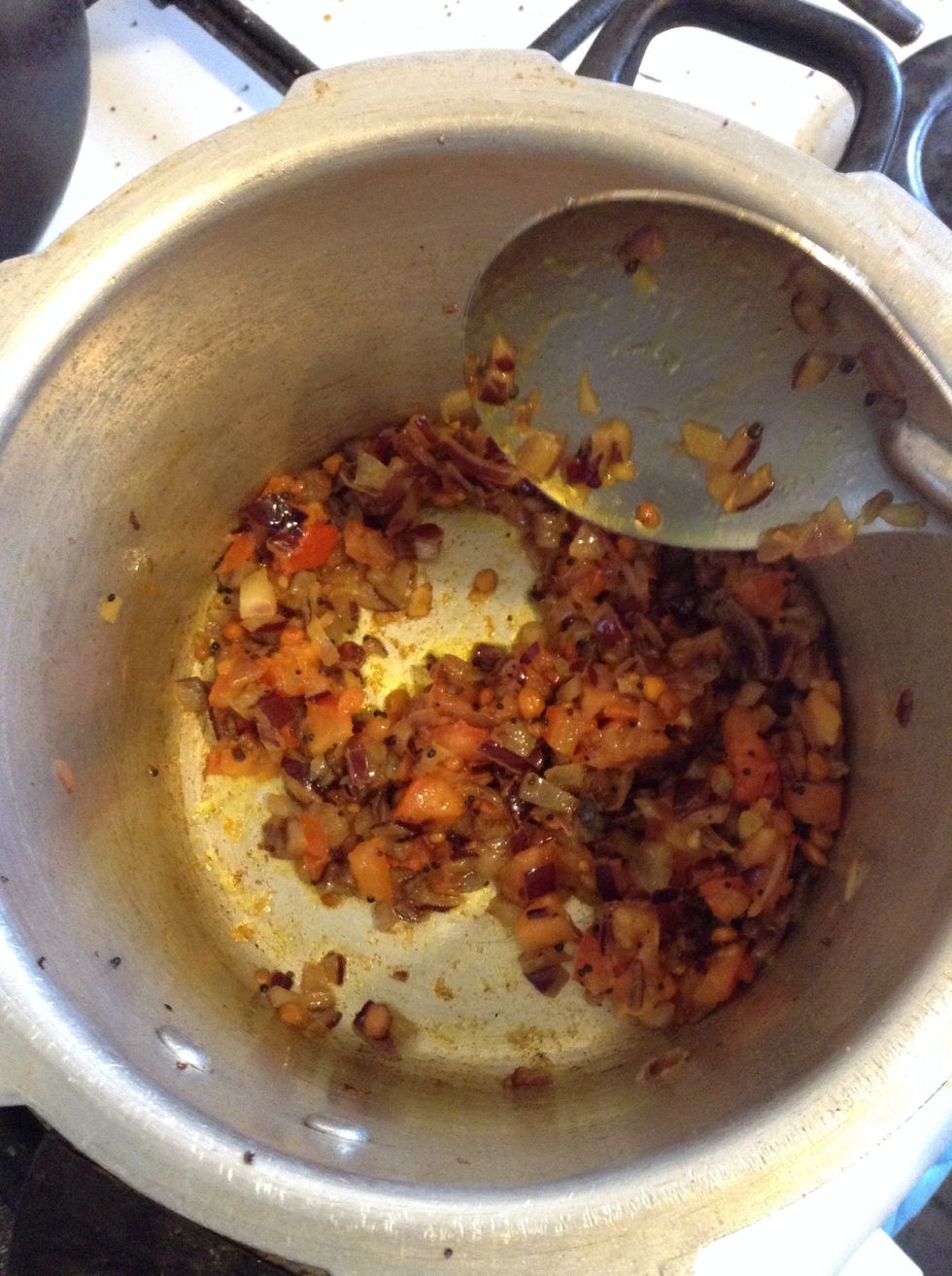 Next add the onions and tomatoes and fry well.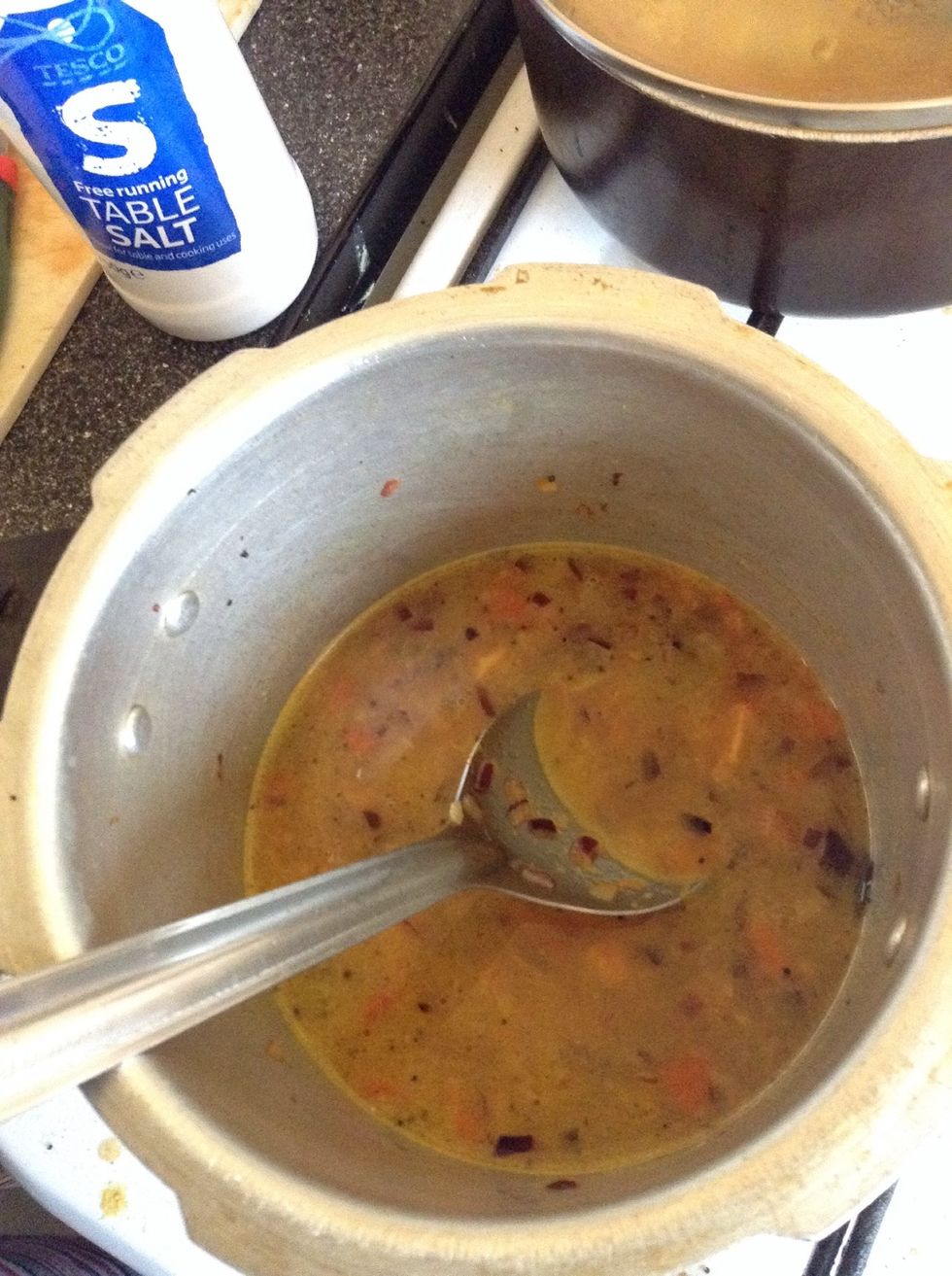 Next add a bit of water and salt (to taste).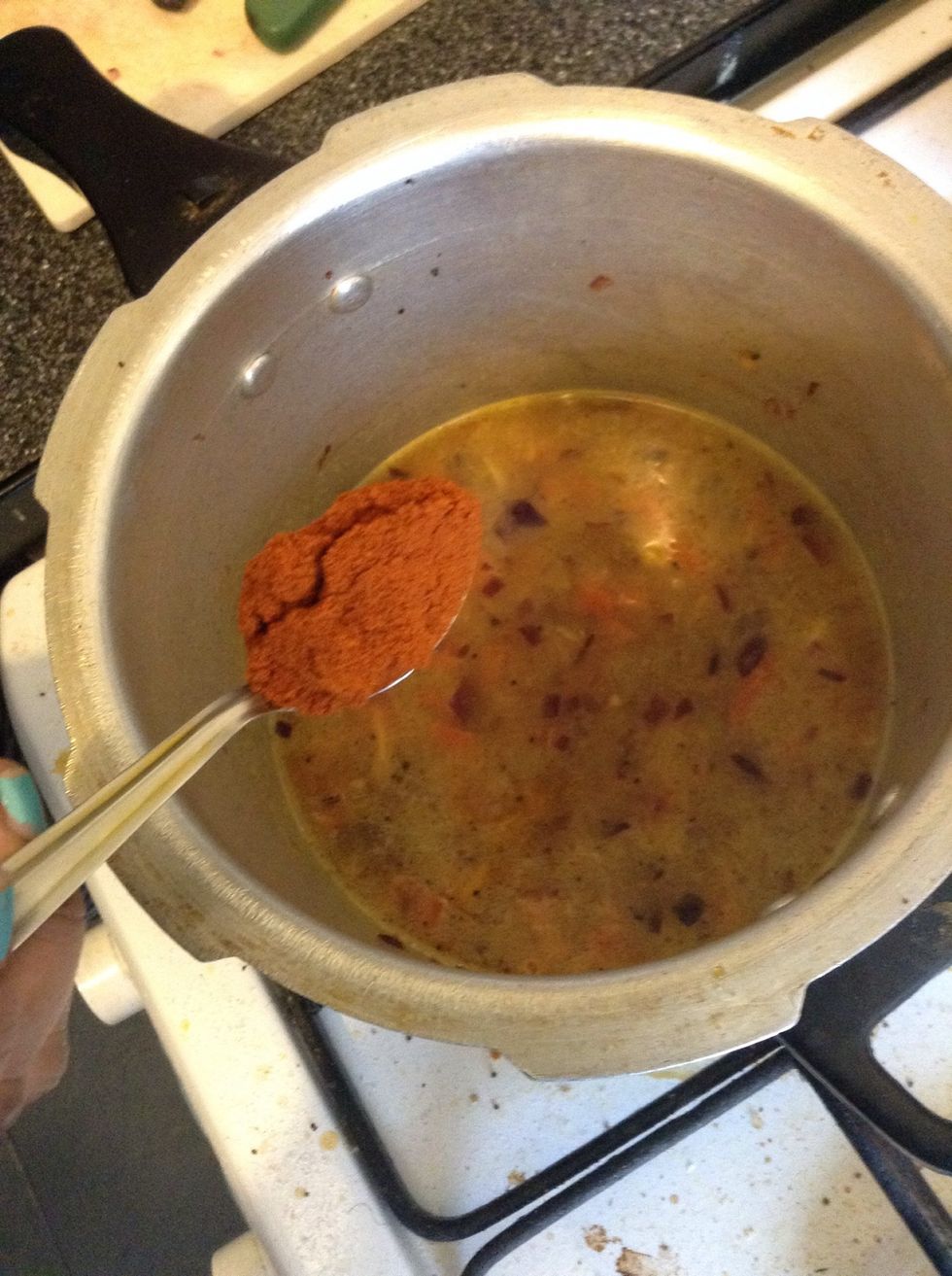 Add 2 tablespoons of sambar powder.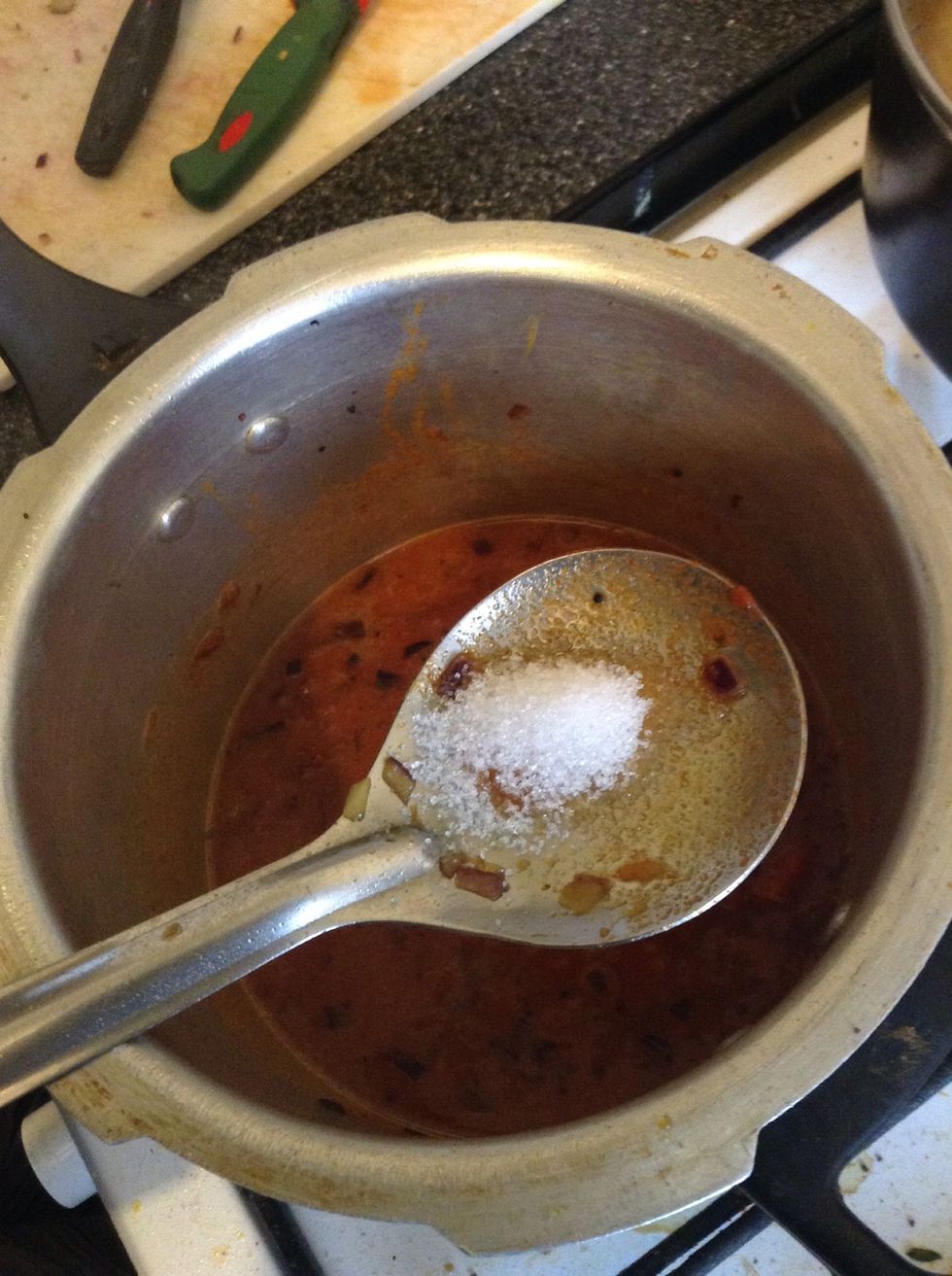 Add a little bit of sugar.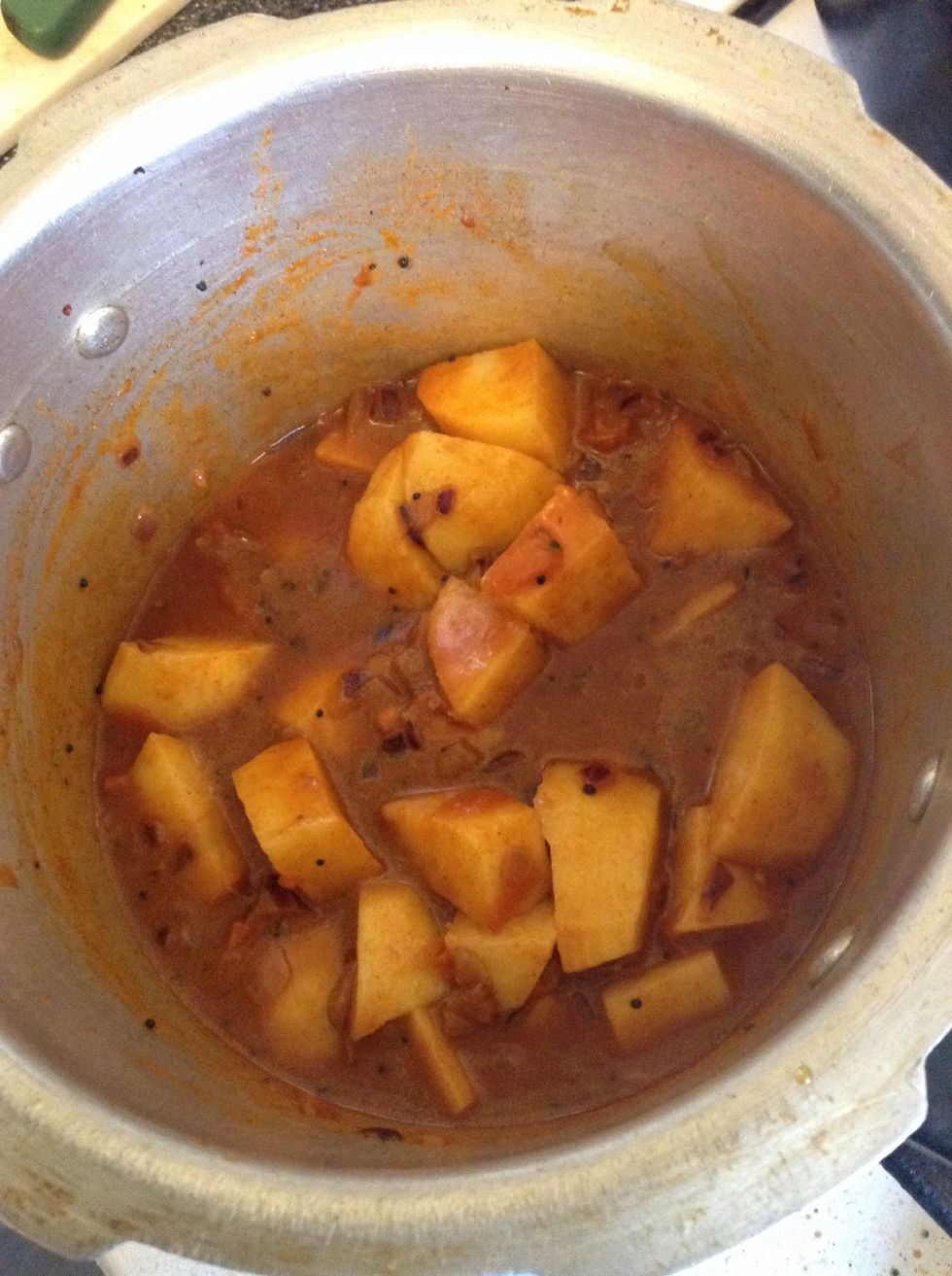 Mix well and let it cook a little. If using a pressure cooker, cook for 2 whistles.
Then continue heating until the water evaporates and it becomes a bit thick. Potato palya is ready.
2.0 Potatoes
1.0 Tomato
1.0 Onion
1.0pch Turmeric
1.0tsp Mustard Seeds
1.0Tbsp Channa Dal
1.0Tbsp Urad Dal
2.0Tbsp Sambar Powder
1.0Tbsp Sugar
1.0Tbsp Salt
1/2c Water
Vithun Kumar Gajendra
Food is what makes me very home-sick when I'm away from home. To counter this, I try out recipes sent by my mom and grandma and document some of those here.