How to cook potato egg omelette super quick
Egg omelette consisting of potatoes, tomatoes and onions. I call it an instant pizza with a twist. It's so delicious and super easy.
37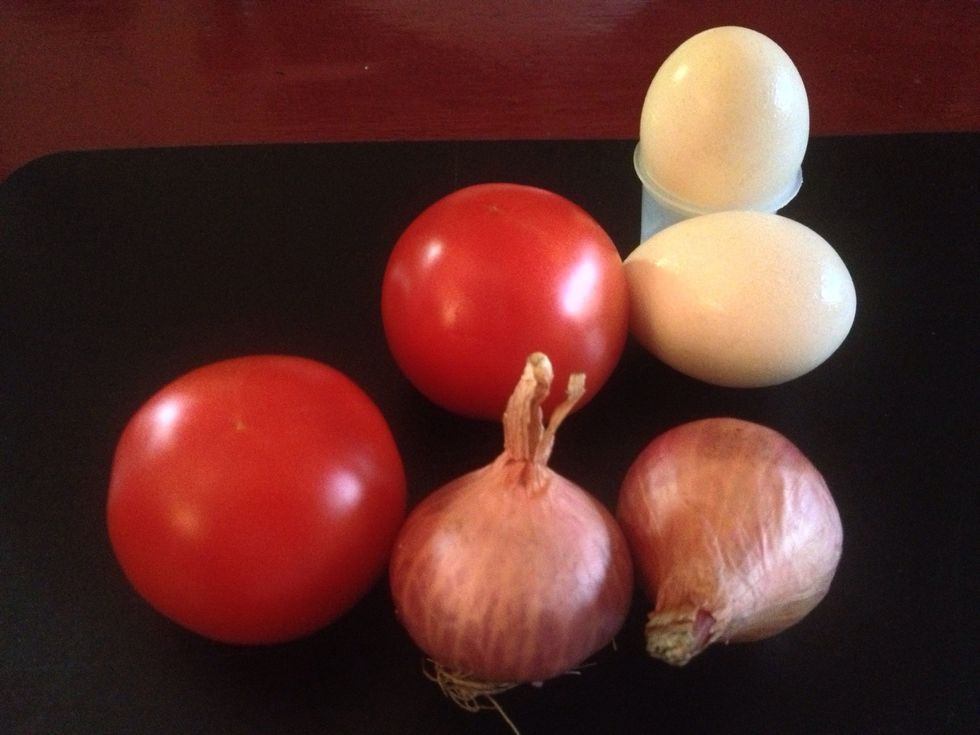 Get your no fuss ingredients.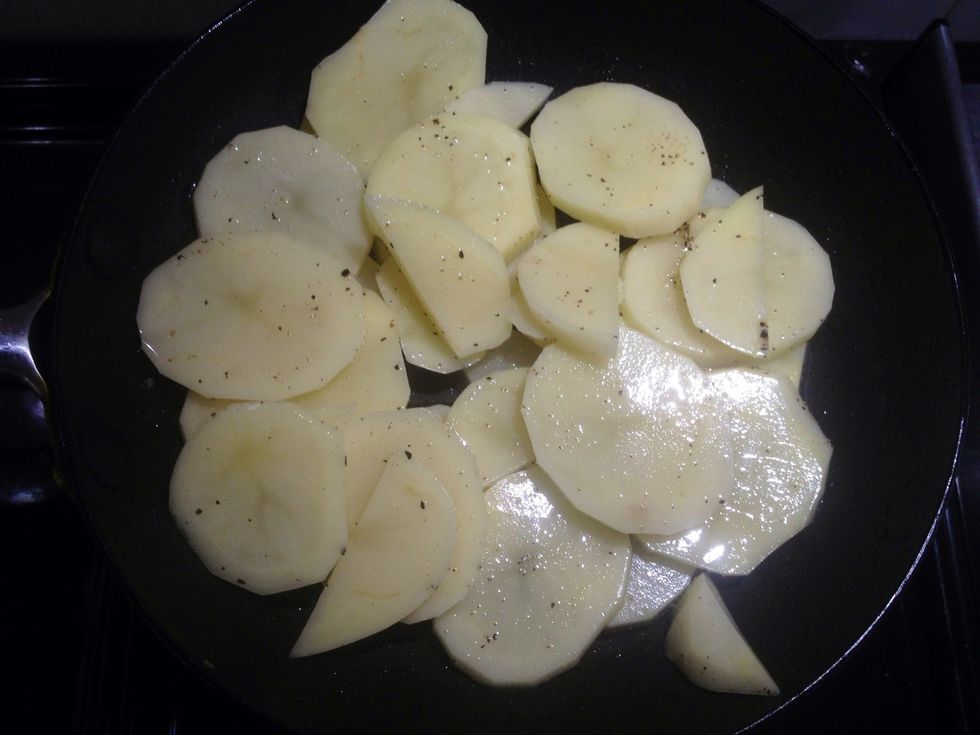 Place potatoes in medium non-stick pan, season with salt & pepper,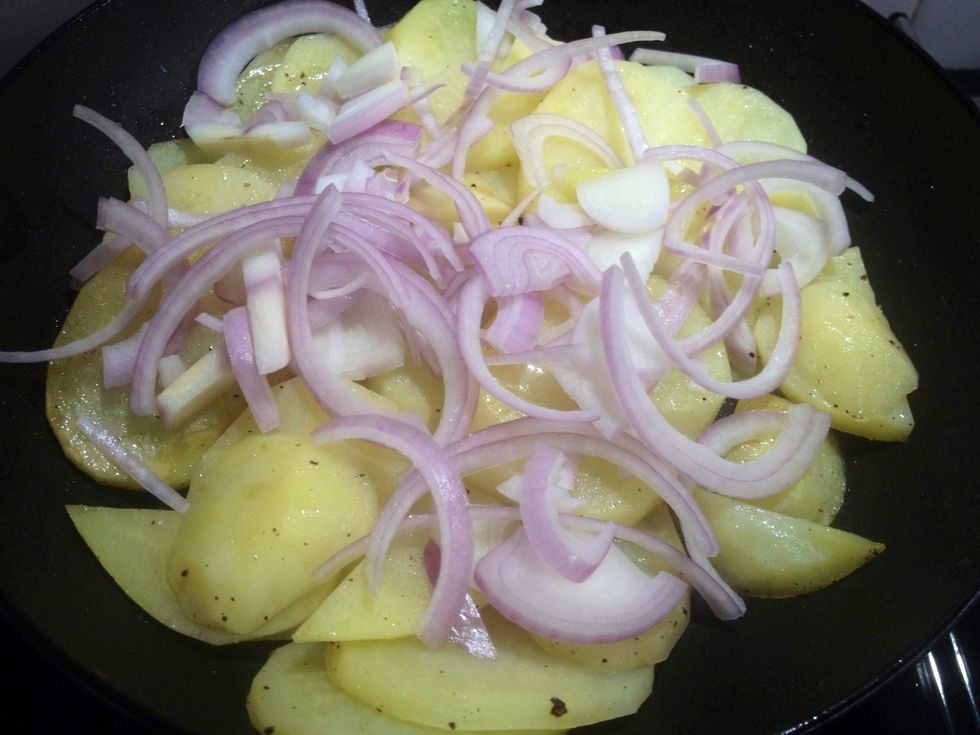 and spread onions on top. Or, wait till potatoes are halfway done then add onions pre-fried till translucent. That's if you've got time - it'll taste nicer.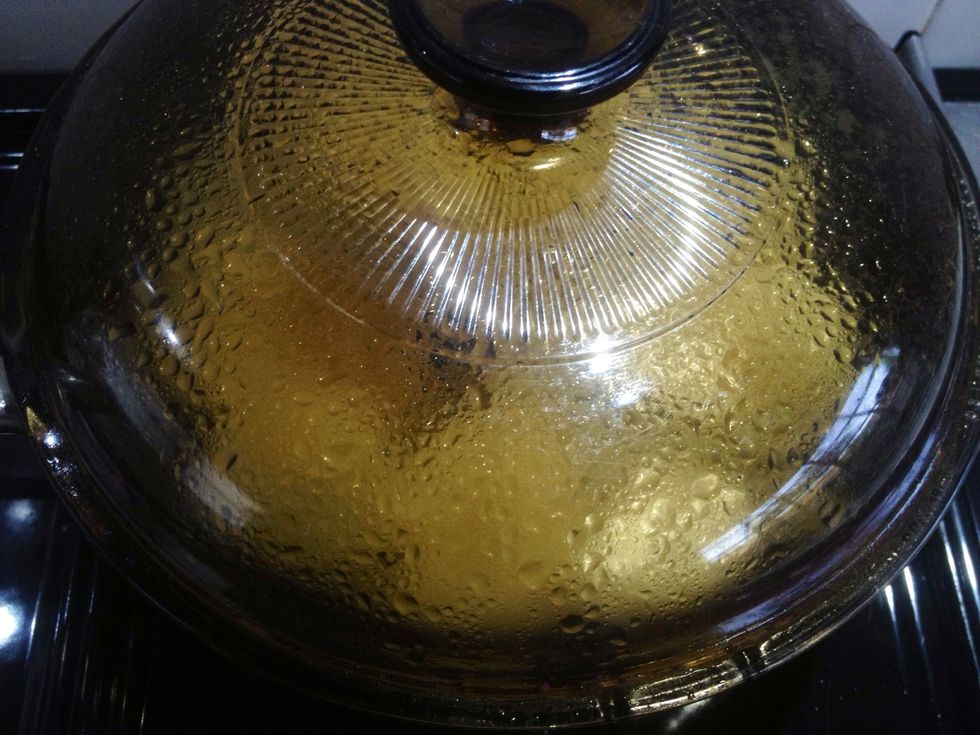 Cover,
and toss occasionally to avoid bottom charring.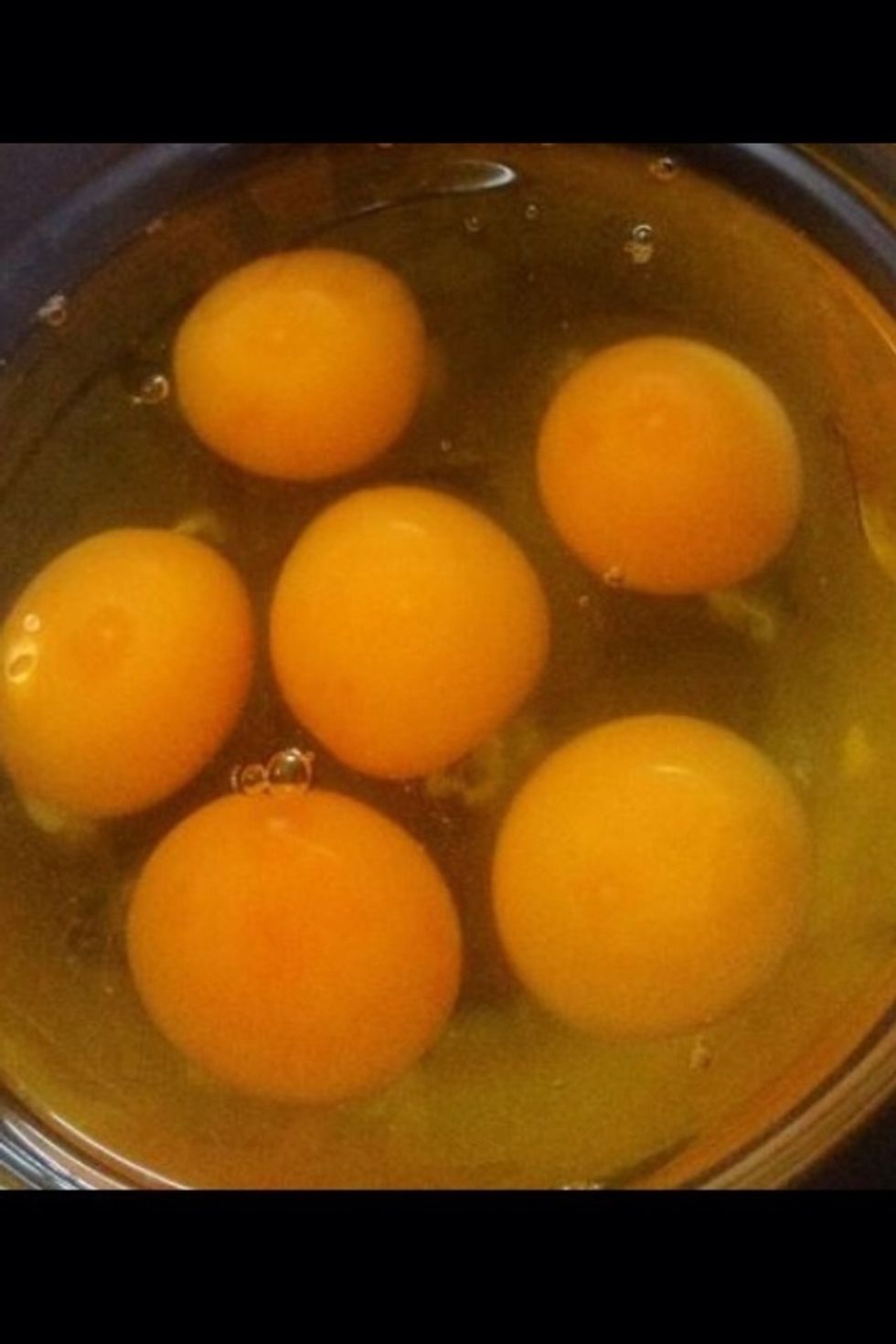 Place eggs and chives in bowl,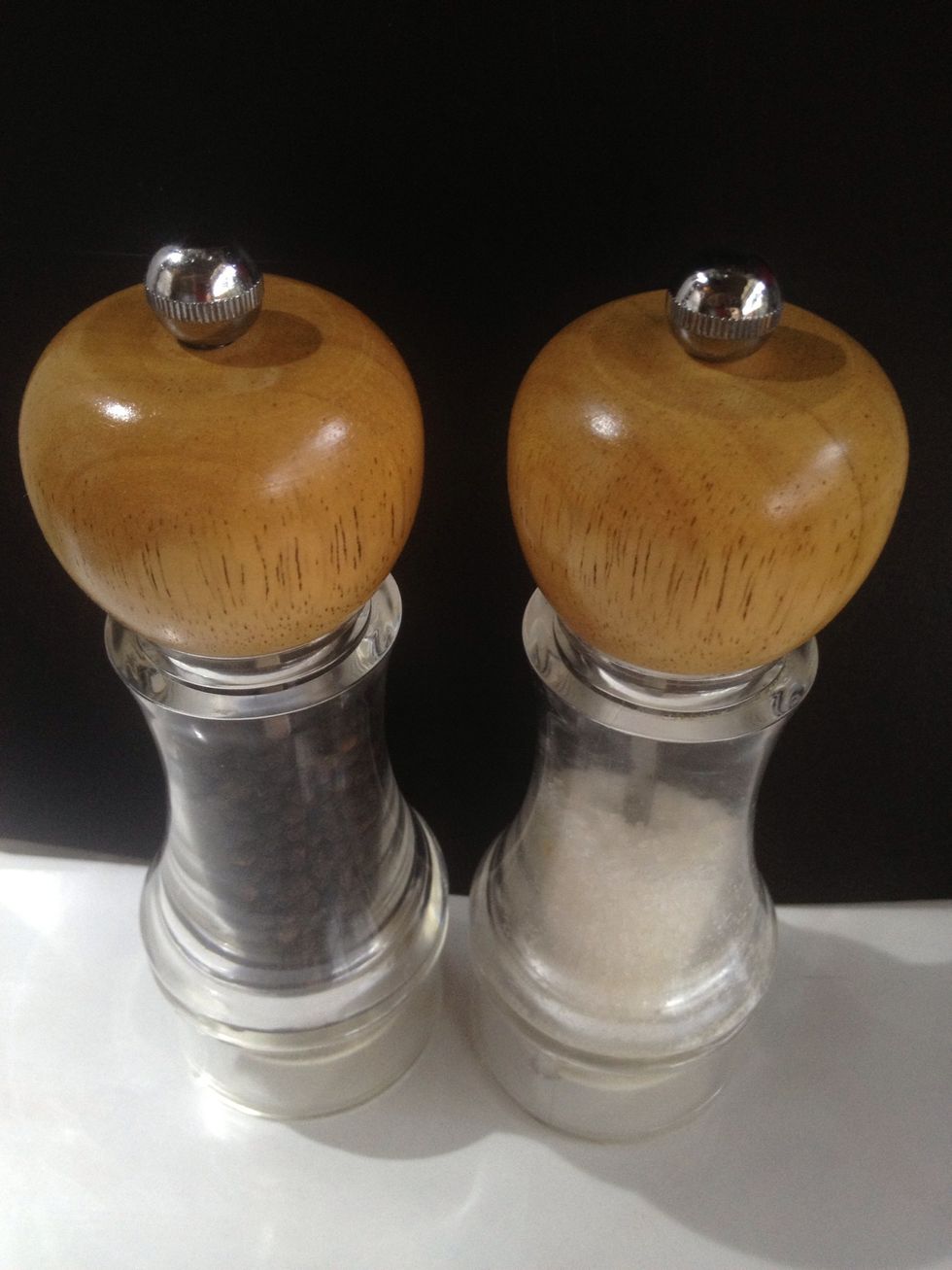 season with salt & pepper and beat vigorously together. Oops sorry, no photos were taken of eggs being beaten.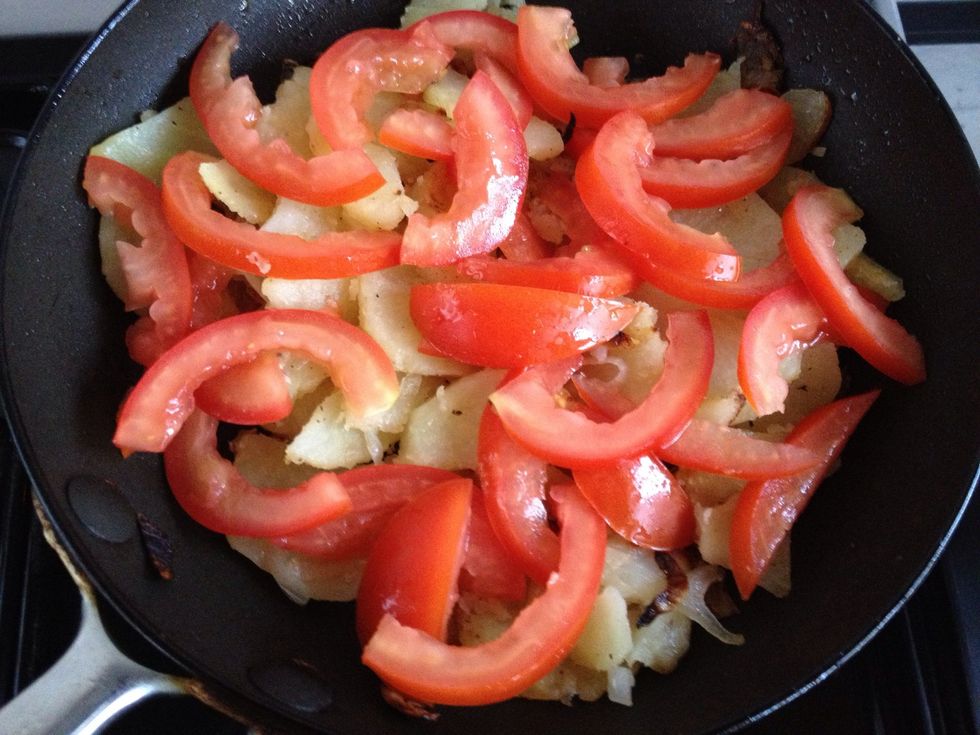 Once potatoes are browned and soft when poked with flat blade, spread tomatoes on top and sprinkle a dash of salt & pepper on tomatoes. Here again, if you want it tastier add pre-fried tomatoes.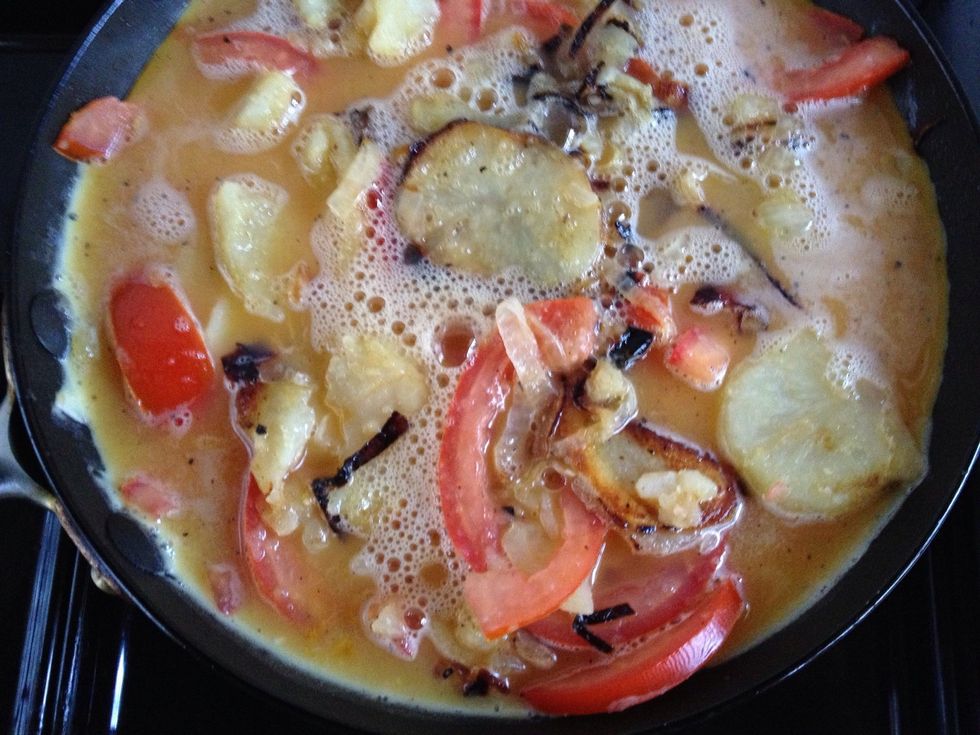 Then pour beaten egg mixture on potatoes while shifting them to allow eggs to sip through to bottom of pan. Close lid to let cook.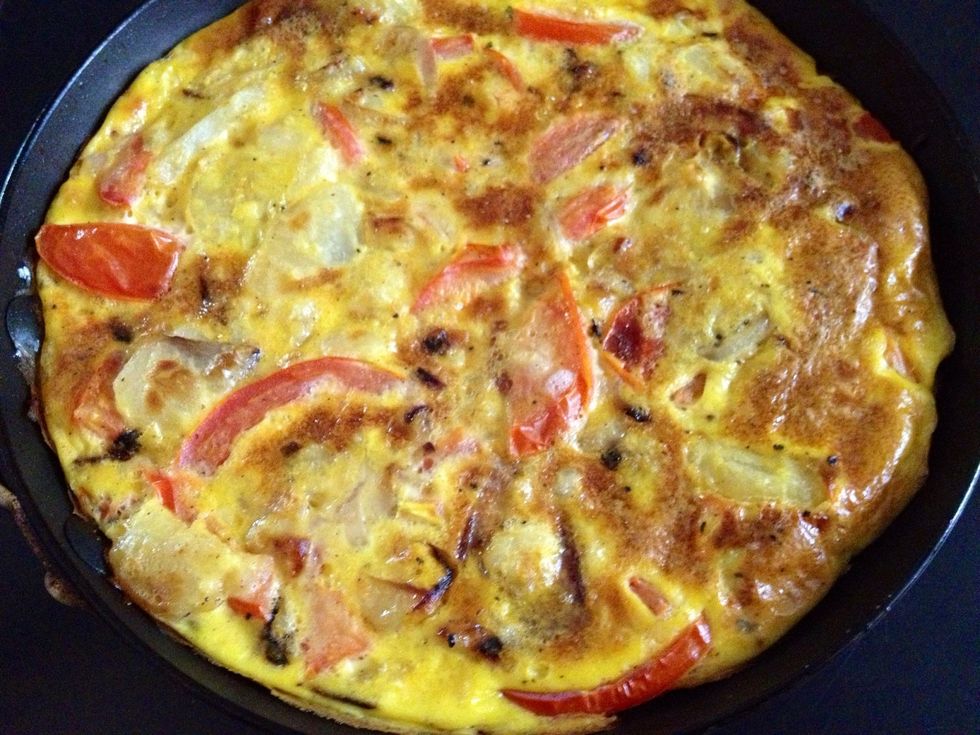 Before it gets dried up, remove from stove top and place in a broiler to finish cooking. This way the bottom won't get charred. But do keep an eye on it till it's golden brown.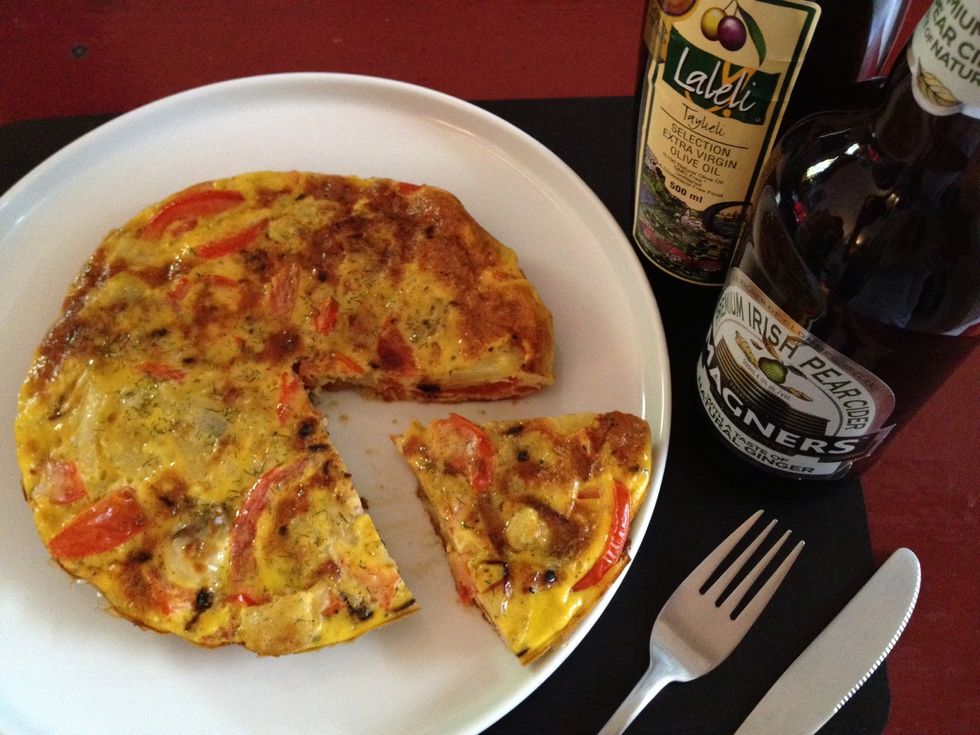 When done, top it with a drizzle of EVOO, then slide it on a serving dish to enjoy. It's nicer if omelette is allowed to rest a few minutes before eating and enjoyed with your favorite beer.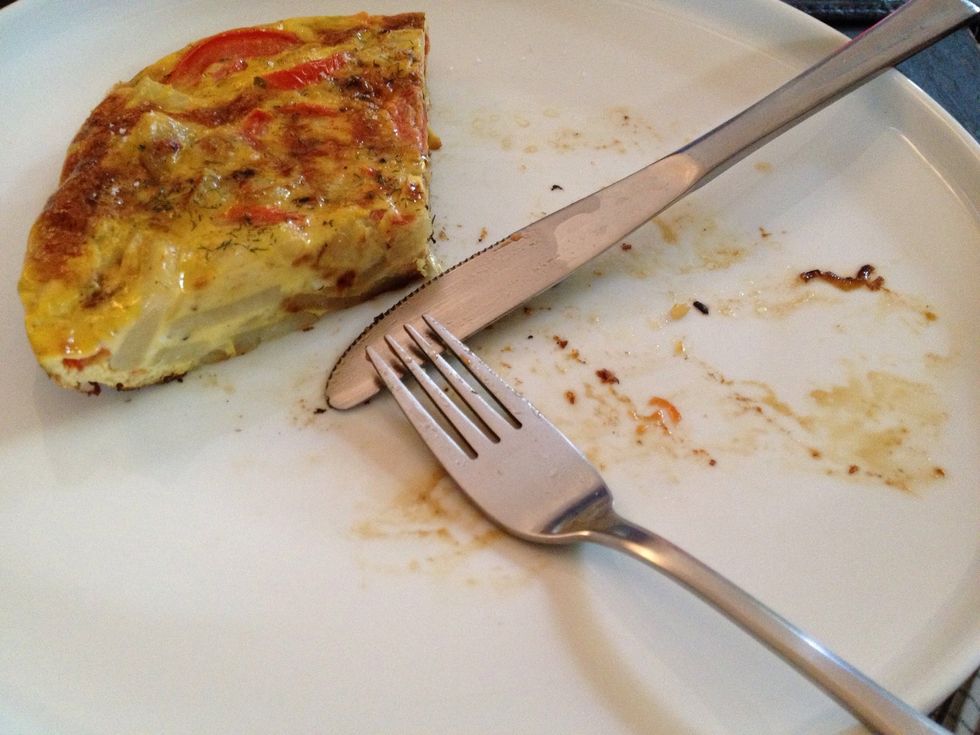 Aaah... si'l vous plait and yes, always be kind.
1.0 Large potato, sliced thinly
1/2 Large onion, sliced thinly
1.0 Large tomato, sliced
6.0 Fresh eggs
1/4c Fresh chives