How to cook potato and celery soup
This recipe can be adapted for a low FODMAP, lactose free, vegan, low fructose, and gluten free diet.
418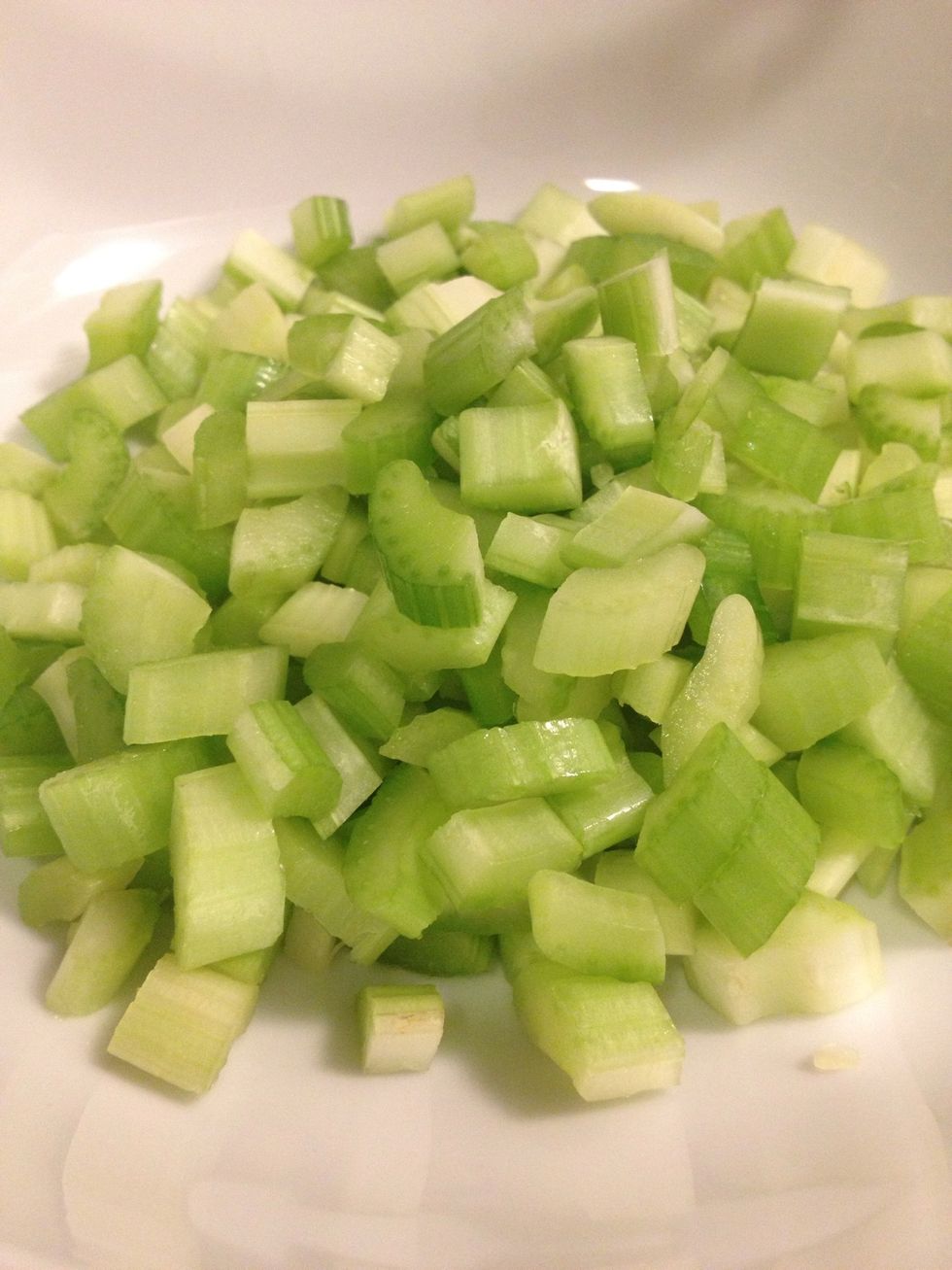 Chop up the celery into small chunks.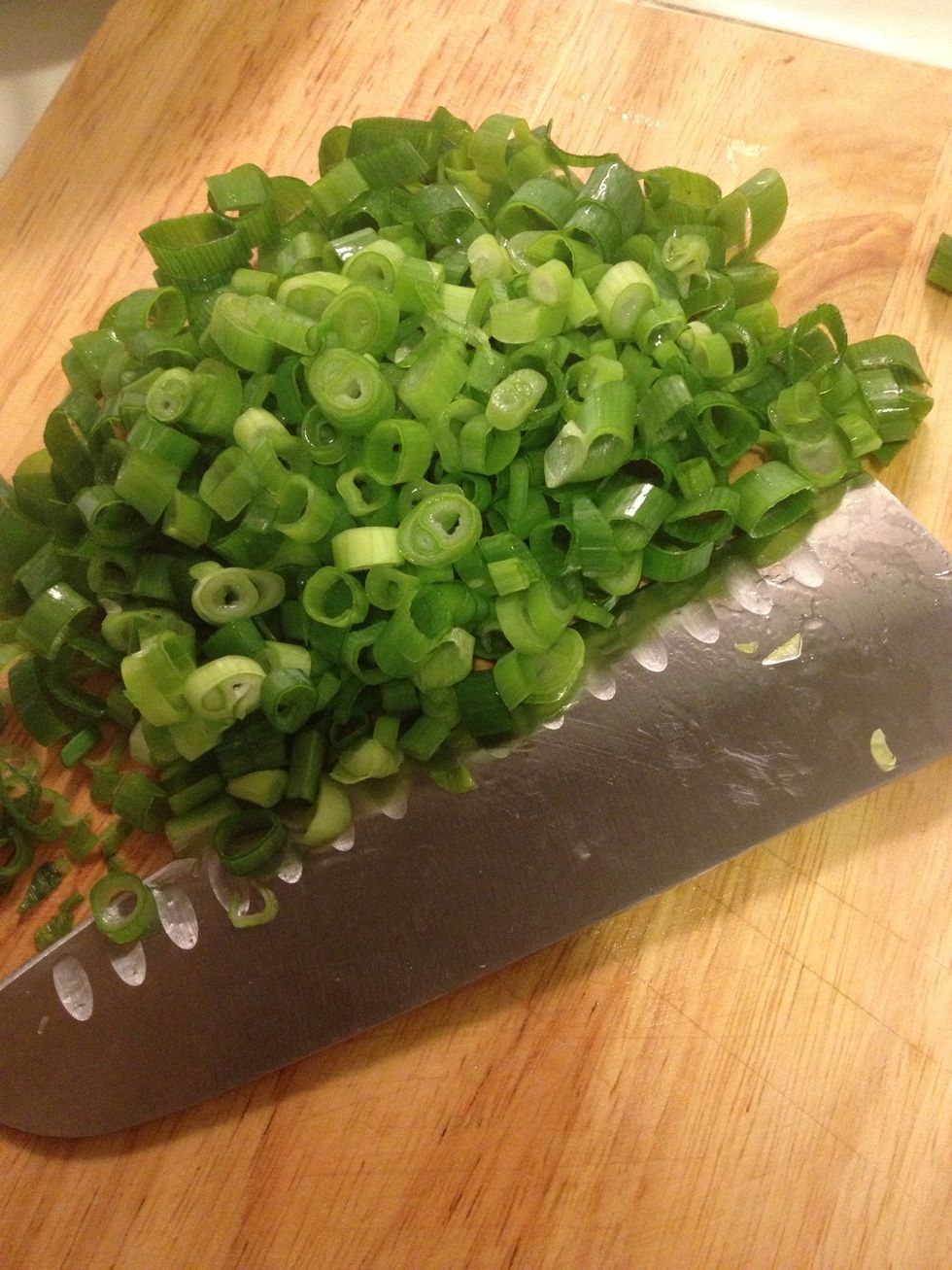 Chop up the onions (I used green onion because I'm intolerant to white onion but you can use whichever you prefer).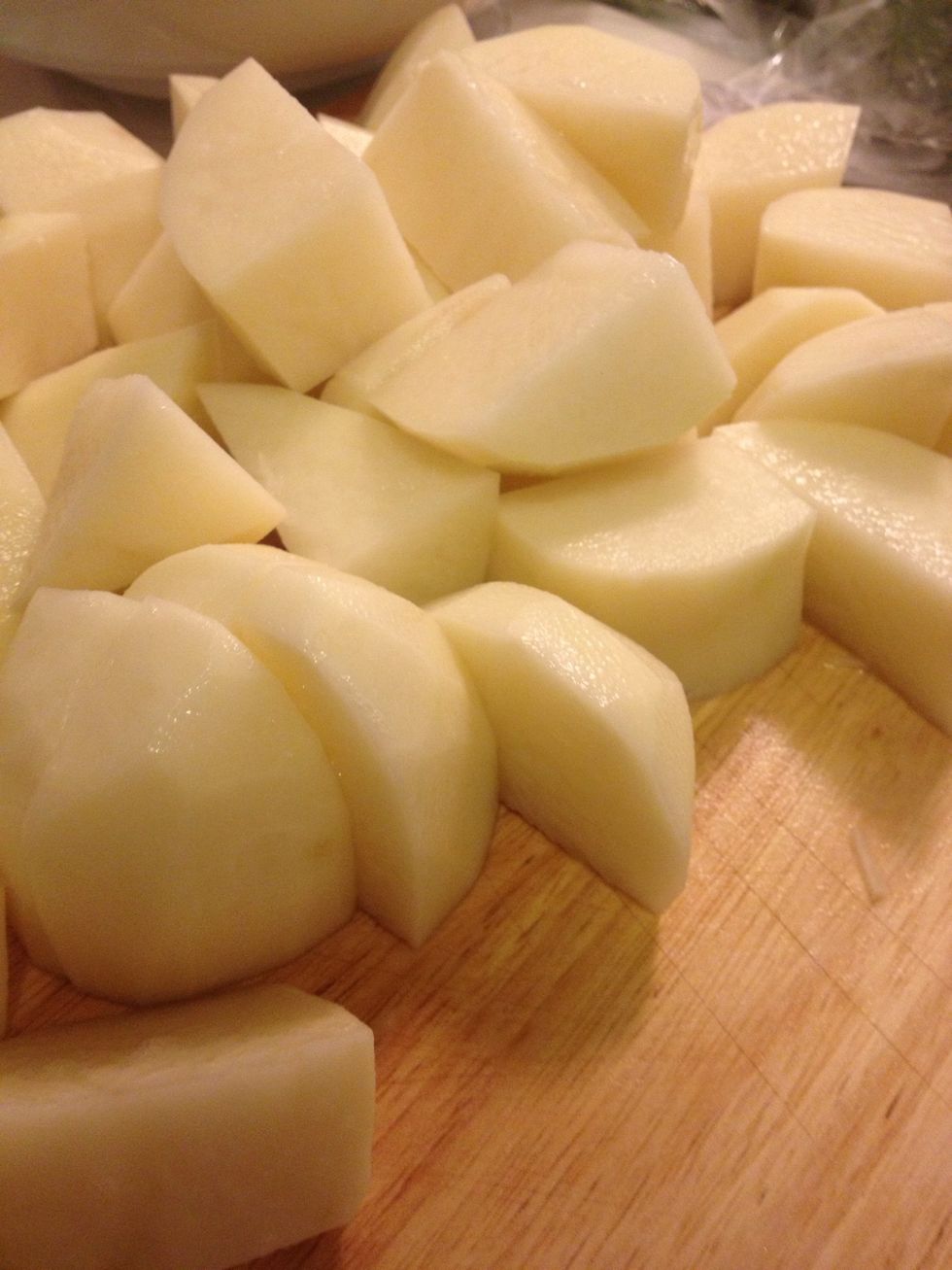 Chop up the potatoes into medium sized chunks.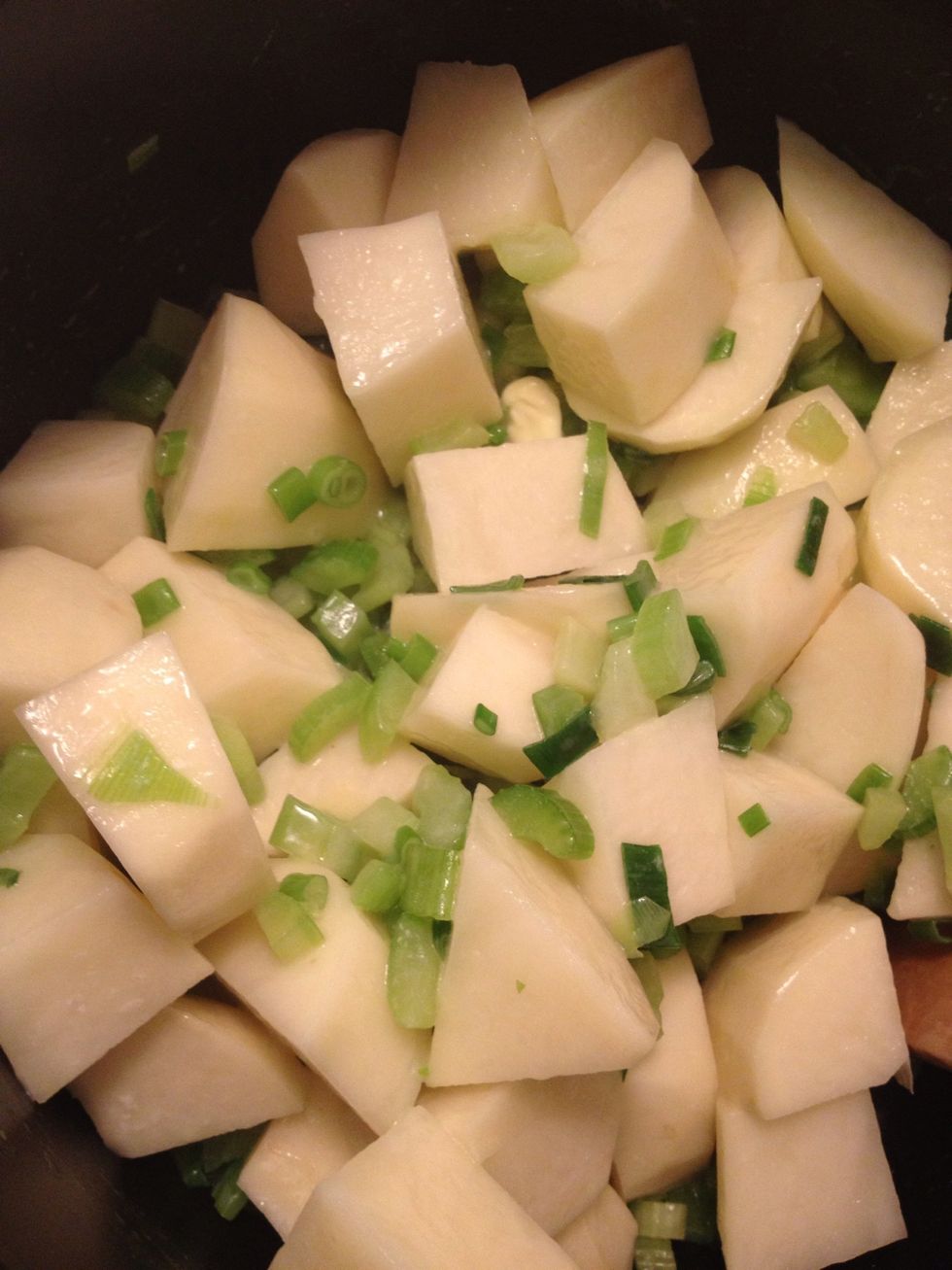 Melt the butter in a large pot. Add the onions, celery, and potatoes and sauté on a medium heat for 5 minutes. The butter should look a bit creamy when it's done.
Add the salt and pepper. Add the white wine and reduce til it's about half it's quantity. Then add the stock and boiling water. Bring to the boils then turn down the heat and simmer for 20 minutes.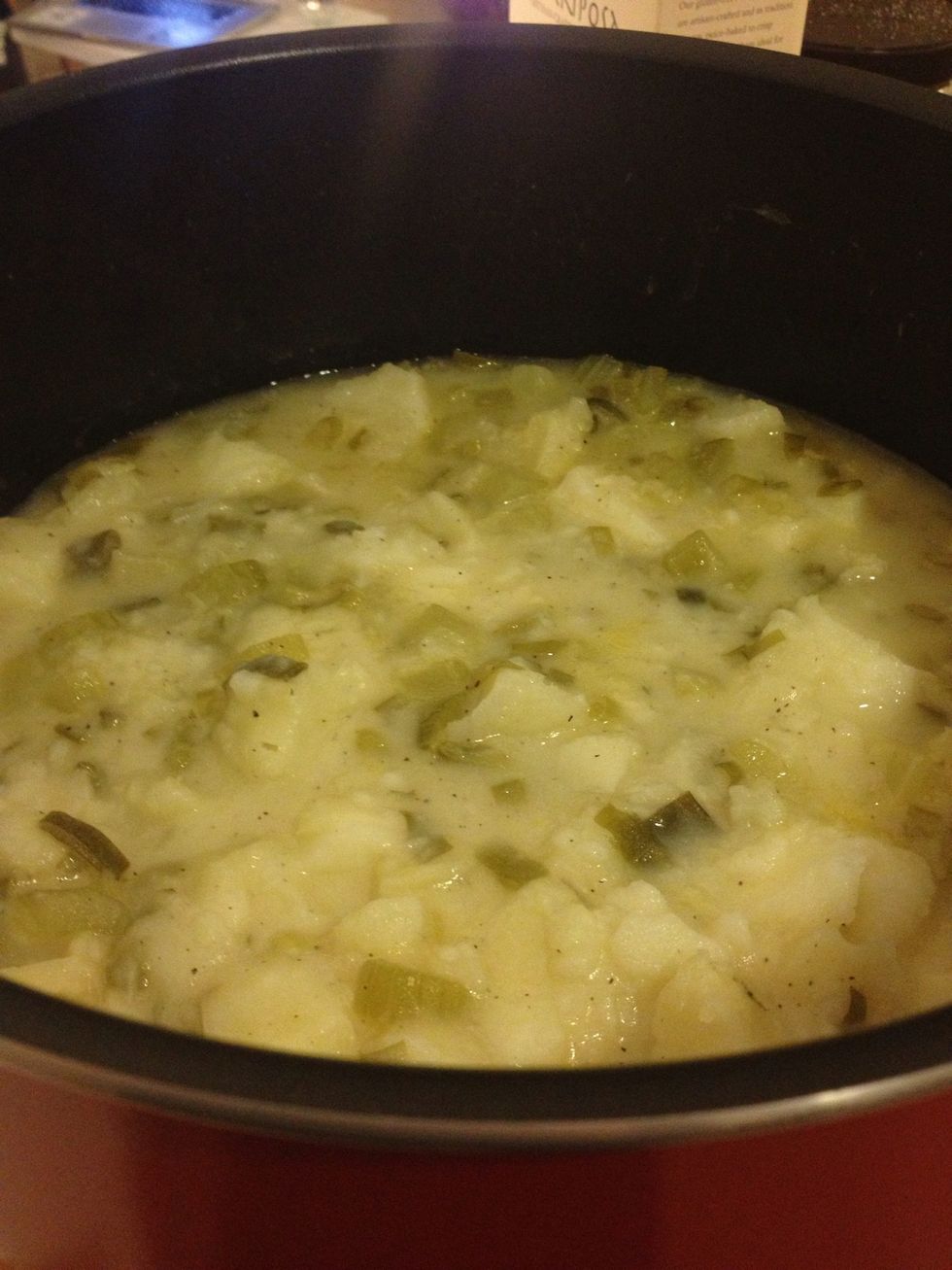 Check the potatoes are cooked through, they should break apart easily with a wooden spoon. Take off the heat and let it cool for at least 10 minutes.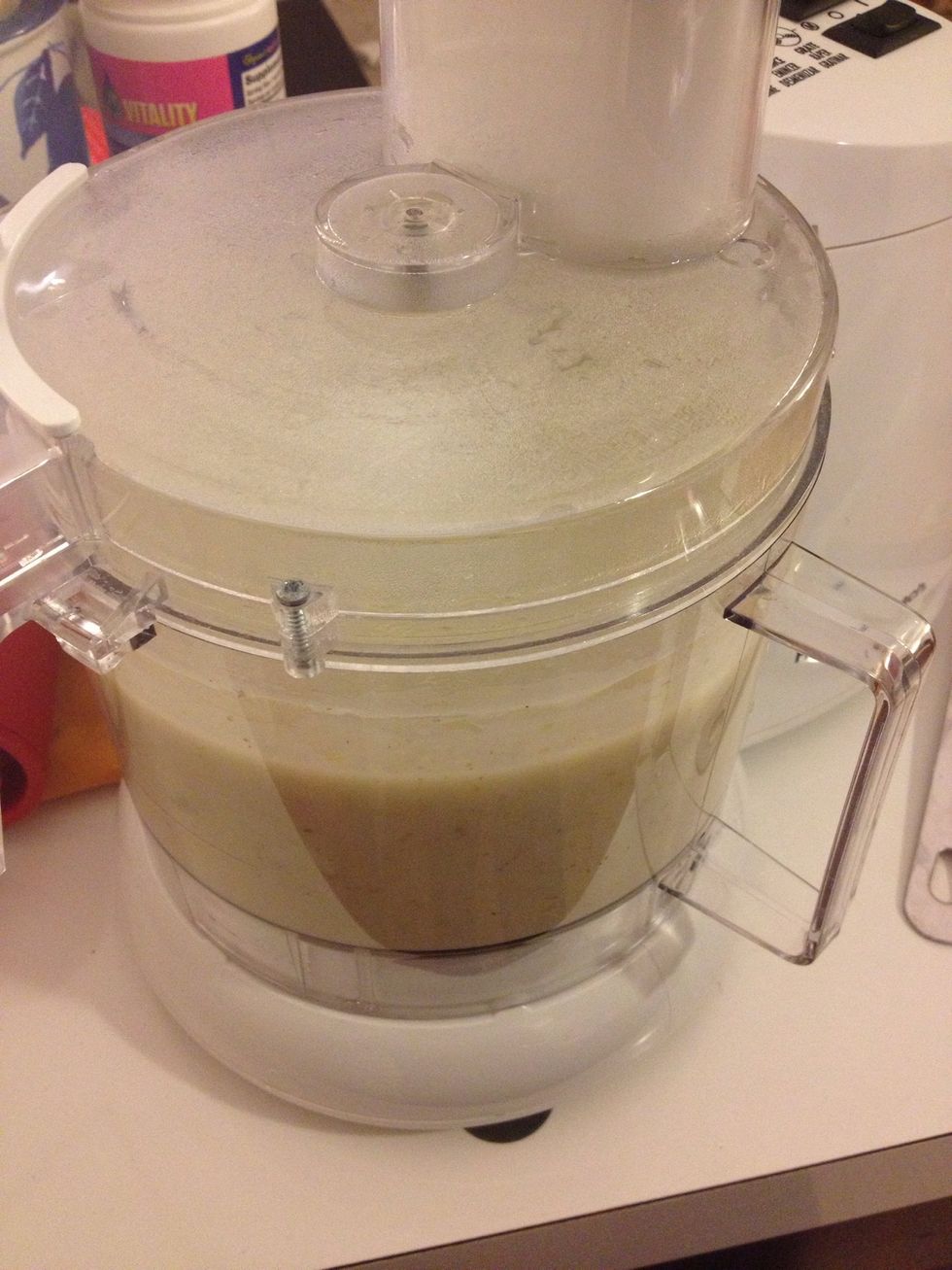 Spoon the mixture into a blender and blend til smooth. If the mixture is too stiff add a bit more stock or water to smooth out.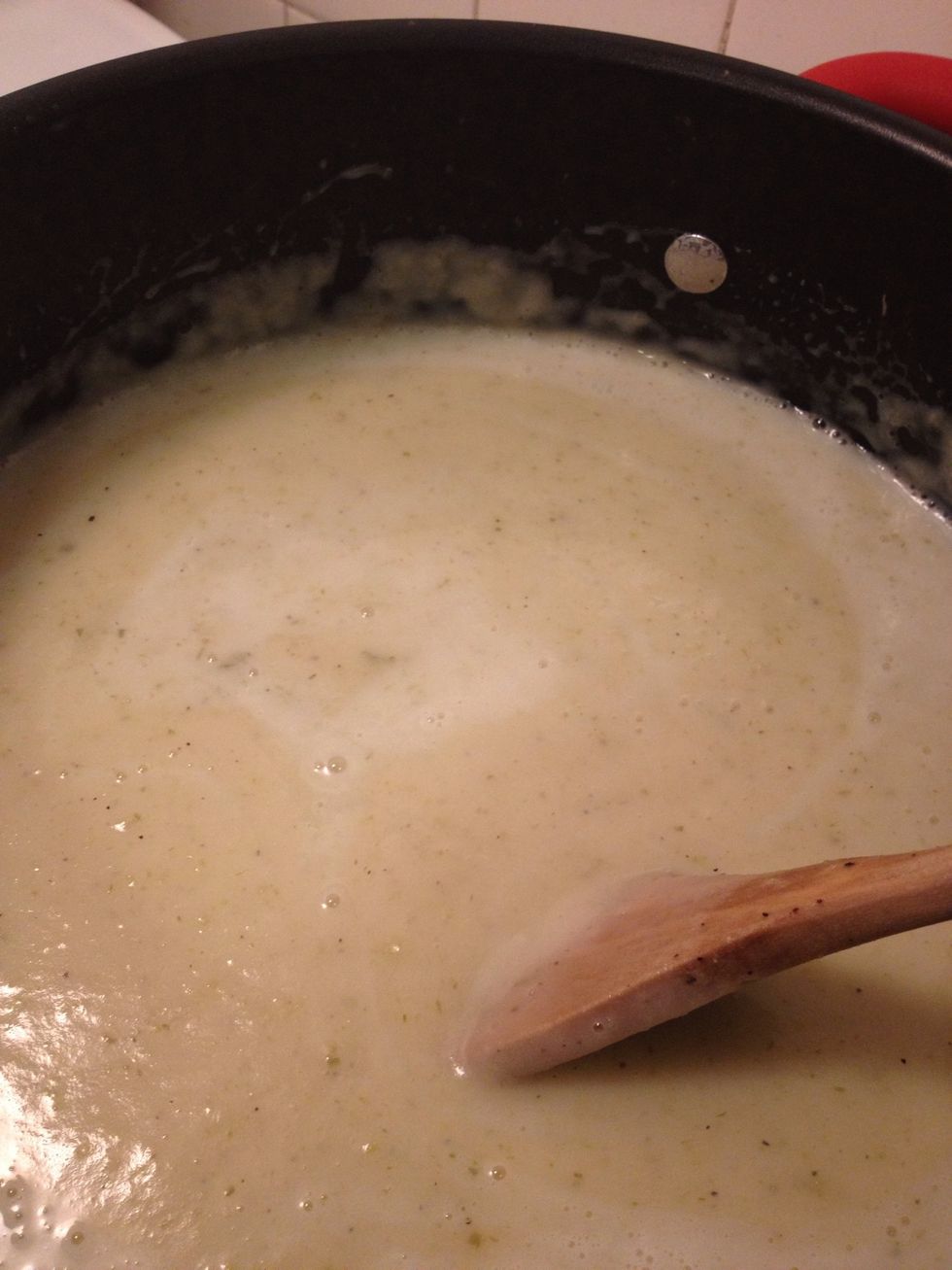 Put the mixture back into the pot and the add milk. You can adjust thickness of the soup by adding more stock or water as desired. Gently warm the soup til it starts to bubble.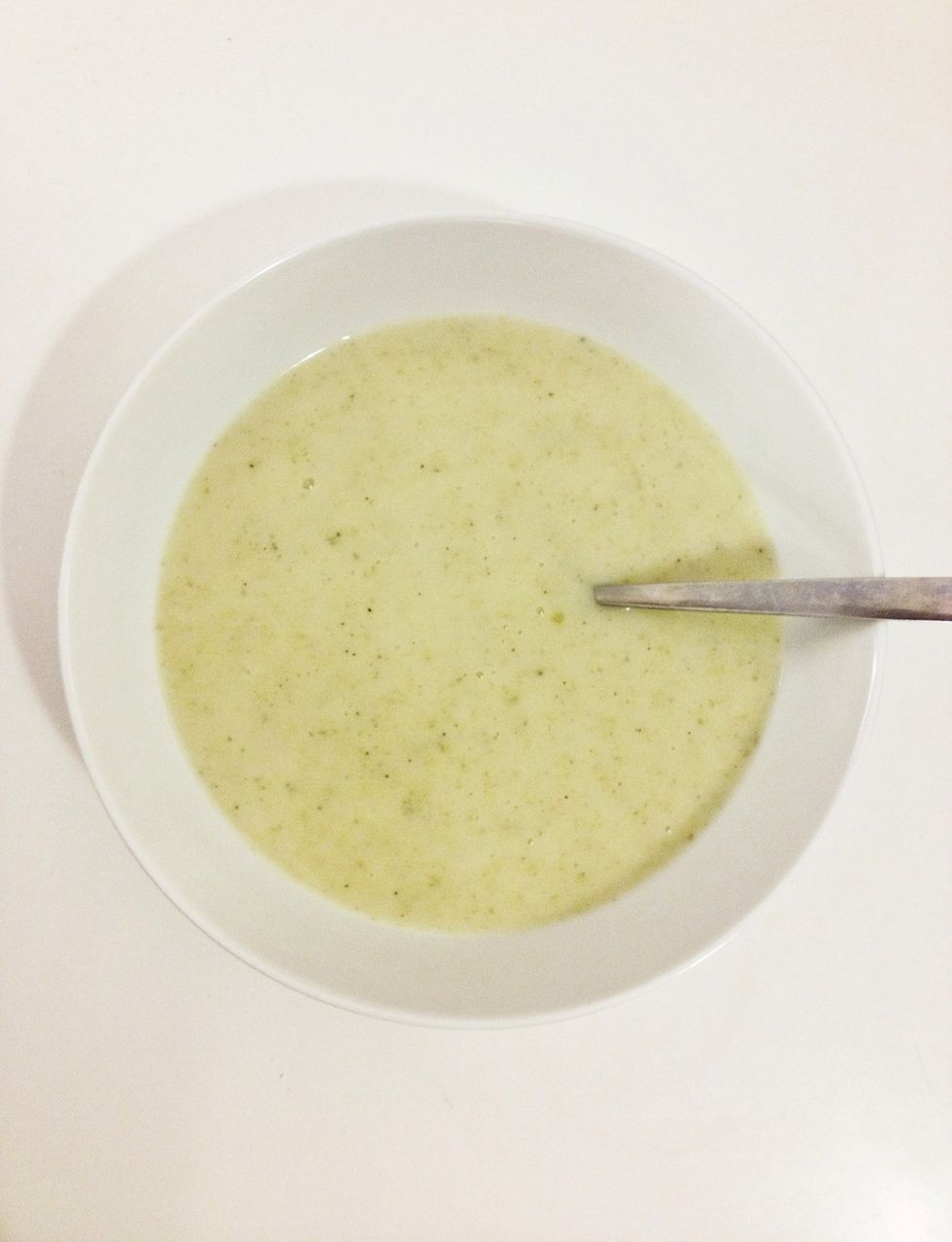 Season with salt and pepper to your liking and enjoy!
5.0 Medium sized potatoes
100.0g Celery
1.0 Onion or one bunch of green onions
250.0ml Milk (or lactose free substitute)
500.0ml Stock (choose vegan or gluten free if needed)
1/2 Stick of butter (or lactose free substitute)
1.0Tbsp Fresh parsley (or thyme if preferred)
1.0Tbsp Cracked black pepper
Salt to taste
250.0ml Boiling water
200.0ml White wine (optional)
Diana Mounter
I like cooking with potatoes and drinking coffee. I live in SF and help design things at Snapguide.