How to cook porter roast
One of my 1st guides now with a few more steps & better photos. The dish is a traditional homecooked meal; meat, sauce, poatoes.
127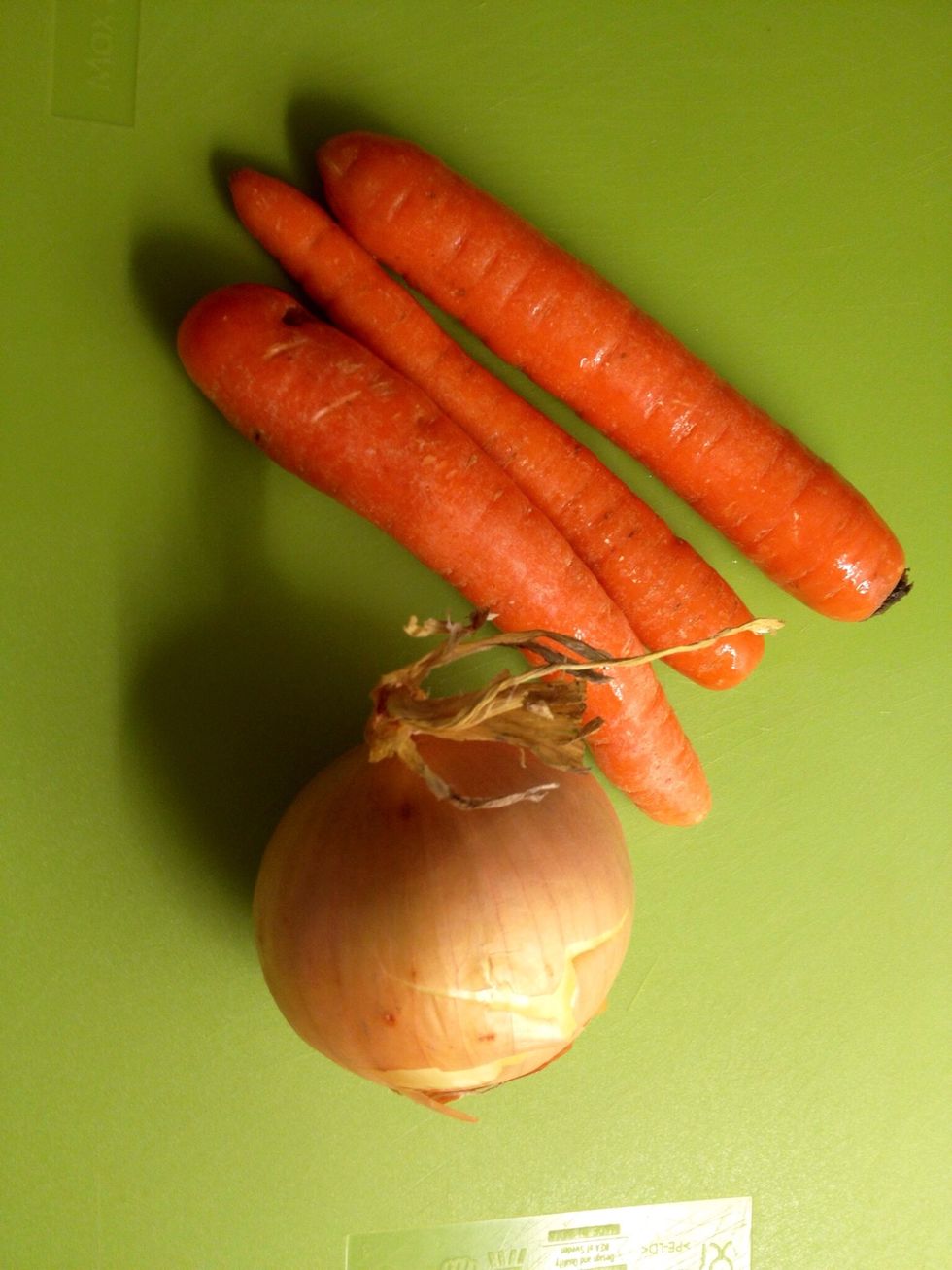 Peel and slice the carrots and onion.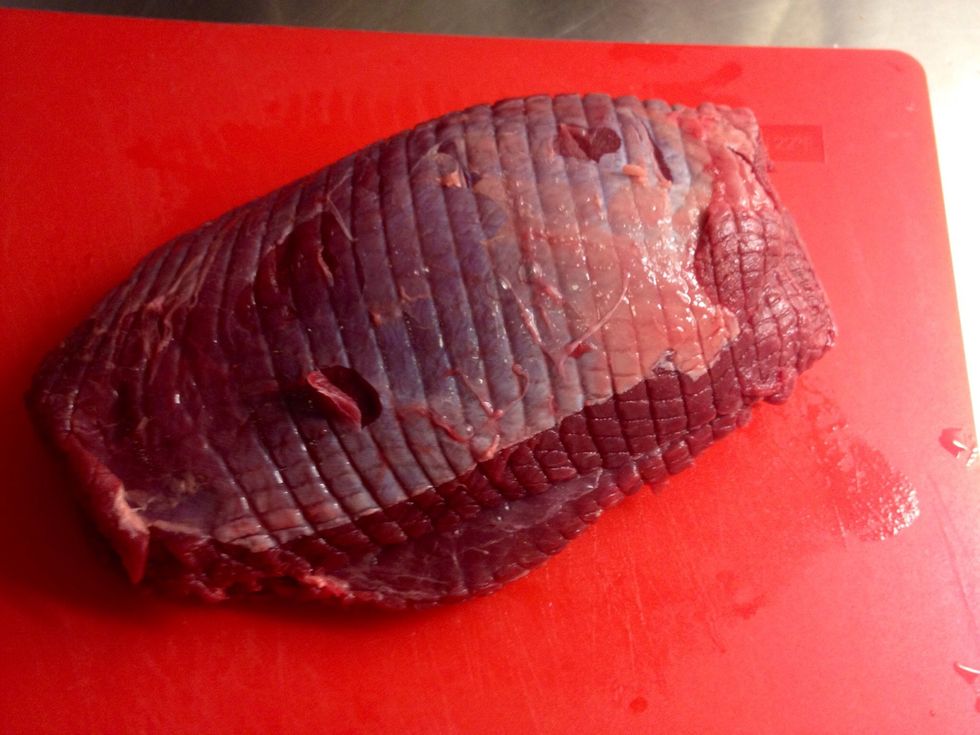 Remove visible fat from the tenderloin using a sharp knife.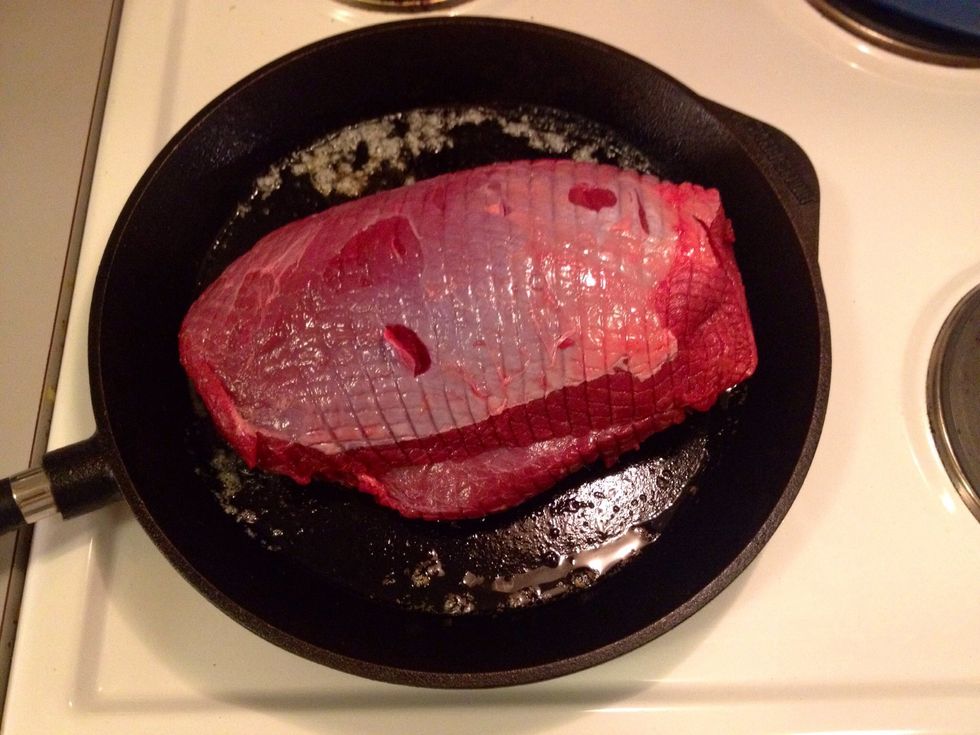 Brown the tenderloin on all sides.
I did it in a skillet but if you have a cast iron pan you can use the same dish throughout the cooking process.
While browning the meat put your pot on the stove and pour in black currant punch, soy and beef stock. Heat it up and add the porter and the piece of meat.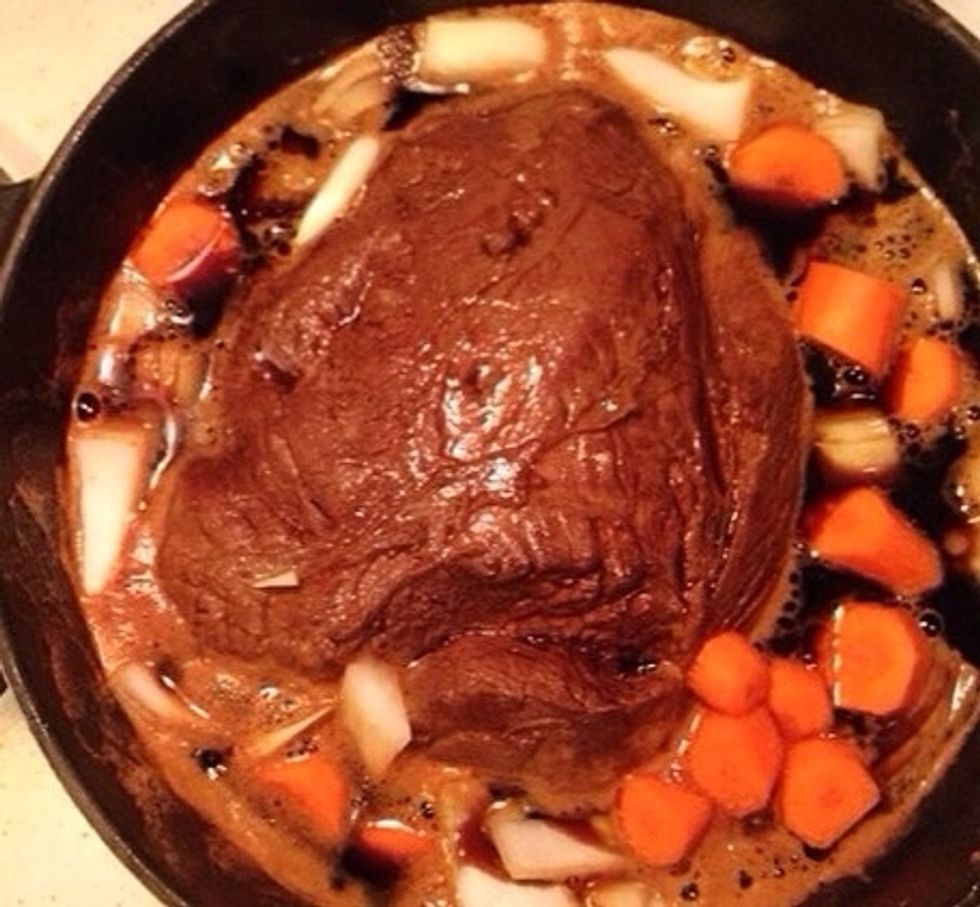 The next step is to add the chopped carrots, the onion and the garlic cloves. Make sure to remove the foam. A roast in this size takes about 1,5 hours to cook.
Here we have the juniper berries. Smash them somewhat before adding them, along with the black pepper grains and the thyme.
Boil the meat for 30 minutes. Then turn it and attach the thermometer.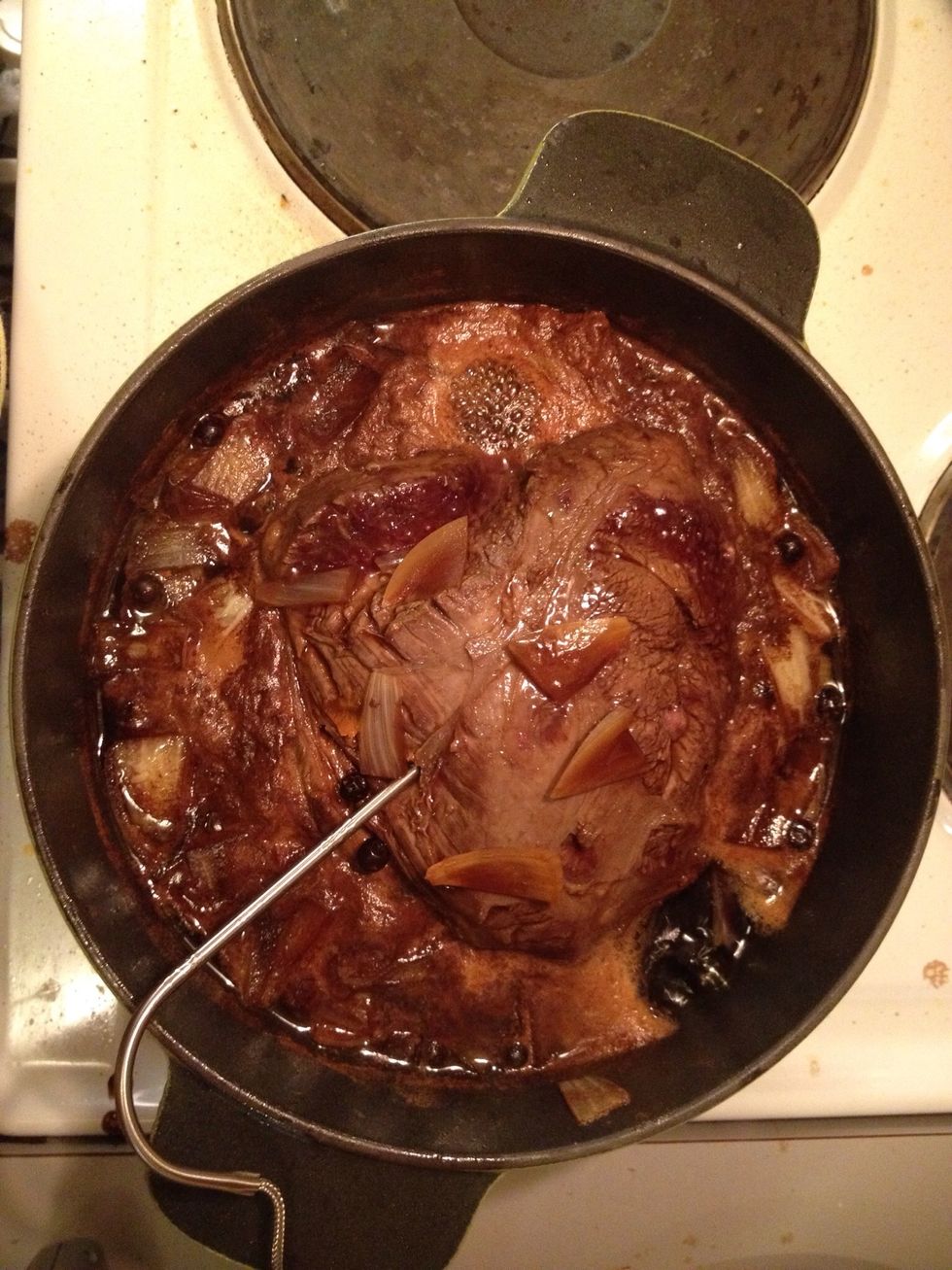 Allow the roast to cook until the thermometer has reached 68-70 degrees Celsius. Meanwhile, cook your favorite kind of potatoes.
When the meat has the desired temperature, remove it from the pot. Wrap the roast in foil for about 10 minutes before cutting it.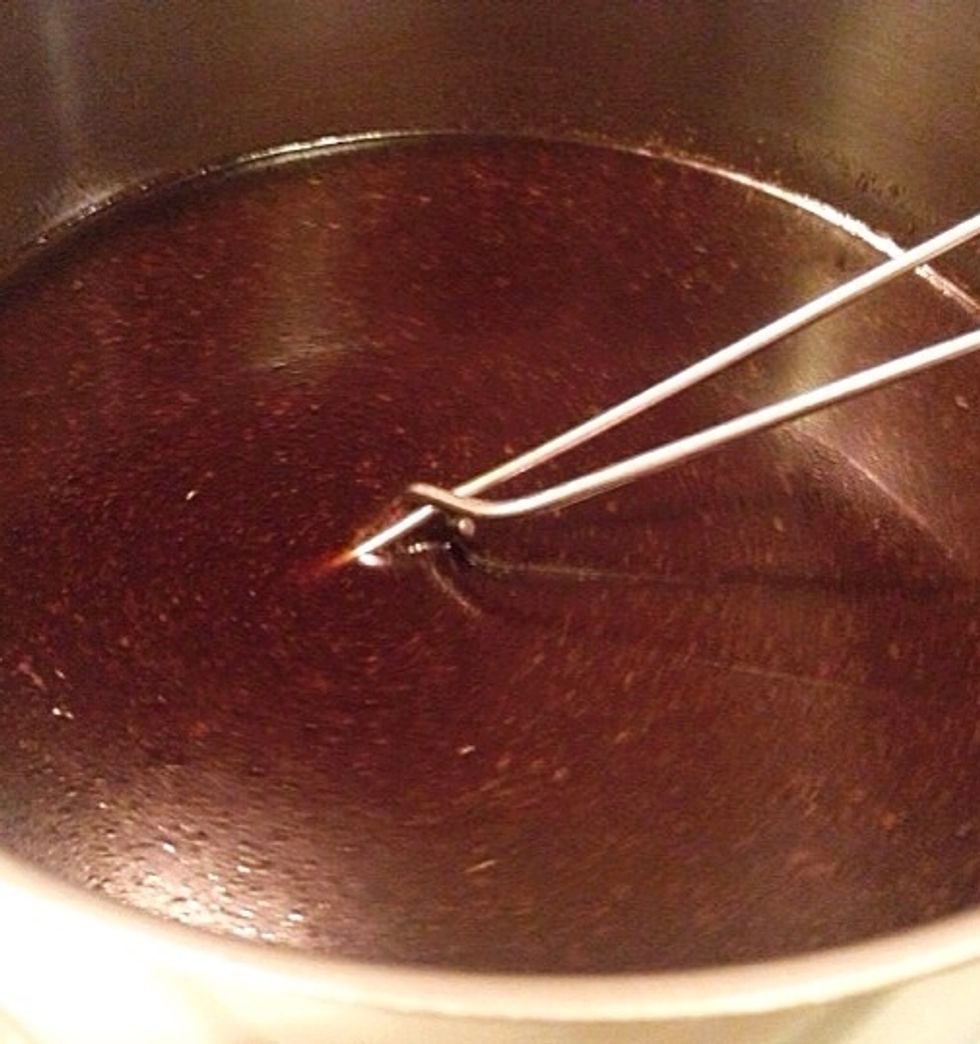 Pour the gravy into a saucepan using a sifter to remove the veggies.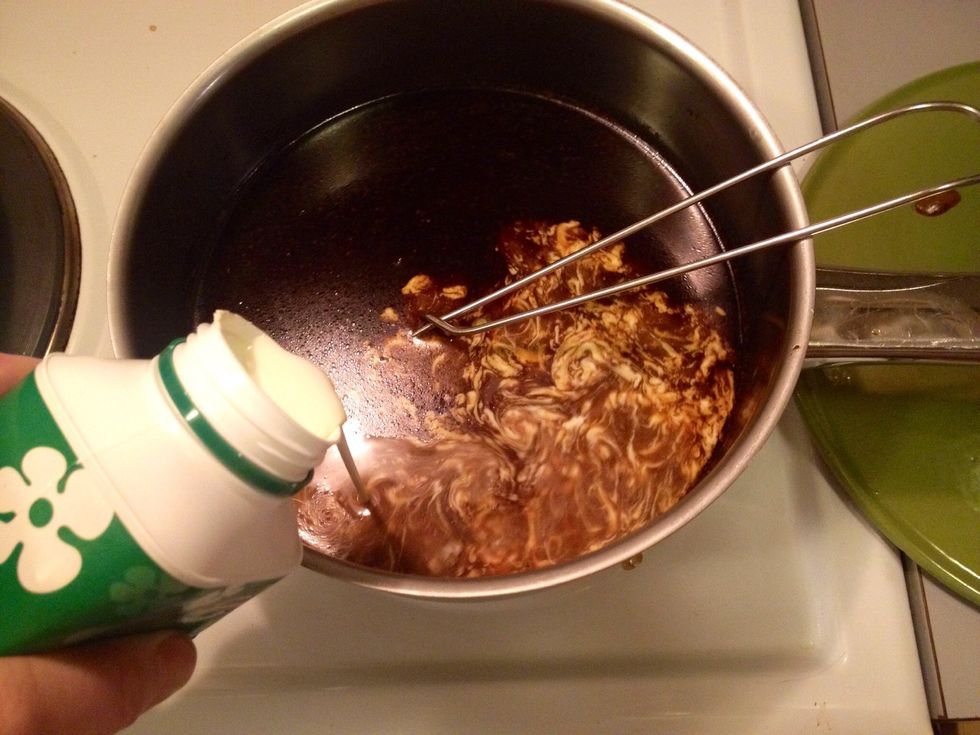 Add cream, and some thickener. Voila, you have a wonderful sauce!
The volume of the sauce was in the end more than 1000 milliter so I've had it also with other dishes. It goes perfectly well to freeze the leftovers.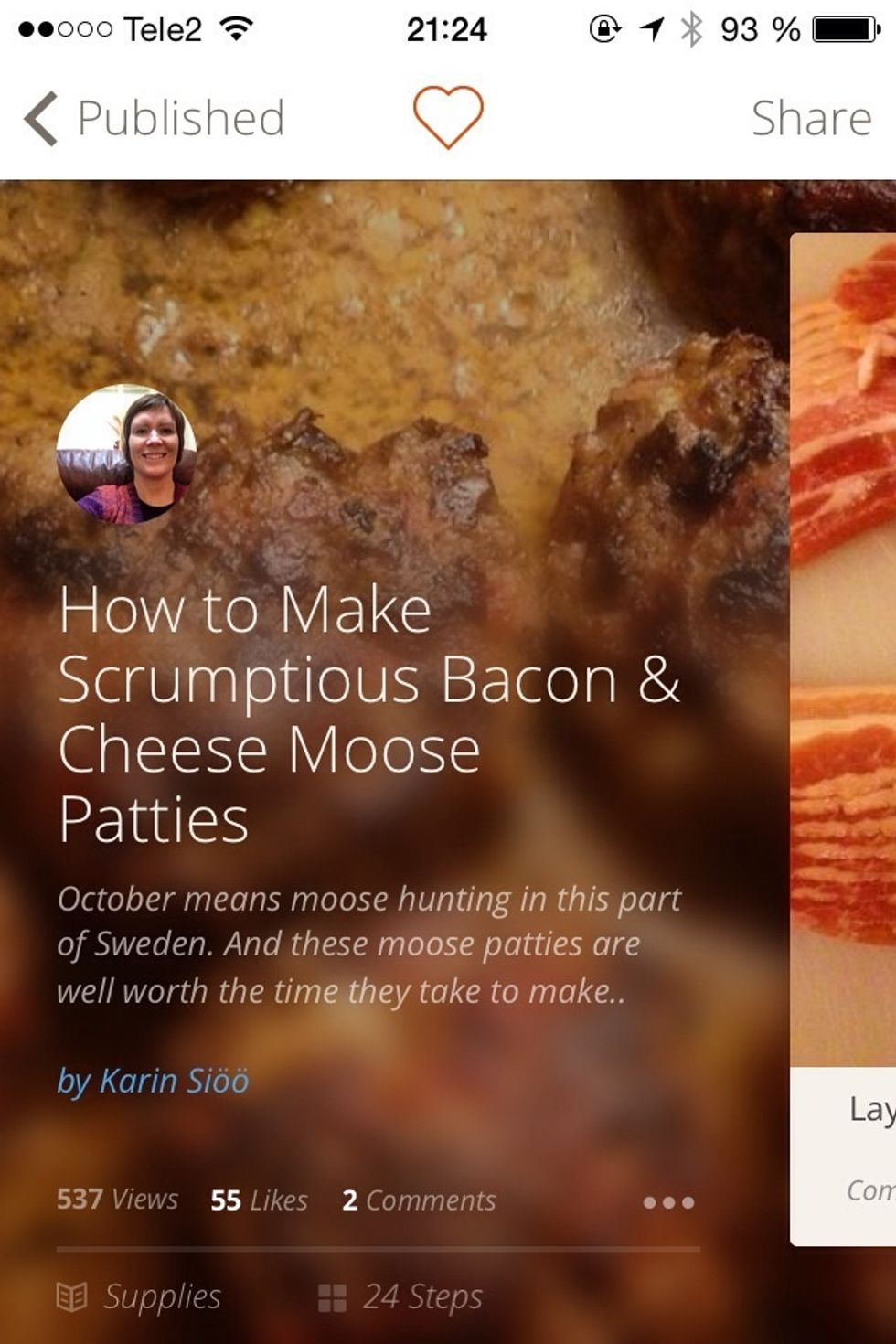 These patties are great with the leftover sauce!
And these too!
Slice the roast thin. Serve it with the sauce and mashed potatoes, oven-baked root veggies or regular potato wedges.
999.0g Tenderloin (beef)
300.0ml beef stock
4.0Tbsp soy
500.0ml Porter (stout)
100.0ml black currant punch (saft)
2.0 Carrots
1.0 Onion
2.0tsp Dried thyme
8.0 Juniper berries
10.0 Black pepper grains
2.0 Garlic cloves
300.0ml Heavy cream (or a substitute)
5.0Tbsp Flour/sauce thickener
Karin Siöö
Lives in Sweden. Gets inspiration from trips, blogs & international students I meet at work.