Cook Pork Stew W/ Green Chilies, Chayote and Beans
24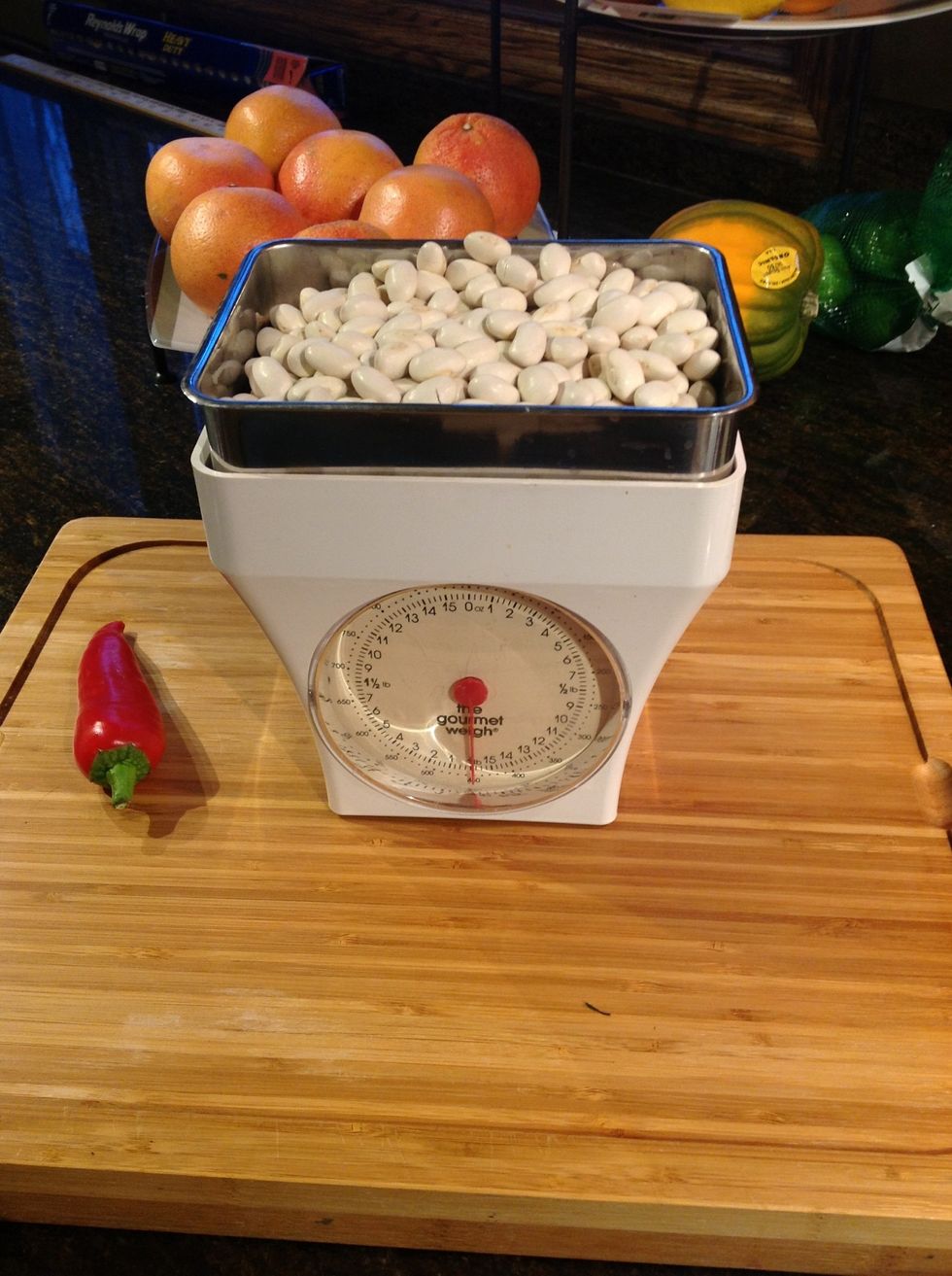 Bring beans to boil in 6 cups salted water for 2 minutes, cover remove from heat and let stand 1 hour.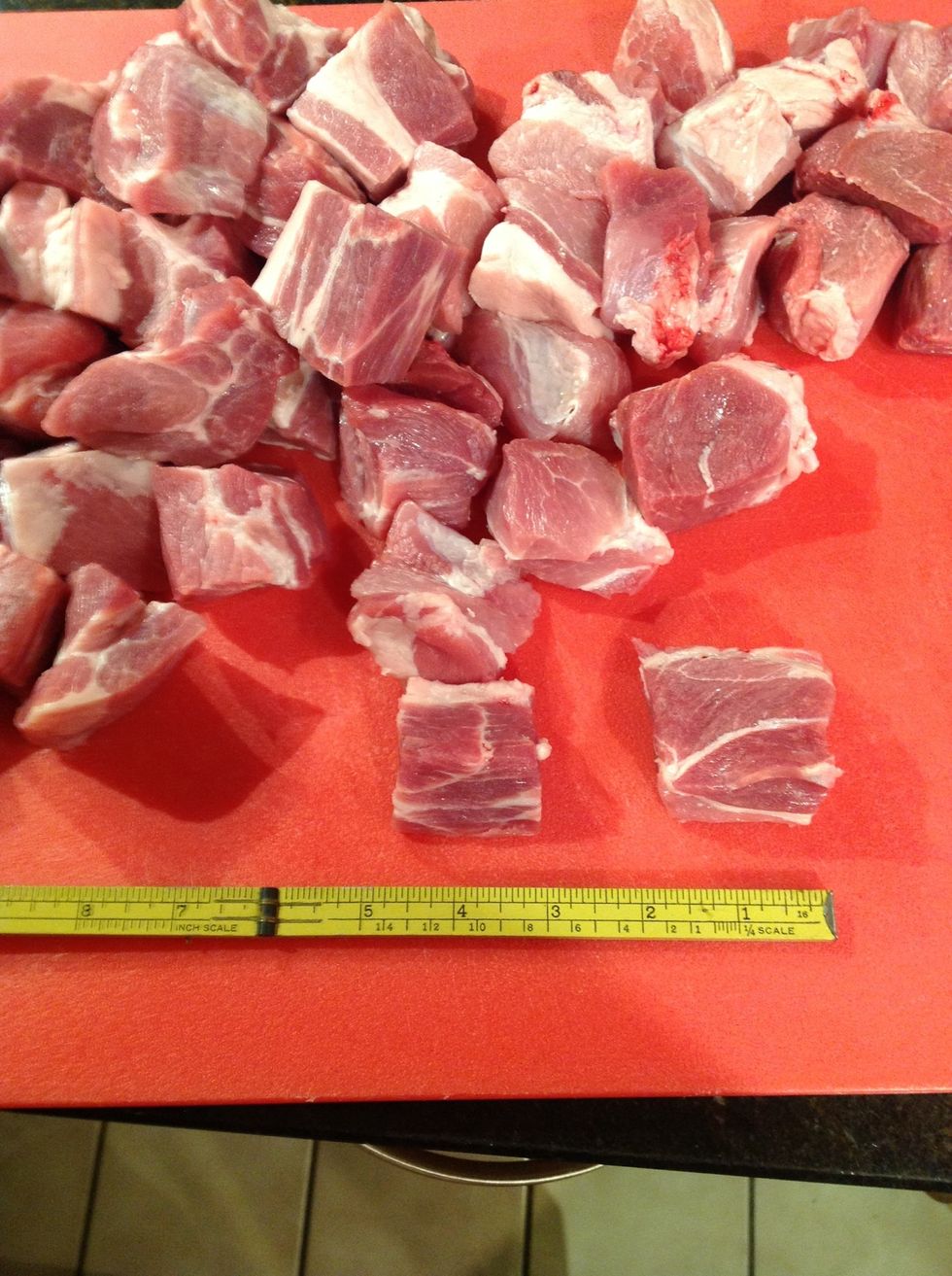 Cut shoulder roast into cubes 1 to 1 1/2" square. Heat olive oil and beef fat in 7.5L casserole/stew pot.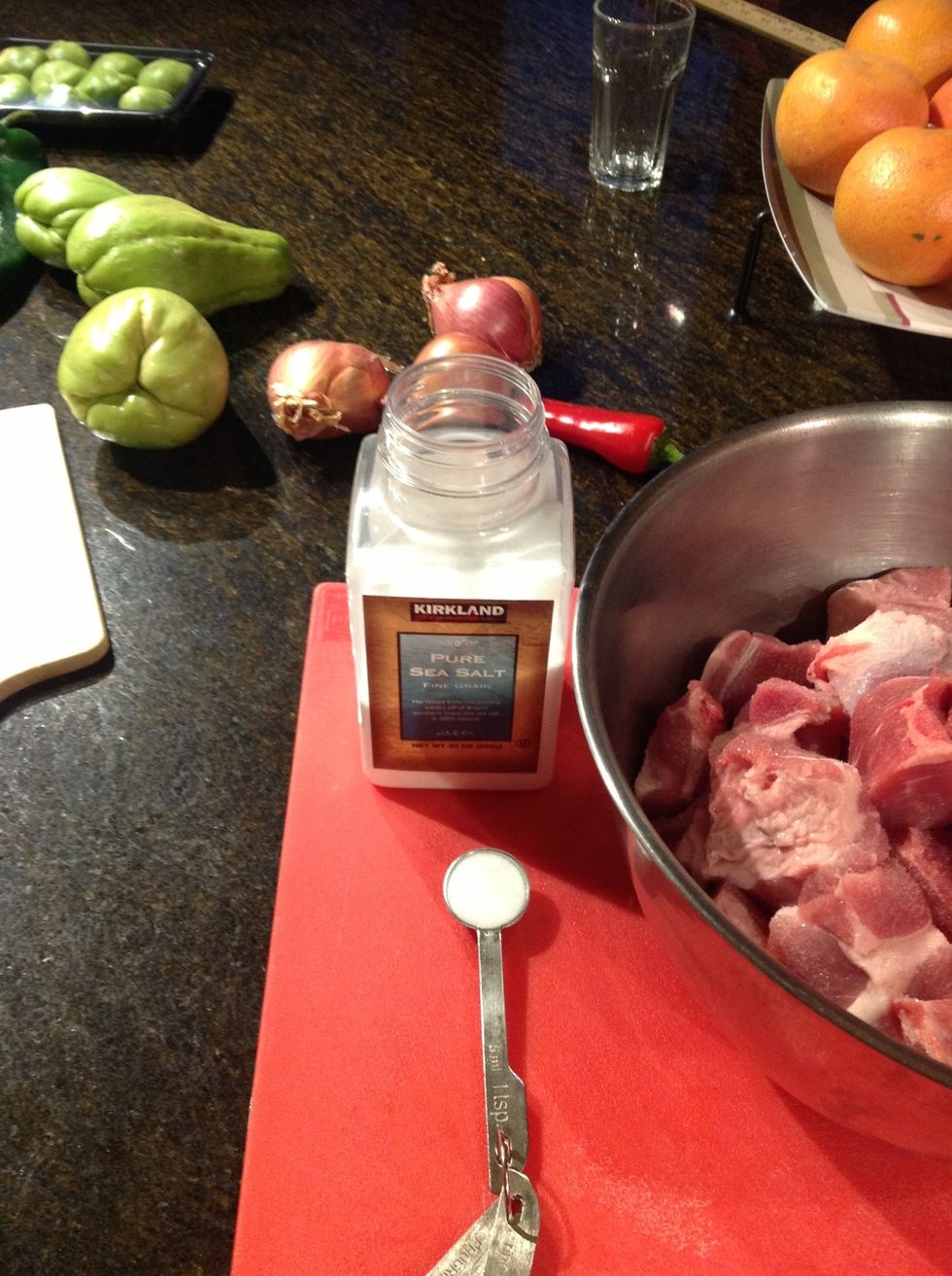 Toss cubed pork with 1 tsp sea salt.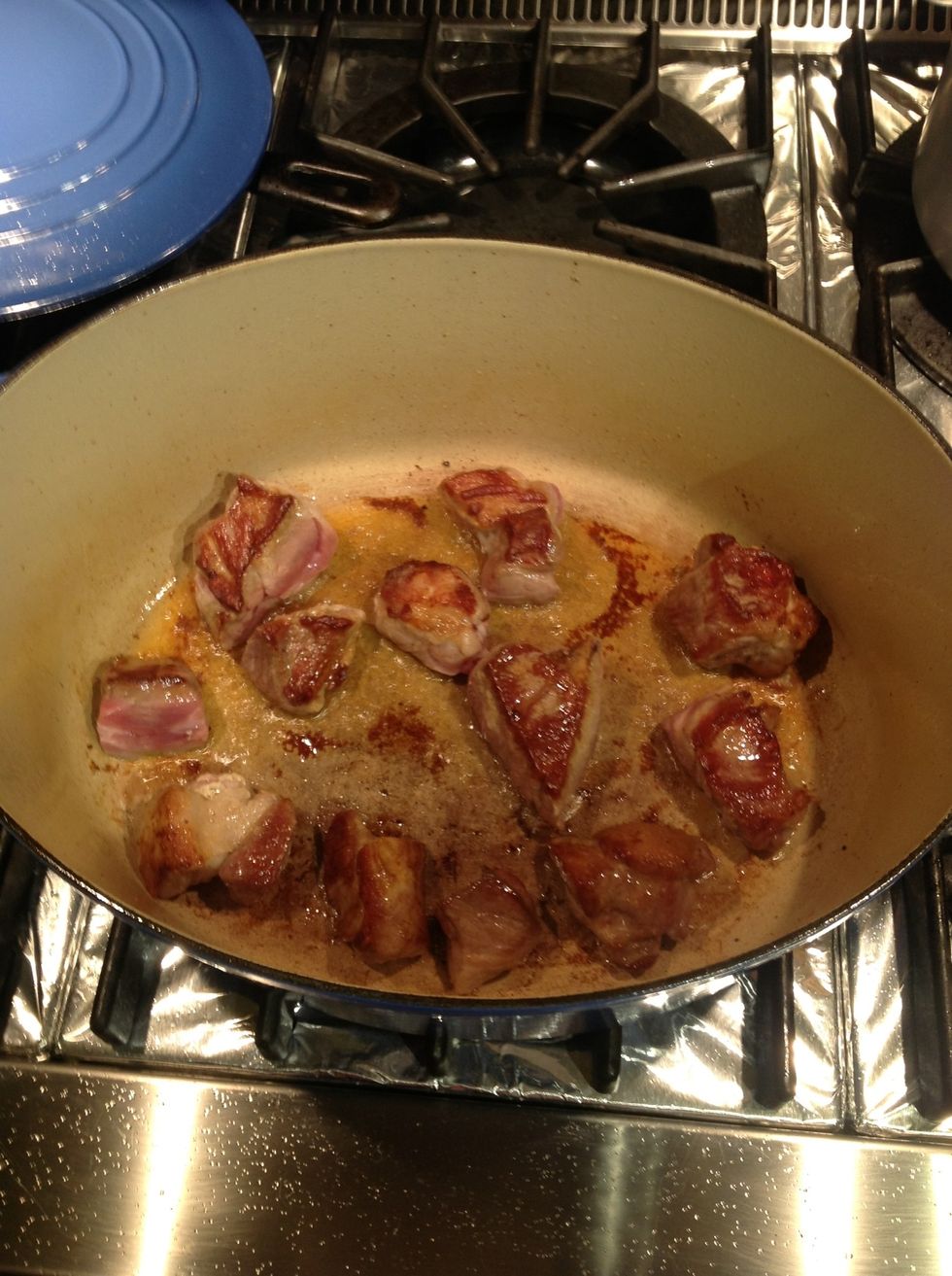 Brown pork cubes in small batches and set aside.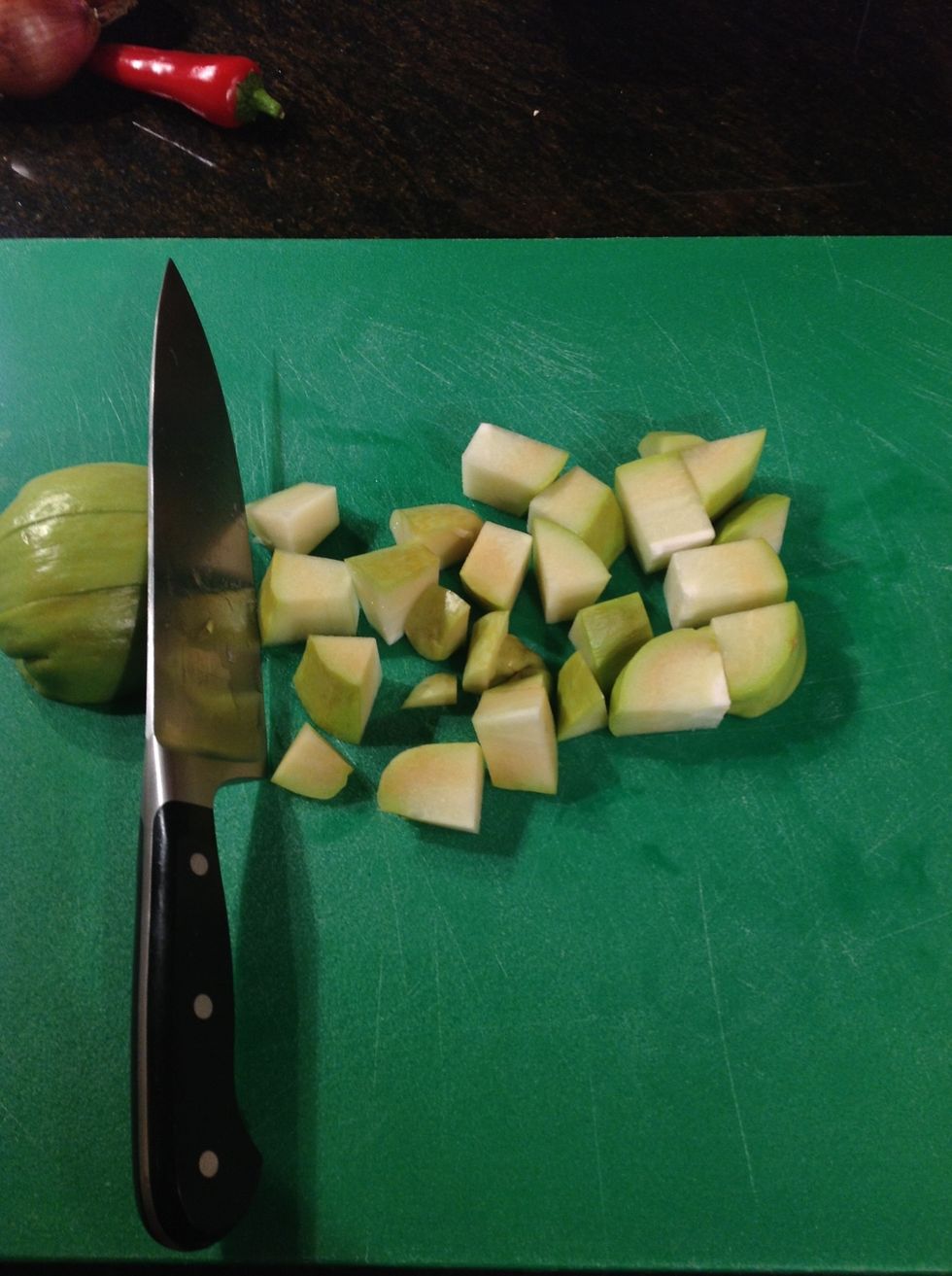 While browning meat wash a prepare chayote squash cutting into bite size pieces. Cut Patti Pan into quarters.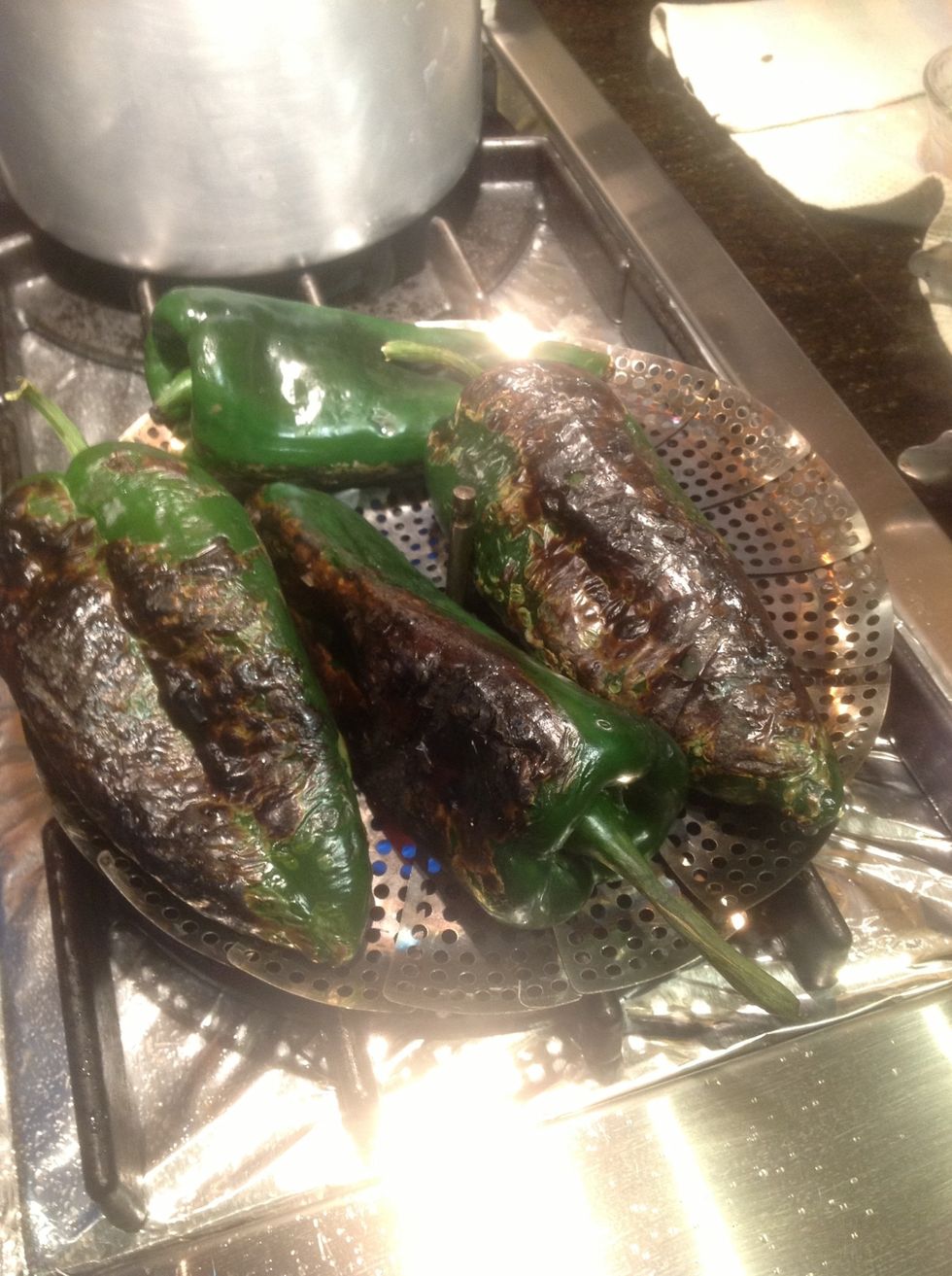 Using a steel vegetable steamer directly on gas burner roast poblano chilies blackening skin thoroughly. Place in brown paper bag for about 5 minutes before peeling. You can also broil them in oven.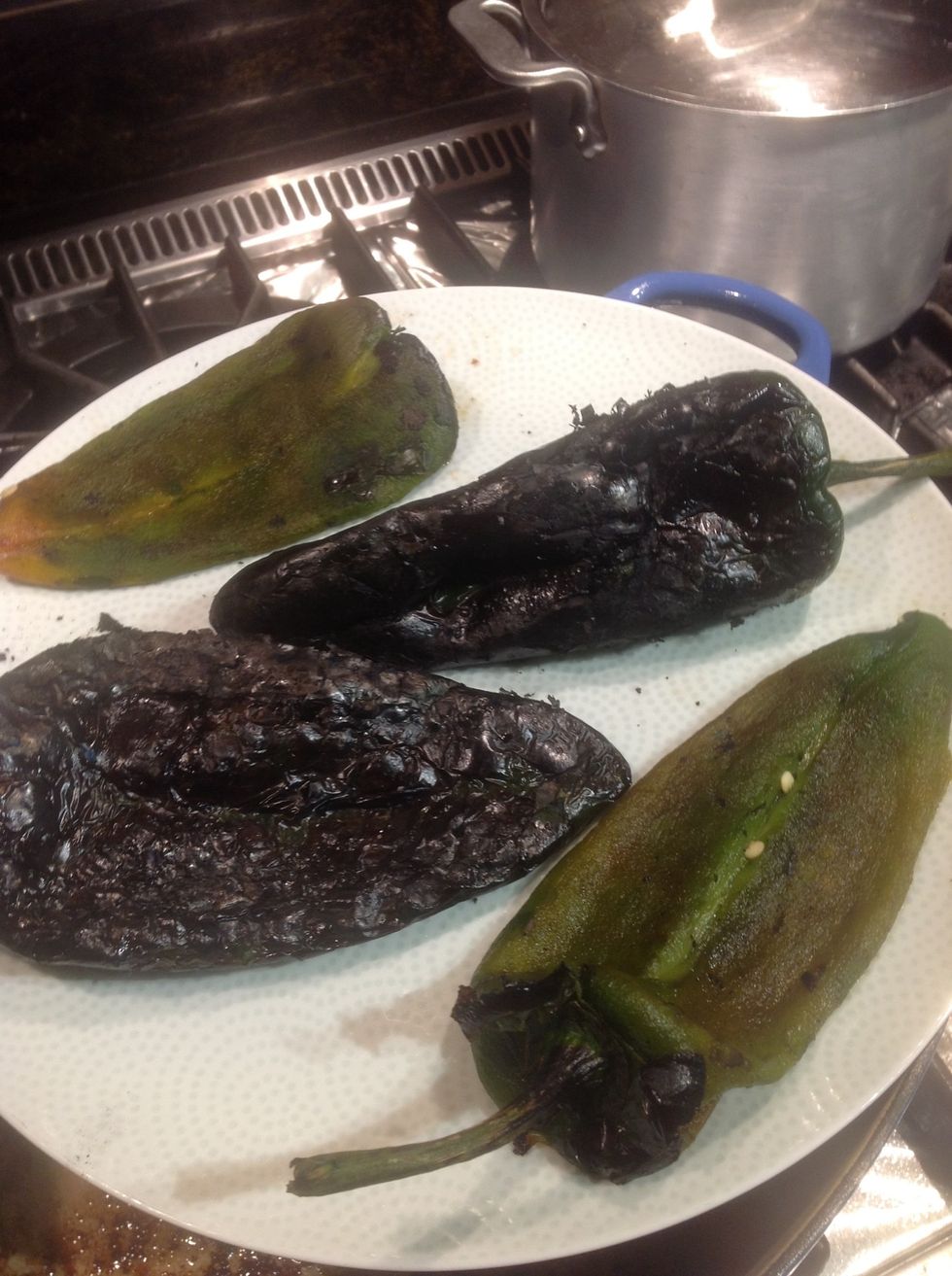 Roasted and peeled chilies side by side.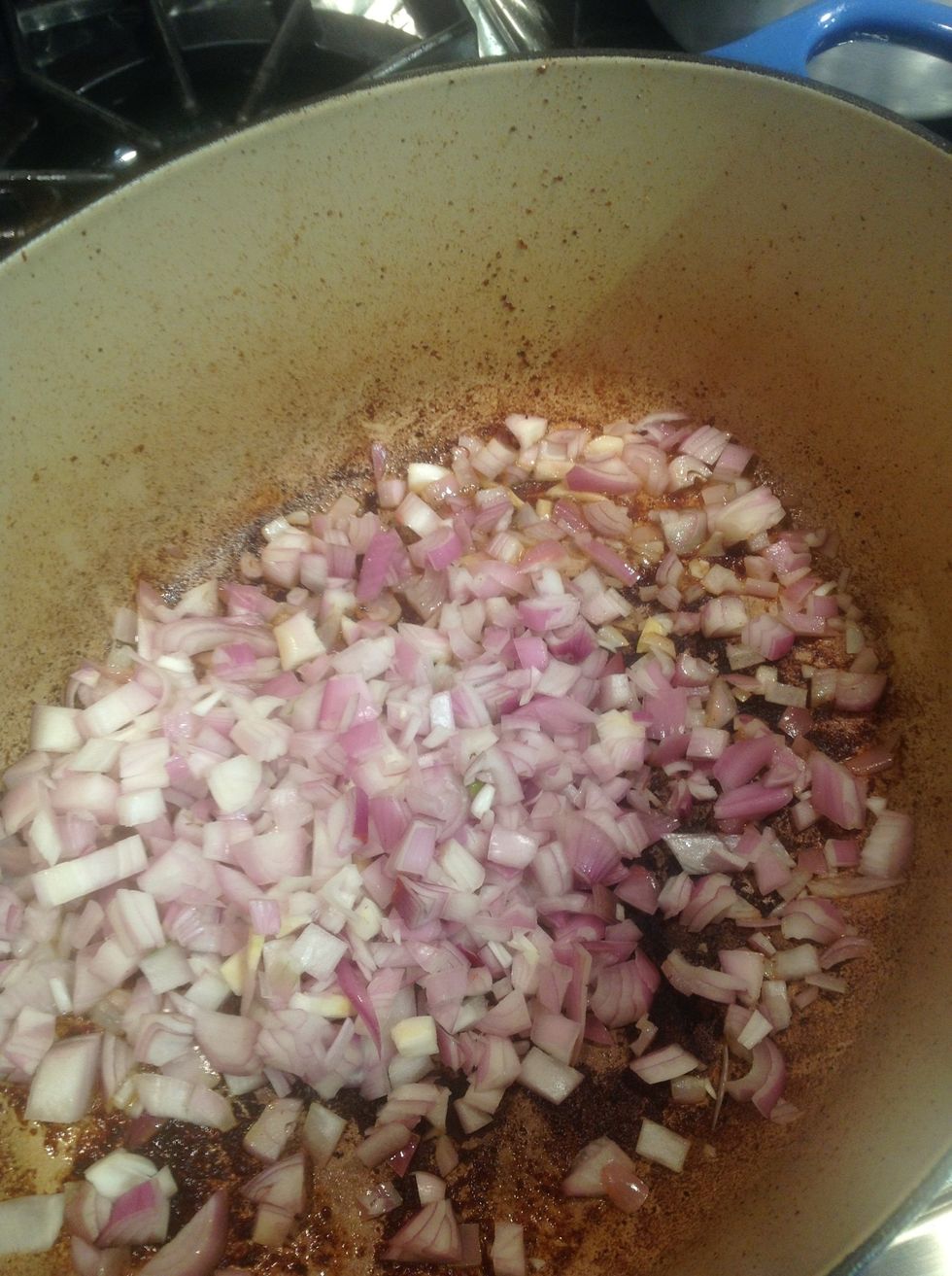 fine dice shallots and sweat in casserole after draining off excess fat.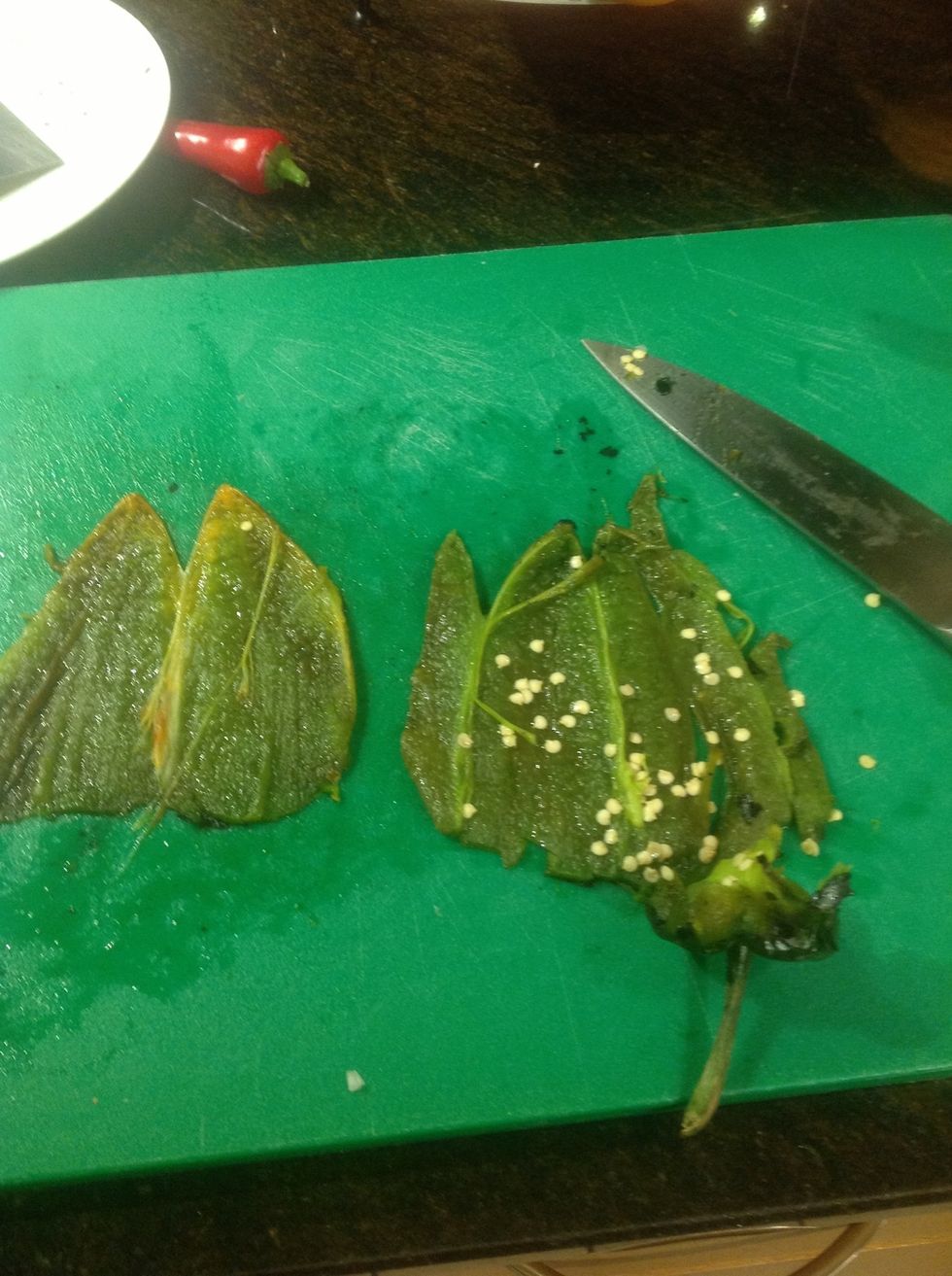 open peeled chilies core a deseed cut into strips and 1/2" long pieces and add to casserole with shallot, pork, tomatoes plus 1 can water.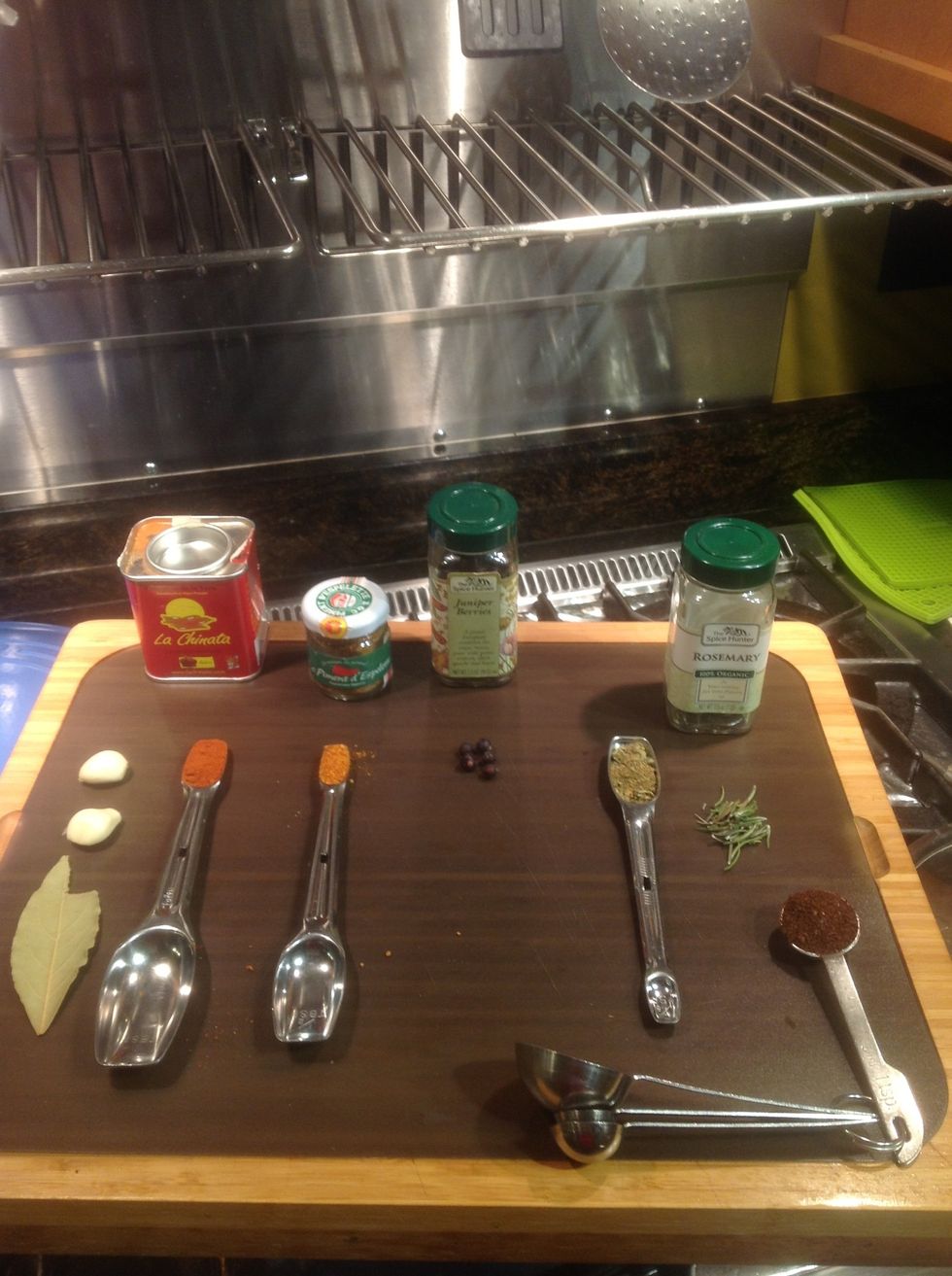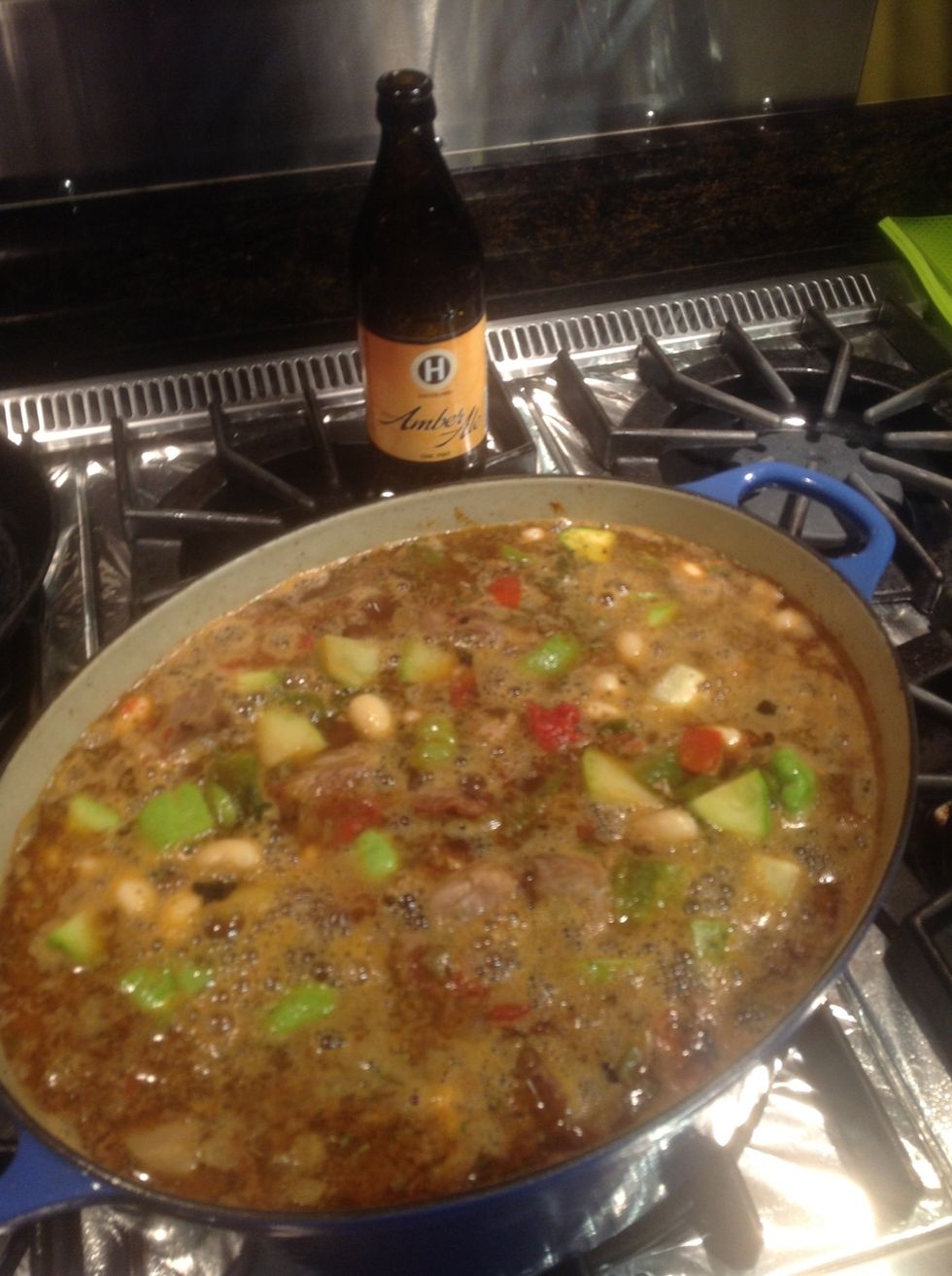 Combine all spices and remaining ingredients including beans with liquid cover and cook for 1 1/2 to 2 hours.
1.0lb "Mortgage Lifter" beans or other large white bean
3.0 whole chayote squash
3.0 shallots
4.0 Poblano chile peppers
9.0oz baby Patti pan squash
4.0qt saucepot
7.5l Casserole pot
1/2lb Pork Shoulder
2.0Tbsp Olive Oil
1.0Tbsp beef fat (rendered)
14.5oz can fire roasted diced tomatoes
2.0 garlic cloves
1/2tsp smoked Spanish paprika
1/4tsp Piment d'Espelette
5.0 juniper berries crushed between thumb and forefing
3/4tsp Mexican Oregano
1/2tsp whole rosemary leaves
1.0tsp Ancho chile peppers crushed
1.0pt Amber Ale
John The Basque
Native Seattleite, world traveler & geek, dedicated to bringing cultures together with food.