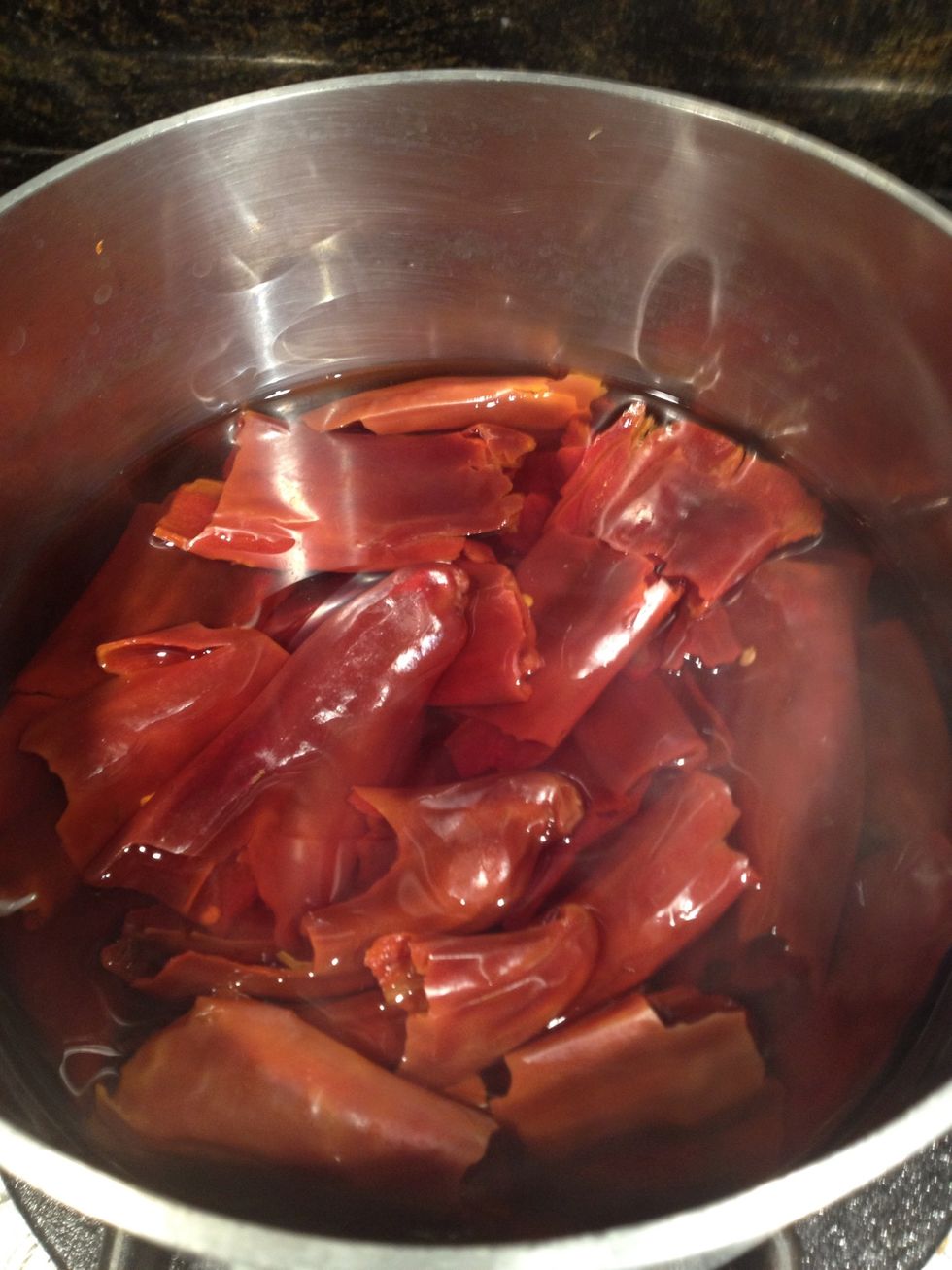 Stem and seed chilies cover with water + 1/2,tsp salt and cook 40 min.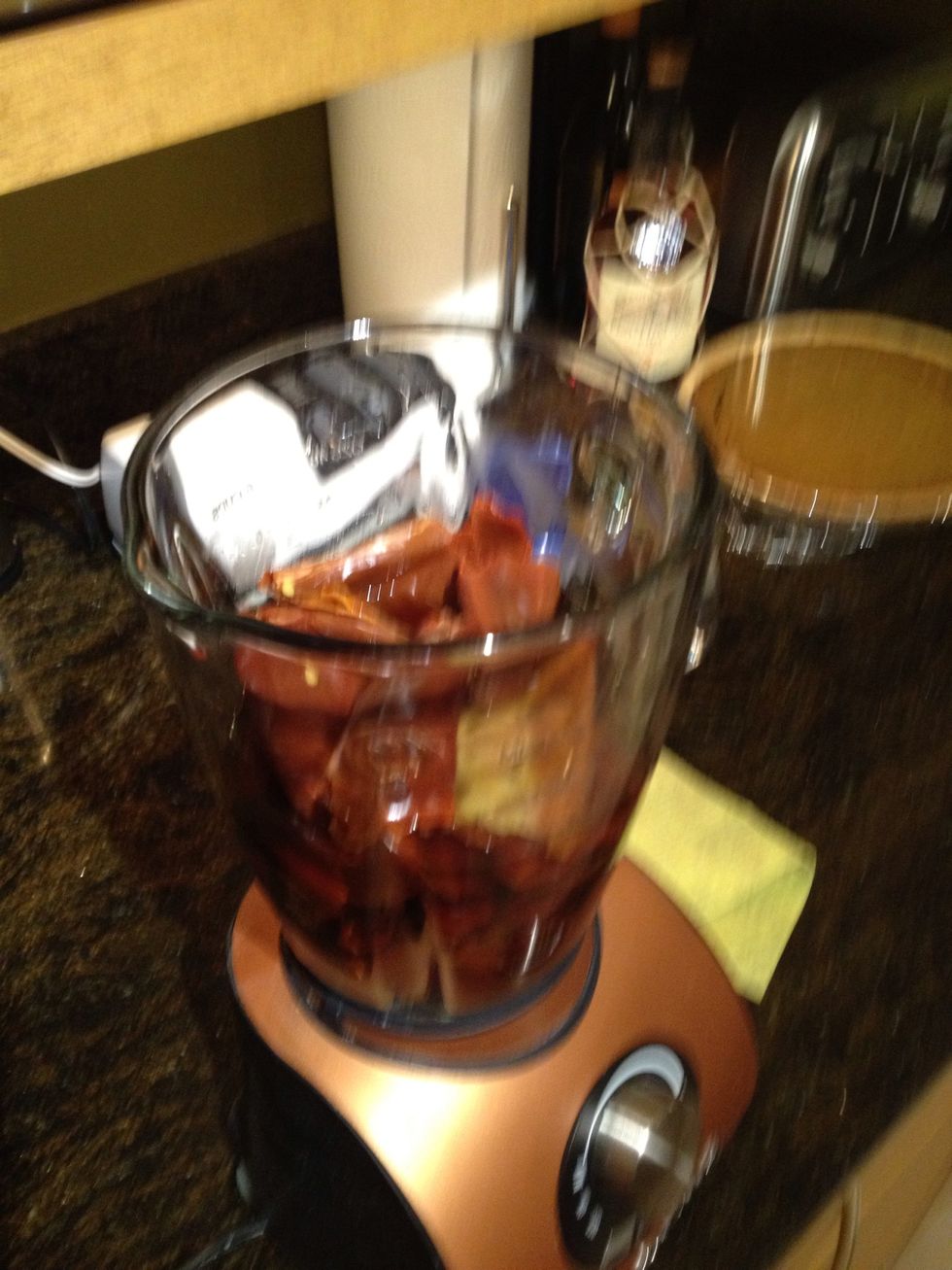 Let chilies cool a bit and put entire contents into blender a blend until very smooth about 2 min. Set aside.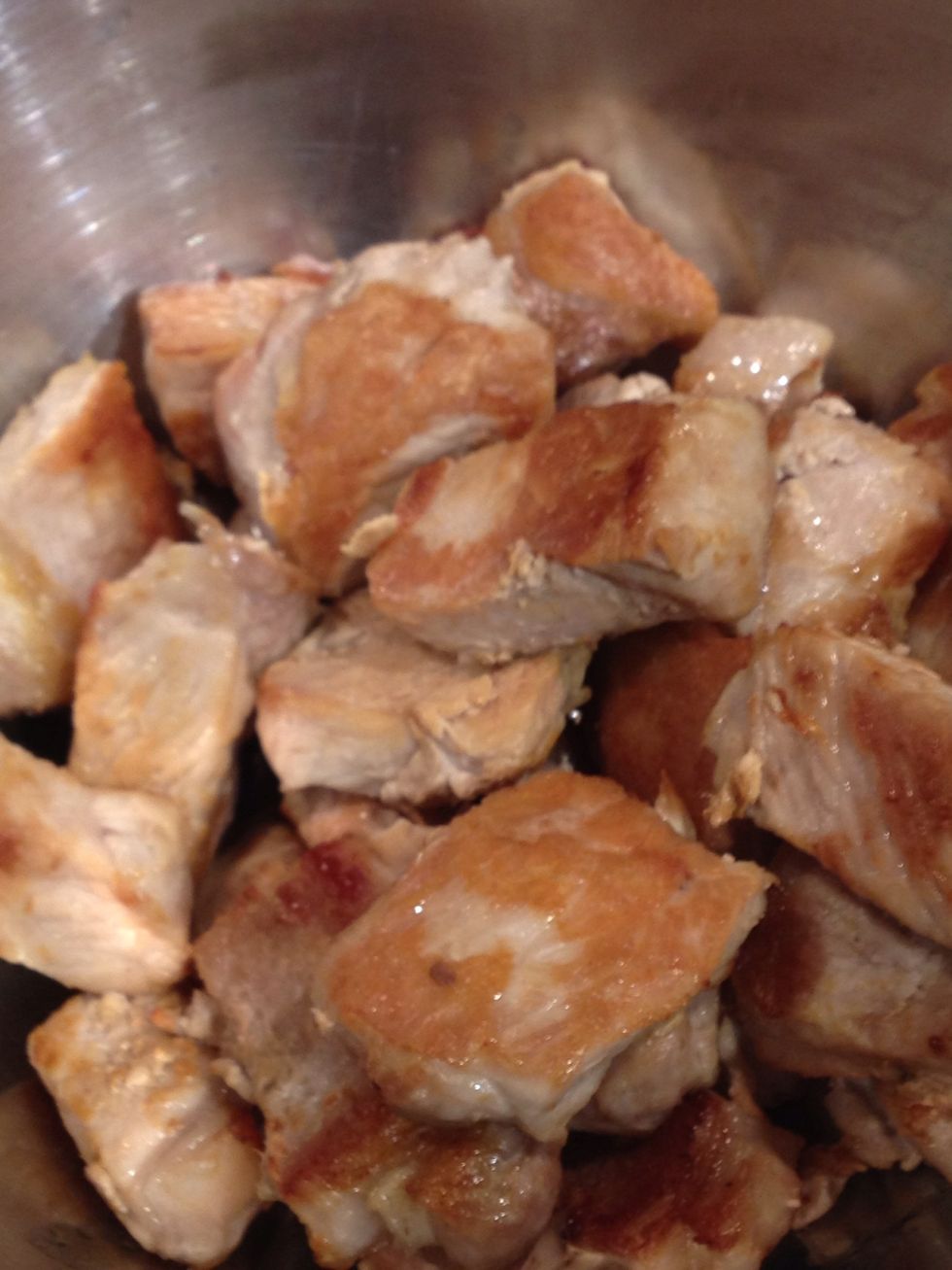 Cube pork spray Pot with olive oil & brown evenly med-high (15 min) remove from pot when browned
While pork cooks prepare parsnip & onion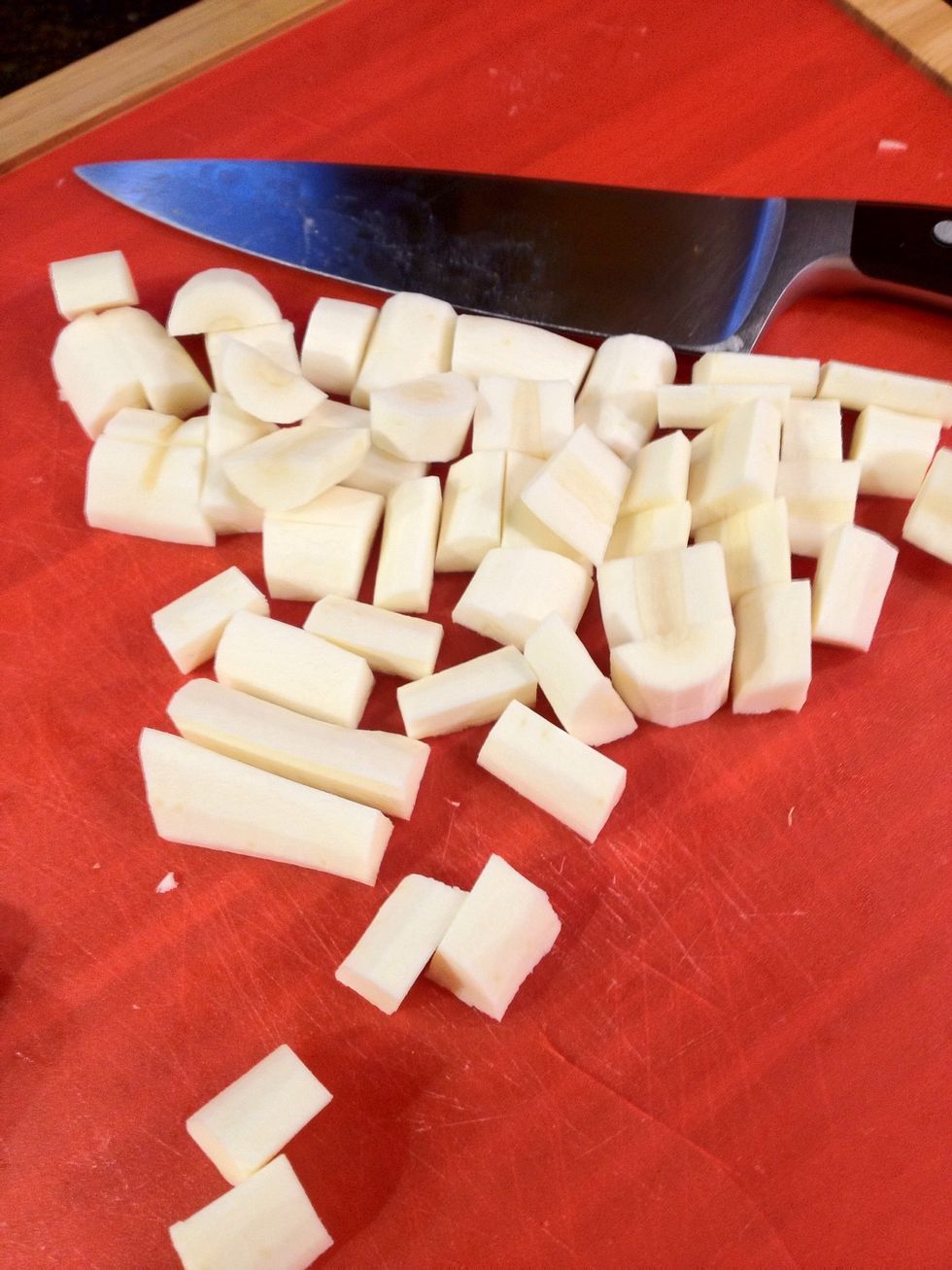 Large dice for both and sauté in pot with pork removed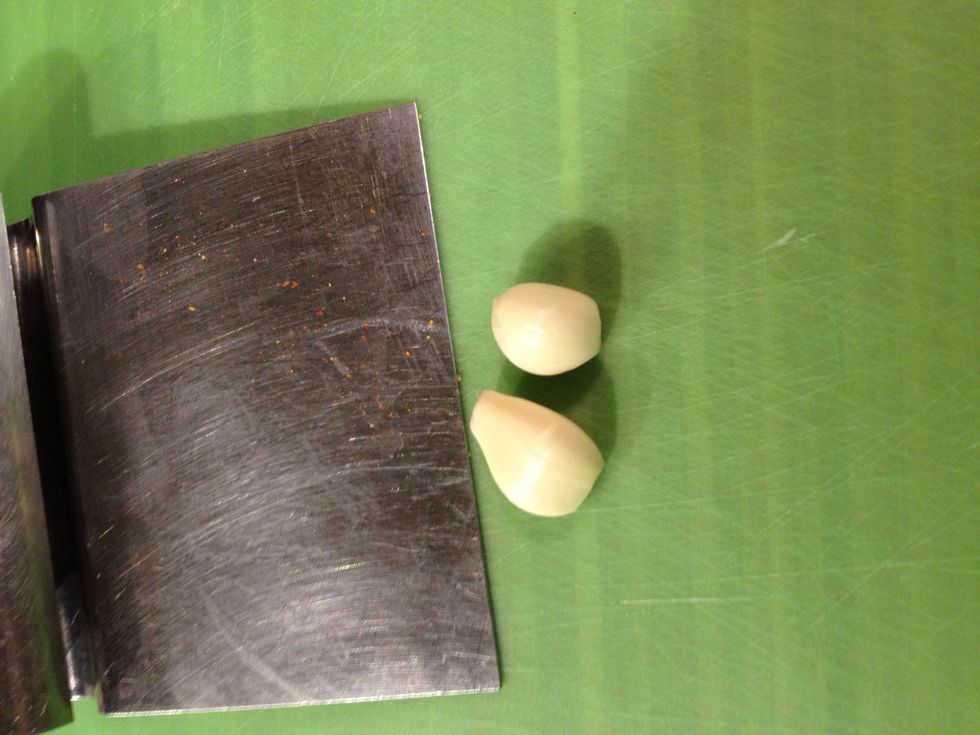 Add chopped garlic
Rosemary & sage add a bay leaf too. Add to sauté when onion is soft ( about 3 min)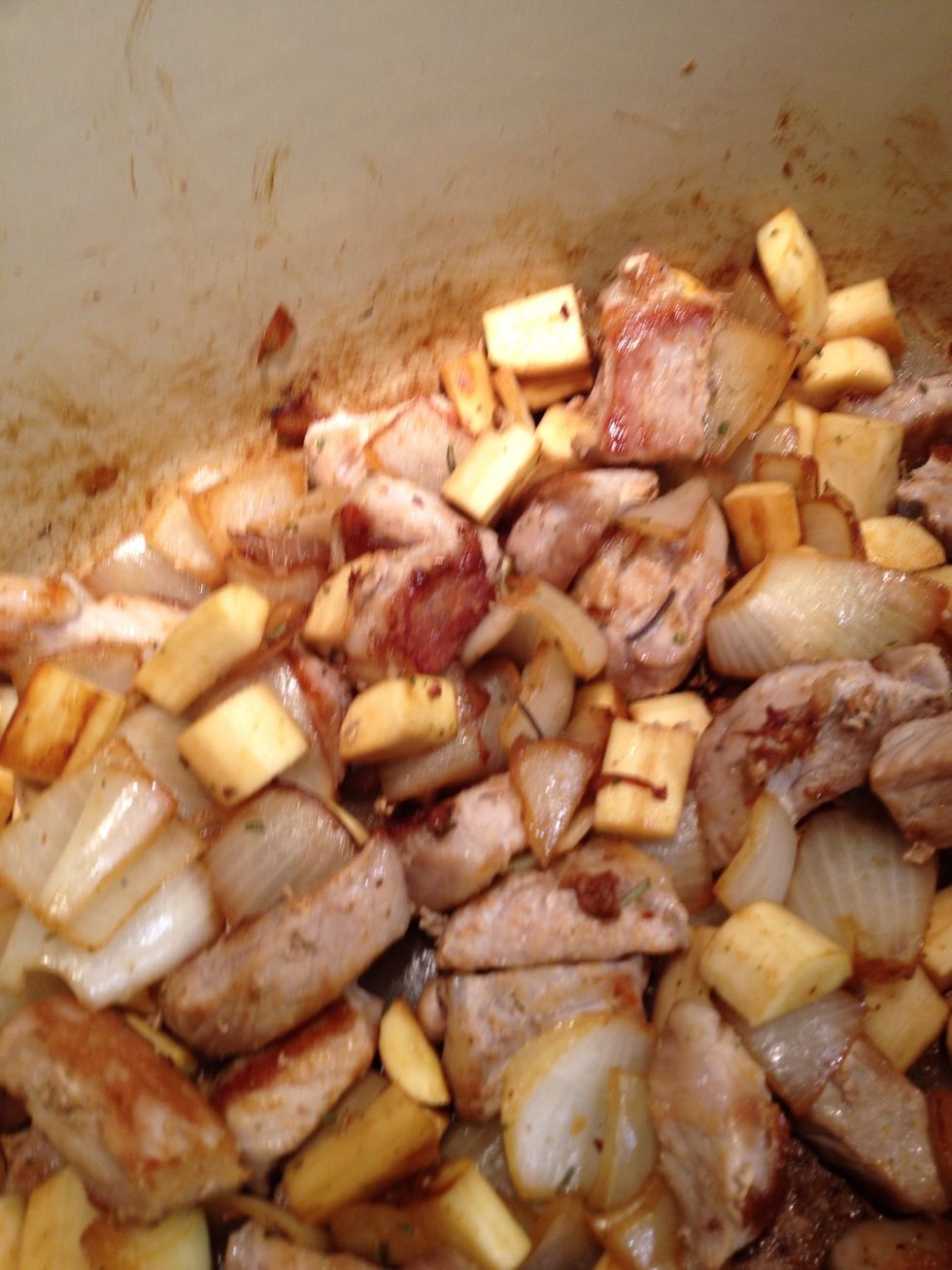 Add pork back to pot and mix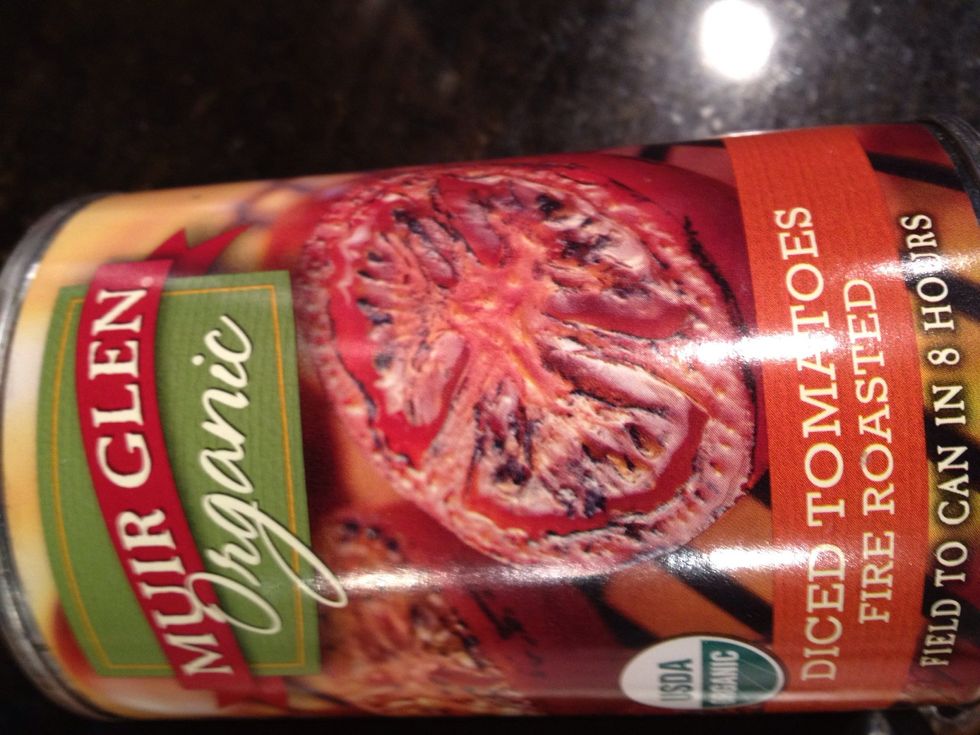 Add tomatoes plus 1 can water to deglaze pot.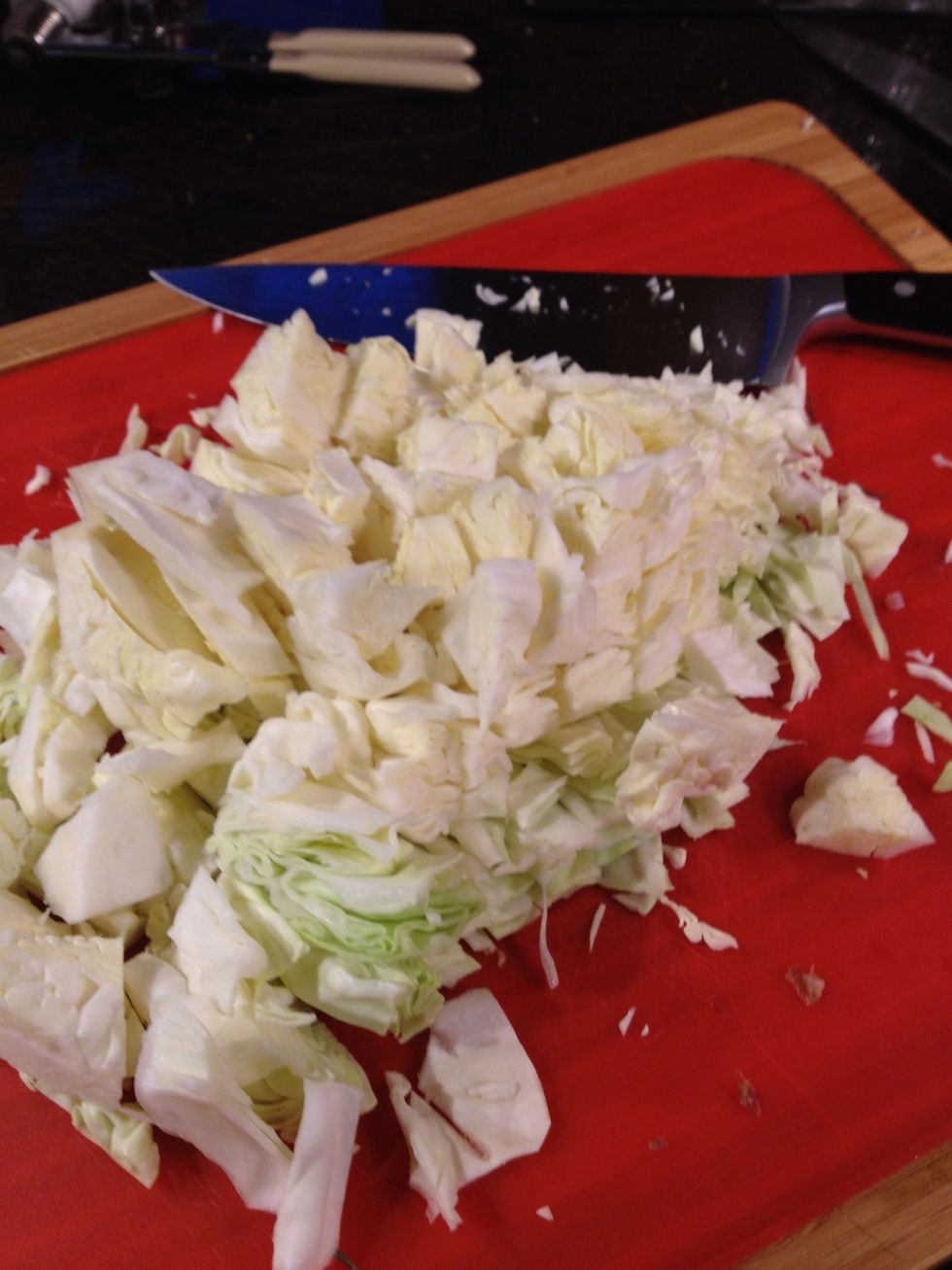 Core and shred cabbage add to mix.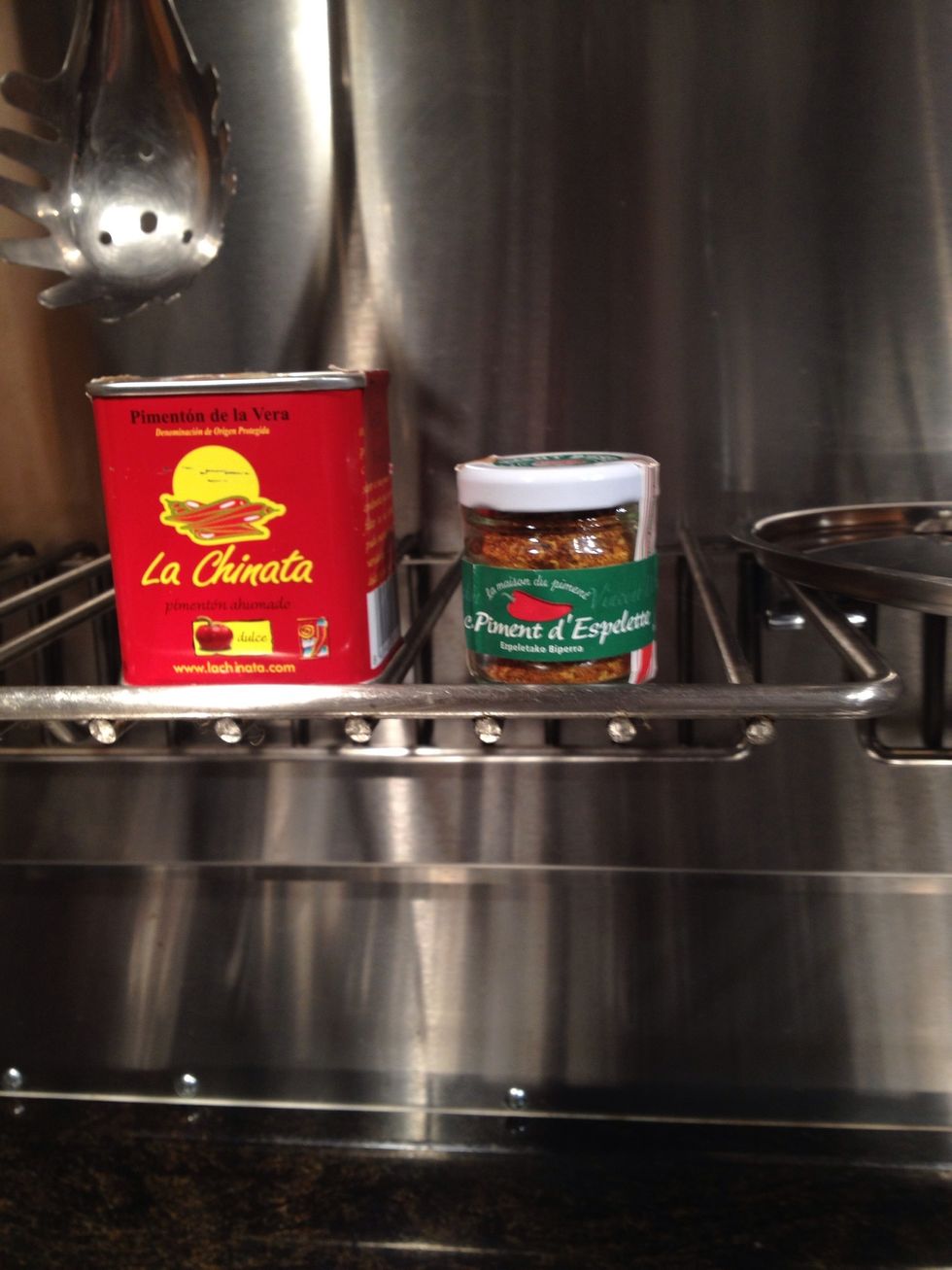 Add chile blend to pot and ....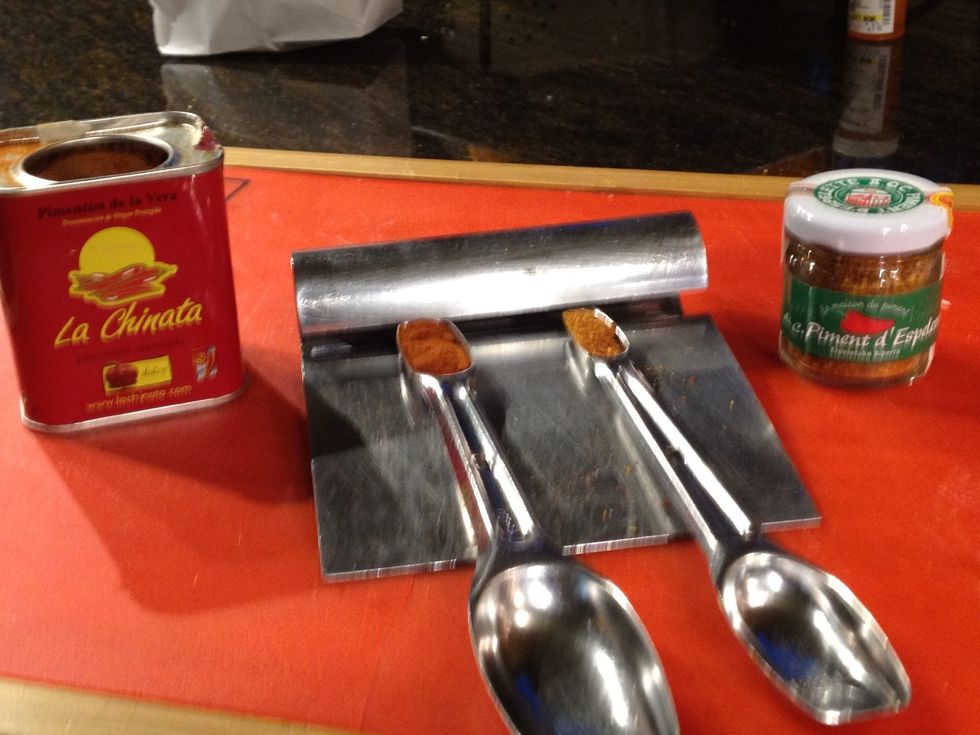 1/2 tsp smoked paprika & 1/4 tsp pigment d' espellet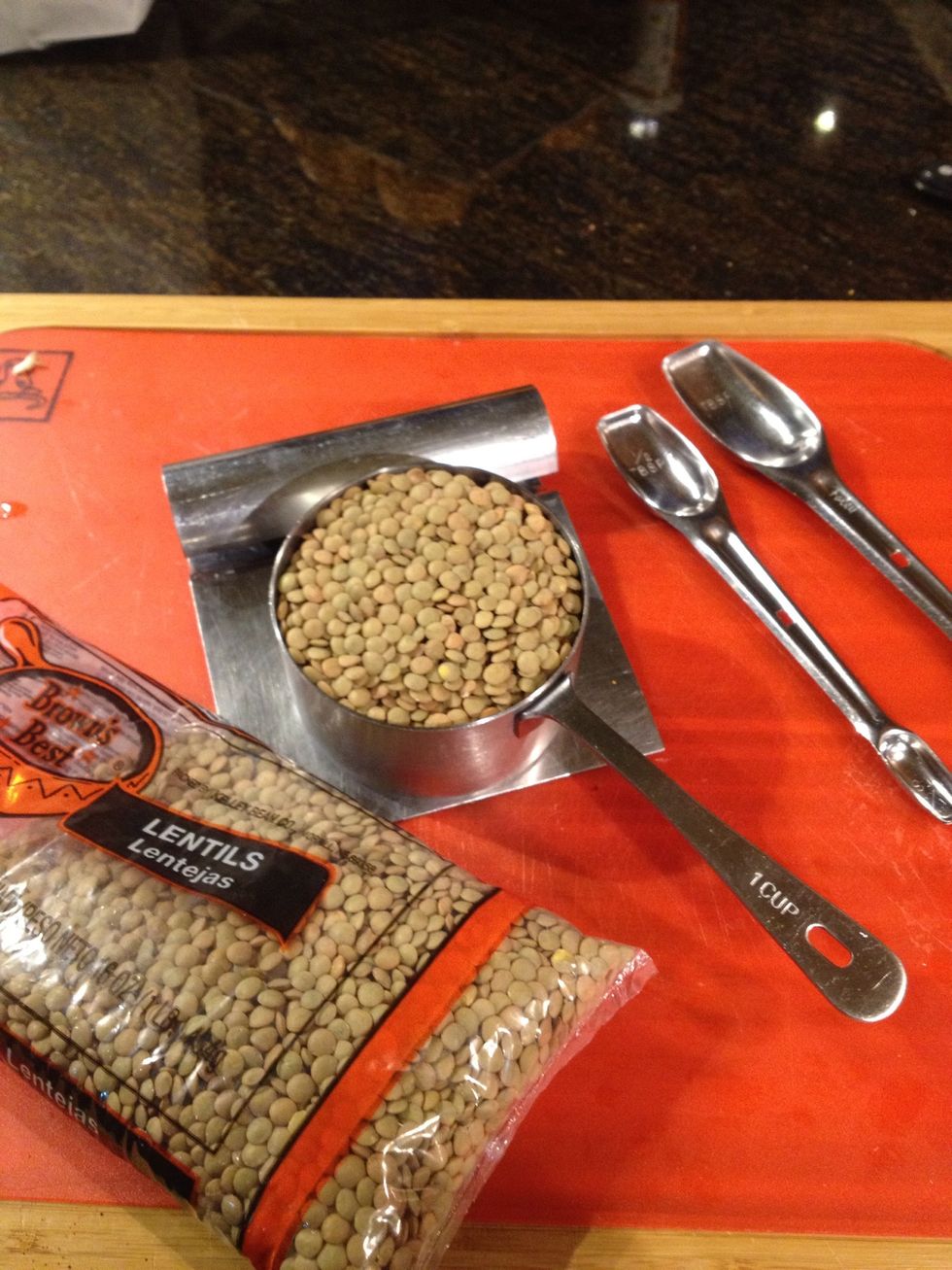 Add 3 cups water, I cup beef stock & lentils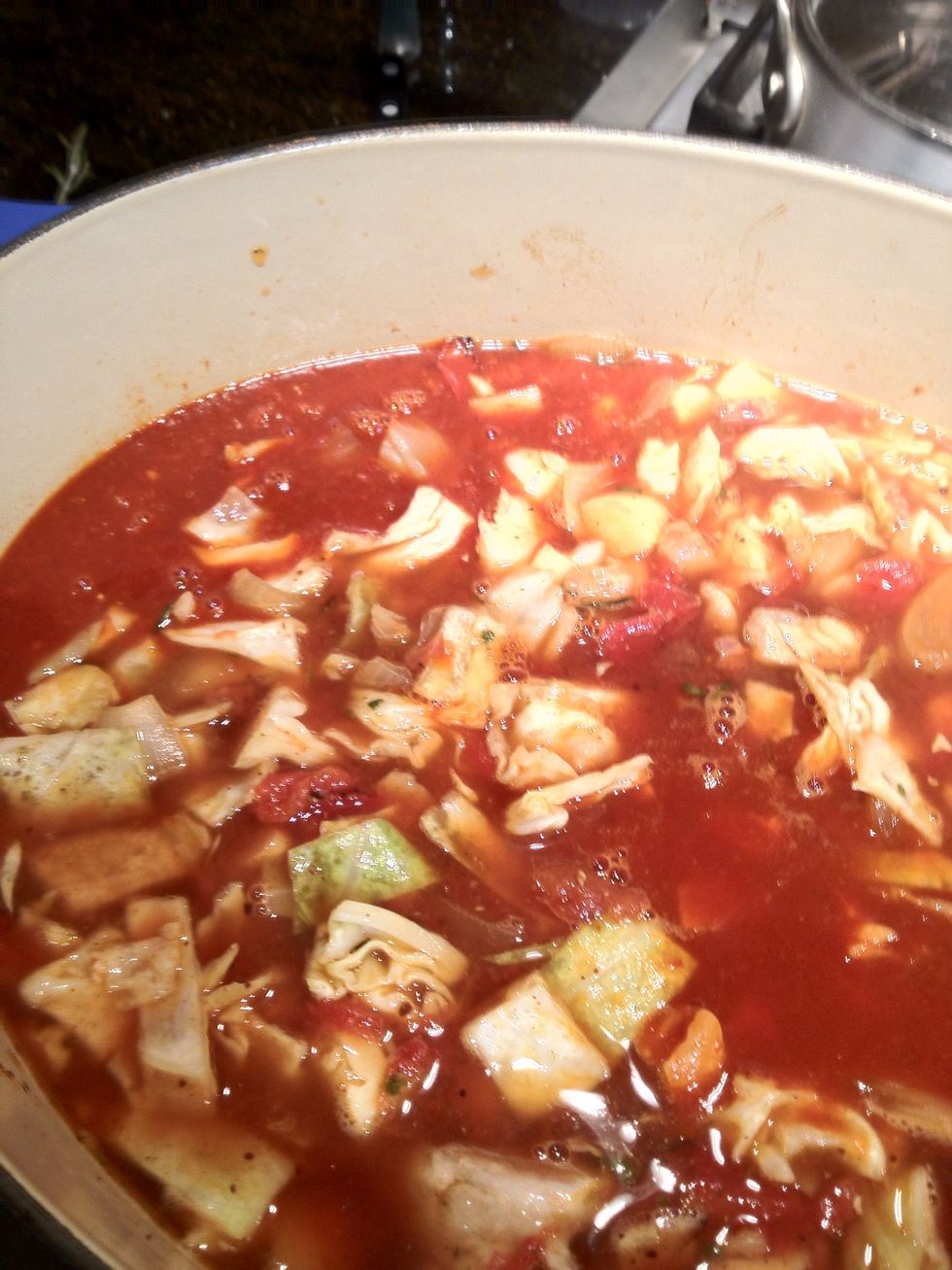 Cook about 2 hours covered med- low & 20 min uncovered if the stew is thin.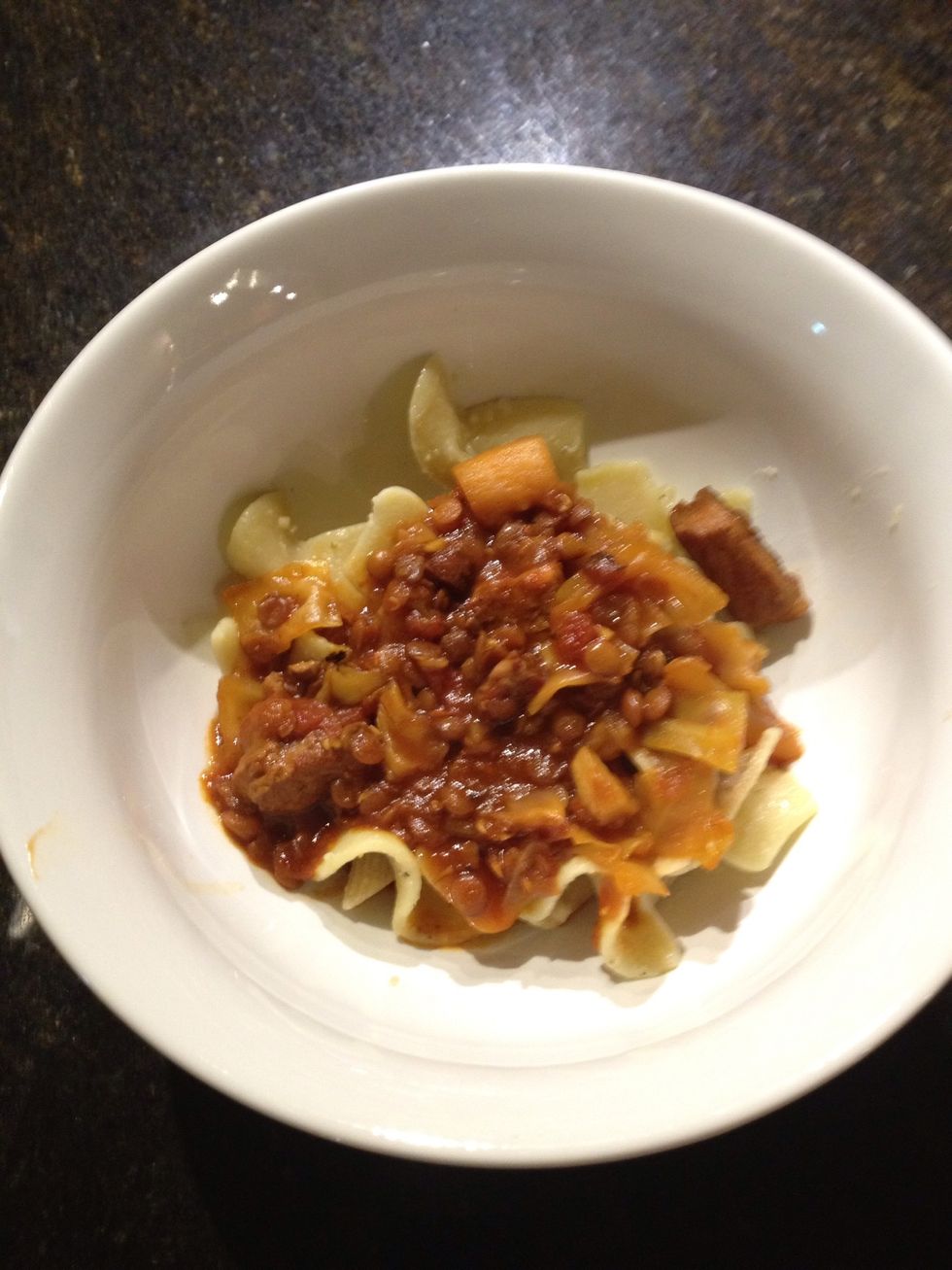 Spoon over your favorite al'dente pasta and enjoy.
1/2lb 11/2 Lbs pork loin cubed
1.0 lg yellow "spanish" onion
1/4 head cabbage
13.0 12 to 20 N.M. Chile peppers dried
1.0c dried lentils green
1/2oz 1 can fire roasted diced tomato
2.0 cloves garlic chopped
5.0 Whole dried sage leavesy
3.0in Whole dried rosemary leaves
2.0tsp Kosher salt
2.0 Parsnips peeled
John The Basque
Native Seattleite, world traveler & geek, dedicated to bringing cultures together with food.