Free up oven or burner space by braising in the Alto-Shaam cook & hold oven. Tender in only 3 hrs.
39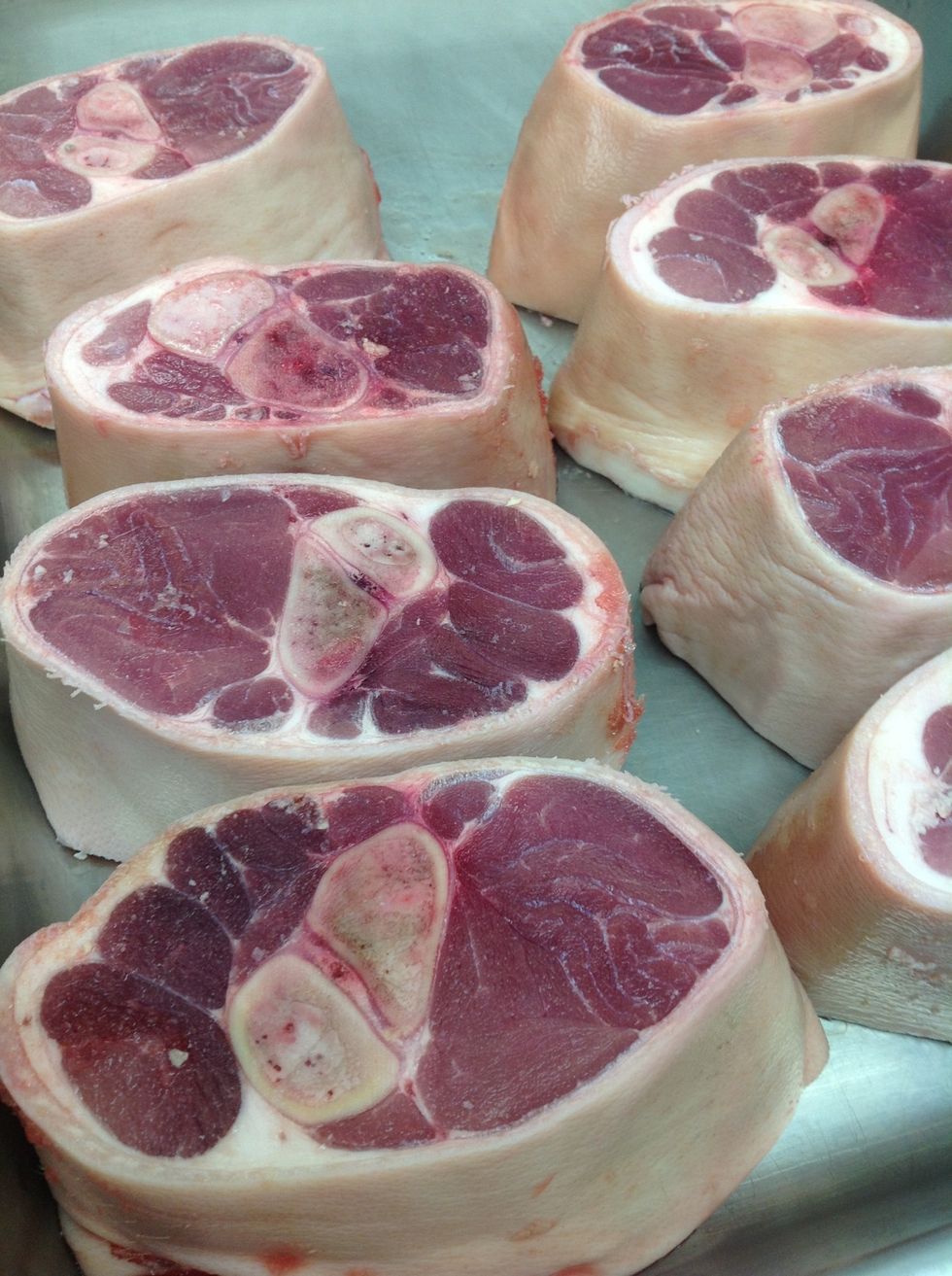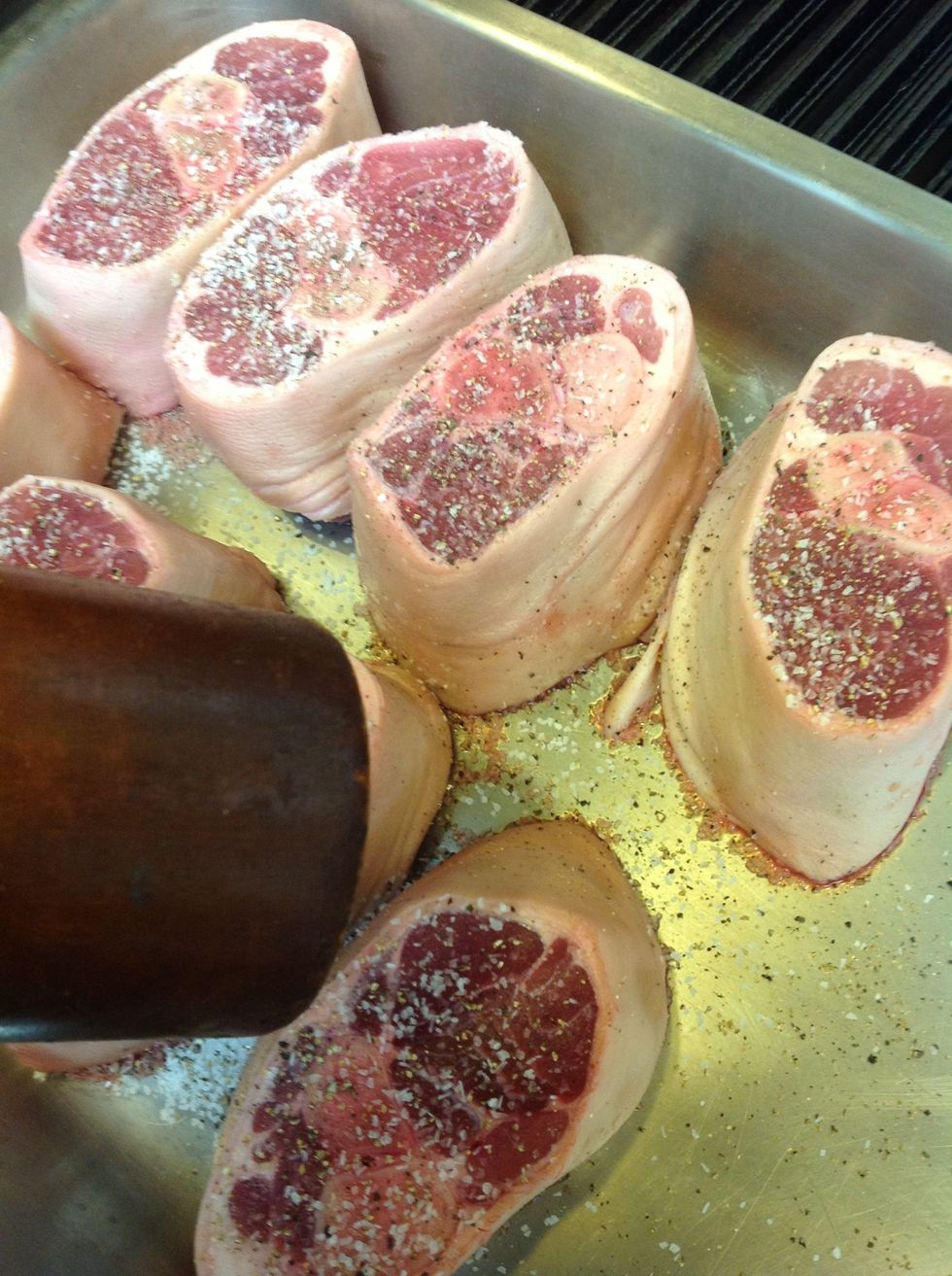 Season the shanks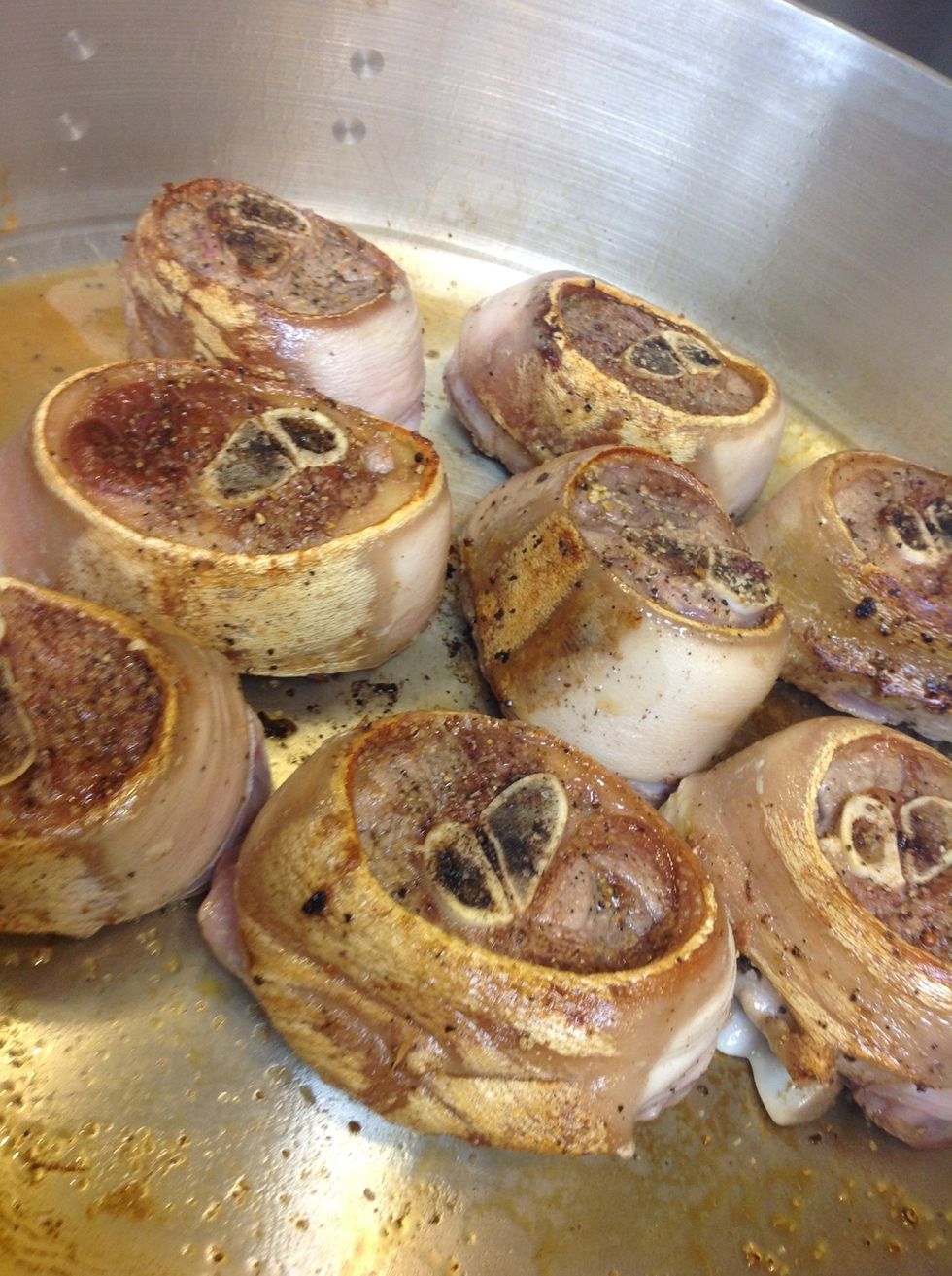 Sear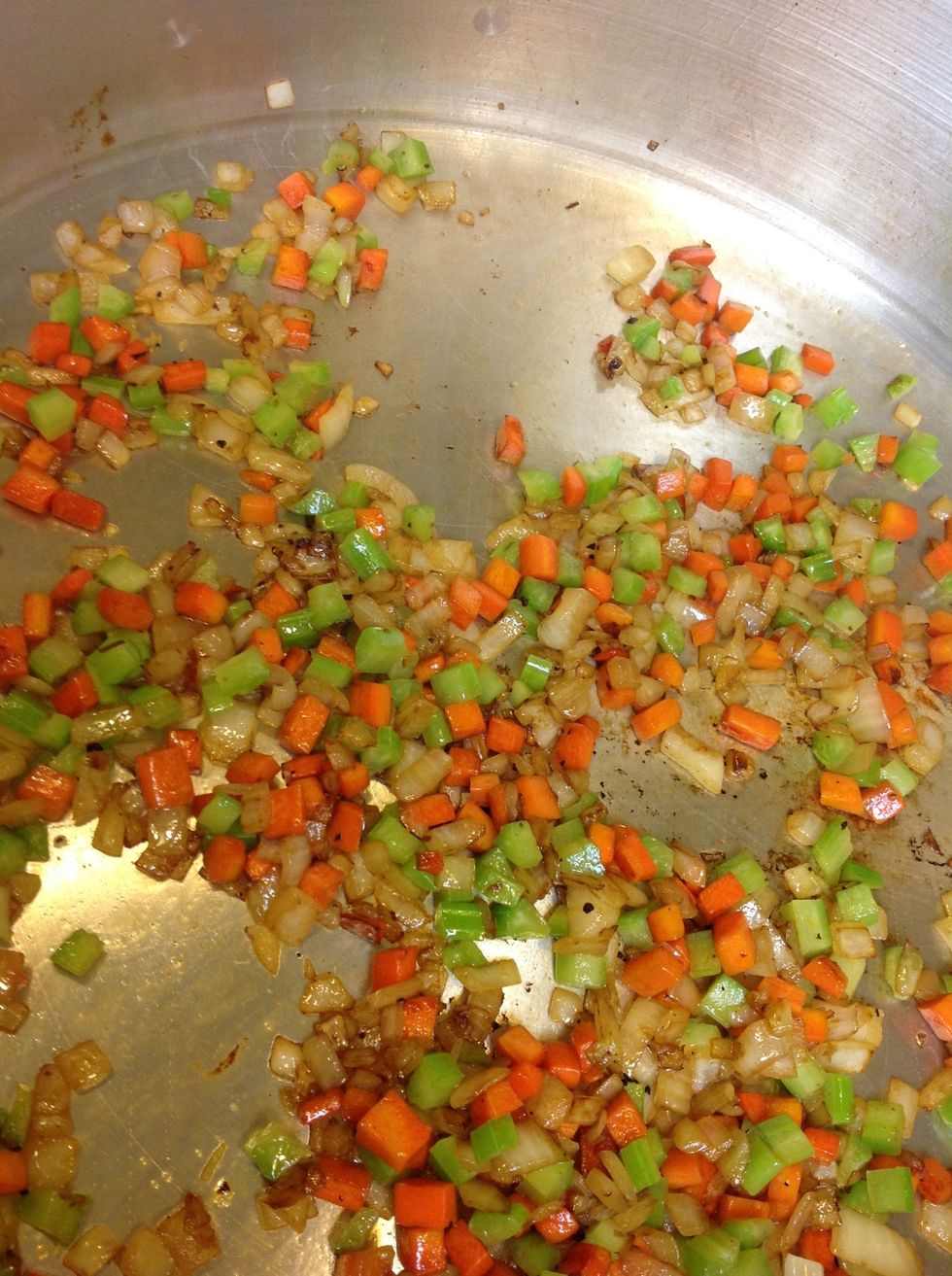 Add mire poix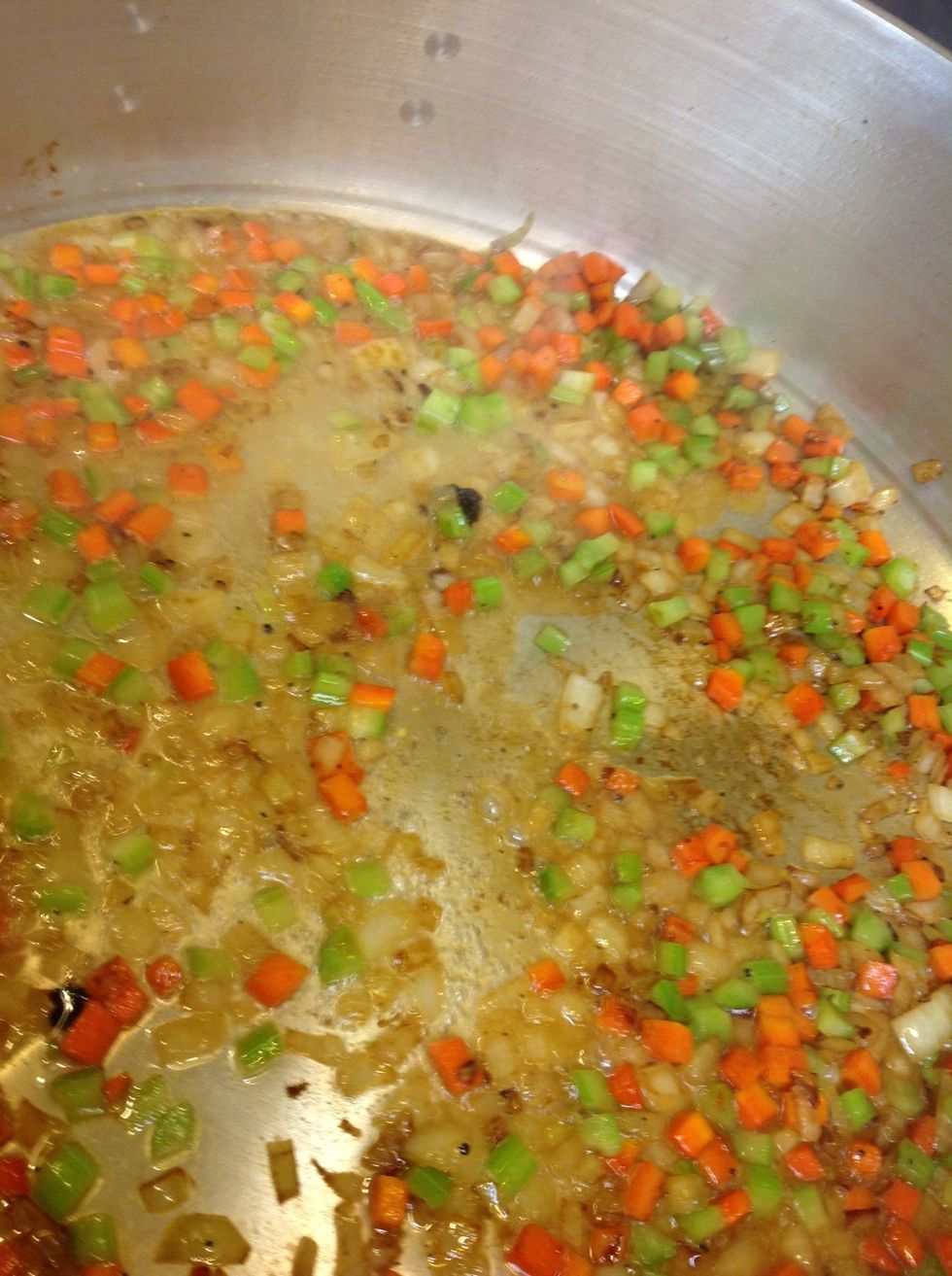 Deglaze with white wine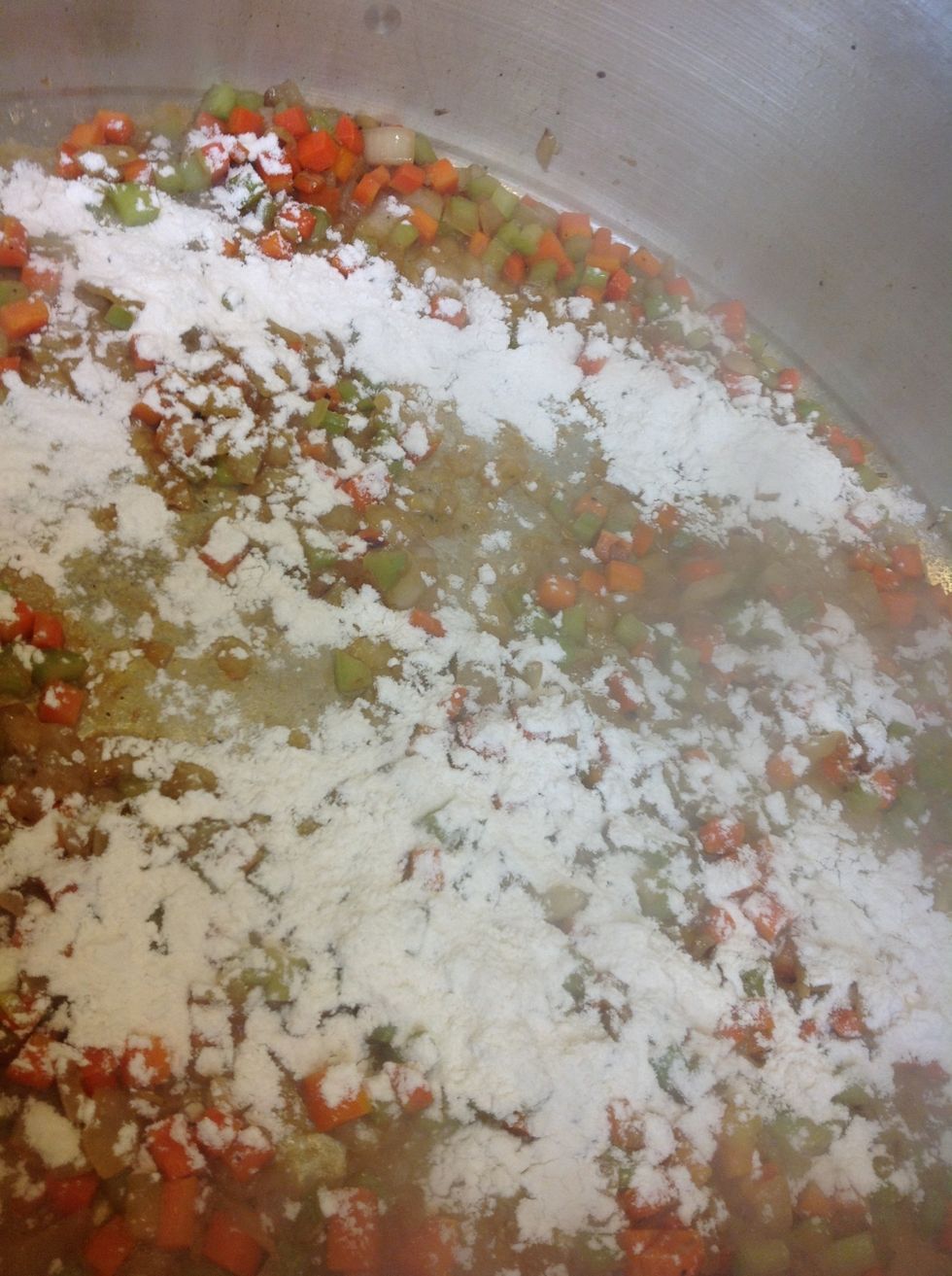 Add flour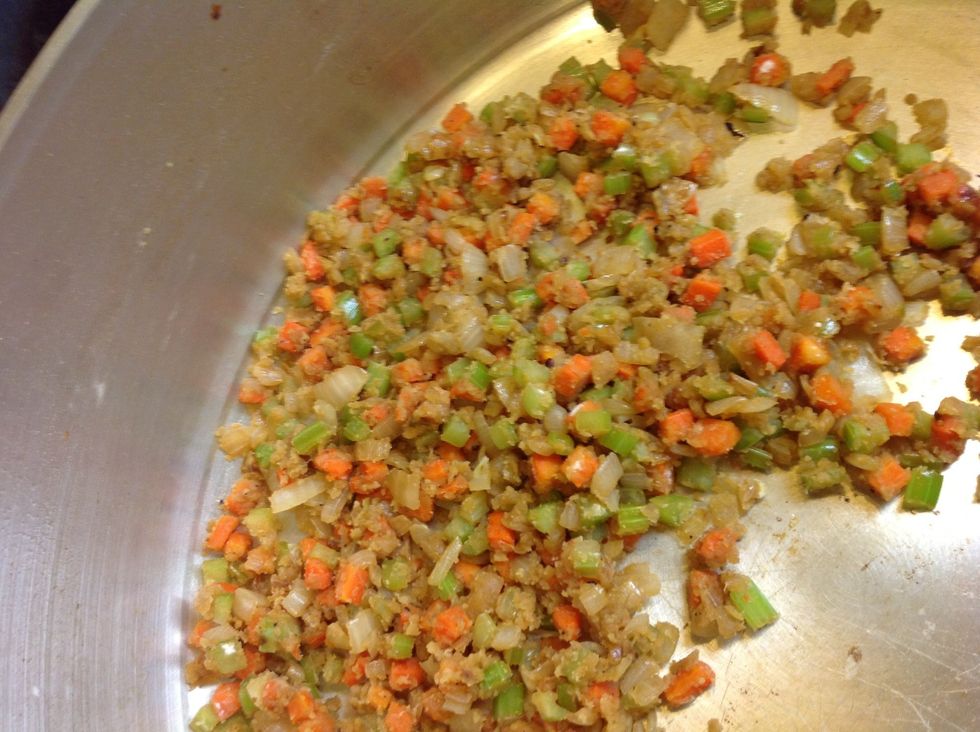 Cook the flour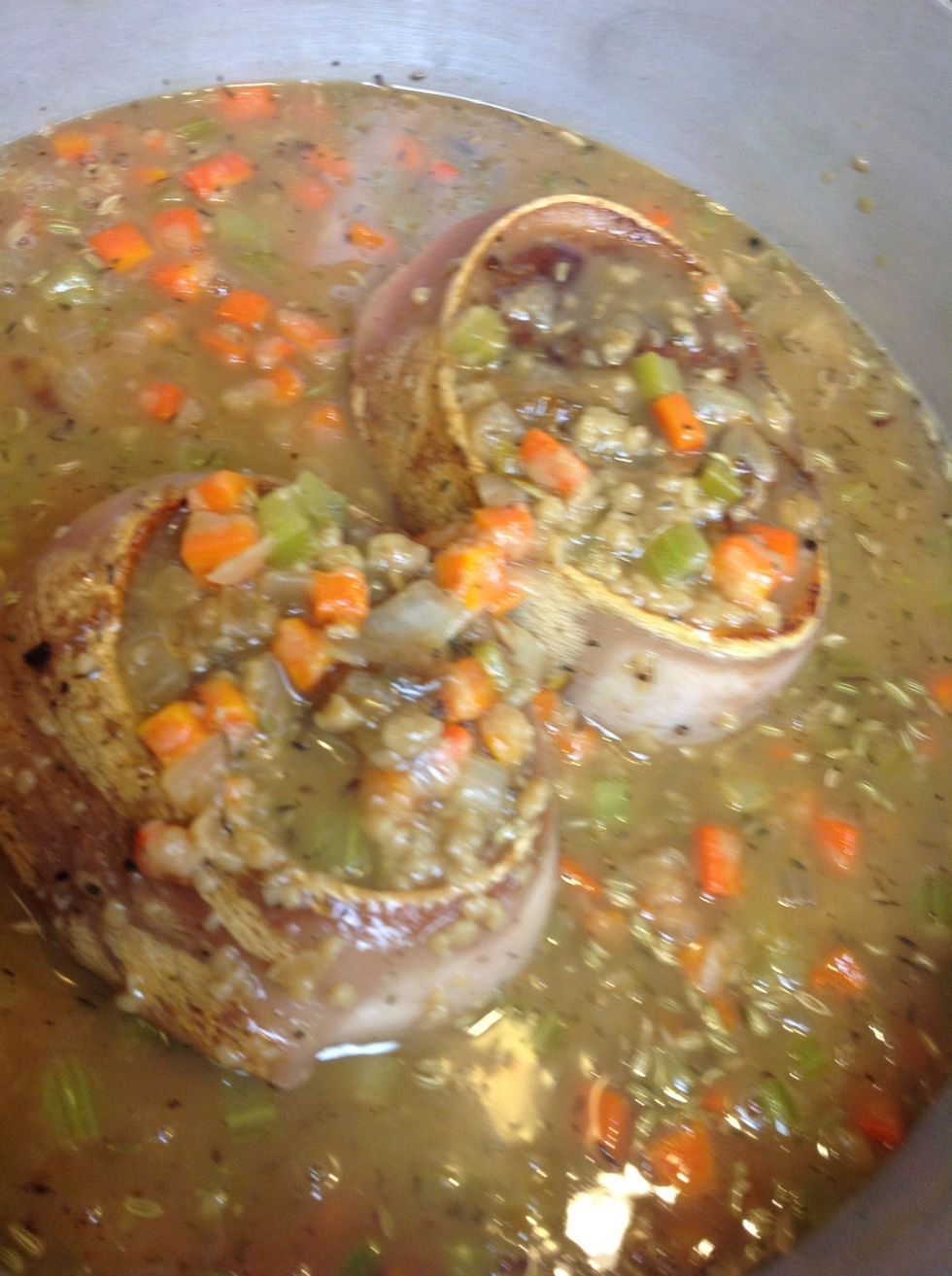 Add stock and herbs, bring to a simmer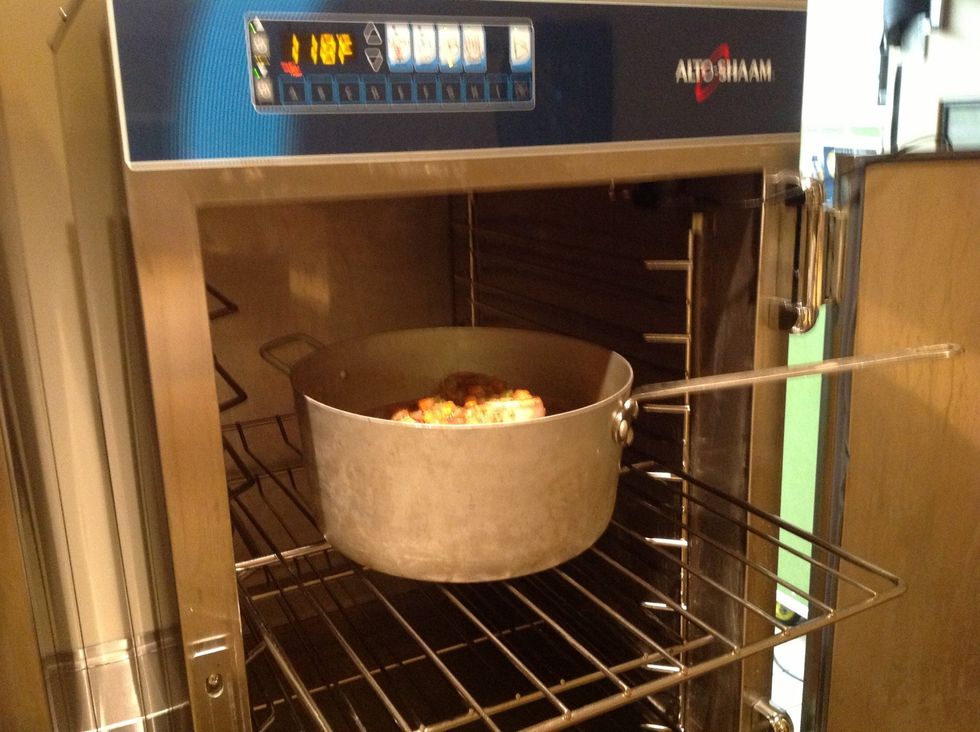 Cook 300F (149C) for 3 hrs, hold 160F (71C) until ready to serve. If doing overnight hold cook for only 90 minutes.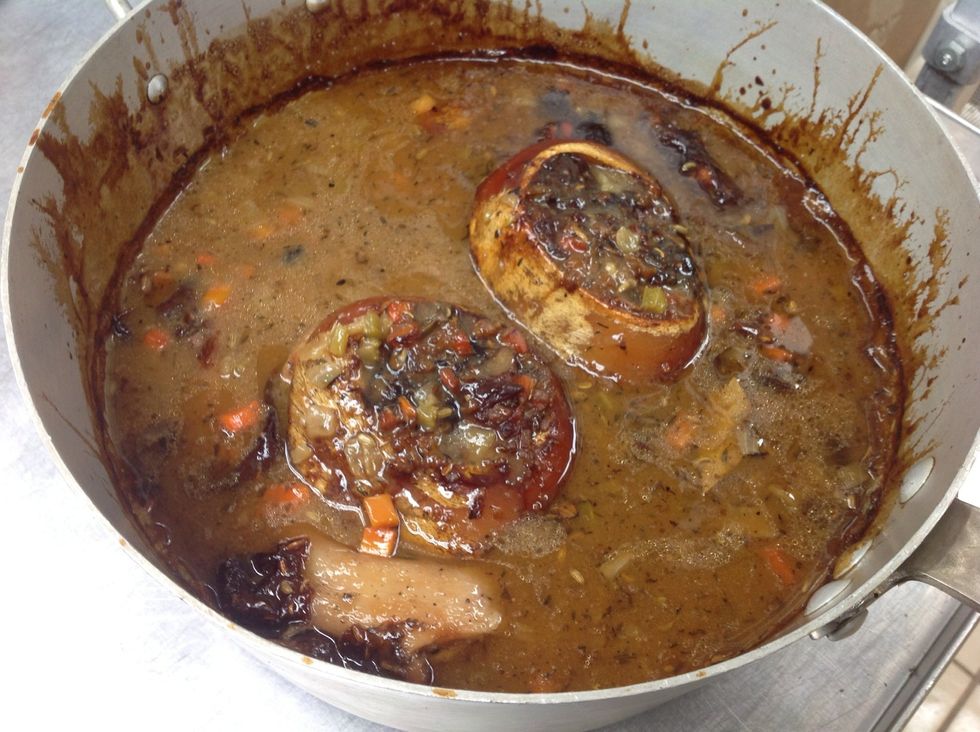 They will look like this when finished.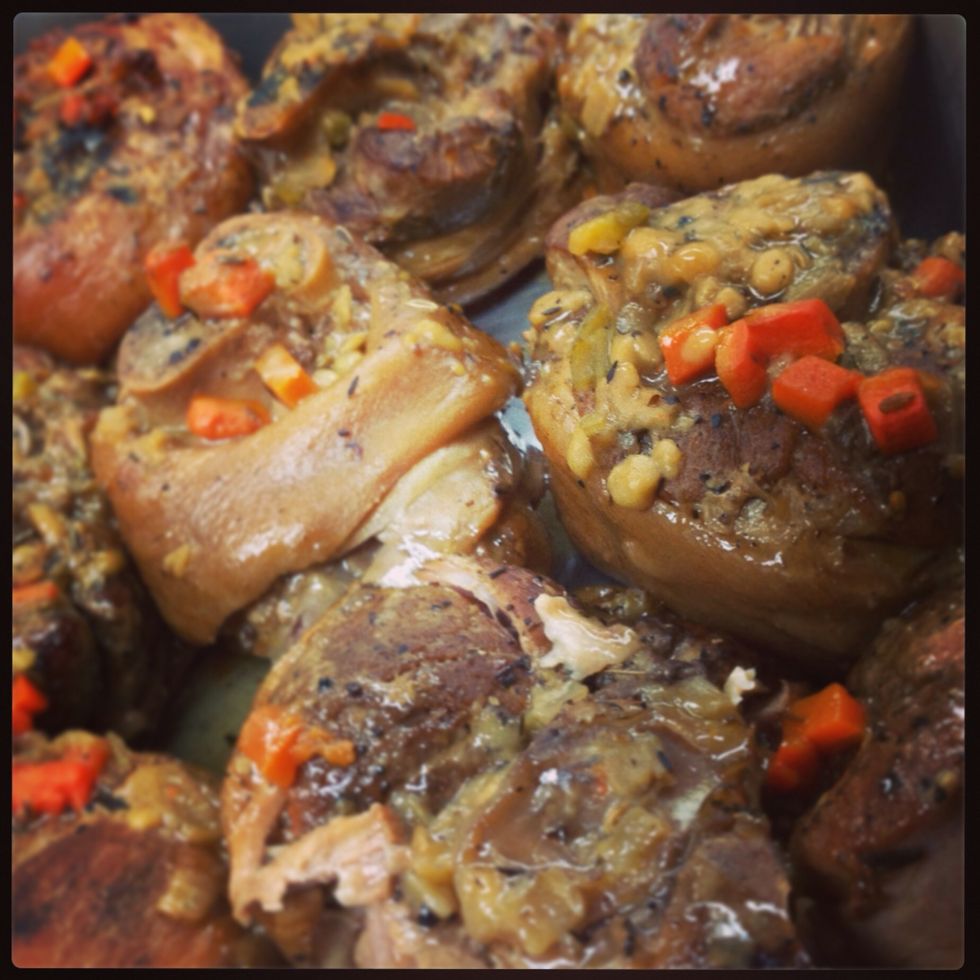 Remove from pan and adjust sauce consistency and flavor.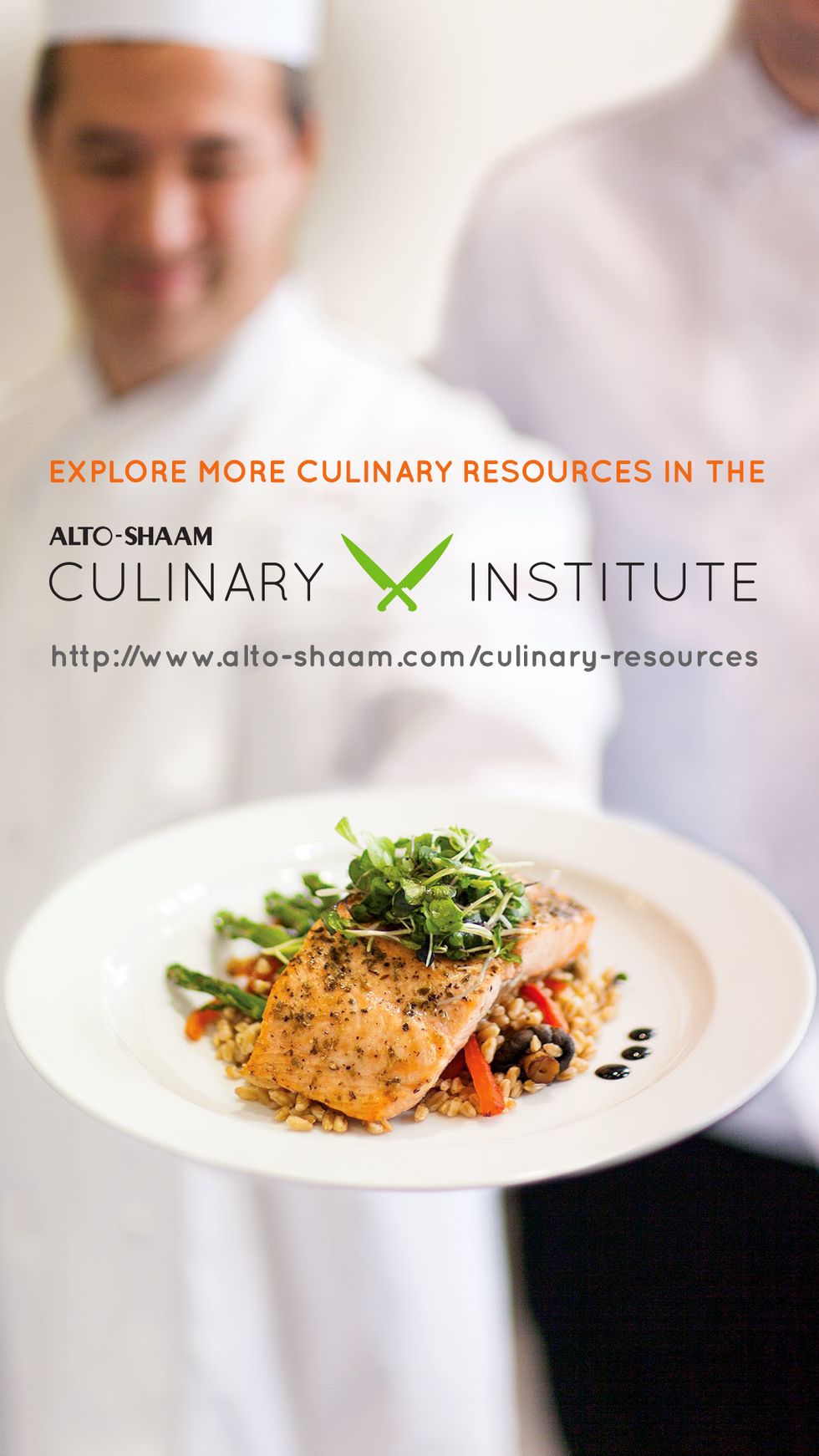 Pork Shanks
Salt and pepper
White wine
Carrot, onion, celery
Pork stock
Thyme, bay leaves, fennel seeds