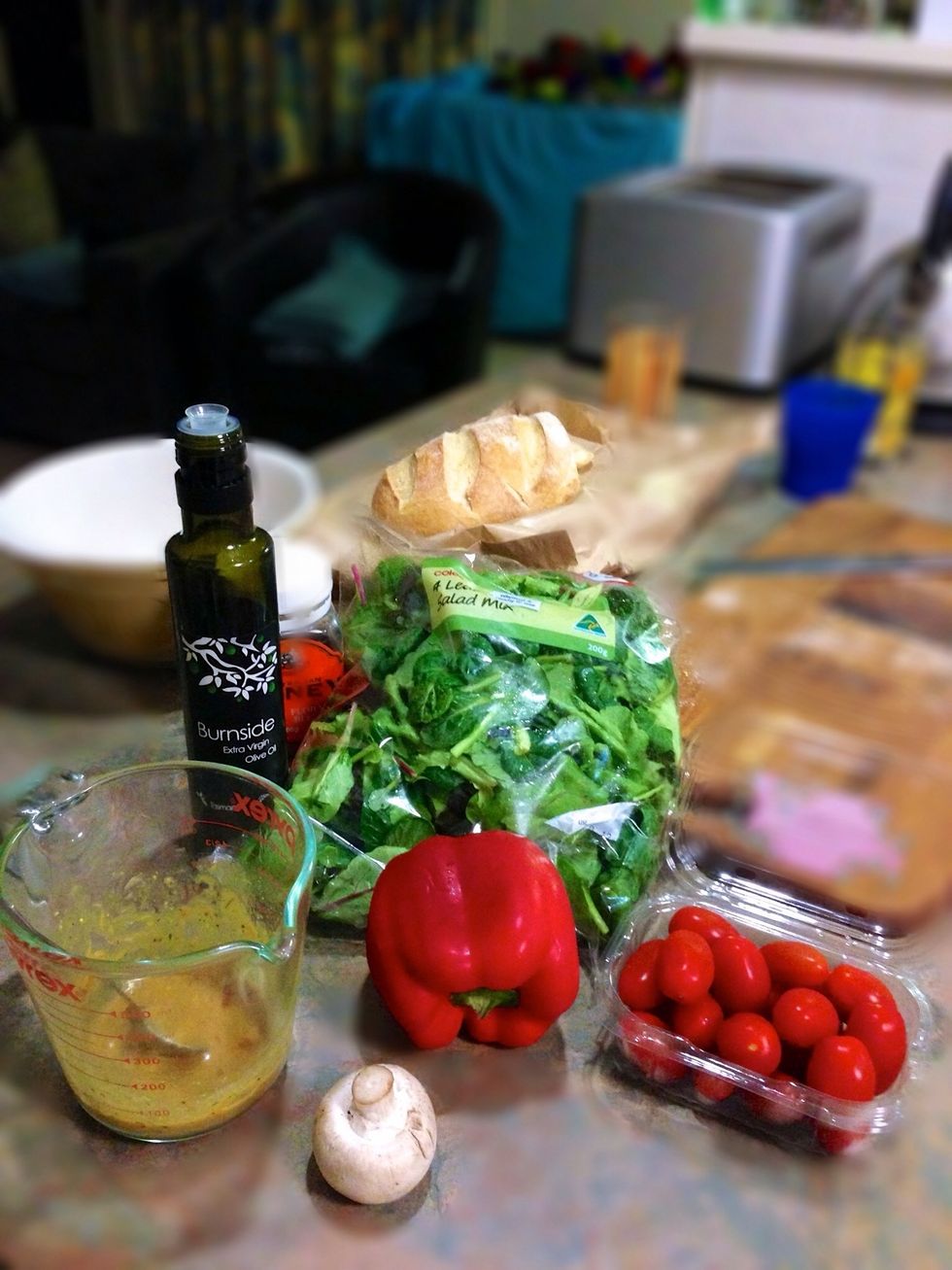 Salad stuff. I make my own dressing. Olive oil, one third vinegar to oil ratio. Then add peanut butter, hot English mustard, herbs, honey, tabasco... Whatever takes your fancy.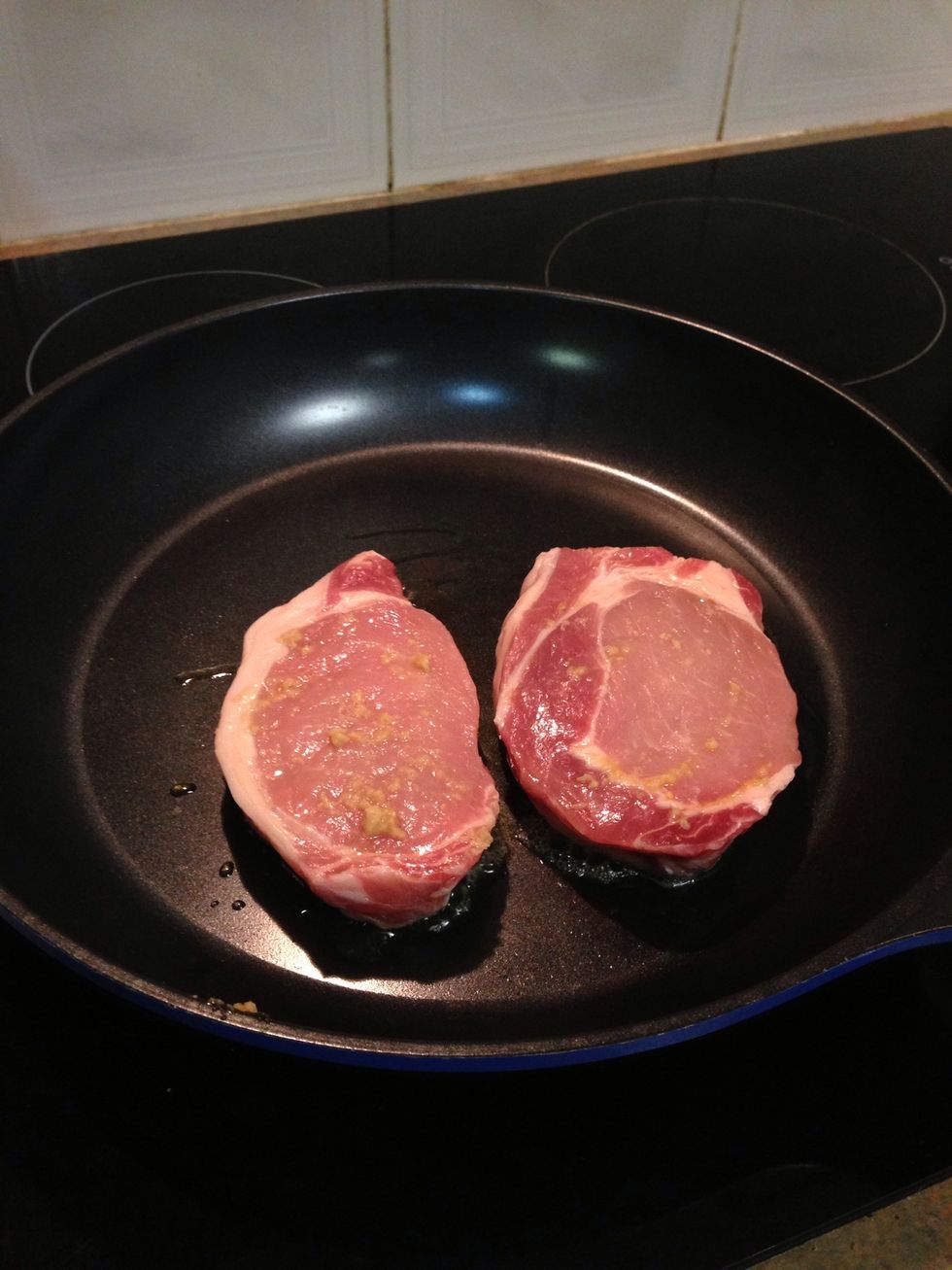 In medium heated pan put pork in having already rubbed some olive oil in pork which is at room temperature. I take pork out 45 min before cooking. A bit of garlic on top.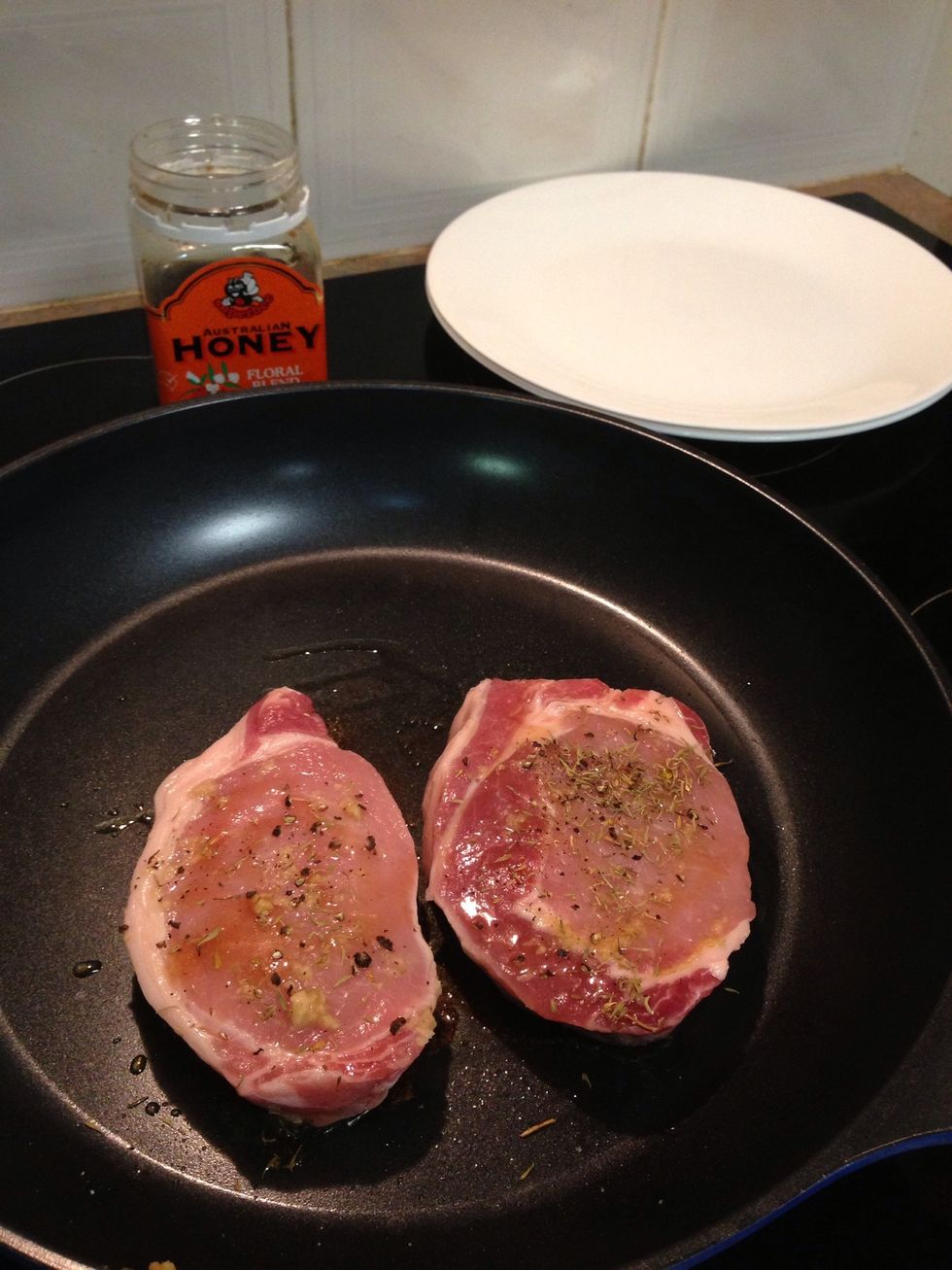 Drizzle some honey, some herbs, bit of salt and pepper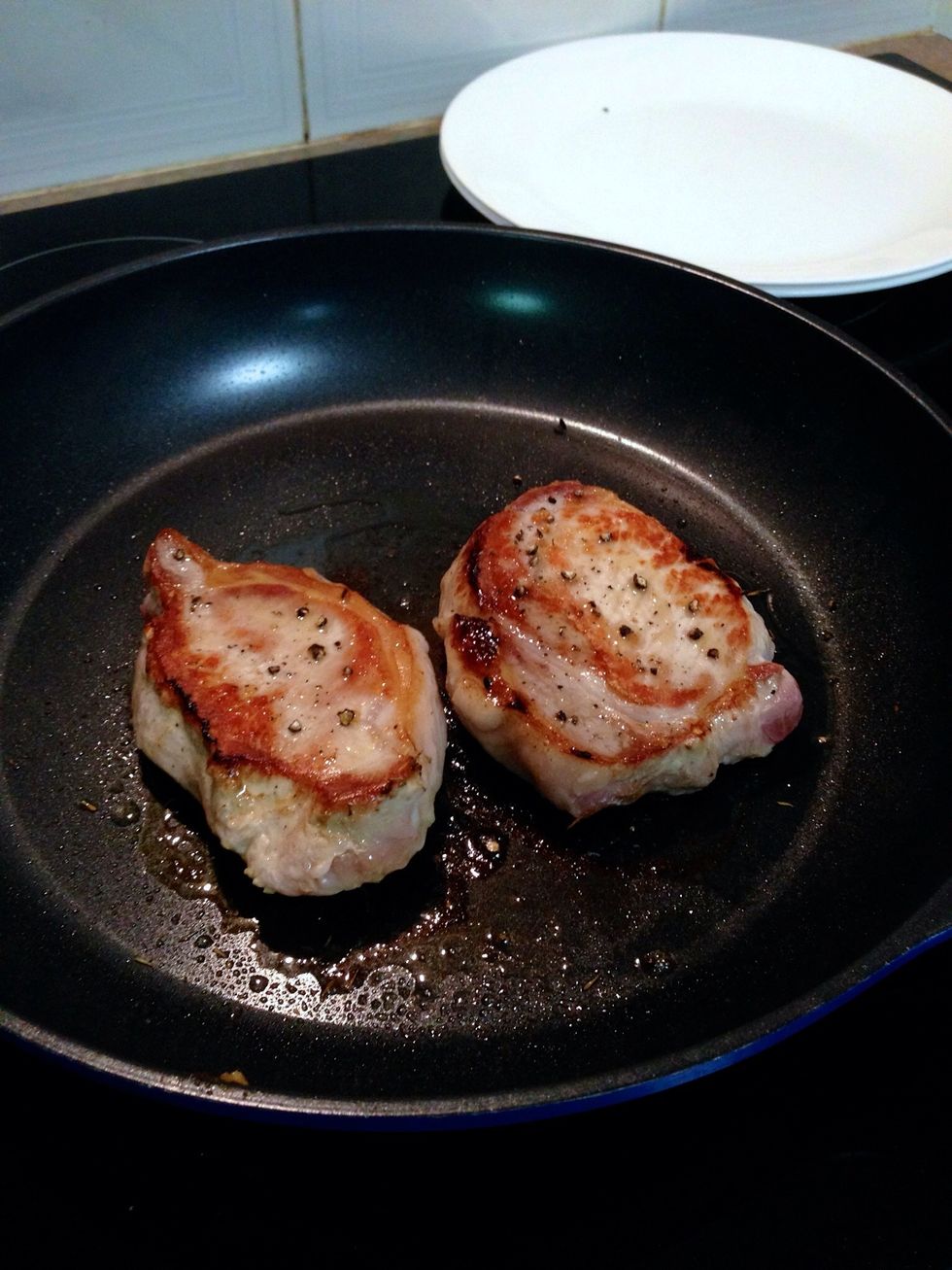 Cook until nice and brown so when you turn over they look like this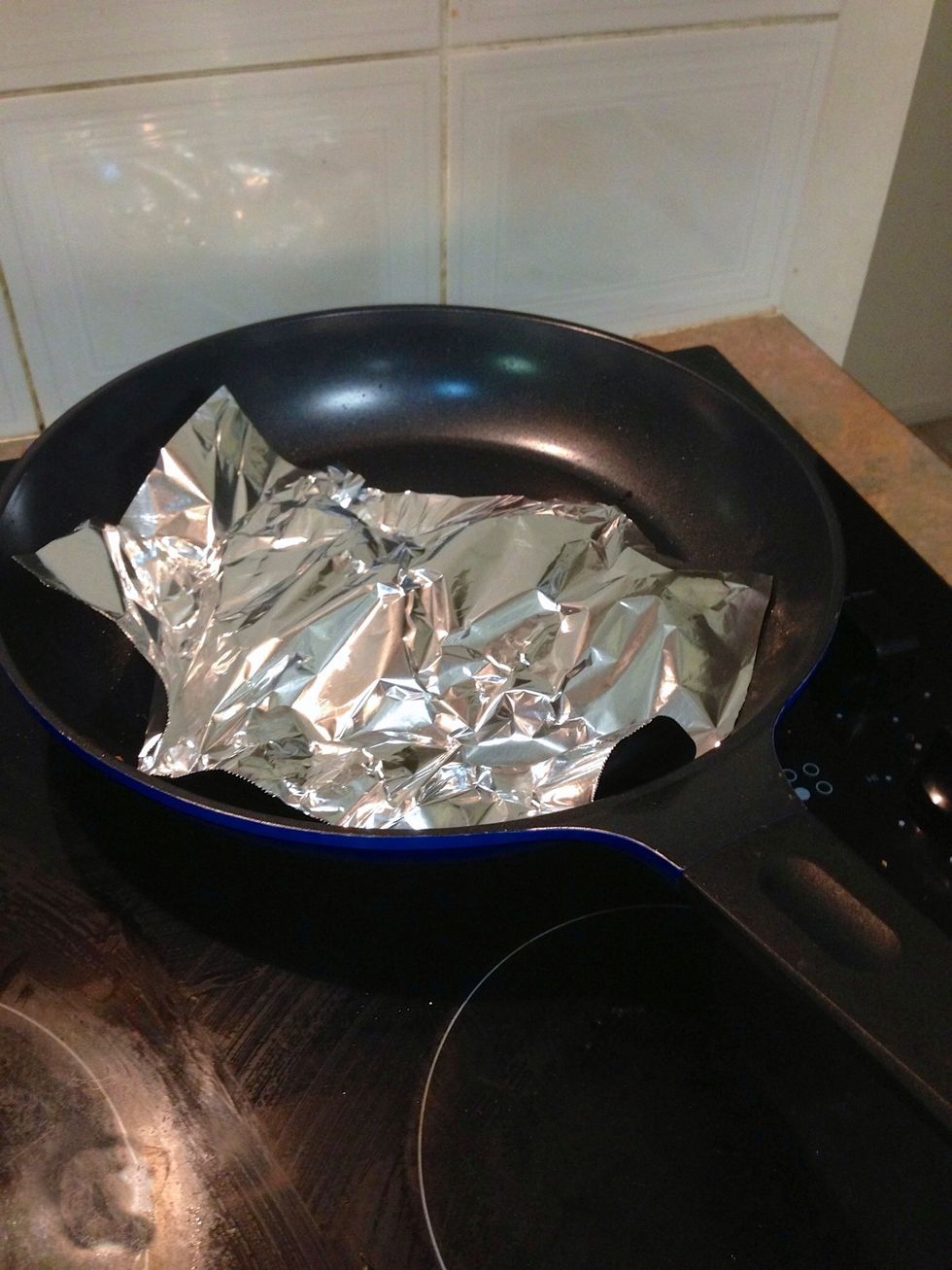 Once they are nearly cooked through, so they would be a little pink inside, take off heat and cover with foil. Time to rest. Get salad plated while you wait.
Plate up and serve with bread and in this case my favourite beer "Little Creatures Pale Ale." Enjoy : )
2 Pork medallions
Olive oil
Salad
Salad dressing
Honey
Salt
Pepper