How to cook pork loin chops in cider & kumquat
This pork loin chops is melts like jelly.The richness of the pork is balanced with a lovely homemade kumquat preserve and reduced in dry cider. Try it for yourself.
31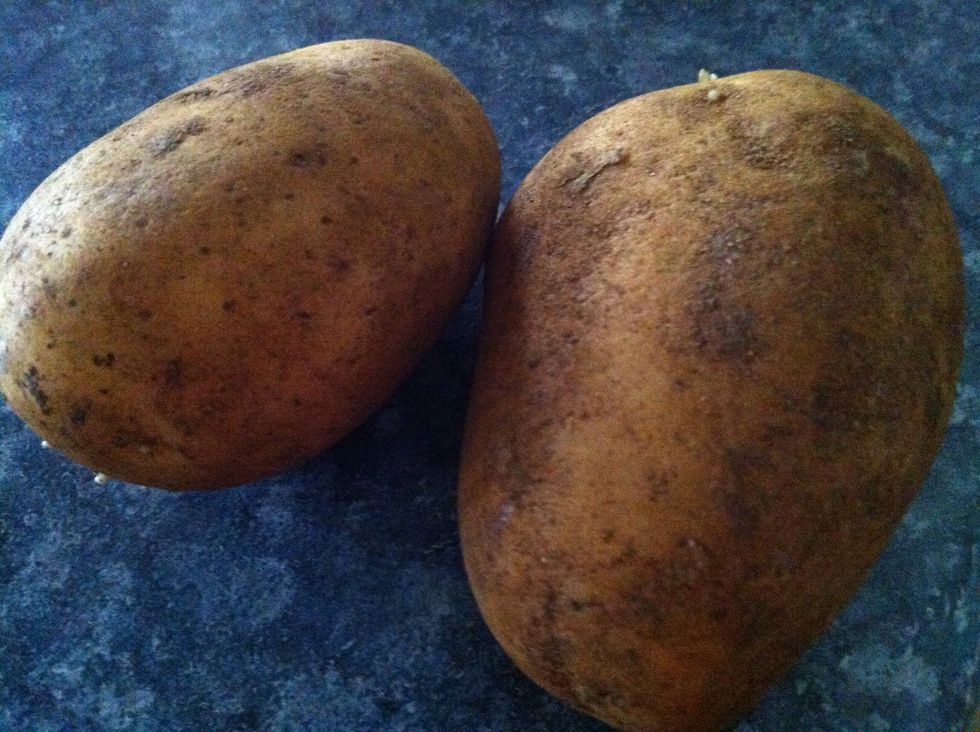 Gather 2 medium potatoes. Peel it. Wash it and roughly chop it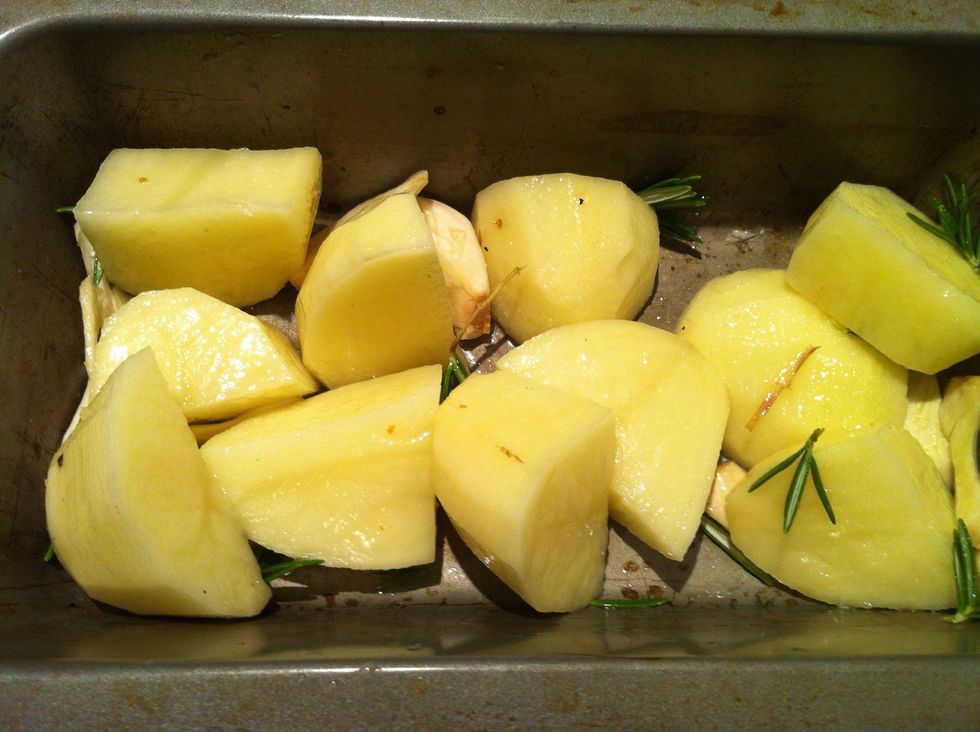 Add peel garlic. Rosemary, salt and oil to the potato. Place it on a tray. Preheat oven to 180 deg C.
Add salt and pepper to the pork chops. Mix well.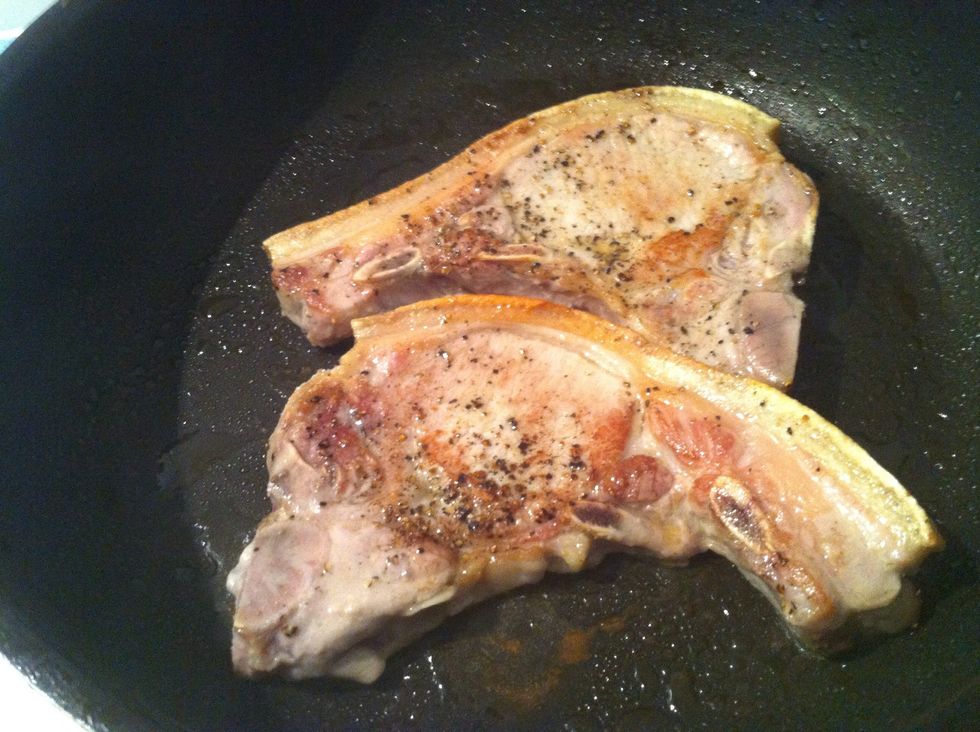 Heat pan. Add oil and brown the chops both sides.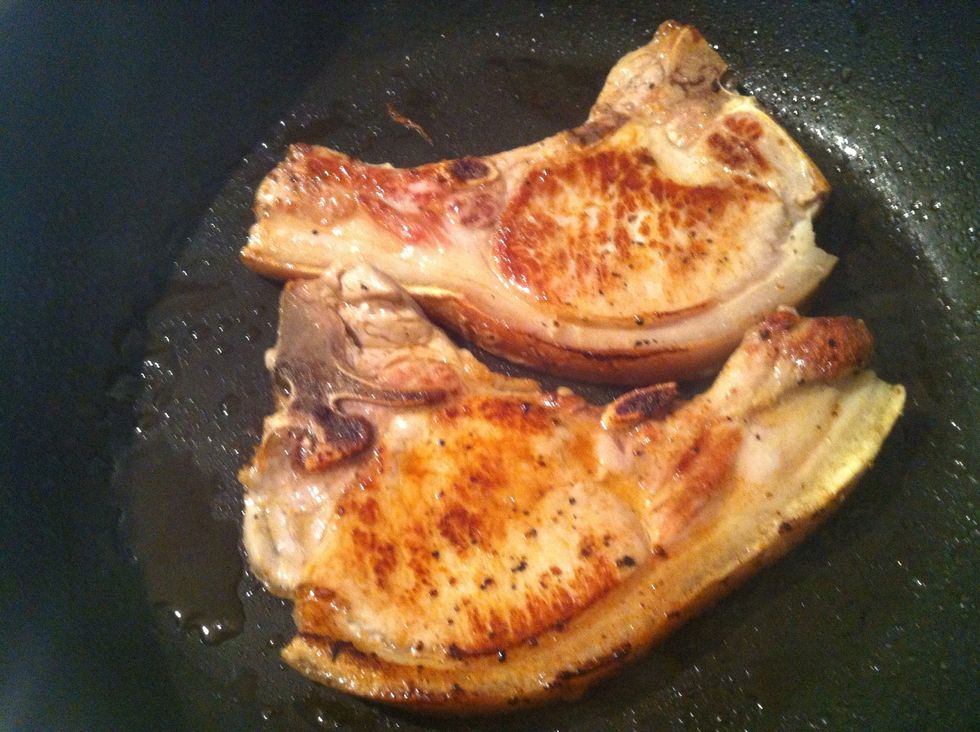 This is ready. Remove from pan.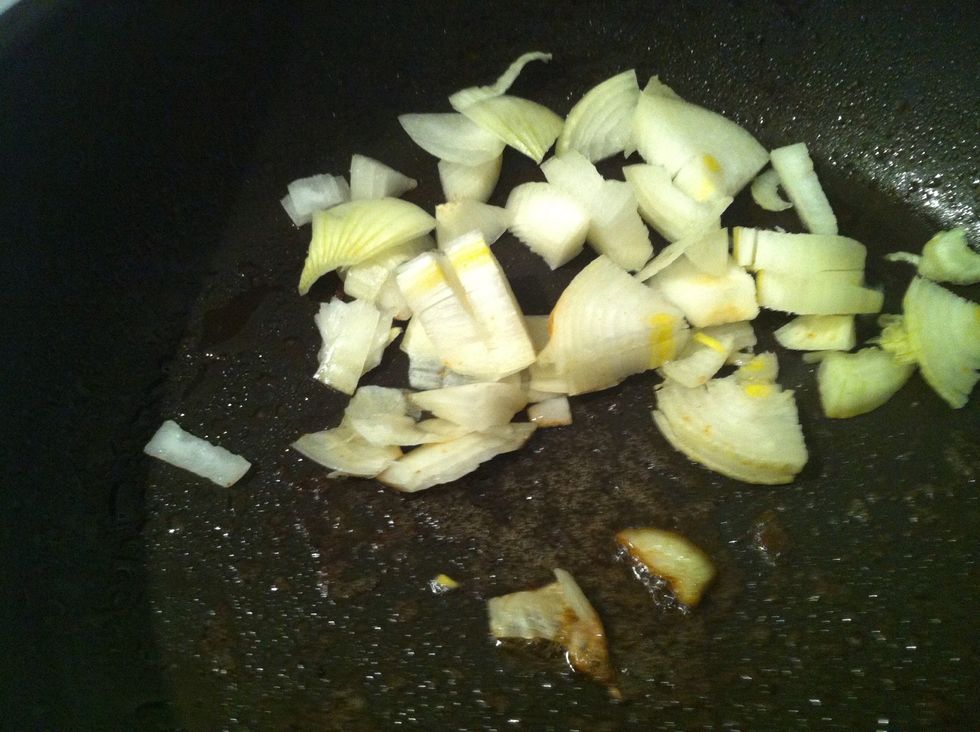 Fry onion till lightly brown.
Add chopped fresh sage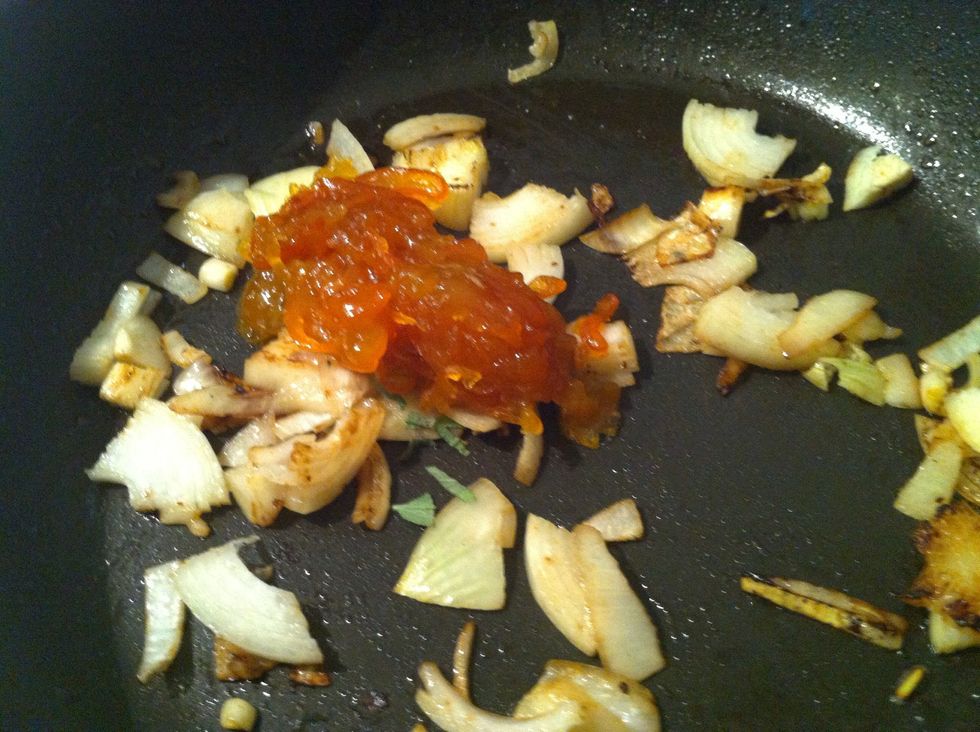 Add kumquat preserve or marmalade.
Use a dry cider. I am using a Barossa Valley Apple Cider.
Mix it well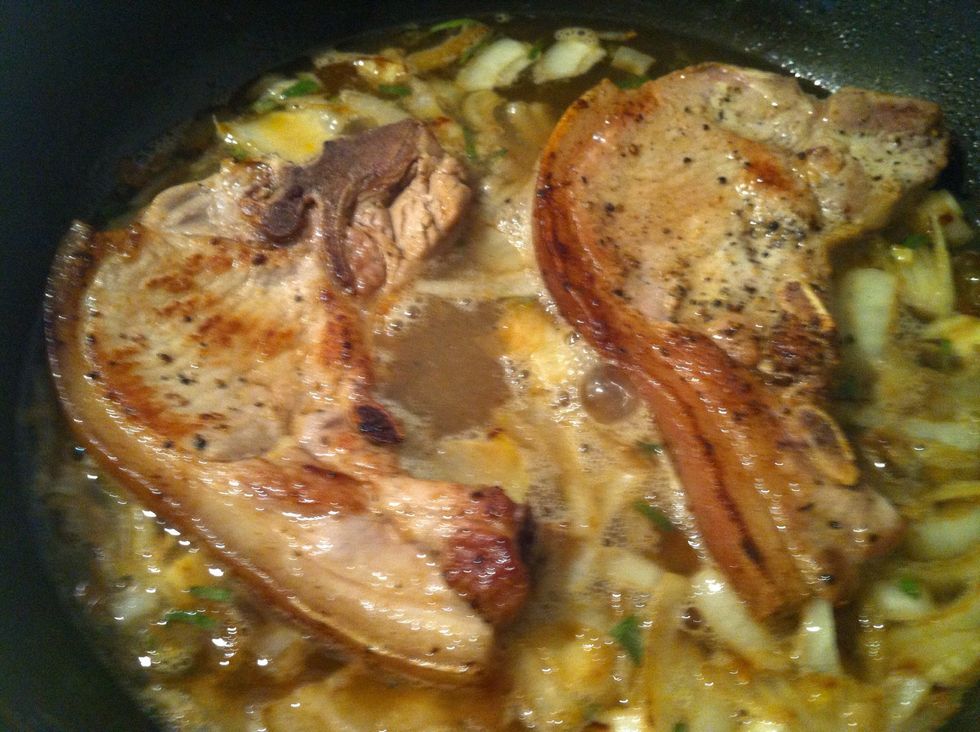 Add the pork chops and cook for 8 minutes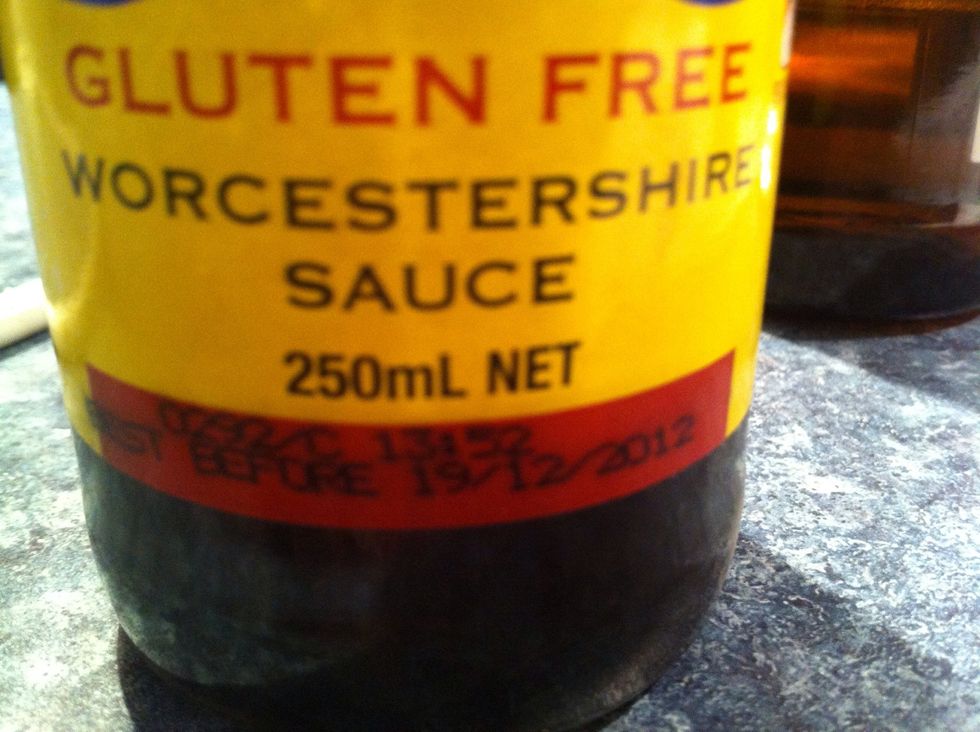 Add Worcestershire sauce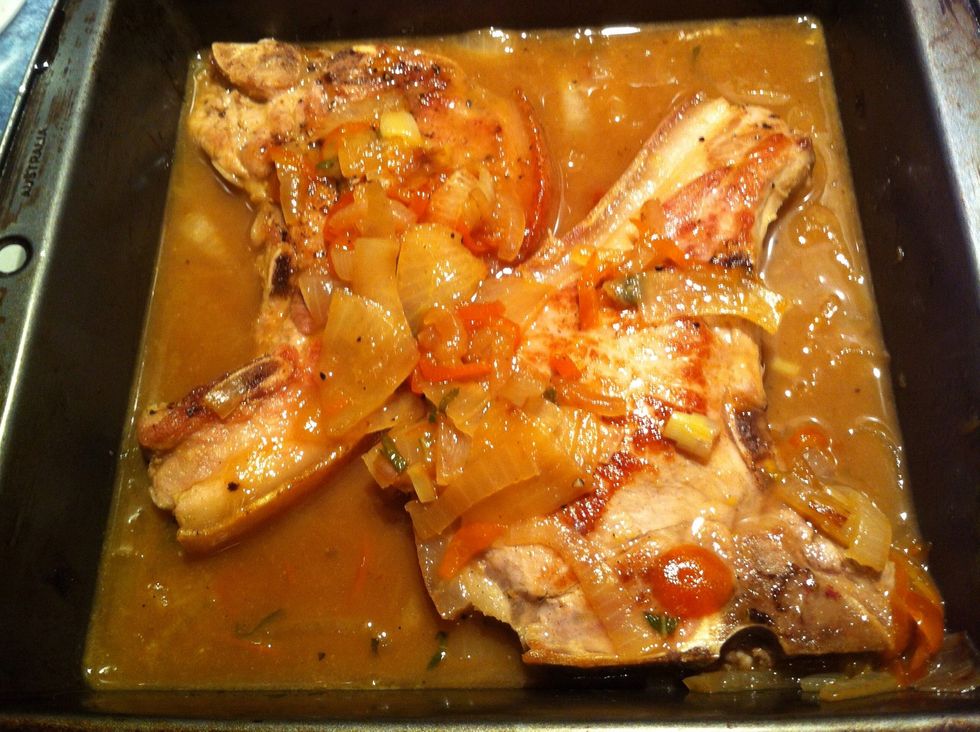 Switch off flame and remove the contents into a pan suitable for oven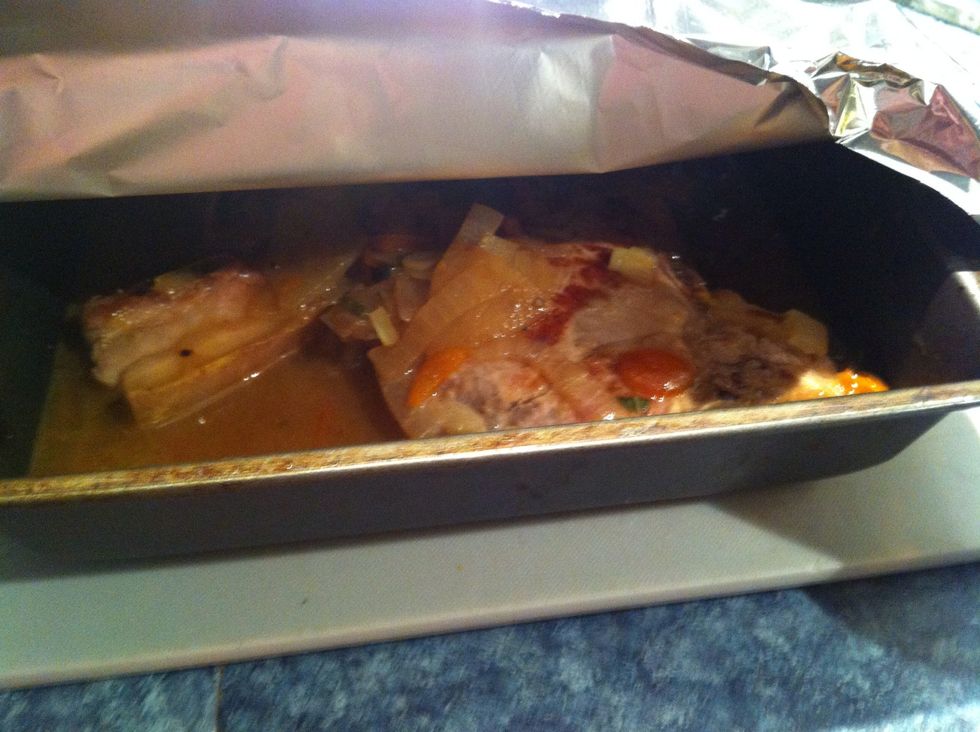 Seal the pan with aluminum foil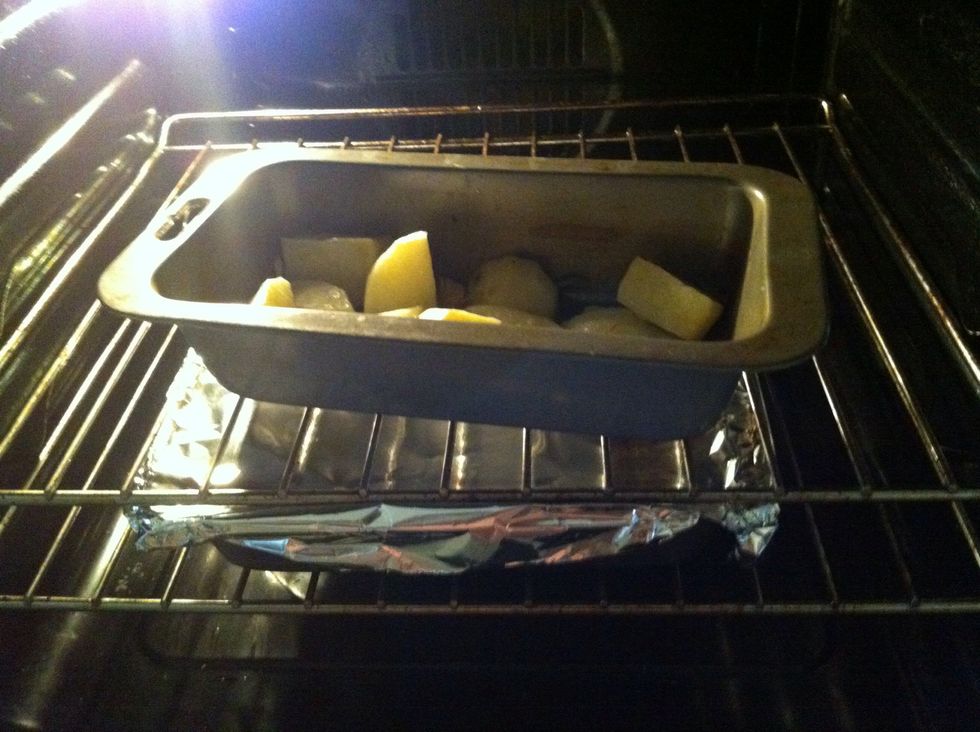 Place the potato and pork in the oven. Bake potato for 25 minutes until cooked. Leave the pork in for 45 minutes. I tend to flip the pork once at 25 minutes time when I remove the potatoes.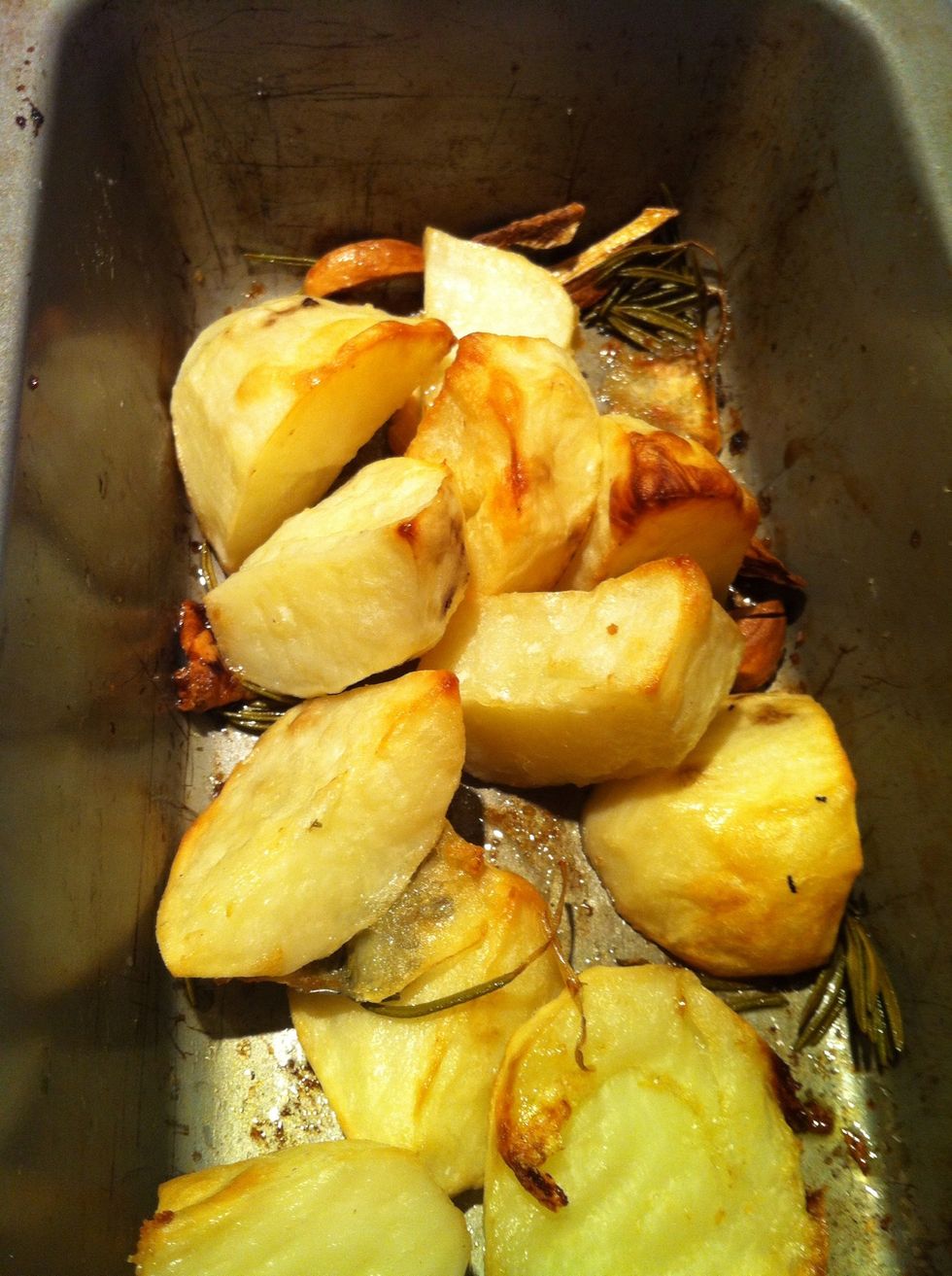 This is the potatoes done
This is the pork done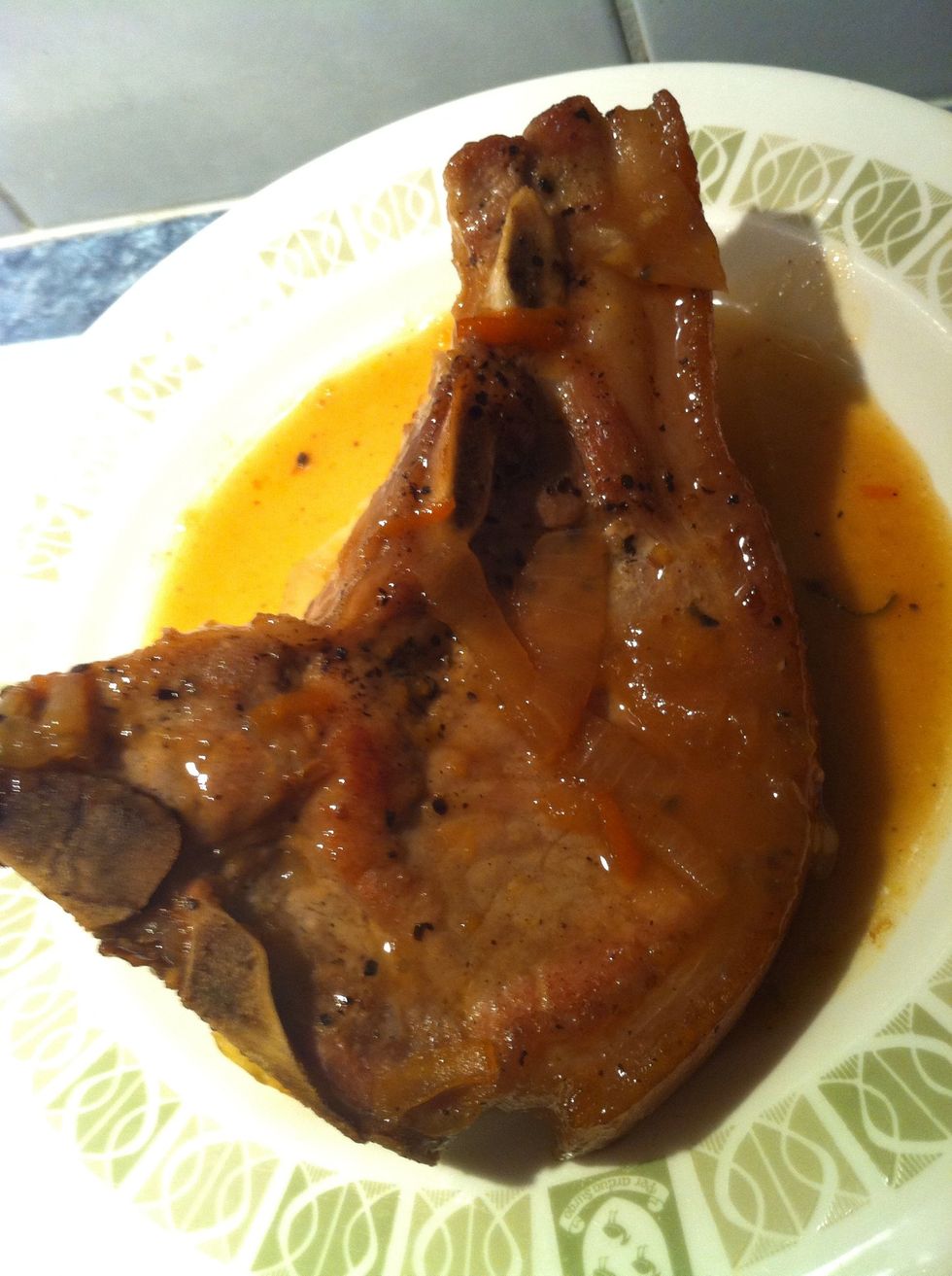 Place the potato on the plate. Discard the rosemary. Arrange a pork loin chop and drizzle some of the beautiful cider and pork sauce around the pork.
Enjoy this with a chilled cider
2.0 Pork loin chops (with a good amount of condition)
150.0ml Dry Cider
1.0 Onion diced
2.0Tbsp Kumquat preserve or marmalade
1.0Tbsp Worcestershire sauce
1.0Tbsp Chopped sage
1.0Tbsp Vegetable oil
1.0Tbsp Rosemary
2.0 Potato
1.0 Garlic
2.0tsp Honey
Salt & pepper to taste