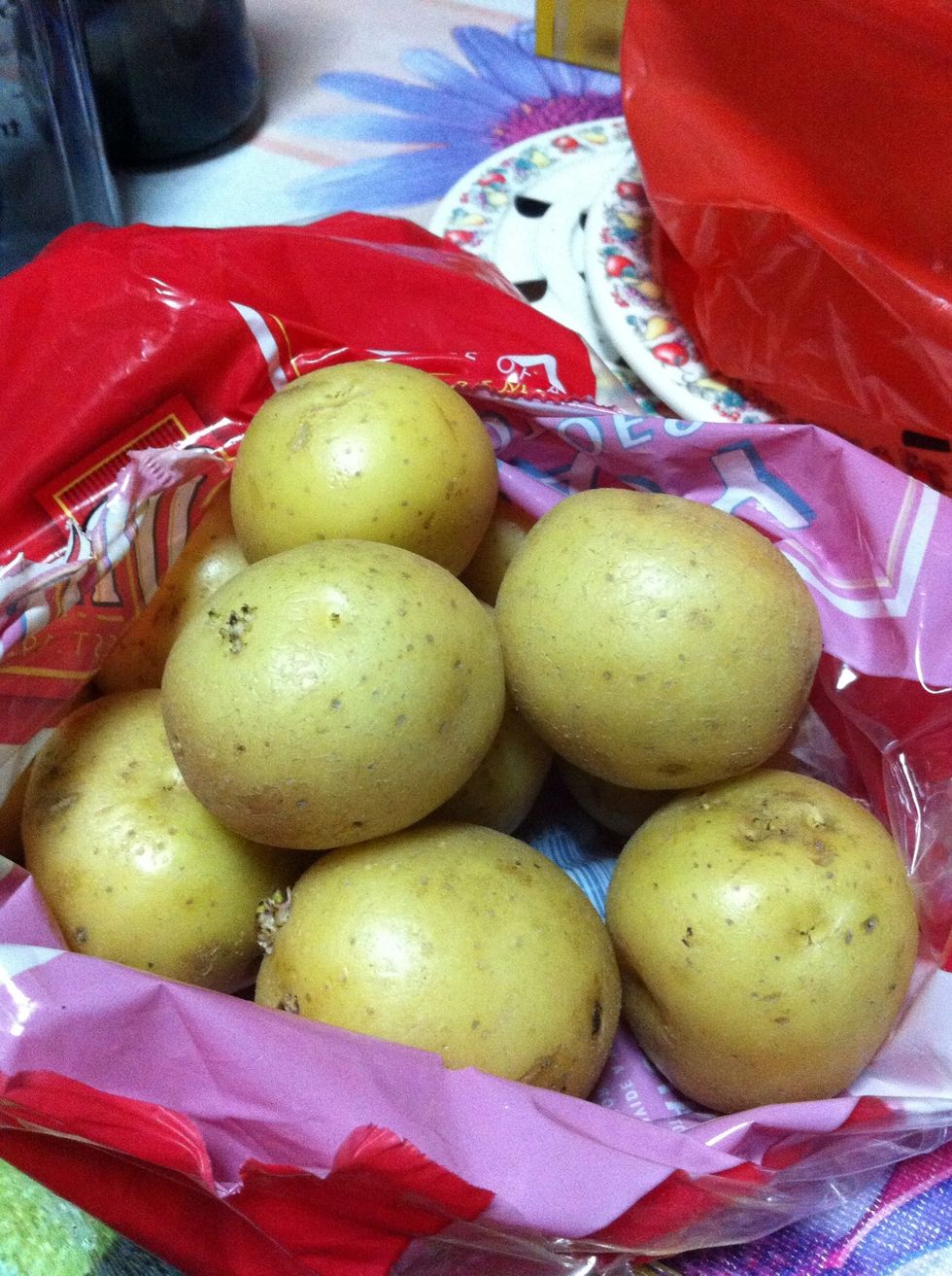 Baby potatoes! Wash, remove the skin, and cut into cubes!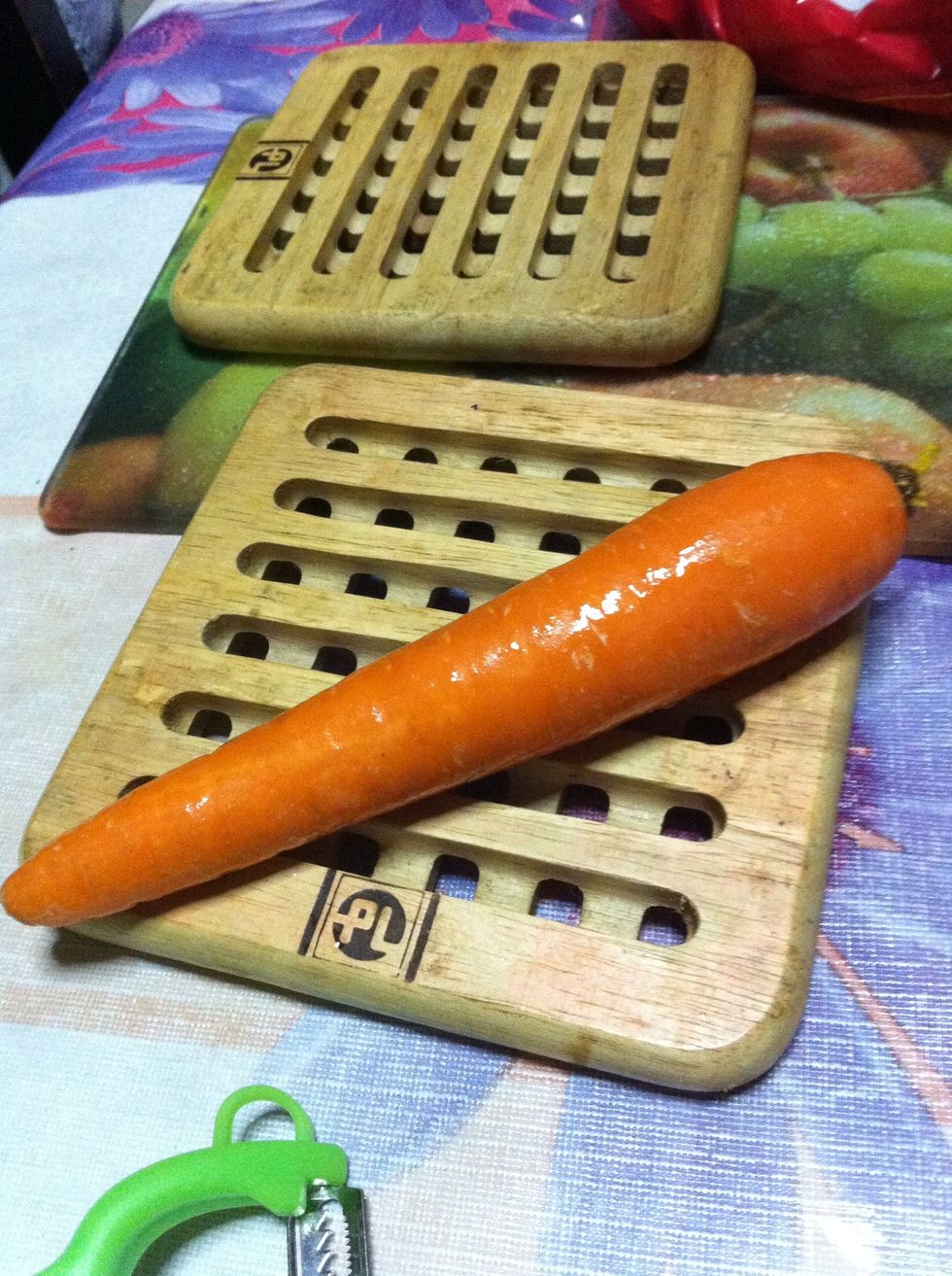 Carrot! Remove the skin, and cut into cube!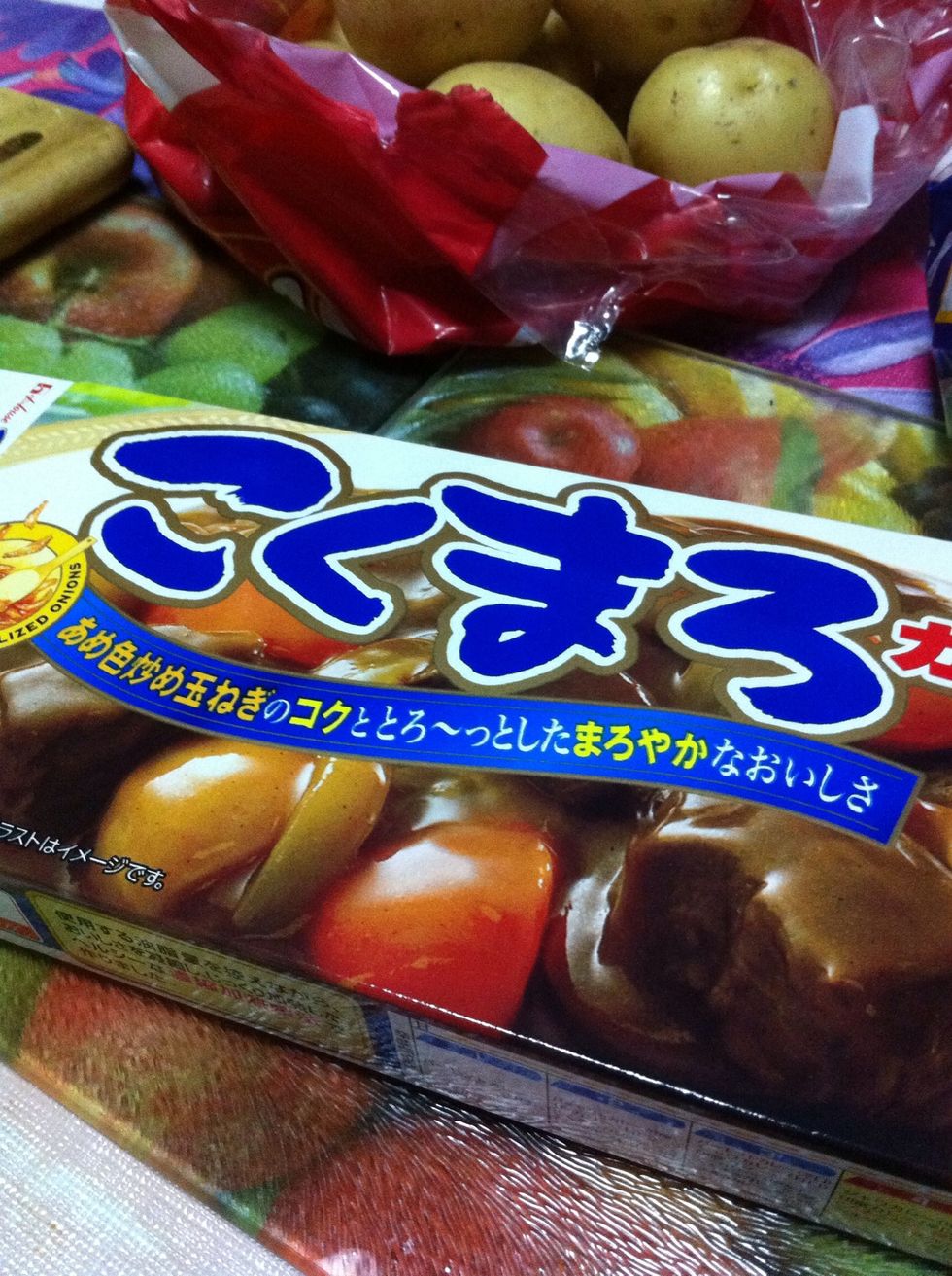 Japanese curry mix!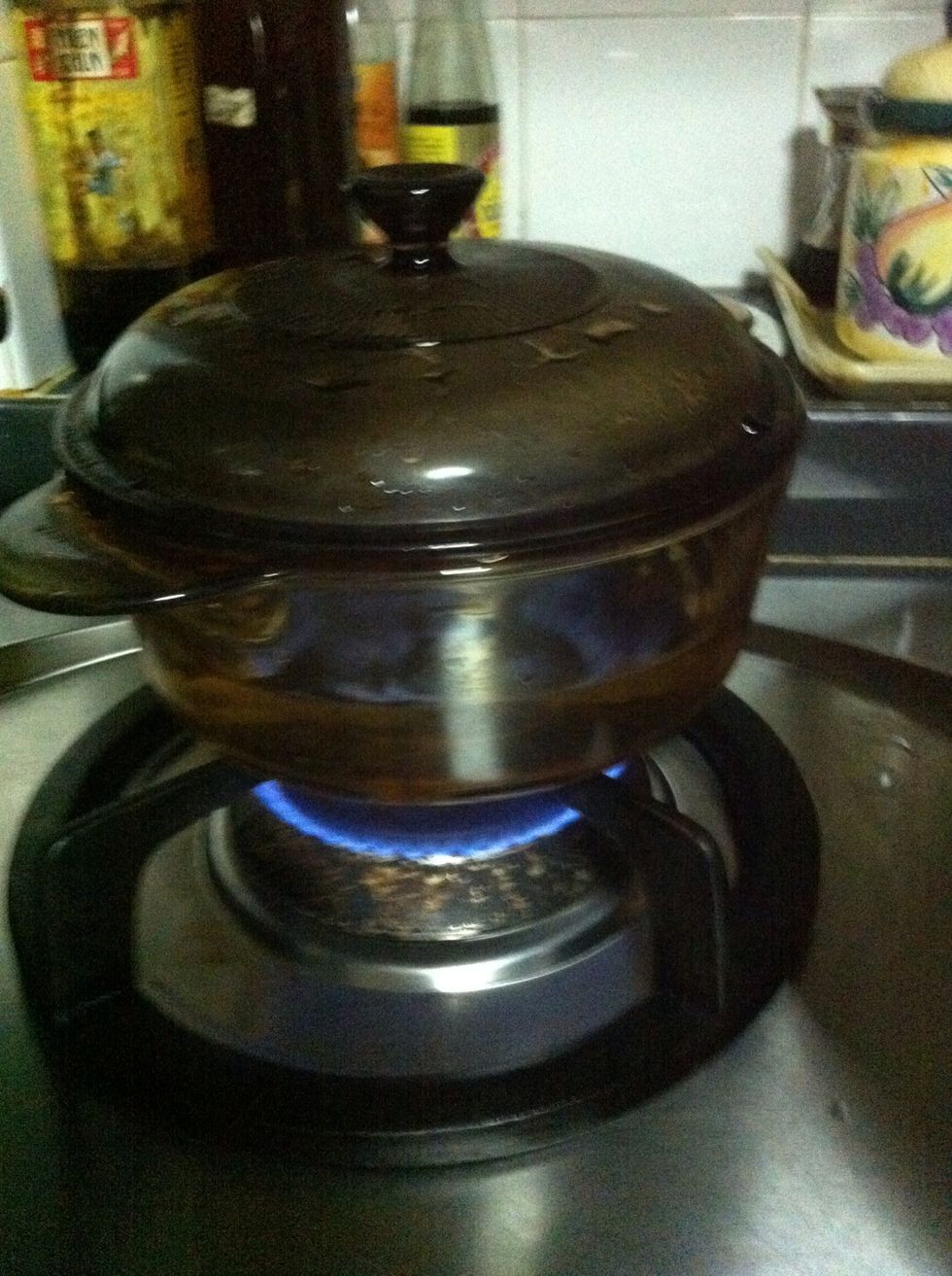 Boil the water.. Add in carrot and potatoes.. Once the water is boiling again, add in curry mix and simmer for abt 20 mins.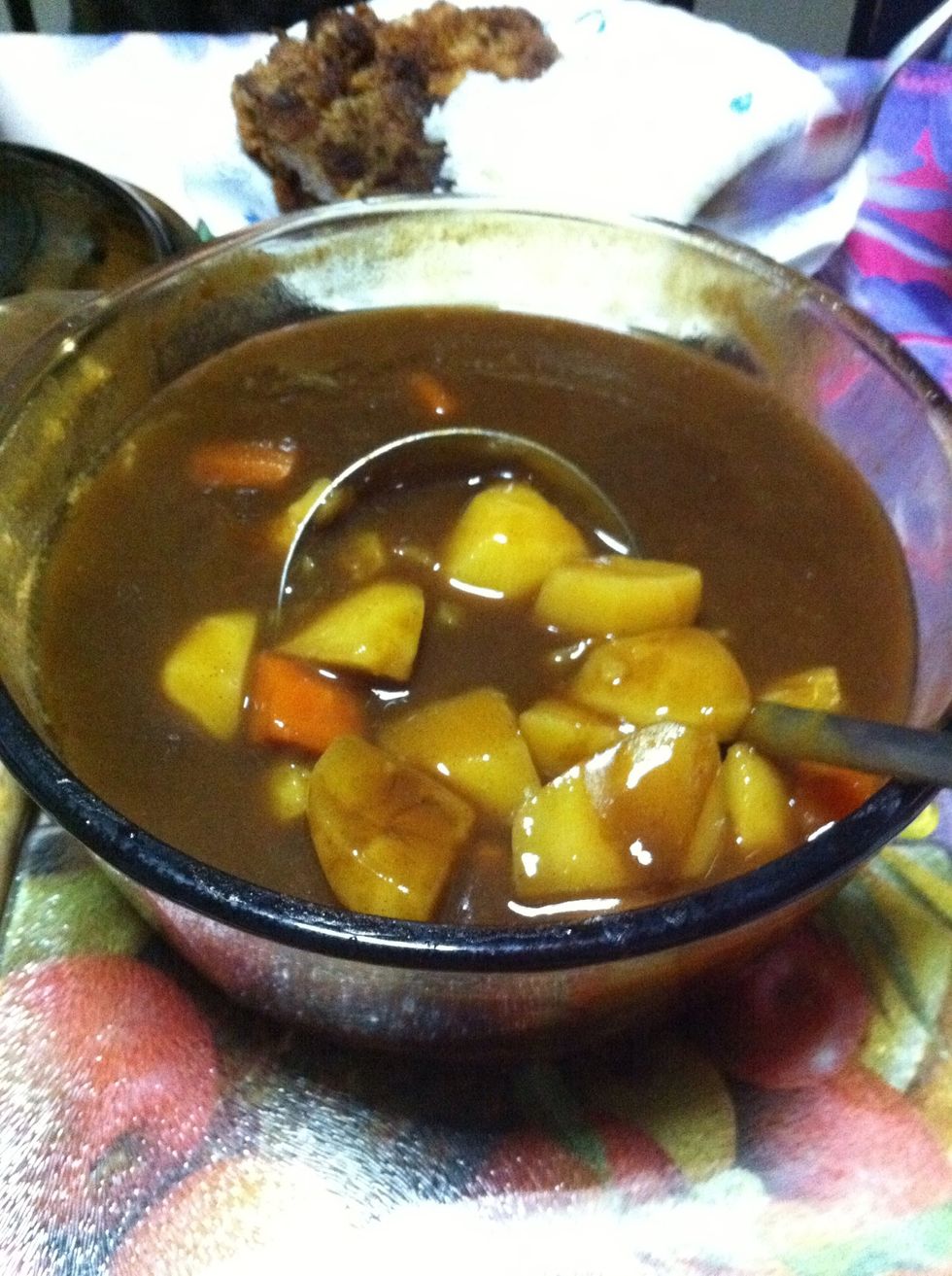 Once the carrot and potatoes are soft, turn off the fire, and enjoy the japanese curry!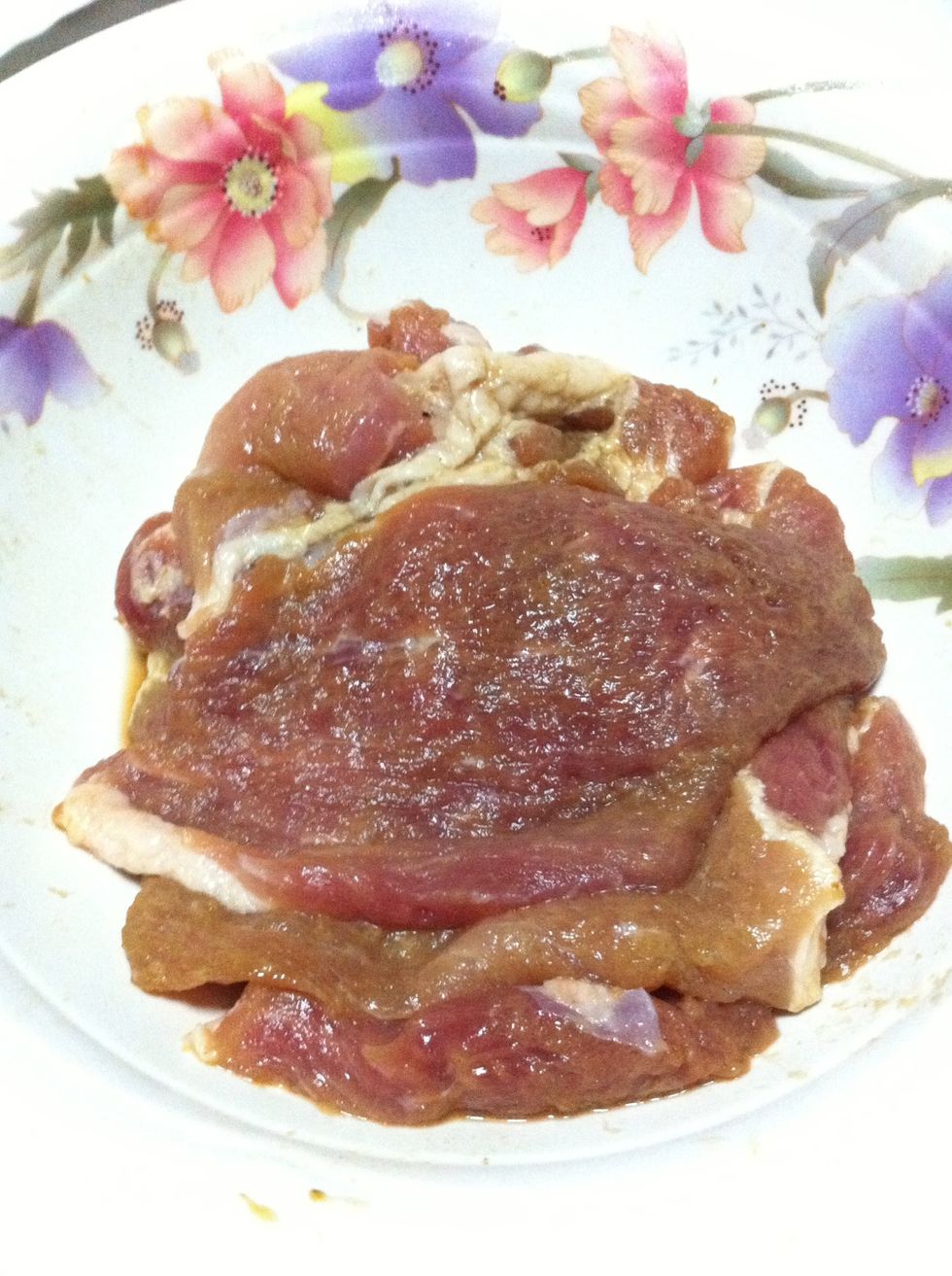 Pork! Marinate with some seasoning..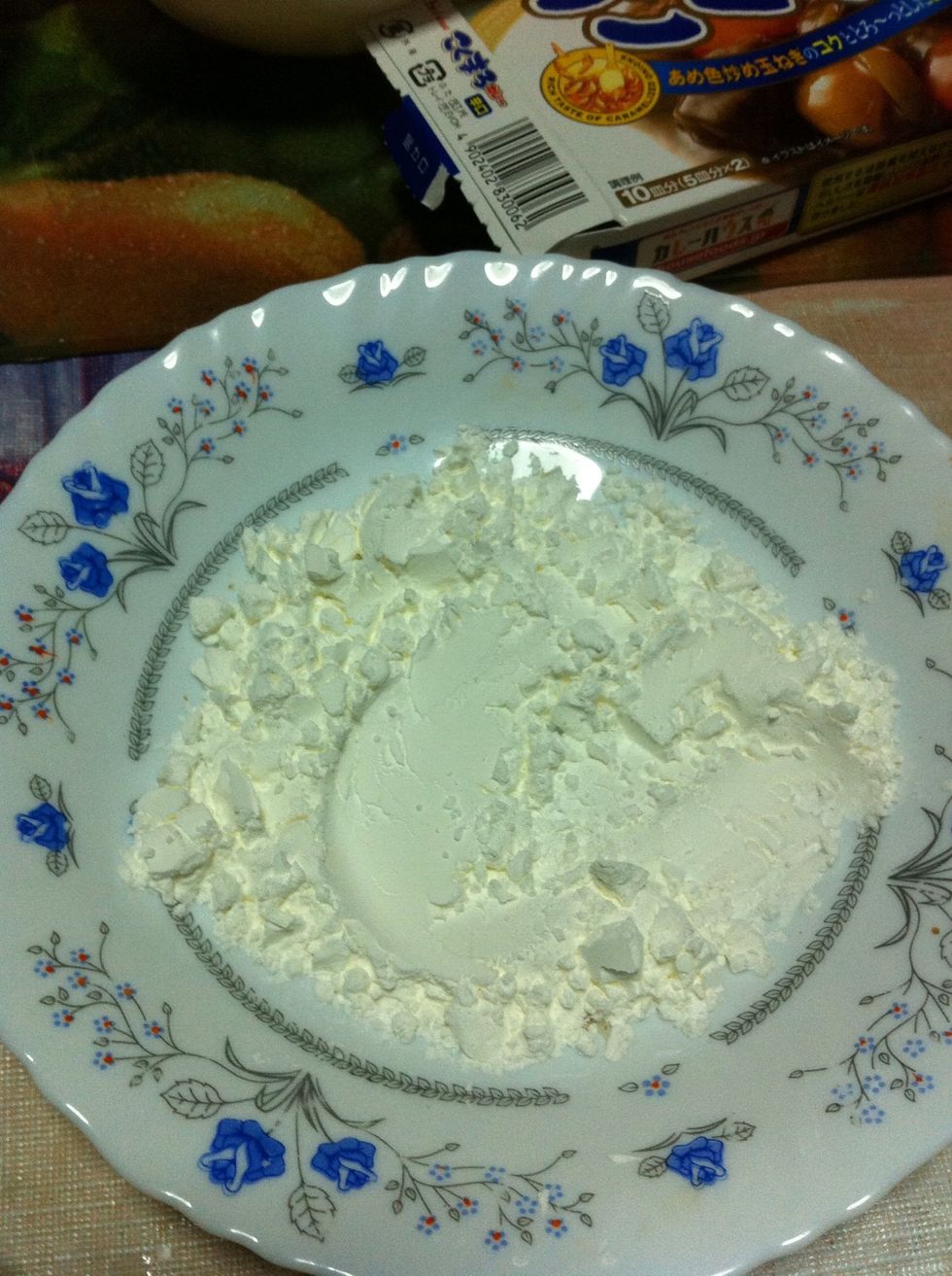 Corn flour! Dip the pork into the corn flour...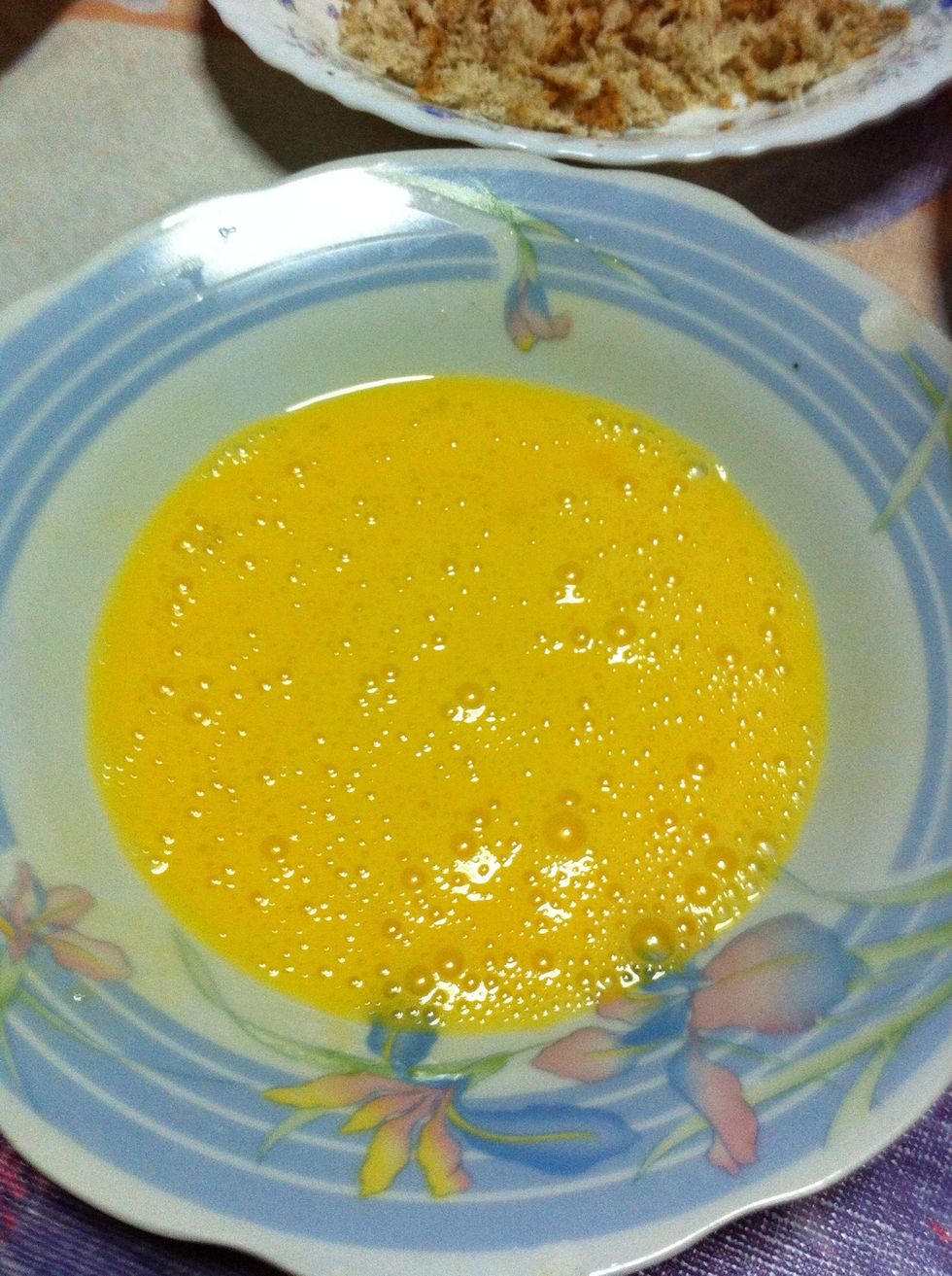 Then dip into the egg....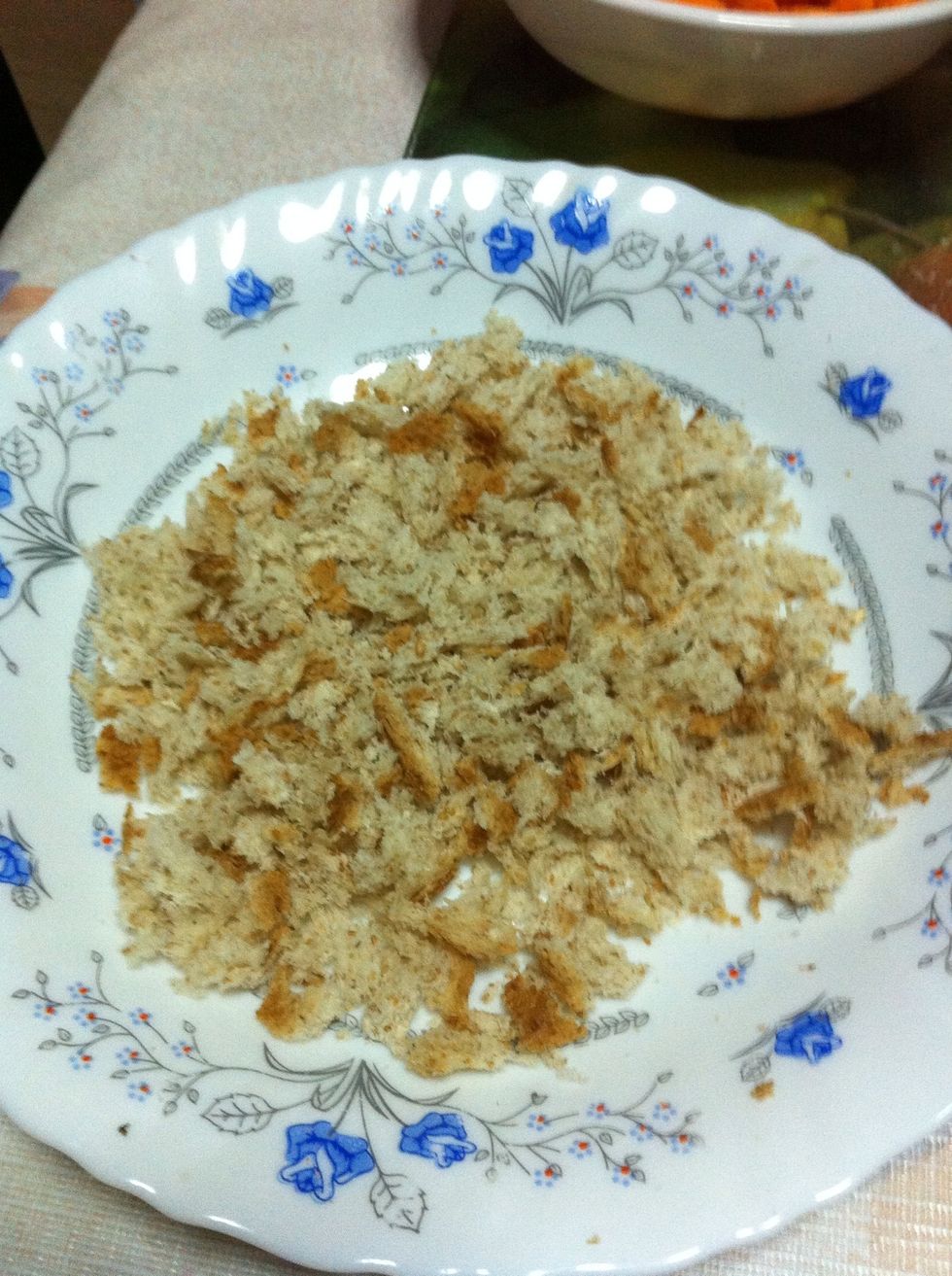 Then dip into bread crump.. And FRY!!!!!!!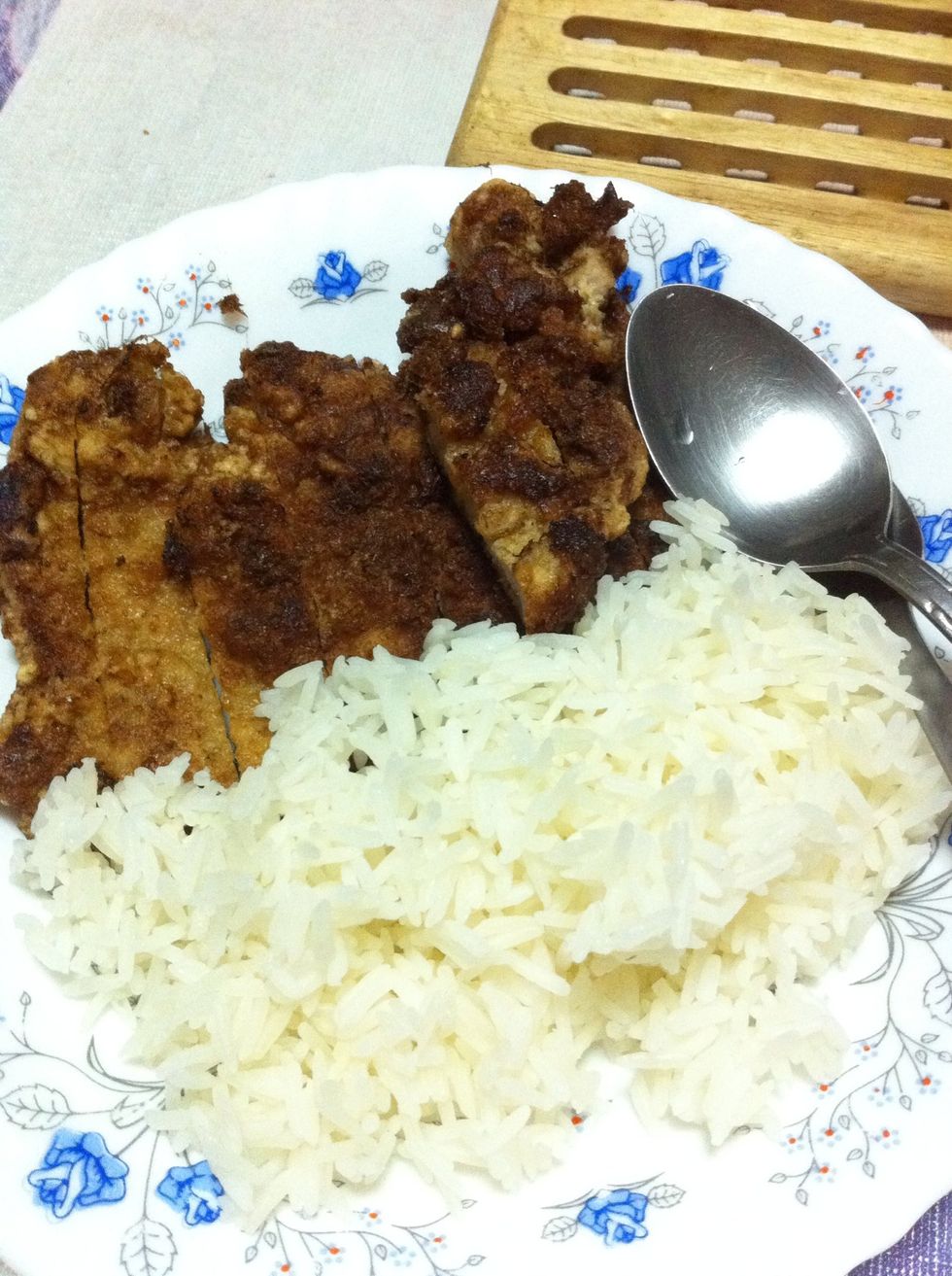 Tadah! Your pork katsu with rice...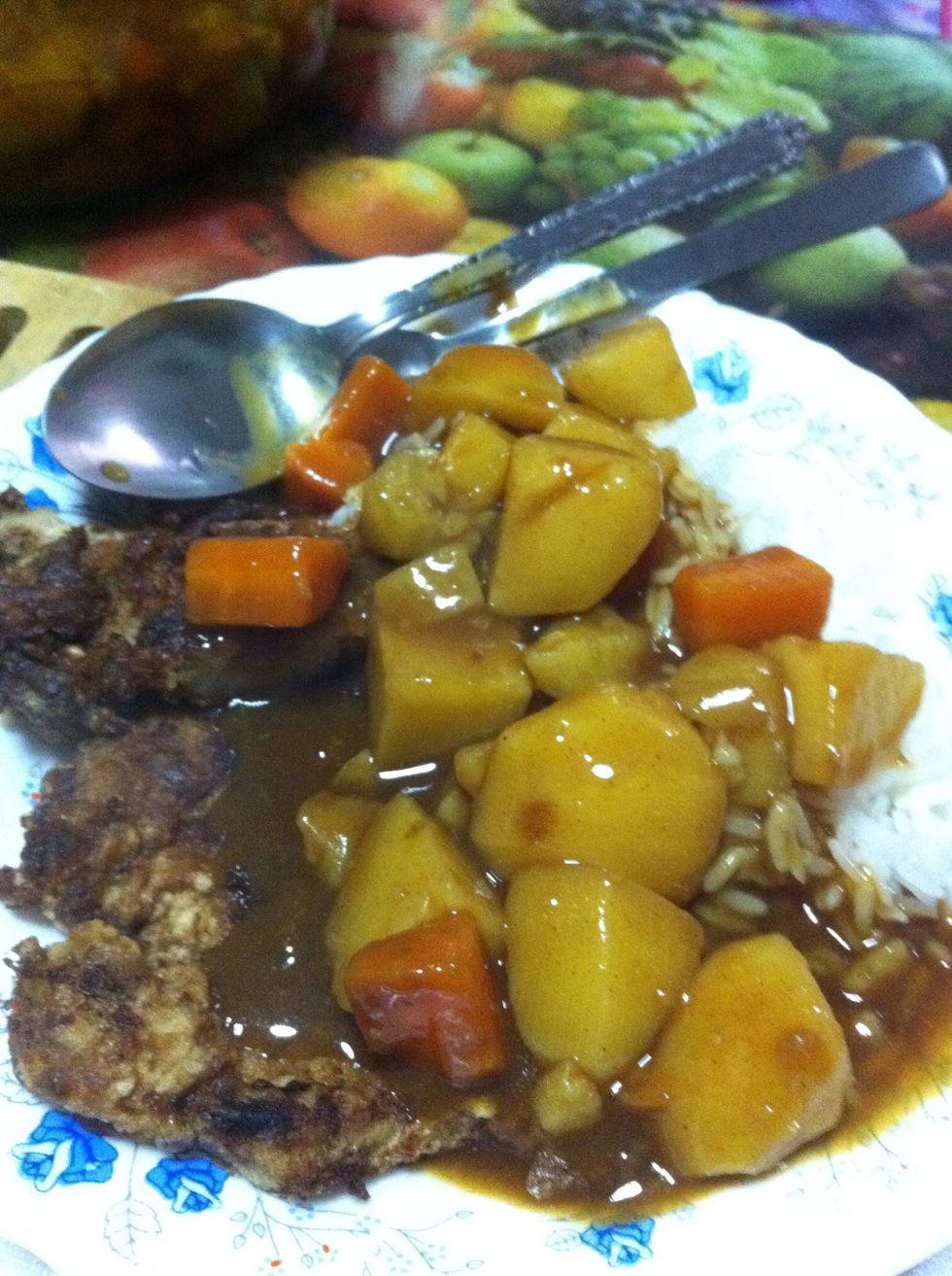 And with japanese curry! Enjoy!
200.0g Pork loin
300.0g Potato
1.0 Carrot
1.0 Japanese curry mix
1.0 Egg
Corn flour
Bread crumbs
600.0ml Water