This is a vegetarian dish but not for vegans. Best to serve this in small portions due to its heavy & creamy taste palette. Serve with a small wedge of lemon would help to balance the overall dish.
14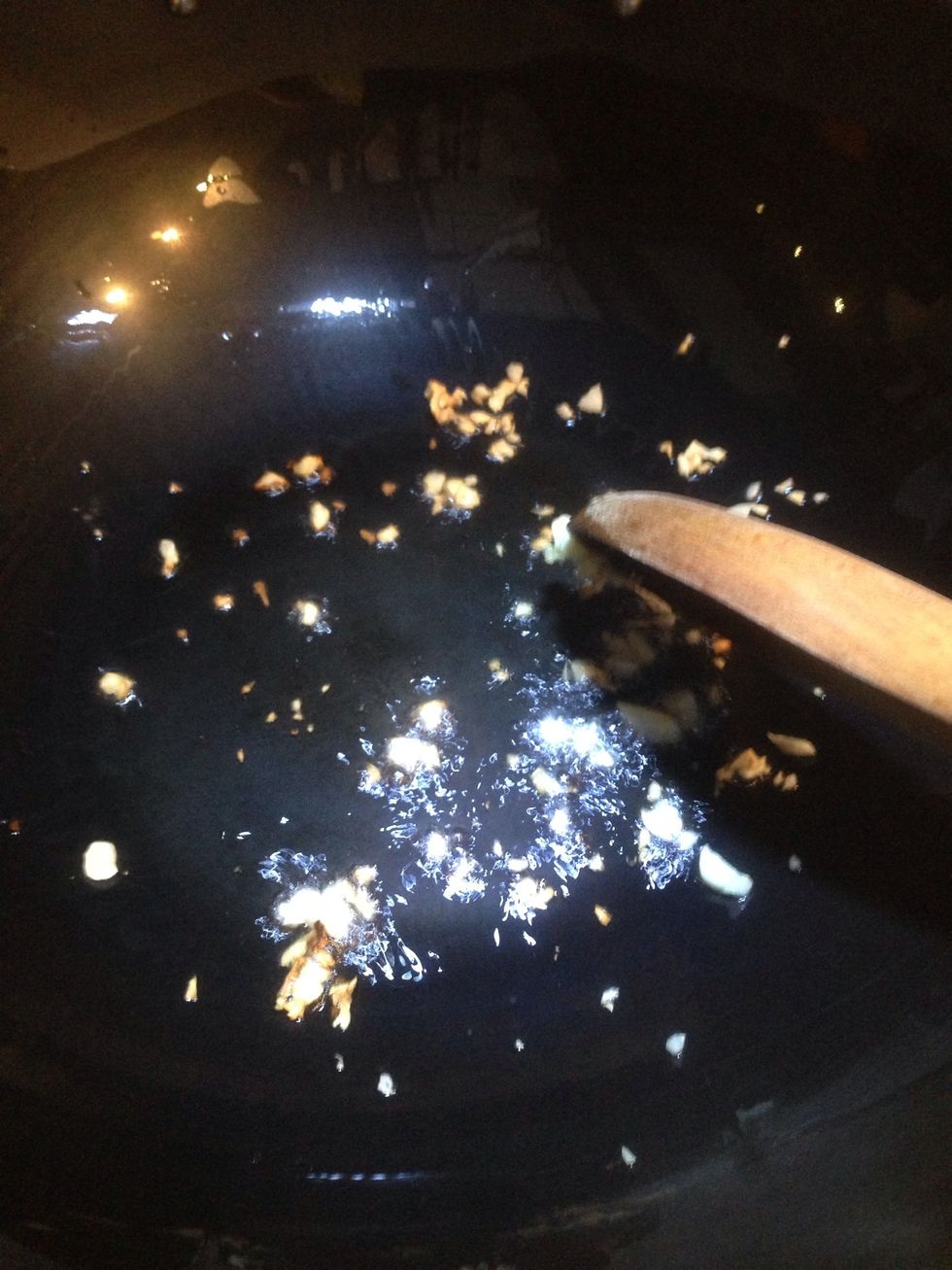 Soak porcini mushrooms with hot water for 10-15mins. Dispose water. Rinse shrooms with warm water for 3-4 times until there's no soil residue. Chop the garlic. Heat pan with olive oil & pan fry garlic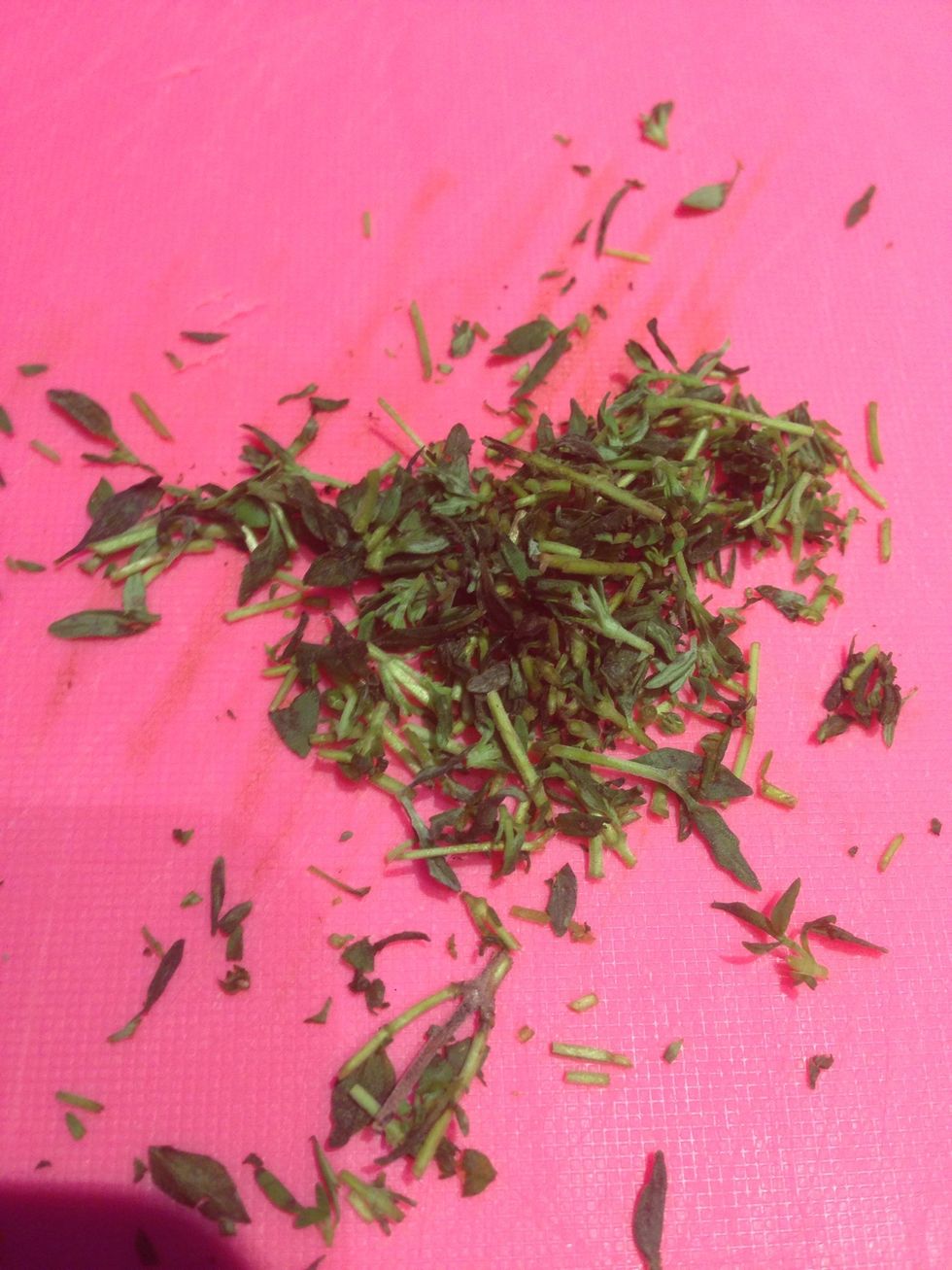 Meanwhile, chop the fresh thyme. You can do this much earlier during the prepping stage.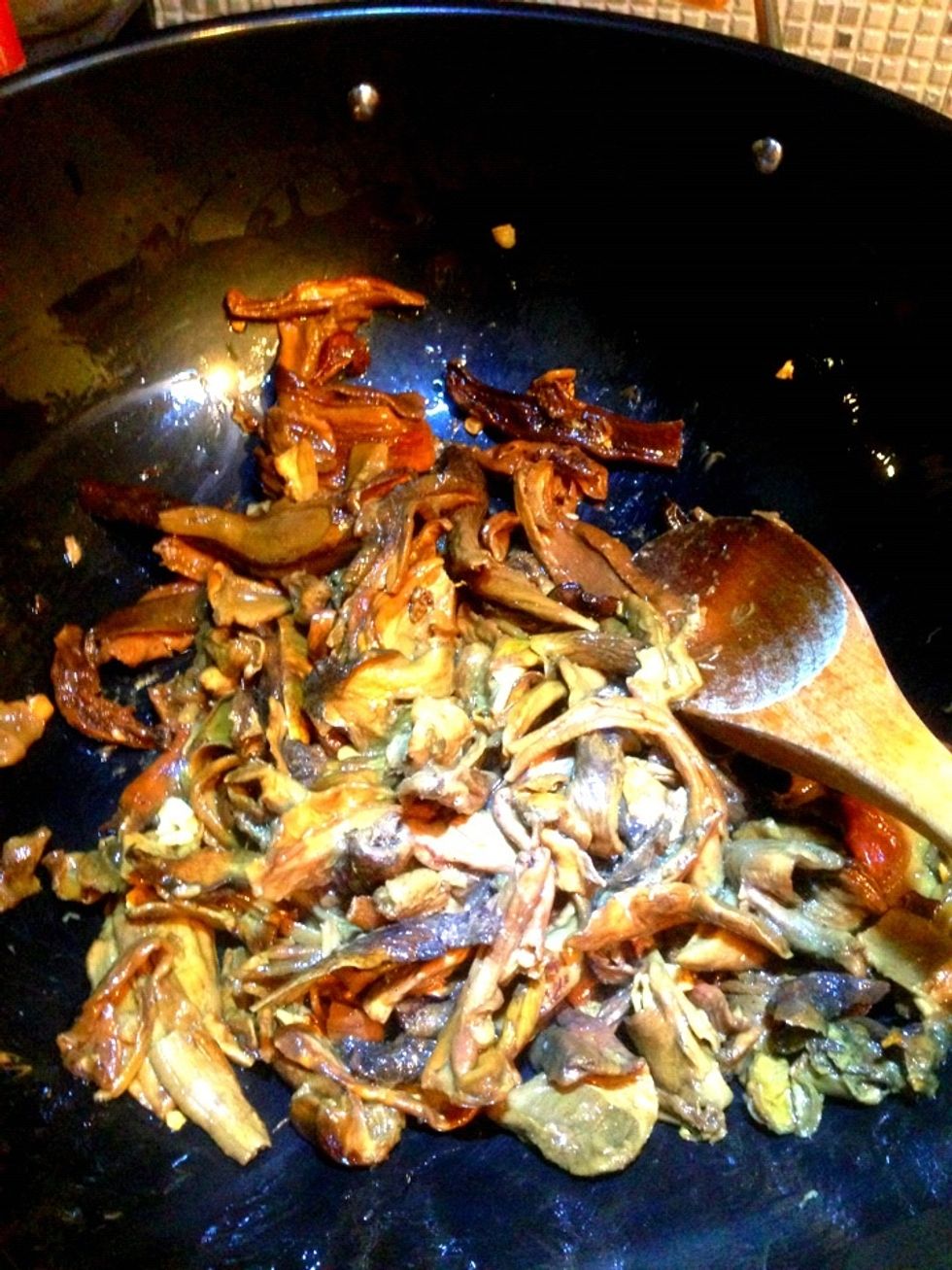 Add the tendered porcini mushrooms and pan fry for 3mins in medium heat. Add the white wine and bring to boil. Allow to evaporate but not entirely dry.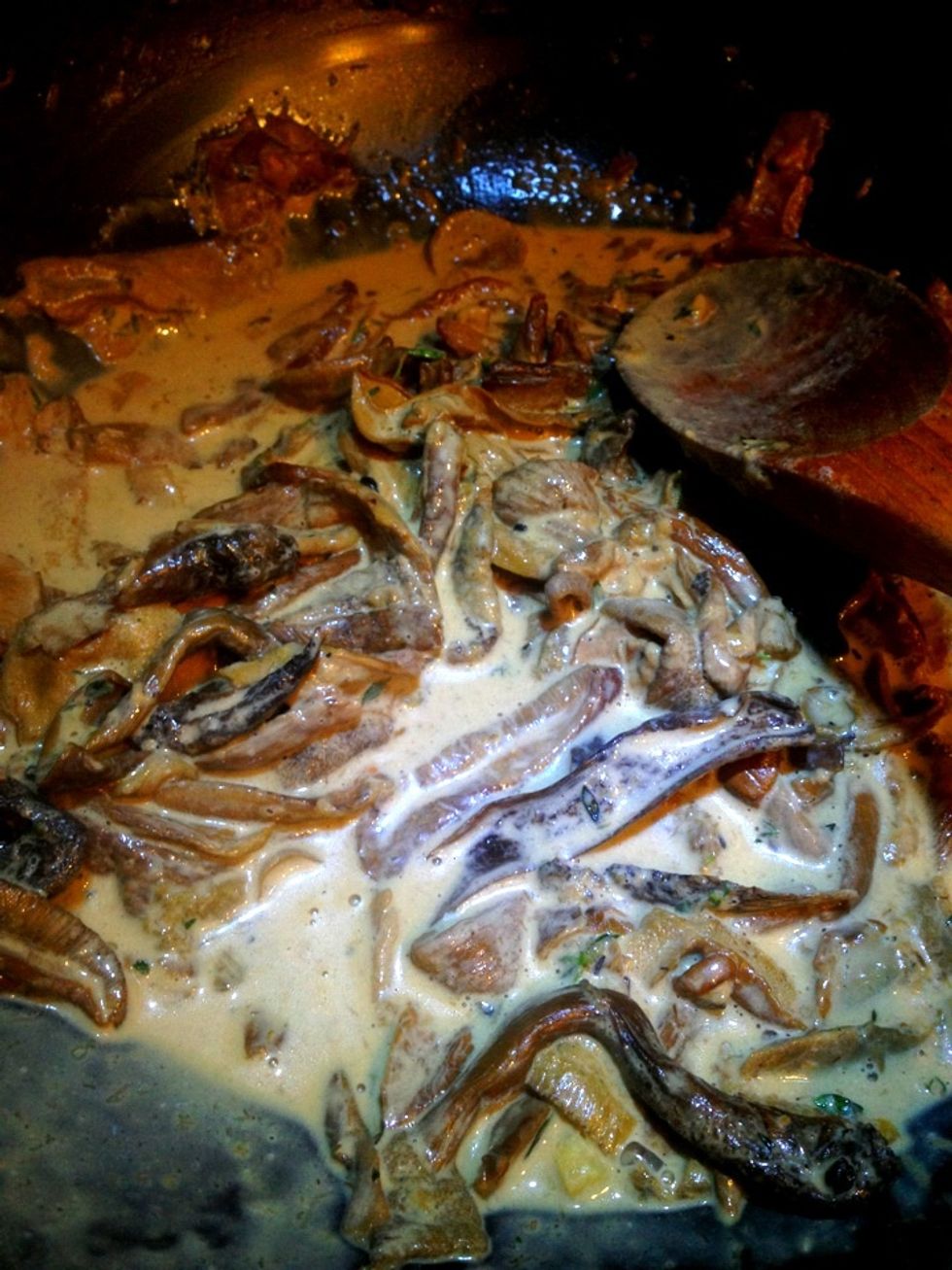 Add milk and fresh thyme into the pan. Bring to boil. Add 1/2 the cream and the remaining 5mins before you serve the dish. Taste with salt and pepper. Note: add a pinch of sugar to balance the taste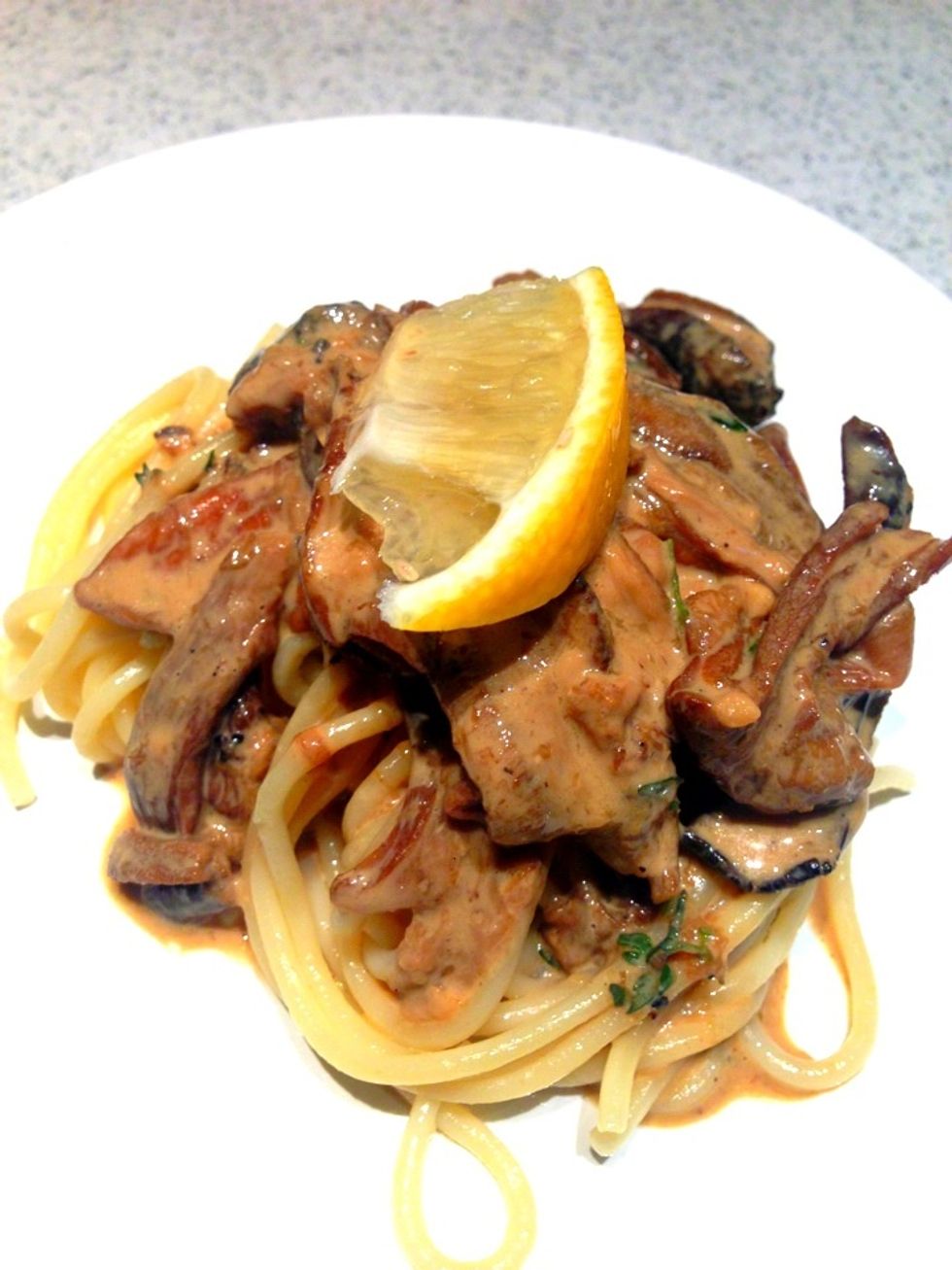 Place the spaghetti onto a plate and put the porcini on top of the pasta. Garnish with a small wedge of lemon. Serve hot. Note: lemon juice will help to decrease the filling-ness of this dish.
2.0c Porcini mushroom
2.0 Cloves of garlic
1.0bnch Fresh thyme
2.0c UHT full cream milk
1/2c Heavy cream
Salt & pepper to taste
1/2 Fresh lemon
1.0c Dry white wine
Spaghetti or any pastas