first, pour desired amount of kernals in the brown bag...(a lot goes a long way!)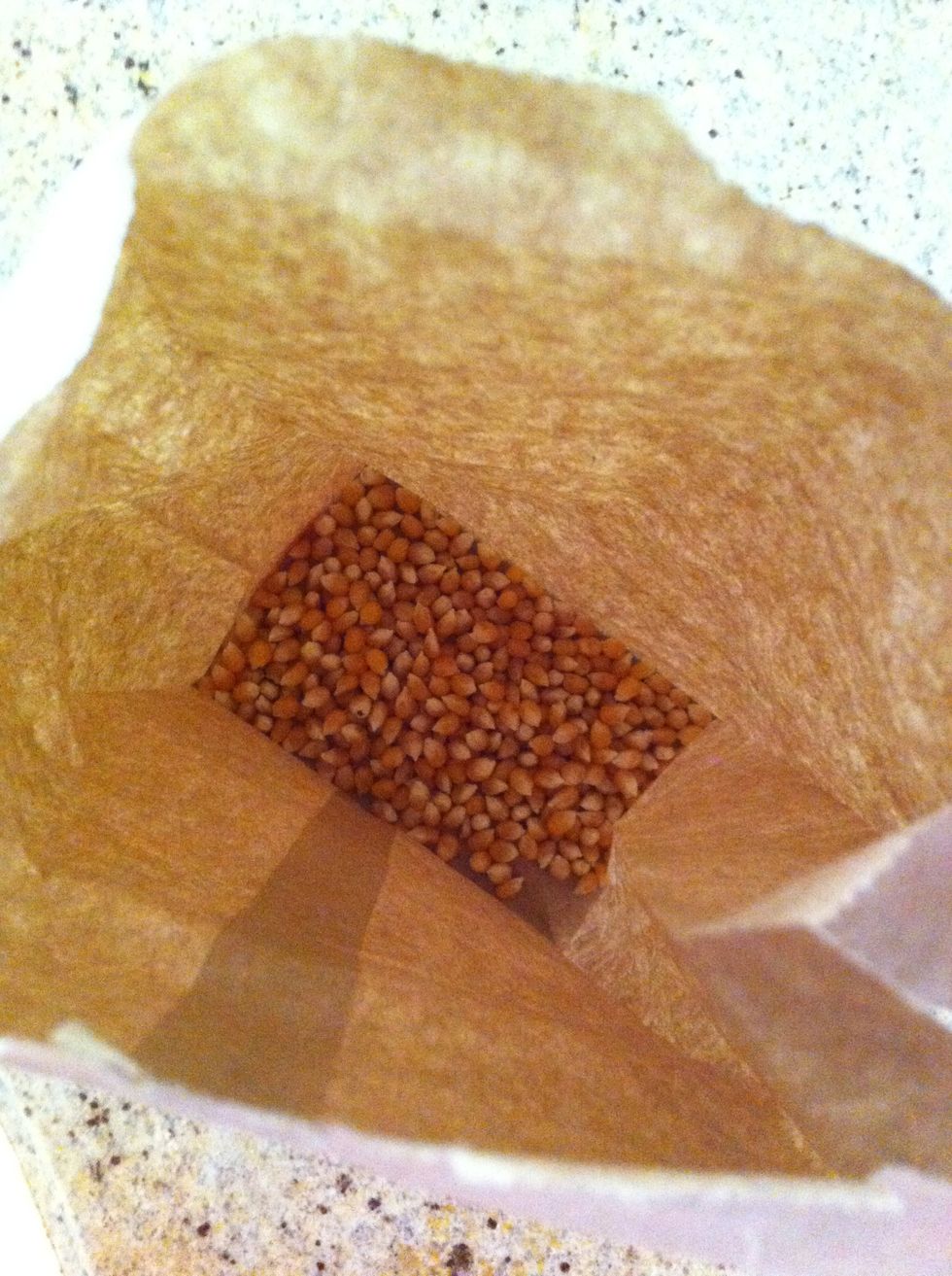 like so...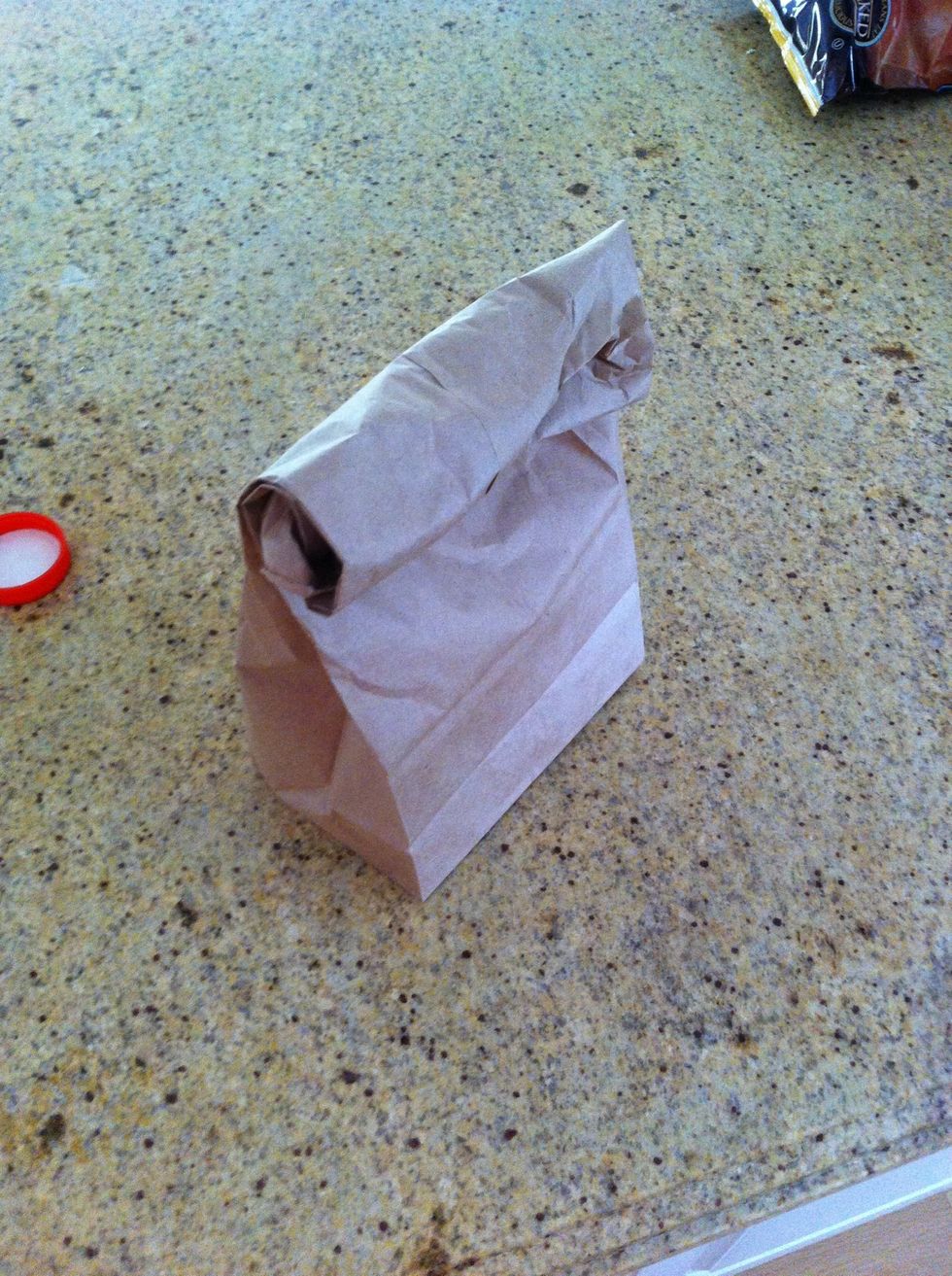 fold the bag..it doesn't have to be taped or anything!
put the bag in the microwave..
if you have a popcorn button, press it. if not, put the popcorn in for about 1:45-2:00 minutes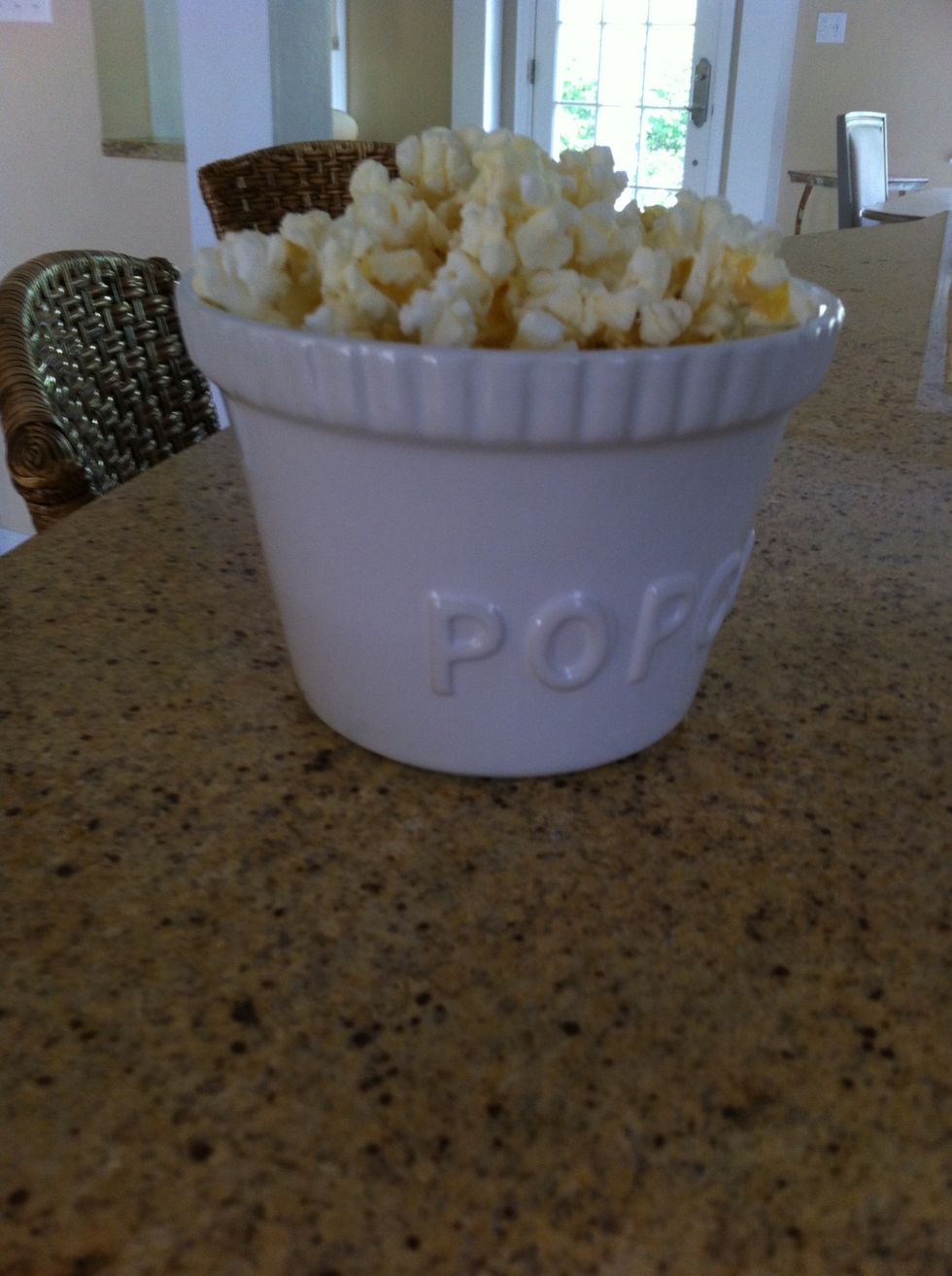 and, waahlah! you have popcorn! if any kernels didn't pop, then just take the popped ones out, and put the kernals bak in the microwave.
popcorn kernels
brown paper bag
microwave