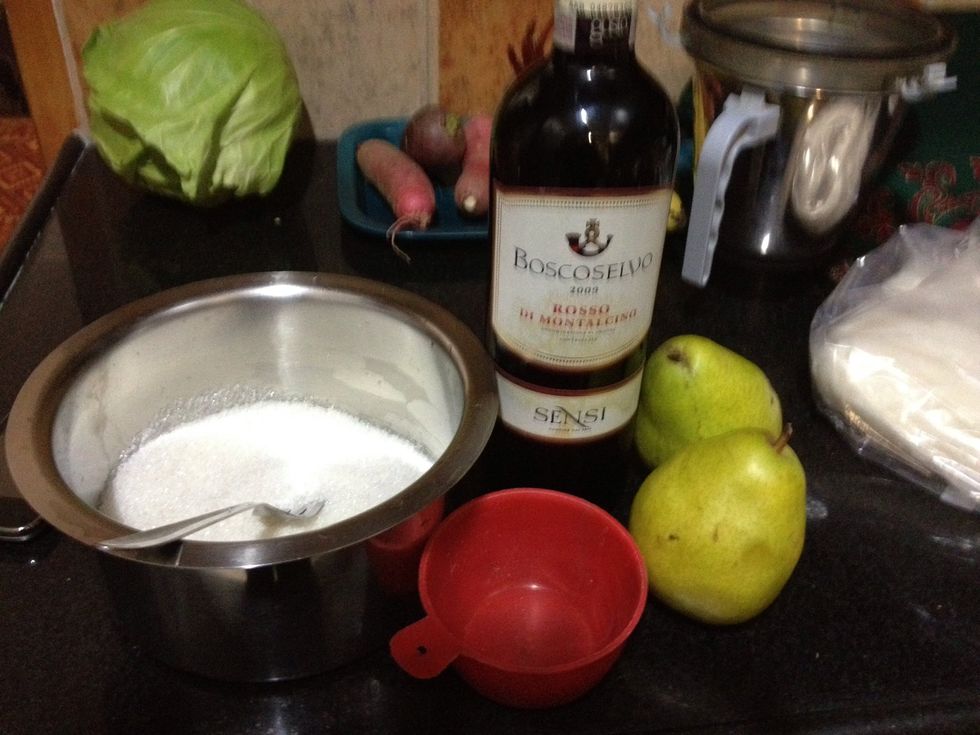 Gather supplies and mix sugar water wine spices and orange peel in a small pan. Bring the liquid to a boil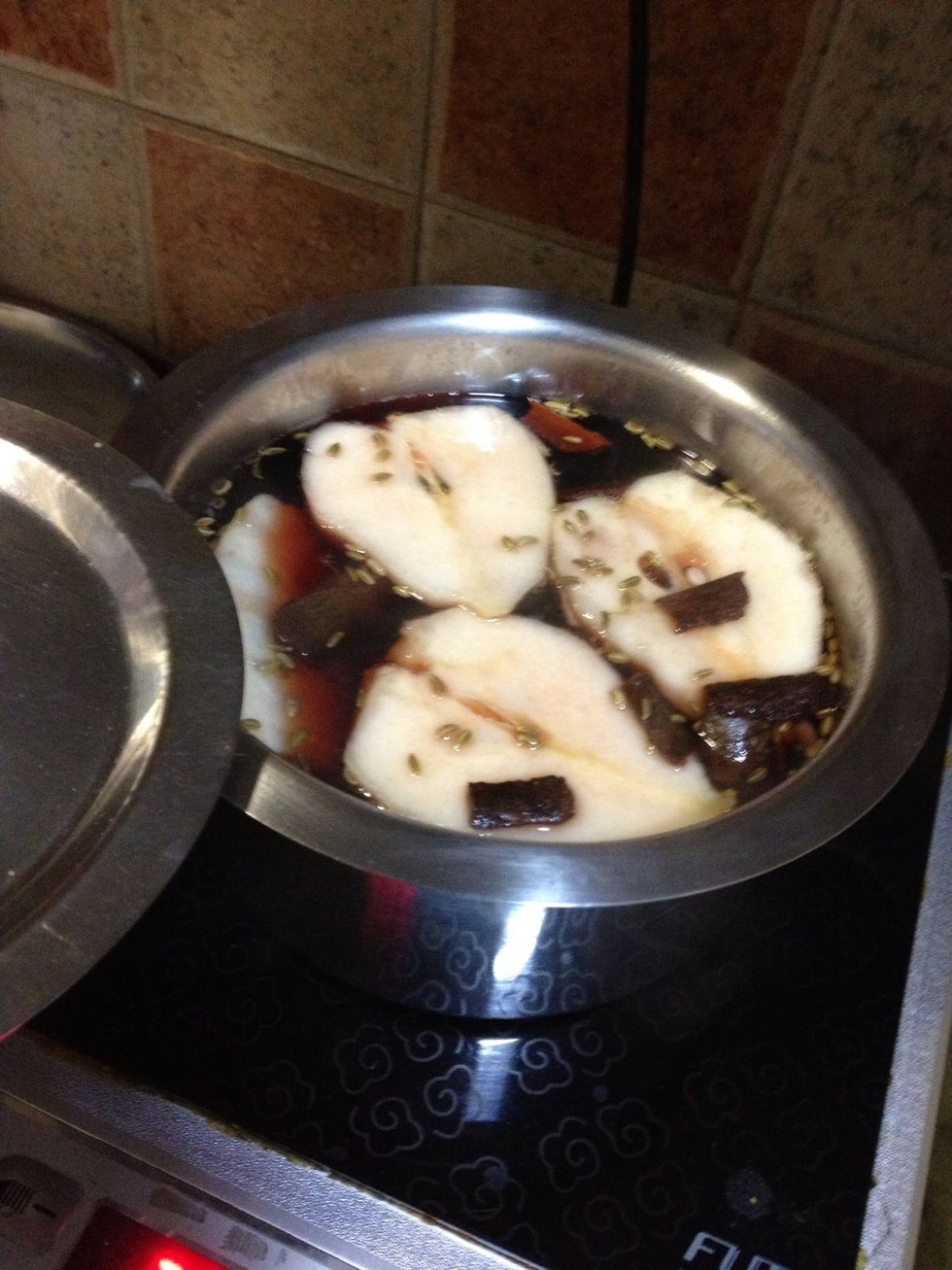 Cut and slice the pears in two halves and dunk them in. Lower the heat and put the lid. Cook for 15-20 mins or till they're done. Leave the pears in the liquid after turning off the heat.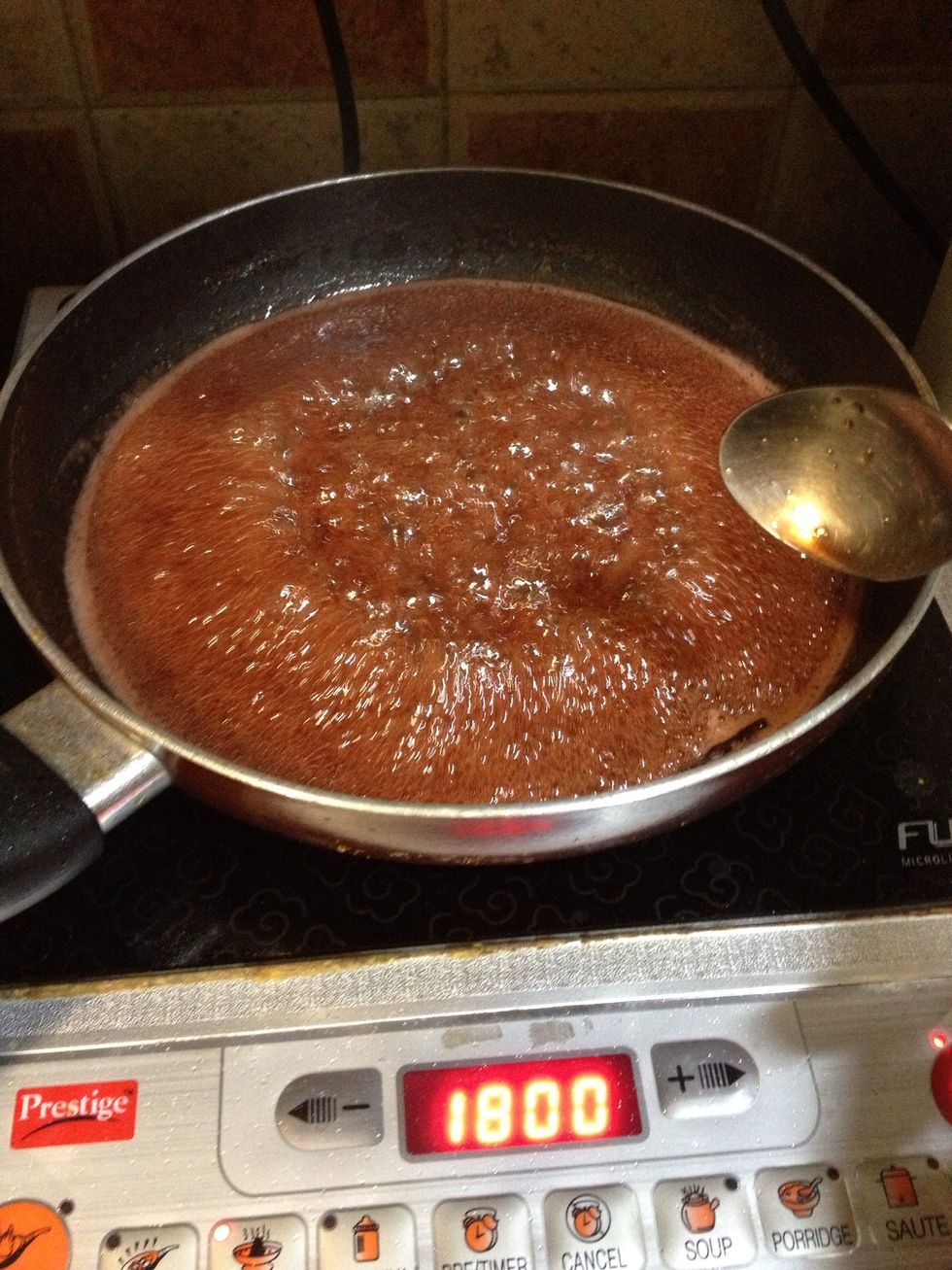 Strain the pears out and take the syrup and reduce in a flat pan to make it thicker.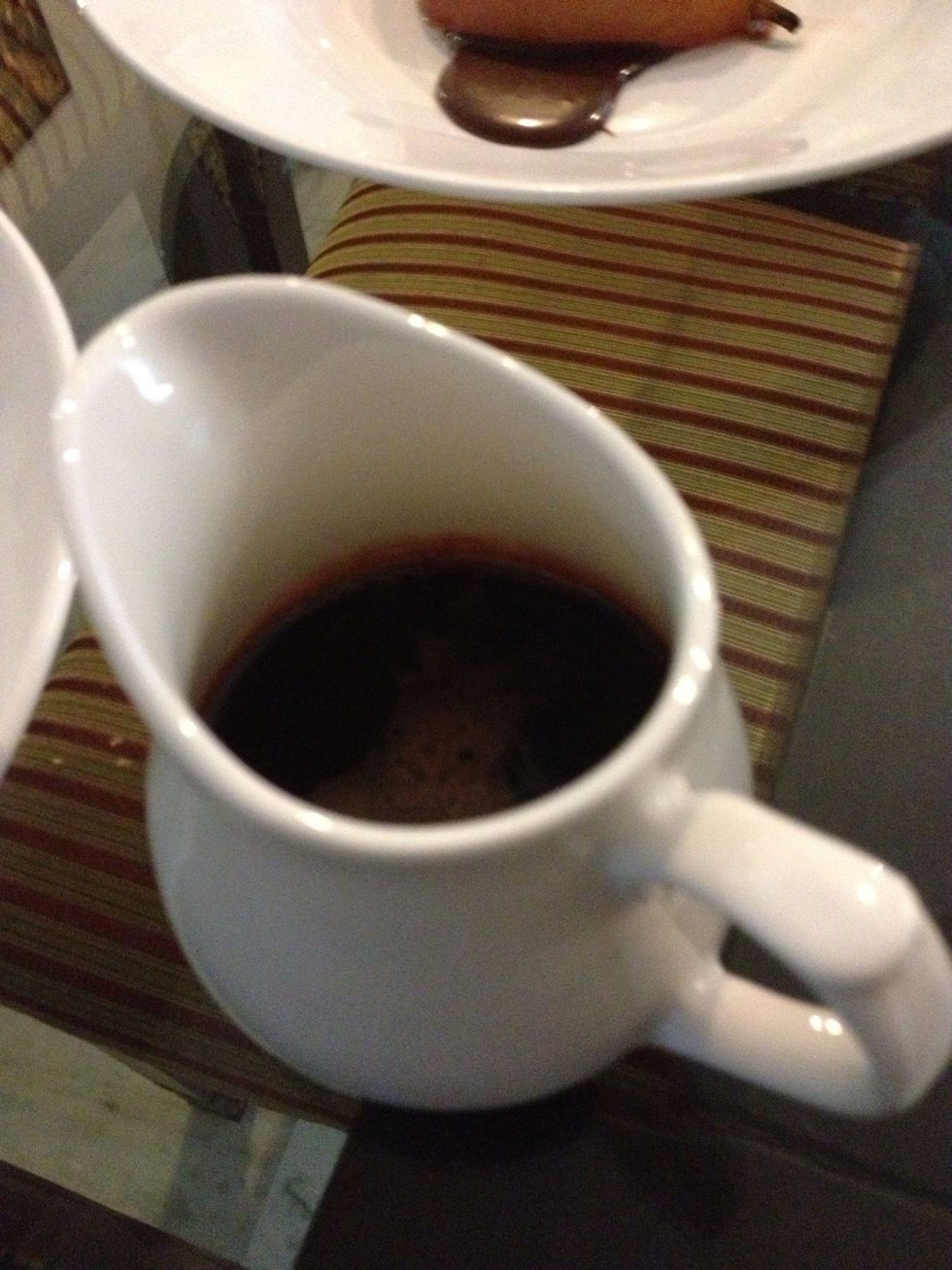 Strain the syrup and pour in a jug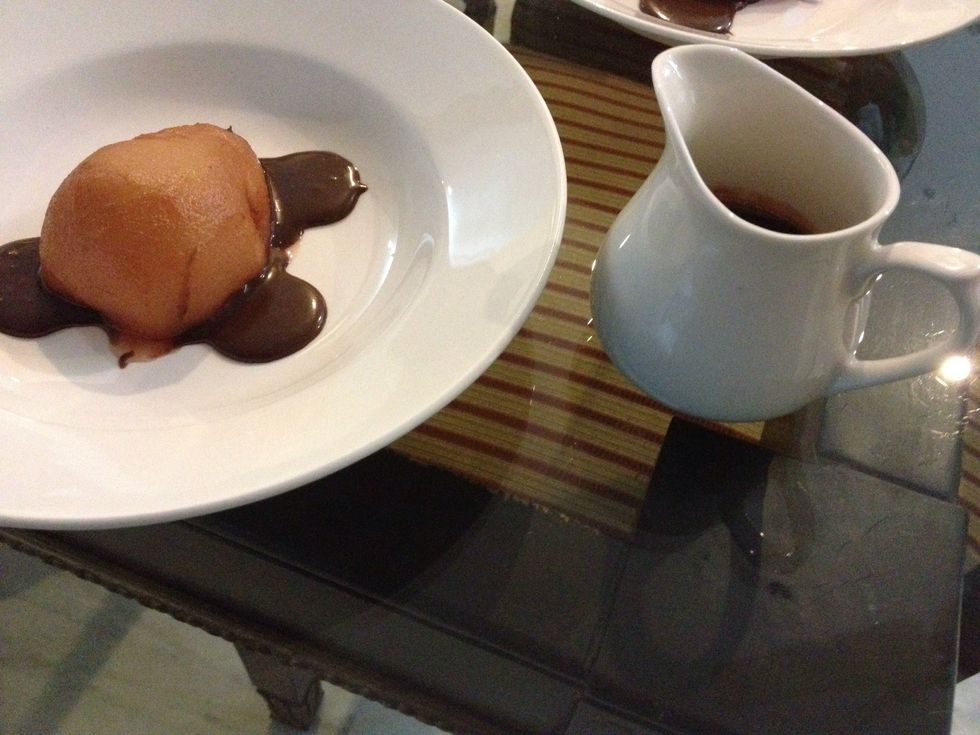 Place the pears on a plate. Pipe some ganache around them. It melted cause the pears were very hot.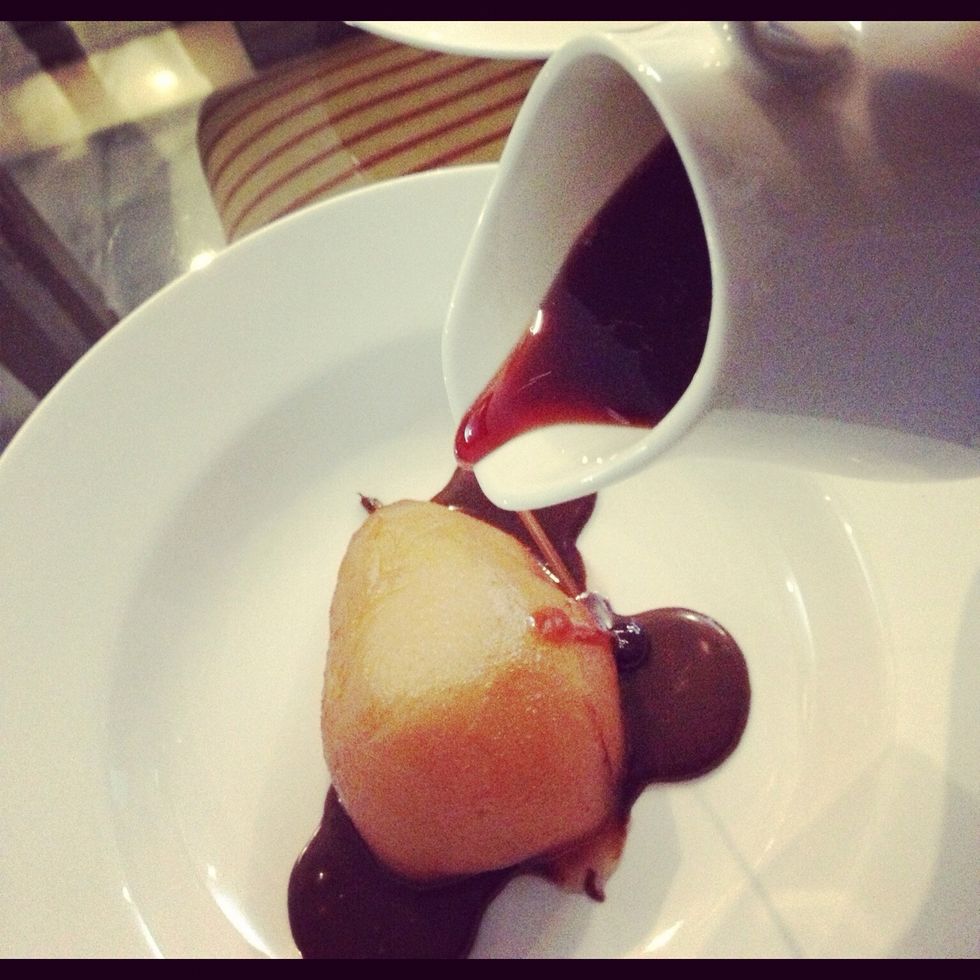 Pour the lovely fragrant sweet and spicy concoction on top.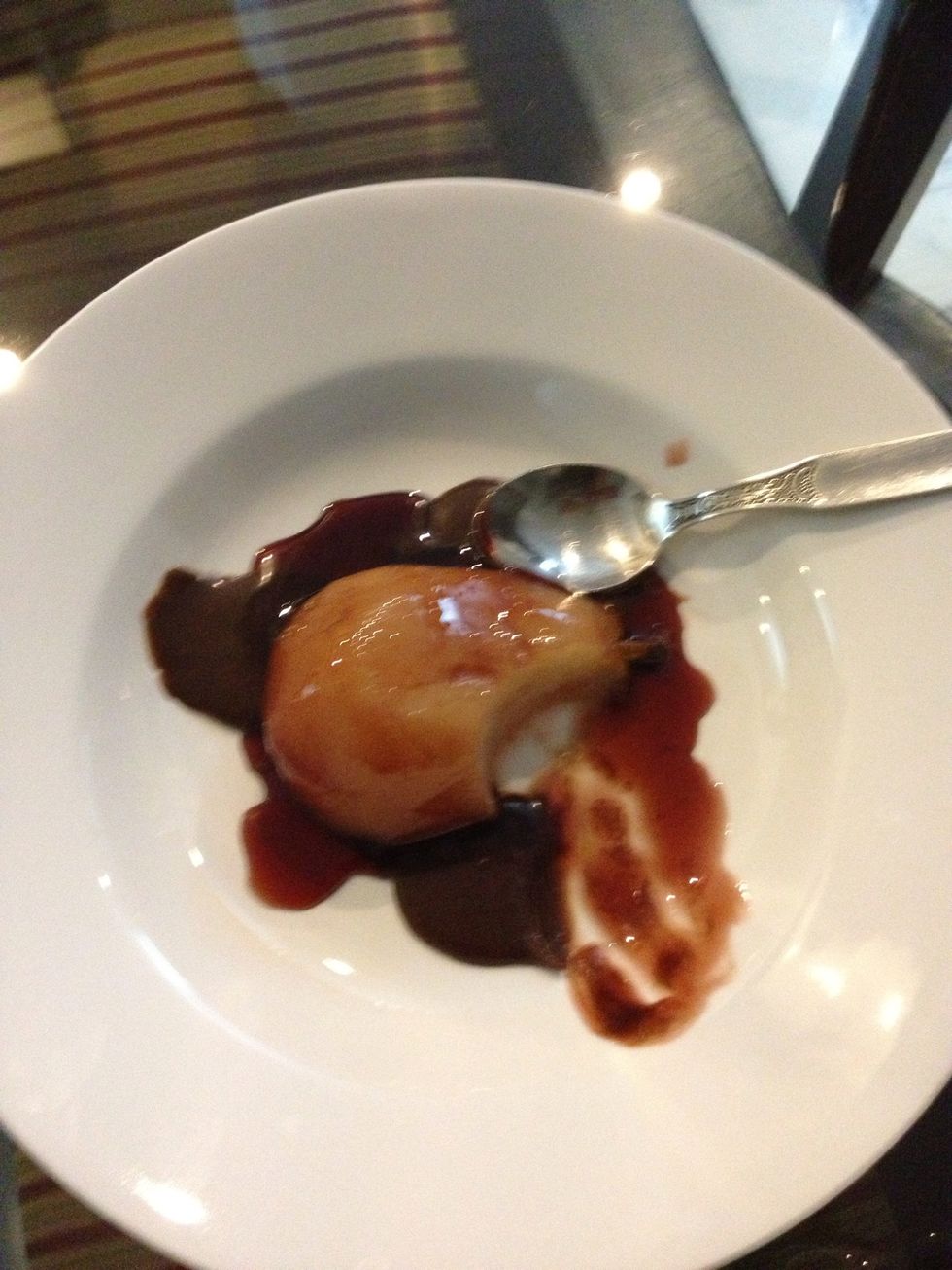 Heavenly 😊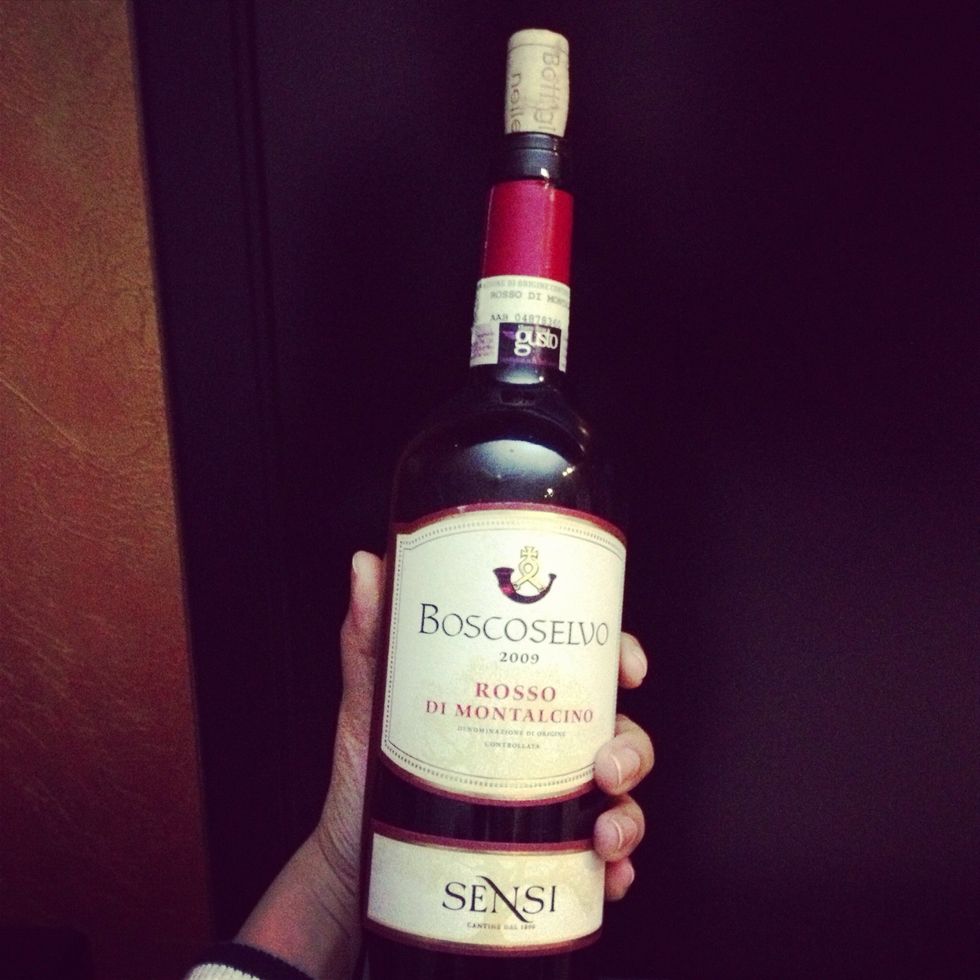 If you still have space.. You can finish up the left overs 😋😋😋 have fun and let me know if you try it out!
For choc ganache use 1/4 cup melted chocolate and a tbs milk and mix it together and put it in a piping bag
600.0ml red wine
200.0ml water
1.0c cups castor sugar
2.0 Sticks cinnamon
2.0 Star anise
Orange peel
2.0 Pears cut and peeled
Choc ganache
Aditi Murarka
Love to bake, do desserts, nail art, DIY things, play the guitar, art n craft, and travel!