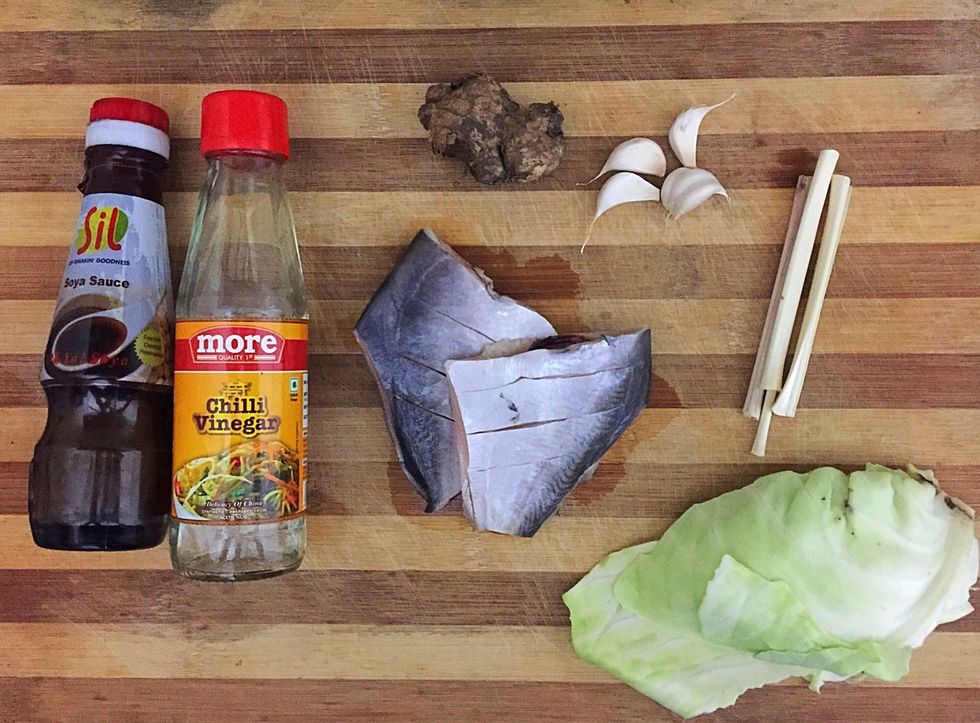 Basic ingredients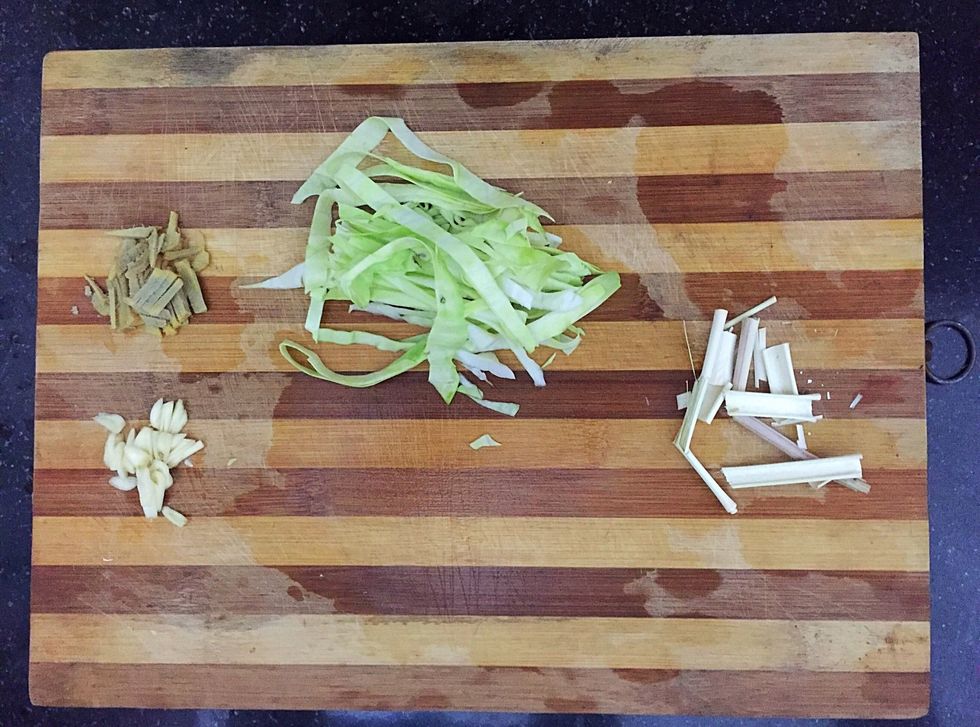 Chop garlic, ginger, cabbage and lemon grass in to long pieces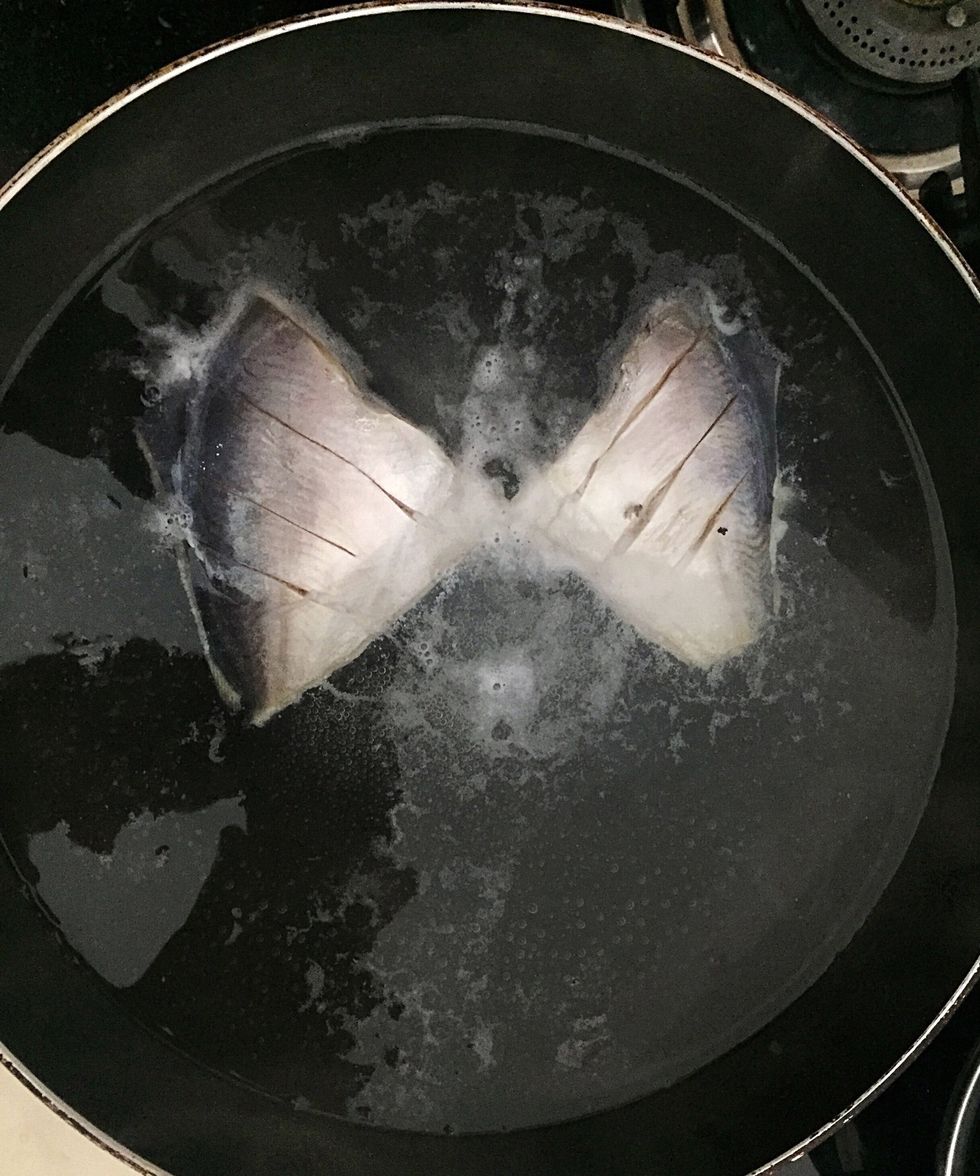 Boil water in a flat pan. Add one table spoon of chilly vinegar. Add fish and boil for 12 mins in low flame. Turn fish in between.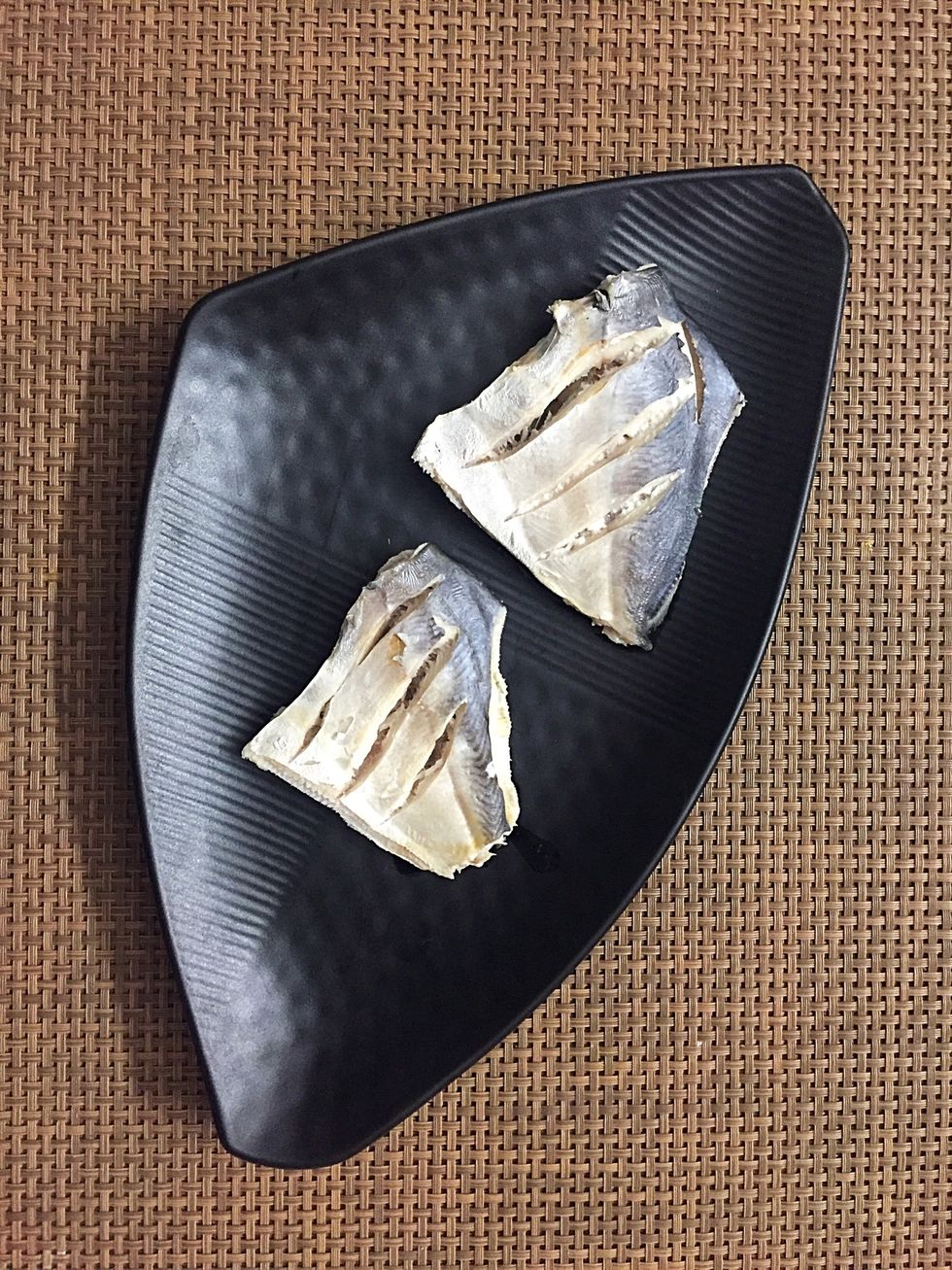 Remove the fish and keep it after boiling.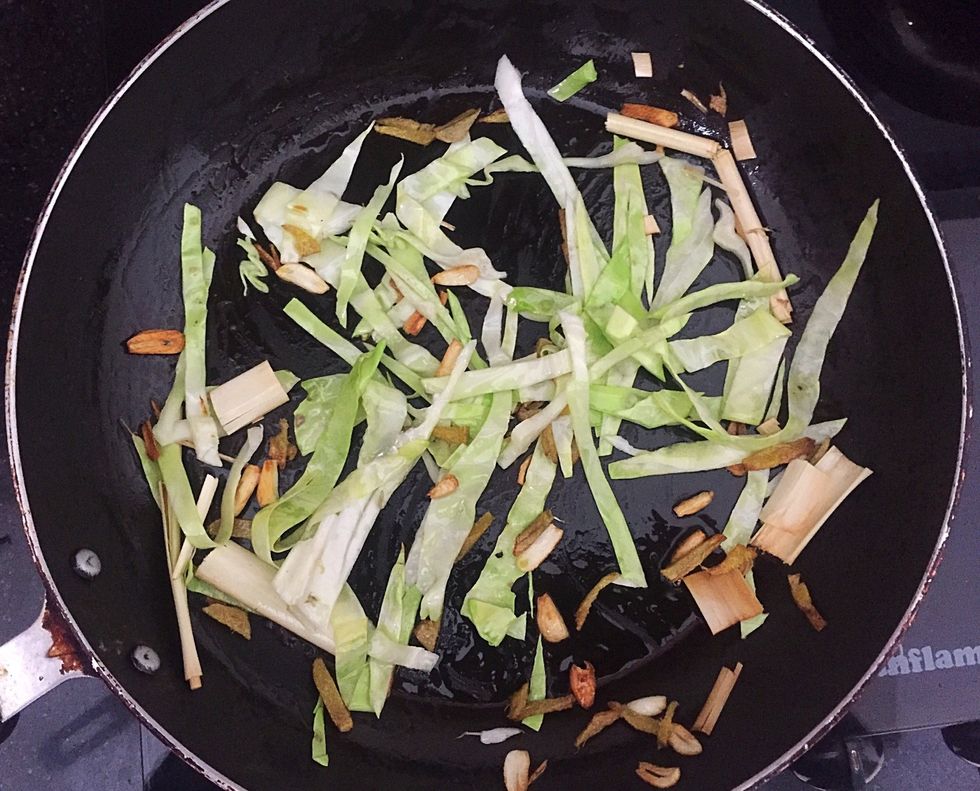 Sauté ginger and garlic. Add cabbage and lemon grass.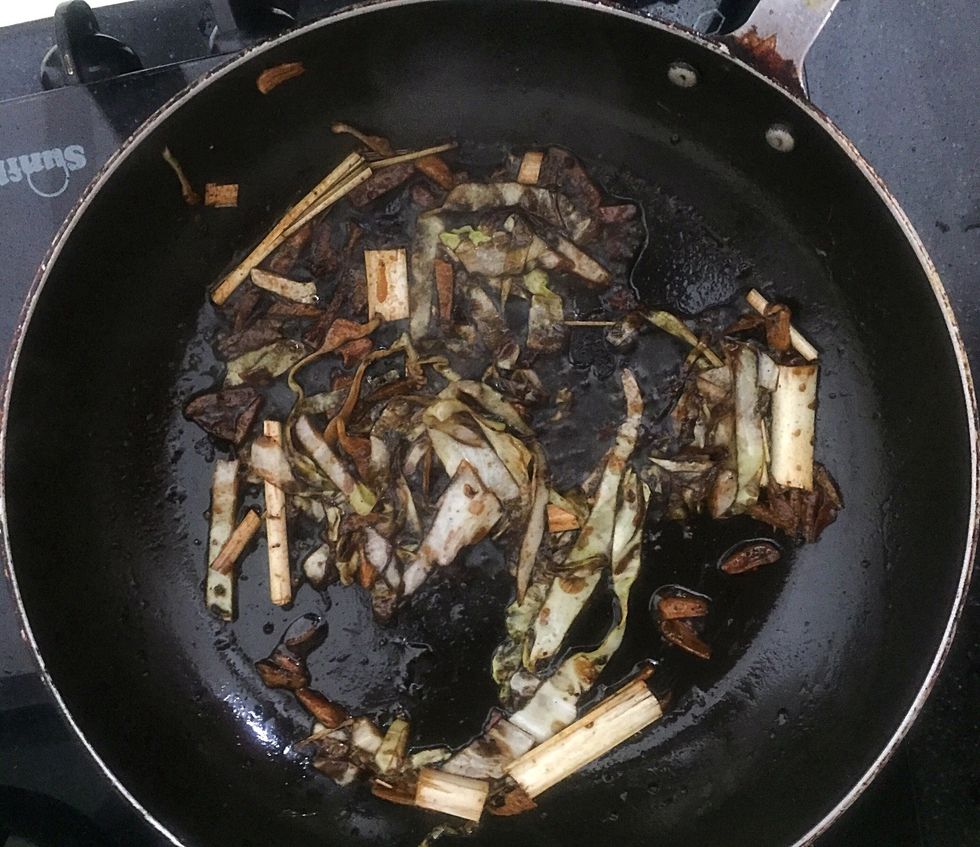 Add soya sauce and a pinch of pepper powder. Add a small amount of water and cook for 2 mins.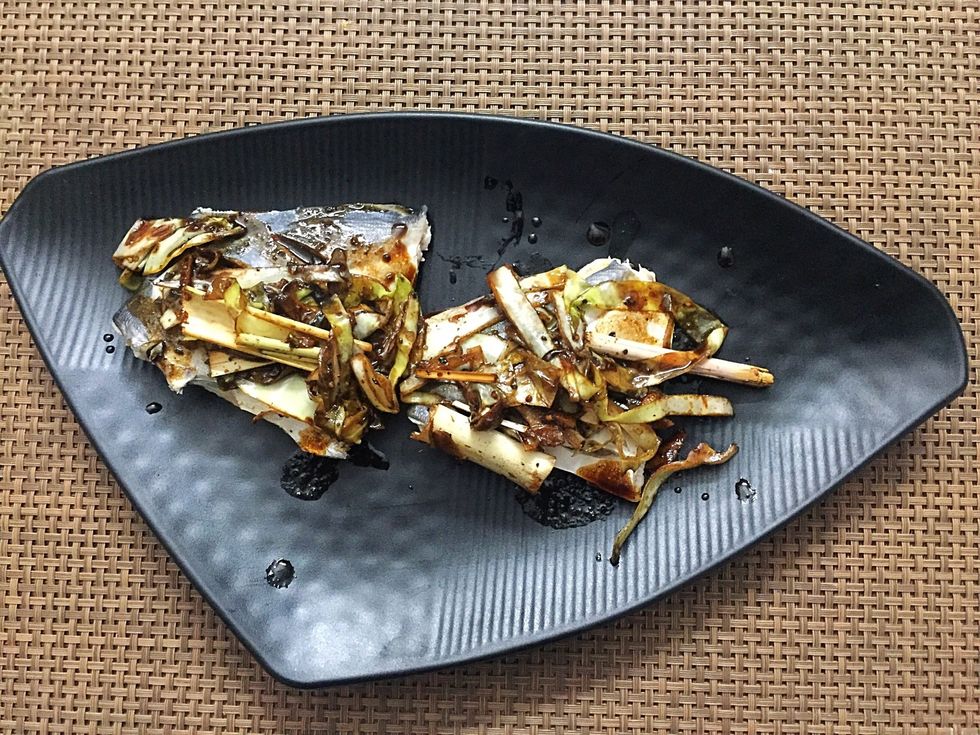 Pour the sauce mixture on to fish.
Fish
Chilly vinegar
Soya sauce
Gigger
Garlic
Lemon grass
Cabbage
Pepper powder