How to cook plantain with jaggery like kerala style!
Cook Plantain With Jaggery Like Kerala Style!
31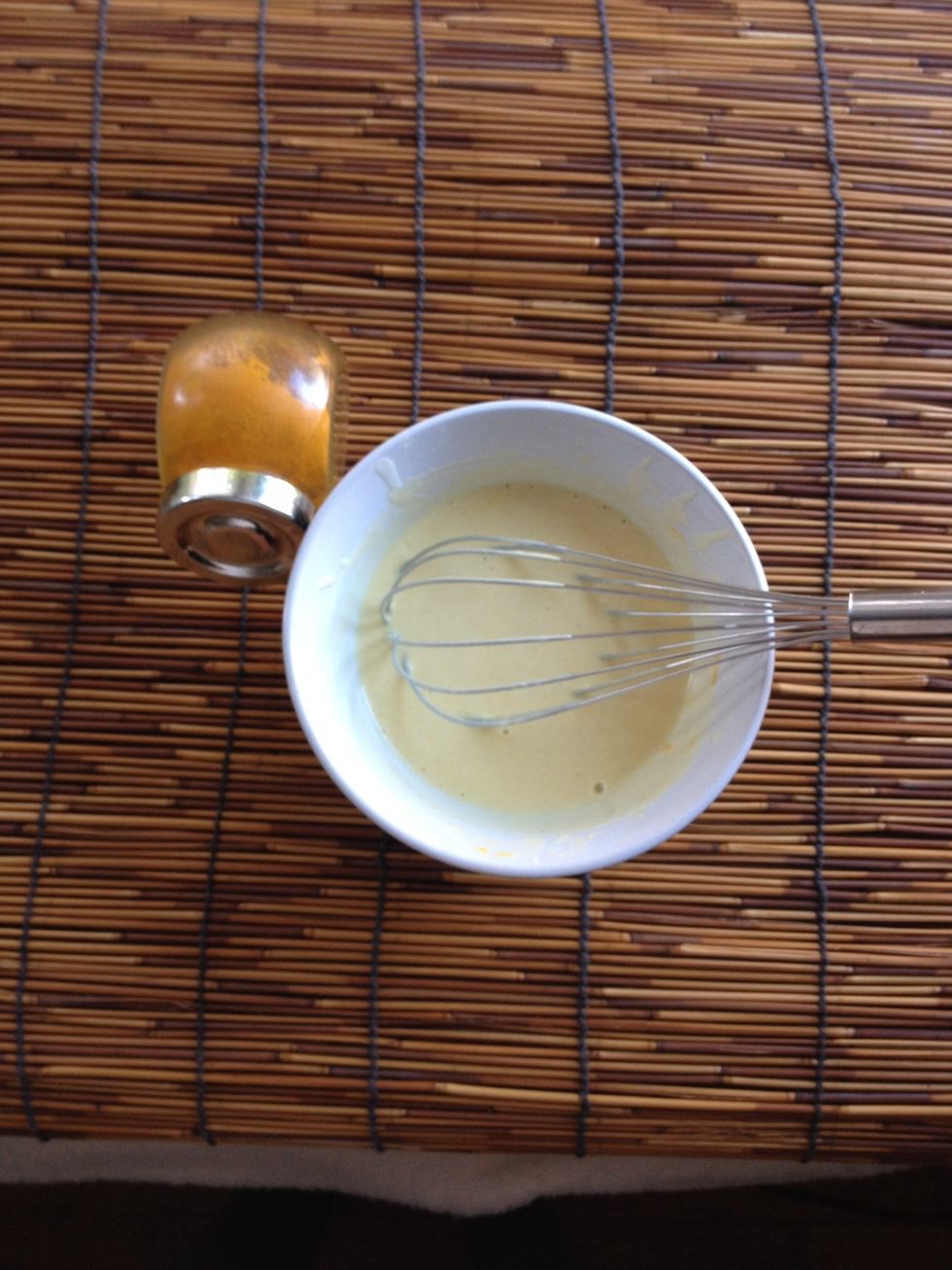 Prepare the all purpose flour batter with water, pinch of salt and turmeric powder. I added 1/4 table spoon of turmeric powder to give the yellow color I like. You can add more if you want.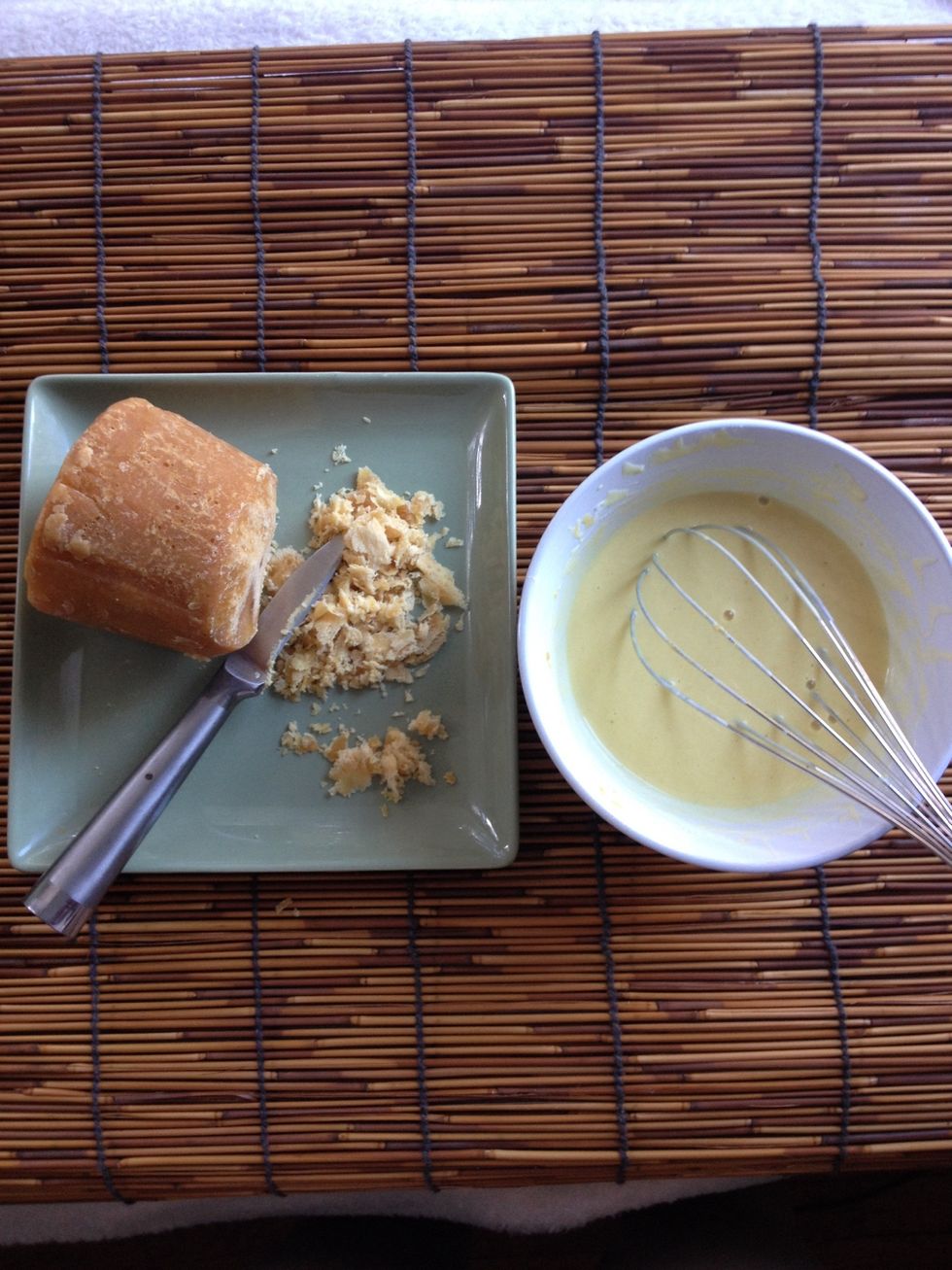 Jaggery is healthier than sugar, I scraped the jaggery and added to the batter.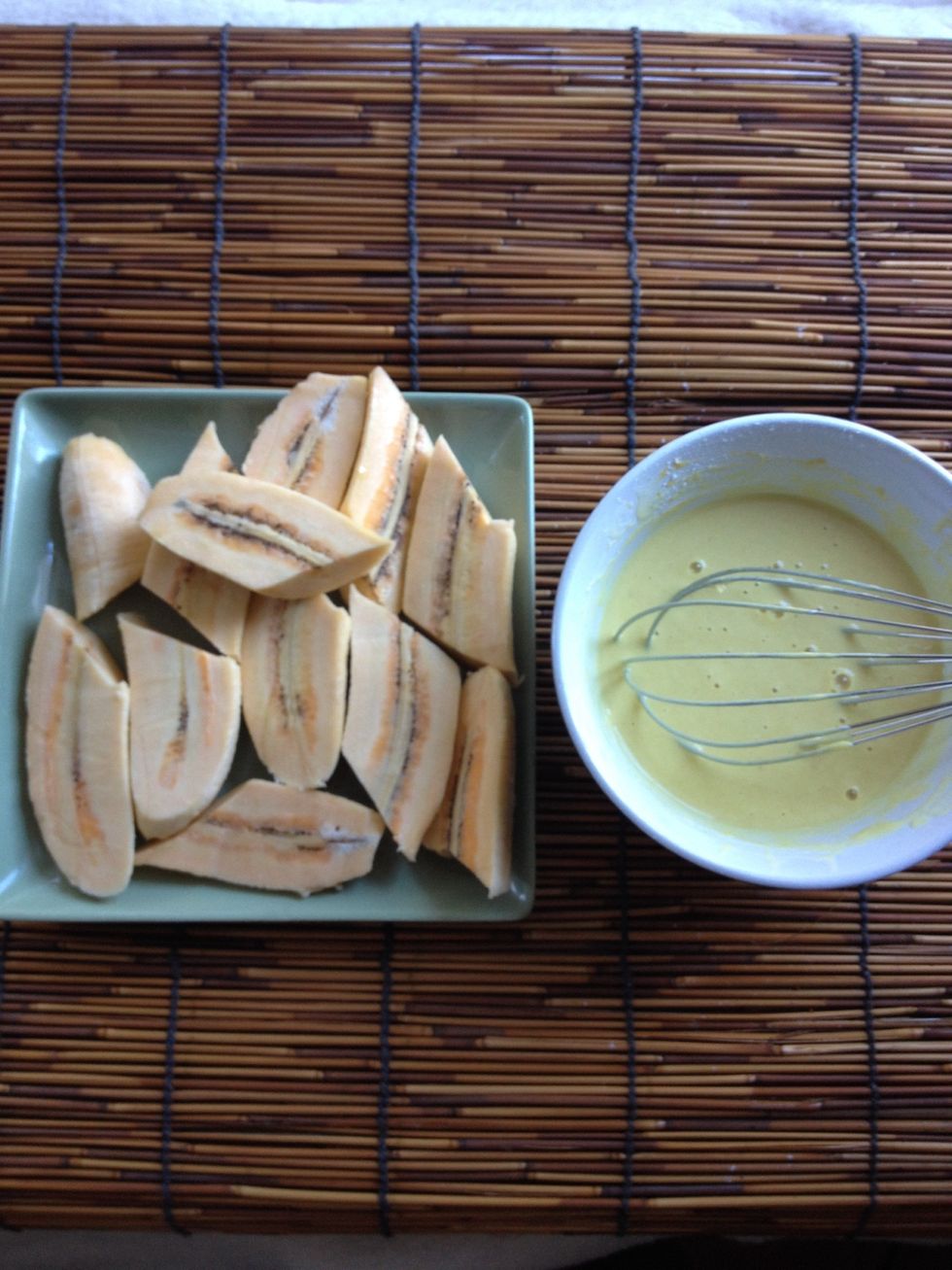 Cut the plantains, dip them in the batter and fry them in cooking oil.
I skipped the frying pictures, but here it is! I already have my chai tea ready to go along with this breakfast. Just plantains love!!
2 plantains
Jaggery
All purpose flour
A pinch of salt
Turmeric powder
San Francisco, California