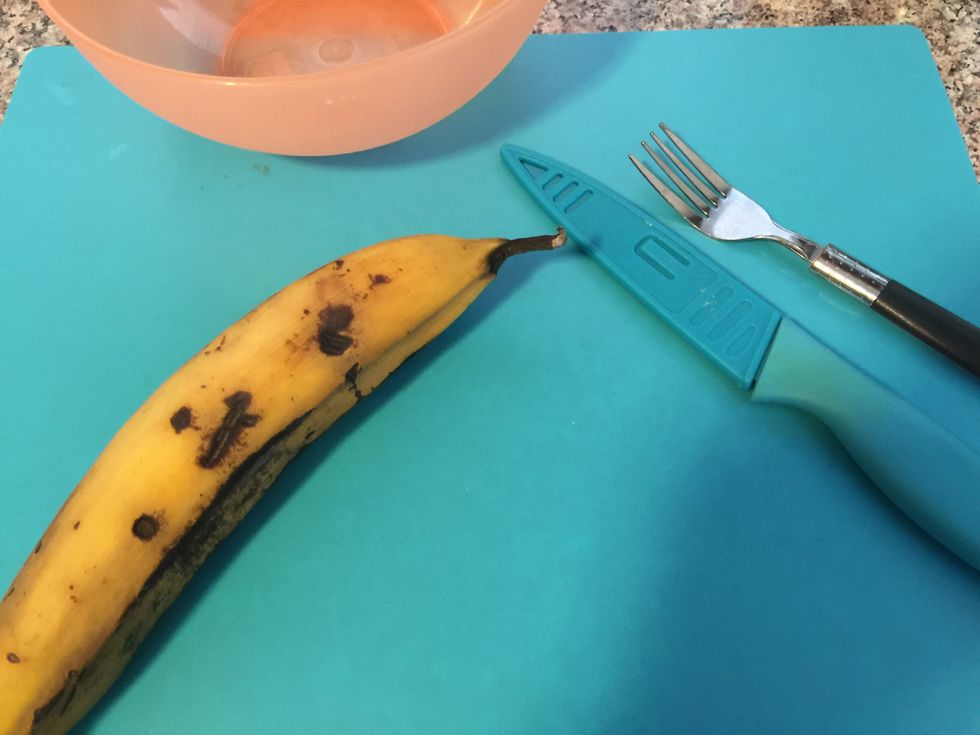 Start by peeling the Plantain, then cut into three parts and slice them into strips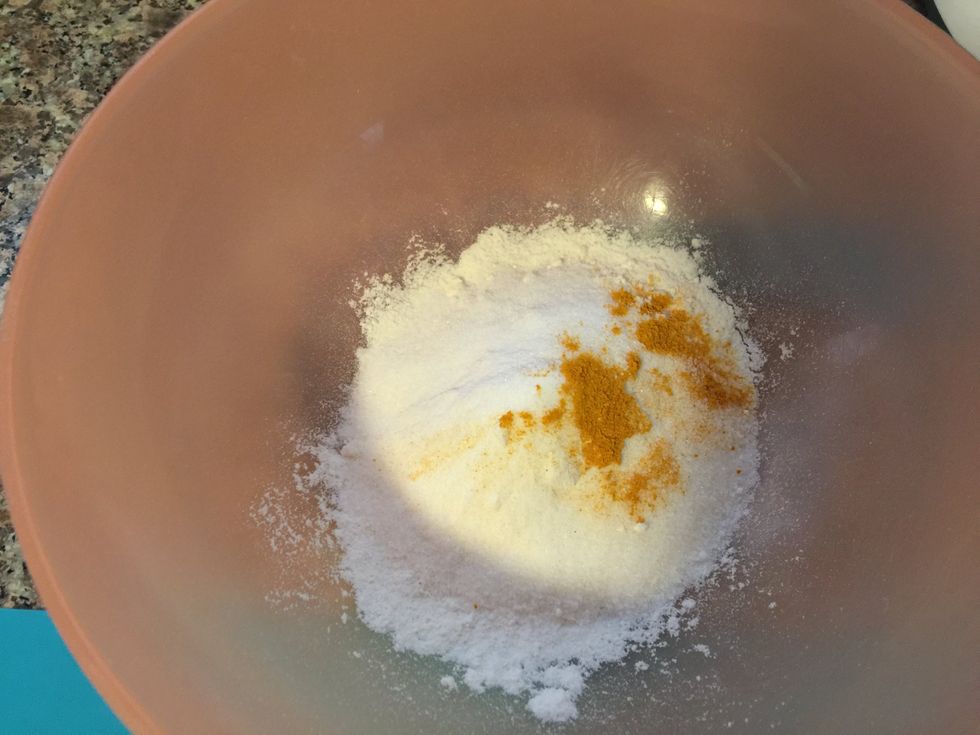 Add flour, sugar, salt and a pinch of turmeric in a bowl.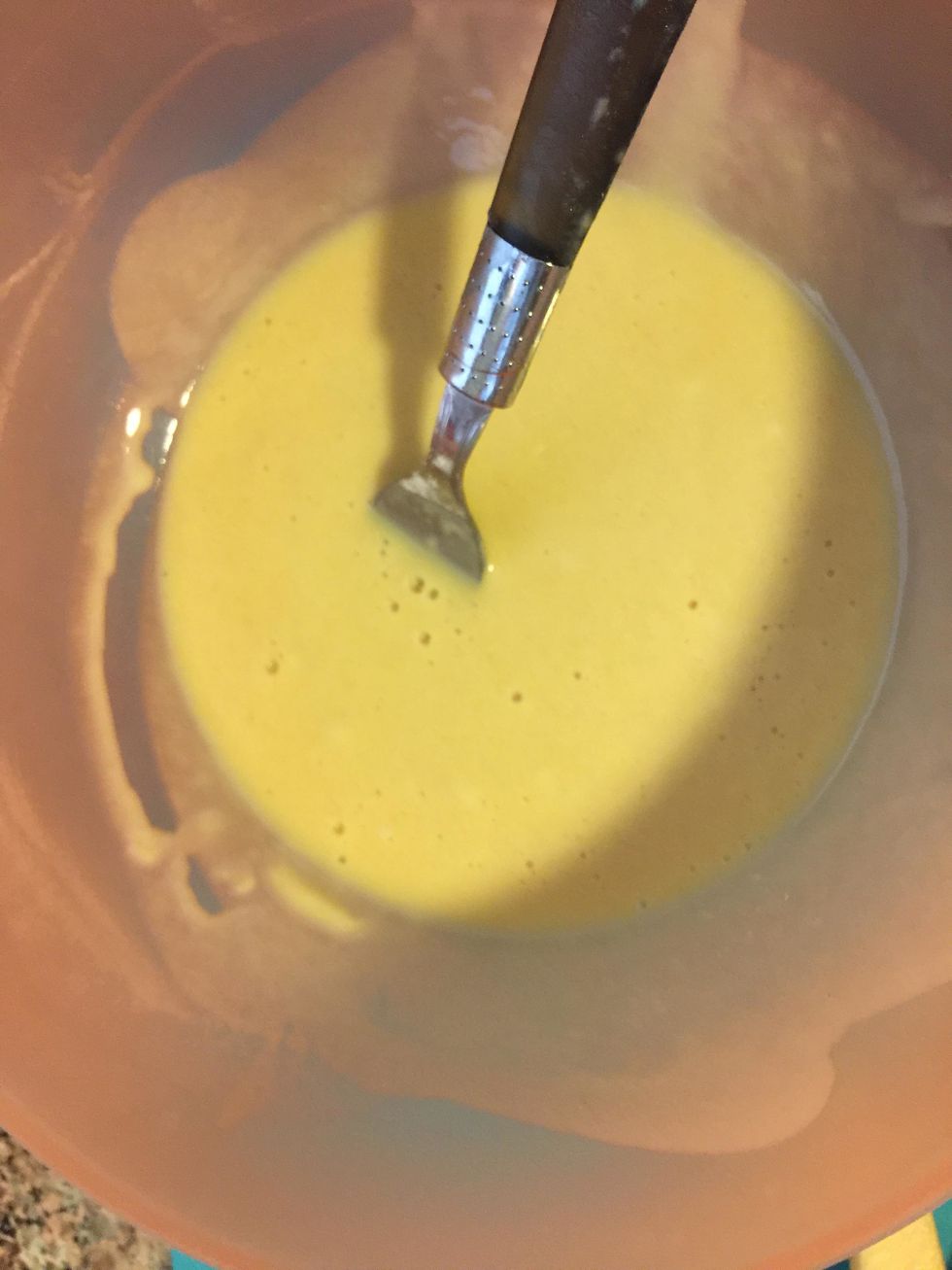 Add few spoons of water and mix well into a smooth consistency. Avoid lumps. it should form a light coating.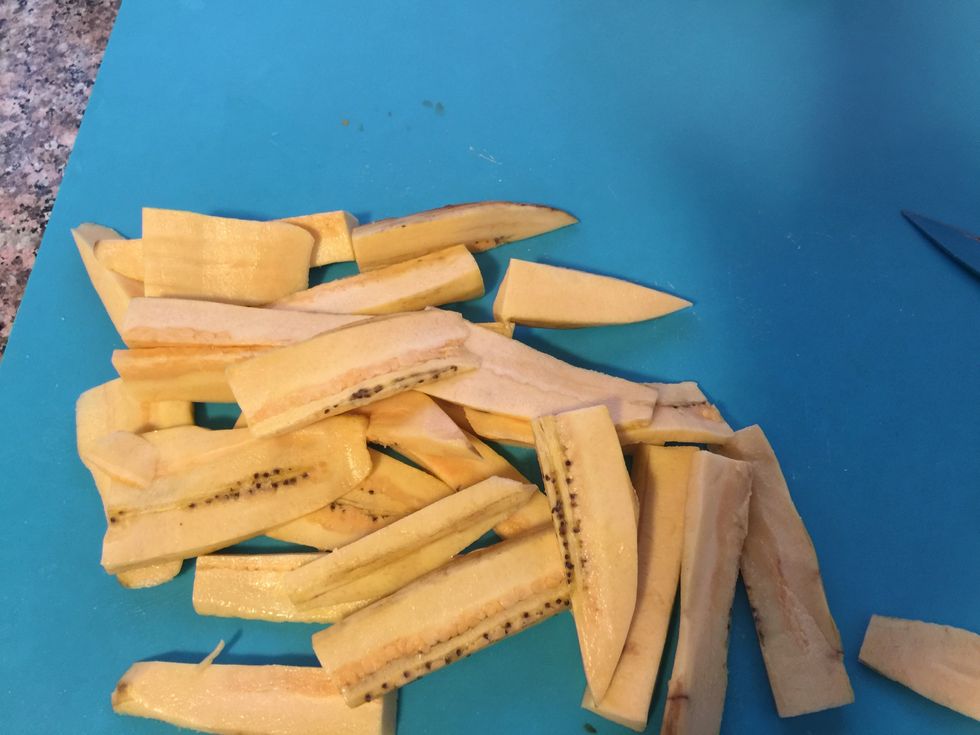 here are the sliced plantains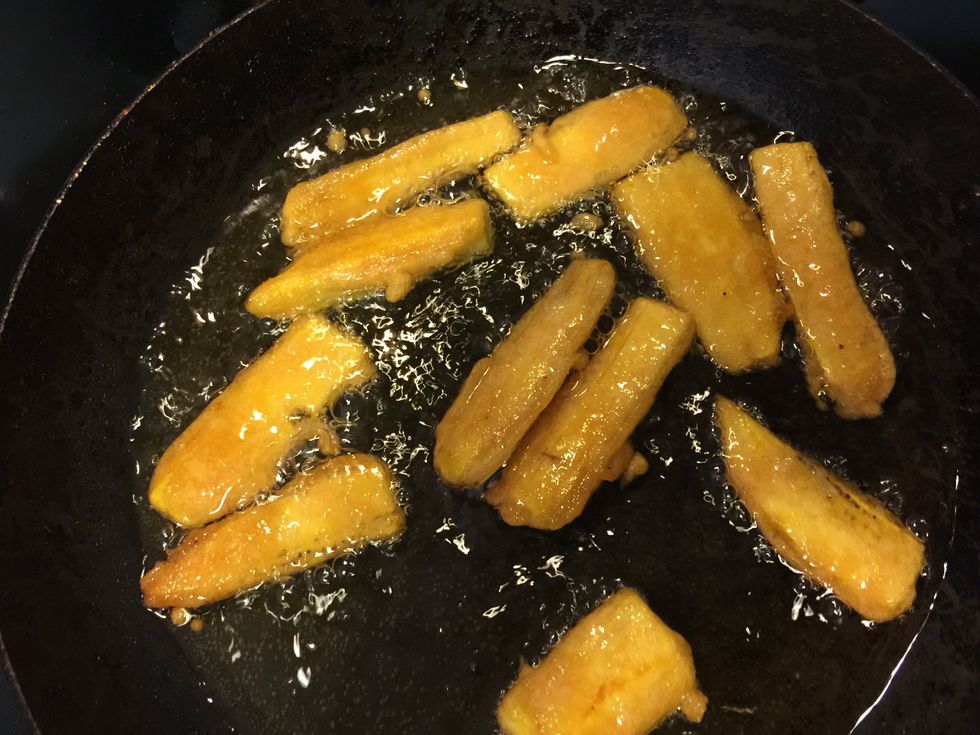 Heat oil in a pan, dip the plantain slices in the batter and fry them to a crisp golden color.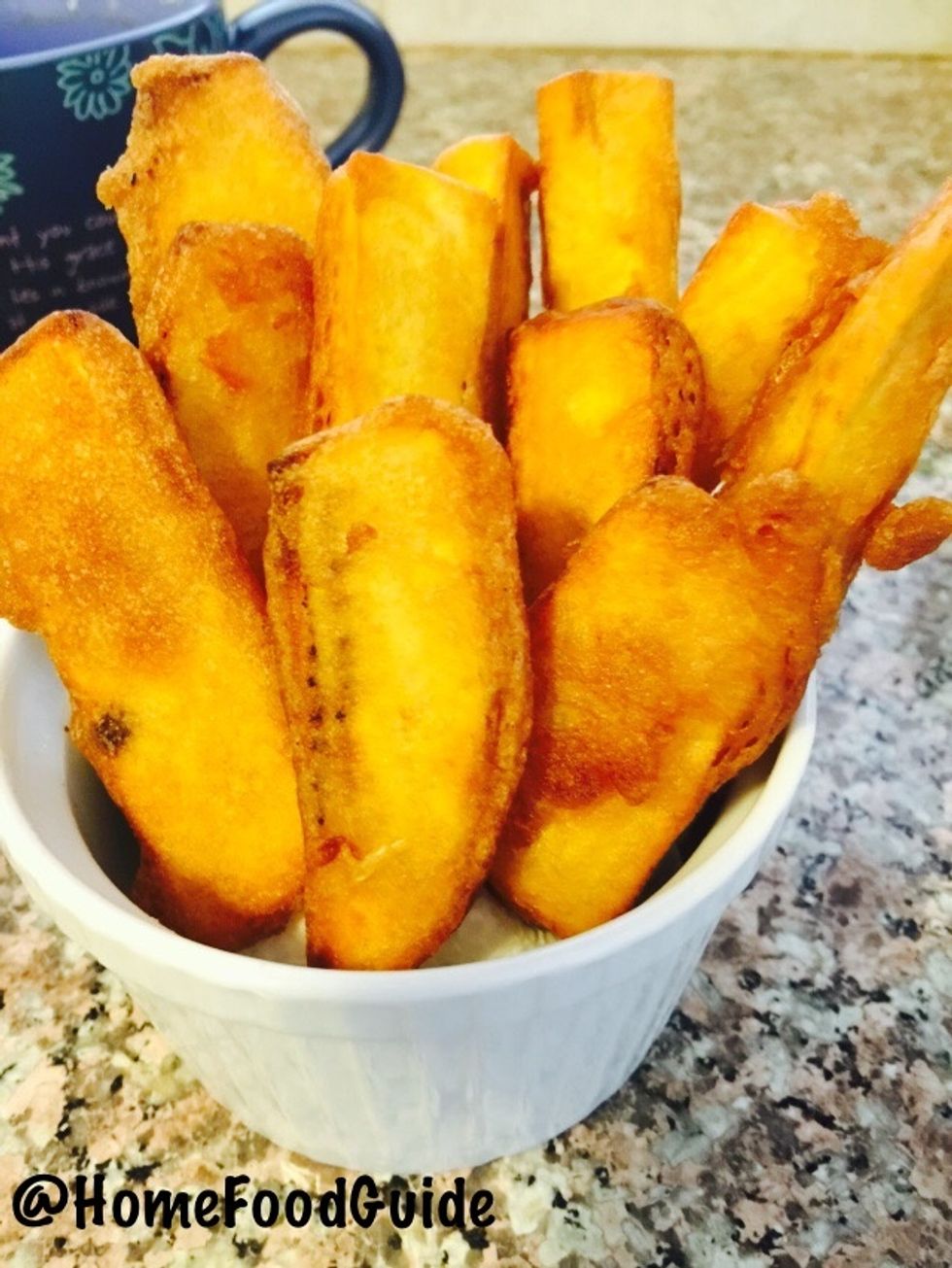 Drain excess oil on a napkin and serve warm.
1.0 Plantain
1/2c Self raising flour
2.0Tbsp Sugar
Salt
Turmeric
Water
Oil
Home Food Guide
Indian Expat living in USA, enjoy's experimenting in the kitchen and loves cooking fresh flavorful meals. Tends to add a dash of spice for an Indian flavor.