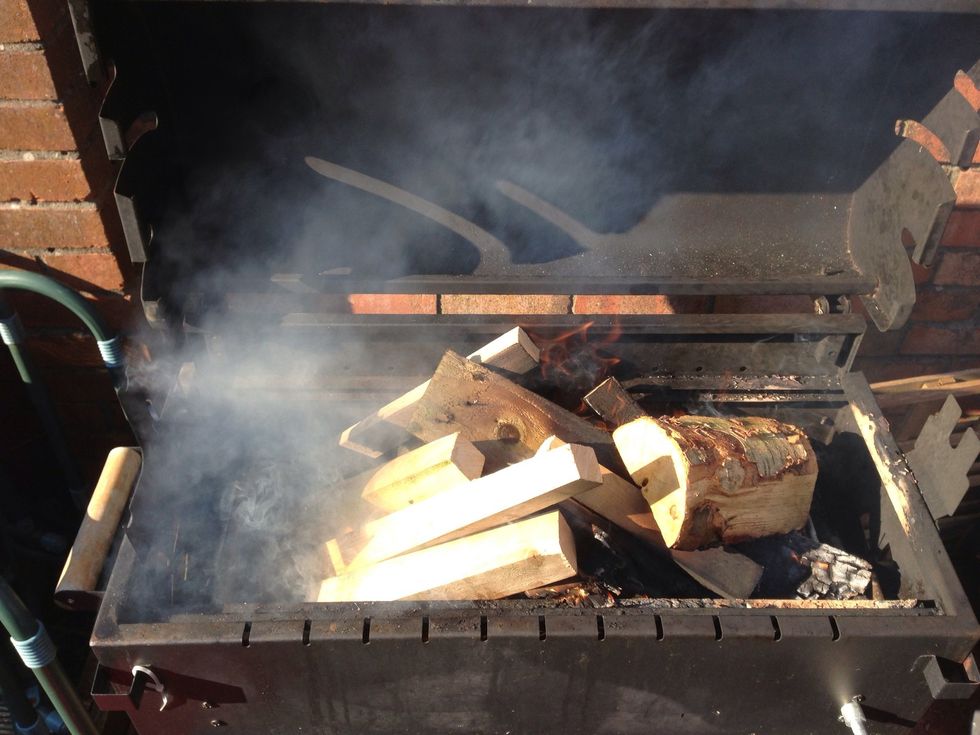 Get a roaring wood fire going in your BBQ
While the fire is getting going you'll need to make up your pizza dough! There's plenty of recipes online but my preferred one is Jamie Oliver's dough recipe (ingredients included in supplies)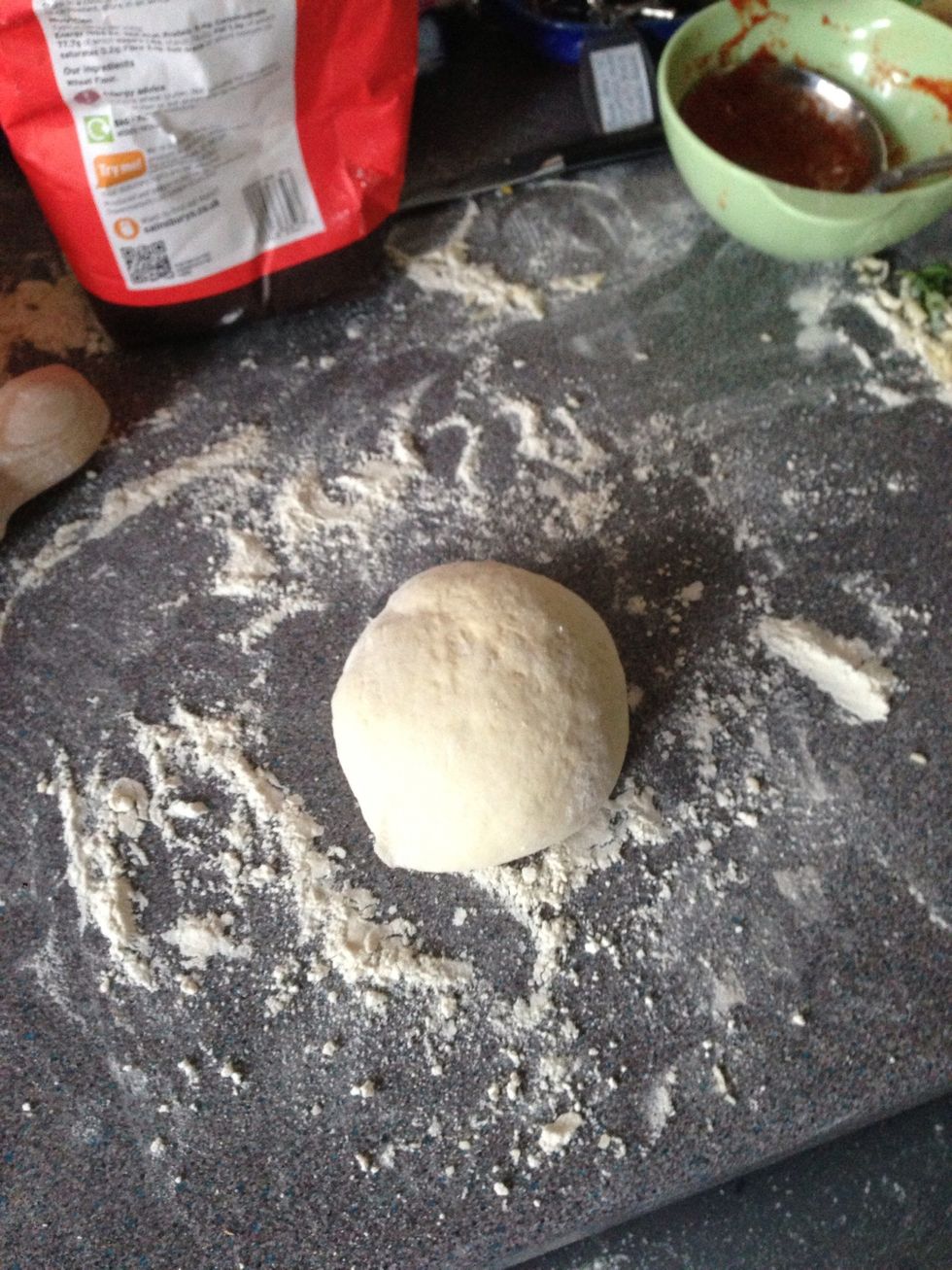 Once your dough is proved roll it out on a floured surface. The '00' flour really makes a difference and gives you that authentic Italian taste.
Once the fire has bedded down a bit and is nice and hot, get your pizza stone on there for about 20 mins to get nice and hot.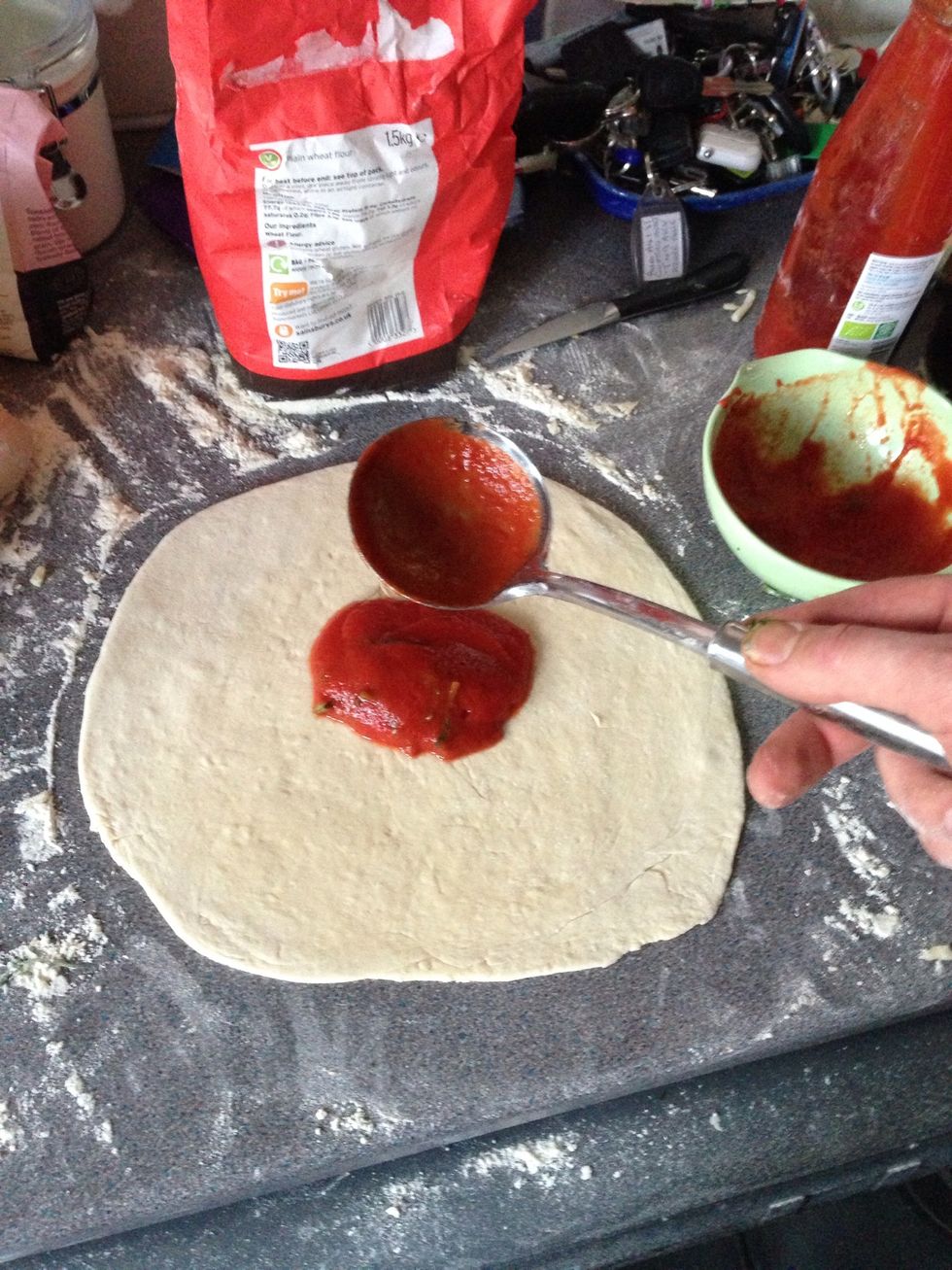 Rip up some basil and mix it with the passata to make your sauce.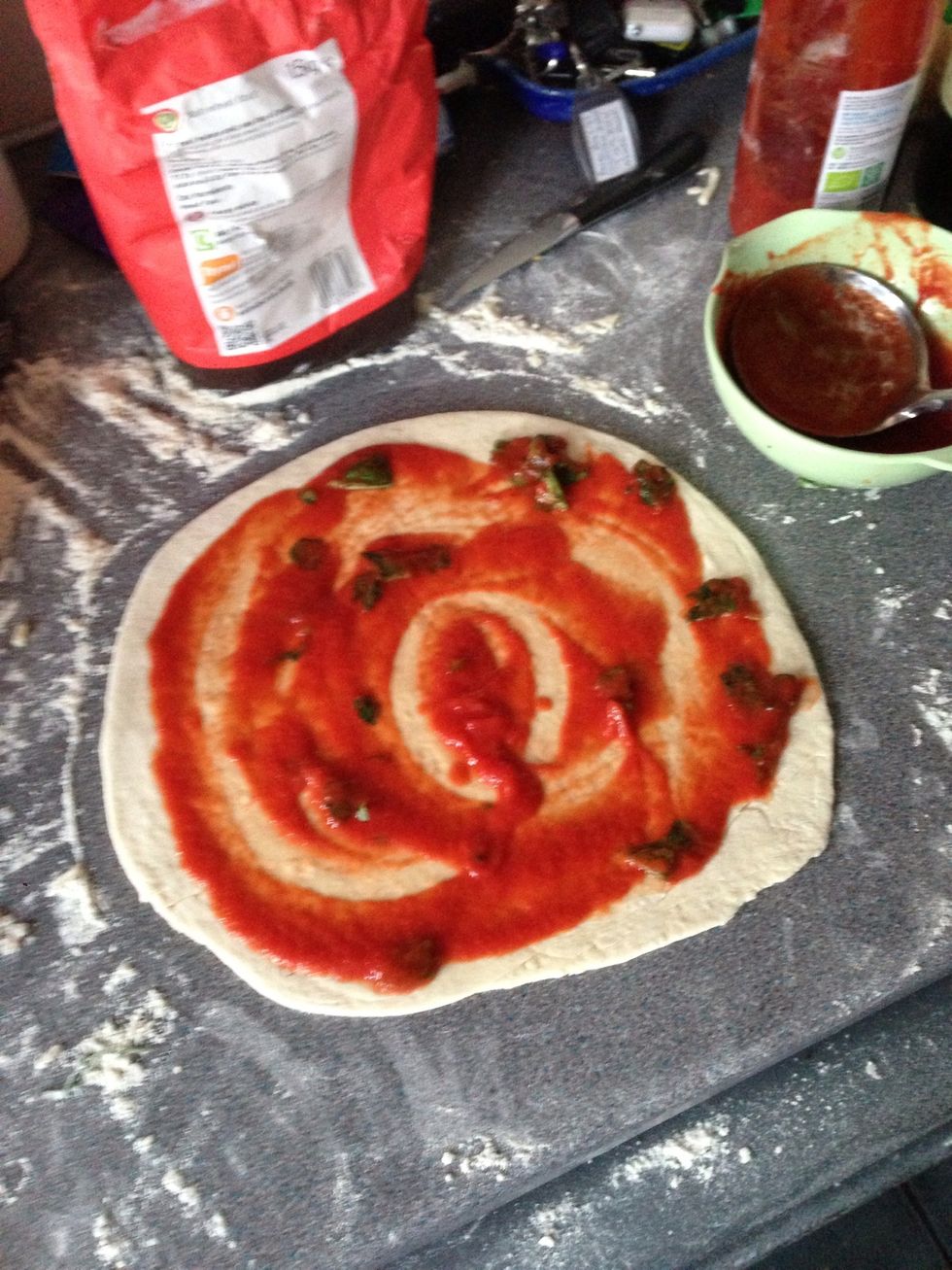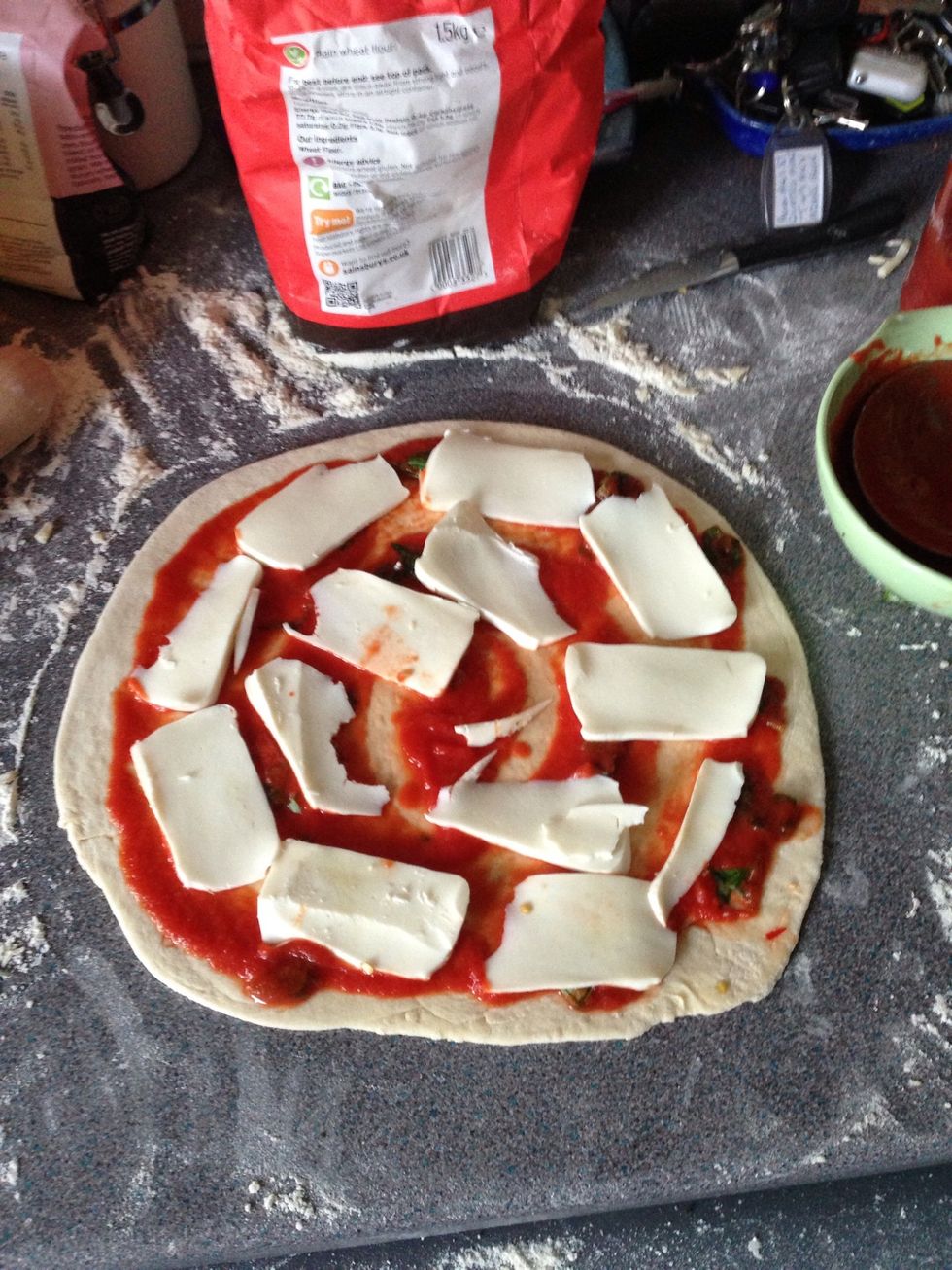 Add your mozzarella.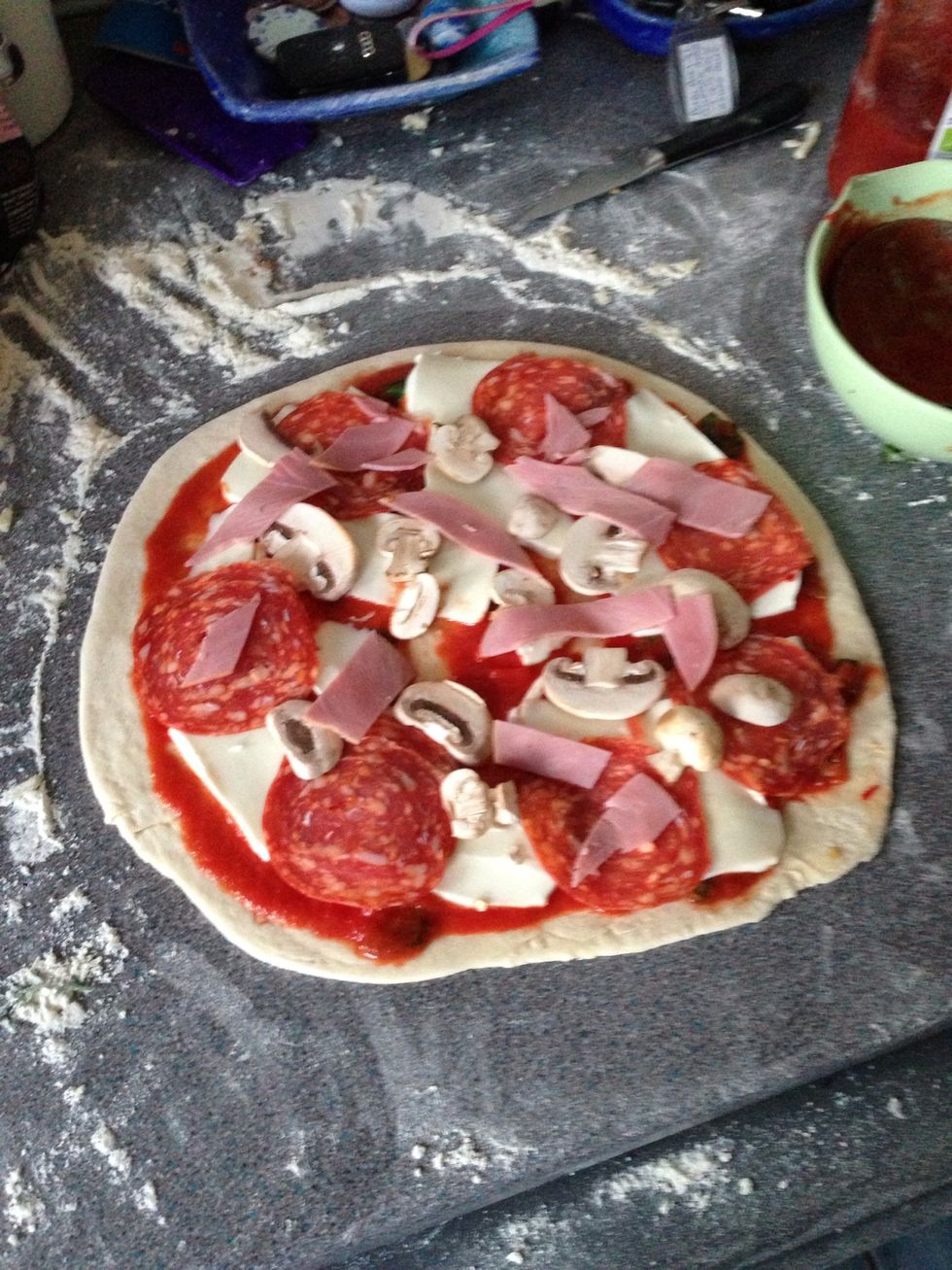 And your preferred pizza toppings, remember, keep it simple, less is more as you want it to cook properly.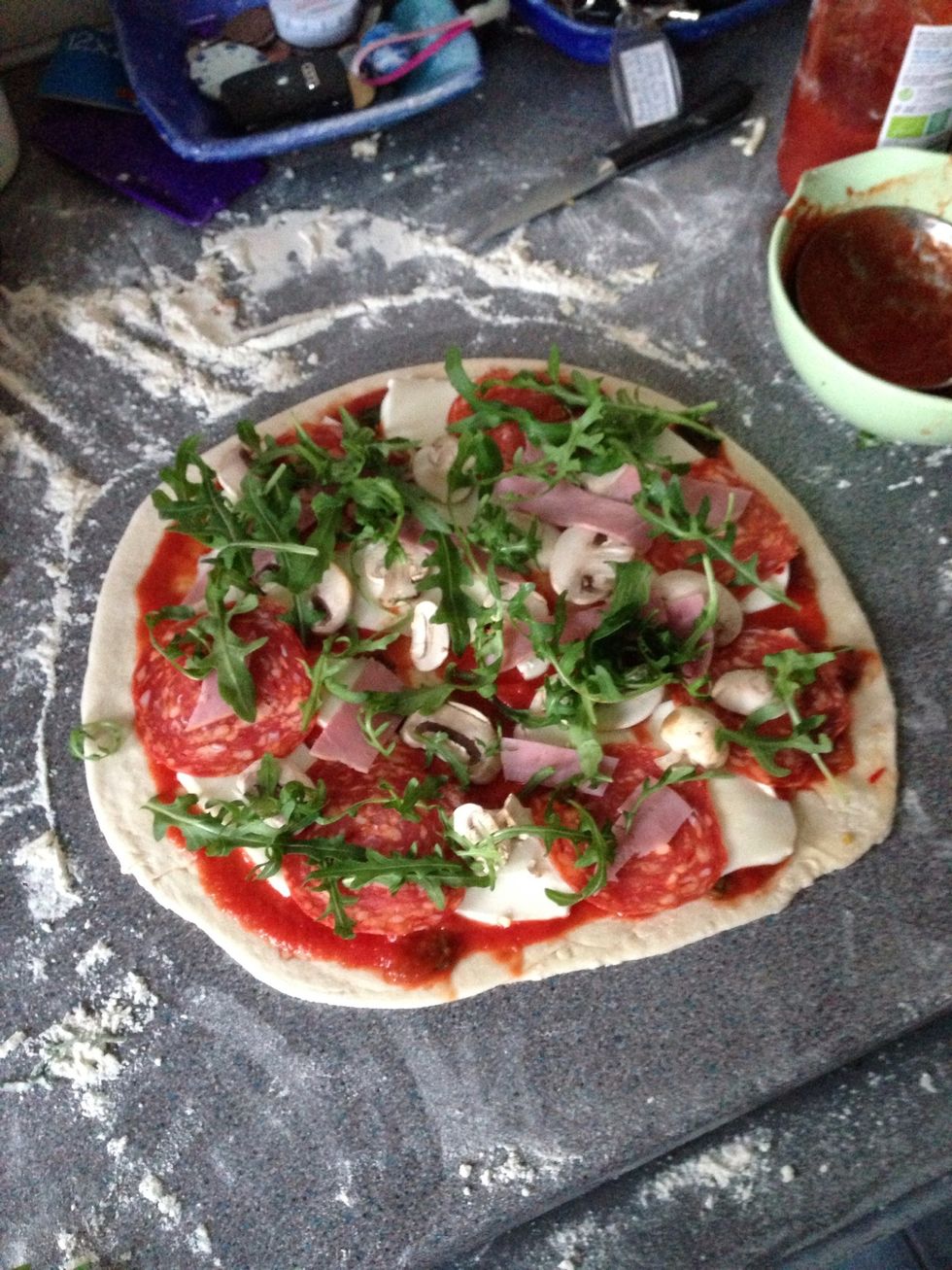 I love a bit of rocket to finish a pizza off.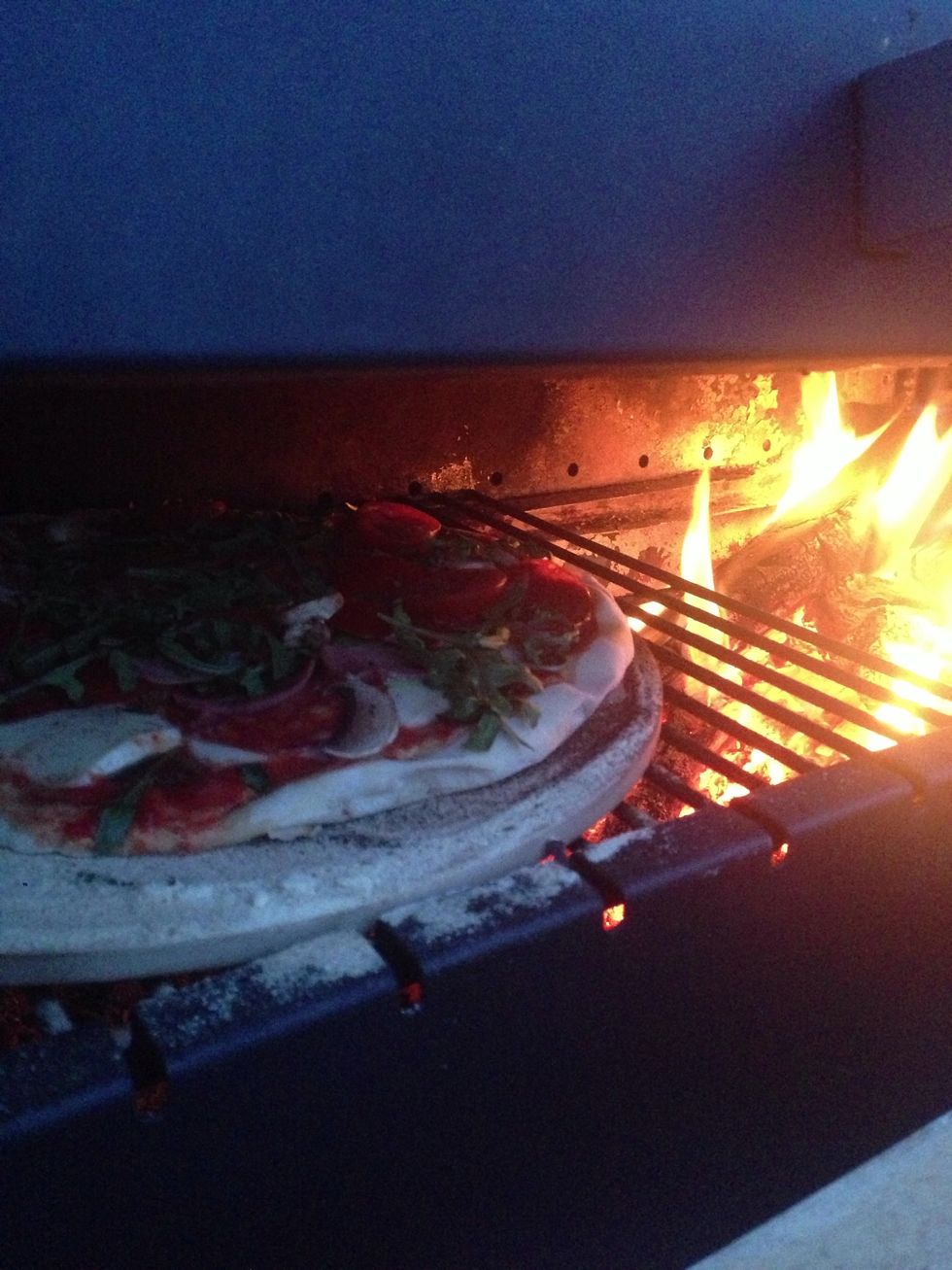 Slide the pizza onto your stone, crack open a beer and watch that baby cook. It'll take about 15-20 mins.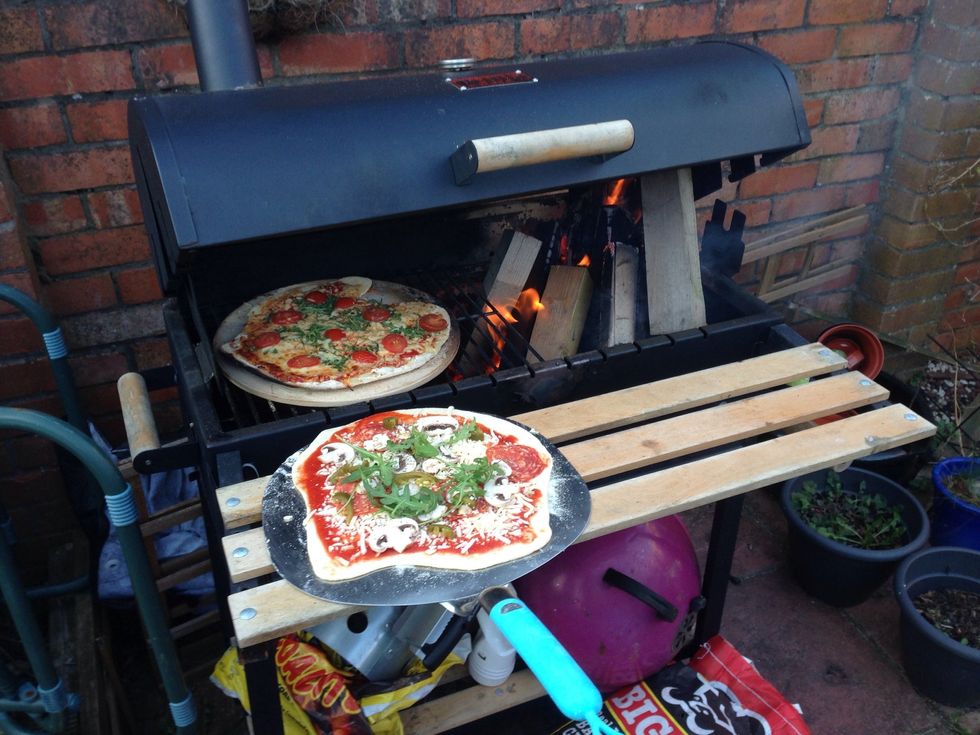 Repeat as desired!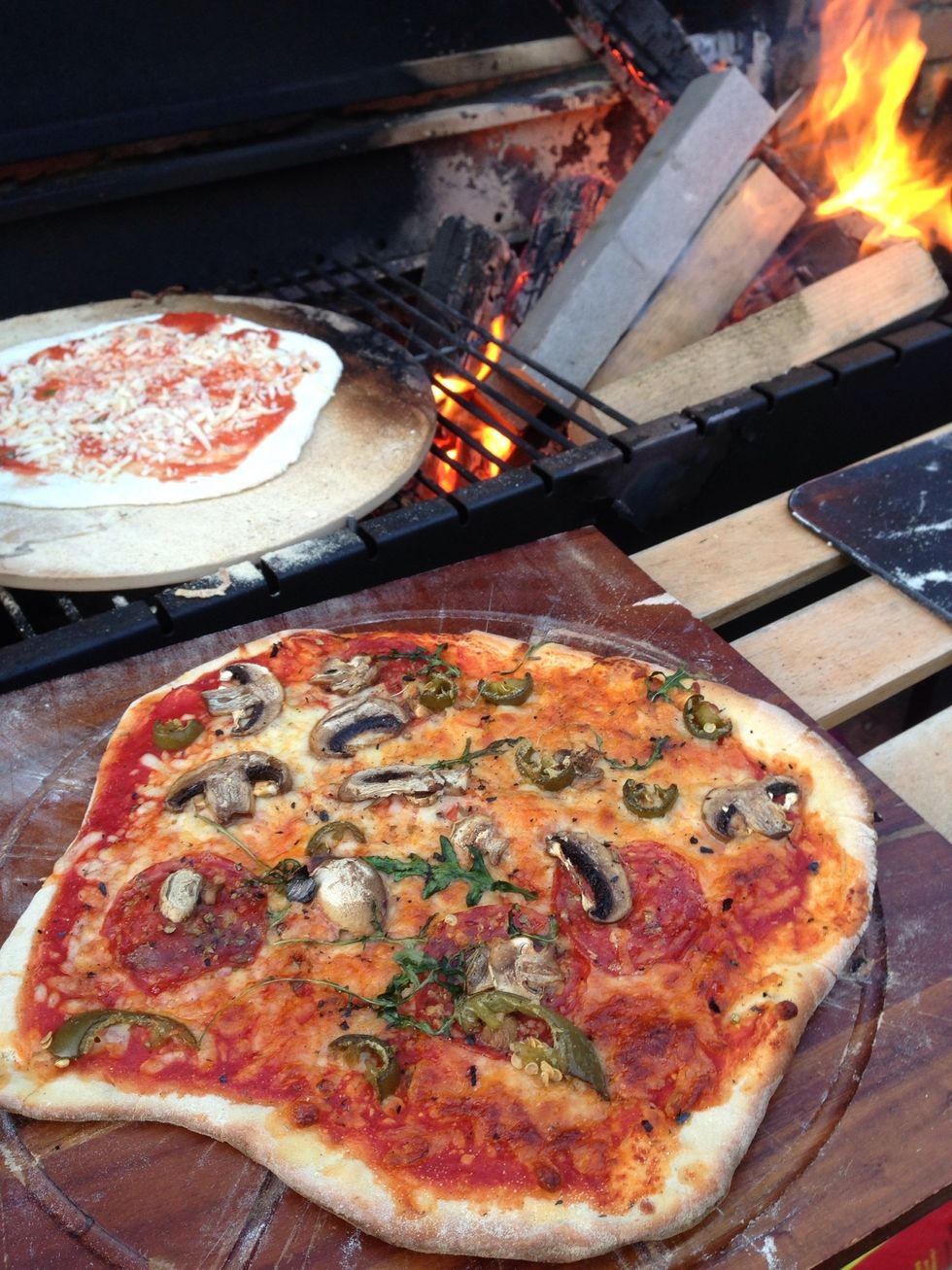 Perfect, stone baked, wood fired pizza cooked on your bbq, I guarantee this will be one of the best pizzas you have ever tried!
1.0 BBQ with lid
1.0 Pizza/Baking Stone
1.0 Fire wood
800.0g '00' Italian flour
200.0g Fine semolina flour
1.0tsp Fine sea salt
14.0g Dried yeast
1.0Tbsp Golden caster sugar
4.0Tbsp Extra virgin olive oil
650.0ml Luke warm water
1.0 Jar Italian tomato pasata
1.0bnch Fresh Basil
1.0 Mozzarella (as required)
1.0 Preferred pizza toppings