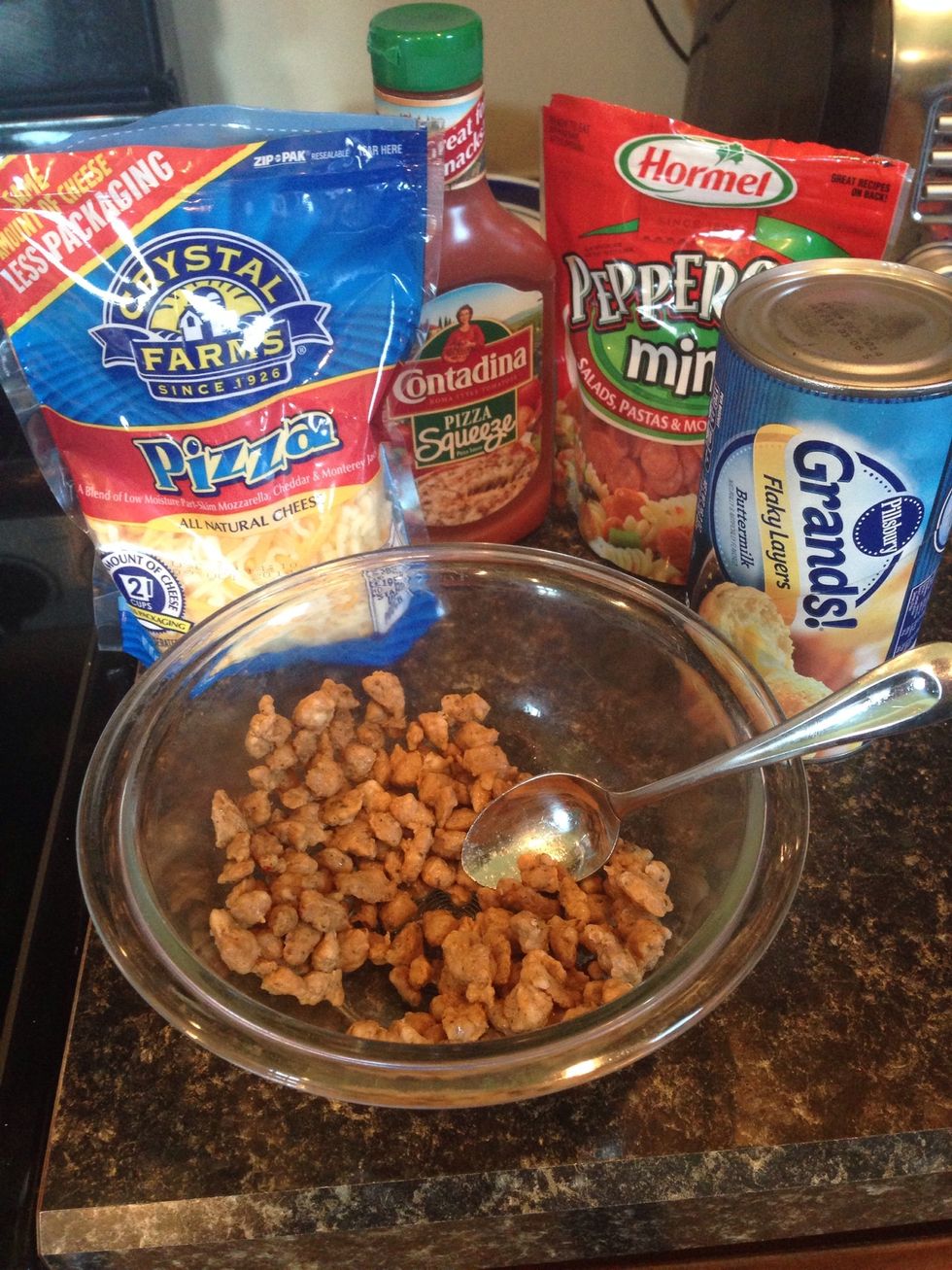 Gather ingredients. You can customize this step according to taste.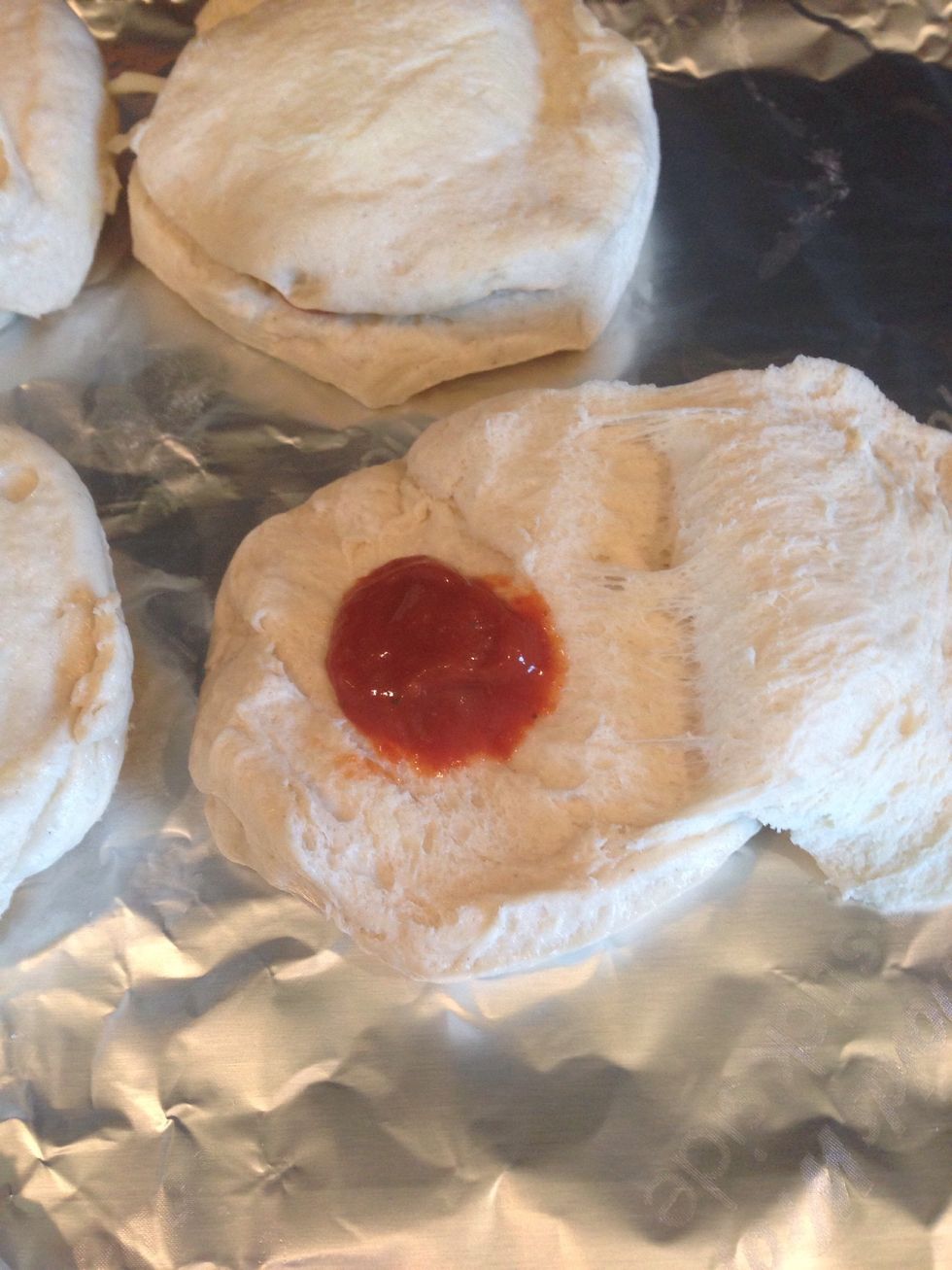 Open biscuit in the middle. If you use regular biscuits you will need a knife to cut open biscuits. Add pizza sauce (to taste).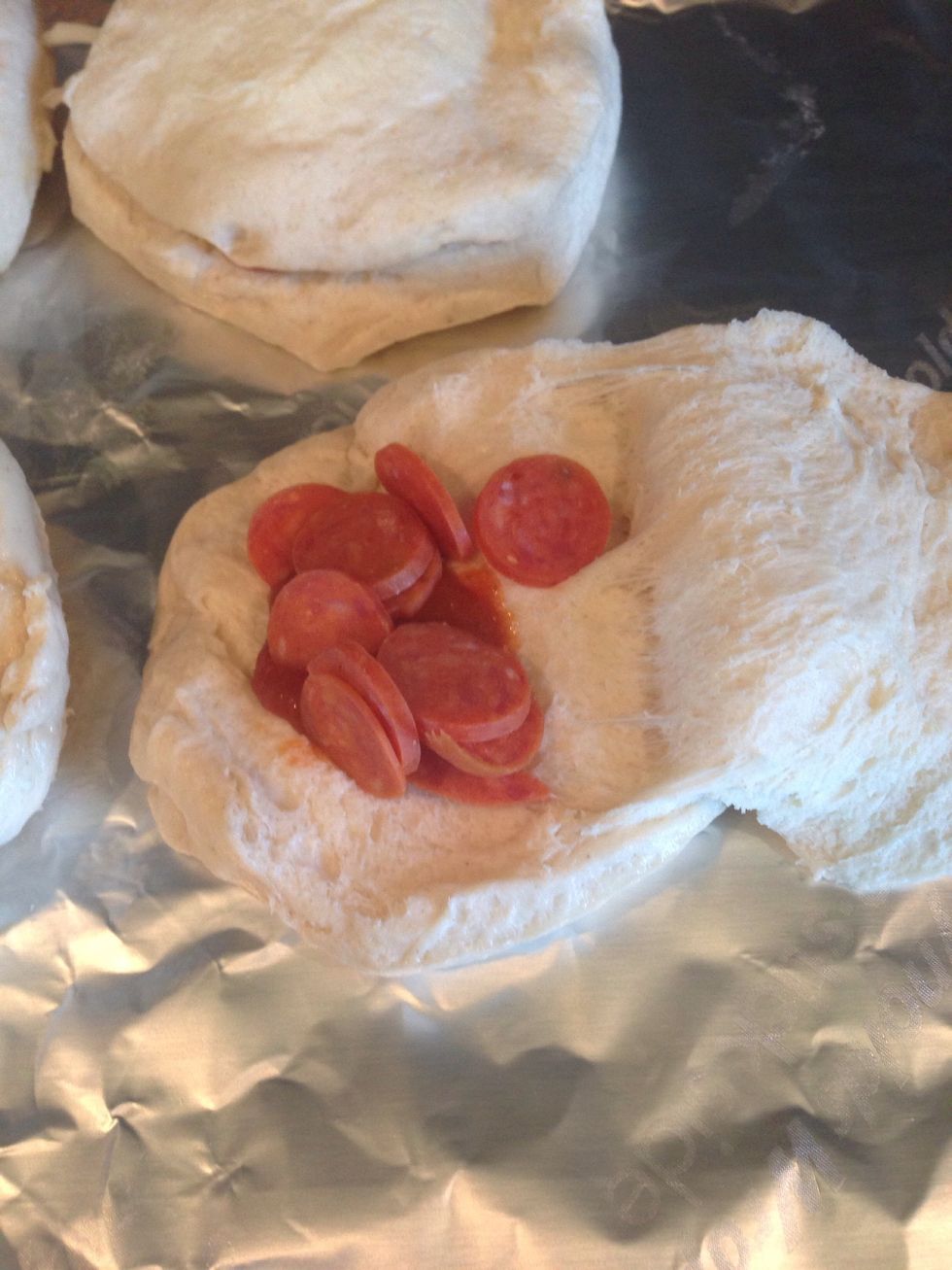 Add toppings (to taste).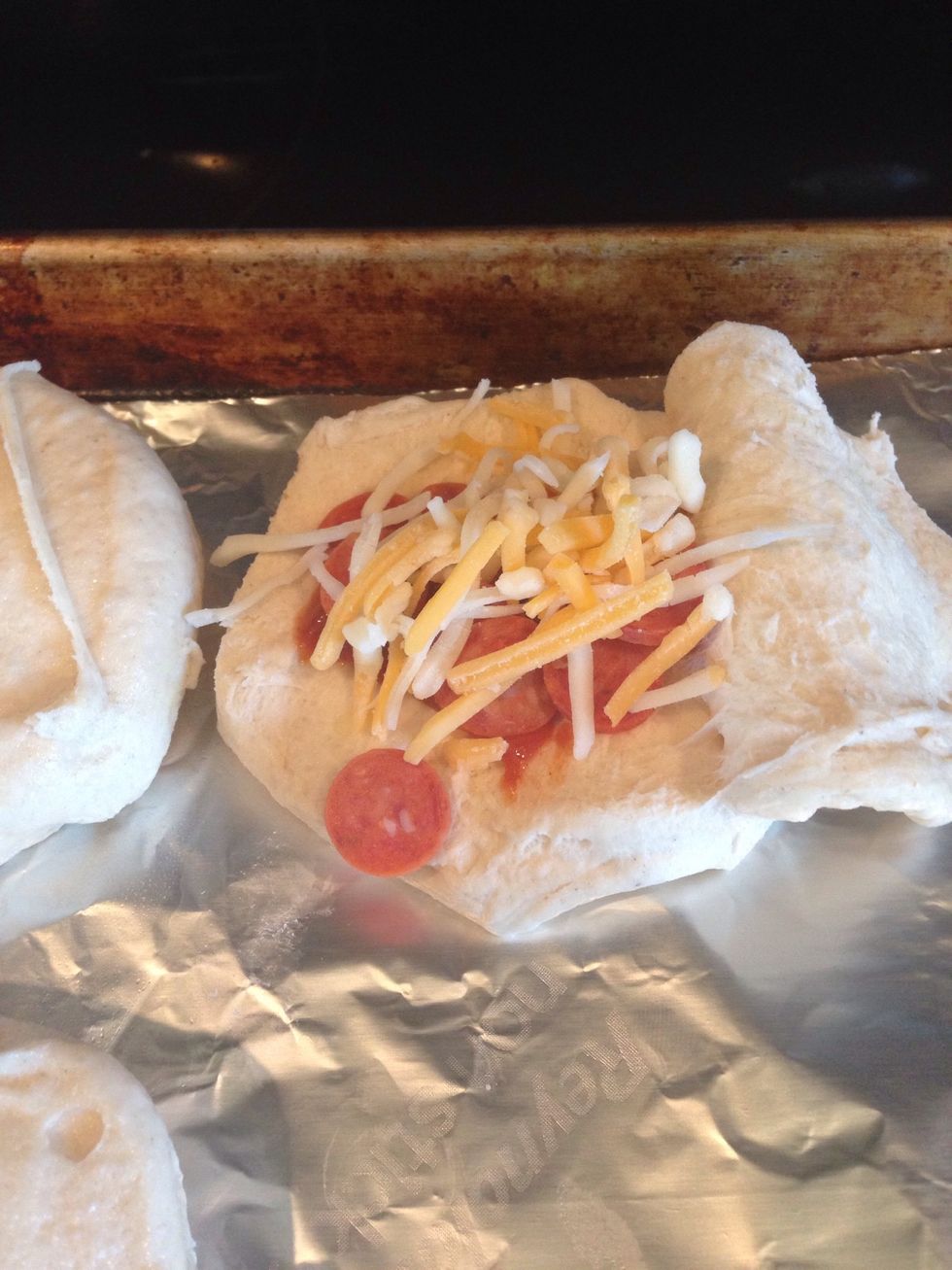 Add cheese. Make sure all toppings are in the center.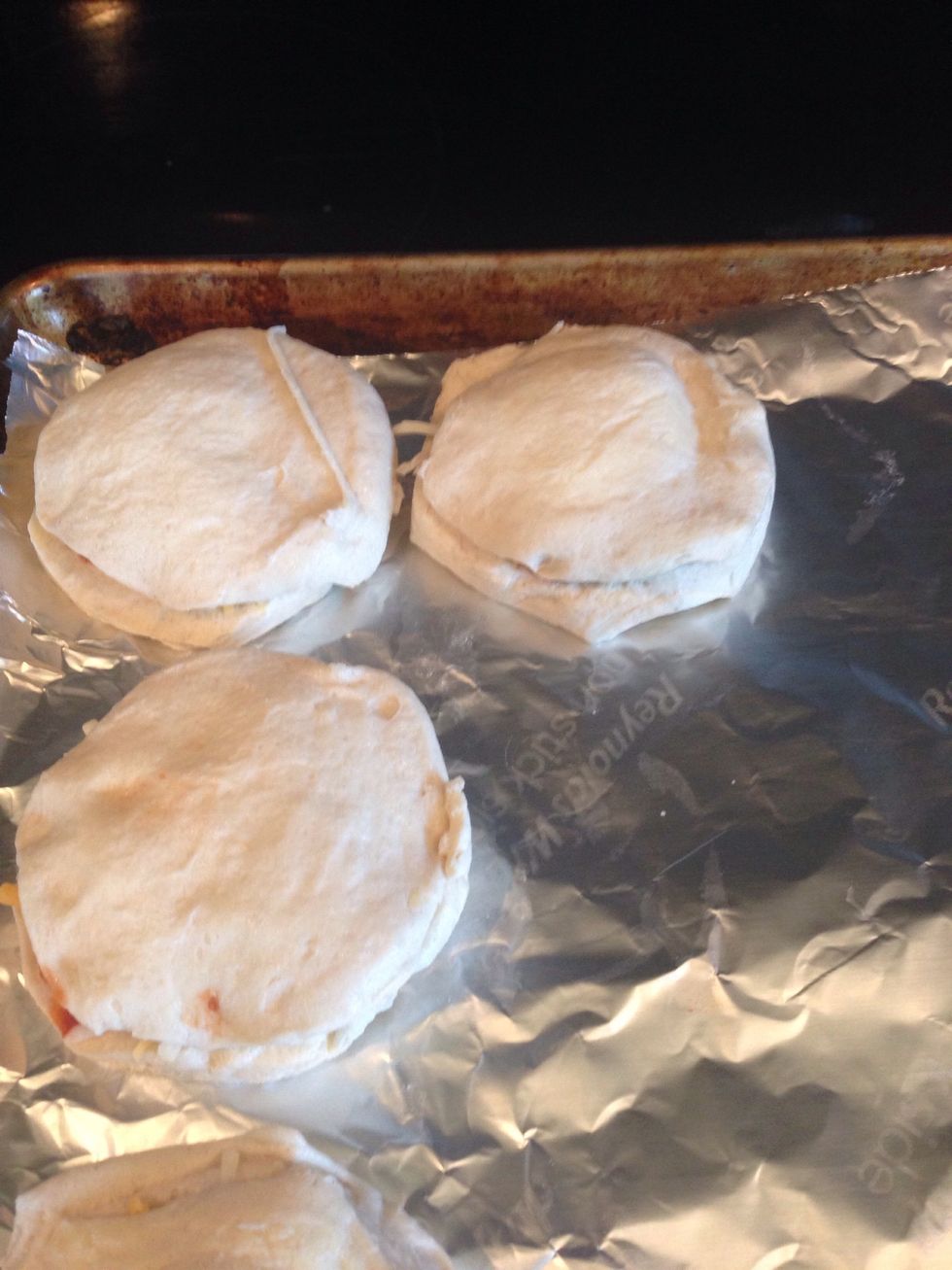 Put top back on. Seal the edges of the biscuit.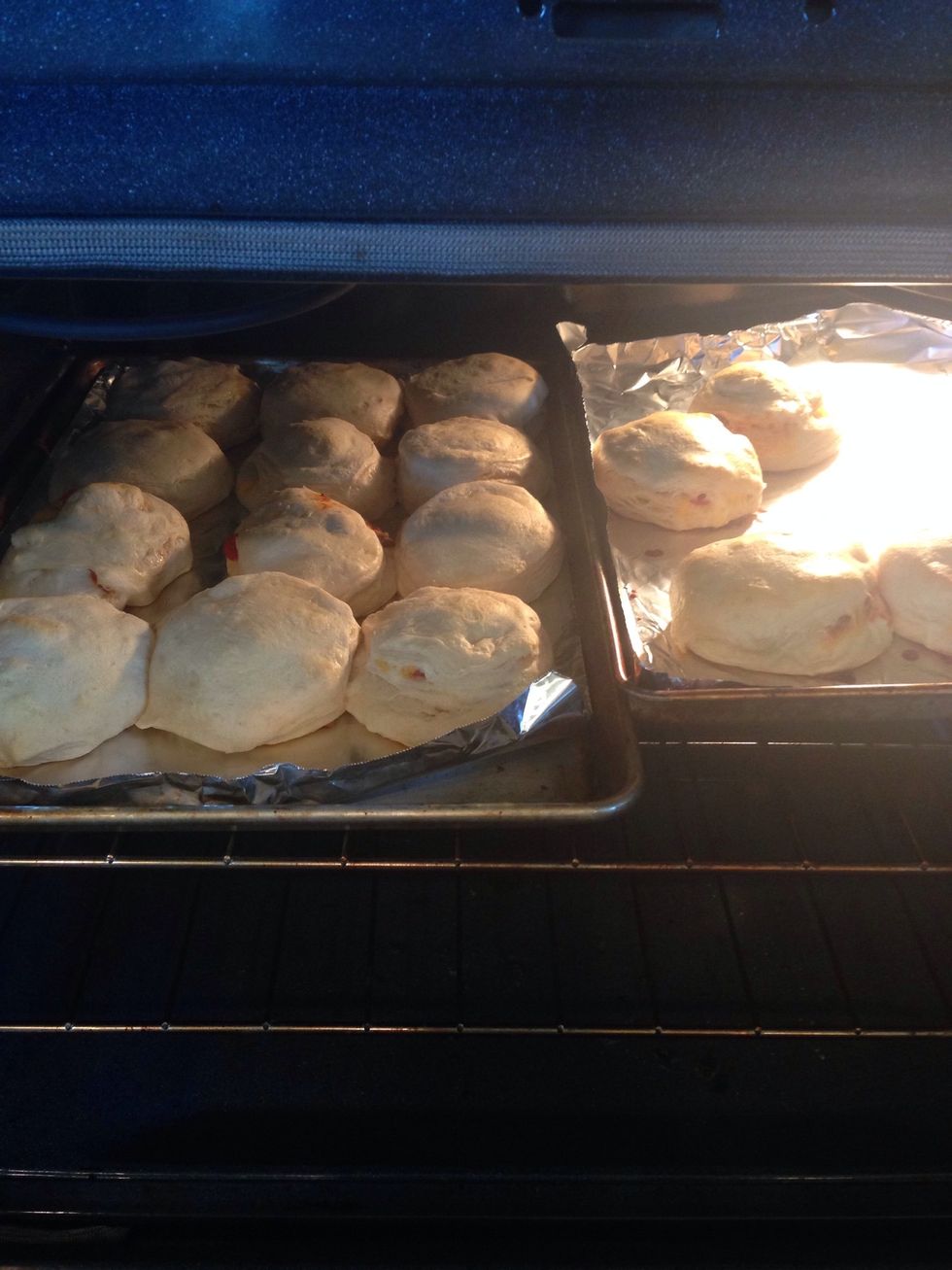 Cook according to biscuit instructions. Allow for a few extra minutes than stated on biscuit package.
Cool for 3 minutes. Inside of pizza biscuits are hot. Enjoy.
Pizza Sauce
Biscuits
Pizza cheese
Mini Pepperoni
Other toppings