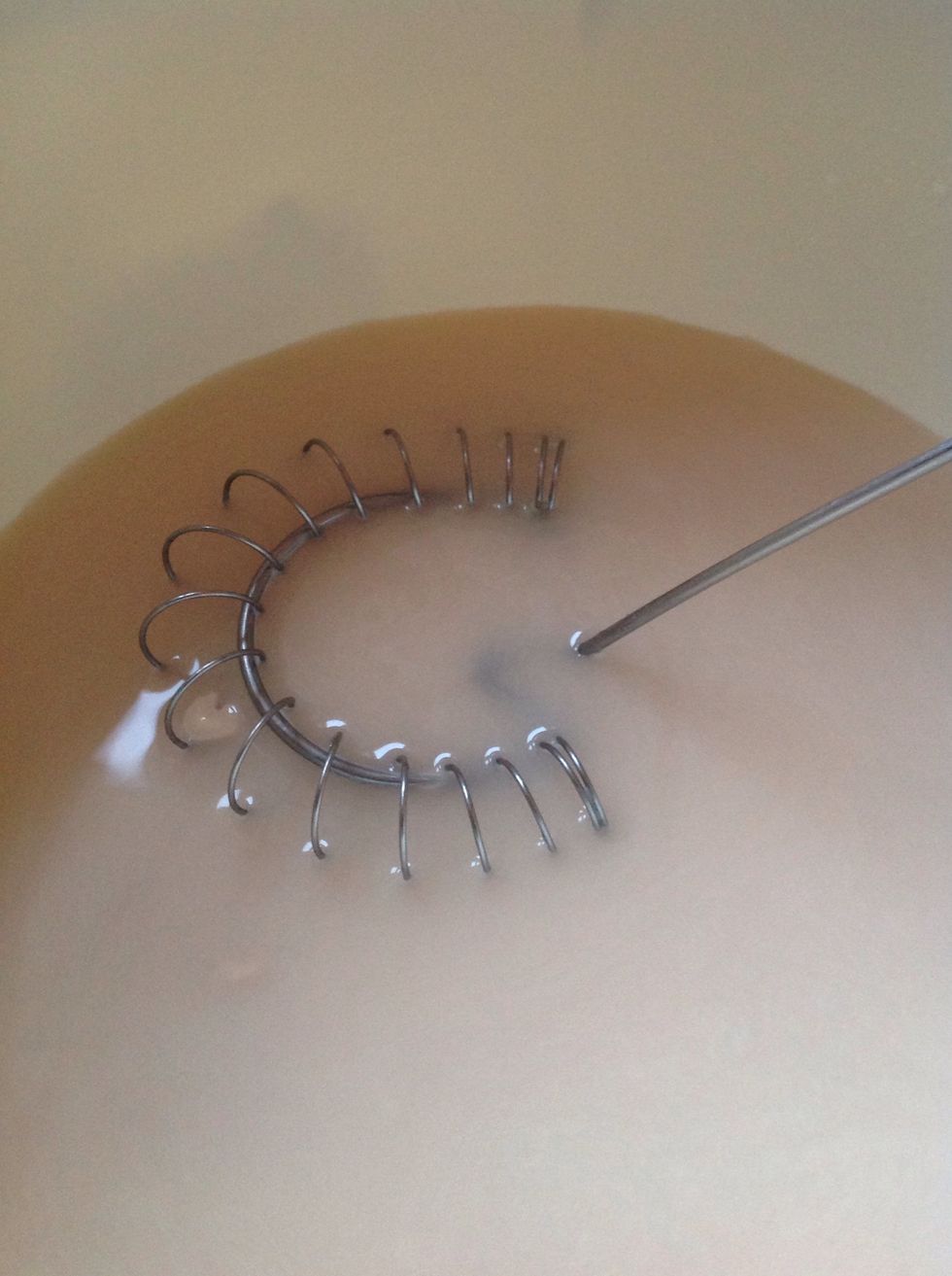 Vispa jästen och vattnet. Whisk the yeast and the water.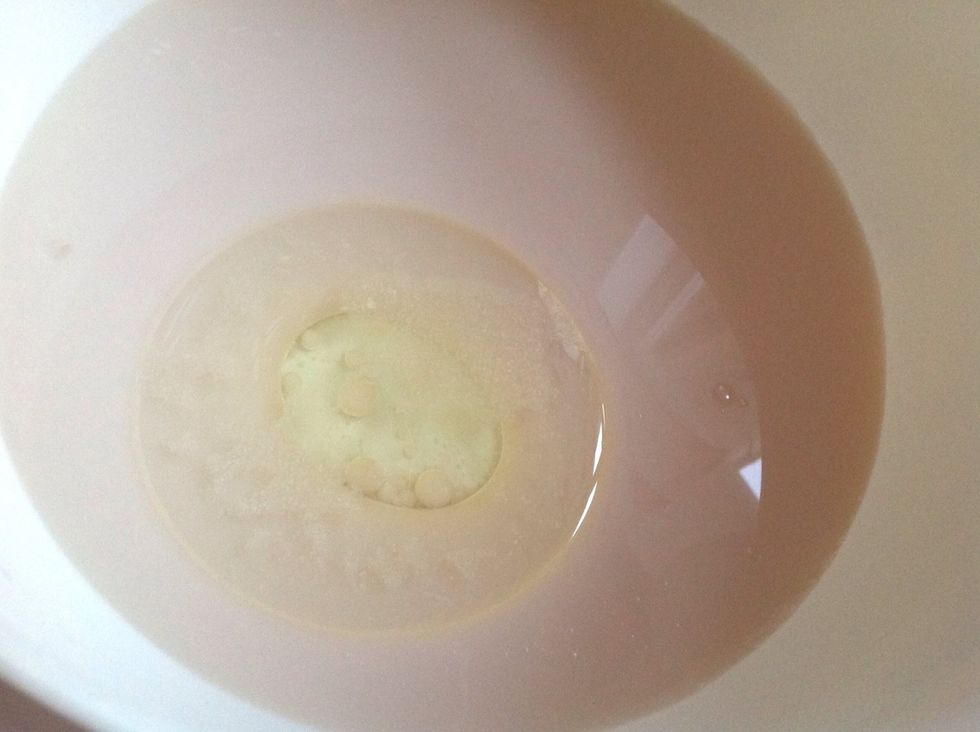 Häll i oljan och saltet. Pour in the Cook oil and the salt.
Häll sedan i mjölet och rör om. Pour then in the flour and stir.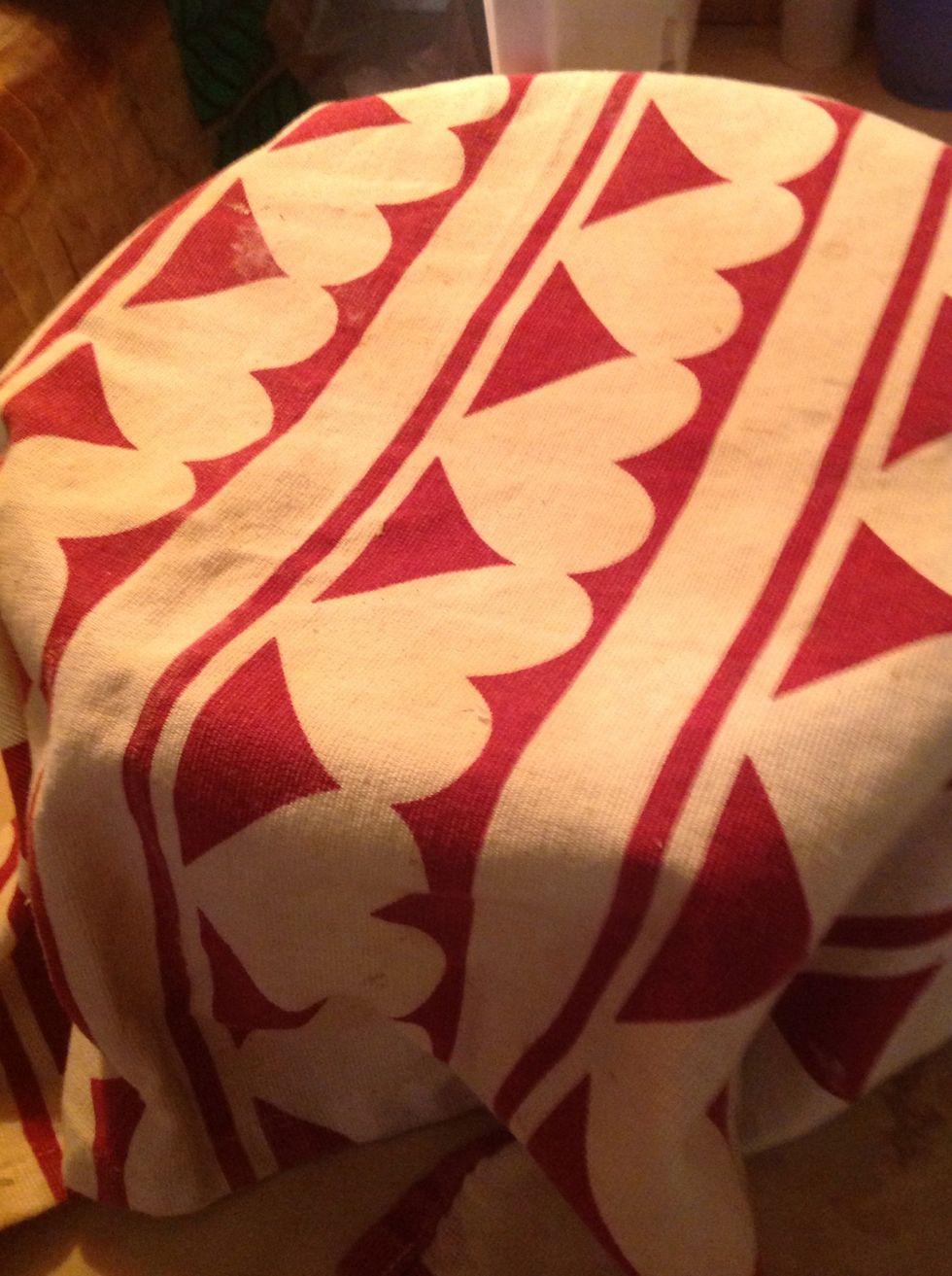 Låt det jäsa i 1 timme. Let it ferment in one hour.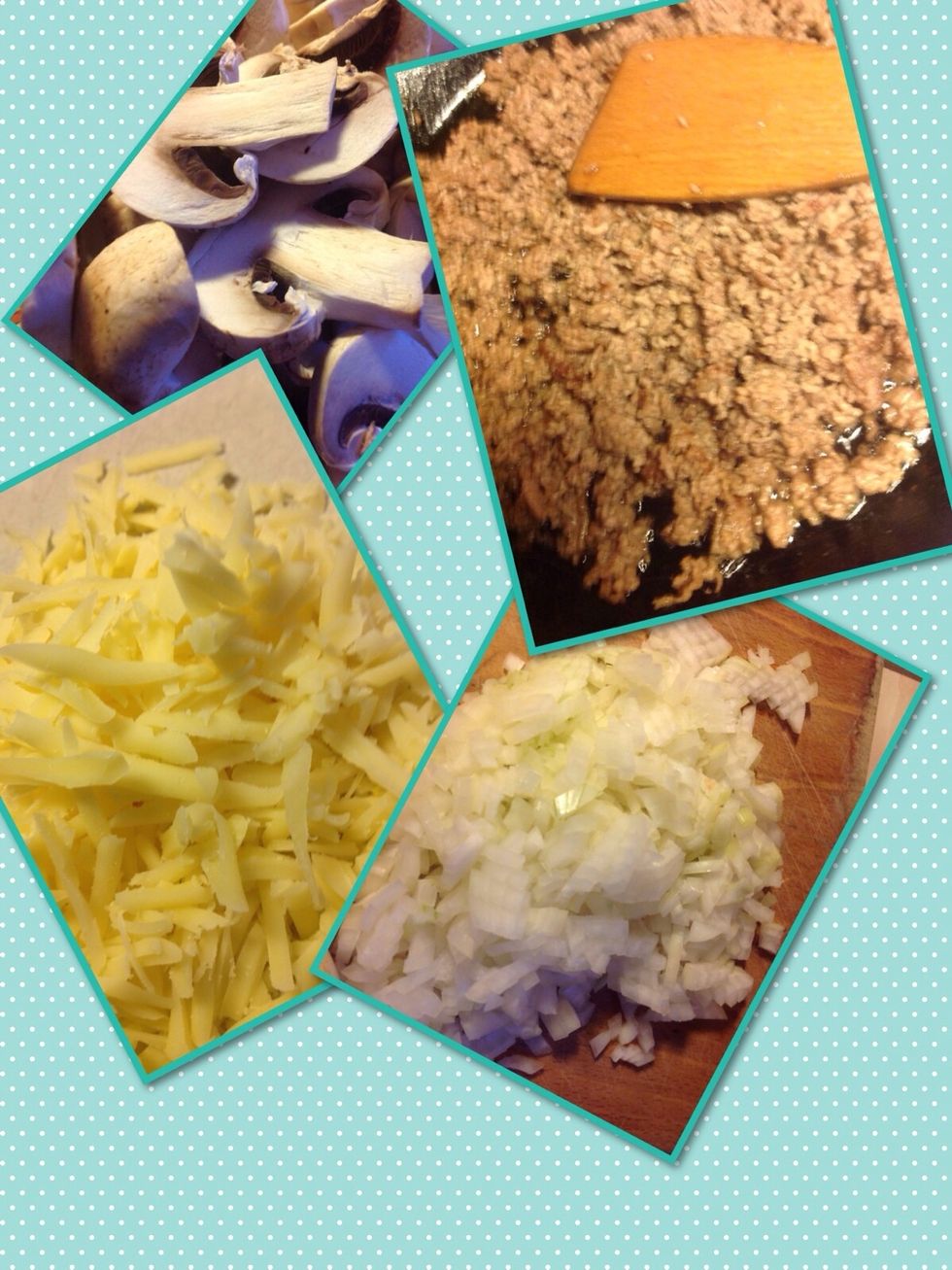 Under tiden kan man förbereda det man vill ha på pizzan. During that time you can get the applications ready.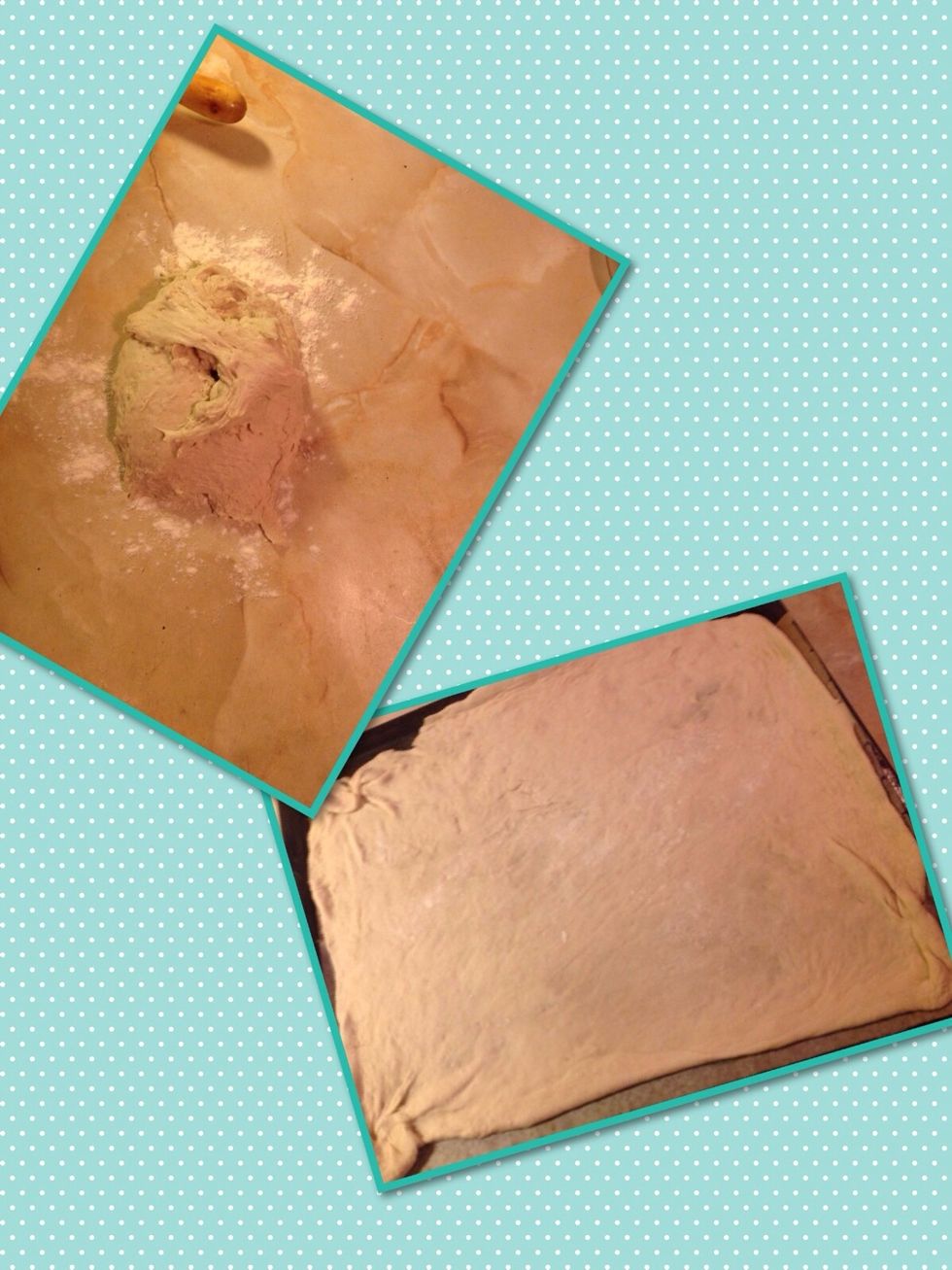 När degen är klar så knådar man ut den på plåten. Then the dough is ready you can knead out it on the plate.
Häll på ketchupen och bre sedan ut den. Lägg på påläggen. Pour on the ketchup and spread it out. Put on the application.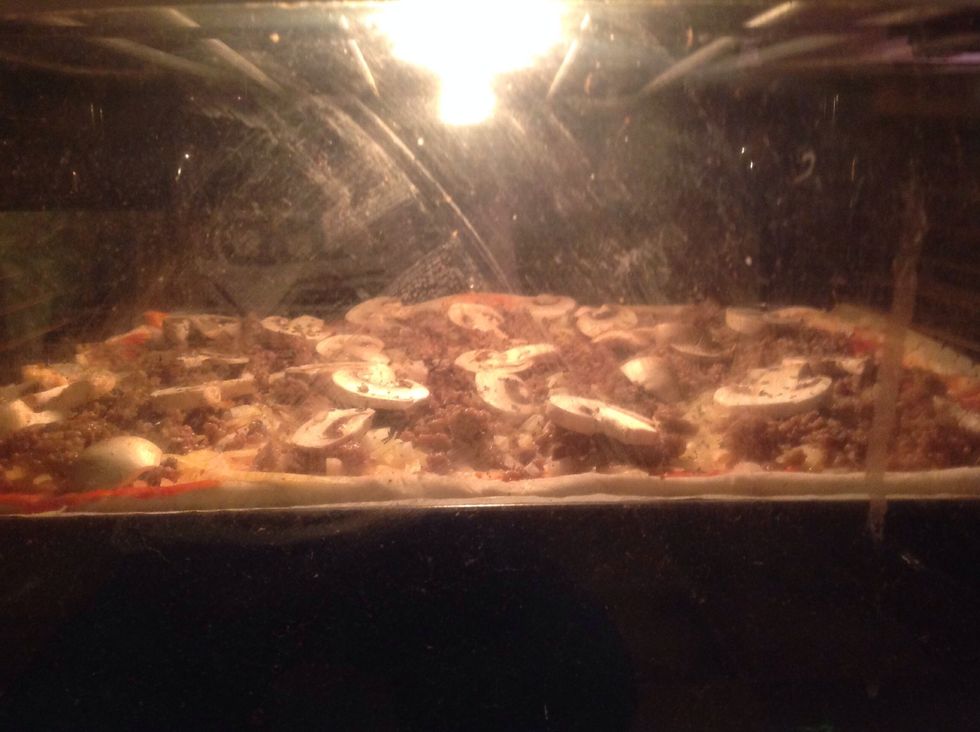 Låt den stå i ugnen i 15 minuter. Put it in the oven for 15 minutes.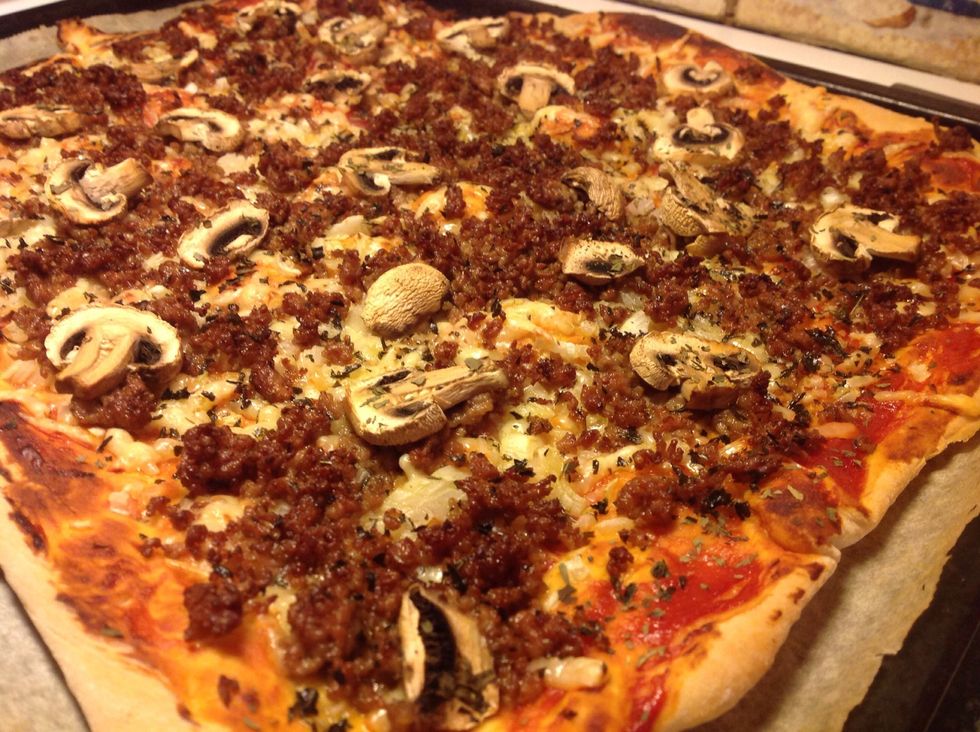 Klar. Ready
25 g jäst. 25 g yeast.
6 dl vetemjöl. 6 dl fluor.
2,5 dl ljumt vatten. 2,5 dl lukewarm water.
0,5 tsk salt.0,5 teaspoon salt.
2 msk matolja. 2 tbs Cook oil.
Ketchup
Pålägg. Application
Ost. Cheese
Lök. Onions
Kryddor, oregano, basilika. Spices, oregano, basil