Accompanied by vanilla ice cream or breakfast, brunch… is delicious!
34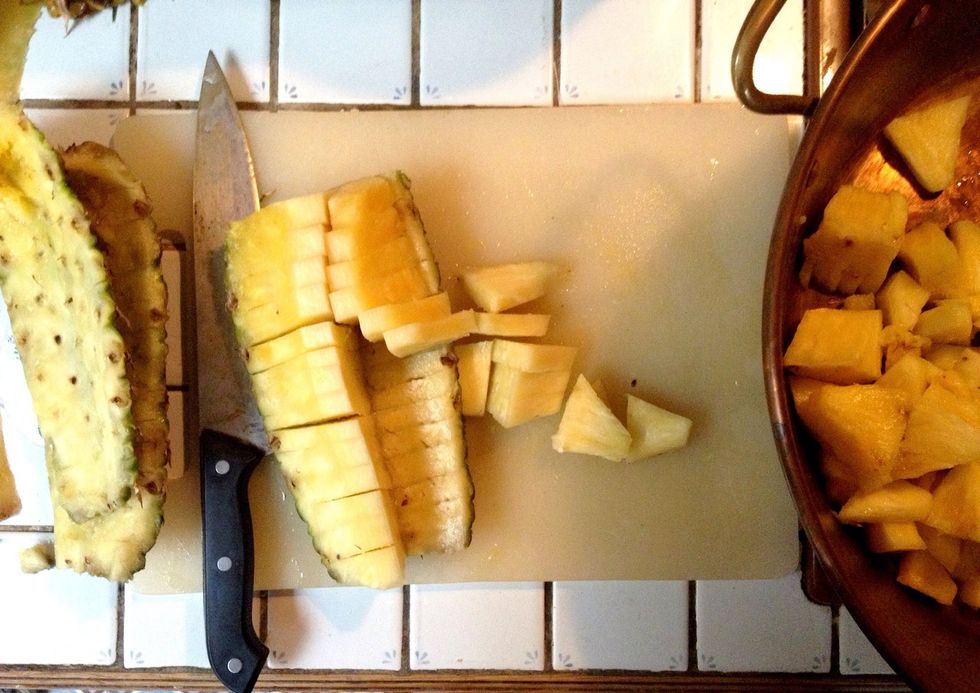 Peel and cut the pineapple into small pieces.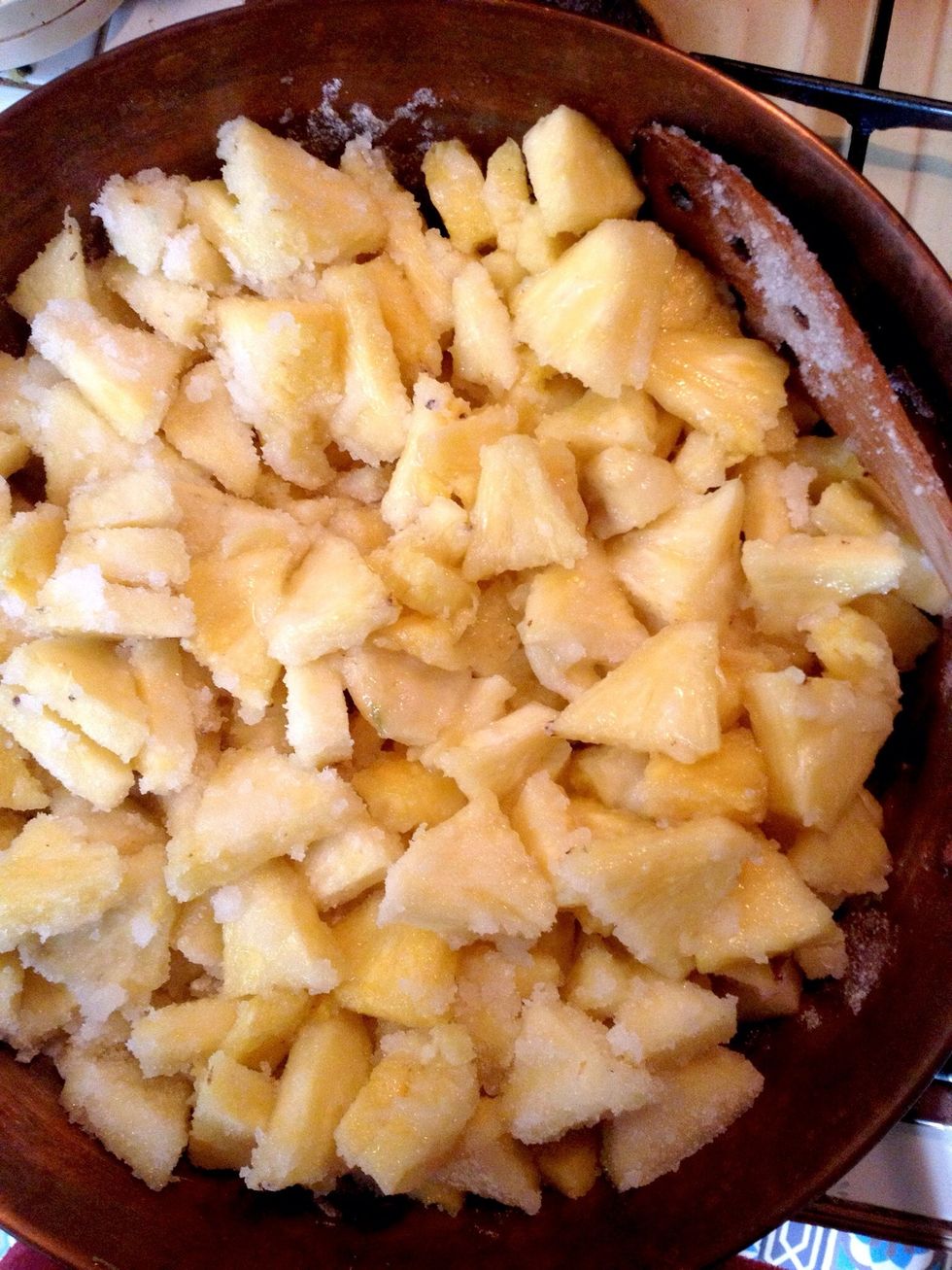 Put the pineapple and sugar in a large saucepan and let stand for 3 hours, stirring regularly.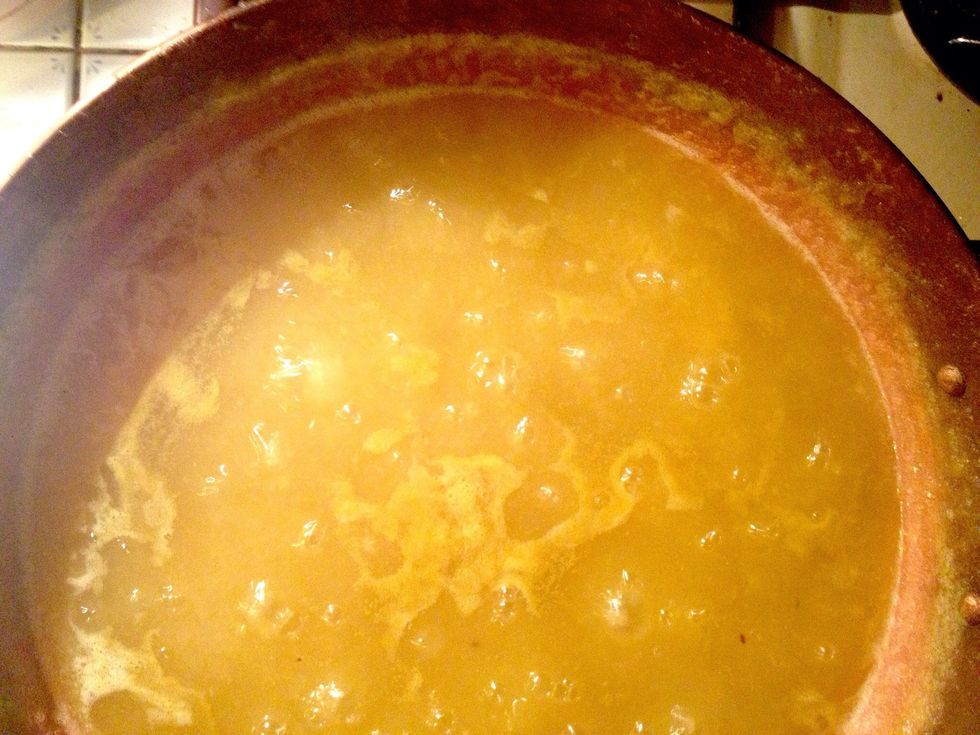 Cook the fruit 30 minutes, add the vanilla and mix everything.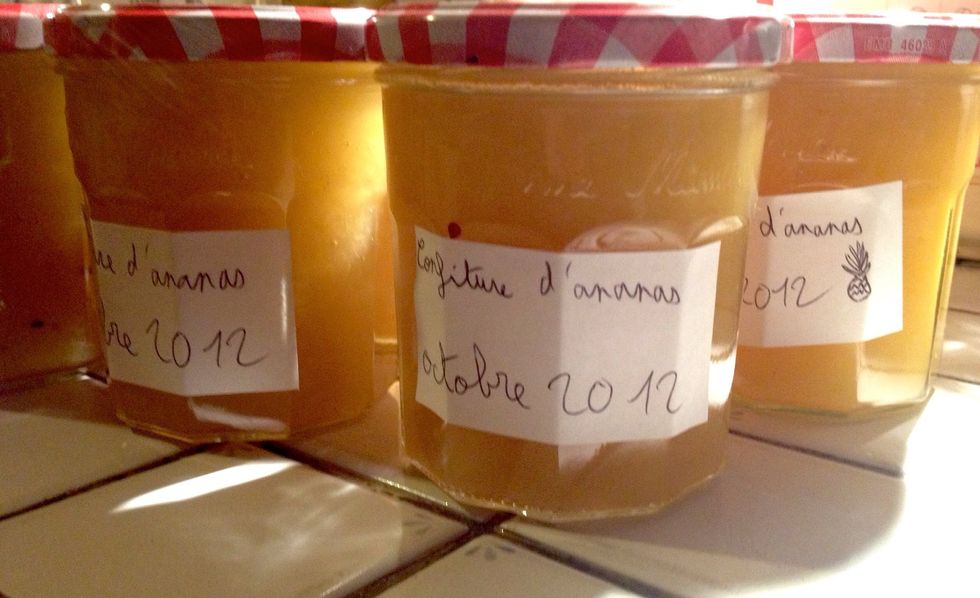 Boil jars and lids, fill and close. Once cooled, store in the refrigerator.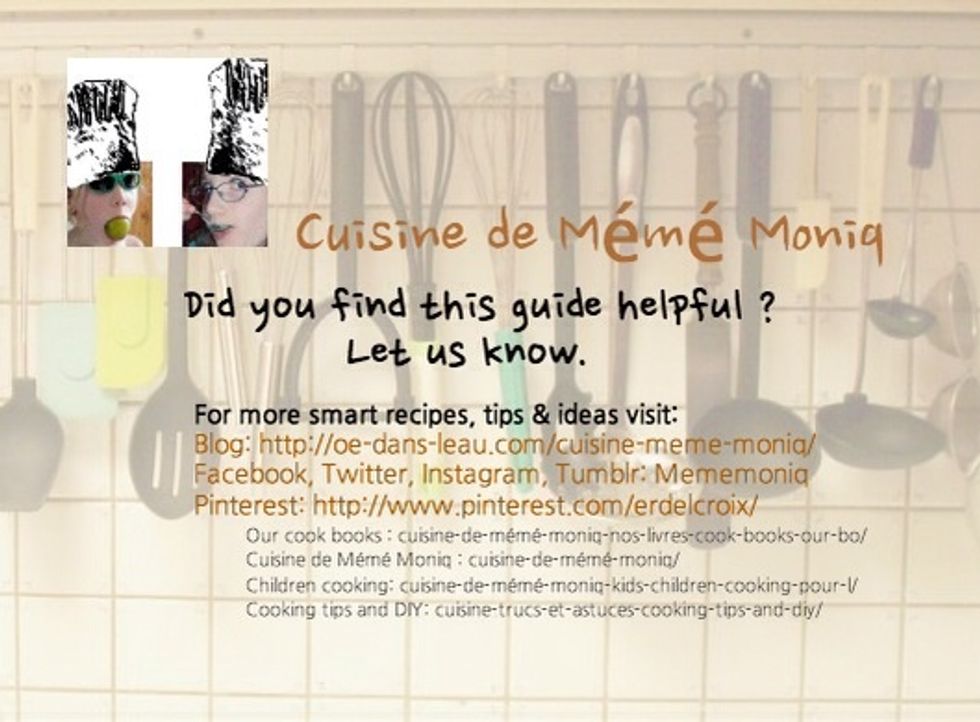 3.0 Pineapple
30% by weight of fruit sugar
1.0Tbsp natural vanilla extract