Cook Pineapple Upside Down Bundt Cake
241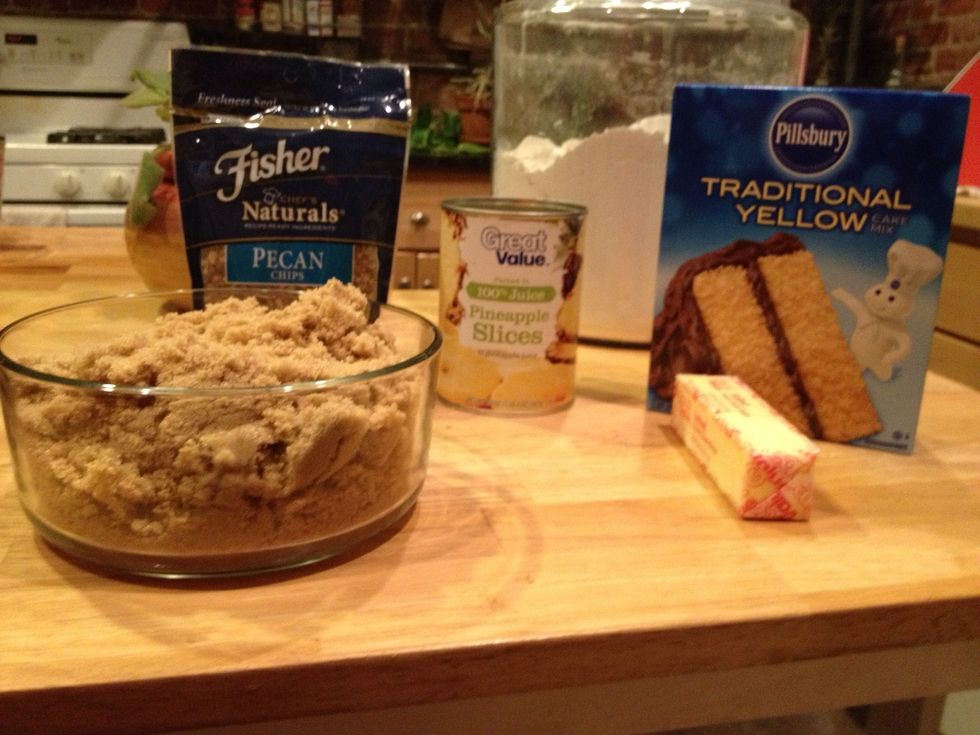 Mise en place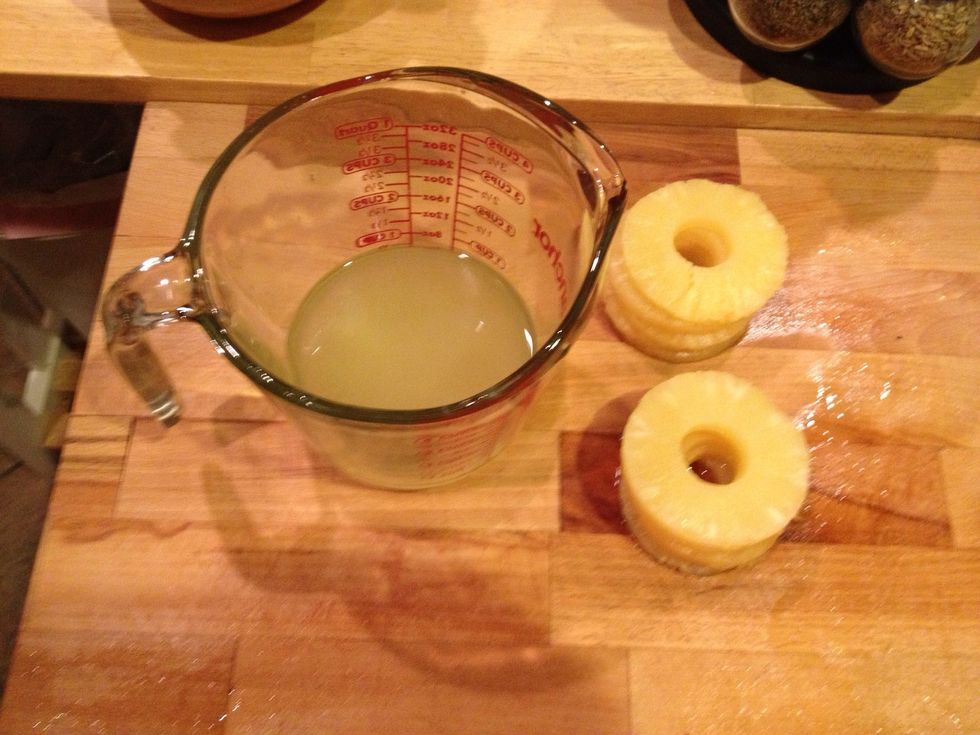 Drain juice from pineapple to substitute for water in cake.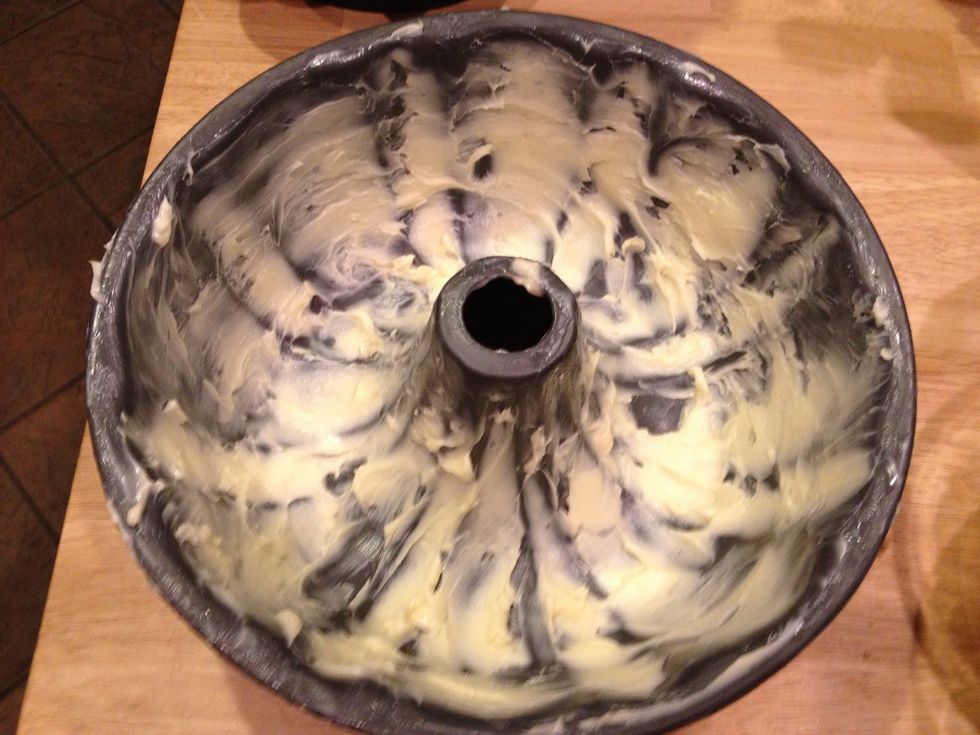 Use room temperature stick of butter to completely coat bundt pan.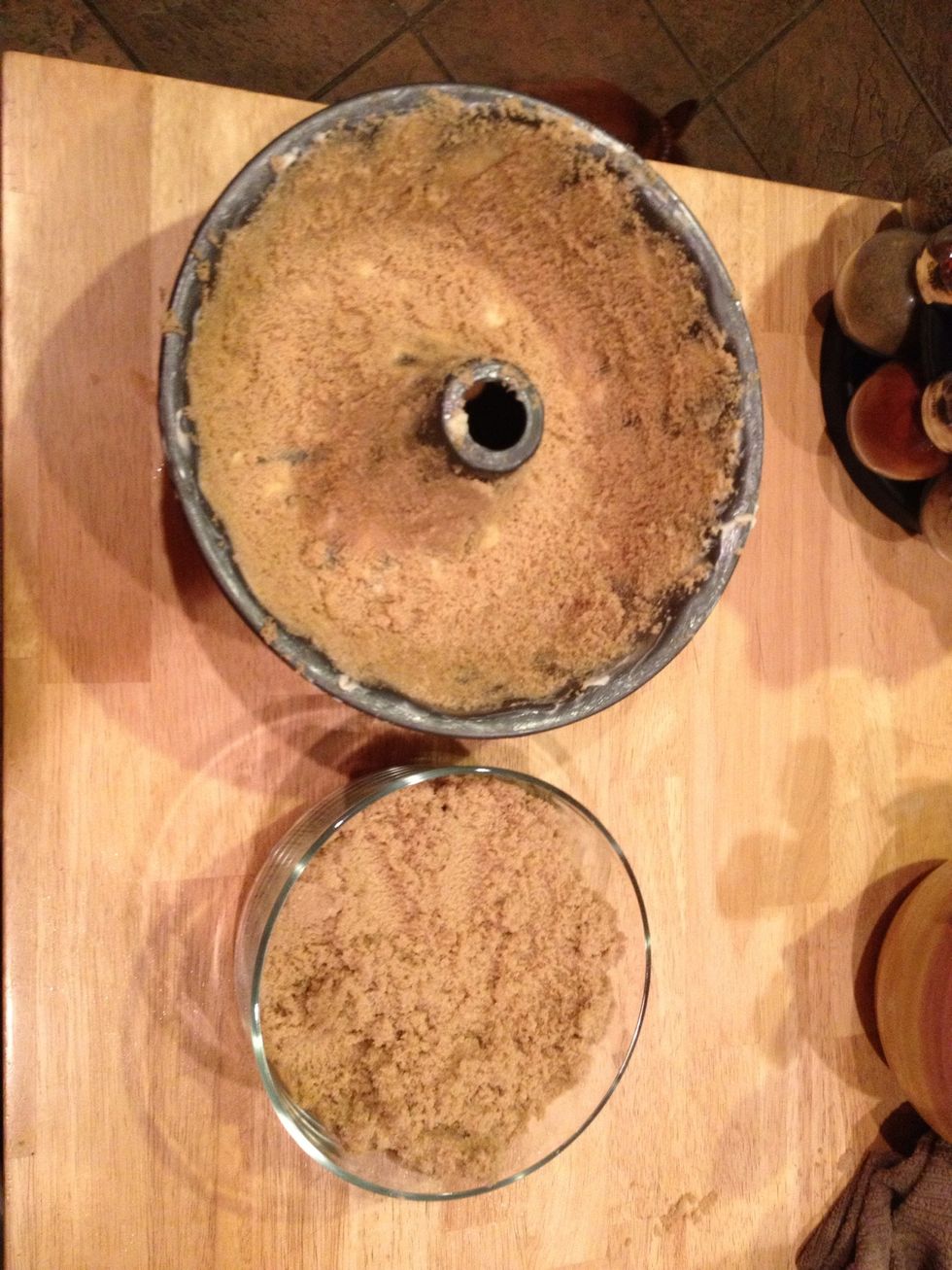 Pat brown sugar on top of butter, making sure to reach up sides of bundt pan.
Sprinkle pecans into bottom of pan. Place pineapple on bottom and sides of pan.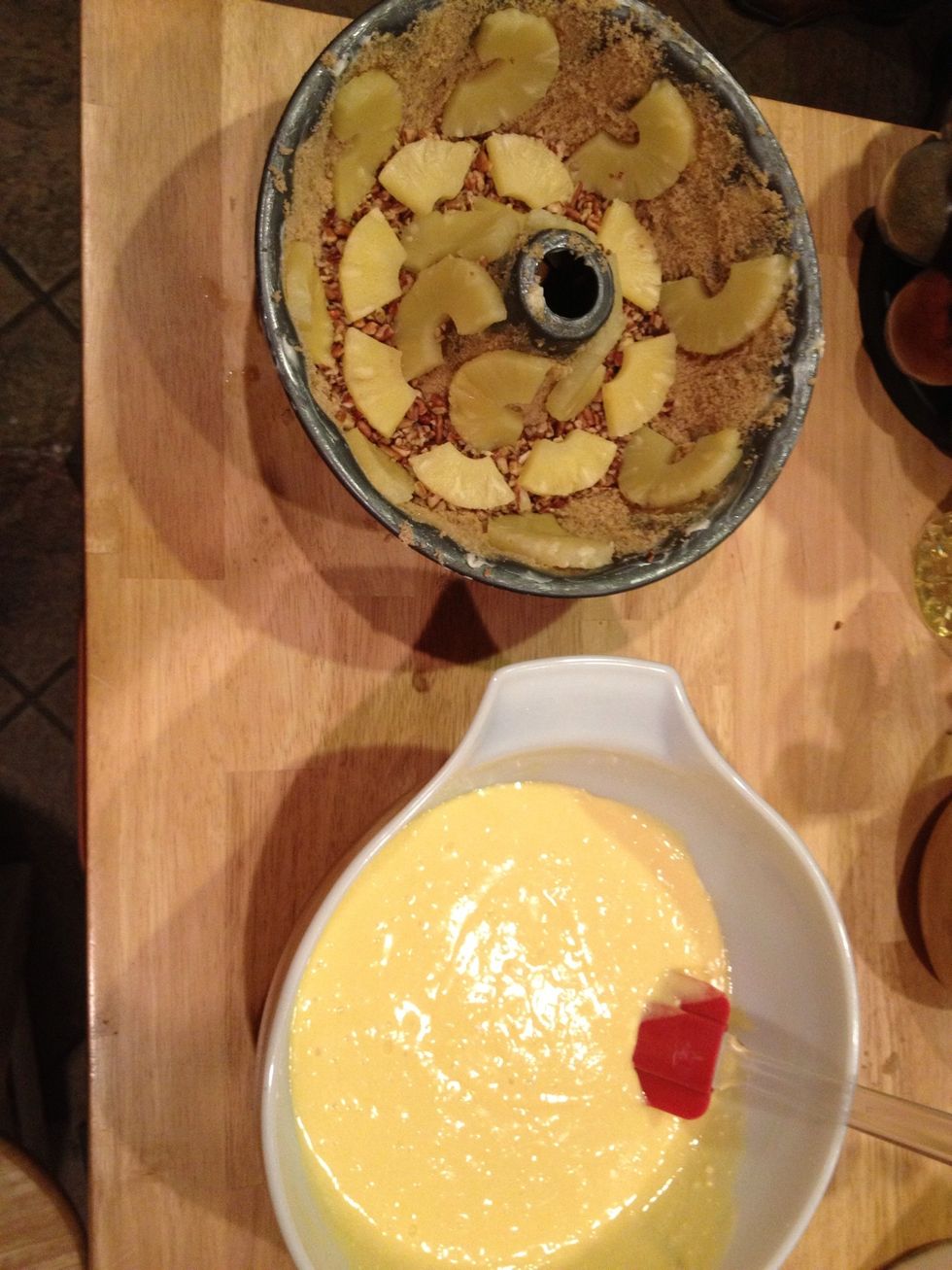 Make cake mix to specifications on box substituting pineapple juice for water. Pour into bundt pan. Bake according to temperature and time duration on box.
Invert cake immediately upon removal from oven. Careful! The caramel is hot. Let cool completely. Slice and bon appetite!
Yellow cake mix
Stick of butter
1 C Brown sugar
Can sliced pineapple
1/4 cup pecans
Michael Gallegos
I love the art of food...I am a gastronome and a bit of an irreverent chef! Please do not leave rude and inappropriate comments on my page. Find someone else...