Fist of all, make the pork broth: water, pork, salt, pepper,bay leaf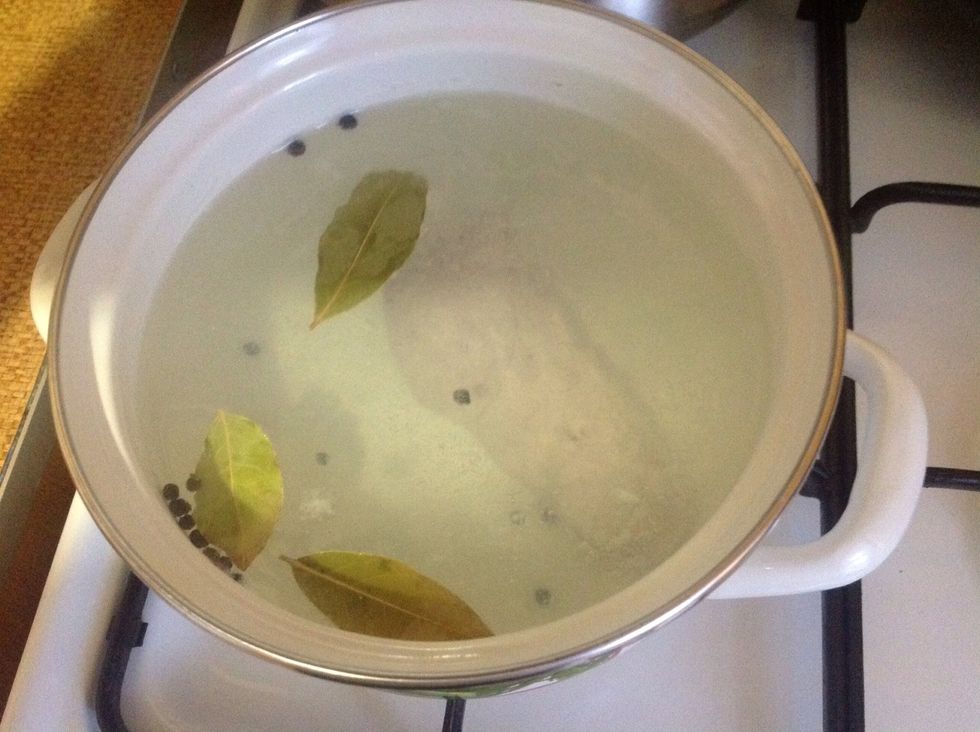 Like this
Then we make meat. Cook strait in the pan, where you are going to make the pilaf
Take the pan: put some butter and olive oil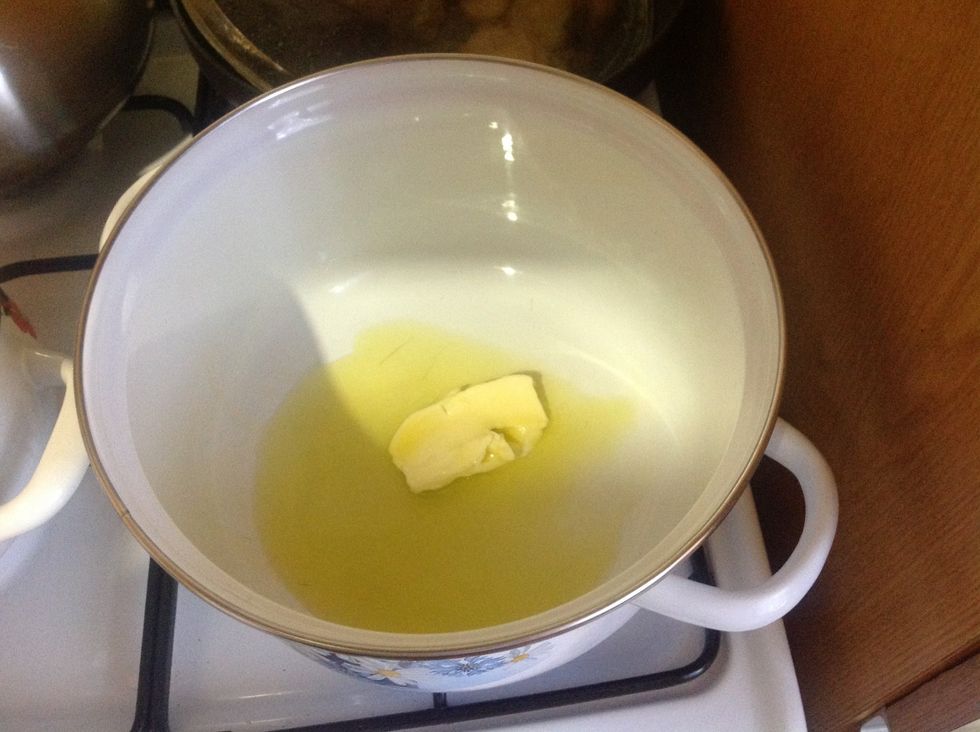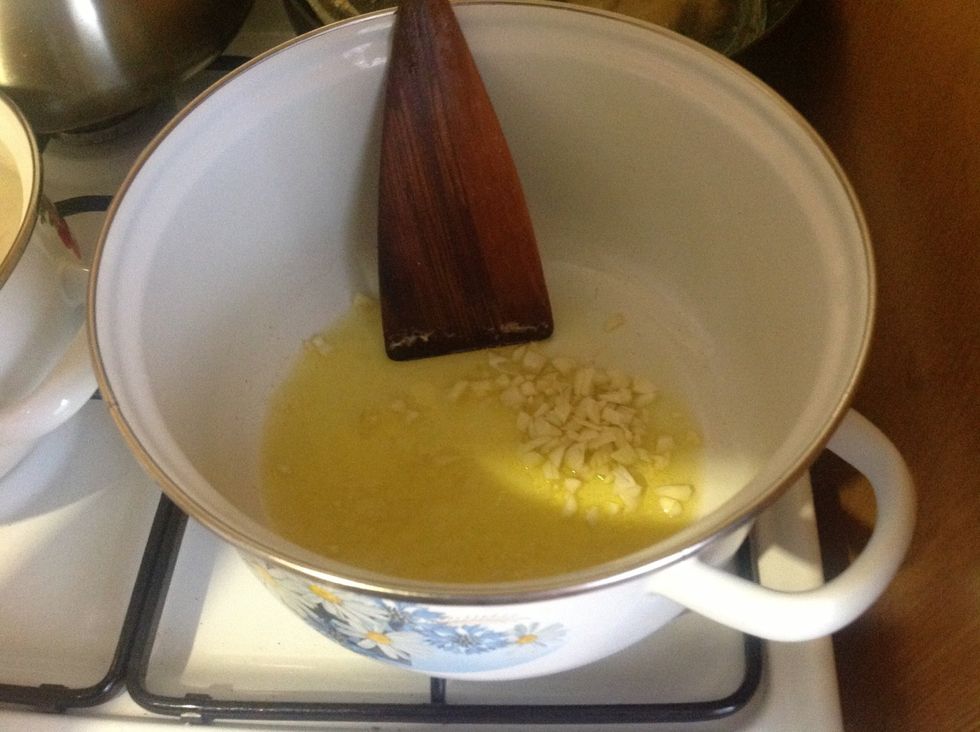 Add one clove of garlic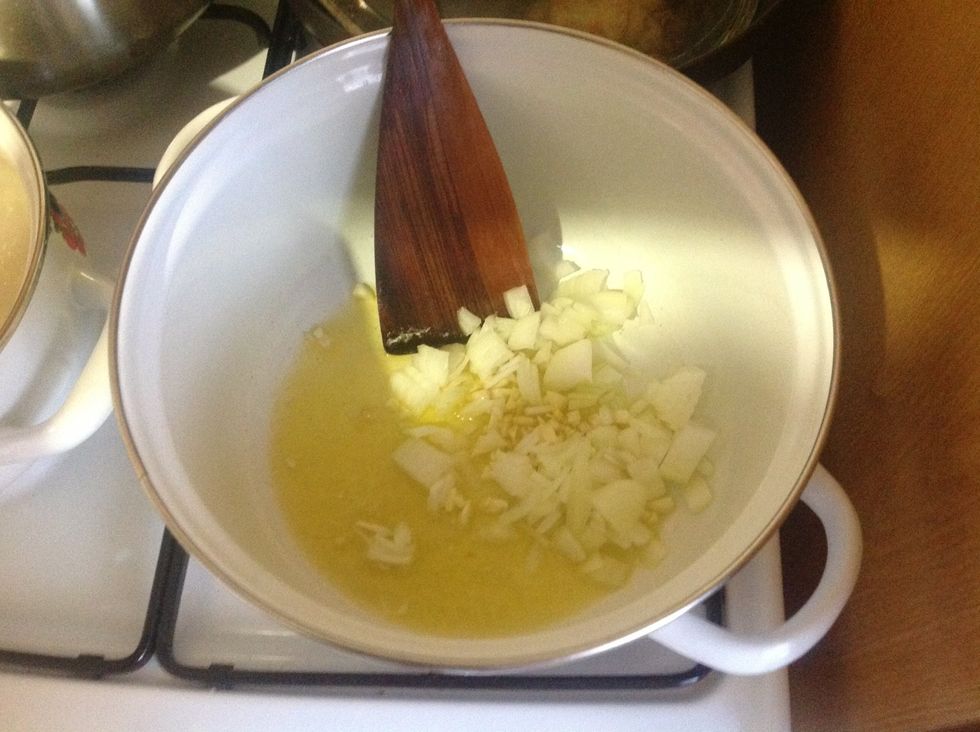 Add onion and fry till garlic and onion become yellow/ gold, and you will smell very saturated odor.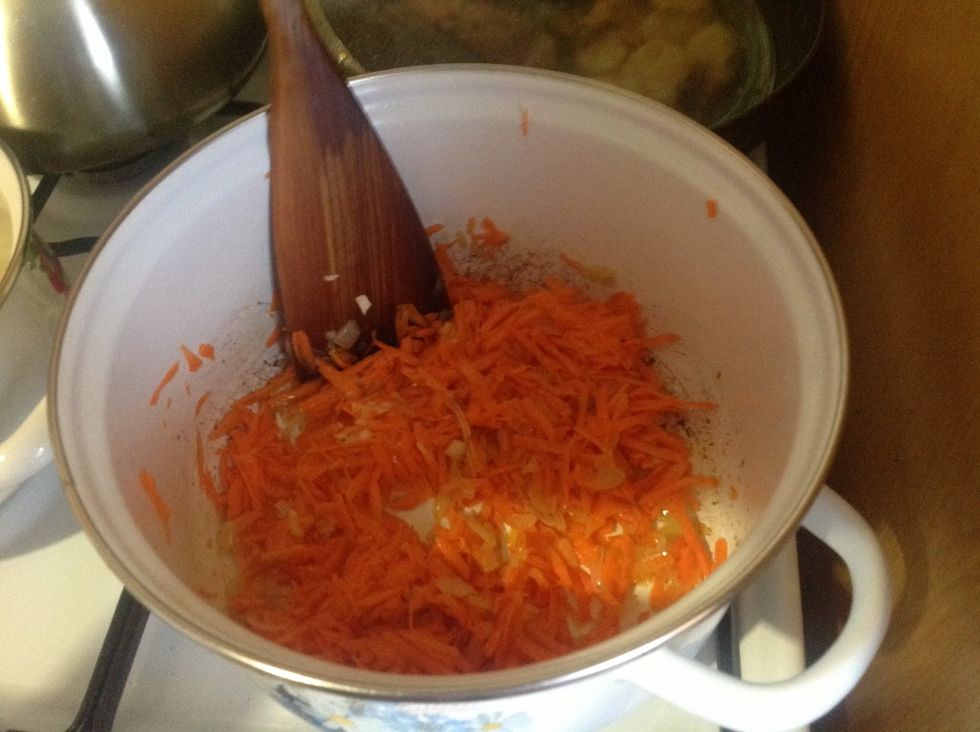 Add carrot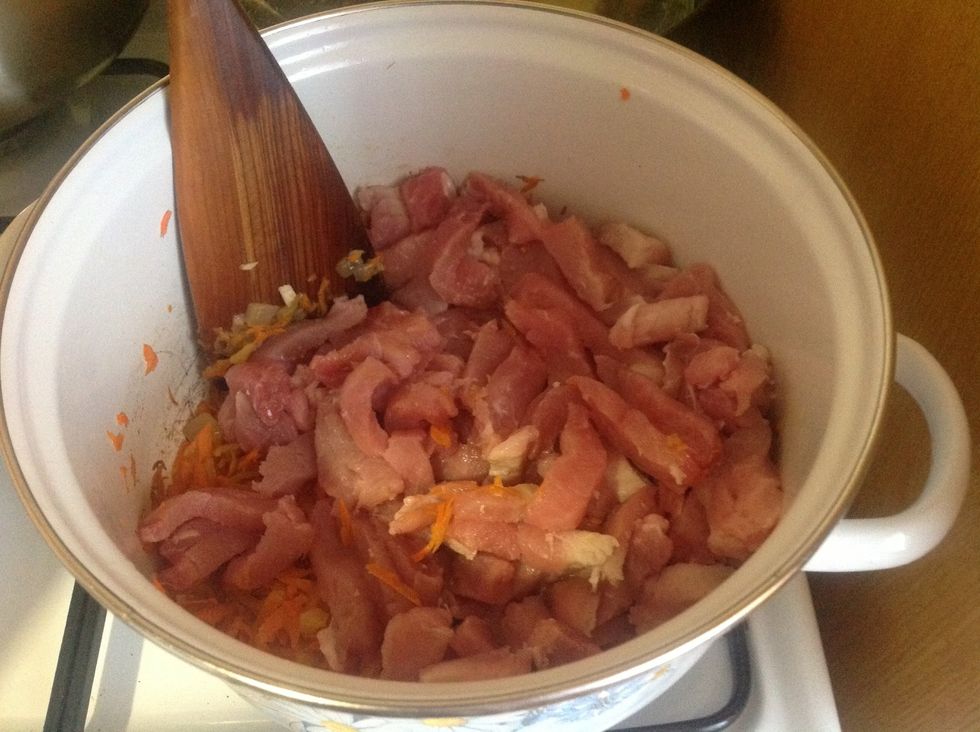 Then add meat (pork), make half- fried meat
You can add some water to make the meat mote fresh.
Wash the rice and leave it to flow down all water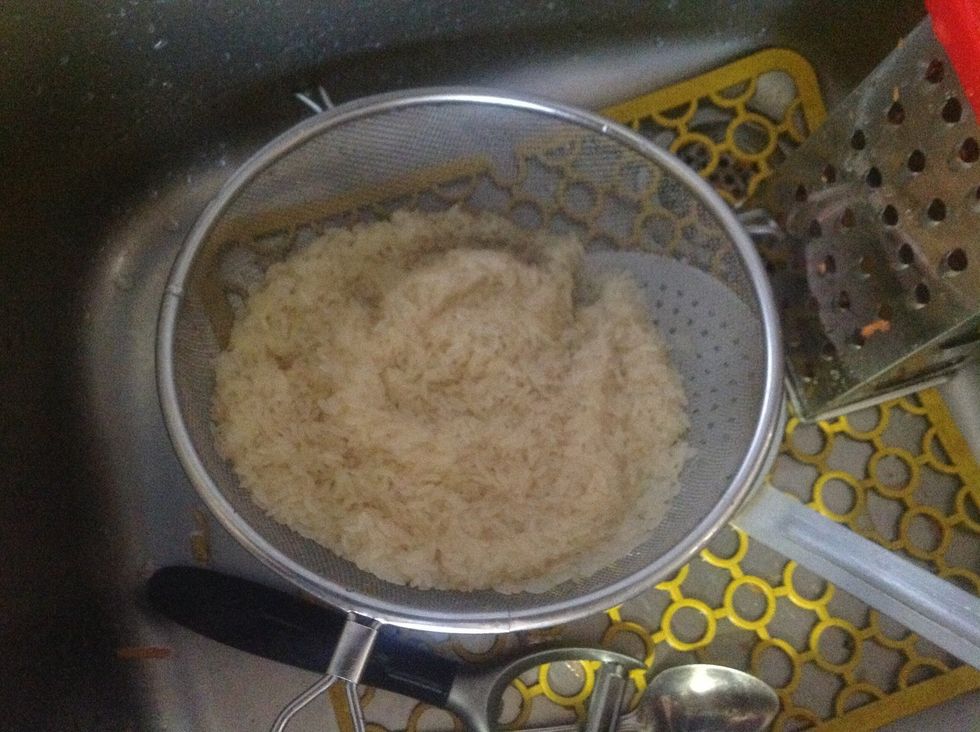 Like this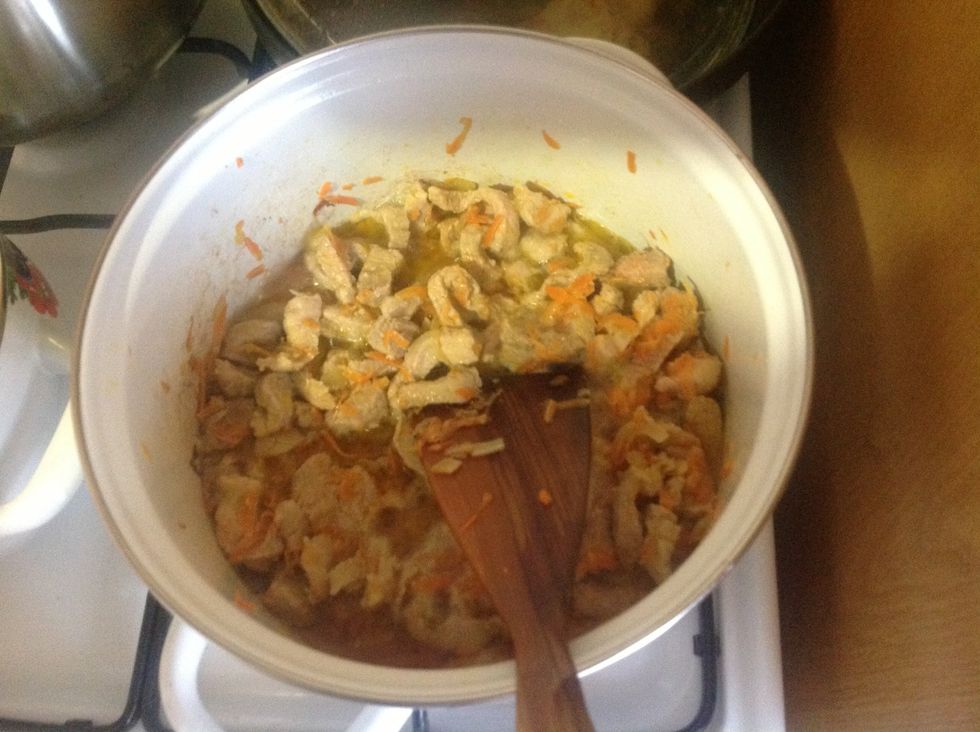 The final result of meat, just add some salt
Add the rice, broth to the meat . Leave, till it begins to boil and switch off the gas, close the pan and leave for an hour. Don't mix rice and meat, the rice must cover the meat and adsorb the broth.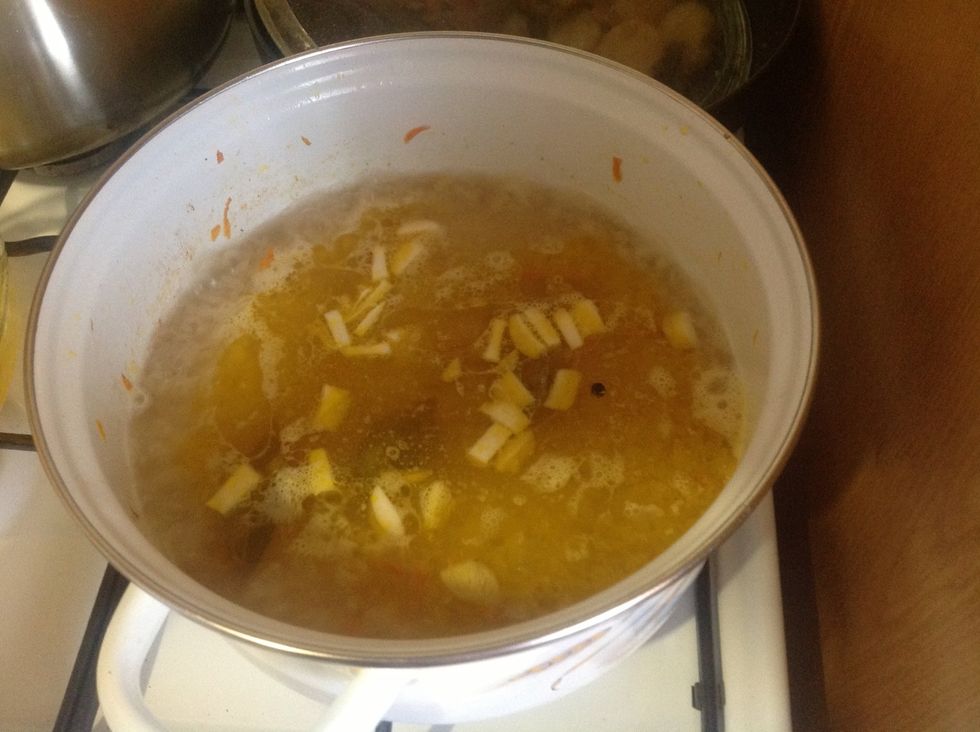 Like this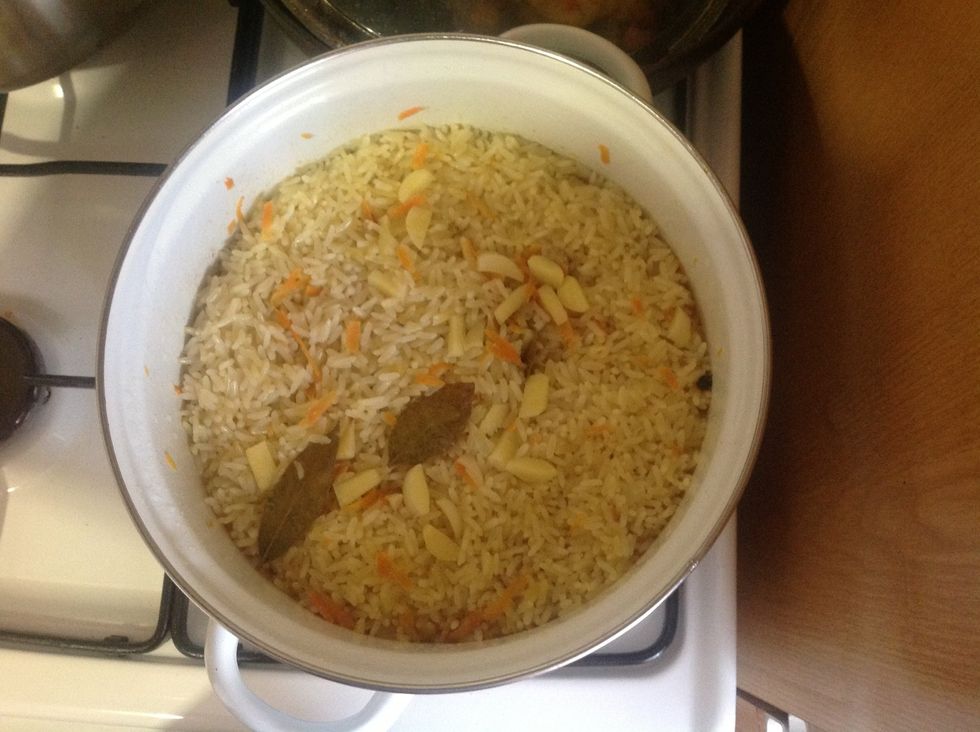 The final result!!!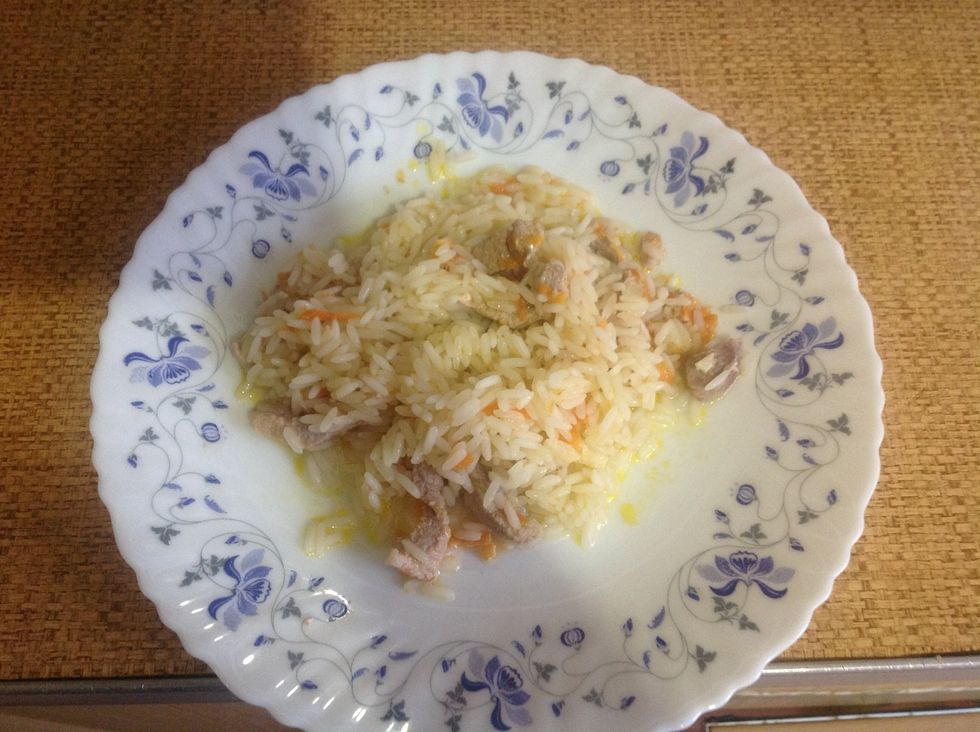 Bon appetite!!!!😄😄😄
The creator of this guide has not included ingredients