A rich and savory ground beef dish that can be eaten alone or used as a filling in many Spanish dishes.
422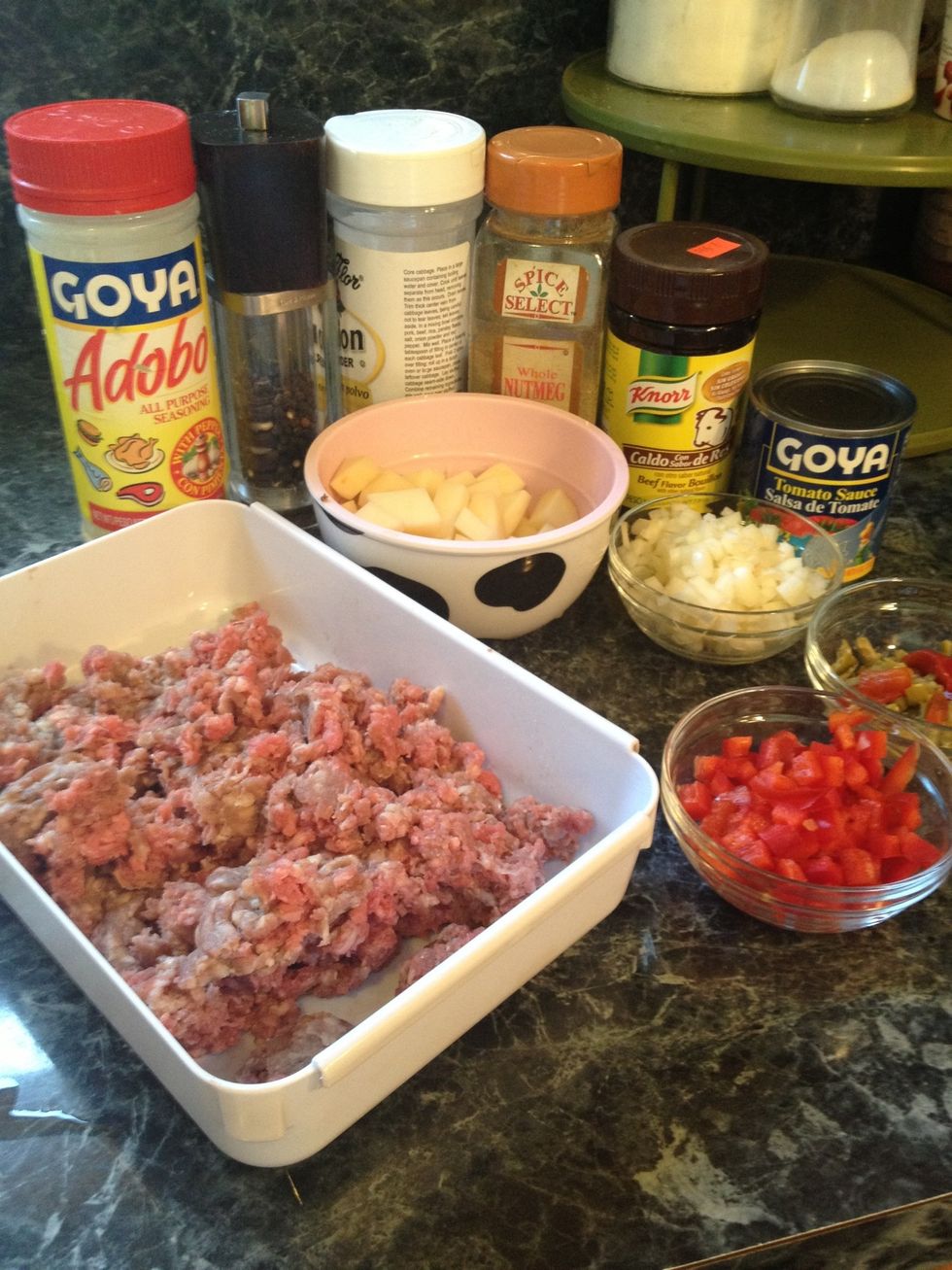 The ingredients: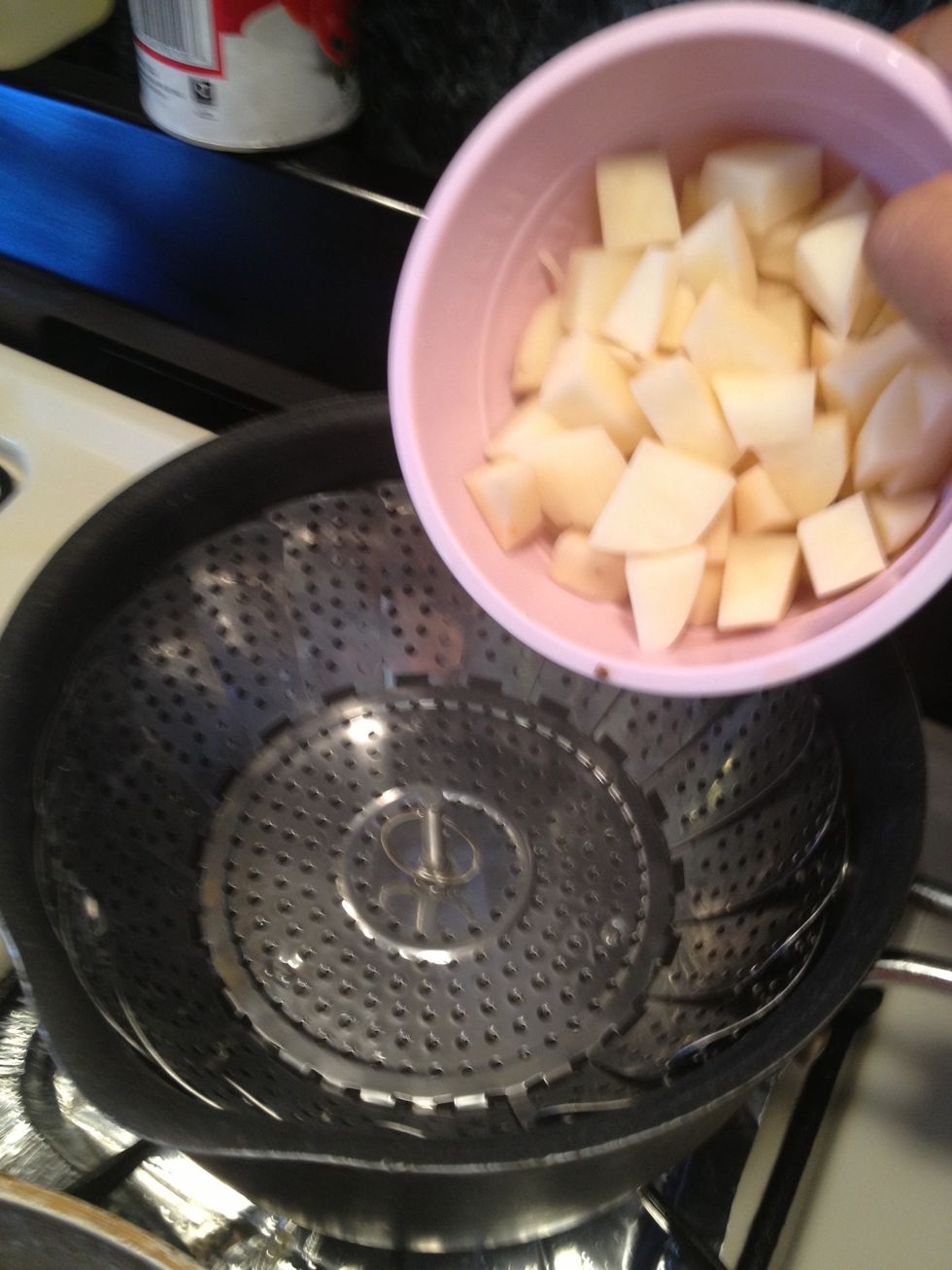 Take the chopped potatoes and steam them. You can also boil them if you want.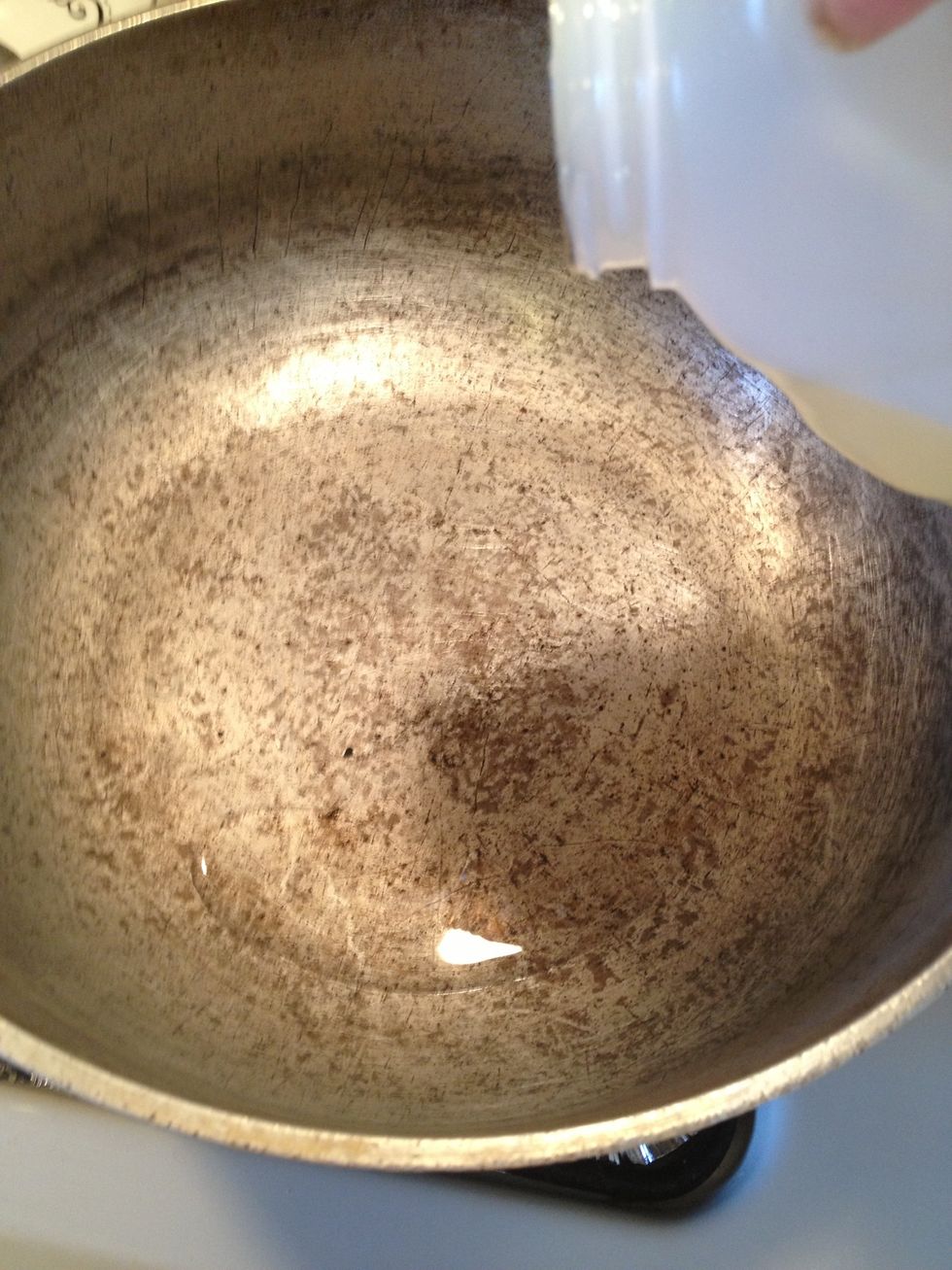 In a pot over medium heat add the oil.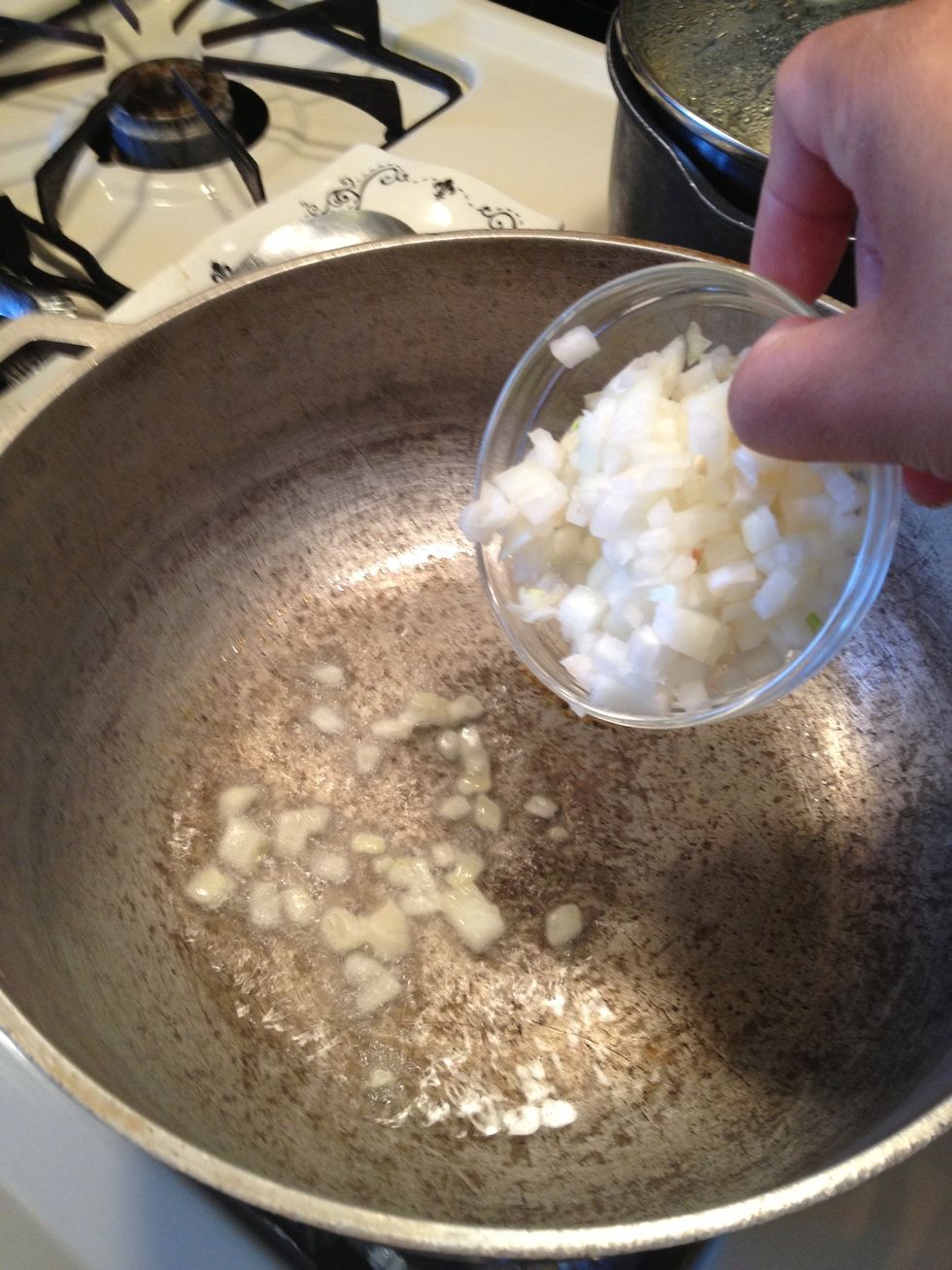 Once the oil is hot add the onions.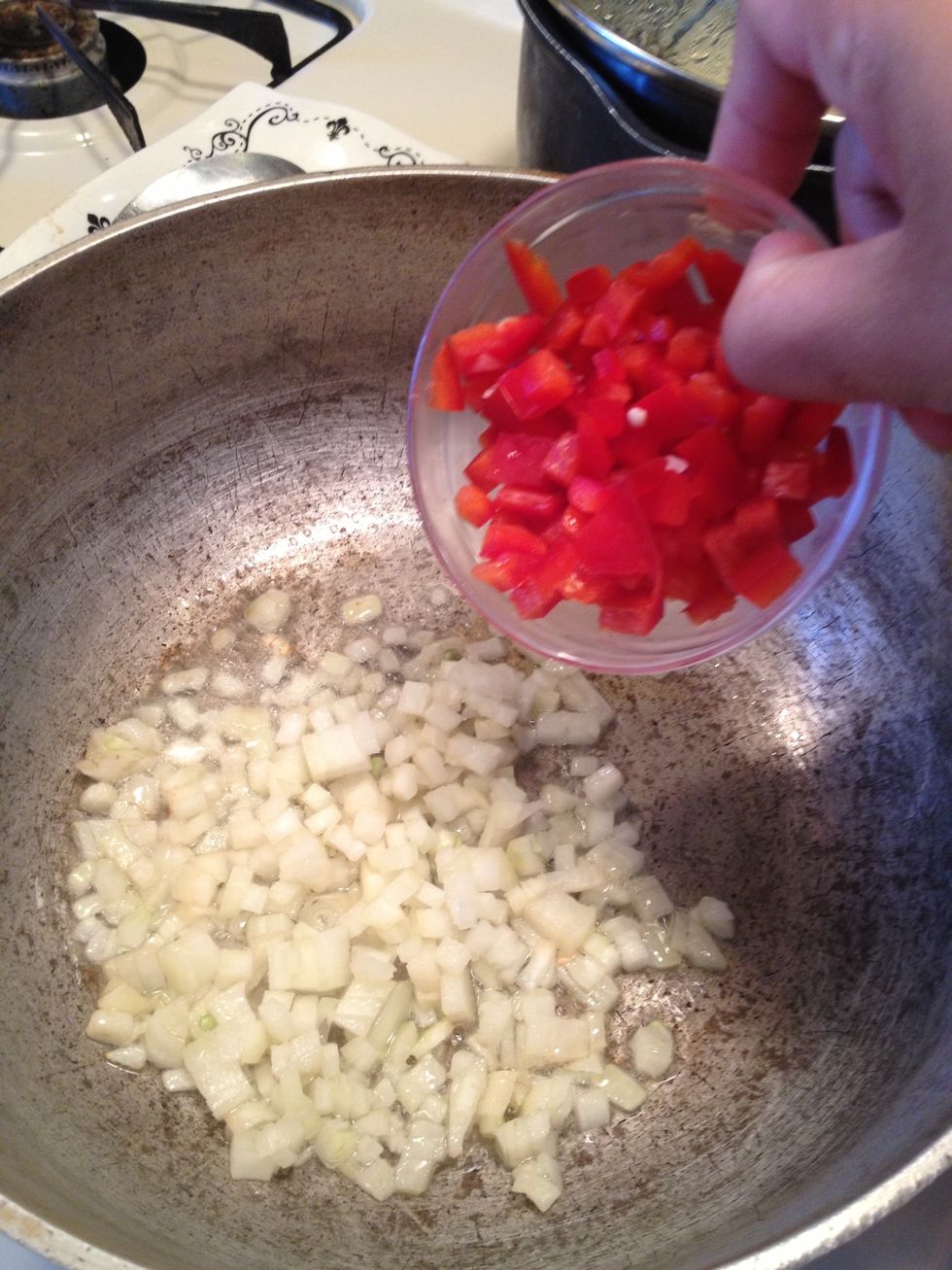 The red pepper. Don't have red peppers use green ones.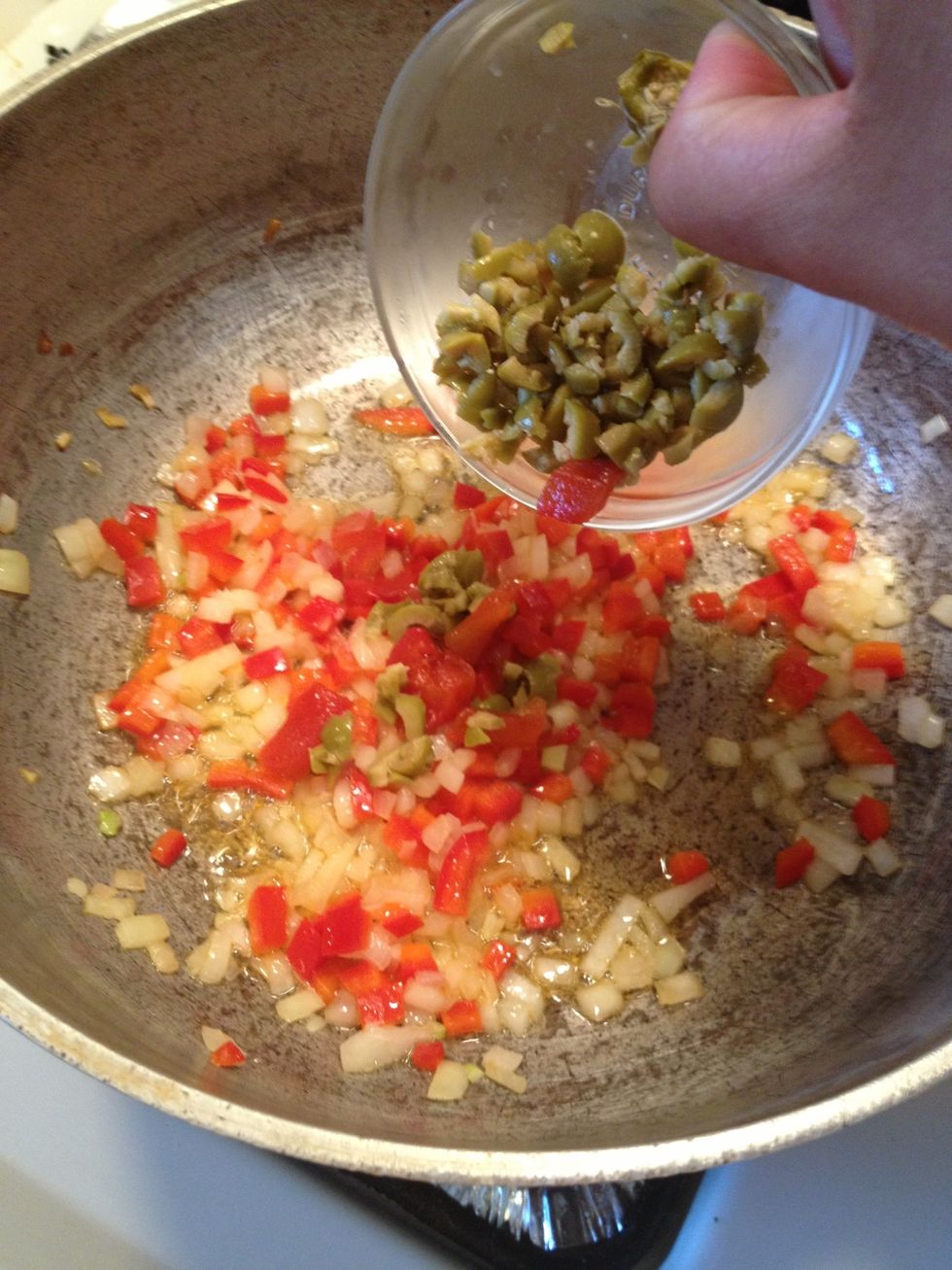 Add the chopped olives and sauté until onions are translucent and peppers are softened.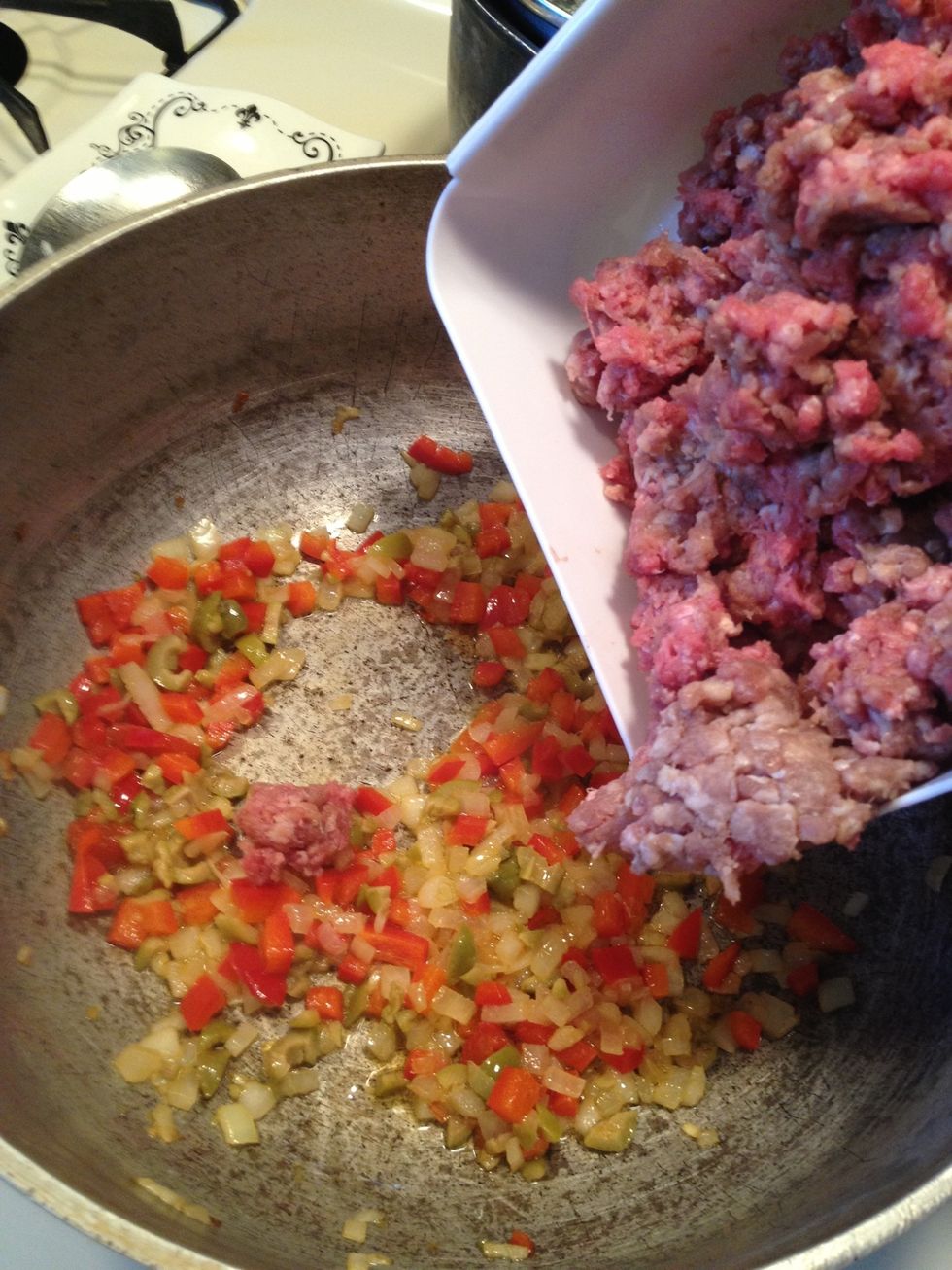 Add the ground beef to the onion mixture. Mix together.
Nicely browned. Drain the excess oil. Now lets season it.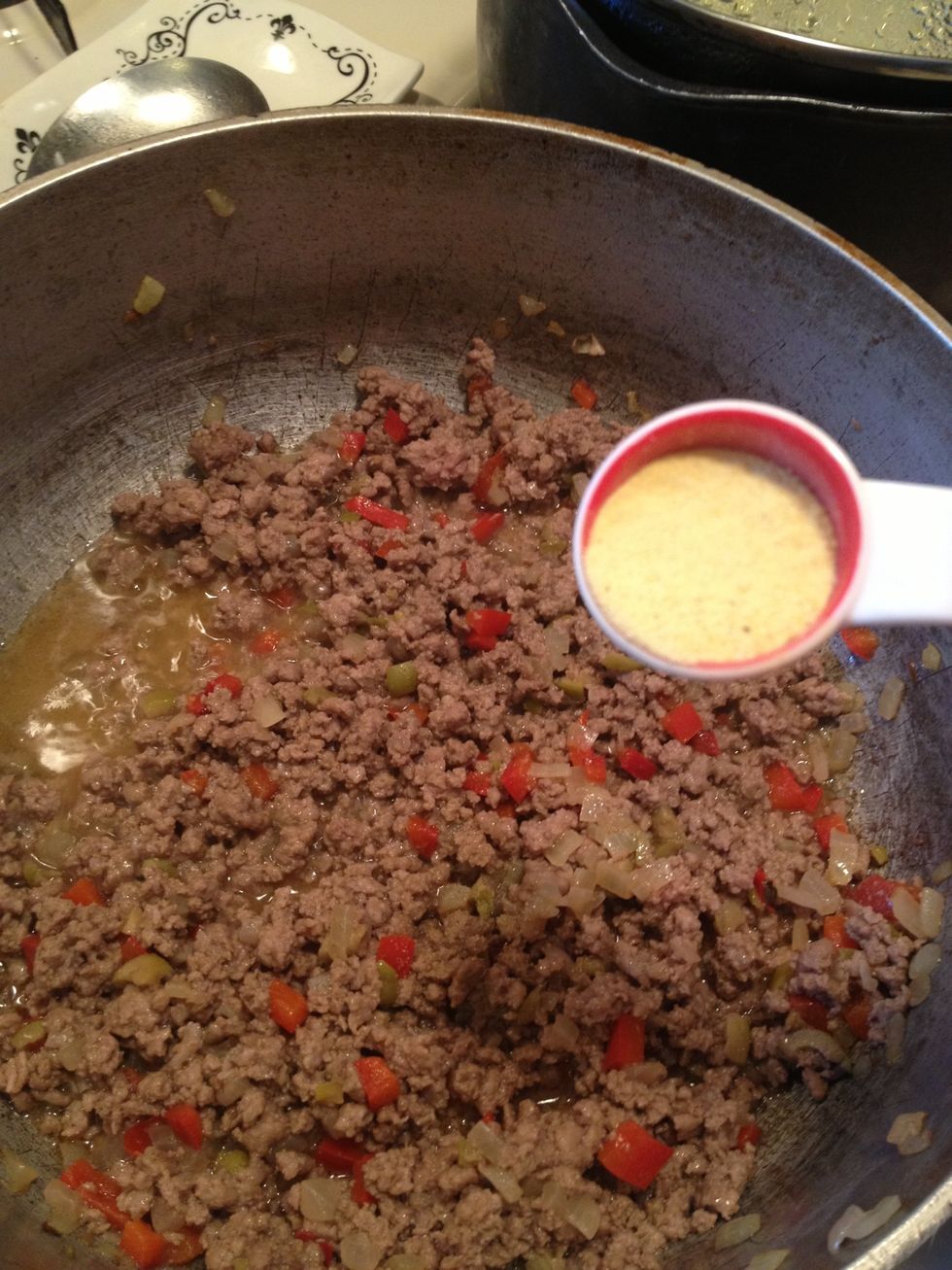 To the browned beef add the adobo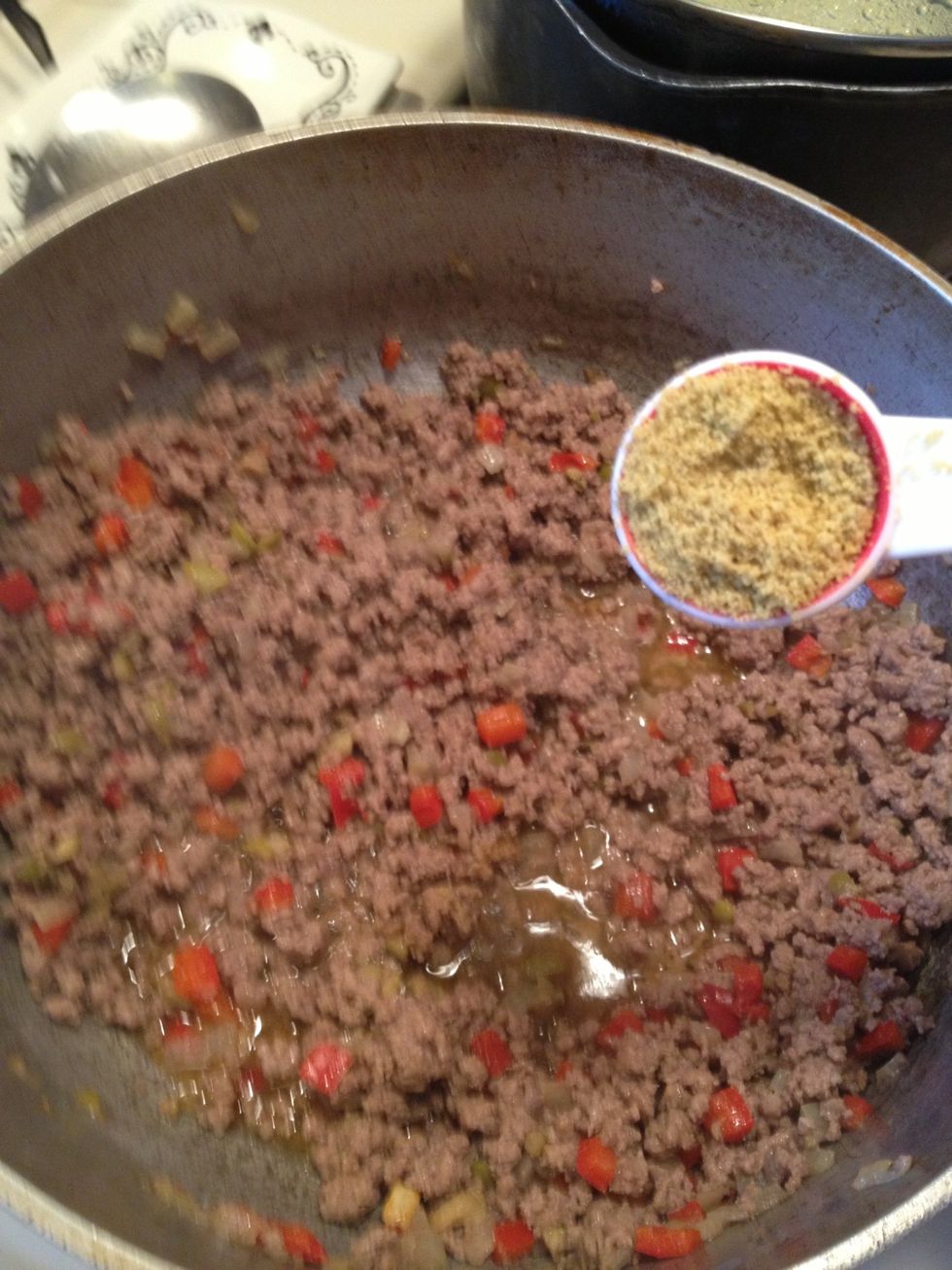 The beef bouillon powder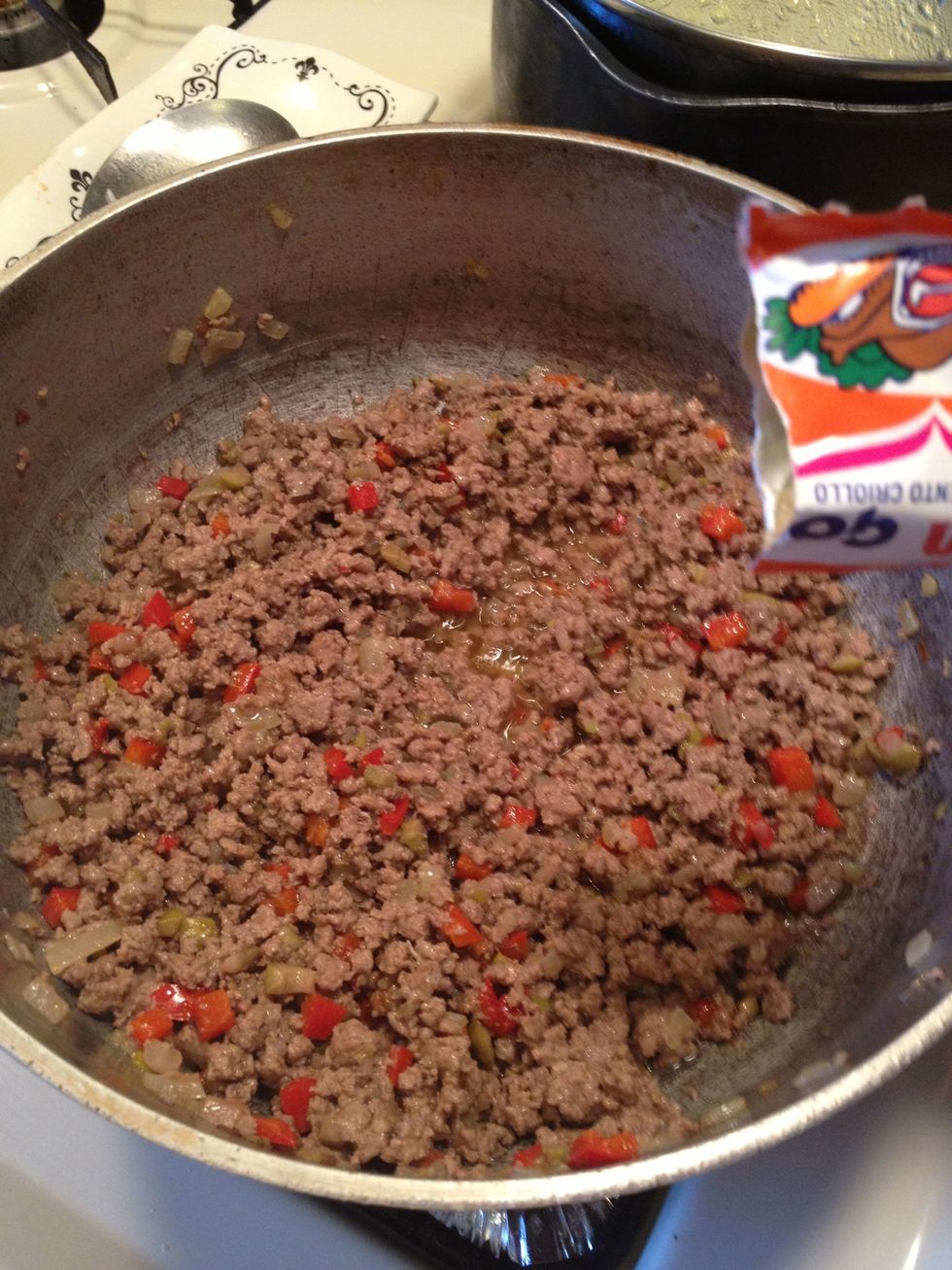 The sazon packet.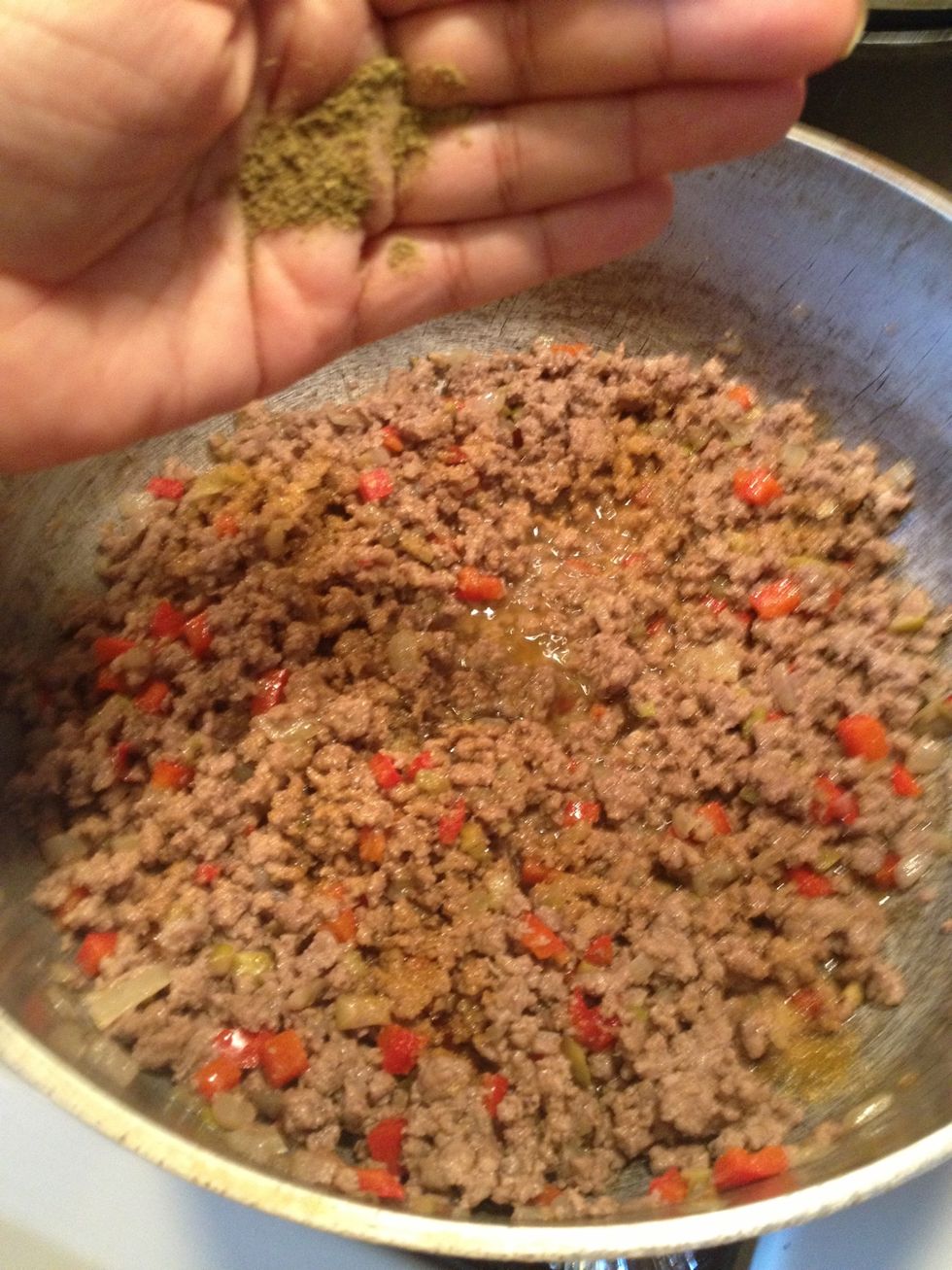 The oregano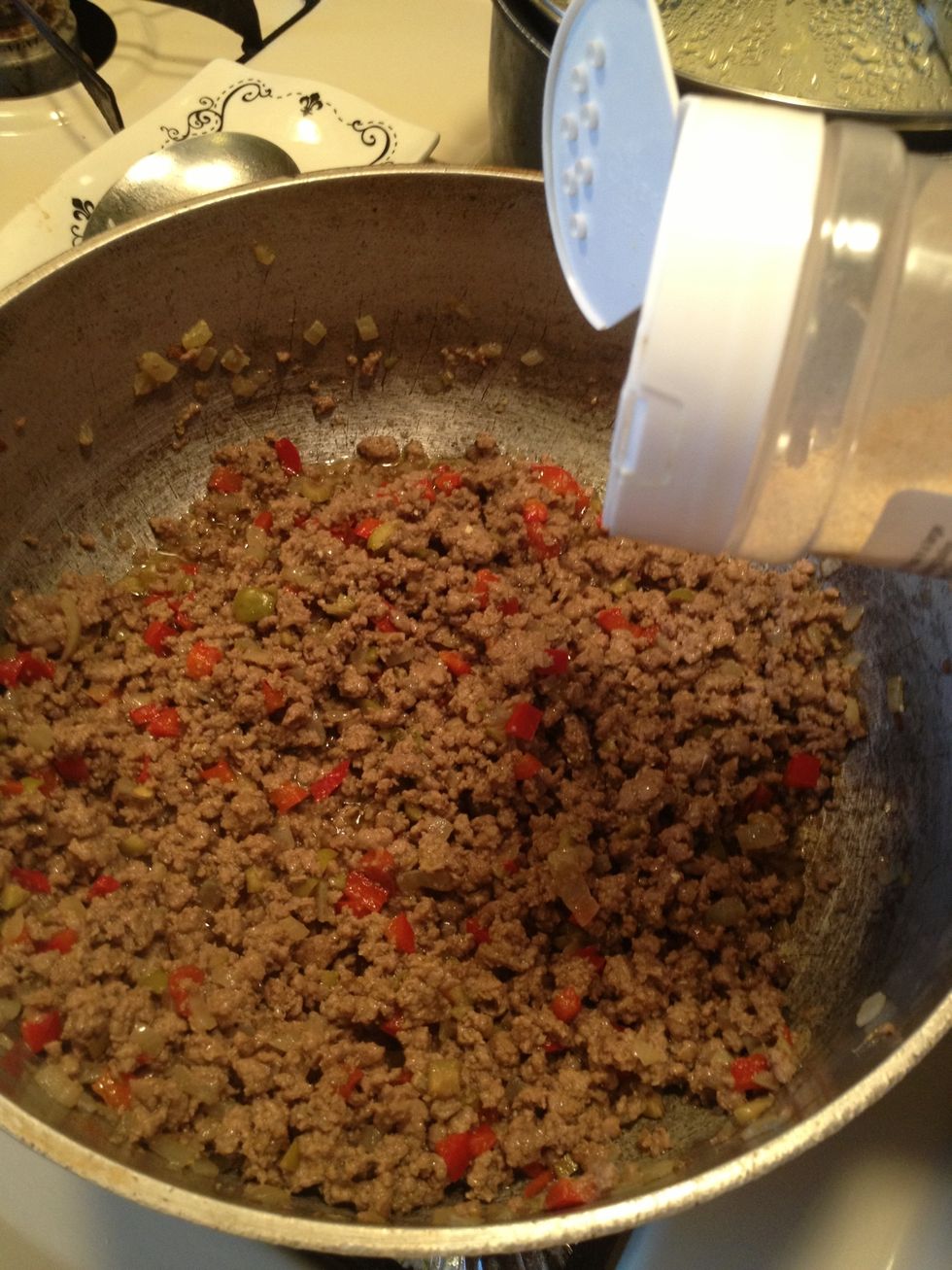 The garlic powder.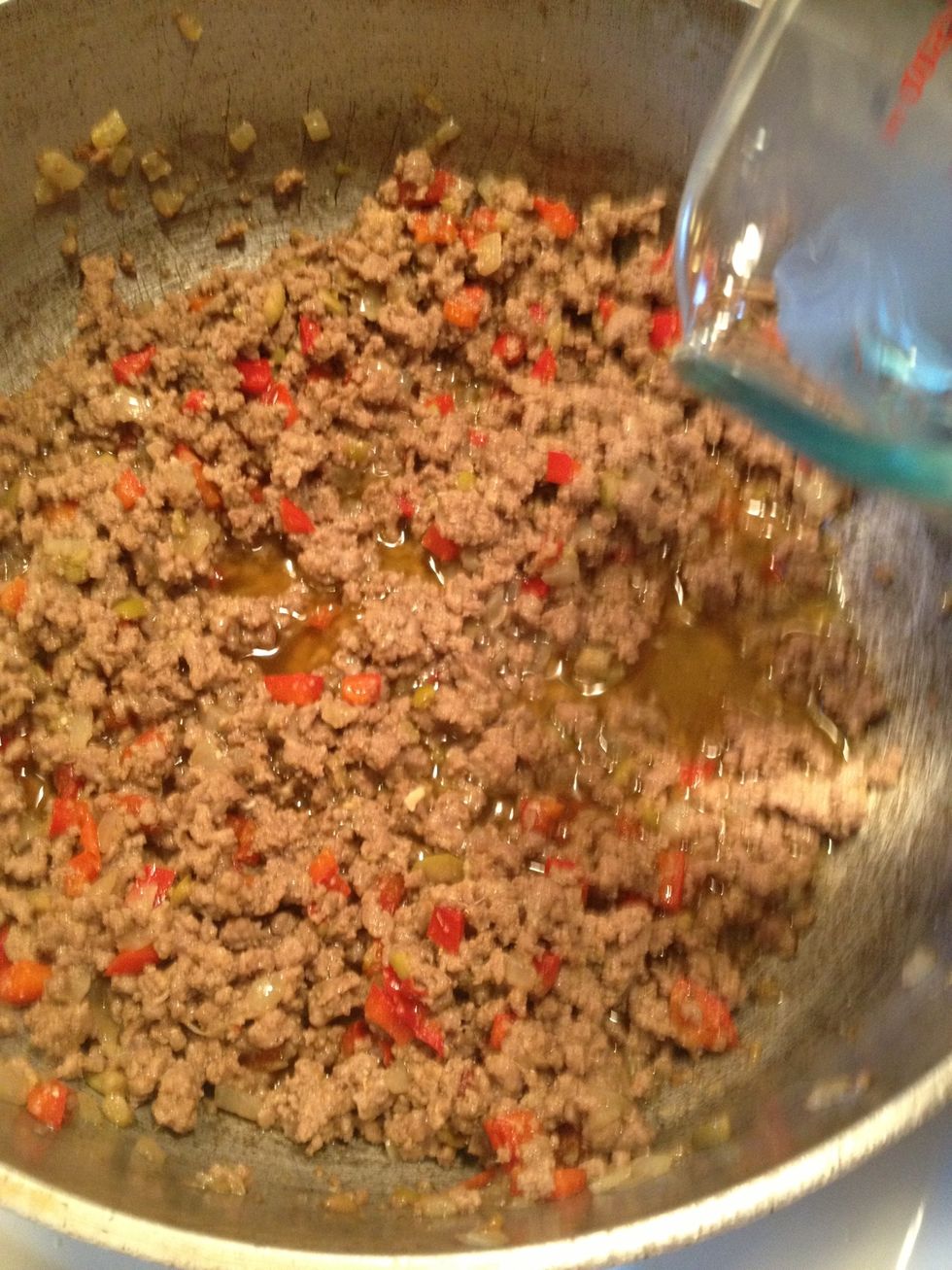 The water.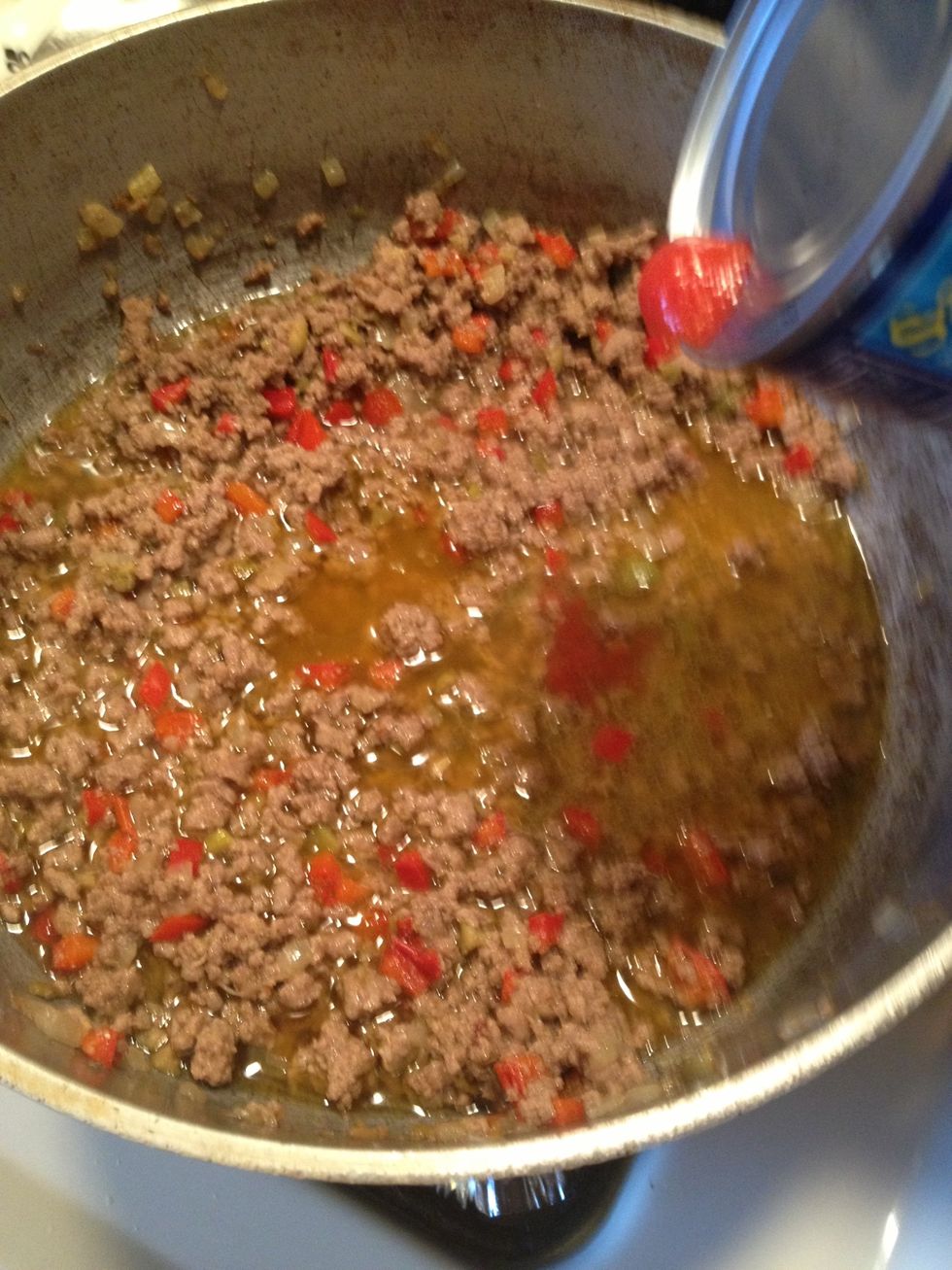 The tomato sauce.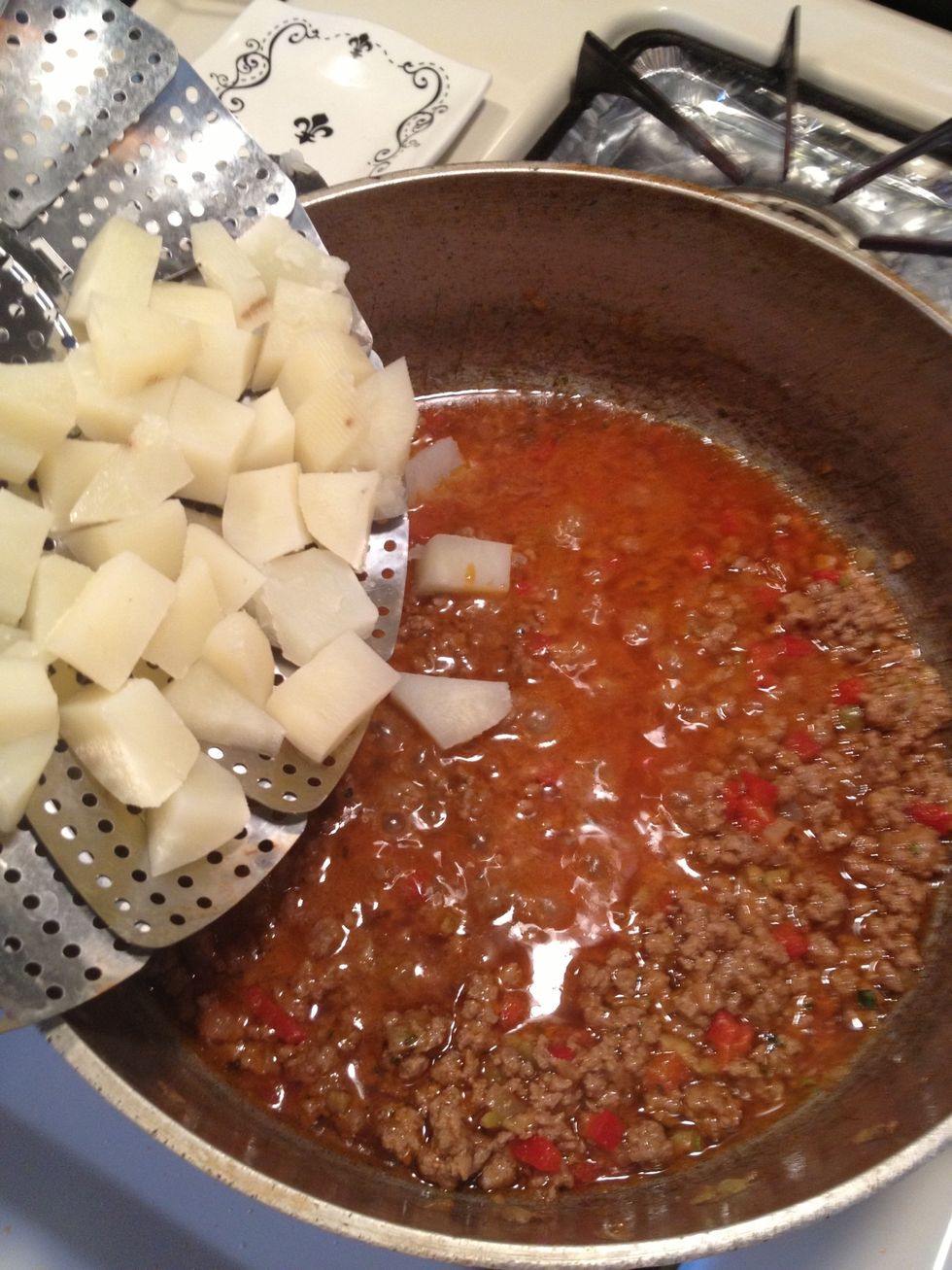 Add the cooked potatoes and gently fold it in.
You can enjoy this over white rice or you can use this to stuff an empanada. :)
1.0lb Ground chuck
1/2 Onion diced
1/2 Pepper diced
2.0 Potatoes chopped
A bunch of olives diced
1.0Tbsp Oil
1/2 Can of tomato sauce
1/2Tbsp Adobo seasoning
1/2Tbsp Beef bouillon powder
1/4tsp Garlic powder
1/2c Water
1/8tsp Ground oregano
Diced boiled eggs(optional)
Raisins (optional)