How to cook perfect yorkshire puddings every time
This is a no fail recipe courtesy of my husband... a Yorkshireman.
332
Get your ingredients together. You'll also need a pinch of salt.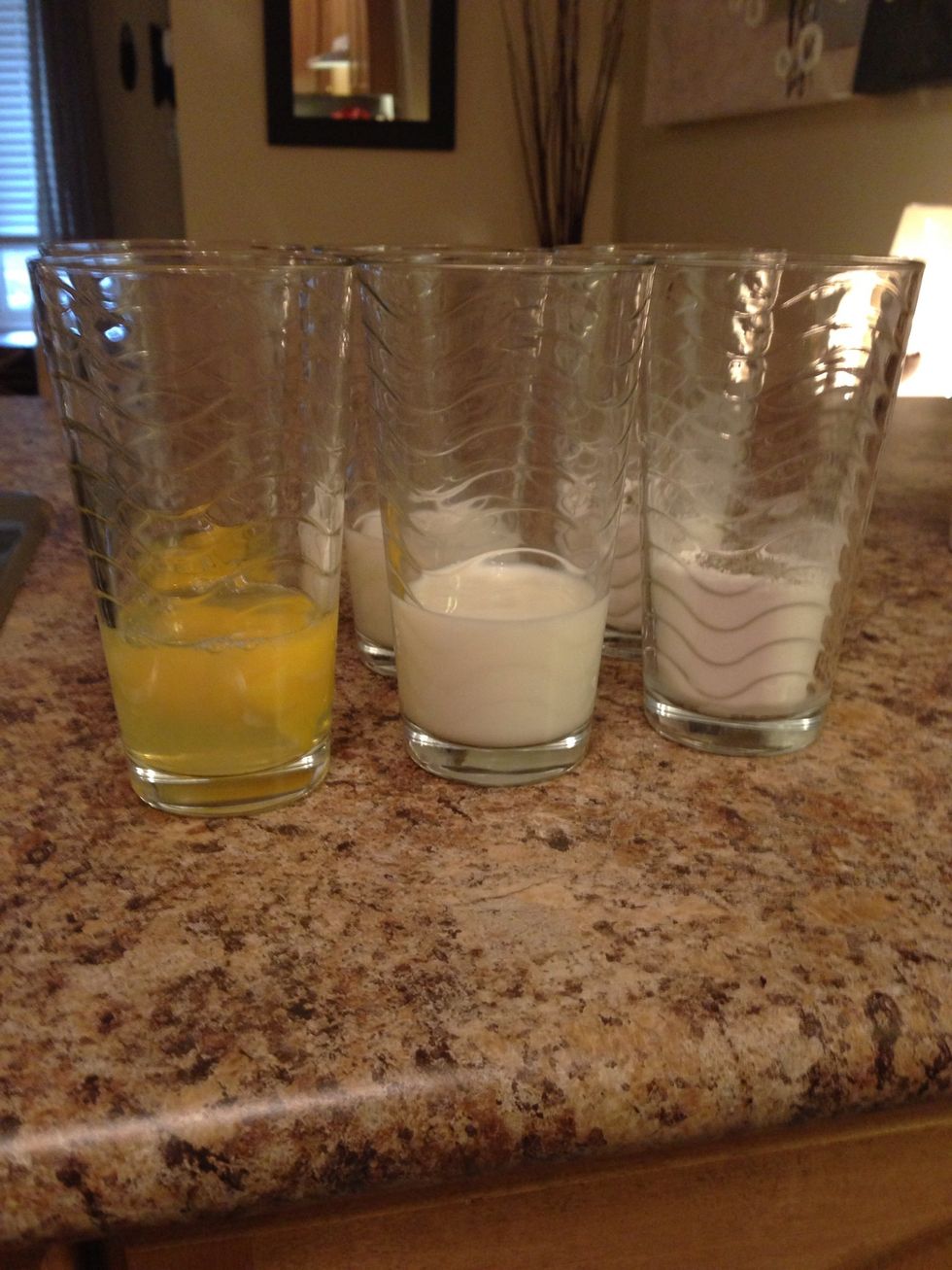 Use 3 glasses the same size. Start with 2 eggs in one glass & measure the milk & flour to the same level as the two eggs. (We're using 6 glasses as we're making 2 batches)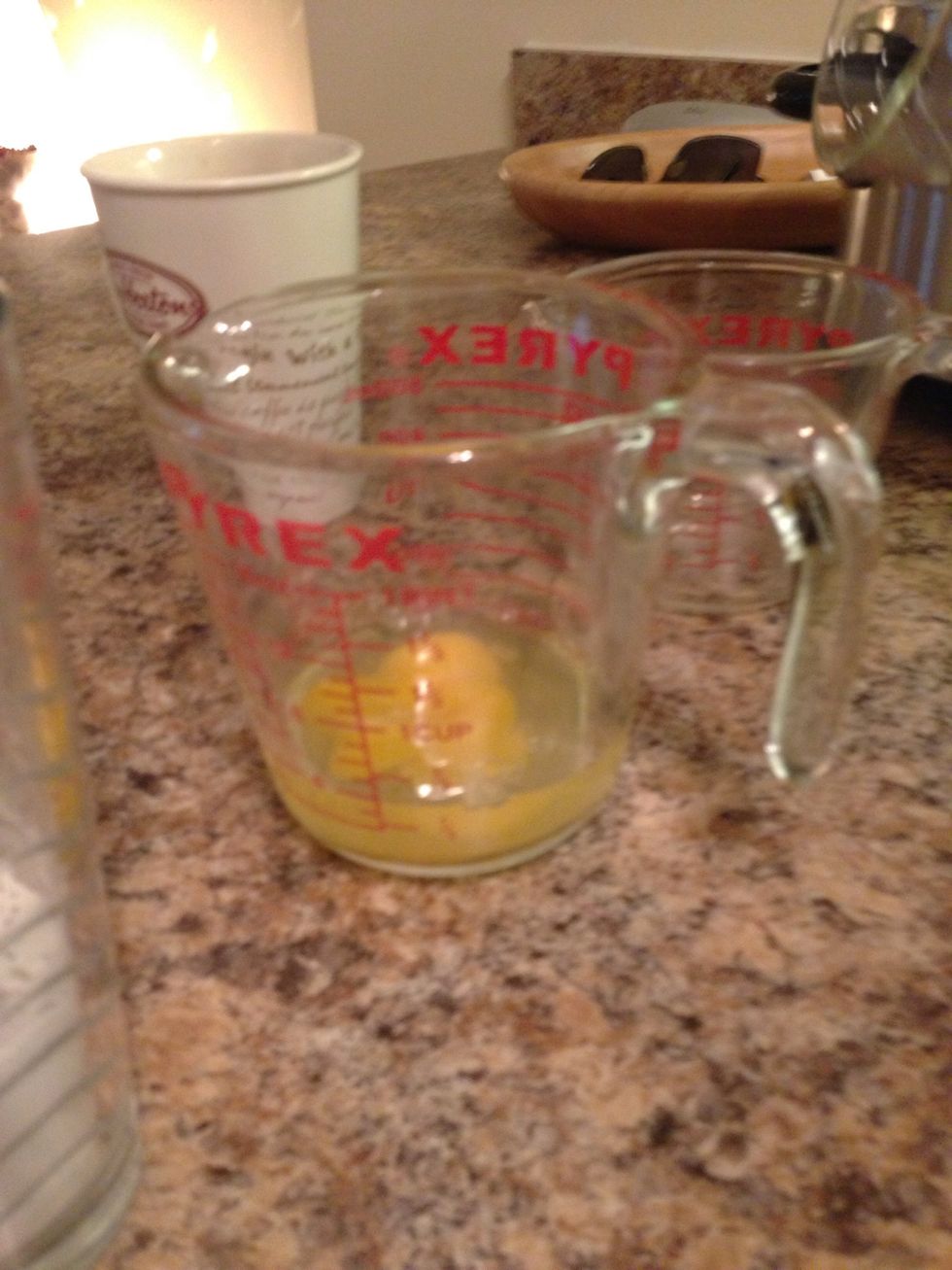 Pour the eggs in a measuring cup (a measuring cup is good as it has a spout to pour the batter)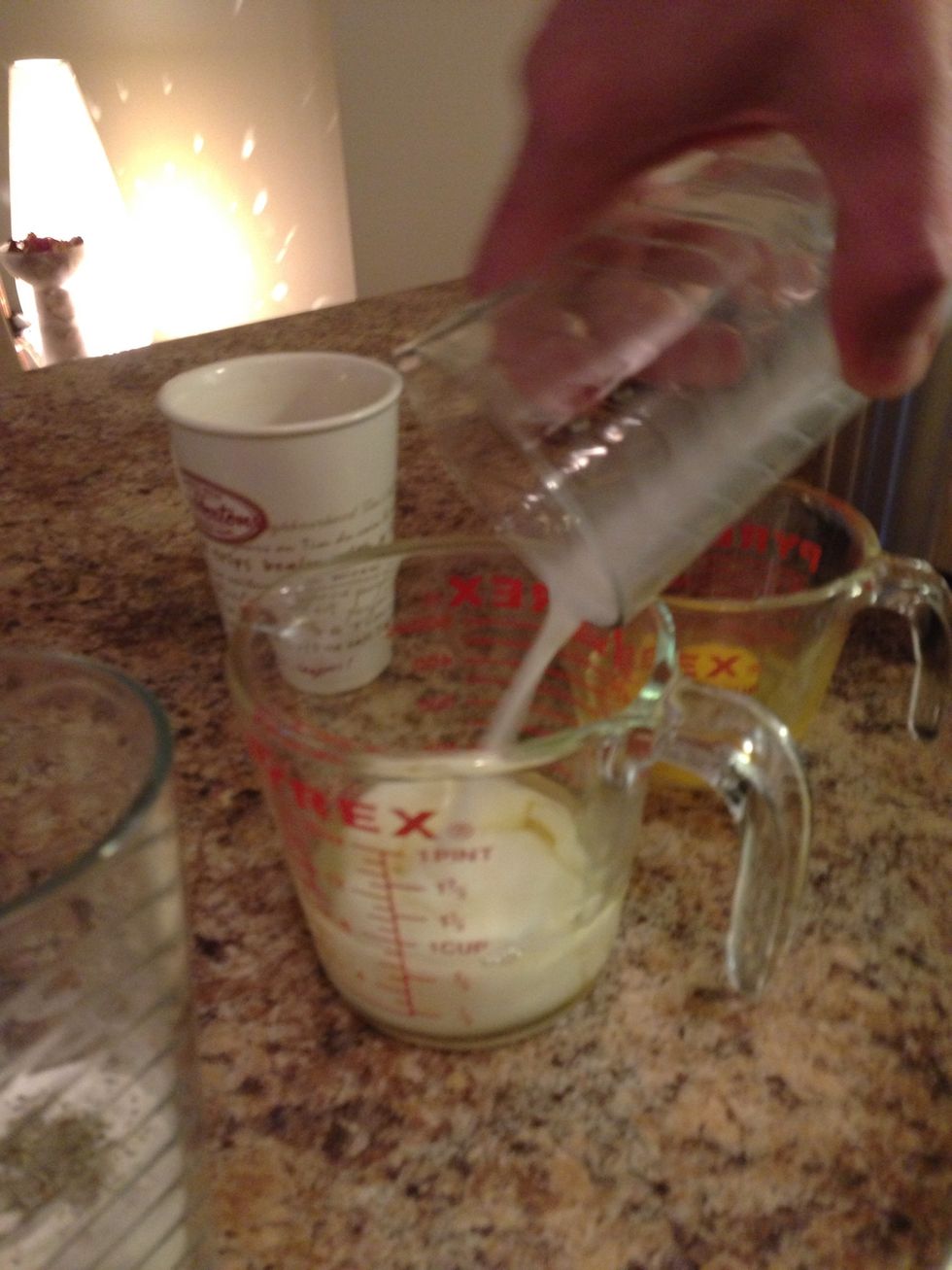 Add the milk.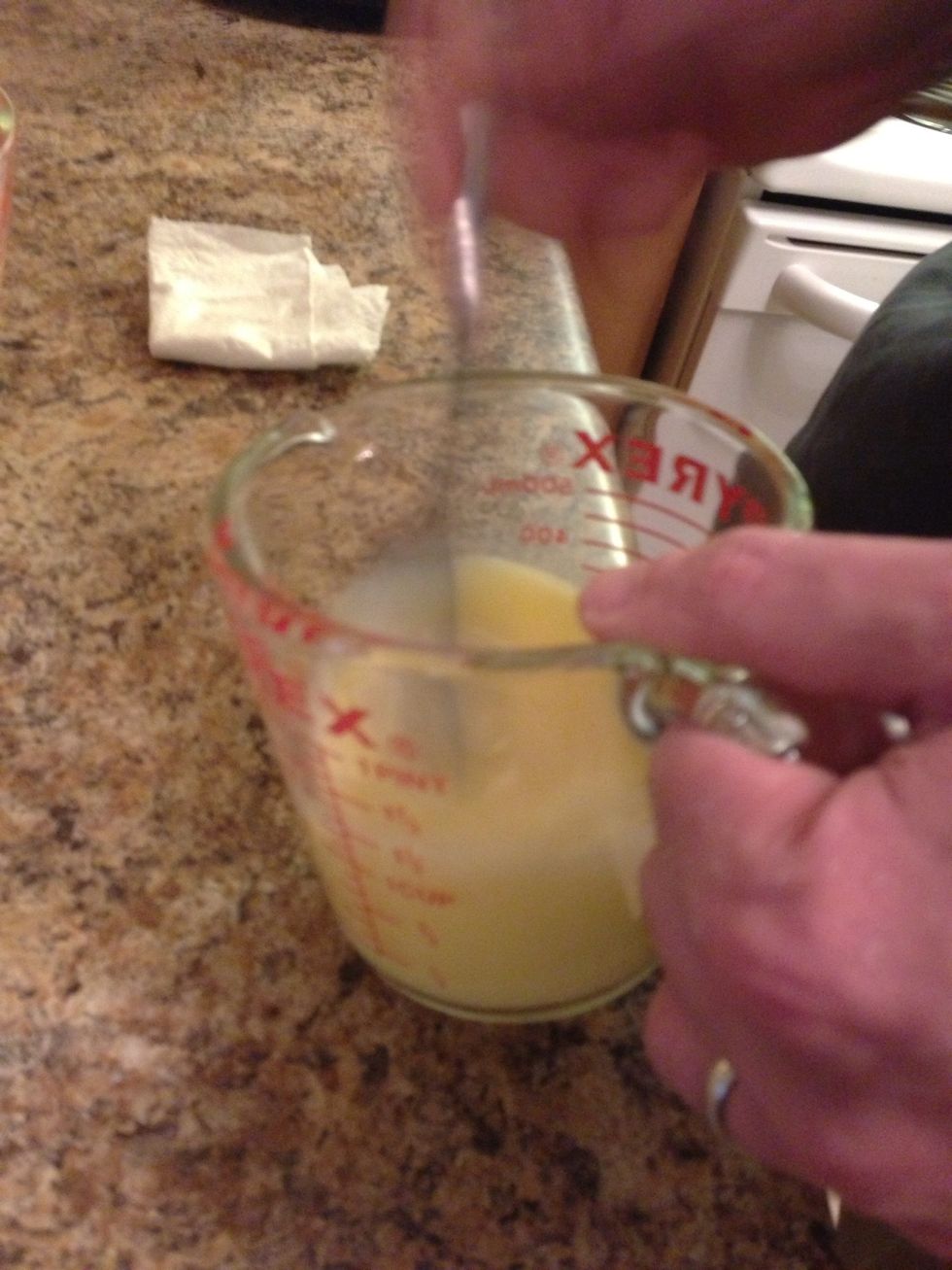 Whisk the eggs & milk with a fork - lifting the fork to get air in the mixture.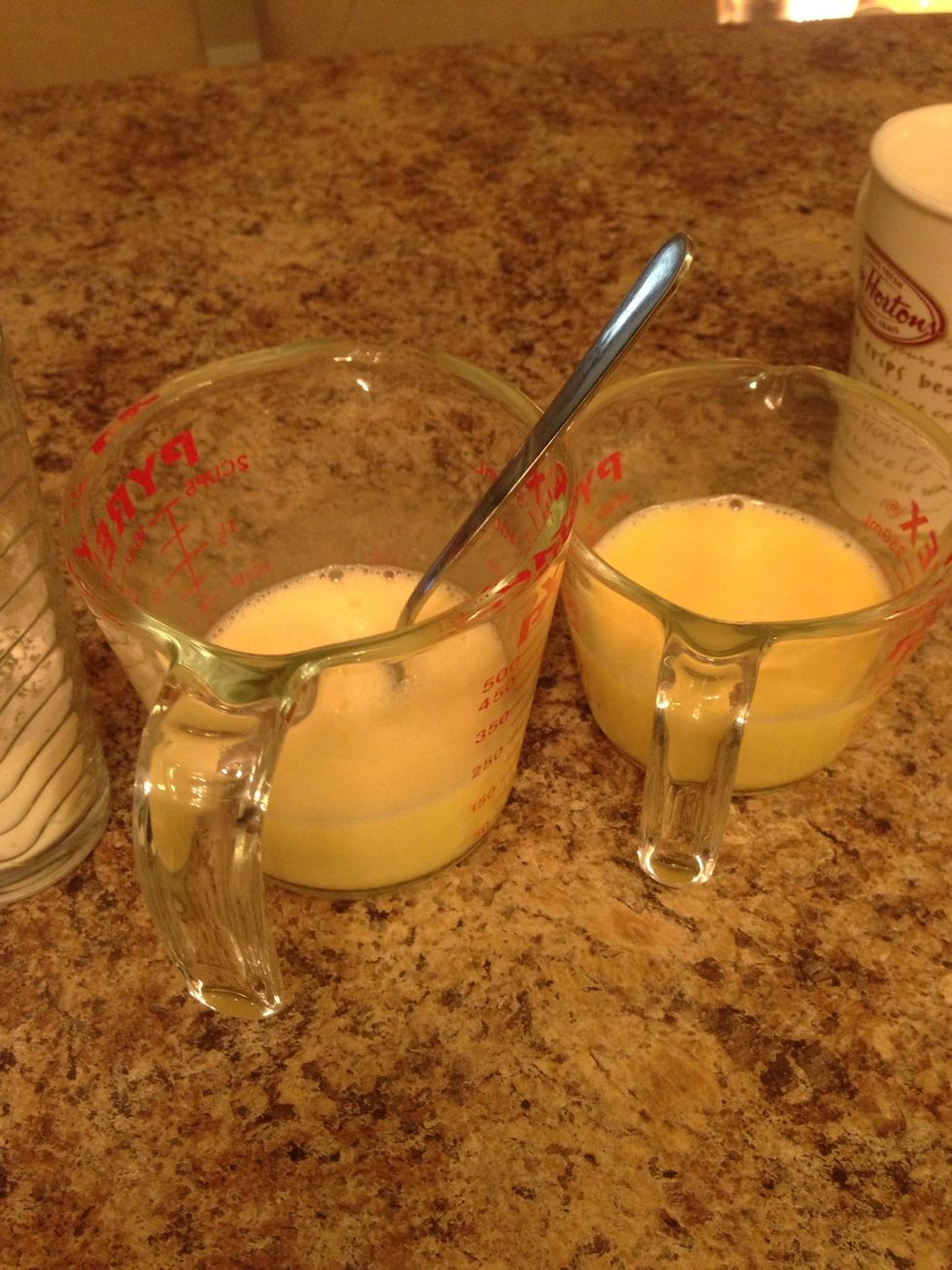 Let the eggs & milk sit for a 1/2 hour. At this point you can start peeling your veg for the rest of the dinner. :)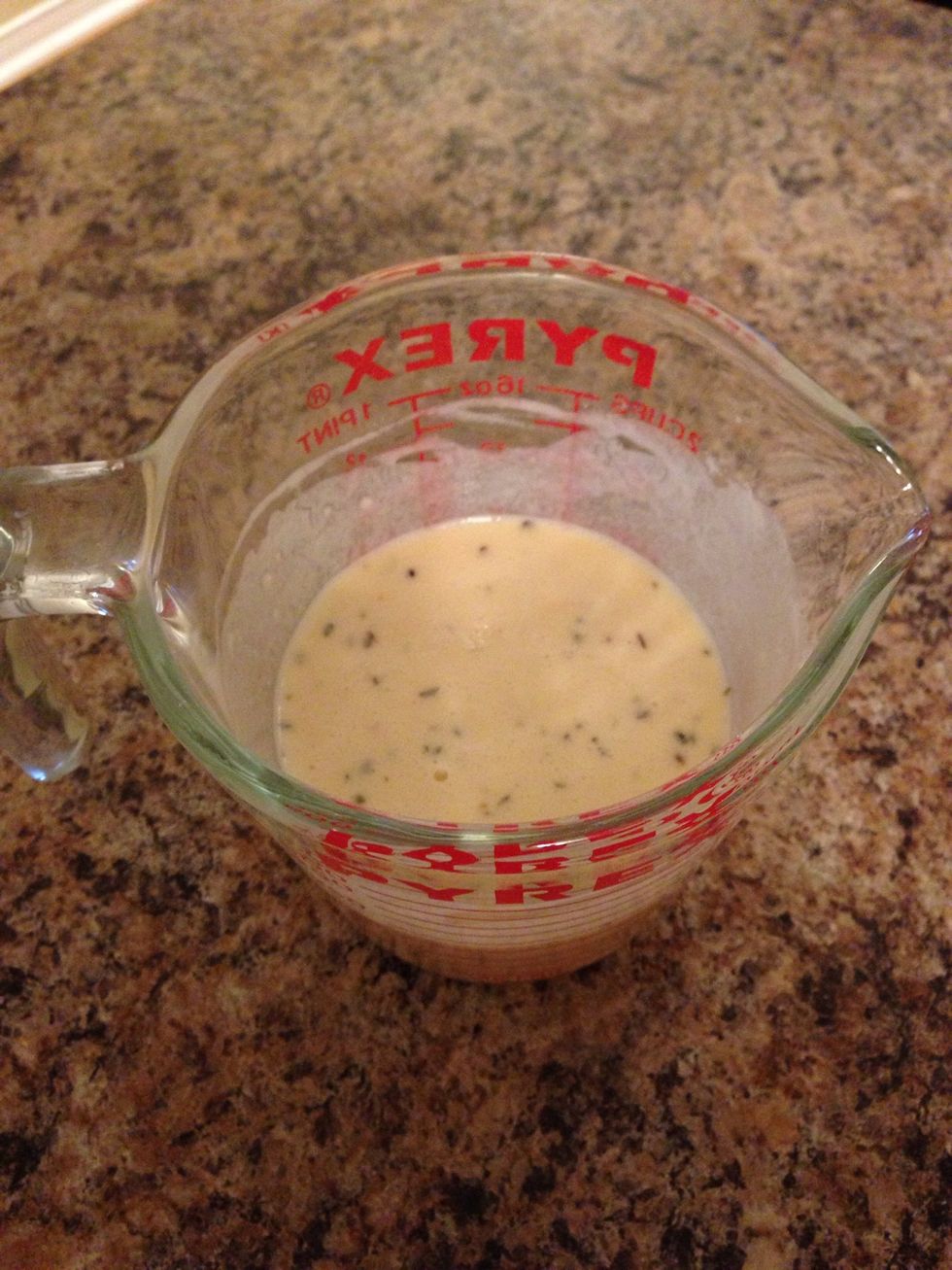 Add a pinch of salt & any seasoning (today we're using Italian allspice - you can also add thinly sliced onion if you like).
After 1/2 hour slowly fold in flour. Mix to remove any lumps. Careful to not remove all the air. Let the eggs, milk, & flour sit for another hour. The puddings rise best if left at room temperature.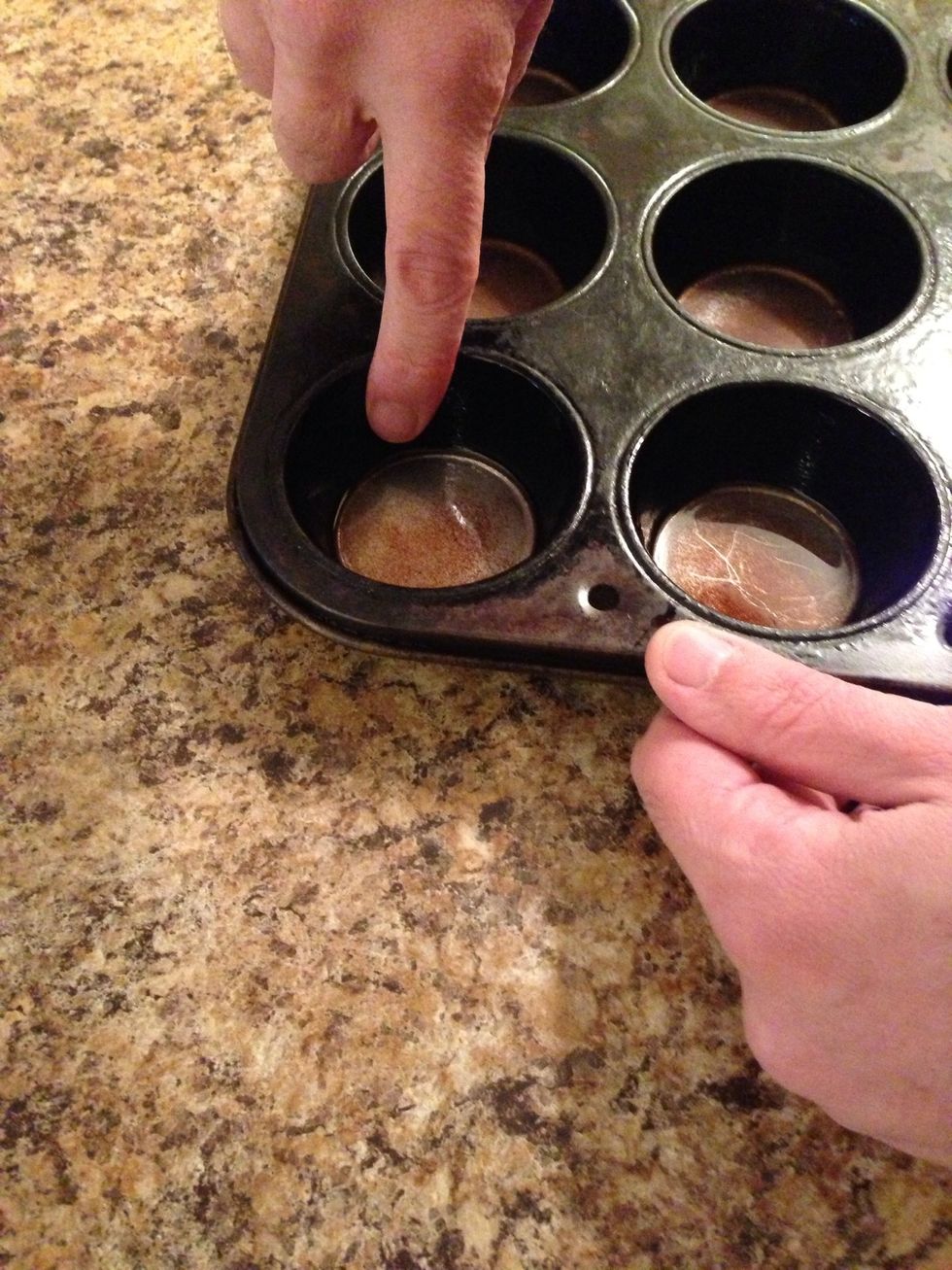 Put a bit of oil into each muffin cup (less than 1/2 a tsp) use a finger to spread oil onto the sides of each cup. Put the tray into a 450 degree oven for 9 minutes. The oil needs to be smoking hot!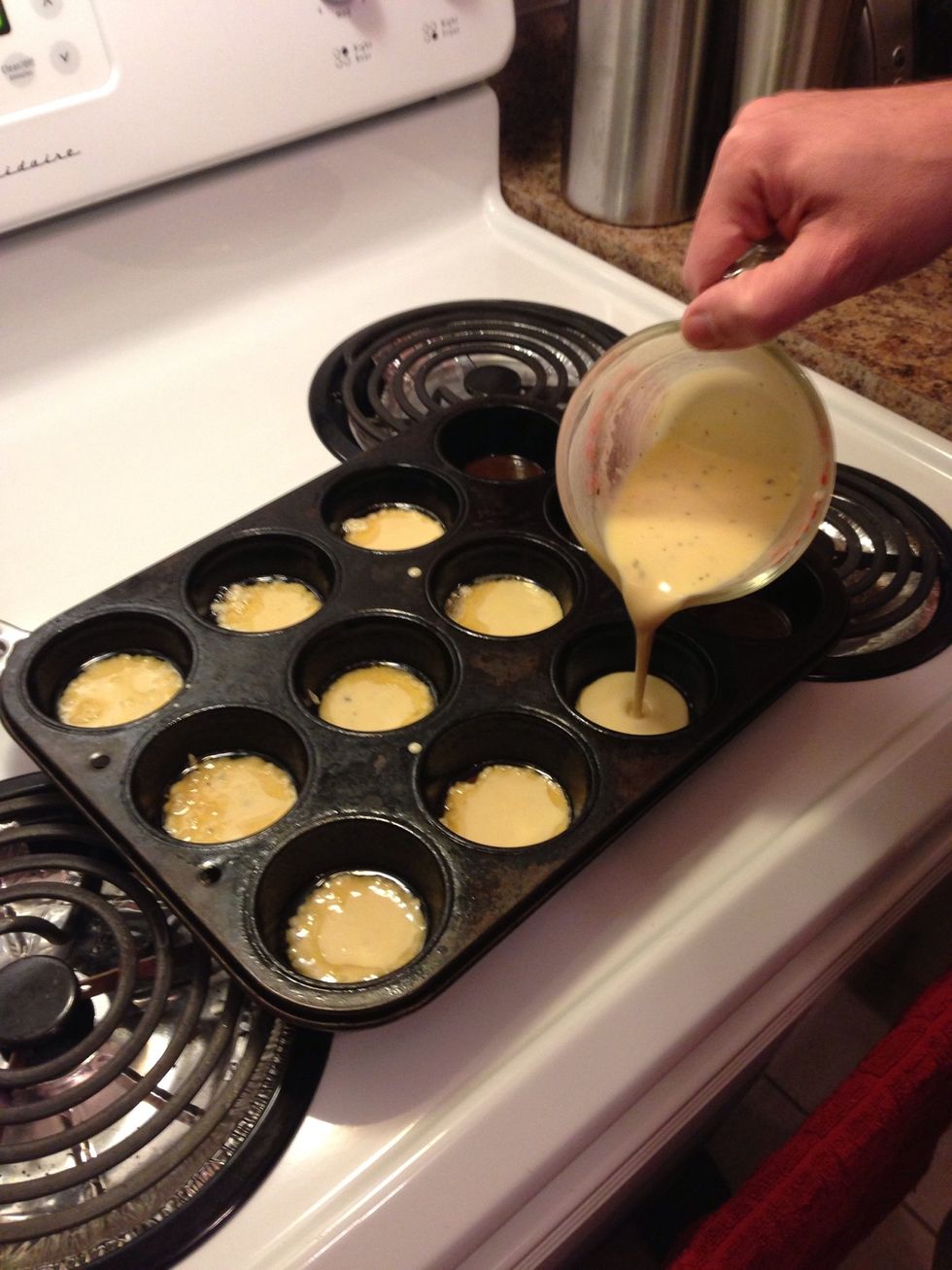 Once your oil is hot remove the tray from the oven. Quickly pour an equal amount of batter into each cup.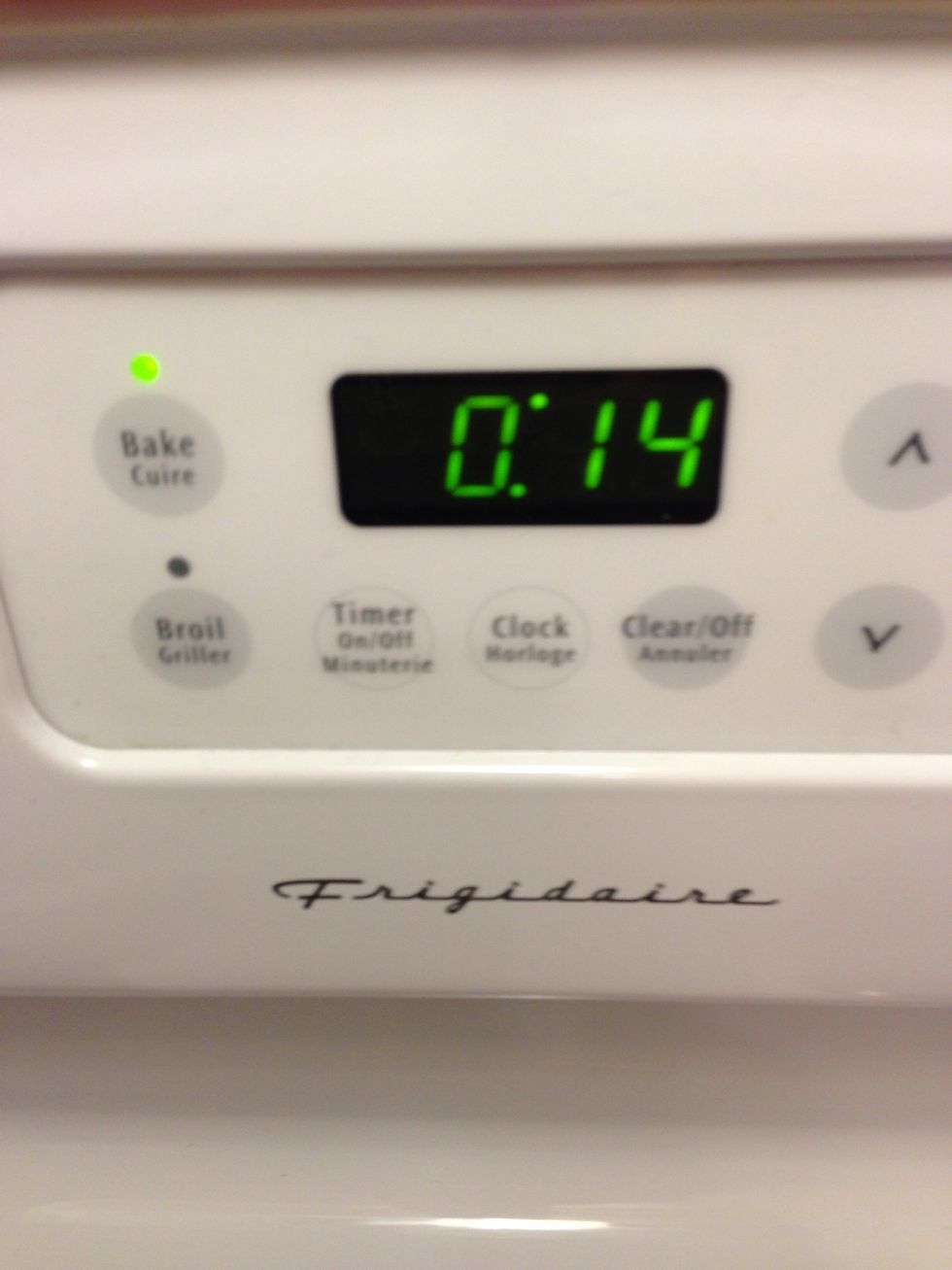 Put the tray back into the oven for 14 minutes.
After 14 minutes you will have perfect Yorkshire Puddings to enjoy with gravy!!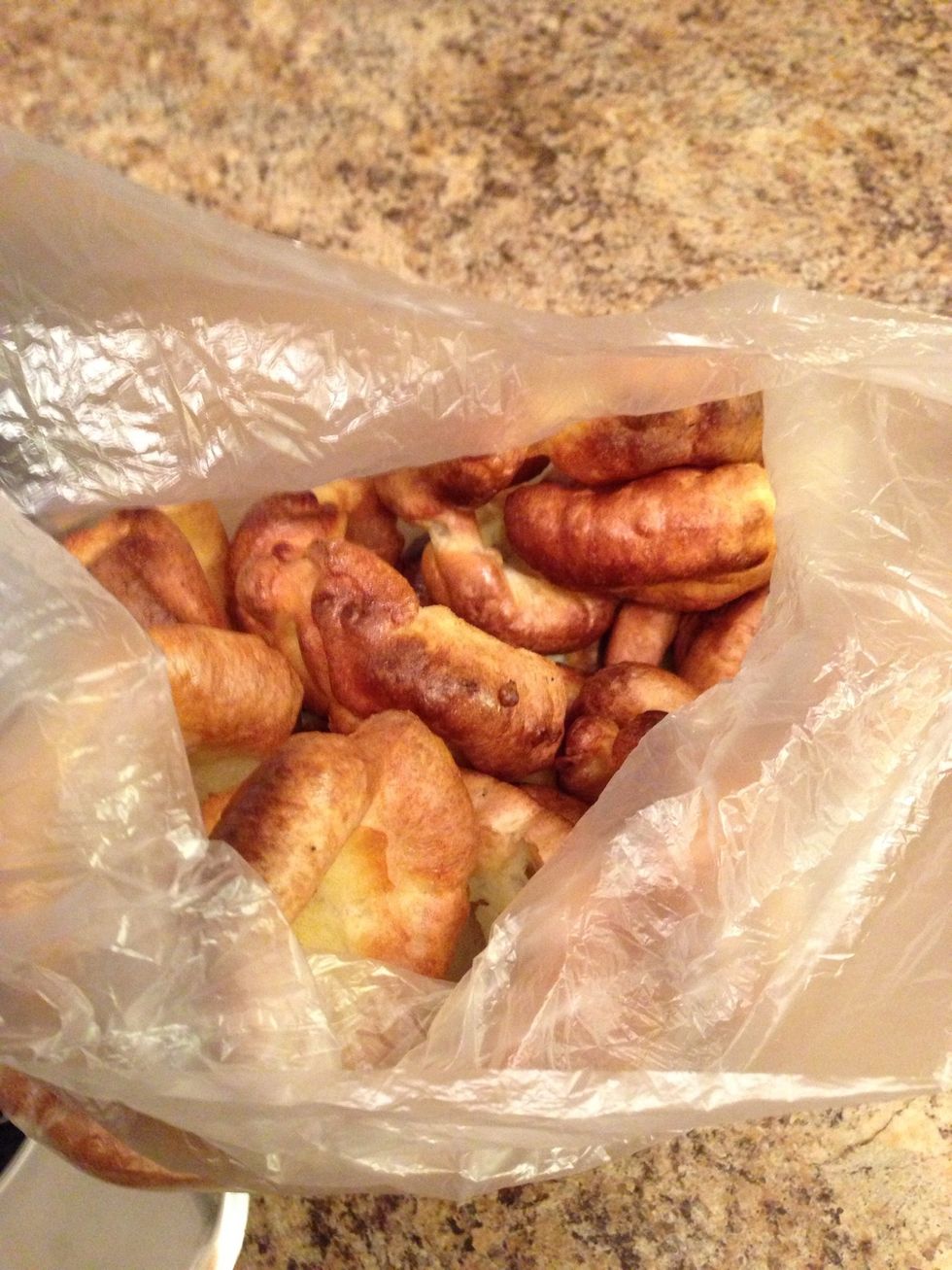 You can bag the puddings & freeze them. This way you always have Yorkshire puddings on hand to complete any meal.
Eggs
Milk
Flour
Salt (a pinch)
Olive or vegetable oil
12 - muffin tin
Joanne Carry
Loves: the internet, digital marketing, fashion mags & amazing platforms. Working on all things @HomeShows! Decor & Digital. Tech is haute.