How to cook perfect rice in 10 minutes!
I use long grain or basmati for this but I guess most rice works as well. It can be done with any quantity see notes at end. This is for 2 people. :-)
2191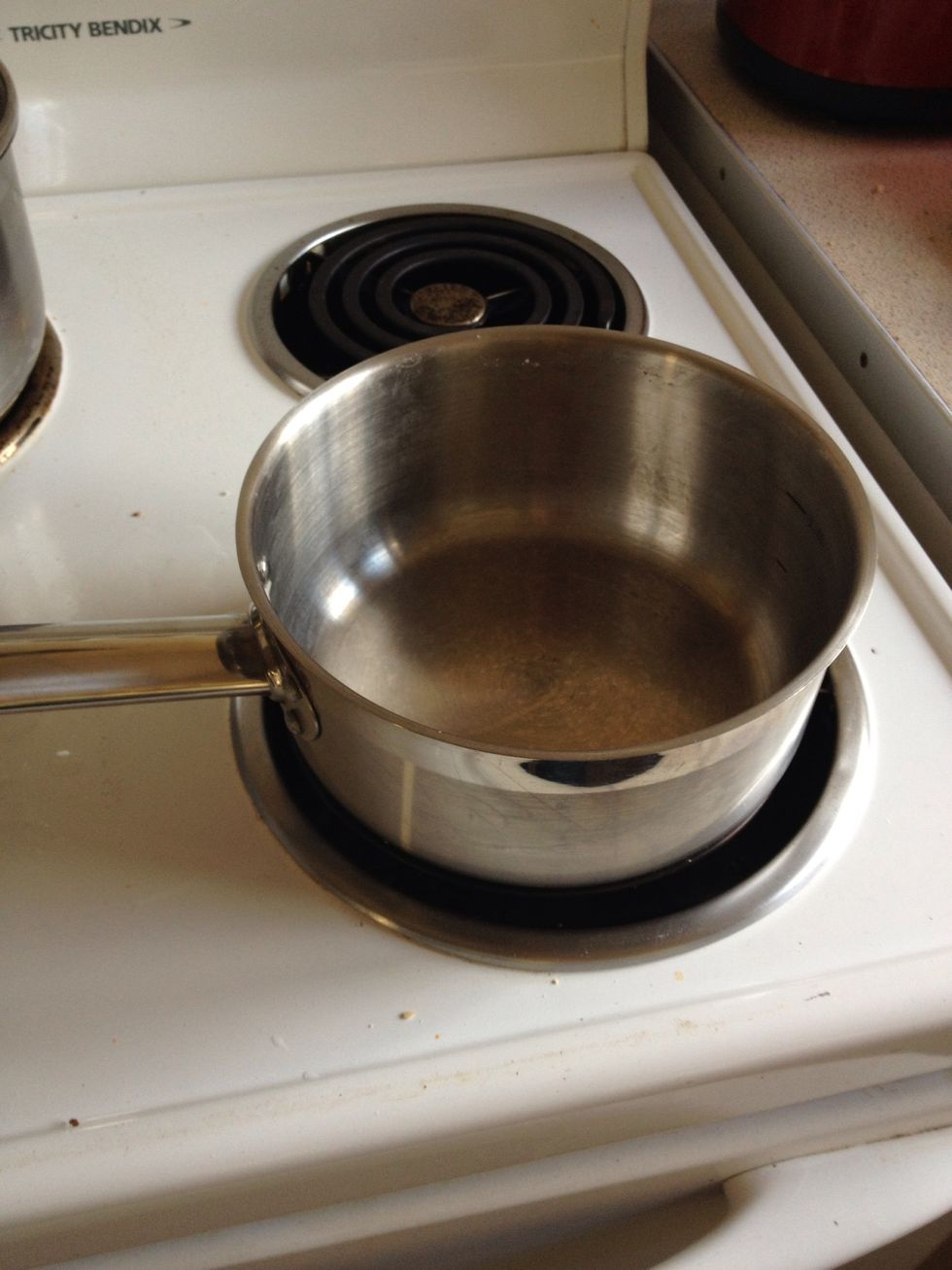 Boil water in the kettle first (optional but quicker) and heat up a ring on the hob to full power. Get a medium saucepan.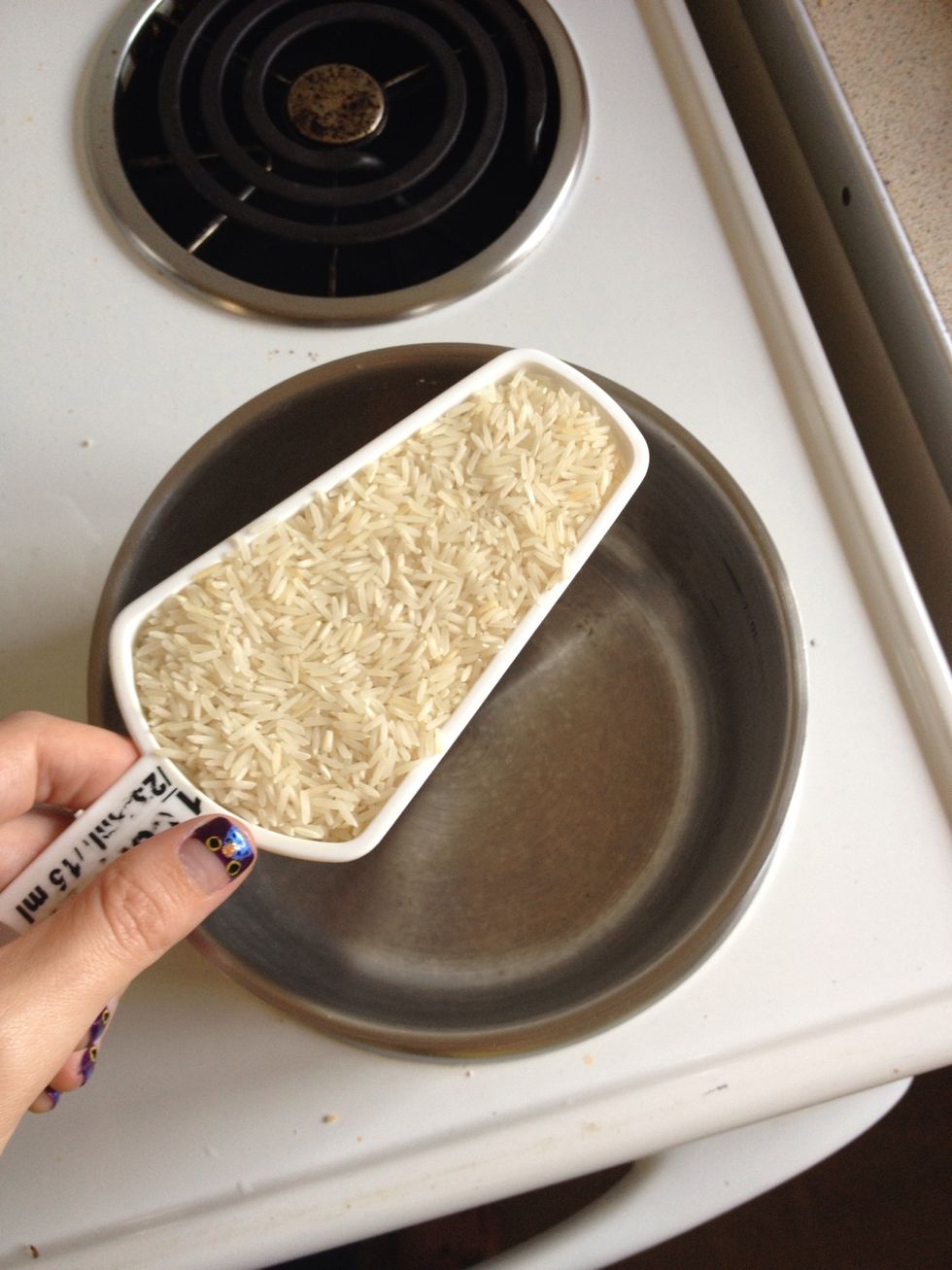 Measure out one cup of rice. Put into saucepan.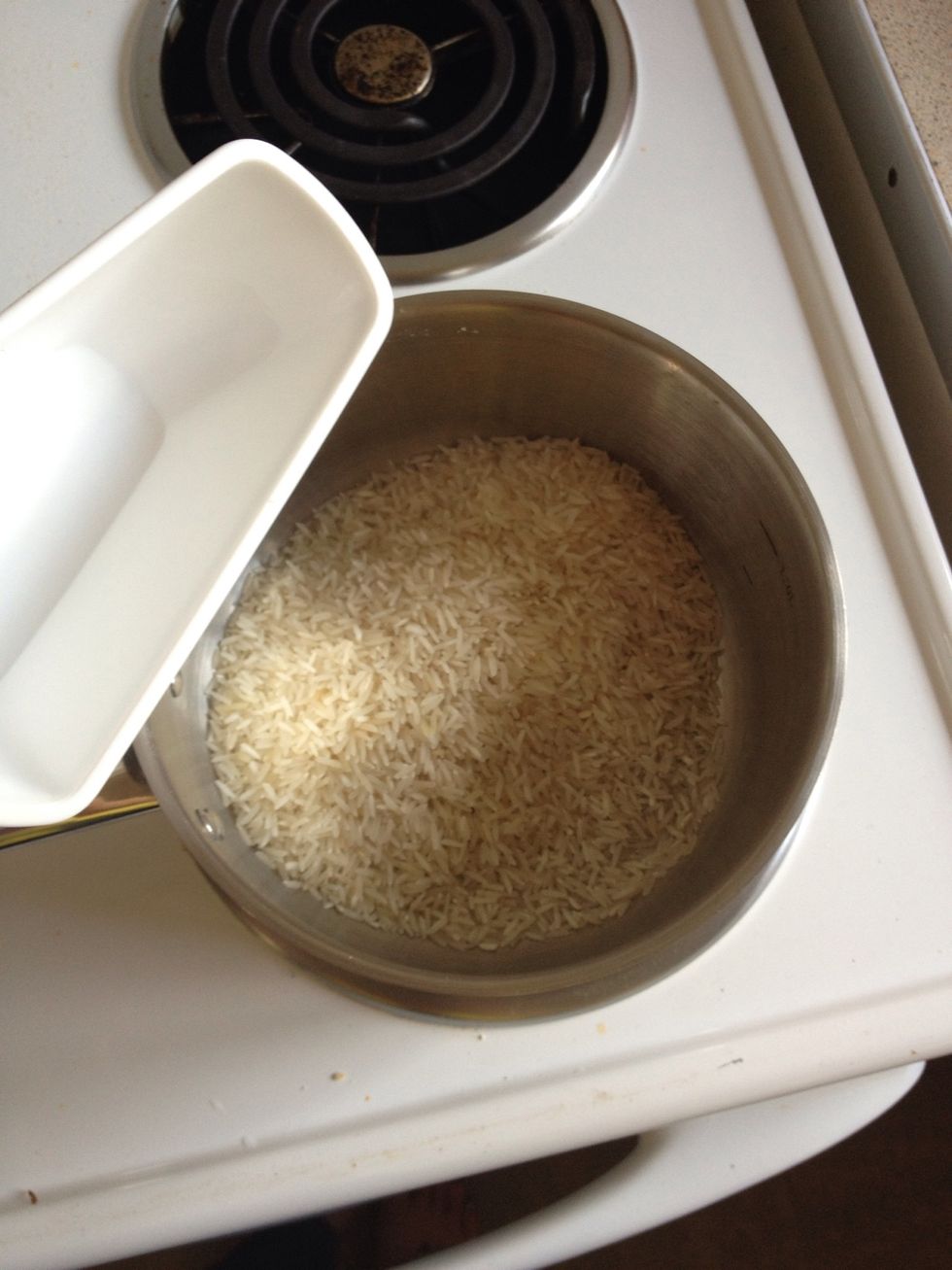 I couldn't take a photo of the water as I didn't have enough hands! Add 2 cups of boiling water. Put on the hob. It will boil almost straight away. Turn down the heat to a simmer and put on the lid.
Stir every now and then but only use a fork. This is important!
Keep checking every now and then, when all the water is absorbed its cooked! It should take around 10 minutes, but it could be slightly more or less depending on your cooker. Fluff it up with a fork!
Notes: For other quantities use one part rice and two parts water. This works for any amount. Always stir with a fork and when all the water is absorbed its done. Simple! :-)
1.0c Rice
2.0c Water
Saucepan
Kettle
Heat (lol)
Fork
Lid