How to cook perfect rice
Rice is hard to cook. But I've been doing it perfectly for a while so... (yes, make sure you read this in a snobby way). This isn't my grandma today for those of you who've seen my profile. Have fun!
873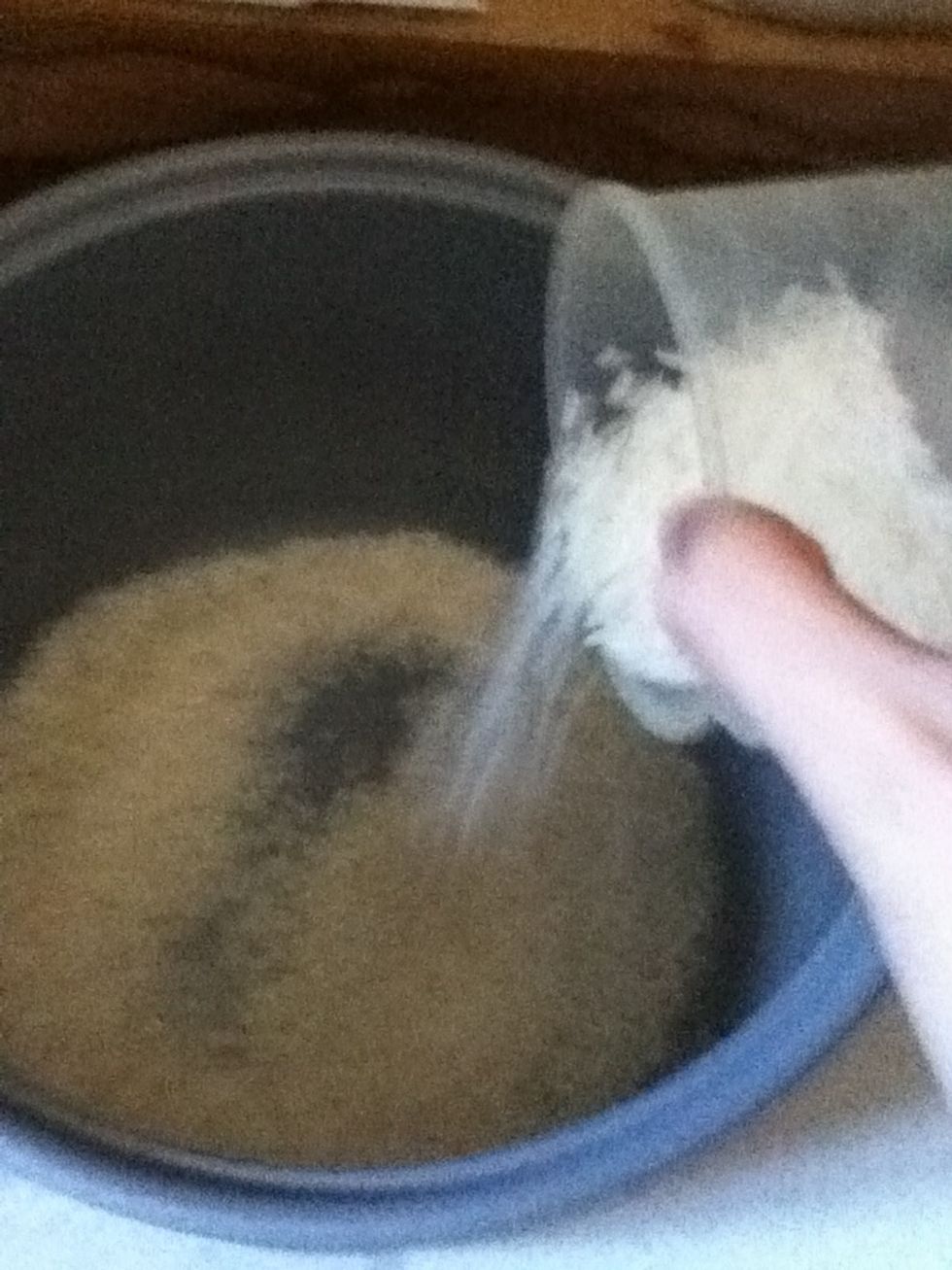 Measure out your rice and put it in the bowl your rice cooker comes with. For measurements I would say 1/5-1/4 cup per person would be okay.
Put water in the bowl. We're going to wash the rice!
The cloudy water is good for watering plants. It also reduces wrinkles if you put it on your face (tightens the skin).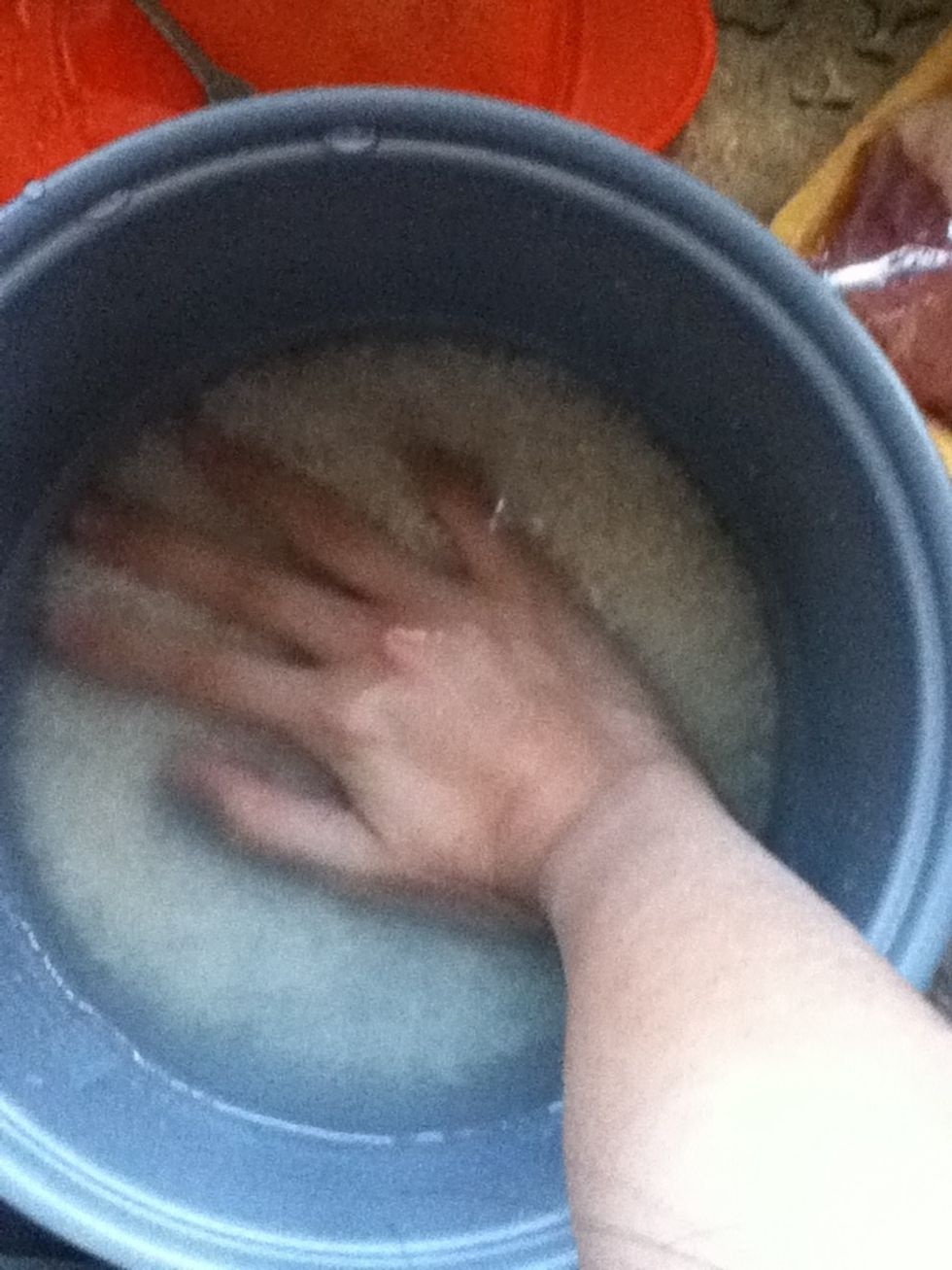 After you finish washing the rice, put your hand in. Fill the bowl with water until the water reaches your knuckles. I'm only a preteen, so my water reaches further.
You could also measure by putting your finger in. When the water is on the second notch you're good! :)
For even better rice, just soak the rice in water for a while. You'll hear popping noises, like Rice Krispies! I'm not sure what exactly happens, natural sugars get released into the water maybe.
Plug in the rice cooker. Always unplug when you don't use it. Plugged=keeping warm. You don't need to keep the air inside warm.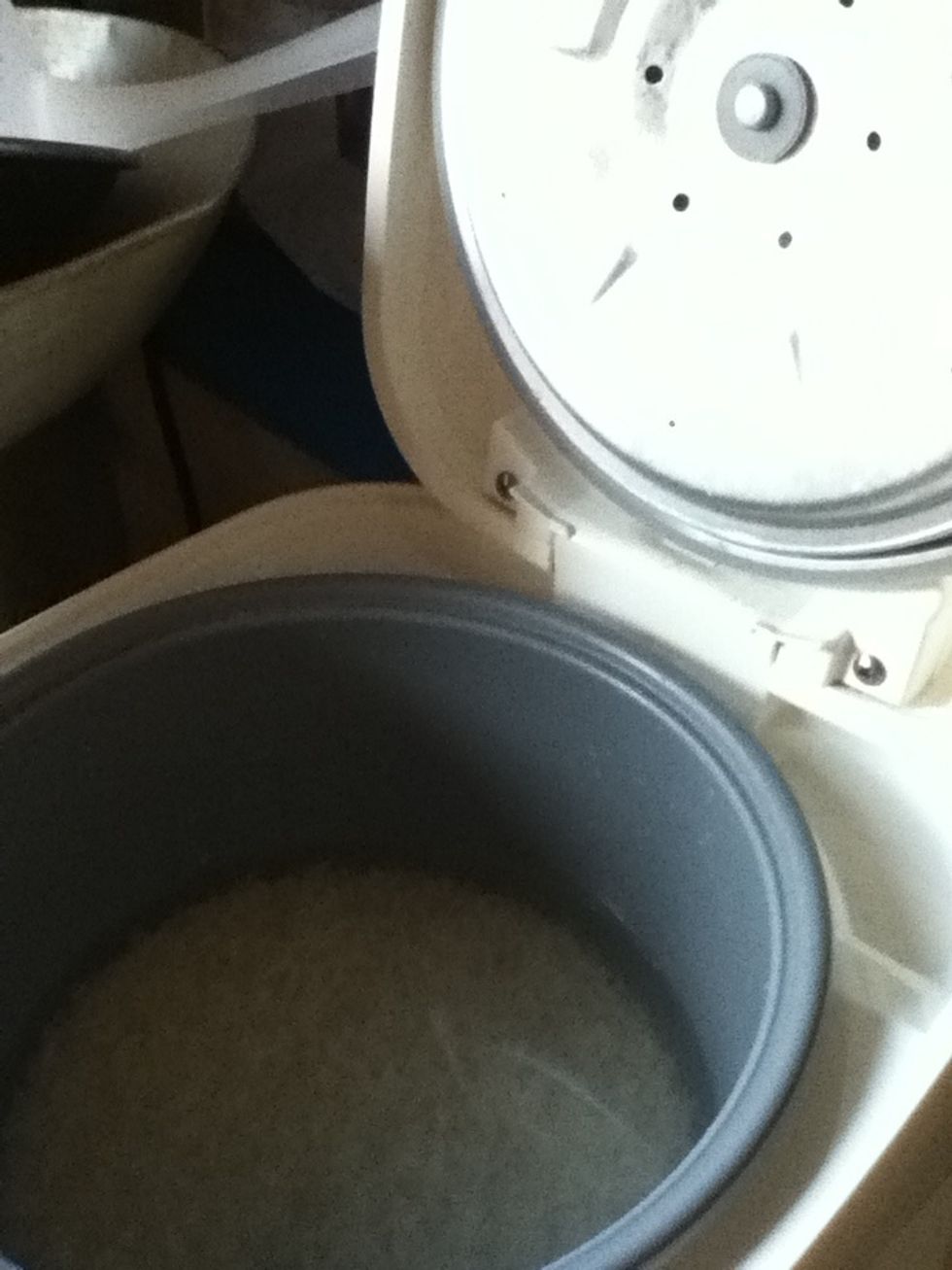 Put your bowl inside the cooker. Close the lid. Along with the rice, now is the time to put in your salt or butter. You could also slice up some Chinese sausage and put it in to give the rice flavor.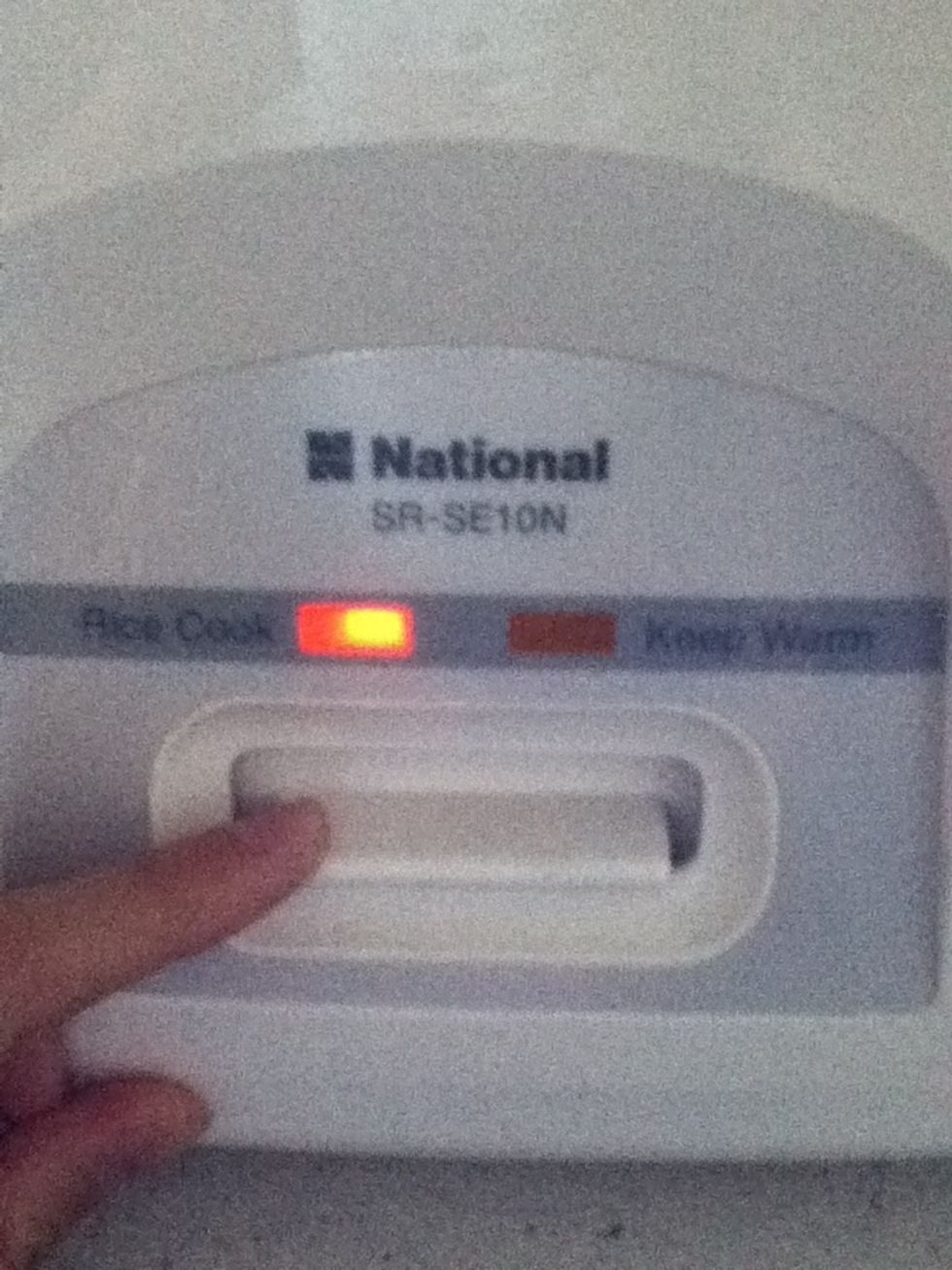 Flip the switch on your rice cooker down to "Cook Rice". Excuse my cooker's bad English. :) If you don't have a switch, you definitely have something... I'm sure you'll figure it out! So, cook rice.
Wait a while... While you wait it's a good idea to get on with life, it's gonna take a bit of time.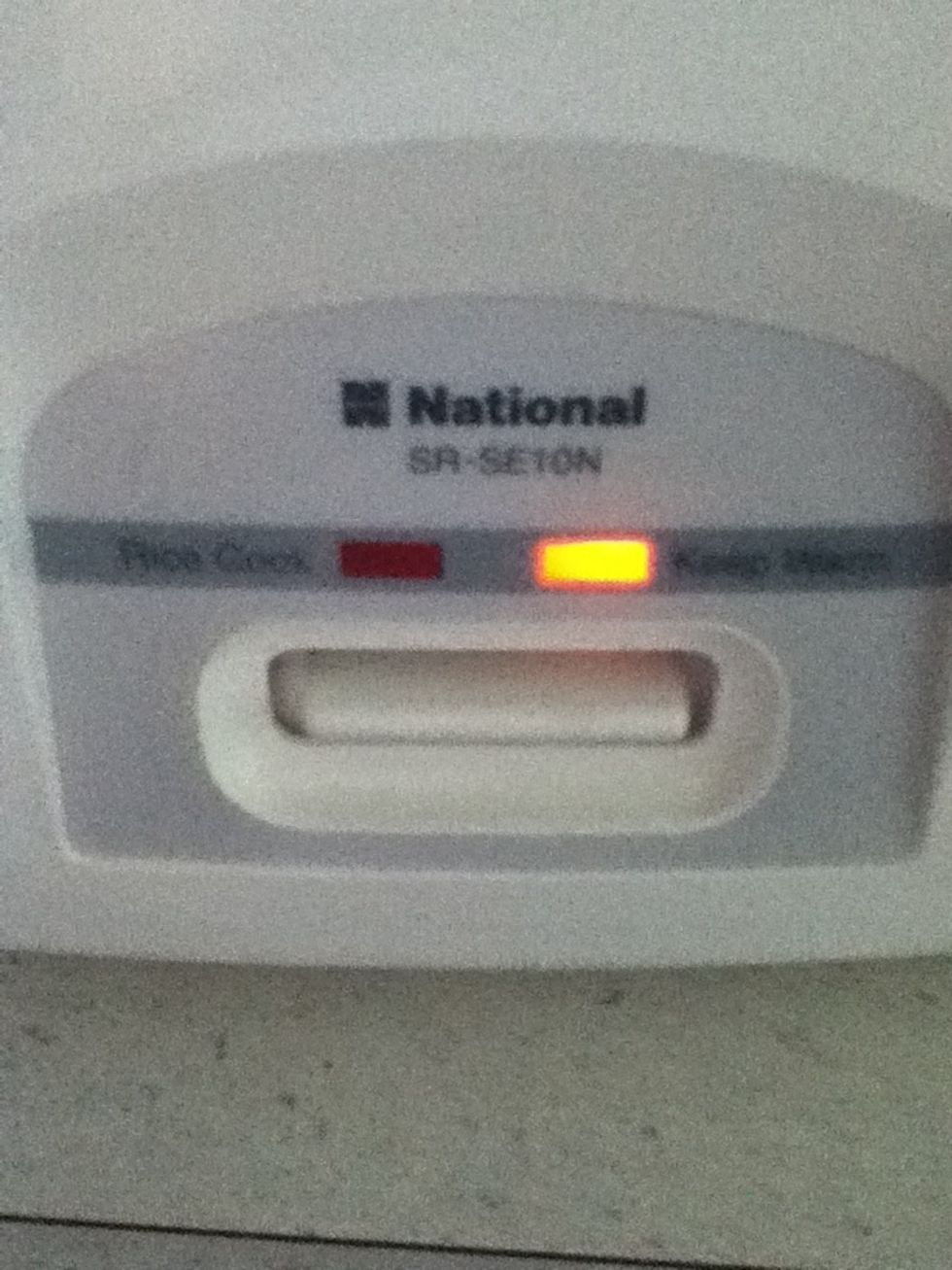 Check to see if your switch thing has gone back to Keep Warm...
Then if it has, there you go! Open up to your yummy, superawesome rice!
I'm sorry for the bad pictures. It's hard to do stuff while taking pictures, and I'm too lazy to spend tons of time editing. The pictures are... Visible. It's fine! Comment any questions. Or comments.
Rice
Measuring Cup
Rice Cooker
Water
Optional, Salt or Butter
Evvvvvvvvvva
I like to do a lot of stuff. A lot of random stuff. So... Yeah. Following me would be a lovely thing to do.