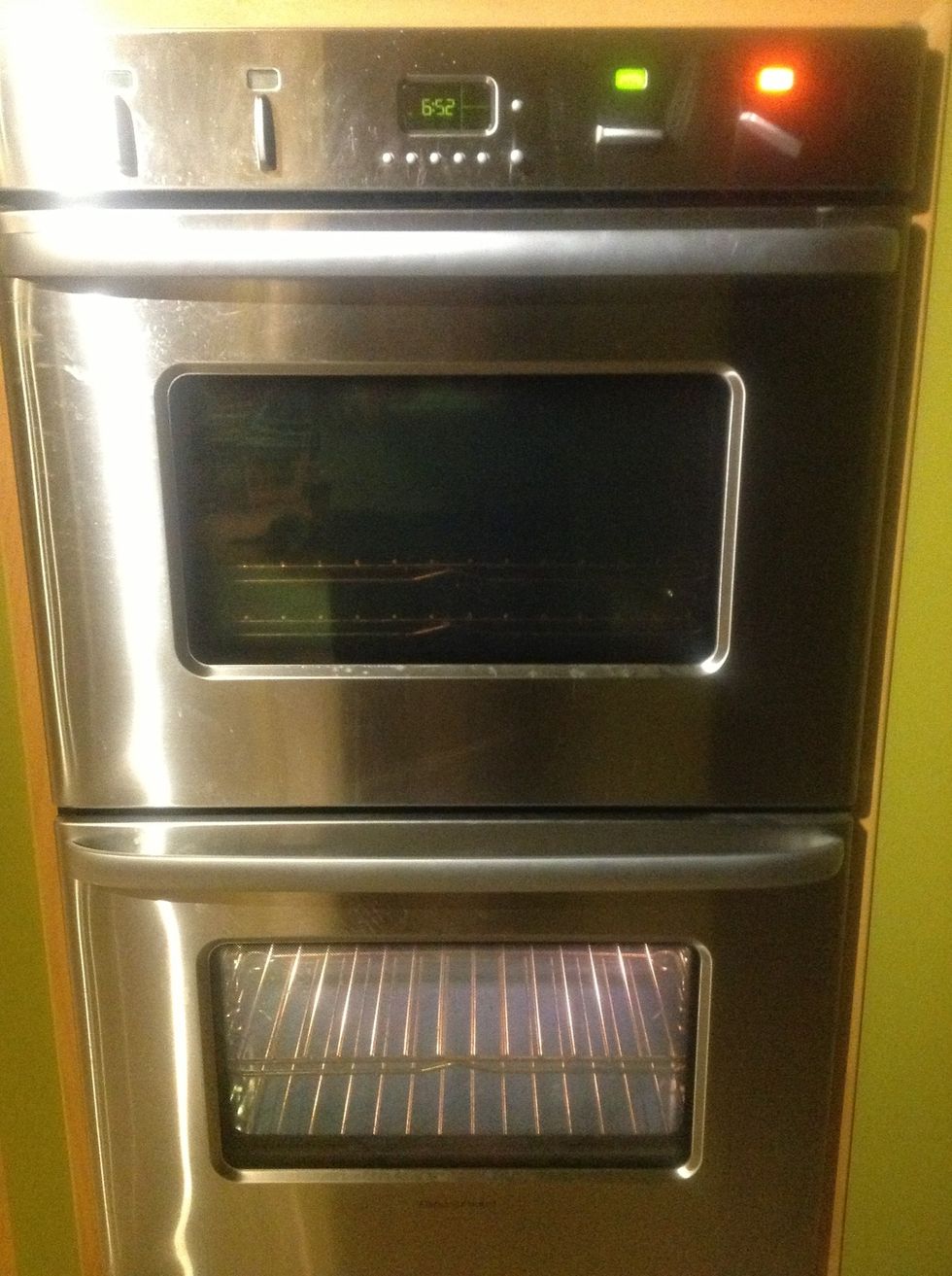 Pre-heat oven to 425 F.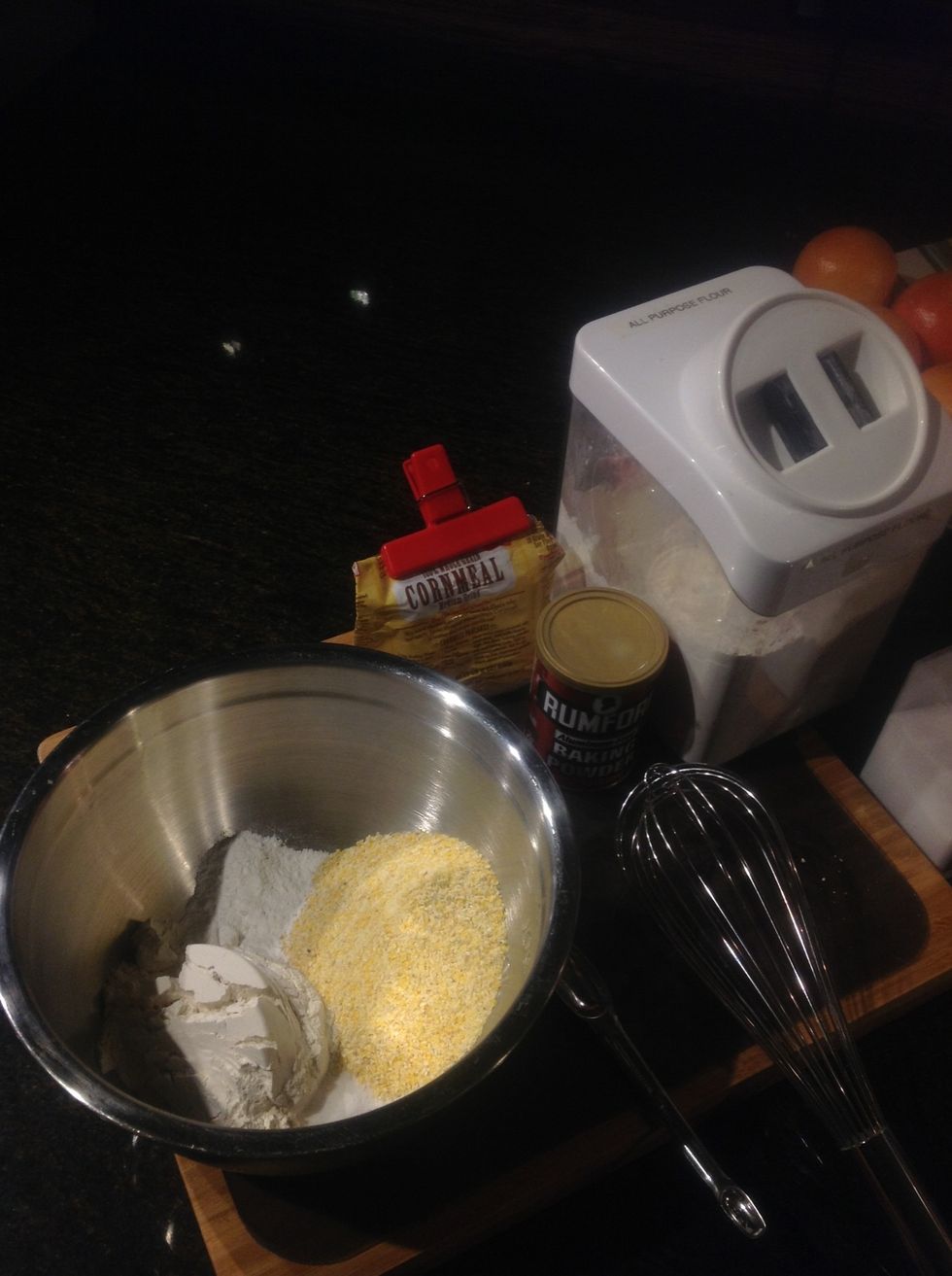 Place all "dry" ingredients in a mixing bowl and wisk them together.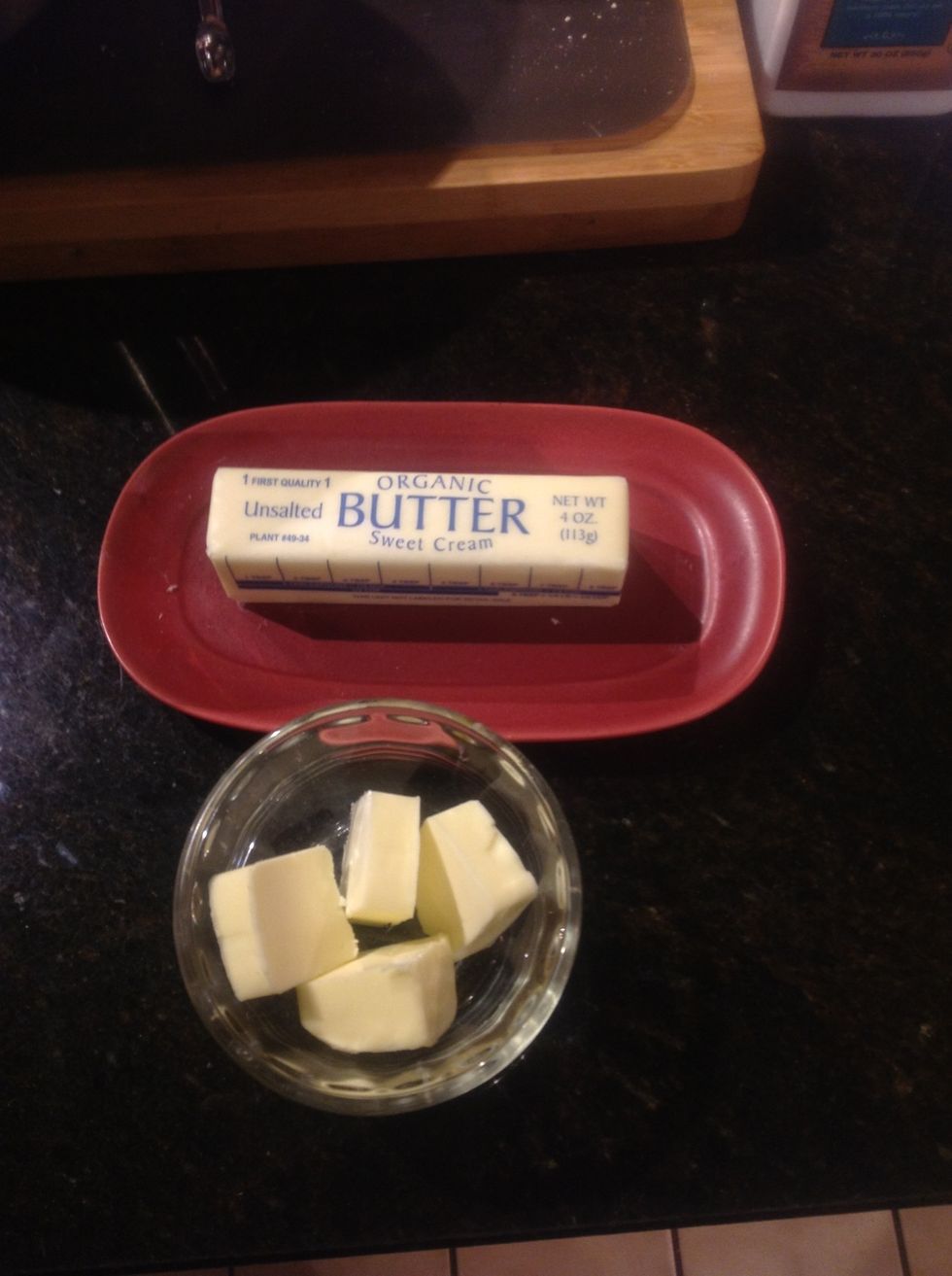 Melt the butter in a small microwave safe dish for about 30 seconds if cold, 15 to 20 seconds if room temp.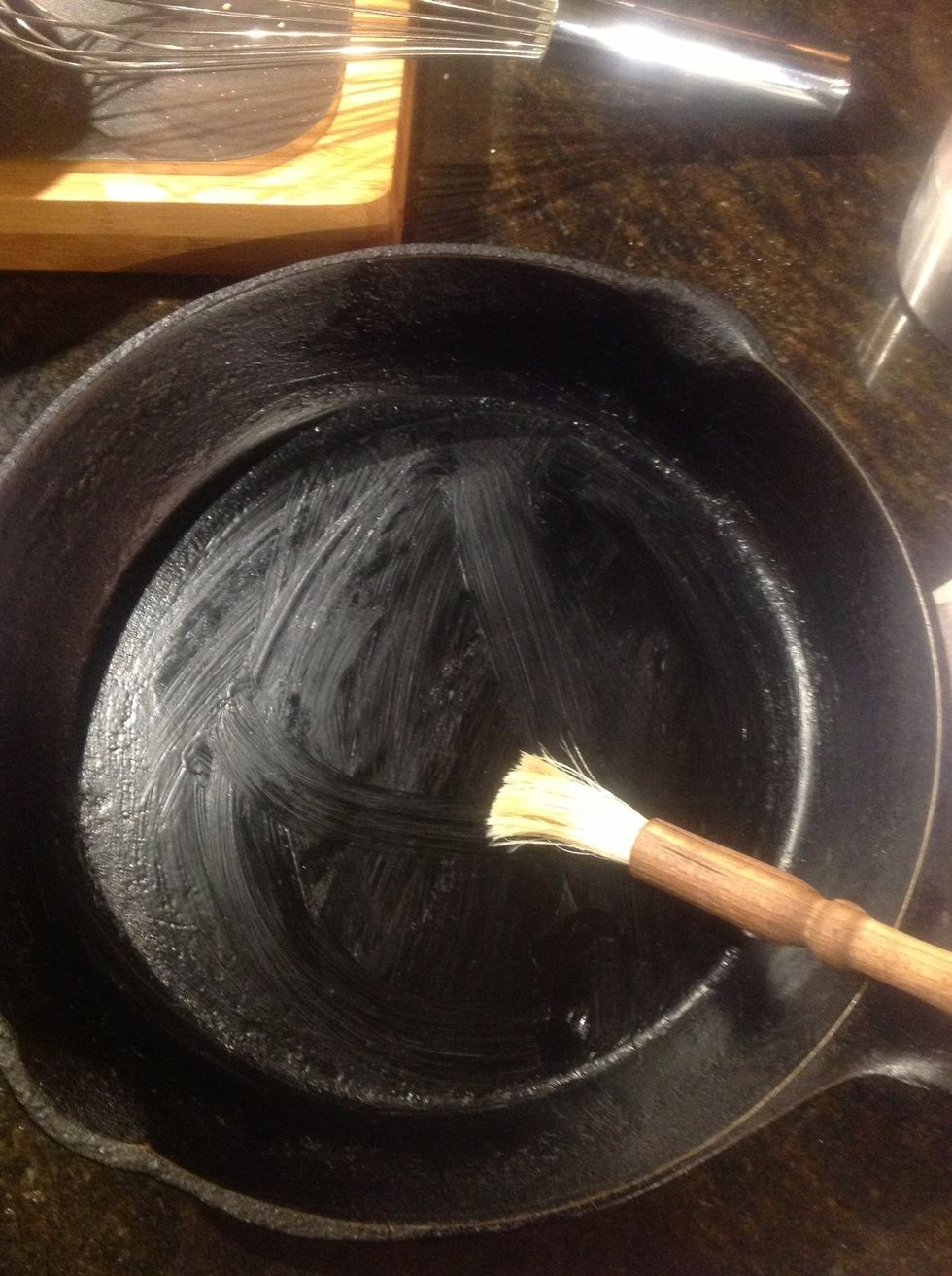 Using a pastry brush and a bit of the melted butter paint a light coat on the cast iron skillet
In smaller bowl combine the milk, creamed corn & egg until fully blended.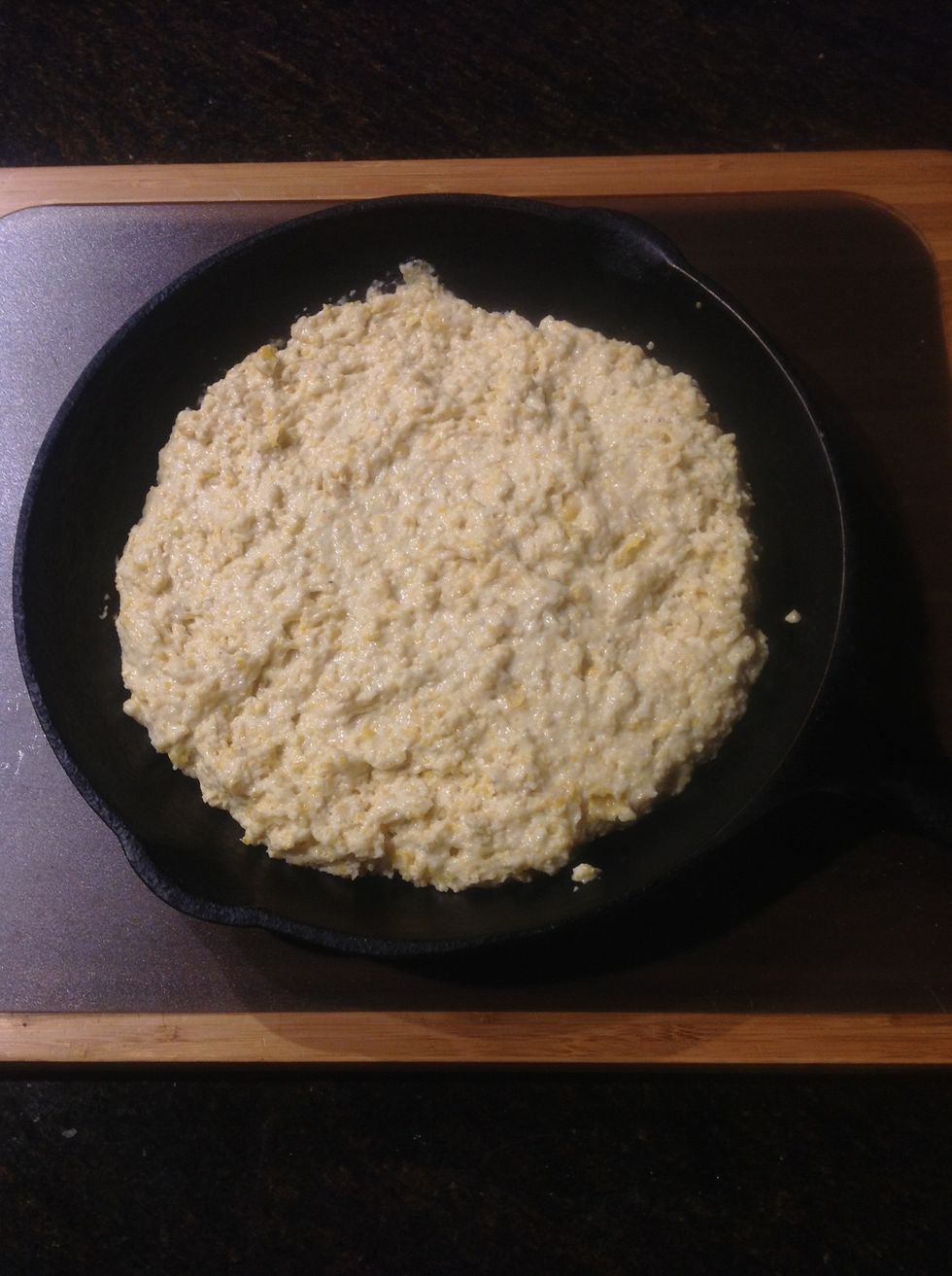 Let batter rest 1 minute then spread evenly into skillet. Place in oven and bake 25 minutes or until toothpick inserted into cornbread comes out clean.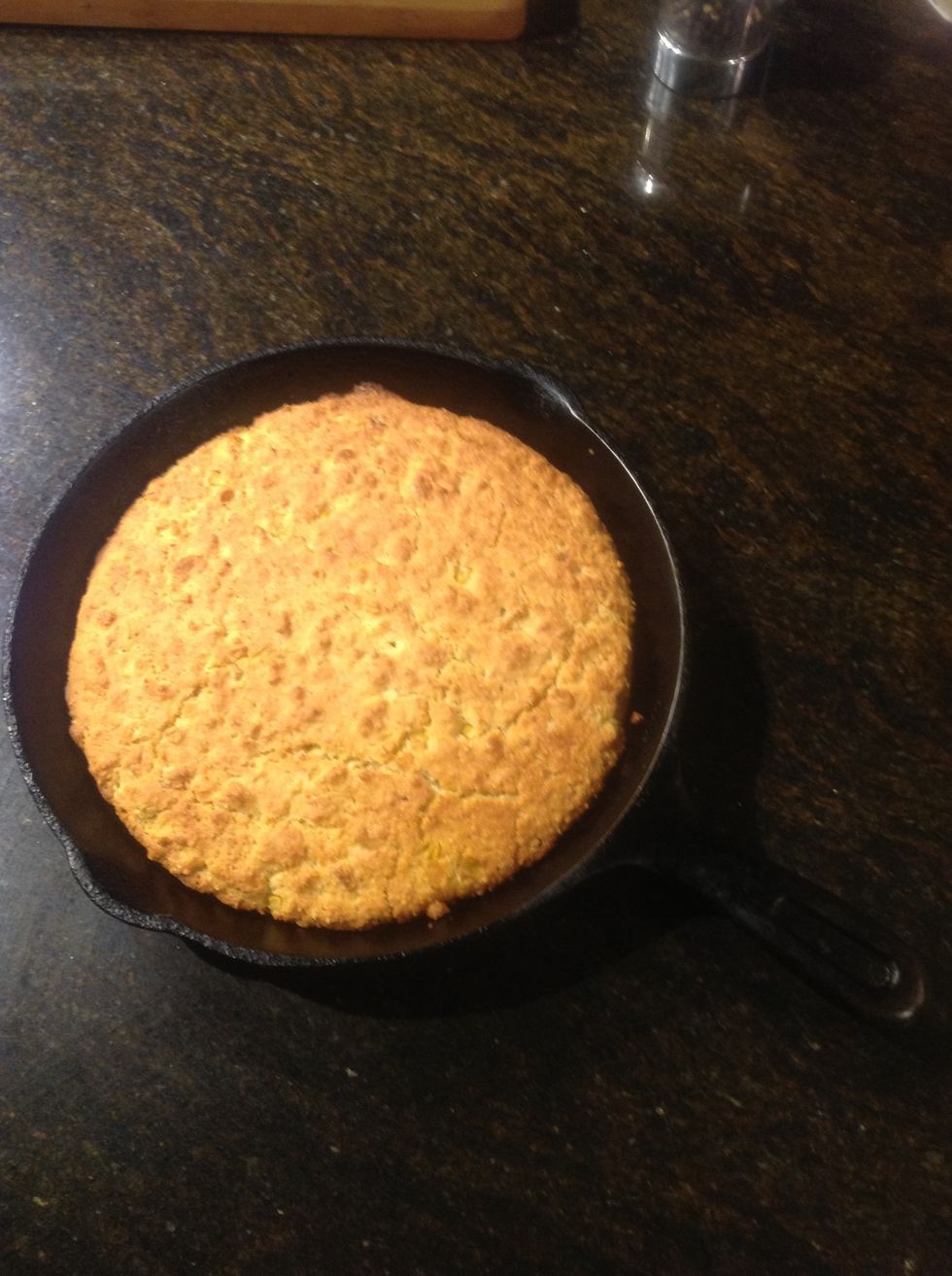 Cut & serve right from the skillet with Pork Stew w/ green chilies, Chayote and Beans or another favorite dish.
10.0in Cast Iron Skillet
1.0c Medium grind yellow cornmeal
1.0c all purpose flour unbleached
1/2tsp Salt
4.0tsp Baking powder
1.0 egg
4.0oz Cream style corn
2/3c milk
4.0Tbsp butter (unsalted)
1/2Tbsp pure maple syrup (optional)
John The Basque
Native Seattleite, world traveler & geek, dedicated to bringing cultures together with food.