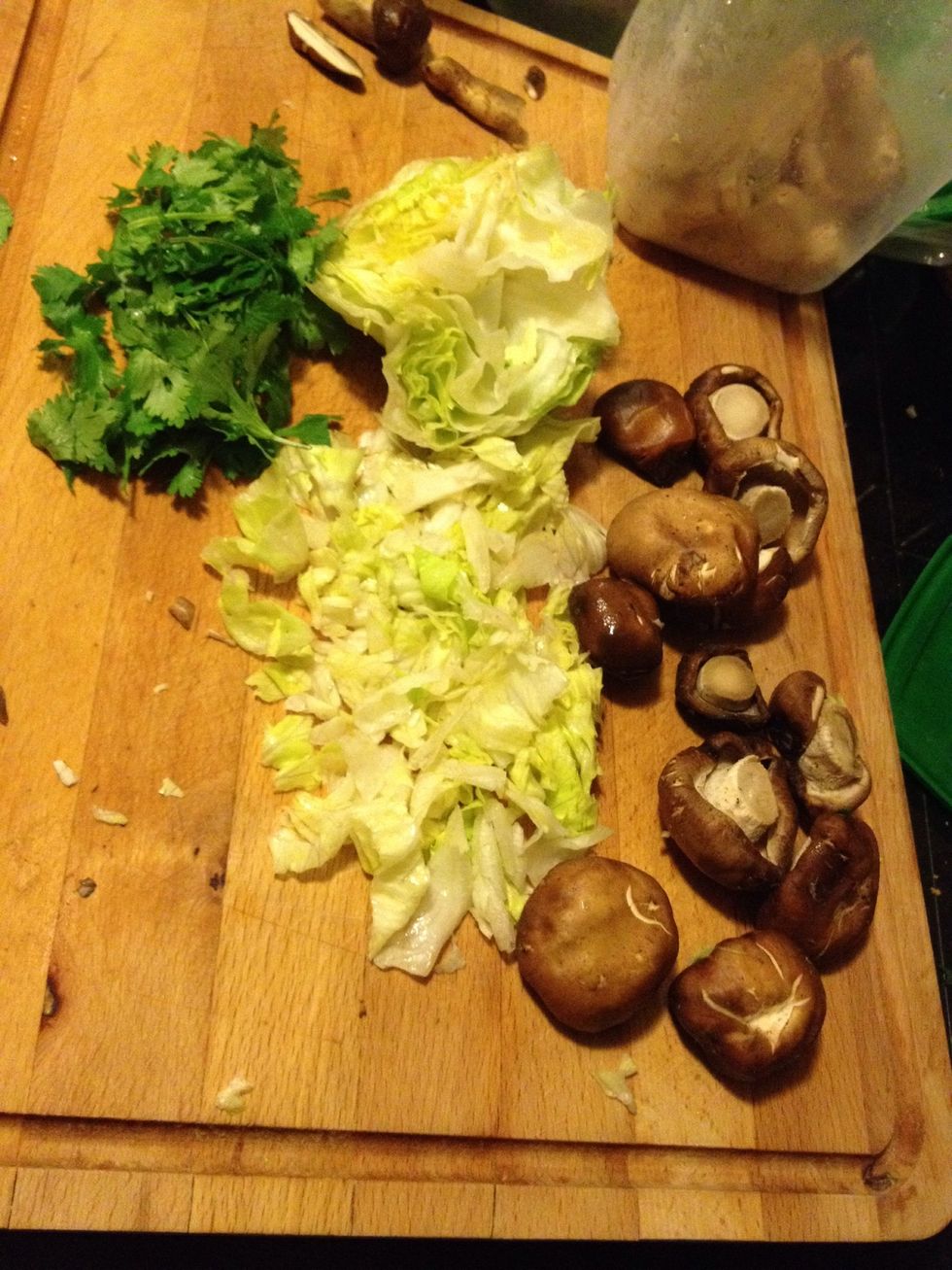 This 3 is the essential to make good dumpling!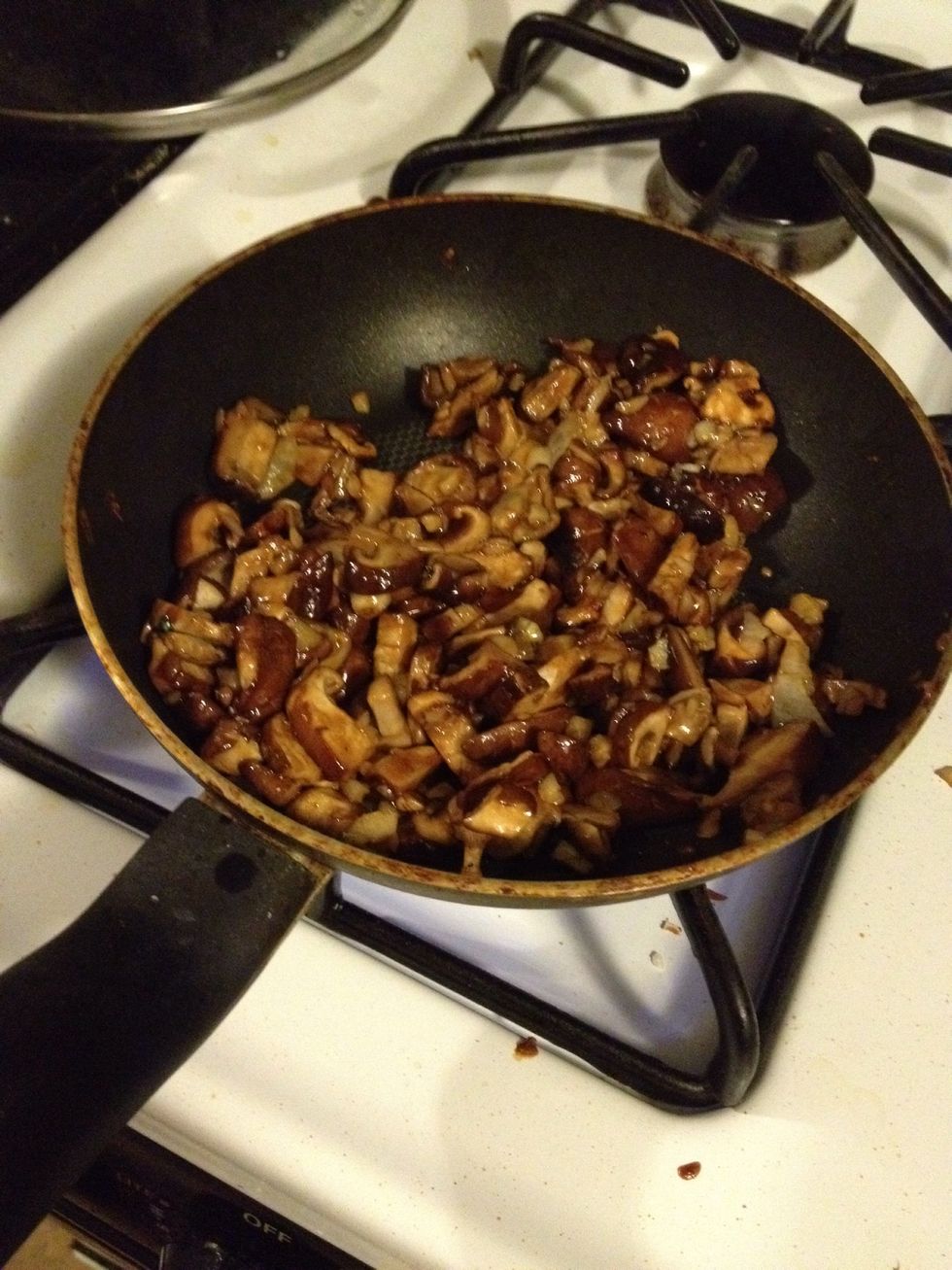 Add a little oil, put garlic and then mushroom, add 1 1/2 tbsp oyster sauce and fried for 2 minutes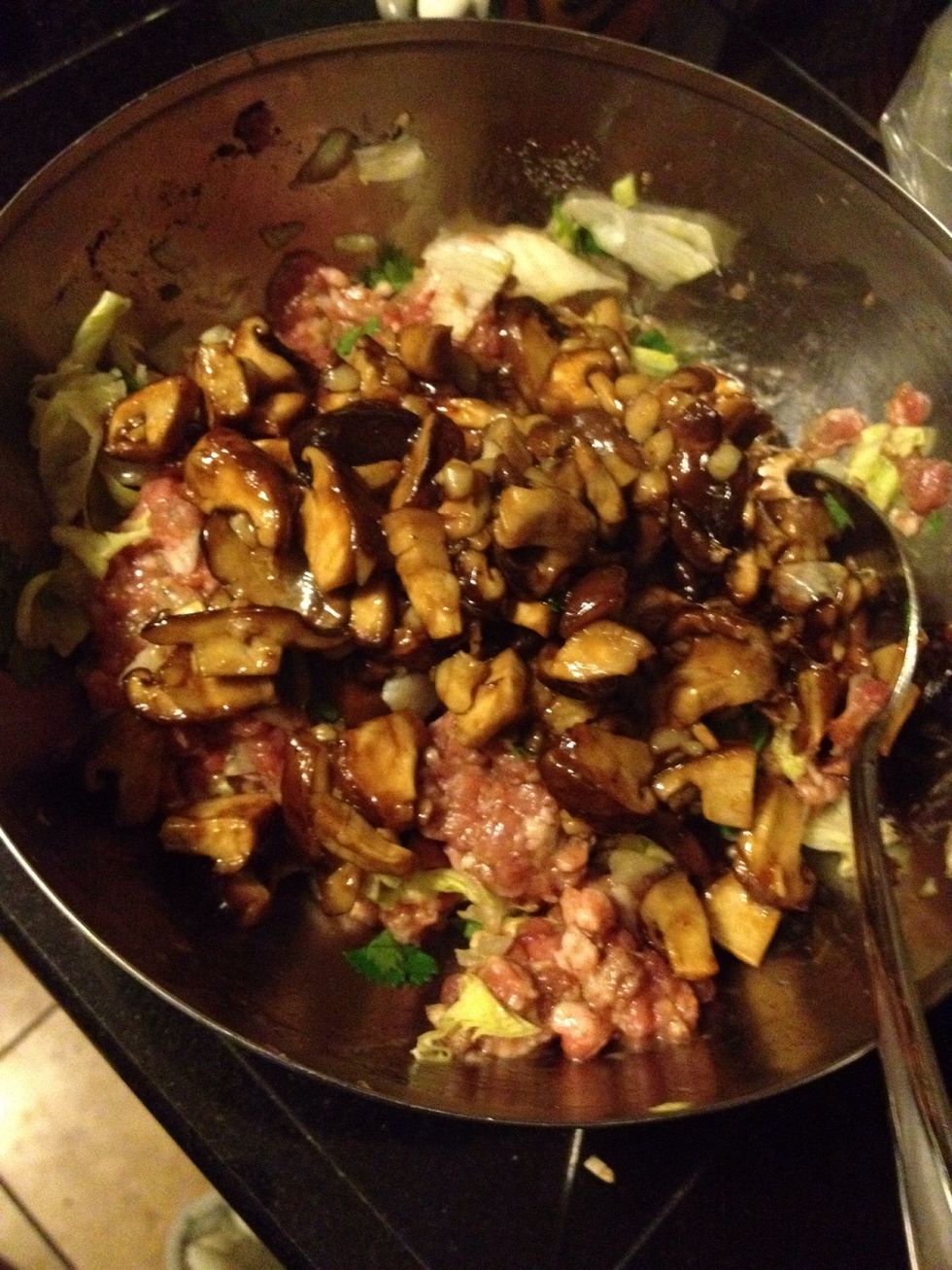 Add the mushroom to the meat and whisk it.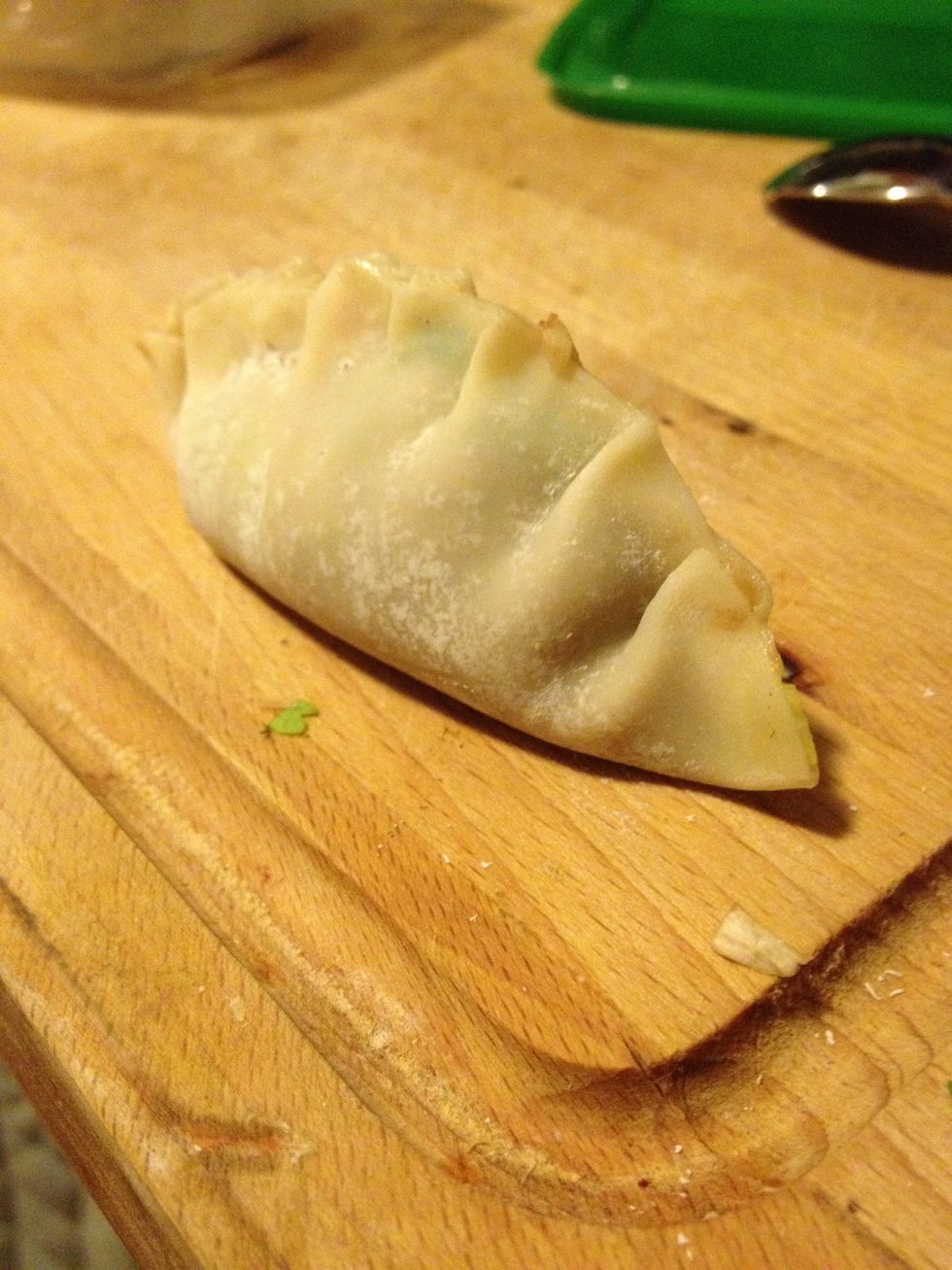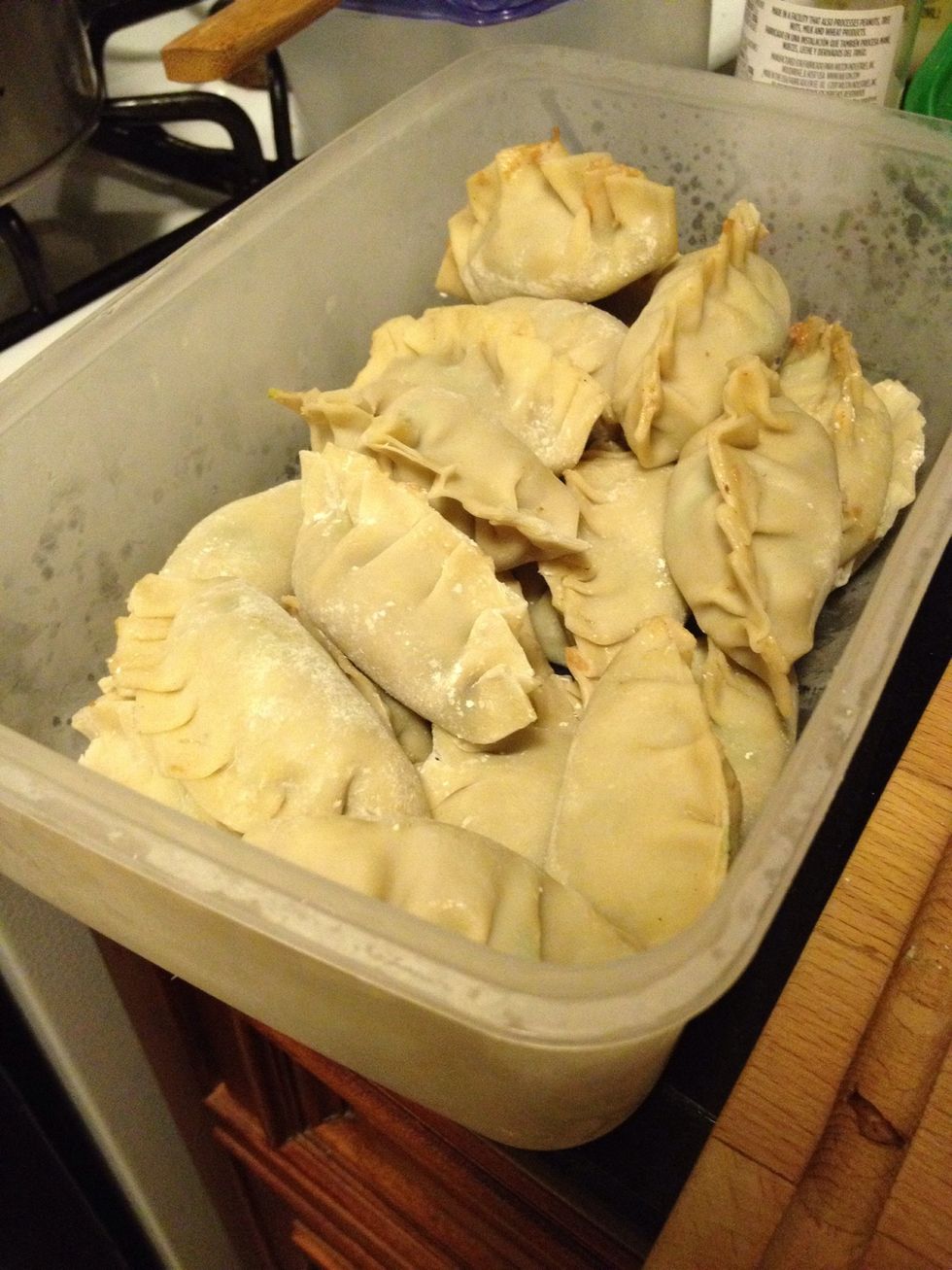 Put to fridge could store for few days.
1.0c Cabbage
Hanful of coriander
11.0 Mushroom
2.0c Ground pork
1.0c Pack of dumpling skins
1.0c Egg white
1.0Tbsp Sesame oil
2.0Tbsp Oyster sauce for fried mushroom
1.0Tbsp Crushed garlic for fried mushroom
Creative Traveler
I find recipe to cook for my family and turn the recipe to my visual cooking guide. Follow my guide or send me a request what to make next!